Halo has taken the world by storm and the latest release in the Halo game series is Halo Infinite. It is sixth in the main Halo series entry and fourteenth in the overall game.
It is a first-person shooter game that continues the Master Chief story following Halo 5. This game can be accessed on Xbox One, Xbox Series and Microsoft Windows. Halo Infinite is set to be a launch title for Xbox Series.
It is likely to be released in the 2020 winter holidays. If you are a Halo game series fan and can't wait to land your hands on this latest release, we've got some info. Up next, we share the details of what this game has in store.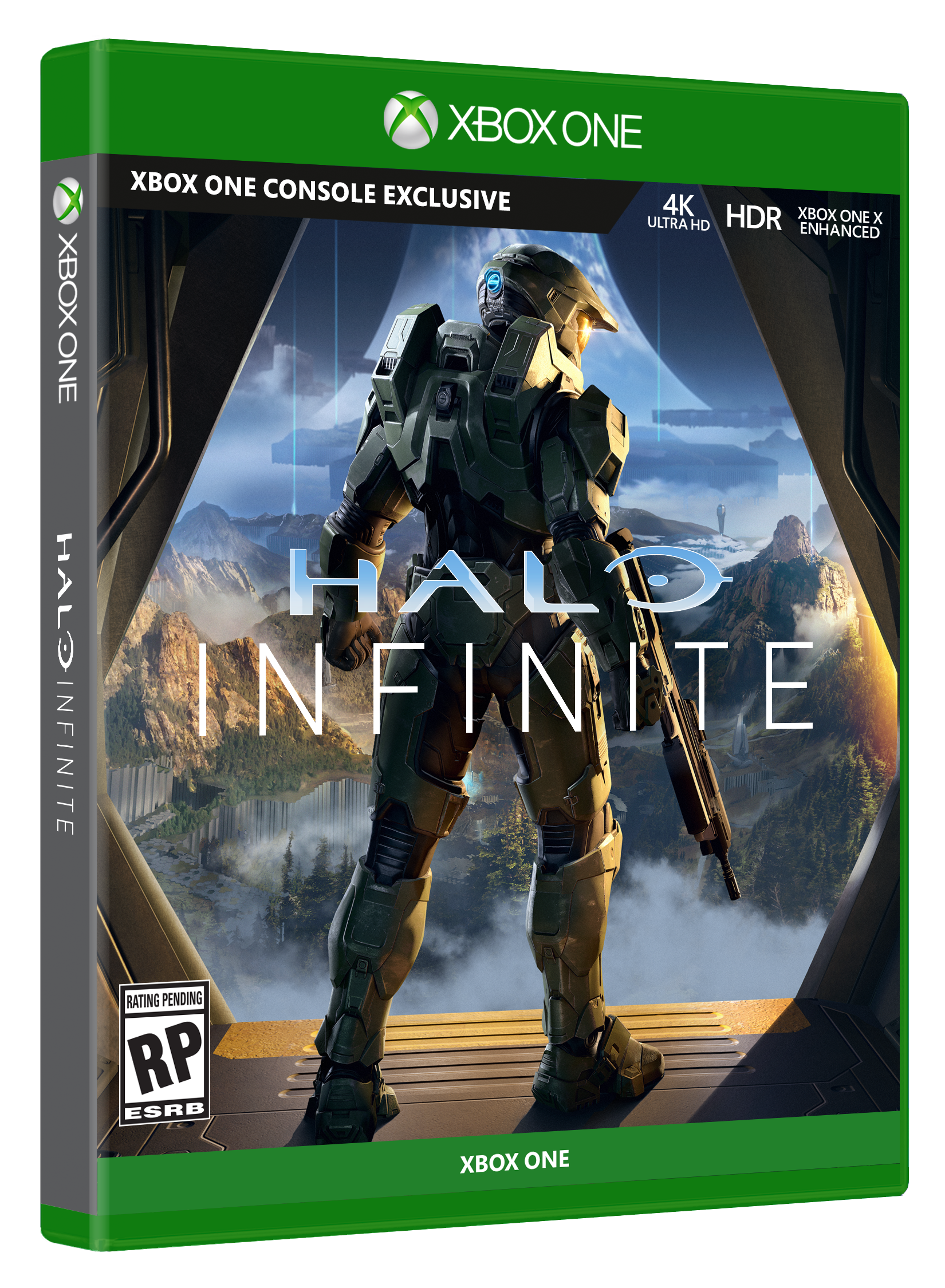 Introduction to Halo Infinite
Halo Infinite has got the following features.
Forge mood
A Halo ring
It has microtransactions but doesn't have 'loot boxes'
Lacks battle royale mode
It's ditching the number hence from Halo 6 it's becoming Halo Infinite
It's Master Chief's story's next step and the conclusion of 343's new trilogy
The discussion of the new game focuses mainly on the new engine that 343 spent several years building which has resulted in the new changes like the graphical style and others which we might see in the near future.
Halo Infinite is set to be shown at Microsoft's Xbox 2020 event in July. This statement was confirmed by a 343 Industries official. They said it will be among the many first-party titles to showcase at this event.
The twist is that, far from people's expectations, Halo Infinite doesn't start with Master Chief. Rather it starts with a UNSC soldier that looks to be neglected in a pelican space. Then the chief eventually comes up.
On a sad note, this game has no gameplay though it still has plenty to explore such as a fractured Halo ring and Cortana voice-over.
The Game
Halo Infinite is the extension of Halo 5: Guardian's storyline that ambitiously takes the franchise in unexpected directions. All this is powered by the all-new slipspace engine.
When it is finally released, it will be one of those high-budget games. it is expected to cost $59.99 across all platforms. It will also have an Xbox Game Pass subscription.
It might be the first-open world Halo game to be made. In video games, an open world is where the game uses a virtual world in which the player can travel and approach objectives freely.
Open world mechanics in video games make it feel bigger since video games usually have short storylines and a number of side quests.
Halo Infinite divides players' time between Spartan Locke and Master Chief. 343 developers are refocusing on the green armored protagonist. The developers say it has taken them maybe two games to finalize this one.
This means the process of developing Halo Infinite has been a learning and an unlearning one. You adopt the best strategies and forfeit the bad ones to come up with a pleasant final game.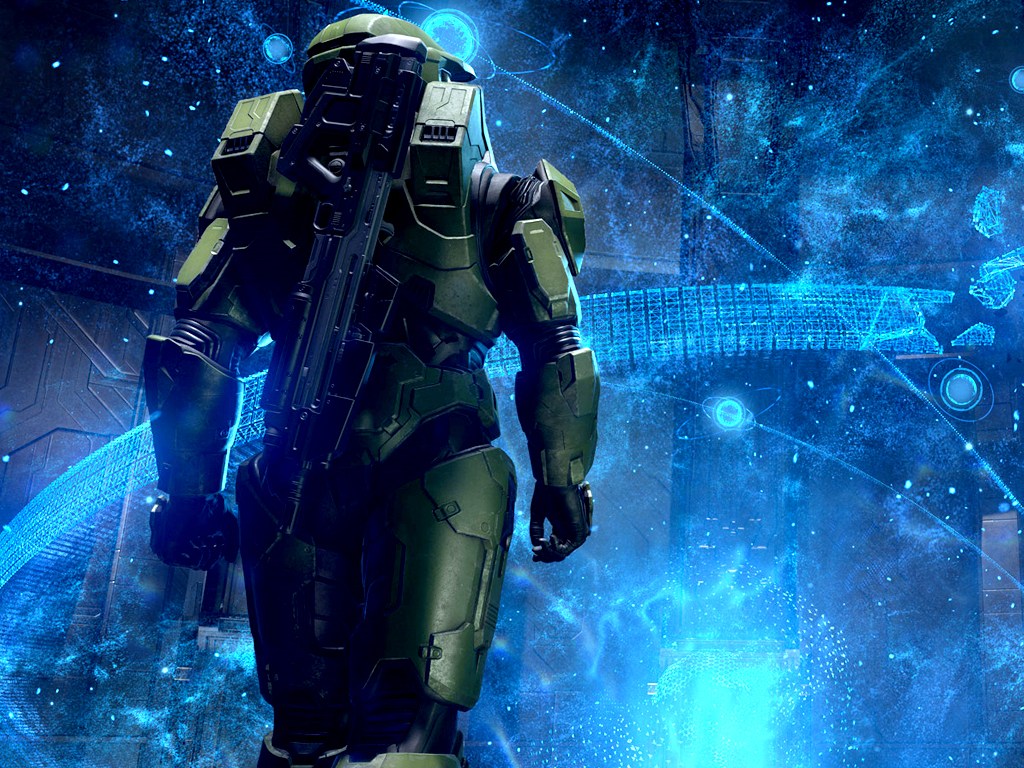 Rating
Due to its immense violence, the game is rated 18+. This is not far from all Halo games which are rated M (mature) given some bad language, violence, and blood.
Halo Infinite PC Requirements
Before you get excited that this game is going to run on your Windows 10, first ensure your system has the following specifications.
A video card Radeon RX Vega 56 8GB or GeForce GTX 1070
A Ram free of 16 GB
Disk Space (HD) of 50GB for a basic installation of Halo Infinite
You will need an Intel Core i7-6700k 4-Core 4.0 GHz processor.
Ensure your operational System is Windows 7 64-Bit or a superior one to effectively run this game.
Directx version of Directx 11
Last Remark
The latest and sixth release in the Halo series is coming out in the July 2020 winter holidays. Halo Infinite is the continuation of Halo 5: Guardian's storyline and the developers focus mainly on the green-armored protagonist.