Have you ever dreamed of a hairstylist's career? Hairstyling is a fun and exciting profession that can take you in several different directions. Most generally, licensed cosmetologists are trained hairstylists.
There are many essential things to consider when looking for the proper education if you are interested in pursuing a hairstyling career. A perfect way to see if hairstyling is the correct option for you is via online hairstyling courses.
The most important thing you can do is provide yourself with a diploma from the International Association of Professions Career College. The principles of style, cutting, and cleanliness are necessary for passing your licensure exam and completing the requisite training.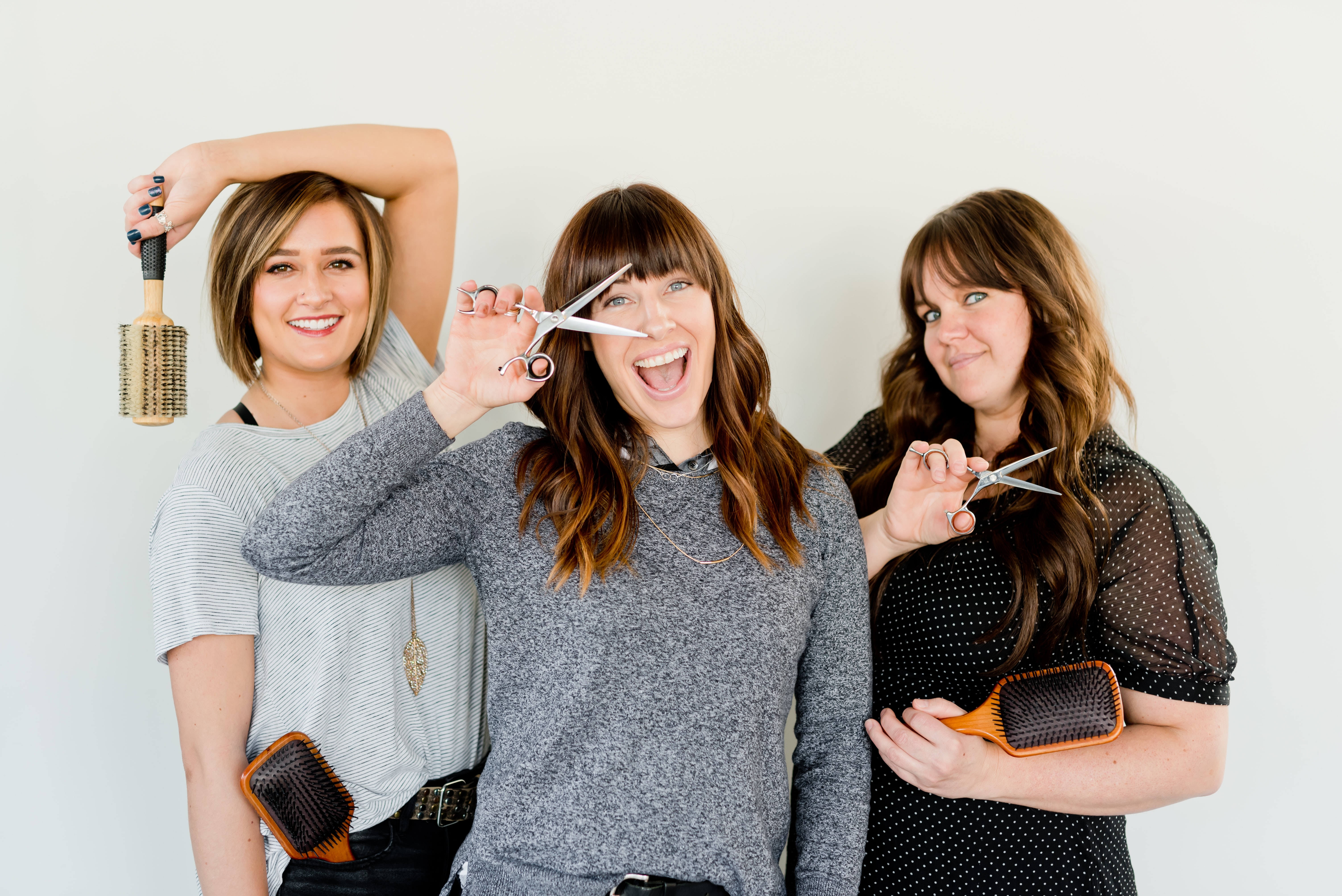 One of the most comfortable ways to keep up to date on emerging trends, hair styling methods, and procedures is online education for hairstylists. To ensure a long and prosperous career, continuing education in hairstyling is the most important thing you can do. Here's your simple guide to this online education!
Hair Salon Owner Certificate Course Online
A 6-week part-time course in salon ownership is offered by the International Association of Professions Career College. The movement away from traditional commission-based salons is one of the biggest trends in hairstyling right now.
This suggests that most hairstylists are independent contractors these days. Essentially, being a modern-day hairstylist allows you to be your own small company, whether they lease a room or just a chair.
When it comes to knowing your finances, inventory, profit margins, pricing, and more, gaining awareness of the business end of hairstyling is critically necessary. This online course is designed to give you all the instruments you need to successfully operate your own salon company.
For the December 21, 2020 course, this all-inclusive registration package for the Hair Salon Owner Certificate Course is priced at just $149.
Hair Styling By Online Makeup Academy
When you look to pursue your education in advanced hairstyling practices, this course will guide you. This course will work one on one with you, starting with the fundamentals and then progressing into more advanced techniques.
All students, including those who are just starting and have no prior hairstyling experience, are welcome. This preparation for hairstylists is also intended for makeup artists who want to build a well-rounded professional portfolio and skill set.
Their program, priced at $200, is suitable for artists engaged in bridal practice, private clients, special events, fashion, and film. This course's advantages include expanded career opportunities, improving your technical skills, and providing your customers with added value.
They will provide a hairstylist starter kit, free of charge, to ensure your career starts on the right track. They provide you with the education to succeed in the industry. We also provide technical resources to begin your job immediately! They will also have a mannequin head, which will be vital to practice hairstyling for you!
Trendimi.com Extension And Hairstyling Expert
This course, priced at €119, consists of 10 complete modules covering almost all you might think of involving work on hairstyling and extension.
This class is built to take you to expert status at your own speed and from the comfort of your own home from wherever you might be in your hairstyling career. In addition to styling, this course covers various subjects, including paint, cutting, and men's hair.
What's interesting about this course is that it focuses on the wide variety of facilities for hairstyling. This course is best for beginners who, after completing hairdressing school, need to further sharpen their abilities and for more experienced stylists looking to improve their service offerings.
Well rounded, well designed, and affordable is this course.
Secrets To Learning To Braid Hair – Professional Braiding
Priced at $89.99, this course by Udemy is built for cosmetology or hairstylists who are looking to expand their braiding skills. To integrate braids into your looks, Udemy developed this course and helped you create updos with more style and texture.
Not only will knowing braiding makes the updos look more elegant, but they will also make them quicker.
More and more consumers call for braided techniques to be integrated into their special event updos, and you will be stuck doing outdated 90's style updos if you don't know how to braid.
This course will teach you what you need to know about basic braiding techniques, including all basic braids, how to deconstruct them into chic boho braids, and braid placement essentials.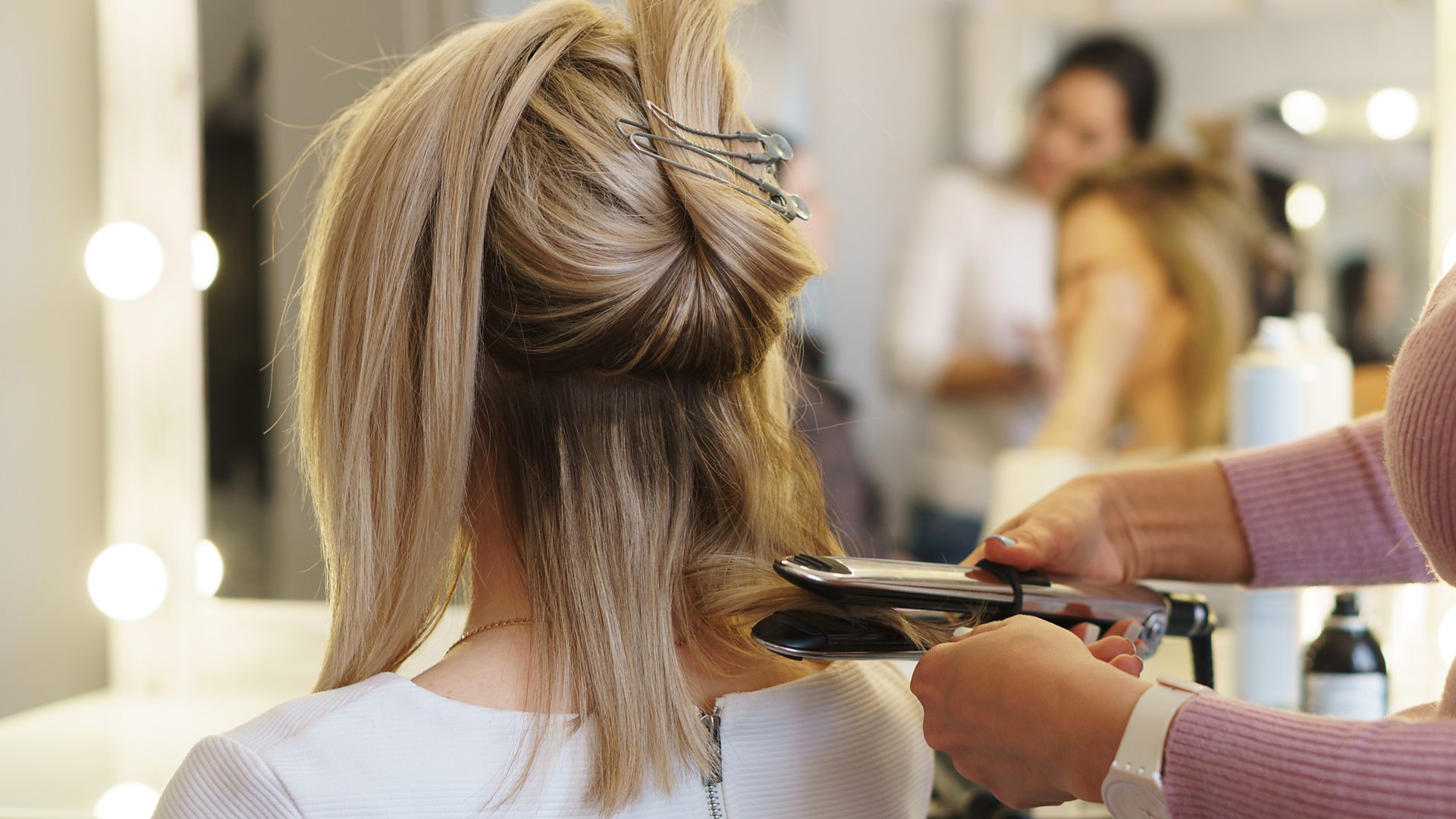 Conclusion
For everyone, the road to becoming a hairstylist would be different. Nevertheless, it is essential to note that continuing education is vital to continued success and career development as a hairstylist.
Trends, tactics, and applications shift periodically. Sign up now for these courses!