The tax season has a reputation for being stressful and daunting. It's not necessary. Now seems like a good time to settle down, get my finances in order, and learn more about my yearly revenue. Obviously, if I had to do everything by myself, I wouldn't have nearly as much fun.
With that in mind, my initial idea was to find an intuitive app that can help me with declaring taxes and filing for tax refunds. That is when I came across the TurboTax App, which we will discuss in this review. Let's get started!
What Is the TurboTax App?
Is TurboTax for You?
How to Download/Install the TurboTax App?
Can You Trust the TurboTax App?
How to Use the TurboTax App?
What Is the TurboTax Pricing Scheme?
The Highlighting Points of the TurboTax App
Support Offered by TurboTax
How Does It Compare to Other Tax Software?
The Downsides of the TurboTax App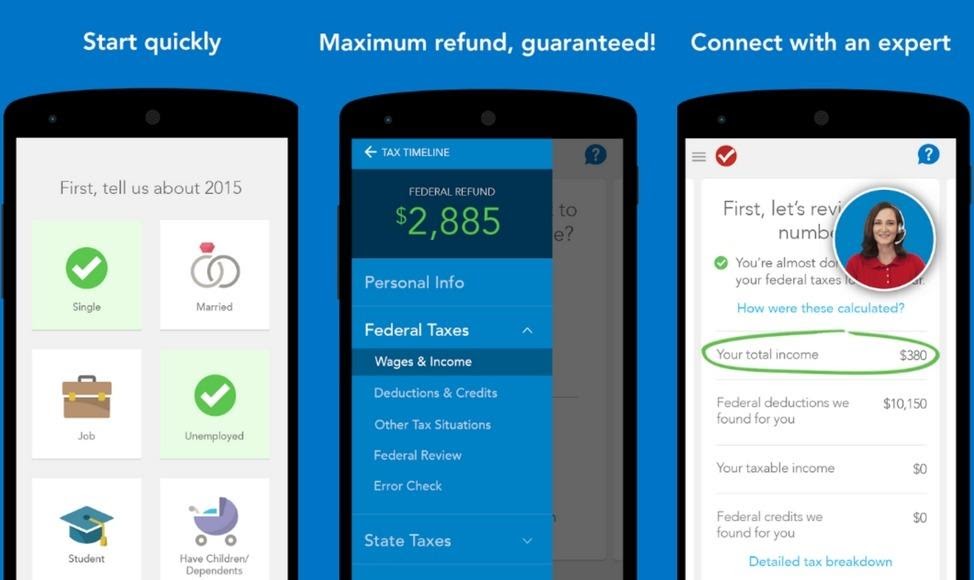 What Is the TurboTax App?
Taxes can be confusing. It is the main reason I was all about finding a solid app that can help me get through complicated tax forms.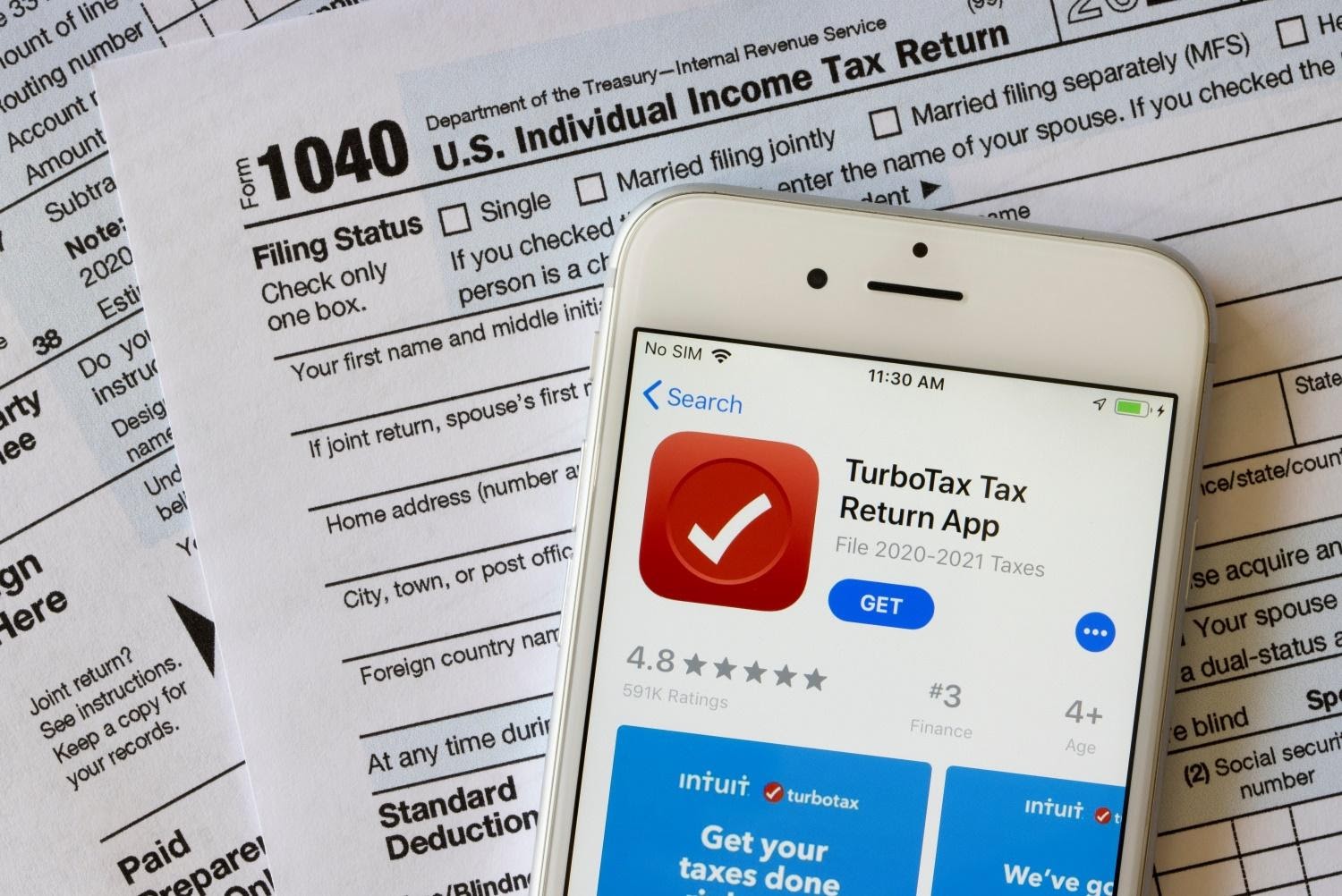 The TurboTax got my interest straight away when I found out that it was an integrated part of more than 40 million filed returns in 2020.
One of the most remarkable points is that if your taxes are wrongly calculated, TurboTax will cover the penalty and settle the matter with the IRS.
It is a guarantee that I wasn't able to find with traditional tax consultants nevertheless a mobile app.
Best Value
In just the first few days, I was blown away by the app's user-friendly interface.
Among the main points is that TurboTax helped me pay the smallest amount of tax that was due.
Not only that, but as I was filing a return, it was clear that the software opts to ensure the most significant refund available.
Is TurboTax for You?
Before I get into using any product, I make sure that it does adhere to my needs.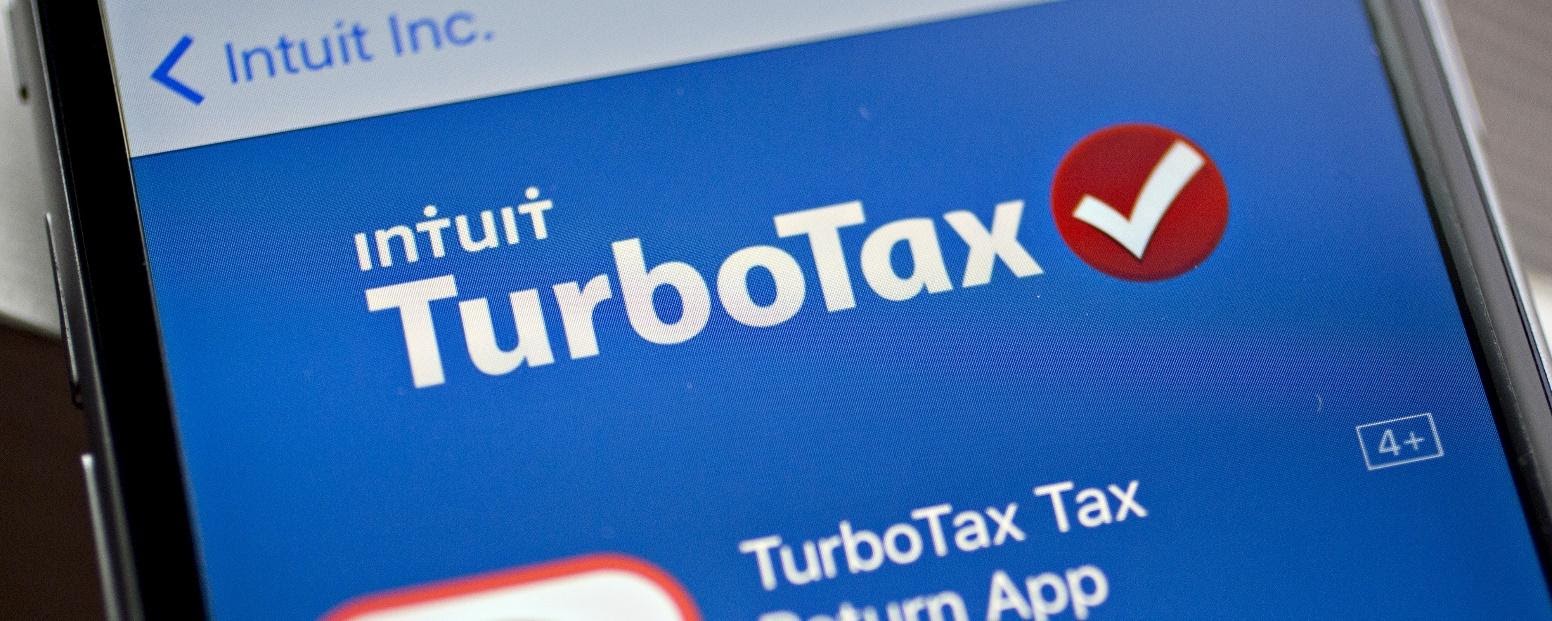 In my opinion, the TurboTax is a fantastic choice for self-employed individuals, whether you are a freelancer or have your own business.
You should know that you need to opt for the premium plan to reap all this software's perks.
Although TurboTax may not be the cheapest option out there, I was pretty confident in its accuracy, and the intuitive design that makes filling tax forms a bunch easier.
What If You Have Simple Taxes?
In case you don't have a mortgage, investment accounts, or/and are dealing with bank interest, you can be okay with doing the taxes on your own or hiring a personal tax accountant.
With that in mind, I do think that anyone who needs days to settle all IRS obligations should try the TurboTax app.
How to Download/Install the TurboTax App
When it comes to the availability of this app, things are looking great.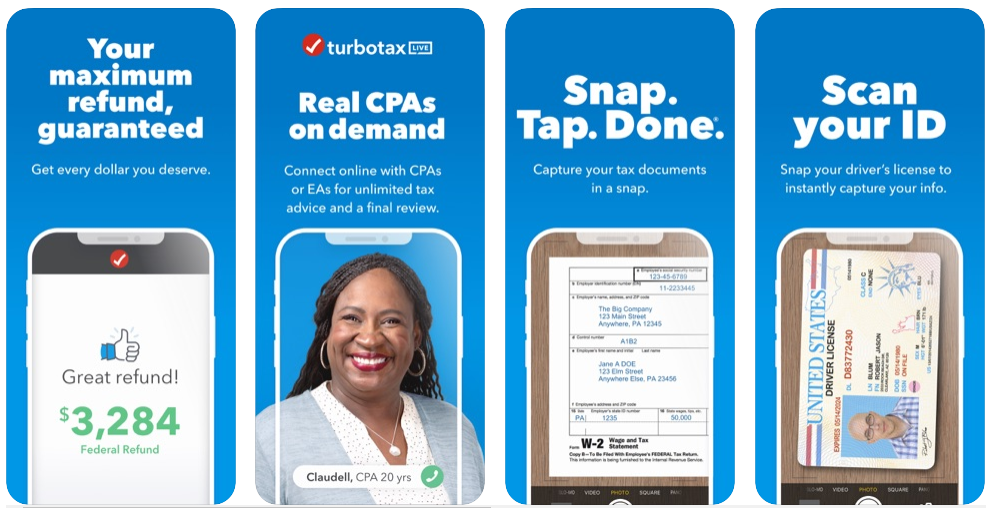 I had no trouble at all as an Android user downloading the software from the Google Play Store, and it only took a few minutes. It's totally free, and we'll walk you through the first steps of setting it up in no time.
There is also an iOS version that is equally as great. You will be able to download it from the Apple App Store.
The requirements are that you run an iOS above 12.0 and have 250 MB of free storage space.
Intuitive Desktop Version
The mobile version is highlighted by setting a passcode or opt for the Face ID/Touch ID login method for the security features.
The desktop software operates with the same card-based methodology.
It is the same as the iOS/Android app, except I was clicking instead of tapping through the features.  
Can You Trust the TurboTax App?
Aware of the risks that online tax apps carry, my first step was to ensure that the TurboTax app is 100% safe.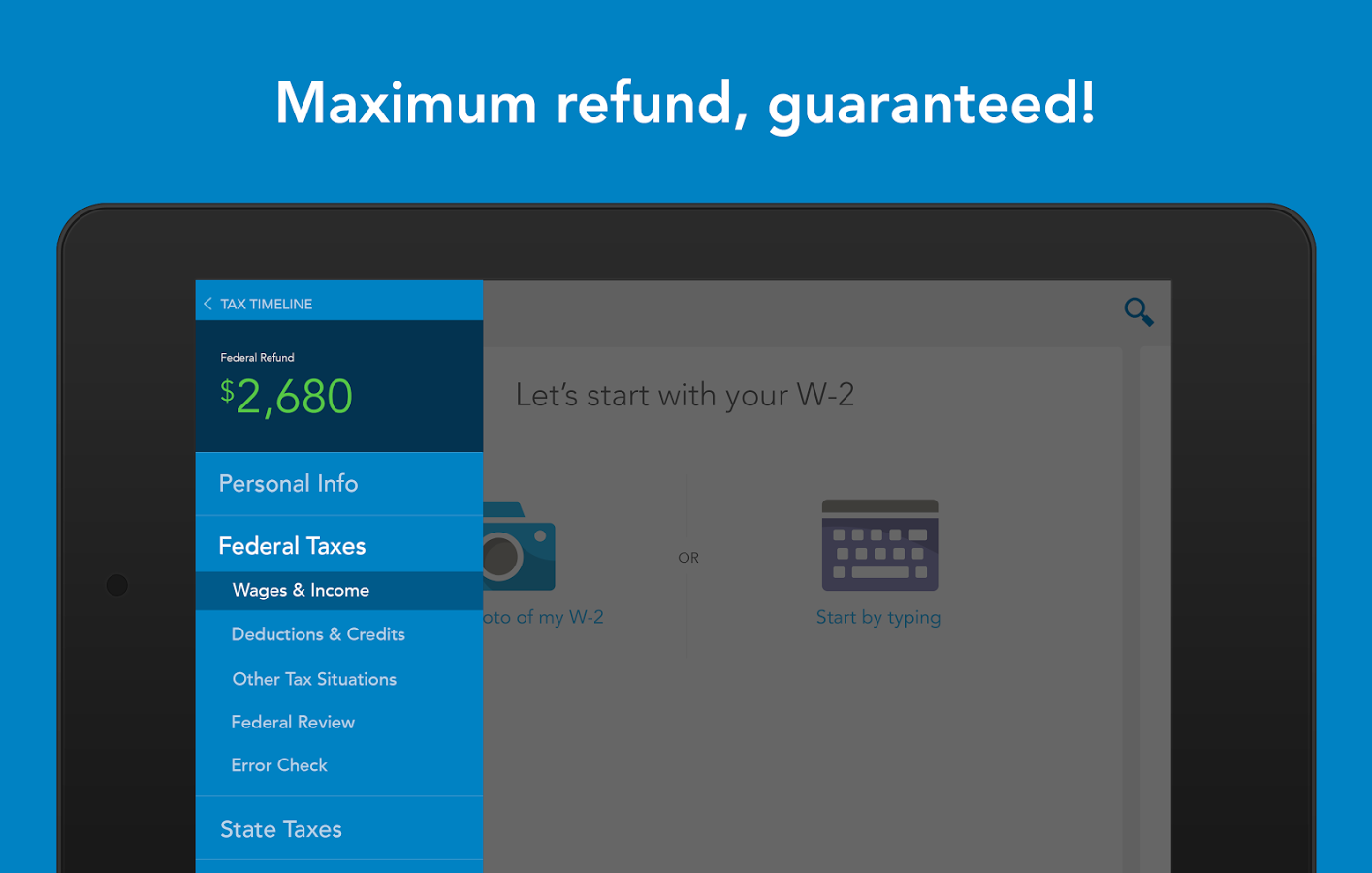 After doing a bit of research and some testing, I found that it is protected with 256-bit AES encryption accompanied by multi-factor authentication for enhanced security.
With that in mind, I didn't have to worry whether my information will be sold to a third party, and I certainly didn't have any concern regarding potential hackers. 
Also, 24/7 customer support is of utmost importance for resolving any security questions.
Advertising Paid Services
The only problem that I had is that TurboTax blatantly advertises its paid services.
I did a couple of test search sessions and found the free services hidden from the relevant results.
While subscribing to a premium plan is the best way to get accurate tax calculations and refunds, hiding what comes for free isn't the best business move.
How to Use the TurboTax App
To get started using the app, grab it from an appropriate app store. It's easy to sign up for the service.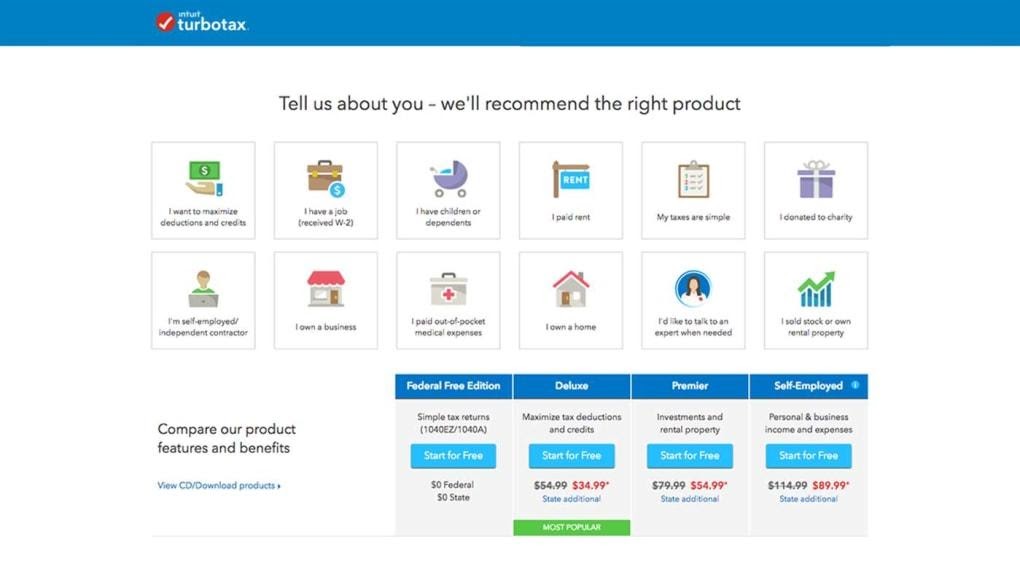 First, enter your name, mobile phone, and contact email address. I received a verification code within seconds, and was redirected to submit the PDF tax return for the past year.
Keeping a record of your tax payments and returns is, in my opinion, mandatory. It's the most foolproof method for ensuring that TurboTax correctly imports every piece of data.
You can enter information about tax deductions, adjusted gross income, and other pertinent income by hand if you don't keep track of it.
Card-Based System
I was pretty impressed that it answered the usually boring questions (marital status, etc.) done through interactive cards. 
After completing the survey, I had immediate access to the necessary documents, including my W-2, and could move on to submitting my federal and state tax filings.
What Is the TurboTax Pricing Scheme?
I wanted to review the first thing that I get without paying a single dollar for the TurboTax service.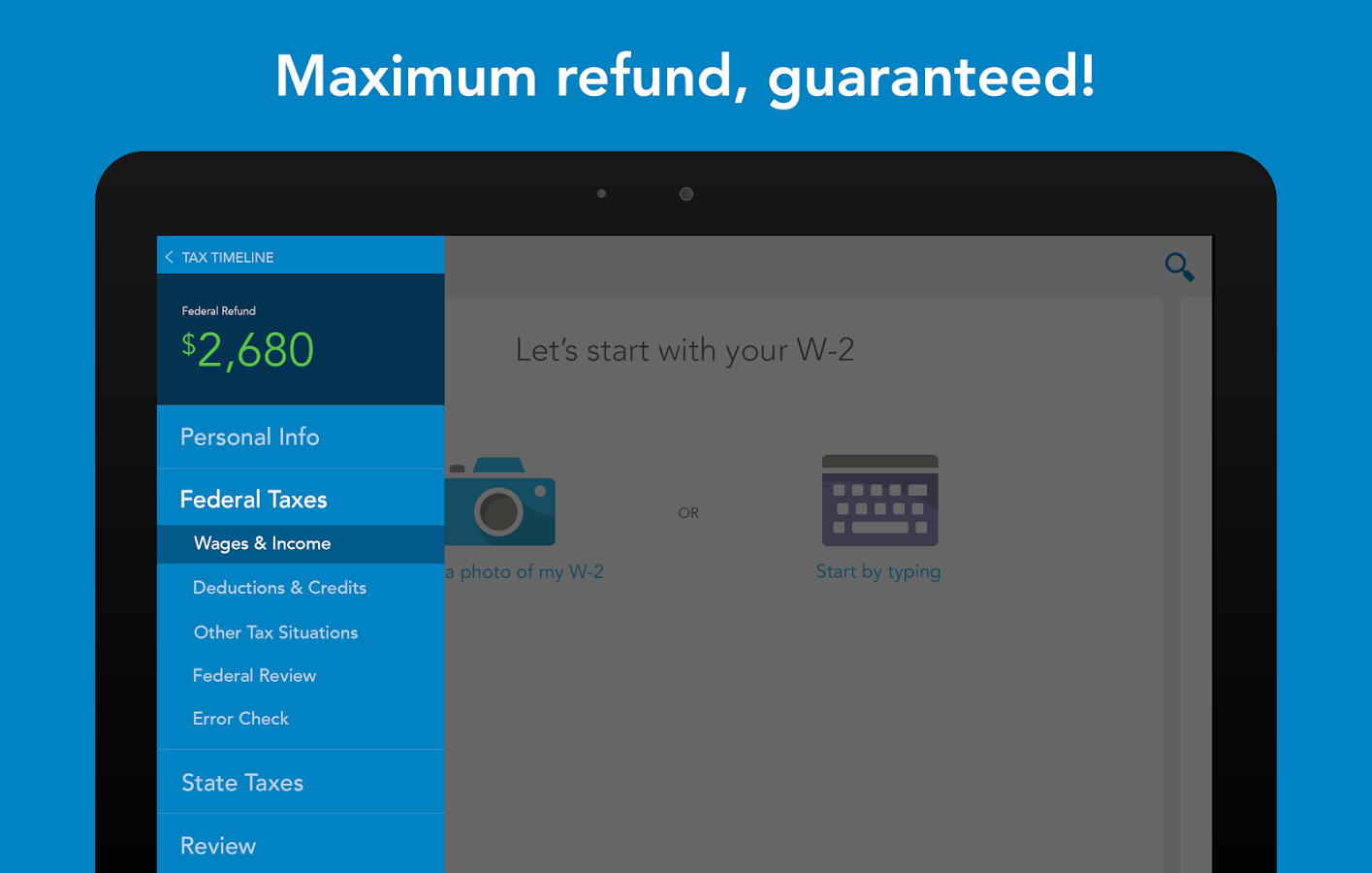 Although it isn't the best solution for more complicated tax filings/returns, you can input information into 1040 and 1099-G forms. 
Remember that this choice does not apply to self-employment earnings or the deductibility of mortgage or bank interest.
The principal paid plan is live basic, which is $80 for federal and $45 for state. It is similar to the free plan and features access to video pro service (perfect for consulting with a personal assistant).
Reporting Investment and Rental Income
To claim deductions/credits and itemize your report, you will have to subscribe to a deluxe plan which is $60 (federal) and $50 (state) on top of the live introductory price.
As a freelancer and earning some investment/rental income, I needed to find an adequate plan, which is the premier. Set at $90 for federal and $50 for the state, it supports schedules D, E, and K1S.
Lastly, the self-employed plan comes at $120 federal and $50, offering extra deduction and Schedule C handling of business income/expenses.
The Highlighting Points of TurboTax App
The main point of this software is the user-friendly design. Frankly, the fact that I could file my statement and apply for a federal/state refund in less than 30 minutes is pretty impressive.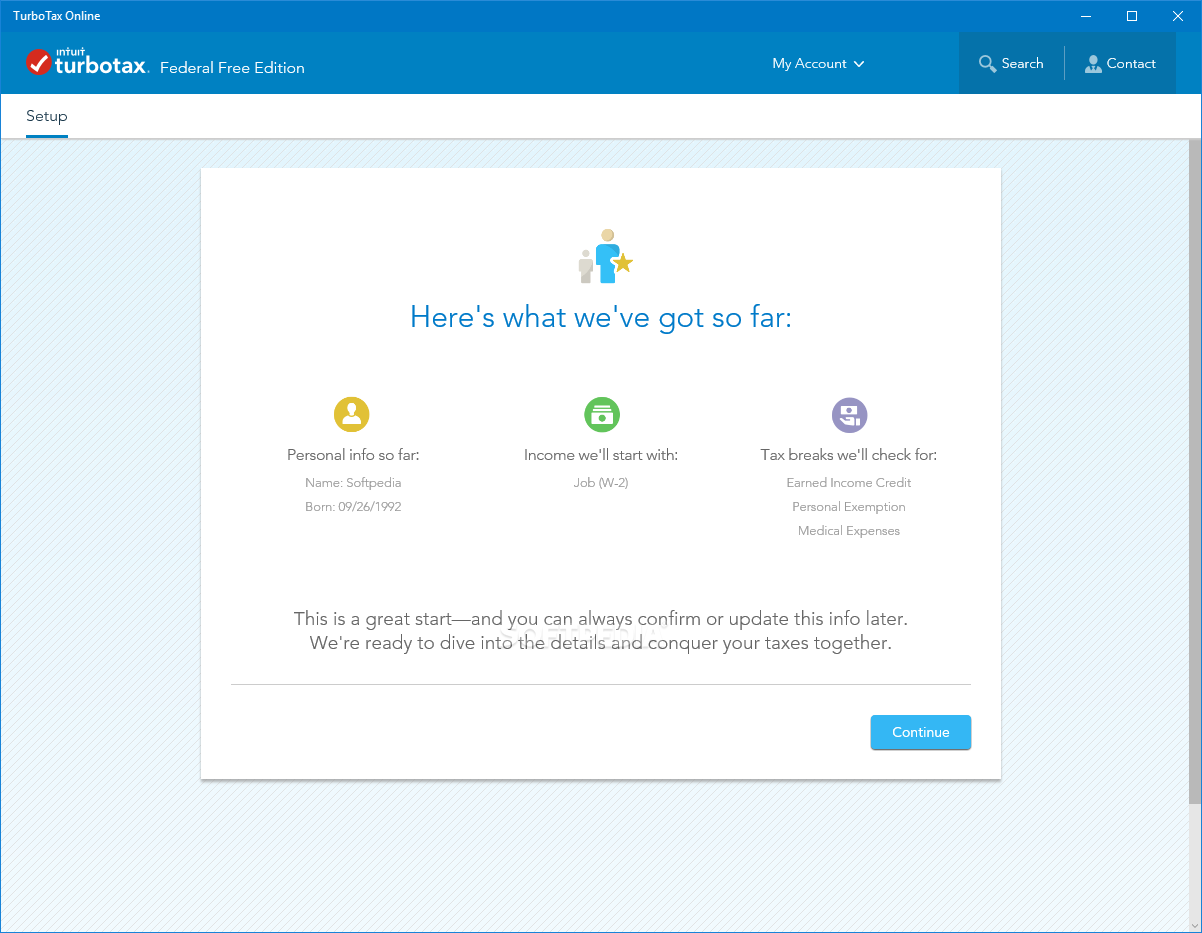 Furthermore, the fact that you can take a photo of the W-2 form and the app input all relevant information goes a long way.
Along with this, the fact that there is a show my refund option goes a long way in knowing how much you will get.
I found that the sum changes depending on the info that I put in, which is pretty great as that means you can manipulate and opt for the highest possible refund.
Integration with QuickBooks Self-Employed
Among the most remarkable points is that you can integrate the TurboTax app with another software that Intuit creates called QuickBooks Self-Employed.
It is pretty effective for keeping a record of business and personal expenses. 
Support Offered by TurboTax
In case you encounter any issue, whether that is for filing in a tax refund or with the app itself, TurboTax offers an extensive knowledge base.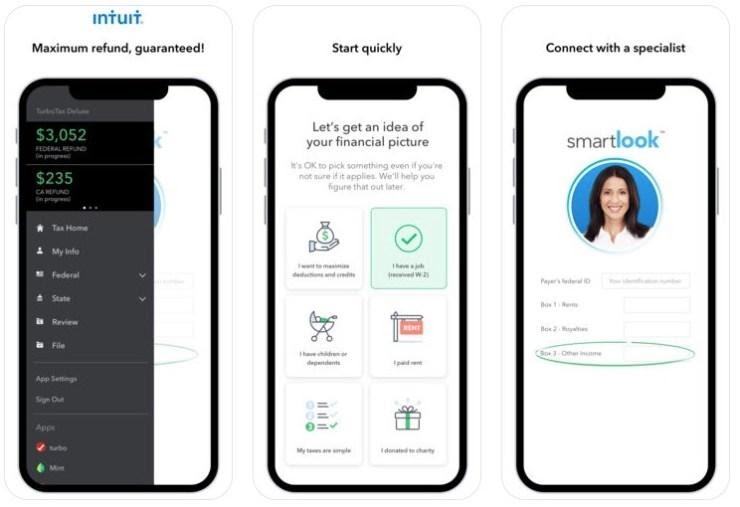 If that doesn't help, you can move on to some of the additional contact forms, including a chatbot and a TurboTax assistant. 
My personal favorite is the TurboTax Specialist that you get with the deluxe, premier, and self-employed plans.
Furthermore, if you have subscribed to the live basic version, you will enjoy 1-on-1 live screen help.
TurboTax Full Service
Last but not least, and something that Intuit released just a year ago, is a complete service that includes a real person putting together your tax files.
The only step in this process is to provide the consultant with all of the relevant income and tax break information.
The price? Set between $135 and $290 for federal returns and $45 and $55 for state returns.
How Does It Compare to Other Tax Software?
As one of the few mobile/desktop software for filing tax returns/statements, I wanted to know how it stands against its competitors.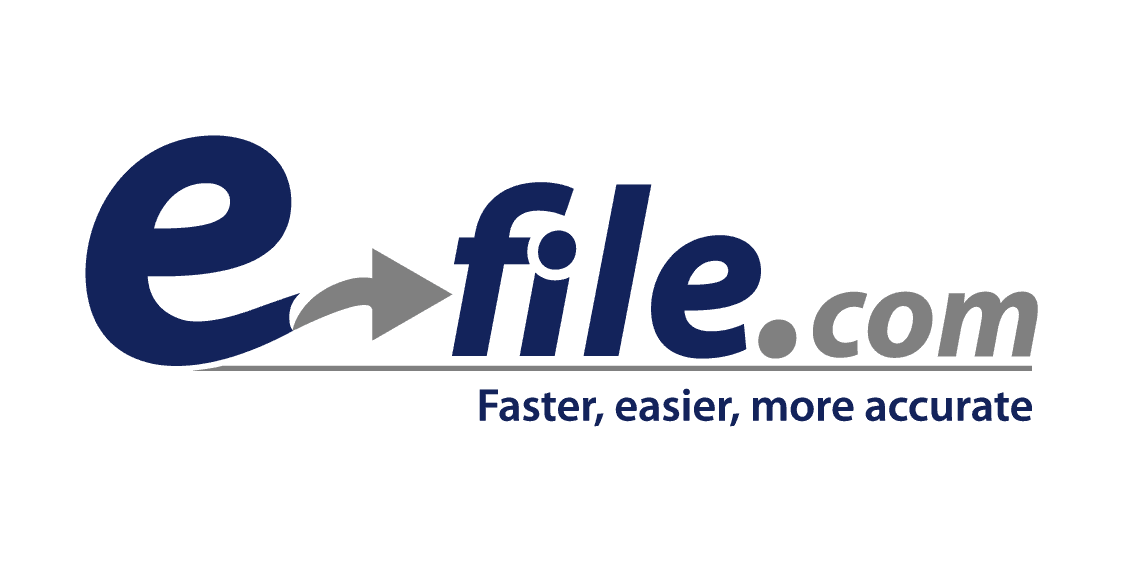 The first one that I compared it to is the e-file. The main advantage that it holds against it is the live chat, real-time support, and the fact that you can file complicated taxes with the TurboTax app.
Remember that e-file is less expensive and the preferable choice if you are on a tight budget and have some experience.
Still, for those that want a stress-free tax season, TurboTax is the way to go.
Compared to TaxAct
Much better than e-file, TaxAct has similar intuitivity to the TurboTax app.
It also comes at more affordable prices, but the main difference is that you won't get real-person support.
In addition, you can choose to have an EA or CPA look through your returns.
The Downsides of TurboTax App
The main issue with the TurboTax app is that there isn't a progress bar which means you can't track how much you have left until you are done with filing the statement/return.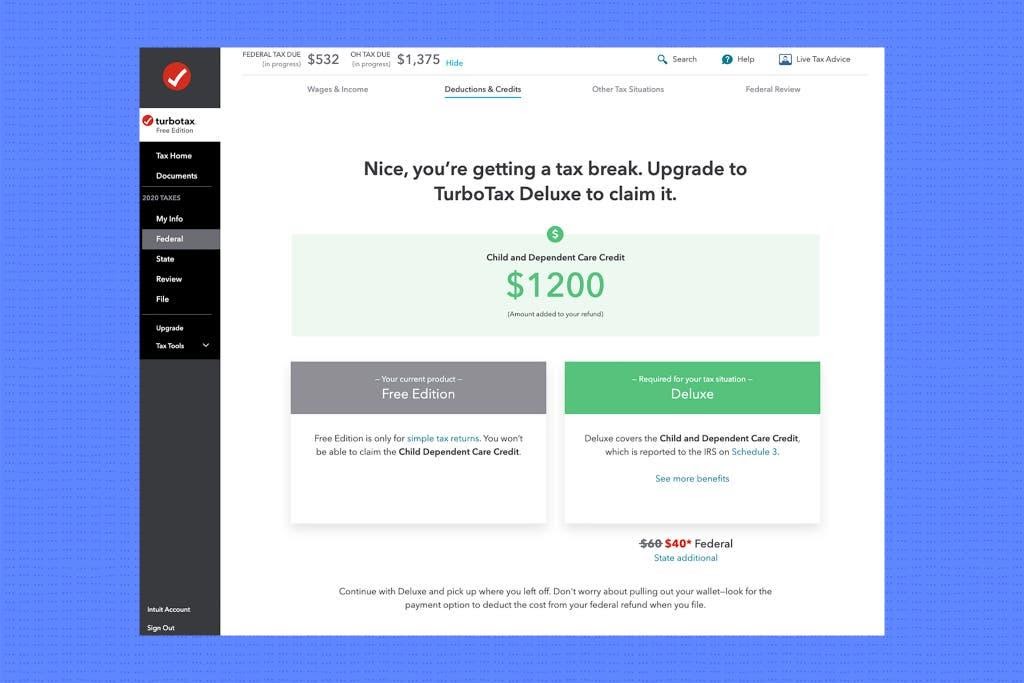 On the other hand, there is information on the segment and information you are currently putting in.
I found that a progress bar would be a great indicator, especially for those that aren't as experienced with going through all of the necessary steps.
The second issue is that although I mostly used the automatic input feature performing manual corrections takes a lot of time.
Updating the Desktop Version
Lastly, you will want to make sure that your desktop version is always up to date.
I realized that it doesn't update automatically through my test sessions, but you have to manually allow it.
This is an essential step if you want to have accurate software. 
Summary
My personal experience with the TurboTax app was fantastic, even though it is pricey software.
But for the real-time support that I enjoyed, as well as the fact that I could input all of my personal/business income and expenses within 30 minutes, it was well worth it.