Do you feel like you haven't quite settled on the ideal resolution for this year yet? Maybe you're interested in expanding your skill set. You might learn to code your website by the end of the year, or you might learn Mandarin Chinese.
You could learn how to connect with others easily, or maybe publish a book. Interestingly enough you can do all of that without having to go anywhere.
There are tons of websites popping up these days dedicated to help the learner in you. They can help you learn almost any skill imaginable. Up next we're going to tell you about the websites you can visit to establish a new career or simply learn for the benefit of yourself.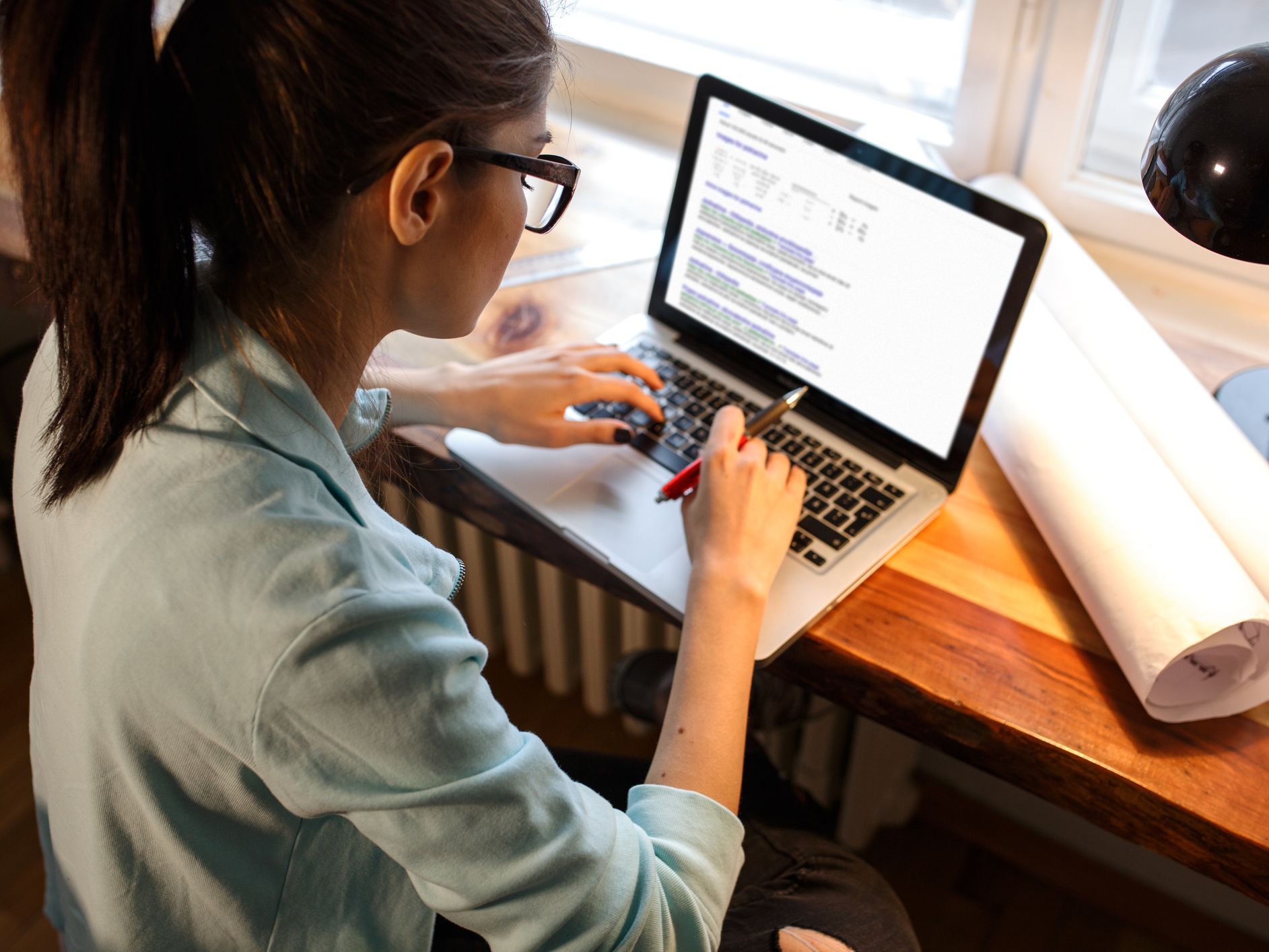 Coursera
With over 1500 courses to select, Coursera can give you new skills ranging from all fields any university course would entail. From social sciences, business, life sciences, math, or humanities, it is a hotbed of knowledge.
The site links to about 140 other educational entities worldwide. Additionally, the Coursera website offers interactive questions and video lessons. Also, they enable you to have peer-graded examinations and social assistance from other students.
Coursera offers some free courses, and there are others that can cost about $400, which involves a formal Completion Certificate.
Skillshare is famous for its emphasis on learning by doing. It offers over 2500 individual lectures that span design, creative art-lessons, lifestyle, technology, and entrepreneurship.
They motivate the learner to study through uploading or by groupings during project tasks.
Notably, whereas industry executives such as  Seth Godin have taught several courses on this website, becoming a teacher is now available to any aspiring person.
The over 200 classes on this site are offered for free, but to access other courses you need to pay a $10 monthly membership fee. You will start paying this amount after an initial 2-week free trial period. Still, you can choose to pay for each course you take.
Cody
Cody compounds technology, physical motion, and the community's support to aid in improving the growth of an individual. Whereas they focus mostly on exercises and yoga.
Cody also provides efficient video plans of high quality for meditation and weightlifting. The site offers plans for people of all levels, and includes "Fitflow," "power of Ceremony," and "gymnastics Core Virtuosity."
Further, you can buy single plans or plans at discounts, with most of the prices revolving around $39.99 price.
Udacity
Udacity was developed by major companies such as AT&T, Google, Facebook, Cloudera, and Salesforce.
The website offers credentials and programs that assist individuals with skills in growing websites, or becoming data analysts, or being mobile developers.
Every Udacity unit has various sub-units enclosed with short-caption videos for the lectures and questions to help the learners acquire and build their ideologies.
The cost of a course on this website ranges from roughly $200 per month to over $2,000 per month, depending on its duration.
Lynda
Lynda is a twenty-year-old online learning veteran and has surpassed the 4000-mark for lecture videos on learning units!
The Lynda website was established by a group of tutors, and the courses teach learners technical skills for designers, developers, photographers, educators, soft-skill business ideas, or marketing skills for all professionals.
If you want unlimited access to the content on this site, you will pay $25 monthly, and ten days of free trial precedes this.
Udemy 
Udemy has over 19,000 teachers who offer over 35,000 courses and is best known to be the 800-pound giant for online skill acquisition.
It provides a variety of courses from several categories: entrepreneurship, arts, academics, music, language, and technology.
Also, the website provides free and paid courses, which depends on the teacher of that particular course. However, most of the courses are valued between $29 to $299.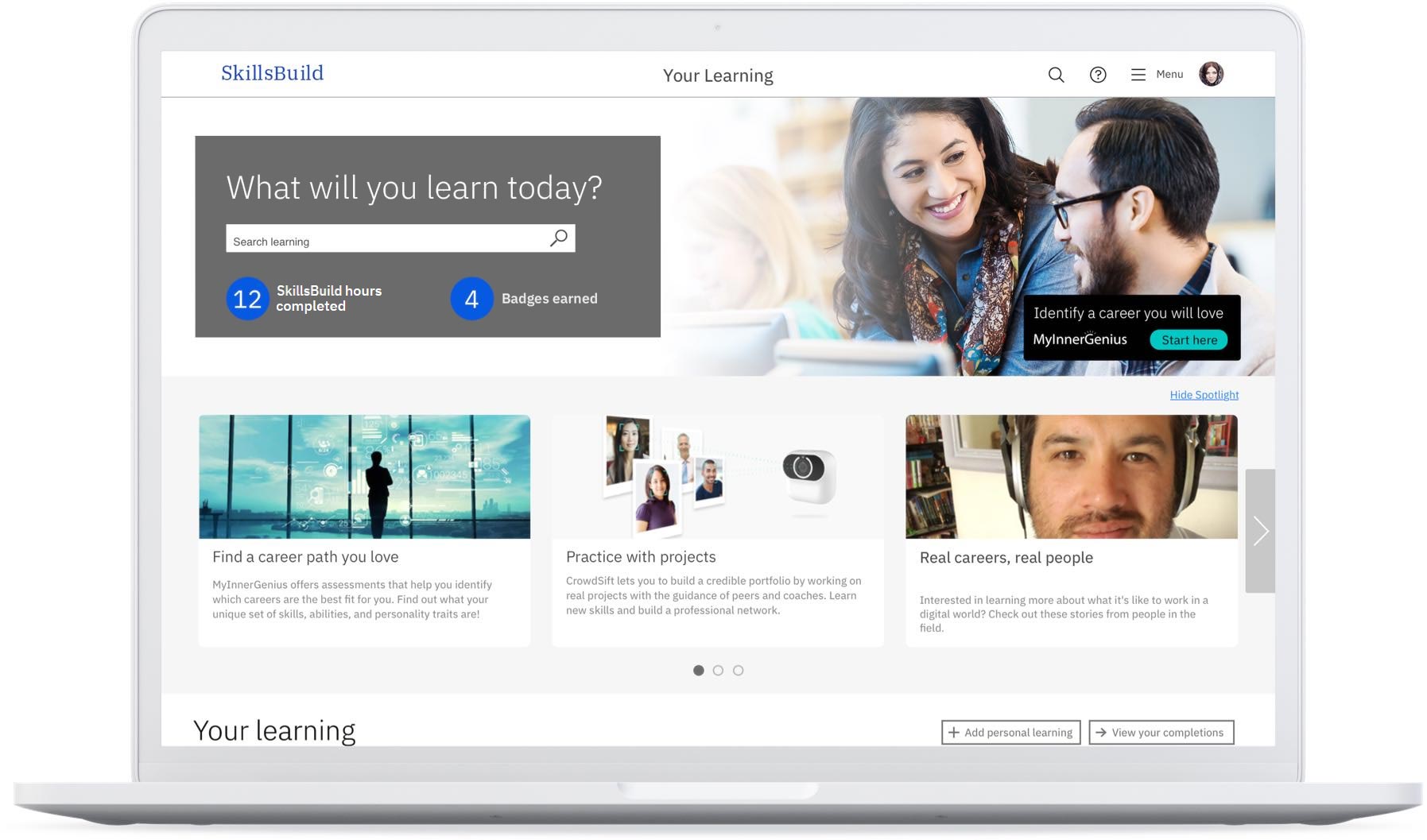 Treehouse
Treehouse is the site for the intermediate or beginner learner in coding. Here, they can learn to extend their knowledge of website development and designing capabilities. It has different content depending on an individual's interest.
You can begin via being a ruby web developer, and find your path into web designing and not miss any piece of information. Treehouse has over 1000 valuable videos and is a perfect investment for intermediate learners.
Pricing at this site begins at $25 monthly.
Conclusion
You have a super opportunity to learn any new skill of your choice from these sites listed, and you will surely appreciate the time you have invested in acquiring such new skills. They can help you professionally and personally too.