You want to make sure you are receiving your money's worth when you sign up for a WiFi service. Depending on your internet speed, the value you are paying for.
This is crucial, especially if you stream, play games, or work from home. Effective speeds are essential since the internet has permeated every aspect of our everyday lives.
Use the apps we've reviewed below to test your WiFi service and see whether you are receiving the speeds you should be.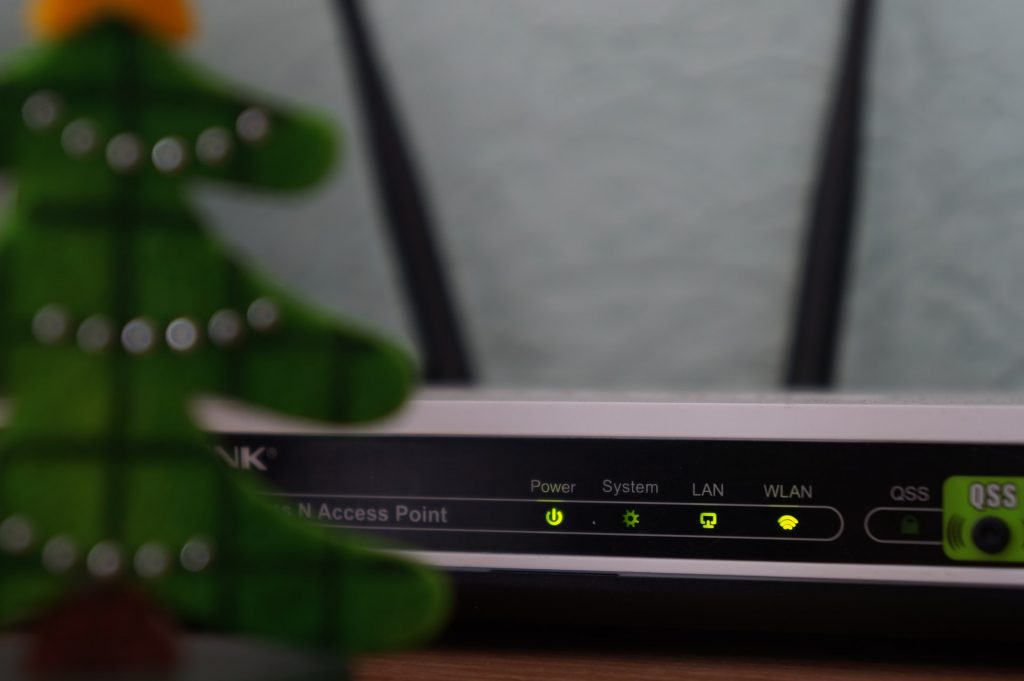 Speedtest by Ookla
Speedtest instantly recognizes your ISP and allows you to select the server based on your location.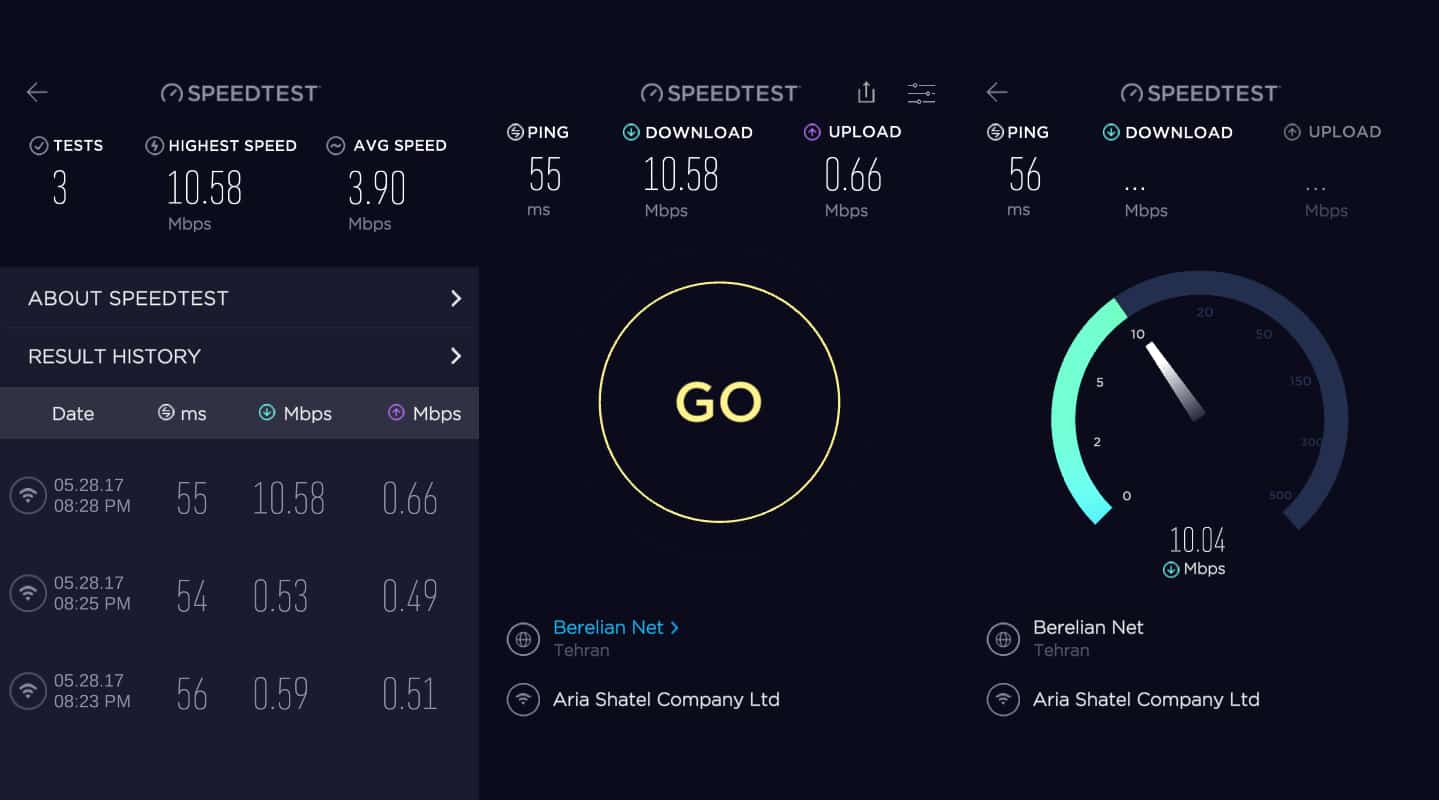 Based on the settings you have selected, this provides you an indication of your ping, download speed, and upload speed.
The amount of delay or ping in your network is measured in milliseconds. Therefore, a lower number is preferable.
You can do a speed test to verify that you are receiving 25 megabytes per second. It holds true for uploads as well.
How to Download Speedtest by Ookla
It's not too difficult to use Speedtest by Ookla. Downloading it from the Apple App Store or Google Play Store is the first step in getting started.
You only need to activate the application from your Home Screen, App Drawer, or App Library after it has been installed.
You can use the application's browser version on your laptop or desktop computer as well.
MyBroadband Speed Test
Look no further than the MyBroadband speed test if you're looking for a quick and easy way to check your internet speed.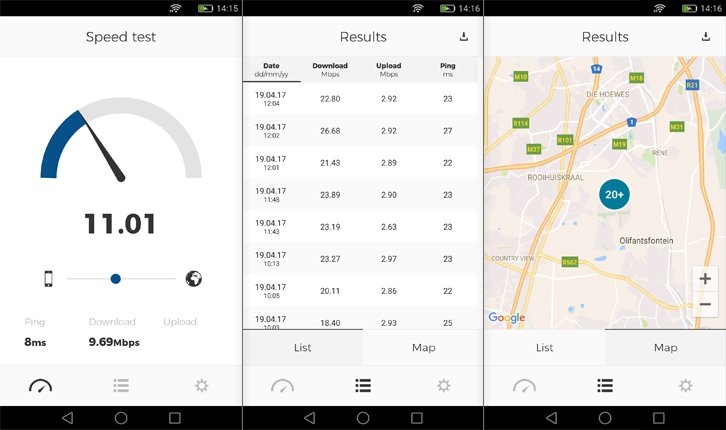 You may quickly and easily find out exactly how quickly your internet is operating by pressing a single button. This choice is also highly user-friendly.
To stay current with their internet, millions of people throughout the world rely on this program.
You can identify exactly when there is a problem with your ISP by utilizing MyBroadband. You may find out your ping, download, and upload speeds through the test as well.
How To Download MyBroadband Speed Test
It's simple to use and download MyBroadband. Downloading the app to your device is as simple as going to the Google Play Store or the Apple App Store.
You can also use it on your internet browser. Simply access it, and the software will handle the rest. Following that, your results will be shown on the website.
Fast.com
Another excellent website for checking your WiFi's speed is Fast.com. Any device can be used to access this easy-to-use program that is incredibly convenient.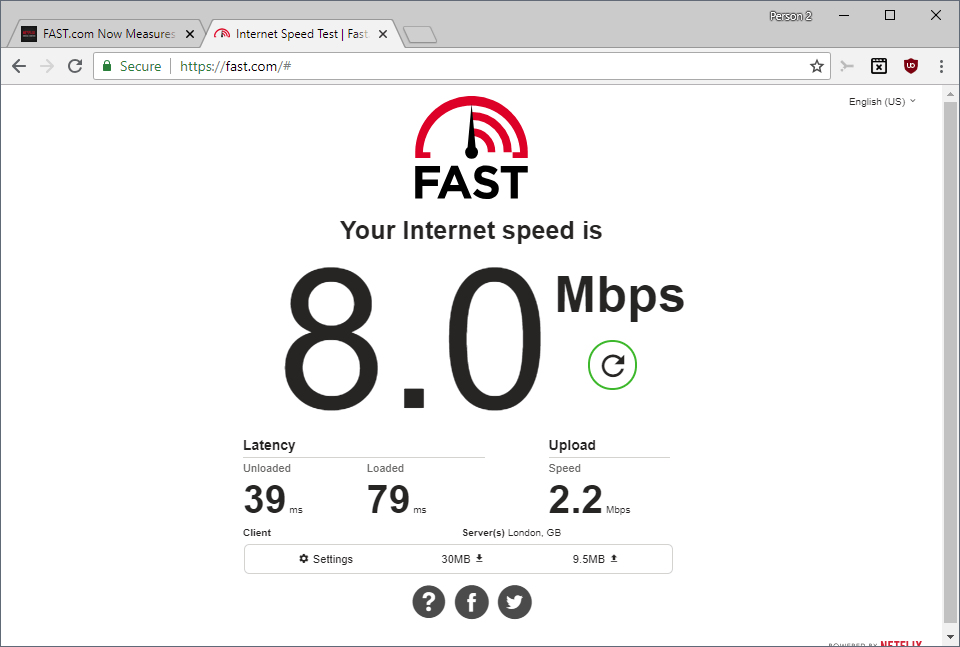 Actually, all you really need to utilize the software is an internet connection.Fast.com is renowned for its highly intuitive layout.
Your internet speed will be instantly shown to you when you launch the program. In other words, you won't need to choose from several speed test options or complete any forms to get the job done.
You can also choose the "show more info" button if you want to see more information than simply your internet speed.
How To Download Fast.com
As we've already indicated, using Fast.com is quite simple, and there are no fees associated with using this application.
The app is available for download from the Apple App Store or Google Play Store. The speed test can also be accessed by just going to the Fast.com website through any search engine.
You will be presented with an easy-to-read screen that shows your internet speed as soon as you access the app or website.
Speedtest By Speedcheck
Another excellent tool for determining your internet speed is Speedcheck. Additionally, the program is simple to use and cost-free.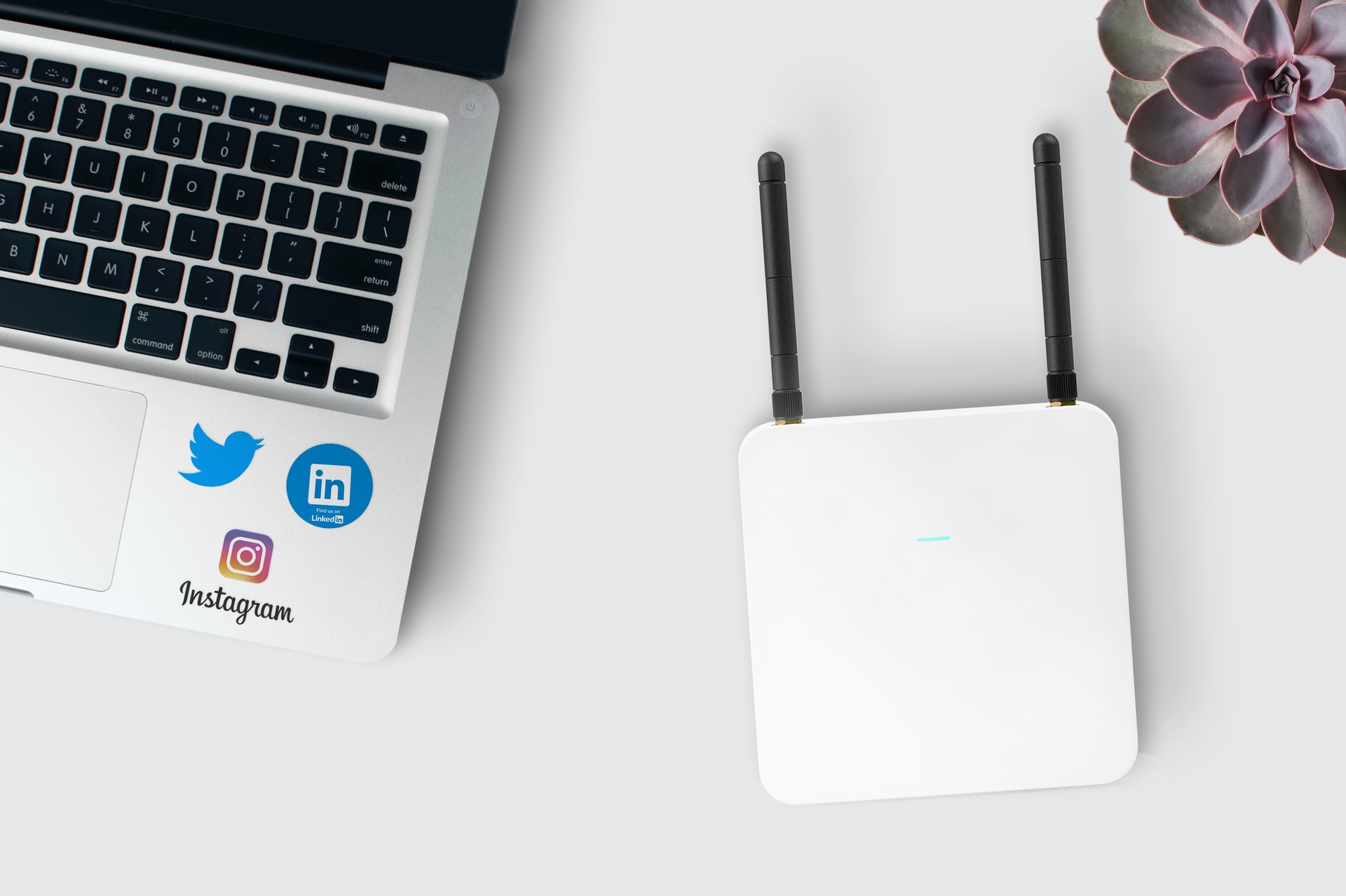 You may use Speedcheck to display crucial WiFi details like ping, upload speed, and download speed.
You won't have to wait more than a few seconds for the test to finish because to how user-friendly and quick the program is.
How To Download Speedtest By Speedcheck
Once more, downloading and using Speedcheck is quite simple. It is simple to get from the Apple App Store or Google Play Store.
On a desktop PC or laptop, you can also use the online version in any web browser.
The ability to test the speed of an internet connection that you are not actually connected to is the nicest part about utilizing the mobile app.
Supersonic
Supersonic is a speed test that can be applied everywhere and at any time and is incredibly reliable. You can learn useful facts with just a few button presses.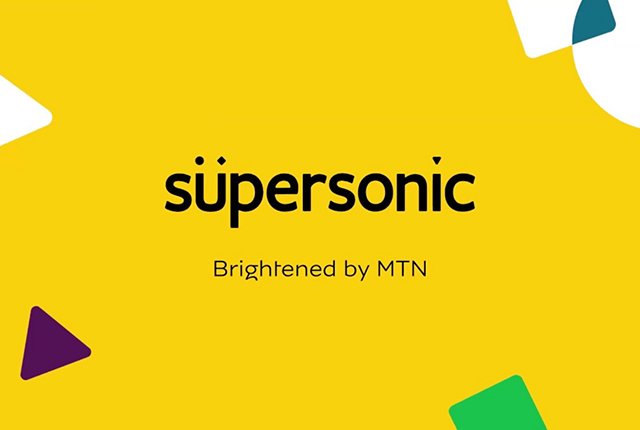 This data, which includes your upload and download speeds, relates to your WiFi signal. Supersonic is an extremely practical tool with a well-known intuitive layout.
This tool may not only test your Internet speed but also offer helpful details about upgraded internet services.
How To Download Supersonic
It's really simple to download and utilize Supersonic. In fact, by going to their website, you can have complete access to the program.
Once you've chosen the right website, you can access a variety of widgets and services. Select the "take the test" button to start the speed test.
The program will test your internet connection's speed and present all relevant information in just a few seconds.
Project Stream Speed Test
Project Stream Speed Test is very practical and simple to use. In fact, when it comes to measuring internet speed, this specific tool is among the most well-liked.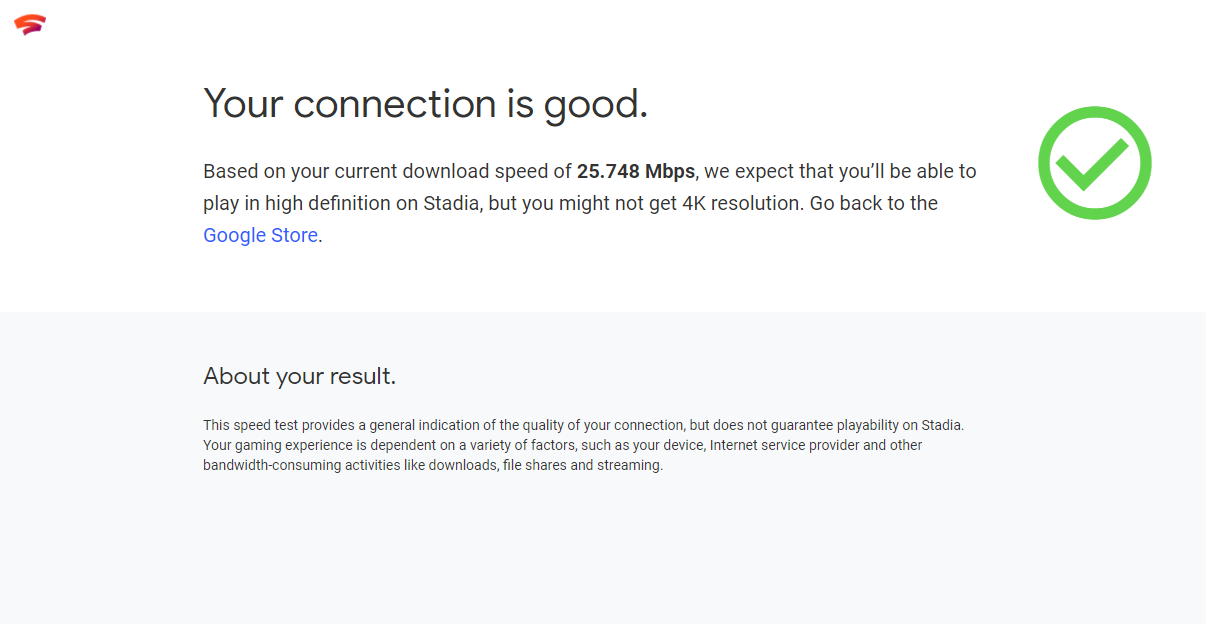 You can check the strength of your WiFi, as well as the upload and download rates, with just a few button presses.
Your IP address and the test results will be shown on the screen after the test has been completed.
How To Download Google Speed Test
Nothing needs to be downloaded in order to use this software. In fact, by going to the speed test webpage, you can access the program.
You can click the "check now" button in the page's center. The software will launch the test after you choose this option.
Your test results will be shown to you after it is over. The test will last approximately 30 seconds in order to be as precise as possible, it is crucial to highlight.
NetSpot
Over the past few years, NetSpot, a well-known internet speed test, has amassed thousands of users.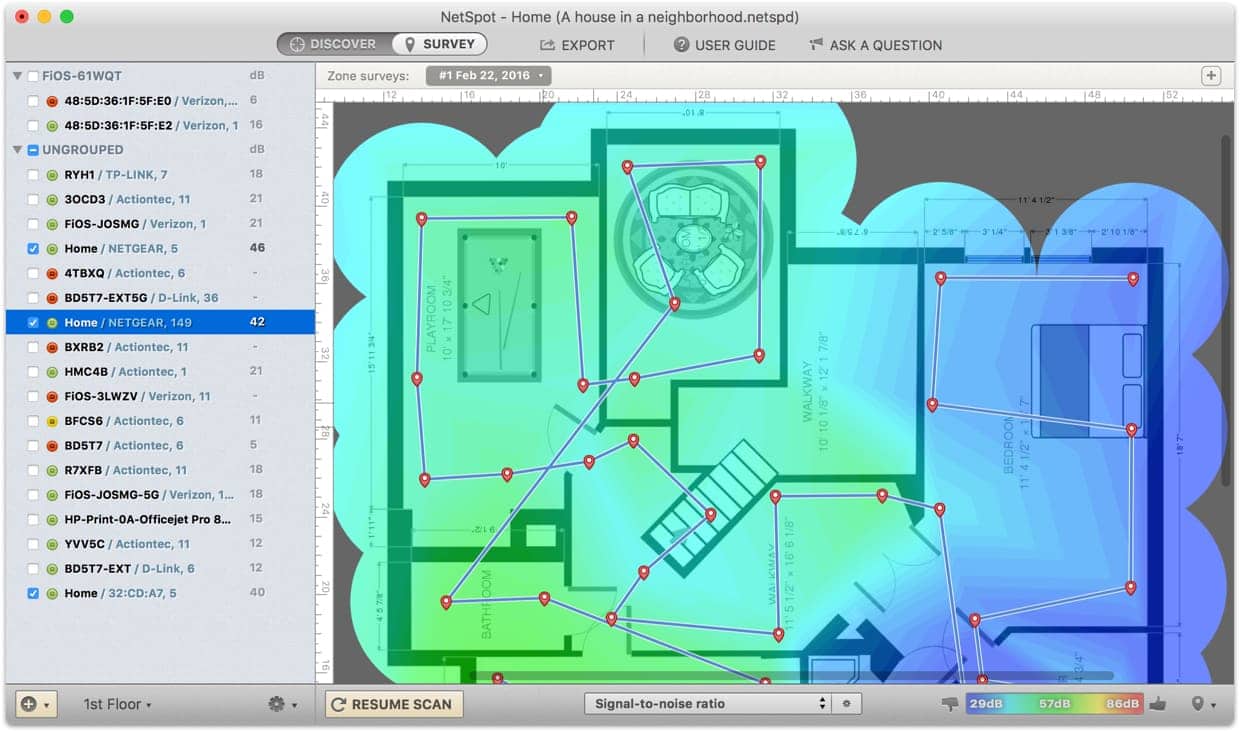 The program's high rating is a result of how practical and simple it is to use. You may check upload and download speeds with NetSpot.
Without having to read complicated or tiresome manuals, it may also rapidly check your internet performance.
This program is renowned for its dependability, usability, superior support, and wealth of features.
How To Download NetSpot
You can get this software from the Apple App Store or the Google Play Store. Downloads of NetSpot are available from their official website.
The most widely used version is free, although it lacks all the useful components. Only your internet's upload and download speeds may be tested with the free version.
The complete version can carry out a variety of crucial tests to make sure everything is operating as it should.
LAN Speed Test by Totusoft
The wired and wireless LAN speeds can both be determined using the LAN speed test. This program is ideal for everyone because it runs on both macOS and Windows.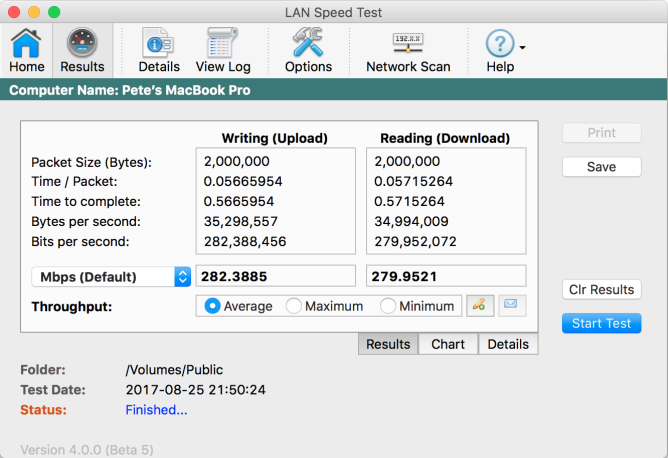 The application is incredibly portable, practical, and dependable. The configuration of this software is nearly endless.
It is one of the greatest programs for professionals because of this. However, inexperienced computer users can find it a little complicated.
How To Download LAN Speed Test
On their official website, the LAN speed test can be downloaded for Windows or Mac. Depending on the kind of application you want to utilize, you have a variety of options to select from.
You will be able to download a free version, for instance, but you will be missing out on a lot of useful features.
The complete version is inexpensive and extremely precise. This choice can be ideal for you if you're looking for a reliable internet speed test.
Wifiner
Wifiner is the ideal option if you simply need to examine one WiFi network. This application is amazingly accurate, convenient, and simple to use.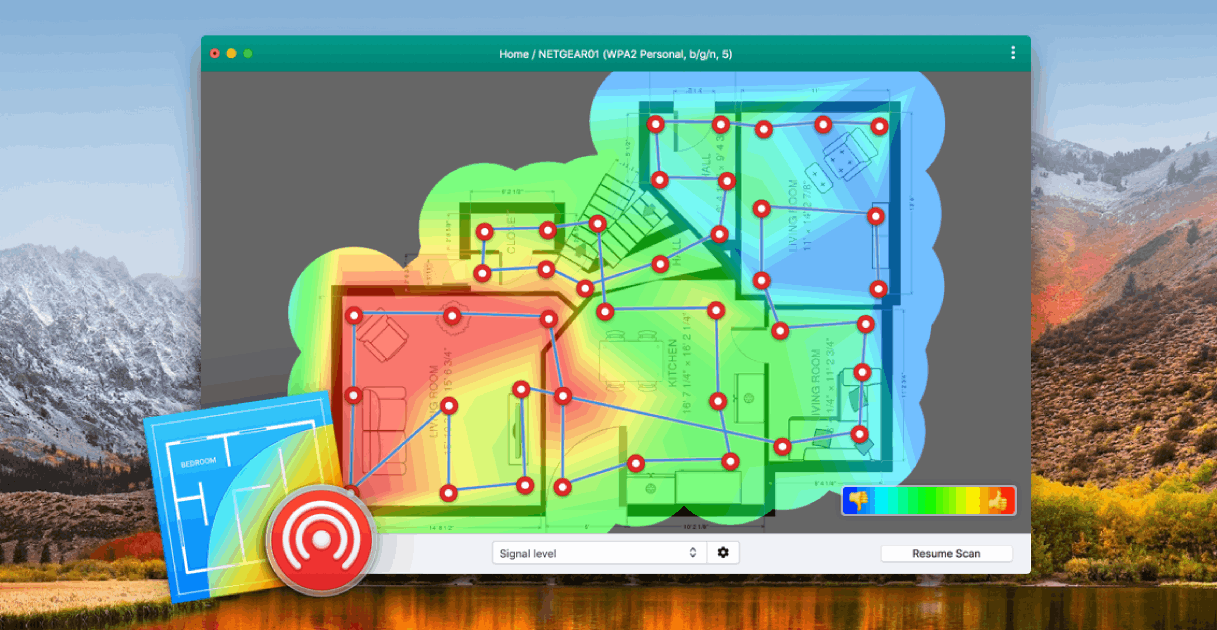 Based on a WiFi strength heat map, you can determine your results. To put it another way, you can tell which parts of your house have a poor internet signal and which parts have a fast internet connection.
Anyone who is attempting to set up WiFi for the first time will benefit greatly from this particular option. The program runs on the MacBook, but it's important to remember that your device needs a built-in wireless standard network adaptor.
How To Download Wifiner
Wifiner is really simple to access and utilize. You can download the software through the Apple App Store because, as we already explained, it is compatible with iOS devices.
Again, if you only need to use the common internet speed test, you can install the free alternative.
As a result, the app is also available for download via the official Wifiner website. This website will also go through the many packages that are offered to you.
Summary
There are several different approaches to testing the quality of your WiFi service.
When it comes to your internet connection, determining whether or not you are getting the most bang for your buck with any of the solutions outlined in this book is simple and straightforward.