There are a lot of changes that are happening in the business world and it's wise to embrace them. For example, the need to be active on social media can't be overstated today.
So just where do people who constantly post on social media get the time to do so? They generally use the services of social media schedulers. With them, they don't have to be active to make a post.
Besides saving time, they provide a number of other benefits. To find out more about the benefits being offered by the various social media schedulers and how much they cost is up next.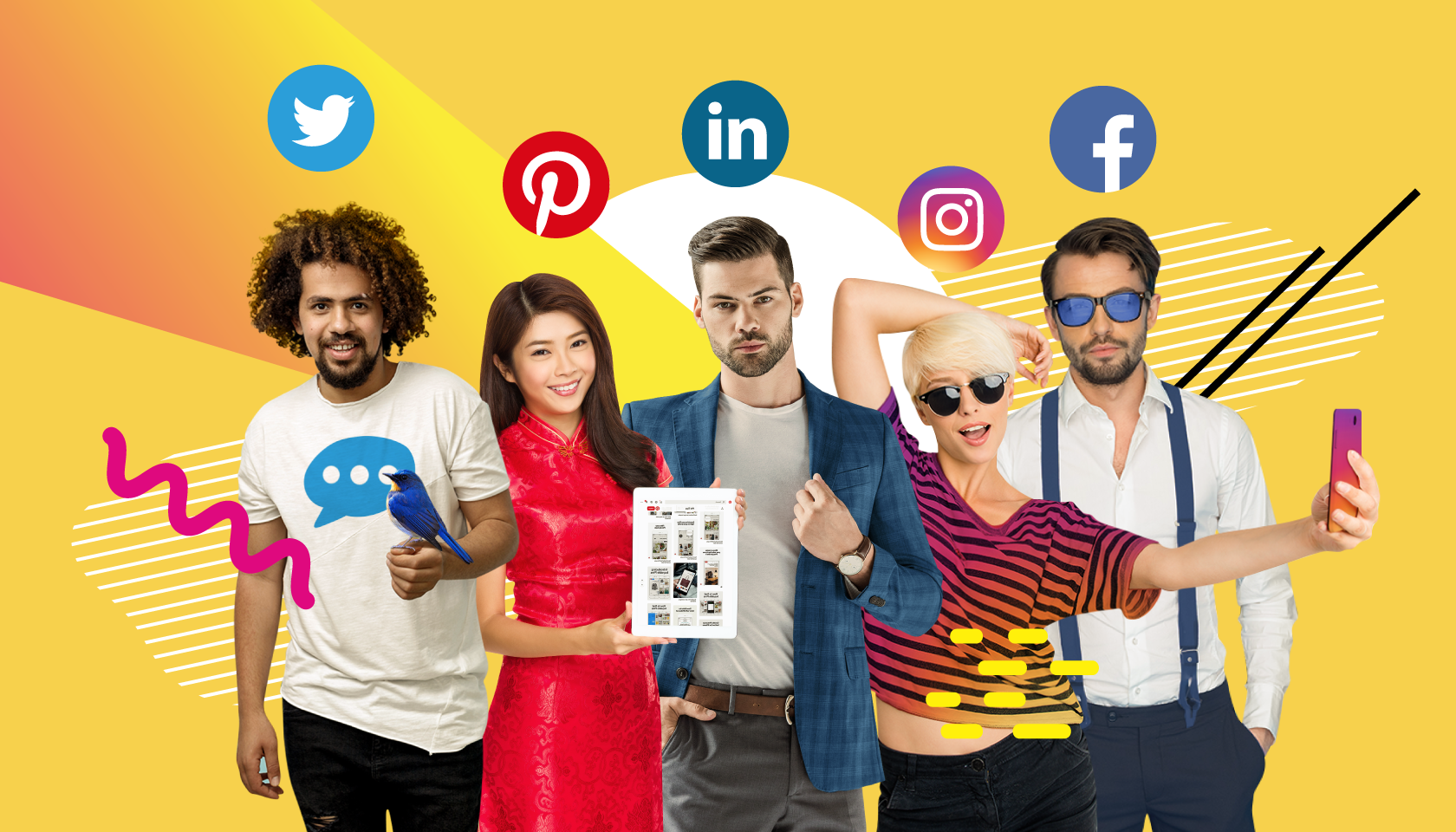 Social Media Scheduler
When you hear the term scheduler, you're obviously thinking in the lines of arranging your schedule so that you can post. But that isn't the case with the social media scheduler tools.
They give you a platform where you can write your posts when you're free, put them on a schedule, and have them go live when it is time.
Basically, it takes away the need for you to create posts whenever you're out of energy. You'll only create when you're juiced up and have them go live when you intend them. You need to think ahead if you want to use these tools, however.
The general cost of having a social media scheduler ranges as there are plenty of them. It will also depend on the number of users and the number of accounts in most cases. Most good social media schedulers start at $59.
Benefits of Social Media Schedulers
Saves Time
The first and obvious benefit of having a social media scheduler is to save time. Of course, you won't always have time to post on your social media accounts.
You can have multiple posts lined up for a week or more and this will save you from taking time for social media everyday.
Easy to Maintain Content
It can be hard to keep up with posting every single day as you can become overwhelmed, and some days you just won't feel like it. That's where having them lined up beforehand can be an advantage for consistency.
Your Busy Schedules will be Covered
Most of the time it is hard to forecast when you're going to be caught up due to a busy schedule. And if your primary line of work comes first, your posting is what's going to suffer. If you've got everything set up ahead of time, you won't have to worry about that.
When you have a number of posts in the pipeline, your busy days won't bother you as you'll have posts coming through.
Schedule For Follower Optimization
Another reason why you need to have a social media scheduler is that you need to post according to what works for your followers. Maybe posting early in the morning is what works for you, but what about your followers?
You need to first find out when your fans are most likely to see your posts and schedule it to that time.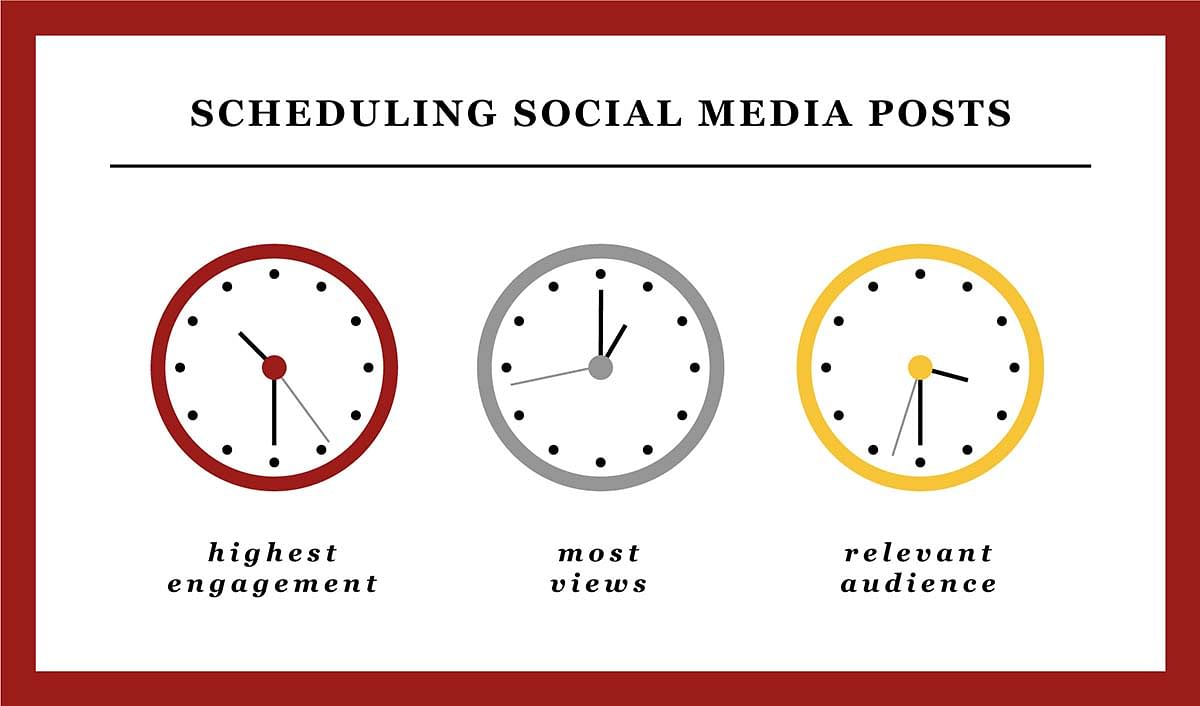 Avoid Overloading Your Followers
Modern marketing strategies must include social media marketing, but you can't just overload your followers with hundreds of posts in minutes. You need to give them time to absorb the messaging.
Instead of posting your content all in one sitting, you can space out the posts throughout the day with a scheduler. Popular schedulers include Hootsuite and Loomly among others.
Conclusion
With a social media scheduler, you can stick to your normal schedule without having to worry about what you have to post on social media. Instead of spreading your duties throughout the week, you can plan your posts all in one sitting.