The emergence of photo enhancement software allows the creation of aesthetically pleasing artworks. The term Photoshop gained popularity for out-of-this-world editing and enhancement capabilities. Now, this software is widely used for magazines, digital works, and more.
Artists and creators utilize this tool for a lot of reasons, including convenience and ease of use. Adobe Photoshop has a wide variety of useful tools that make editing or enhancement a breezy task.
Get to know some of the useful features of Photoshop that you can use for your art. Read on to learn about the top five features of the software.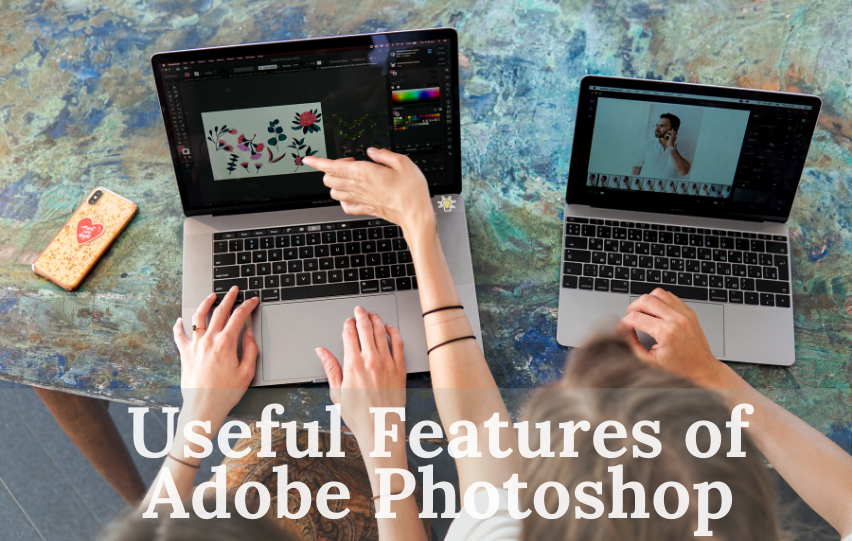 What Is Adobe Photoshop?
As mentioned, Adobe Photoshop CC is a photo, image, and design editing software. It's built specifically for professional designers, artists, and photographers, but art enthusiasts can also use it for hobbies.
More than the software itself, which you can run on your laptop or computer, the Photoshop app is also available for smartphones and tablets. It allows users to design websites, mobile apps, posters, banners, icons, and a lot more.
With intuitive tools and unique templates, this software is definitely a favorite among artists. It provides an avenue to create and enhance pictures, transform these into amazing works of art.
In case you have a painting and want to publish it on your blog or social media platforms, you can use Photoshop to enhance every aspect. It has almost all the things you'll be needing, from brushes, curvature pen tool, luminance masking controls, and layering.
Photoshop Pricing
Adobe Photoshop CC is not free, and you need to have a subscription to use it. While there's a free trial, you can also sign up for a use of a single app for $29.99 a month, or an annual plan of $19.99 per month. This already includes 100GB of cloud storage, premium fonts, and social media tools.
Top Photoshop Features
There's a number of photo editing or enhancement software available today, but you can always choose Adobe Photoshop for cutting-edge tools like the following.
Vector Mask
This is an awesome feature that lets you mask portions of an object. You can control the layer, directly fill the colors to mask, draw masking color, and play with the erase tool. Users can also gain manual control over certain parts of the artwork.
Retouching Tool
As the name suggests, this tool is intended to edit photos and correct certain features. It's developed to correct red-eye problems, perfect the contrast, balance the colors, and more. Handy tools are available to manually enhance the images.
Photographers highly benefit from the software, needing no additional hand in editing the shots. Plus, because editing is digital, it's easier to upload on the website and email photos to the clients.
Photoshop 3D
This software is easy to adapt to multimedia trends, including three-dimensional objects. Adobe is finding ways to innovate and attend to the needs of content creators. The 3D feature allows you to draw textures and objects.
Users can play with the series of images related to the 3D object and add on different layouts.
Multi-Shape and Path Selection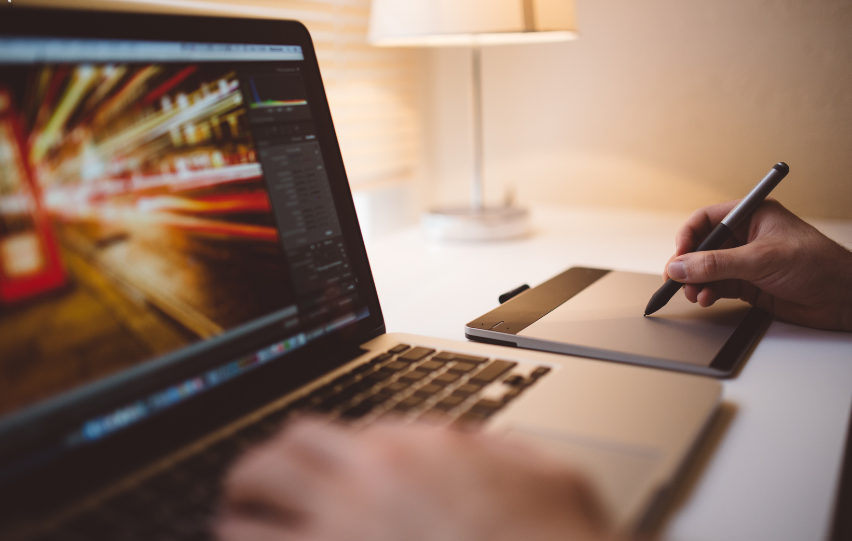 The ability to select different paths, shapes, and vector masks makes it easier to target specific layers or areas. The multi-shape and path selection tool surely comes in handy for enhancing artworks and even photos.
Conclusion
Adobe Photoshop is a cool and functional software for editing photos and enhancing artworks. Take advantage of its unique features to improve your digital art and making a living out of your passion.