With TV viewership on the rise worldwide, there has been a consistent increase in the development of apps by entertainment and media companies to extend their reach. The latest is the drive to provide TV offline.
A plethora of apps is available both on Android and the iOS platform, creating an exciting medium that has caught the fancy of the viewers' world. Watching TV or content offline on a mobile device has its benefits.
It's impossible to beat the ease with which one may catch up on one's favorite TV episodes or web series at any time and on any device. Next, we'll discuss a fantastic TV-viewing app that works even while you're offline.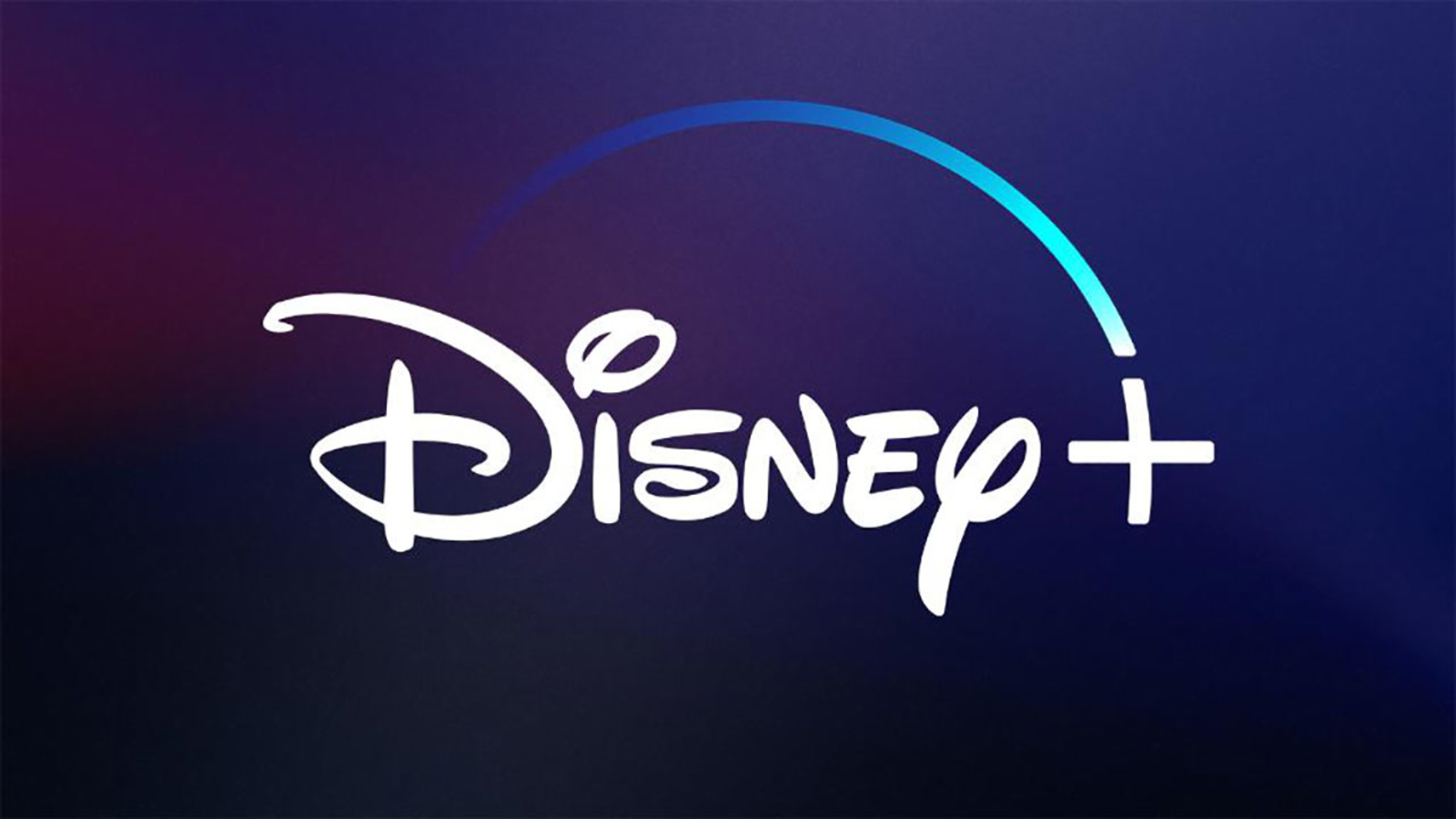 Disney Plus: One of the Best Apps to Watch Content Offline
As per CNBC, in a short span of less than a year, Disney has acquired 54.5 million subscribers.
It now rivals the likes of Netflix and Hulu with the end goal of creating original content. Disney plus is a binge-worthy option.
Downloading Process
Downloading the app is very simple. Choose the right app as per the platform of your phone (iOS or Android), sign in to your accounts. You can download the Android app via the Google Play Store or the iPhone app via the Apple App Store.
Launch the Disney Plus app and log in or create an account. Pick the movie that you'd like to watch without an internet connection. Then, select the down-pointing arrow download symbol.
Download times may vary, depending on your Wi-Fi or data network strength. As your title is downloading, you'll see a ring going around the download icon.
When the circle is complete, the download icon changes to a checkmark, indicating that the video can be viewed without an internet connection.
Ease of Use
Unlike other apps like Netflix, the Disney plus app focuses on functionality and ease of navigation. All the downloads are made under one category called "download".
The app does not put a cap on the number of movies, shows, and series you can download. With the same accord, removing downloads after viewing is also very easy. Don't forget to look for the checkmark icon.
Once you click it, your download will disappear to give way to newer and exciting content. The user-friendly interface makes sure you do not get overwhelmed by an ocean of content.
The algorithm is efficient and picks up your choices and preferences pretty quickly, showcasing content that gives you jitters in your belly.
Price & Promotion
Currently, the subscription stands at $6.99 per month or $69.99 per year, which is very nominal given what competition charges. It is along the lines of Amazon Prime.
If you're a new user, however, you might enjoy the app's first month for free. Disney ran this promotion in conjunction with their 2019 release in November.
If you are a movie buff and love to spend a lot of time in front of the mobile device, it is better to club with ESPN and Hulu for a monthly fee of $12.99.
By bundling all three services together, you can save money over purchasing them individually.
Fun Statistics on Disney Plus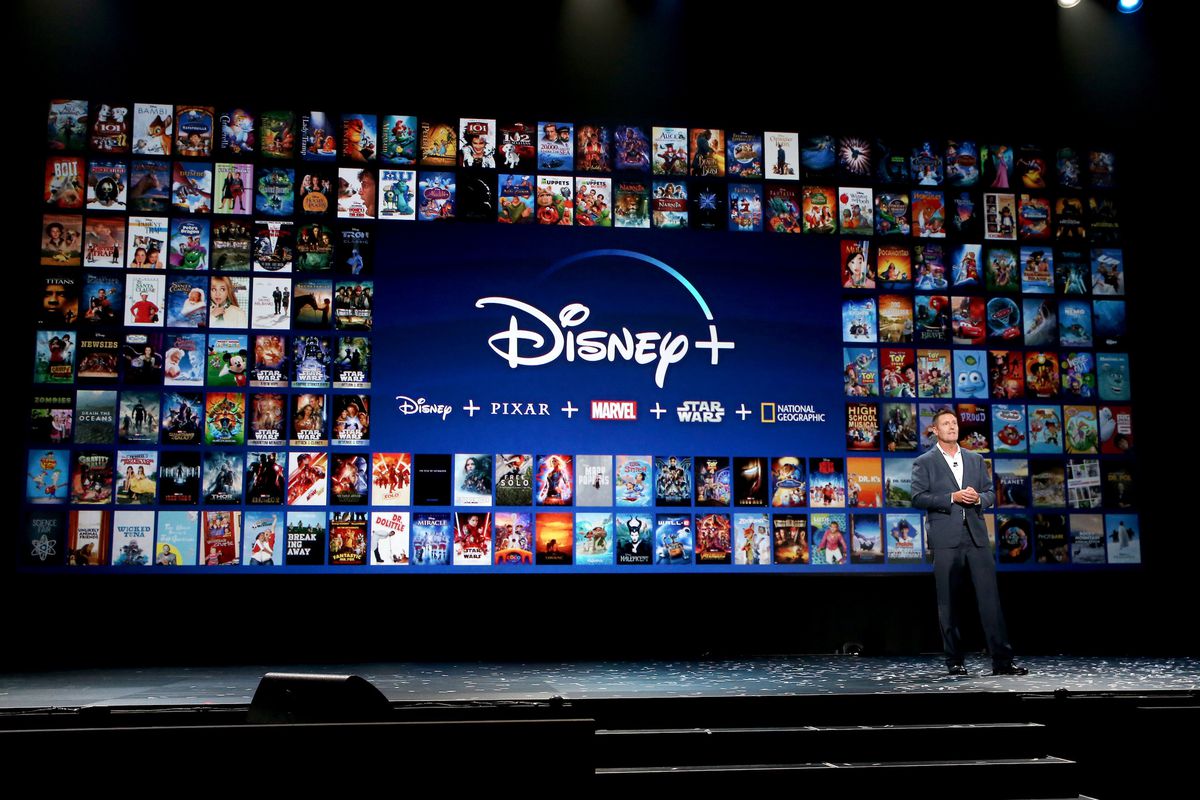 Some 600 + movies are currently available on the app for you to choose from. They work with local service providers worldwide and hence you might end up getting more content due to this partnership.
According to Statistic, at least 74% of boomers have heard about Disney plus and at least 41% of Gen Z have downloaded the app on their phone.
That's not it, even your children stand to benefit as at least 46% of US users consider this app to be beneficial for them.
Disney Plus's viewership increased 68% during the corona-virus which is a growth of 43.5% just between February to March 2020. At least 16% of viewers in the US have said they will move from their current content provider to Disney Plus.
Conclusion
There are umpteen options for viewing TV offline with different packages and types of content to choose from.
Pick one that suits your taste and your lifestyle. Download content accordingly and start binging today, all on your mobile device!