The usage of the internet has exploded over the years thanks to the cheap data plans and the ever-increasing number of mobile handsets. And these days having great viewing content at your disposal does not need to cost you a lot of money.
There are several streaming services available that will cost you nothing for a lot of viewing content. These apps are not as famous as Netflix or Amazon's streaming services, but they do have irresistible offers that will make you want to check them out as soon as possible.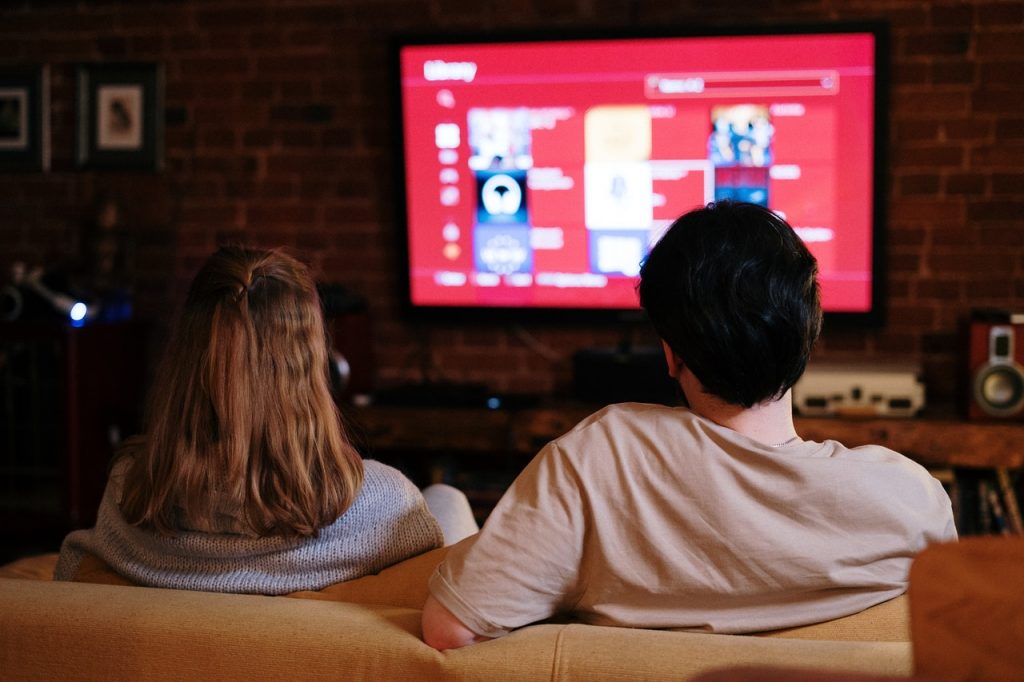 Tubi TV
Available for all platforms, Tubi TV can be used on all your devices at home. You can get it for free, but you must keep in mind that there will be advertisements and there might be some interruptions. The app has over 50 million downloads on the Google Play Store and a rating of 4.7 stars.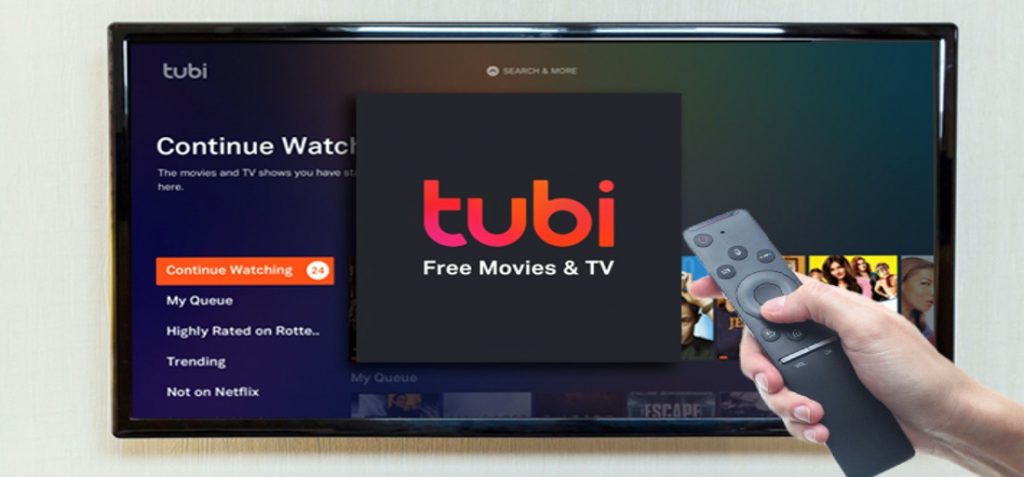 It can be easily downloaded for all your iOS devices from the App Store and installed quickly on your mobile devices. And, for those who are using the Android platform devices, it can be easily downloaded from the Google Play Store.
The app offers legit and good quality content given that it is available for free. Also, expect to find all genres of movies and over 19,000 movies and series. Unlike others, Tubi doesn't charge despite offering award-winning movies at your disposal. 
Vudu
This streaming service started as an online movie rental service for streaming your movies and is available for all. They have a huge database of free content available on many different platforms so you can easily watch content on the go. In fact, Vudu has been downloaded over 10 million times on the Google Play Store.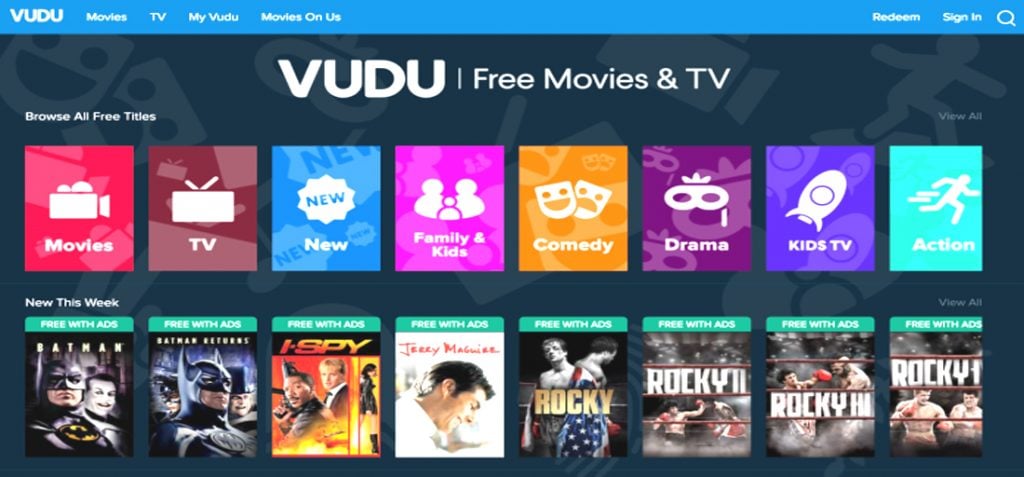 For the iOS platform mobile device users, it is available for free from the App Store. It is available from the Google Play Store for Android users and can be downloaded for free. However, this app is available for U.S. viewers only.
Vudu is generous to offer quality 4KHD videos at no additional charge whatsoever. Besides, you can expect to find quality content on this app even before it hits the market. No wonder, the app has a rating of 4.4 stars on the Google Play Store. Did we also mention that it is compatible with Google Chromecast? 
Hoopla
This is a free movie and series streaming service that is available for anyone in possession of a library card. There is a lot of viewing content available and includes great family movies and shows that are friendly for all ages. Their database comprises over 8 million titles and has something for everyone.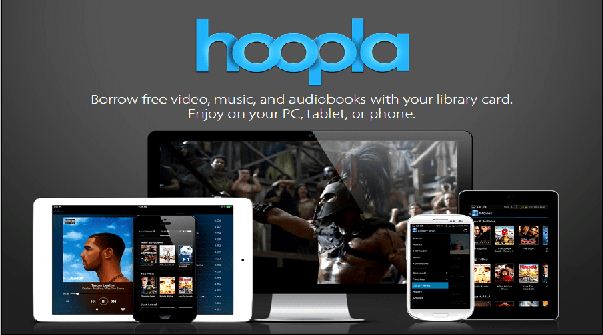 For all Android mobile devices, you can easily download and install it from the Google Play Store. The iOS mobile platform app can be downloaded from the App Store. The option to rent is available in the app if you prefer the more up-to-date viewing content. 
The app has been downloaded by 1 million users on the Google Play Store and has a staggering 4.7-star rating from reviewers! If this information doesn't move you then nothing will. And unlike the typical library, there are no late fees anywhere!

Pluto
One of the most famous TV apps to substitute your cable connection is Pluto TV. It was purchased by Viacom in 2019. Watch quality content across devices, with friends and family at no cost whatsoever. As per the stats, there are over 21 million viewers who engage with content from this app!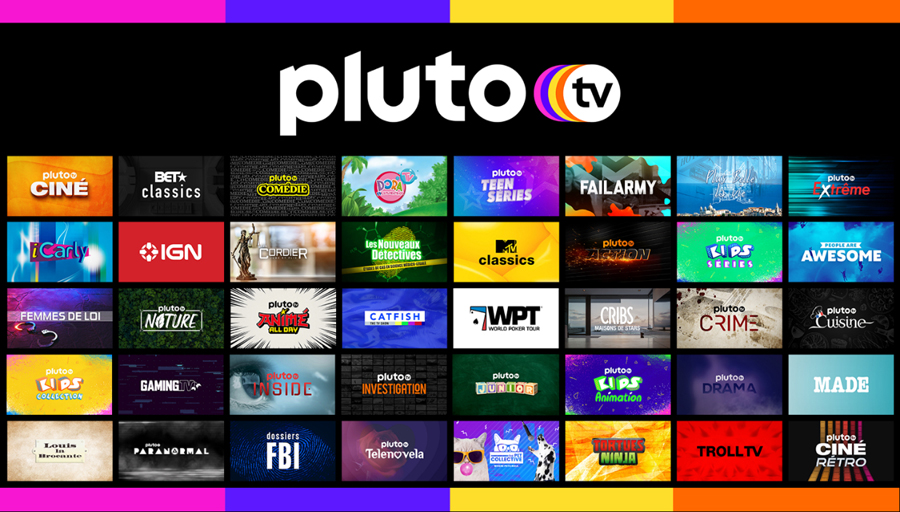 If you are an Android user then download the app from the Google Play Store or if you use Apple devices go to the Apple Play Store to find the download link. There are no in-app offers and everything is available for free.
The app has been downloaded over 50 million times on the Google Play Store and has an overall rating of 4.2 stars. With over 1,000 engaging content pieces, from across the genres present in the UK, your appetite for entertainment will always be satisfied.
Popcornflix
What makes this app unique besides the free content is that it also offers you viral videos of people. They have over 2000 movies and series that you can start with and guess what, there are no hidden charges at all.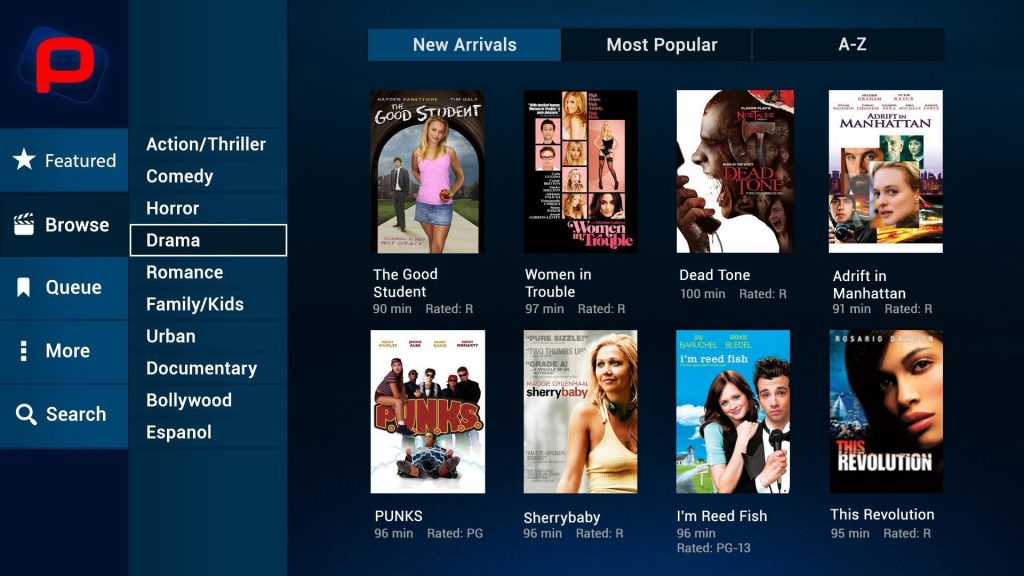 The app is available to download from both iOS and the Android platform. Do note that the iOS app is designed for iPads only so do not download it from your iPhone. The company sends out newsletters for you to stay updated.
Apart from the only hitch that you have to watch ads, the app is a great catch. There are over 13,000 reviewers who have given a fair 3.3 rating to this app. There are over 1 million downloads too. 
Plex
Plex is an amazing free offer that you just cannot miss. They have balanced their content between movies, series, news, and podcasts. Also, you can use the local content on your phone to play it on the app, how cool is that?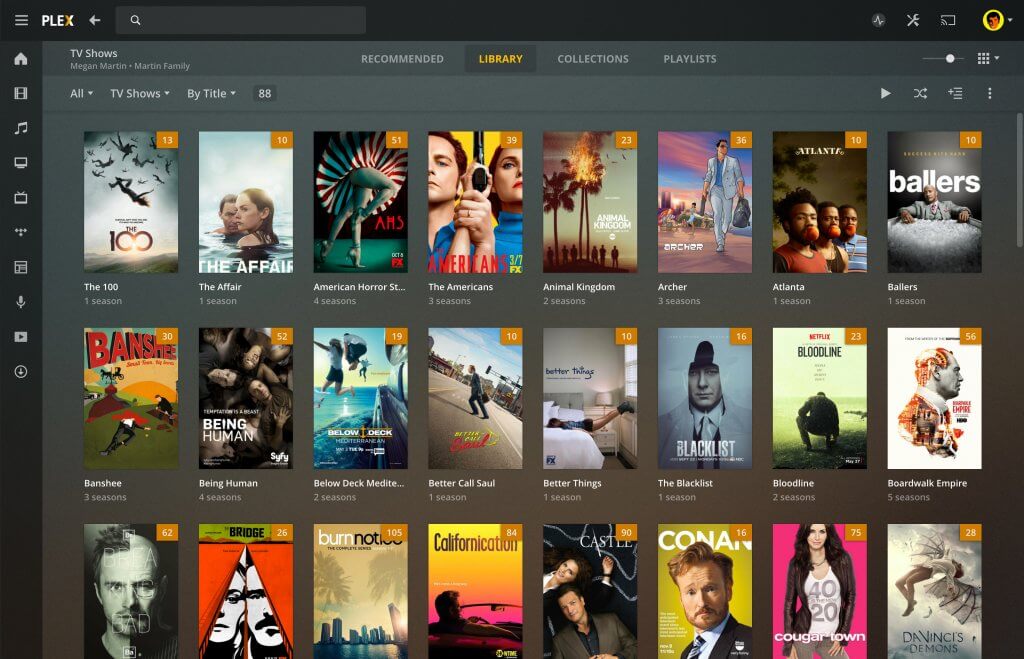 Get your app on the Google Play Store or the App Store and prepare for a treat. You will get 180+ free channels to browse from and content from established brands like Lionsgate, Warner Brothers, among others.
The in-app purchases start at $4.99 for the monthly plex pass, while the lifetime pass costs $149.99. There are over 10 million downloads on the Google Play Store and the app has a cumulative score of 4.2, given by approximately 200,000 customers.
Movies Box Pro
What sets this app apart from others in the market is its volume of content available to the customers for free. Be ready to browse through over 15,000 titles that cover movies, tv shows, and across devices. Also, you have the option of viewing the content in different languages.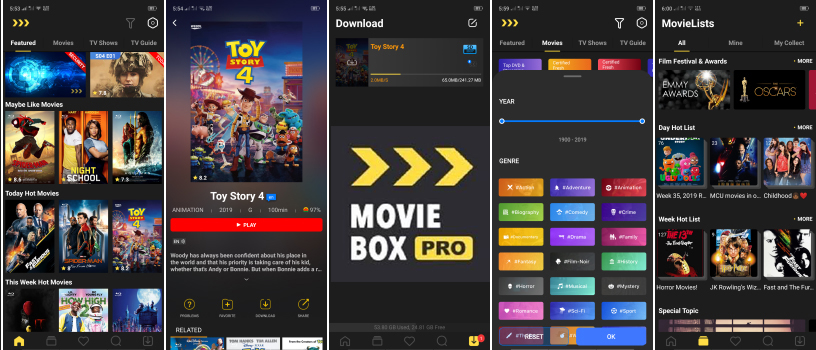 Download the app today for iOS or Android and start enjoying it. Apple users won't be able to find the app on the App Store but can use other means to get it on their devices. Downloads for iOS are compatible with all the devices and platforms.
One of the only challenges with using this streaming platform is that you cannot watch your favorite shows offline. This could be a key reason for its limited number of downloads on the Google Play Store as of this writing.   
Yidio TV
If you are open to trying out newer apps like early adopters of technology, then you must try Yidio Tv. There are only some 100 plus titles that you can choose from so far, all free and open-source.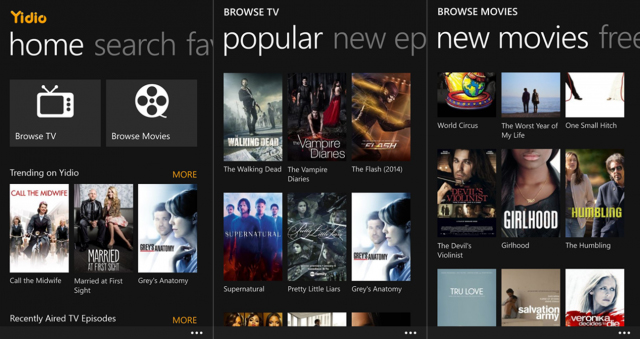 Download the app via the Google Play Store or the App Store. The app is already popular and has a 4.3 rating given by 2,600 plus users. Mind you, this app is a streaming guide. 
Not only does the app do a great job in compiling content and providers for you, but it also sends out personalized recommendations, daily reminders, watchlist, among others. Do note that Yidio sometimes recommends content that they are paid for. 
iFlix
The company claims that its content is free today and free forever. They have numerous titles to choose from in terms of movies and series. You can watch on any two devices at once and even download and play it for free.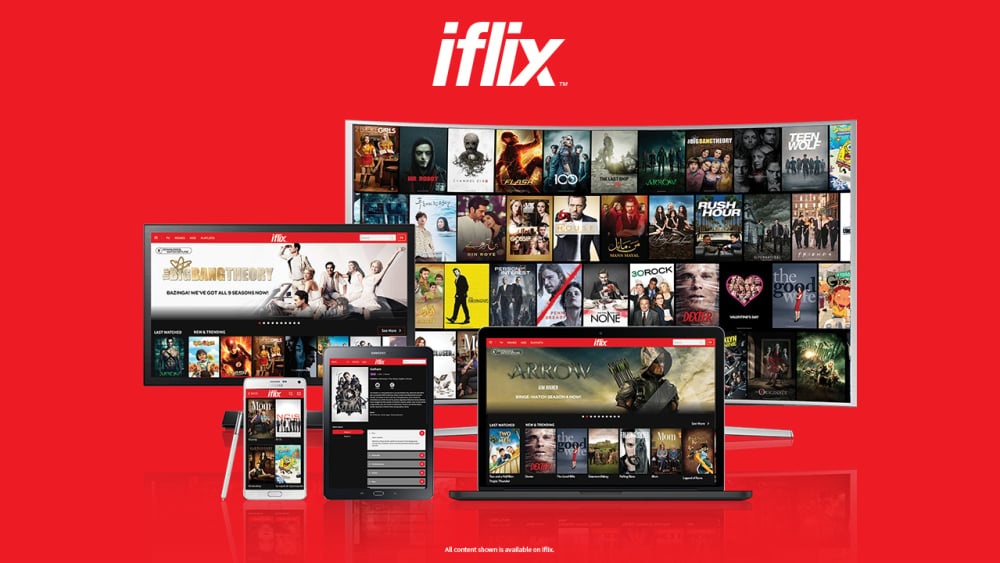 It is available to download from the Google Play Store and the Apple App Store too. The app has been the editor's choice for some time now on Google. There's no wonder why: it has over 6 million reviews and another 50 million downloads. iFlix is rated 4.1 on the Google Play Store.
There are various subscription plans available starting at a weekly subscription of $1.49 and the 12-month VIP pass costs $38.99. iFlex supports 12 languages with subtitles, and there is a dedicated children's section for family-friendly viewing all in one place.
Filmzie
The app mostly focuses on movies and a series of independent moviemakers. They have a novel intent to serve talent who do not have the backing of production houses.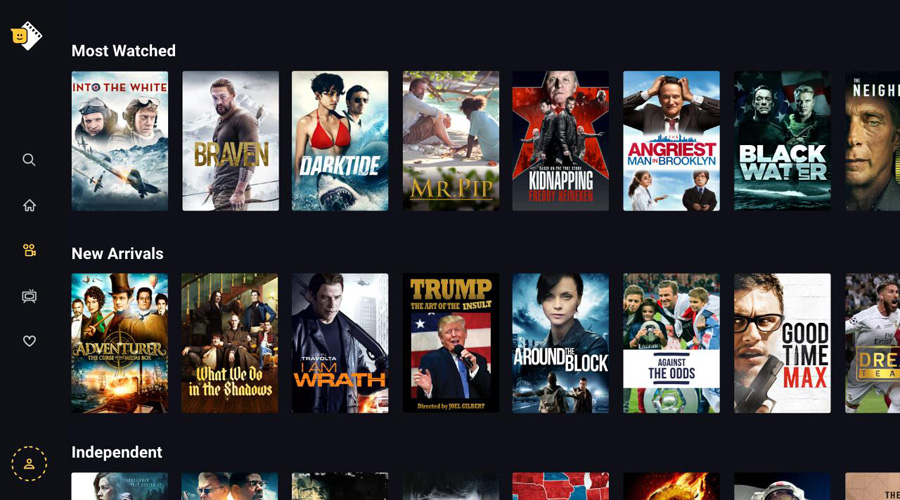 The ads played during the streaming are used to fund the talented folks of the industry which is the need of the hour. Download new content regularly with a ton of HD content, all for free!
The app is easily available on the Google Play Store as well as the Apple App Store. There are no in-app purchases offered on the platforms. Over 50,000 users gave the app a rating of 3.9-star rating in the Google Play Store.
Conclusion
As you can see, there are many ways to get a free viewing option on your devices at home. So, what are you waiting for?
Go and get that app for your mobile device or devices at home and start watching your favorite TV shows, without having to pay a penny to those heavy-duty film and tv apps!