Apps are fun to use especially when they help us with the stuff we do every day. Whether it is about social media, productivity, or language, apps make digital tasks more efficient and seamless.
You have to make sure the apps are compatible with your device. But if you are like me, who has lots of apps on my iPhone but doesn't use all of them often, then we can declutter our phones together.
If you're not into deleting apps on your iPhone, you can hide or offload them. Here's a guide to making all of those functions happen.
About iPhones
iPhone Features
Installing Apps On iPhones
Organizing Apps On iPhones
Deleting Apps On iPhones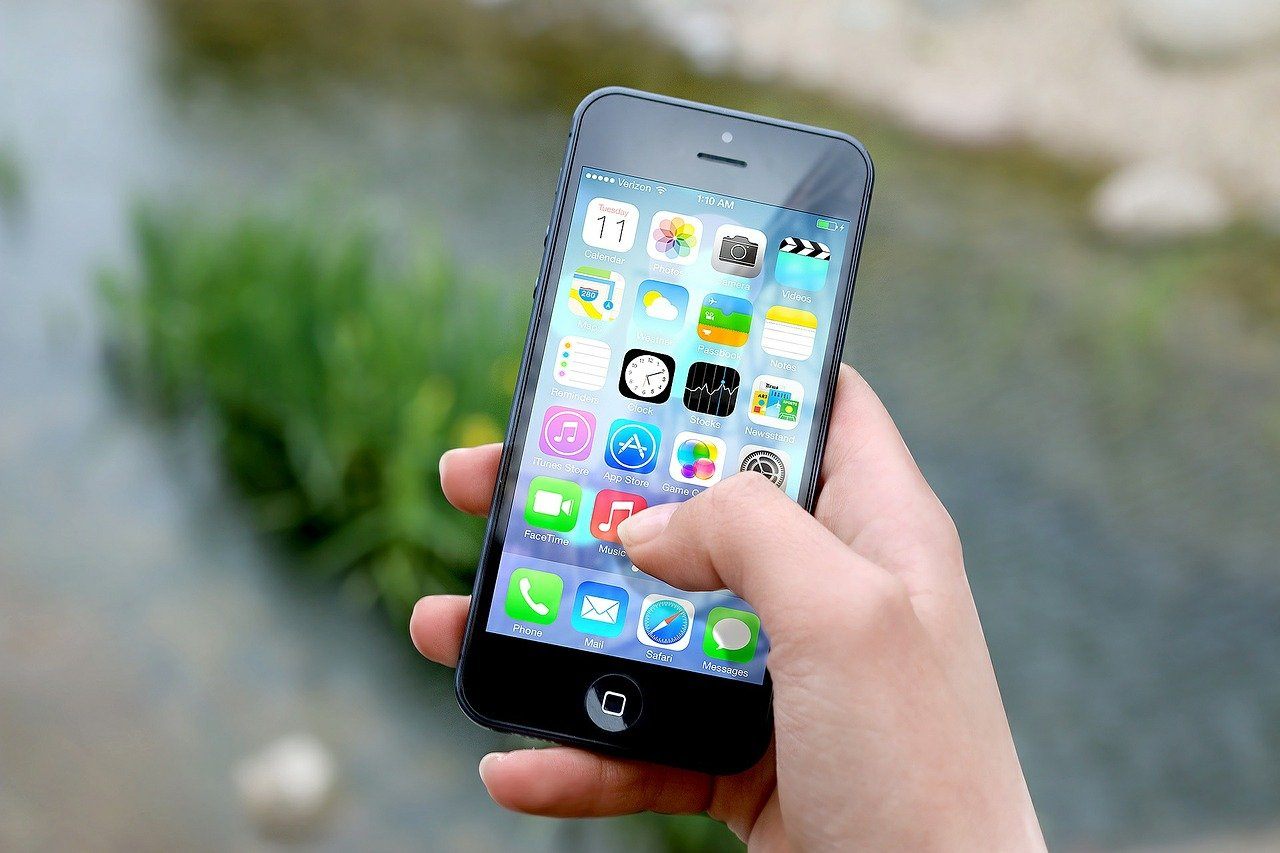 About iPhones
The iPhone is a smartphone from a line produced by Apple Inc. that runs Apple's iOS mobile operating system. On January 9, 2007, the first iPhone was released, and by November 1, 2018, over 2.2 billion iPhones have been sold. The iPhone has a multitouch screen that allows it to make calls, surf the web, take photos, play music, access emails, and send messages.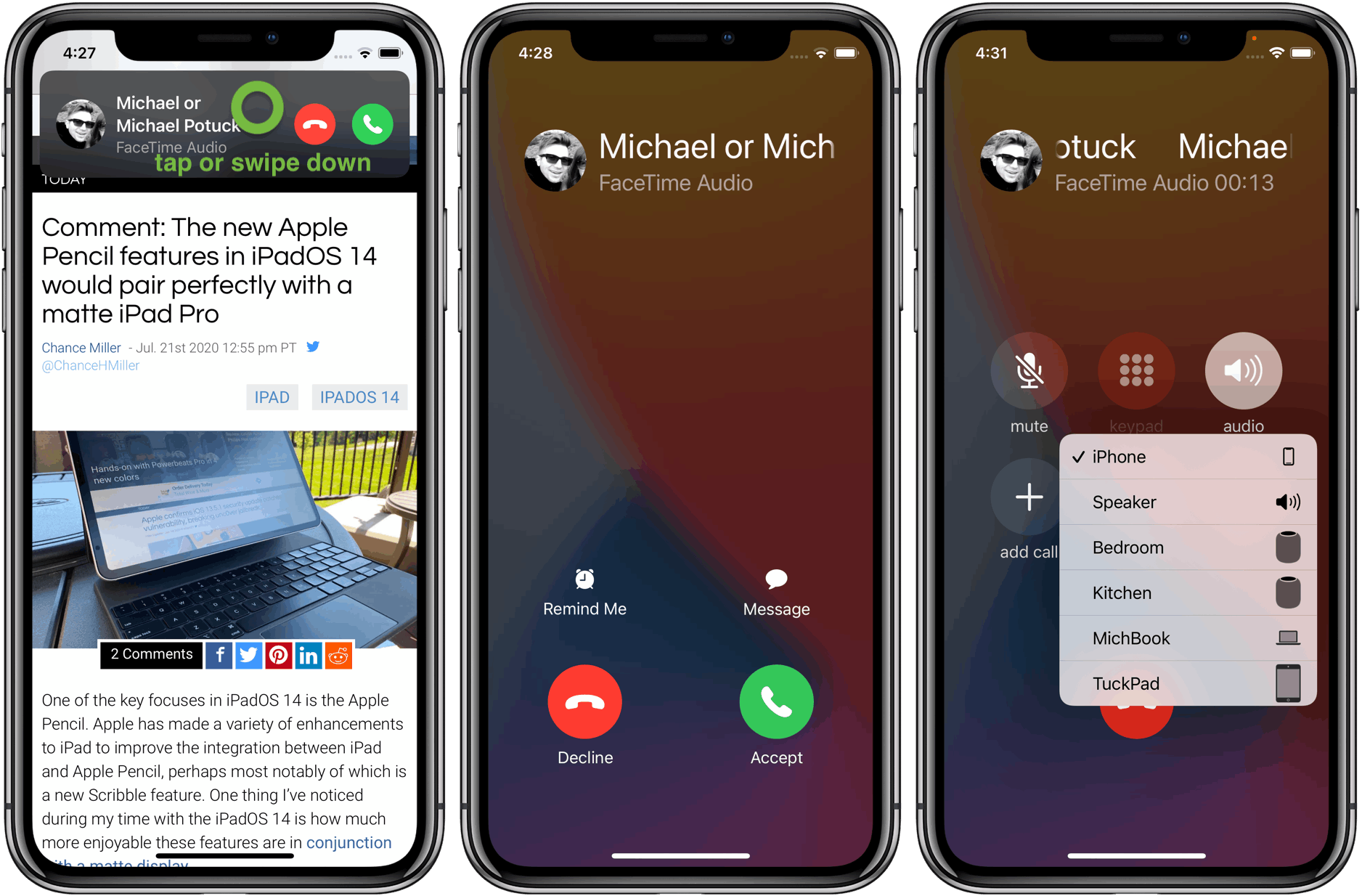 I am impressed by the upgrades Apple Inc. has done with iPhone, like bigger screen sizes, enhanced video features, accessibility features, and the ability to install third-party mobile apps.
The single button on the front panel that allows me to return to the home screen is my favorite feature. The iPhone has various features that can help you save time while still having fun.
iPhone 4 allows you to make video calls over WiFi using either the front or back camera. Voice control enables instant dialing of contacts. Additionally, for an additional price, users can convert songs they've bought from the iTunes Store into bespoke ringtones.
Text Messages And Emails On iPhone
Another thing I like about iPhone is the virtual keyboard on the touchscreen. It features automatic spell checking and correction and a dictionary that can accept new words. It can also predict what you are texting and would complete it for you.
I can open my email easily on my iPhone. I can also view files like Word, PDF, Excel, and even PowerPoint presentations. Text messages appear chronologically in a mailbox format, and the messages are presented as speech bubbles under each recipient's name.
With the messages app of iPhone, I can send and receive texts, videos, photos, and audio messages and customize them with effects and stickers.
iPhone Features
I can differentiate iPhone from Android in many ways. iPhone is easier to use, especially with its simple interface, so that's a plus point for user experience. iPhone's variety of add-ons also continues to surprise me, like attachable camera lenses and the App Store.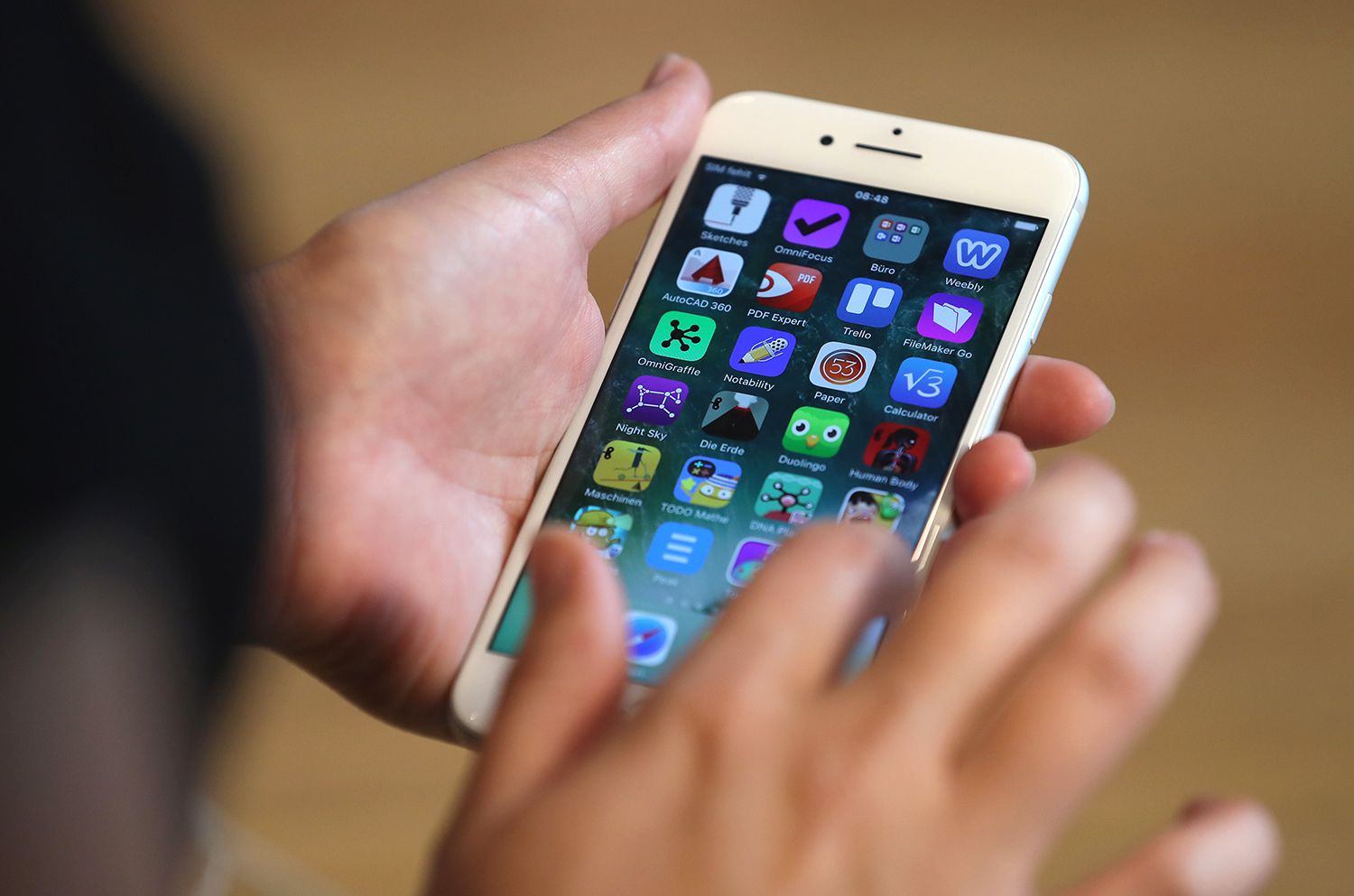 Searching for an item or feature is easier on iPhone because the left of the homepage is dedicated to that function. I find that the unique accessibility options of the iPhone help users a lot. If your iPhone has iOS 14, you may see text and voice translations of 11 different languages.
The other thing I like about my iPhone is it supports Microsoft Office 365. It is available for iPhone and iOS users with Office 365 subscription. I can open and edit files saved in Microsoft Excel, Word, or PowerPoint with this feature.
The upper portion of your iPhone is the functional applications that you often use, like a calculator, a calendar, notepad, widgets, or mini-applications designed specifically for the device. If you're an iPhone user, you are probably familiar with Siri, an iOS' virtual assistant that will follow your voice commands.
iPhone Security
There are built-in security features that can keep your data protected on your iPhone and in iCloud. The privacy features allow you to manage the information you want to keep private and the information you want to share.
My Apple ID allows me to access my data in iCloud and information for Apple Music, iCloud, FaceTime, and the App Store. To keep your Apple ID secure, never tell anyone your password and when you are browsing, look for the locked icon because it means the page is secure.
You may also be asked to make a two-factor authentication to protect your account. Lastly, don't respond to any suspicious links, emails, or text messages.
Installing Apps On iPhones
I am into apps, or applications, so much, and it's a good thing that installing them on iPhone is not complicated. From fun games to organizing work, apps can easily be accessed and used on iPhone.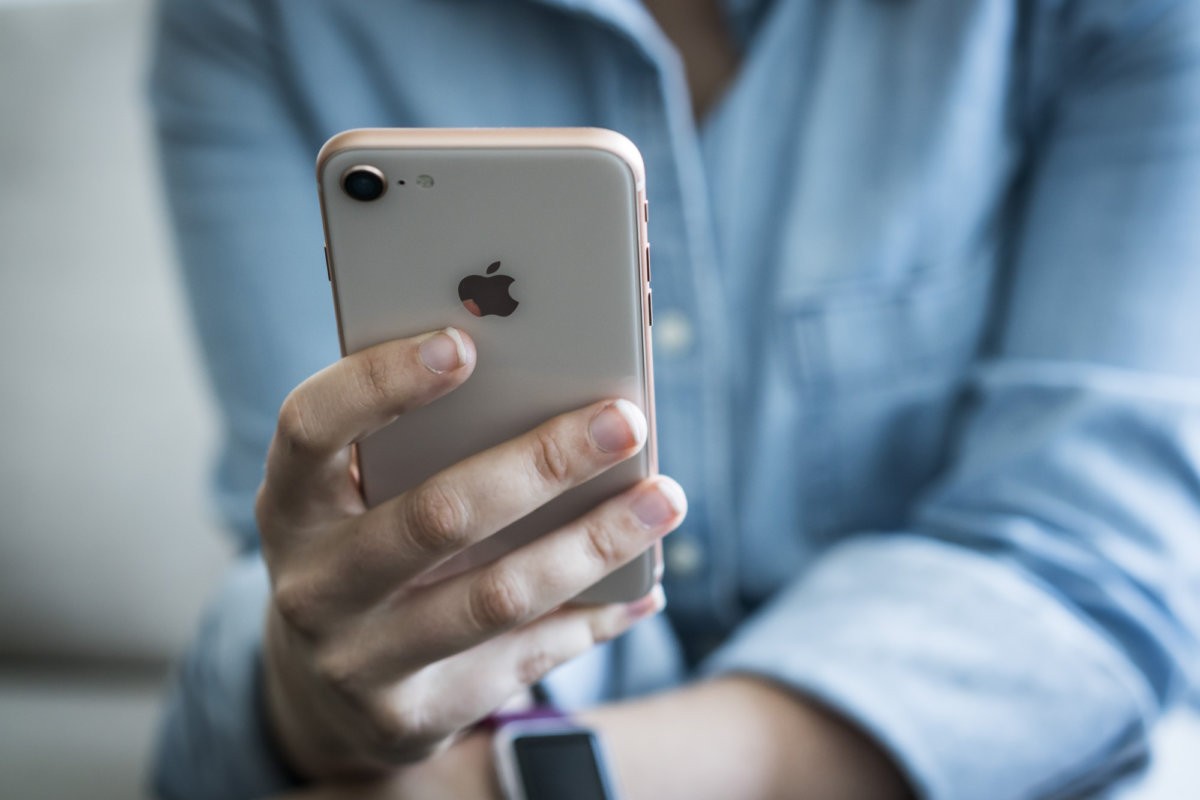 The first thing to do is unlock your iPhone with your passcode, Touch ID, or Face ID. Find the app in the App Store's catalog and click "Get." You can check out the Today, Games, or Apps sections, or look for a specific app using the Search tab.
Tap Get to the right of the app that you chose. Enter your passcode or use your Touch ID when you are ready to install the app. Just double-click the side button to activate Face ID and proceed with the installation if you are using an iPhone X.
Once the app starts installing, you'll notice a small status circle to the right of the app in the App Store. When it is done, it will appear on the Home screen of your iPhone. To find the app, swipe right or left on your iPhone's display.
Viewing Your App Store Purchase History
I can access the record of every app I downloaded or bought on my Apple ID. Having this record protects me from getting false receipts from stores I didn't buy from. To see the history of your purchases, open the Setting app on your iPhone.
You may access your Apple ID by selecting your name at the top of the page, selecting iTunes & App Store, and then selecting your Apple ID. If you sign in to iTunes with your Apple ID and scroll down, you'll reach your Purchase History. There, you will see all the apps you've recently installed.
Organizing Apps On iPhones
I get to organize my apps through the App Library to find all the apps I downloaded and purchased. It automatically sorts your apps according to their functions.  For example, my "Entertainment" folder displays all my streaming apps, like Hulu, Netflix, and Apple TV+.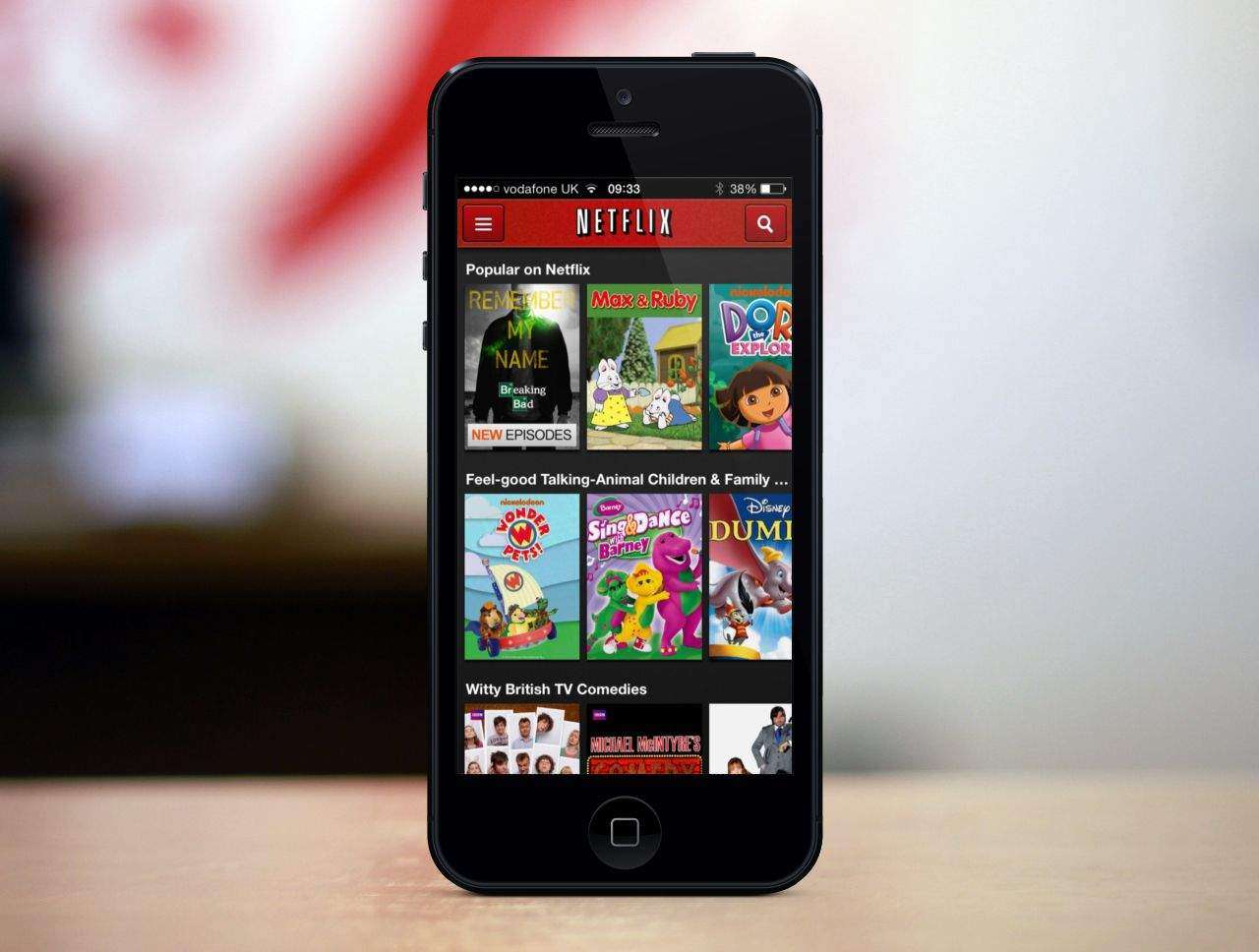 My social media apps like Instagram and Twitter are all inside the folder called "Social." The App Library presents the apps alphabetically and is similar to the Apple Watch's "List View" mode. On the Home Screen, I can move apps around and reset the original layout if I want to.
An app can be dragged and dropped anywhere on the current page, into the dock at the bottom of the screen, or onto a different Home Screen page. Press the Home button or select Done when you're finished.
Creating Folders For The Apps
Sometimes, I customize how apps are organized on my Home Screen so I can easily find them. To do this, you can hold any app on the Home Screen and then choose Edit Home Screen. The app may begin to move.
Simply by dragging one program onto another, you can move them both into a new folder. The folder's contents can be organized into many pages. When you're ready, tap the Done button or the Home button.
Deleting Apps On iPhones
Getting rid of unused programs on your iPhone is simple. To view the system's history, open the Settings menu, select "General," and then tap "About." Your iOS's current version will be displayed next to "Software Version."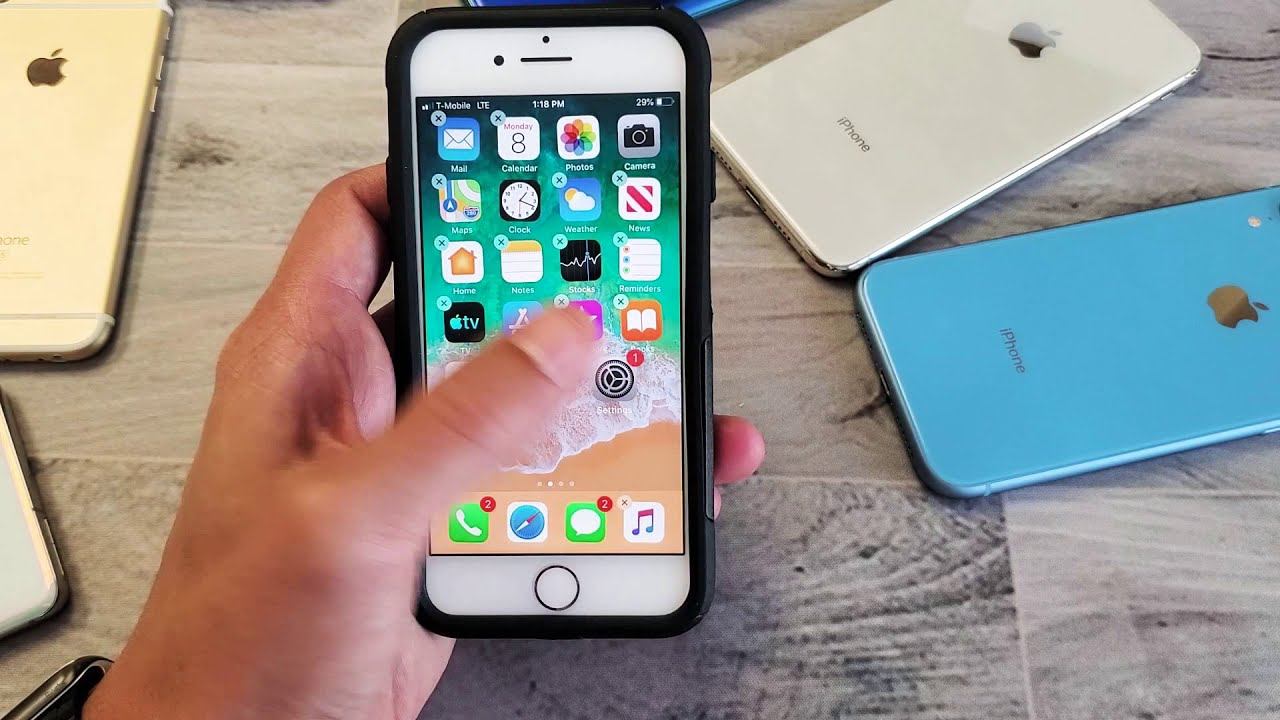 Choose the app you wish to uninstall. Select "Remove App" from the menu that appears when you press and hold the icon. When prompted, select "Delete App" from the menu and then confirm your selection by pressing "Delete" once more. You can unload or hide the app instead of uninstalling it if you wish to maintain the data it contains.
Hiding Or Offloading Apps
Hiding or offloading apps allows me to free up space on my iPhone. I can hide apps from Home Screen and retain them in my App Library. To do this, you can select the app, hold it down, and then choose "Remove App" in the pop-up.
Tap "Remove from Home Screen," and the app will be moved from your Home Screen to your App Library.
To offload an app or delete it without removing the data, open the Settings app and then choose the "General" tab. Go to the iPhone storage, hit "Offload App," then confirm by selecting "Offload App."
Conclusion
Apps allow us to do almost anything, from getting in touch with a friend who is a continent away to monitoring our heartbeat. However, if you feel overwhelmed with the apps on your iPhone, you can constantly reorganize, delete, hide, or offload them.
You can always keep the ones you use more often to make things more efficient and seamless.