Like most people, learning a new language has always been part of my bucket list (and sometimes my New Year's resolution list). However, I can't seem to find the time to sign up for or attend classes. Then I realized that these days there should be an app that could help me, right?
That's when I found out about Duolingo and boy, I haven't looked back since. After several months of using Duolingo, I've learned more about the app and discovered several ways to get the most out of using it.
In this article, I will discuss the essential things you need to know about the Duolingo language app, as well as some of the best ways to use the app to maximize your learning. I will also delve into how to download and install the app on your device and how to upgrade to Duolingo Plus.
Learn a New Language with Duolingo
Perks with Duolingo Plus
History of Duolingo
How to Download Duolingo
How to Get Started on Duolingo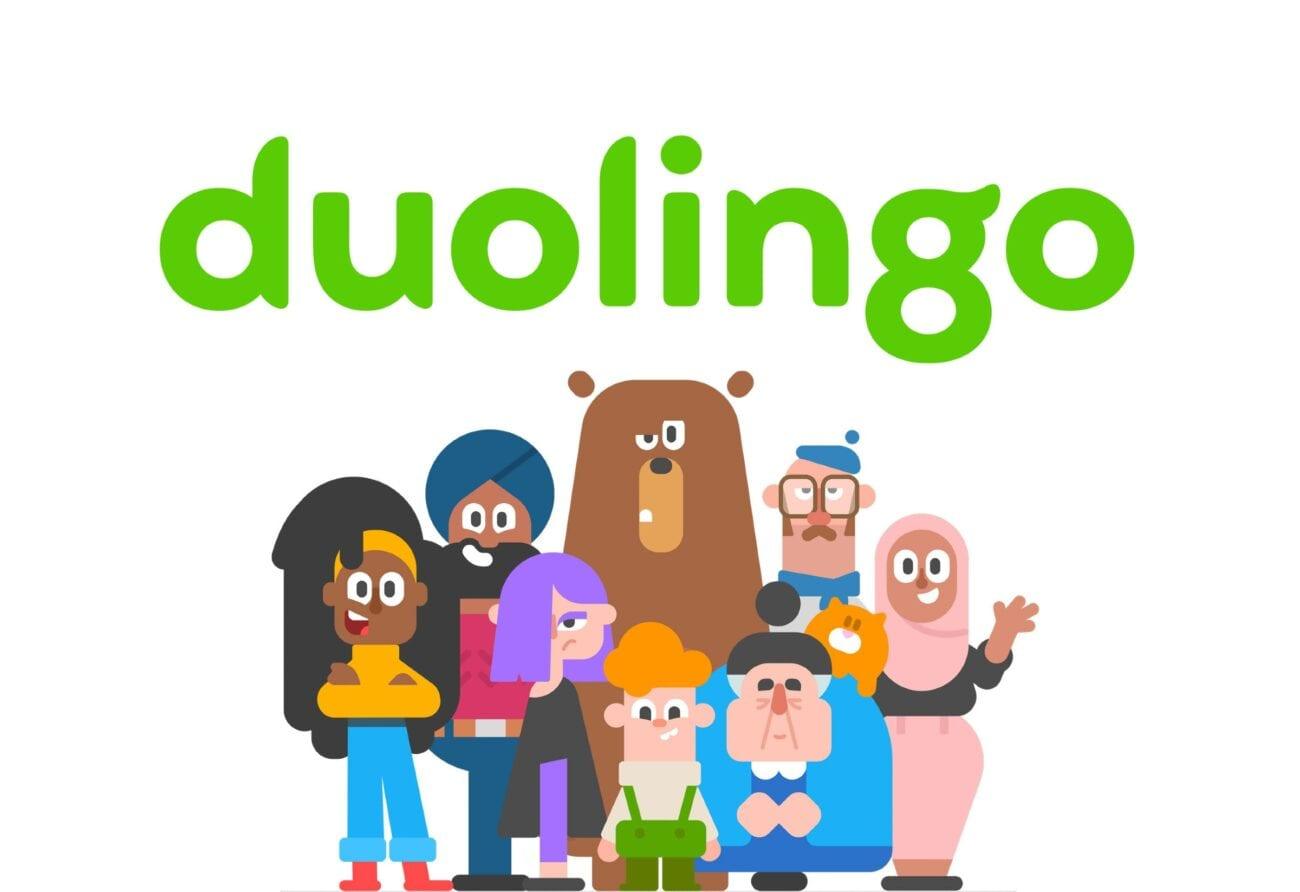 Learn a New Language with Duolingo
Duolingo is a language learning website and mobile app developed by Duolingo, Inc. Aside from the app and website, the company also offers a language learning platform for the classroom called Duolingo for Schools and a digital language proficiency assessment exam, the Duolingo English Test, which offers certification accepted by thousands of universities globally.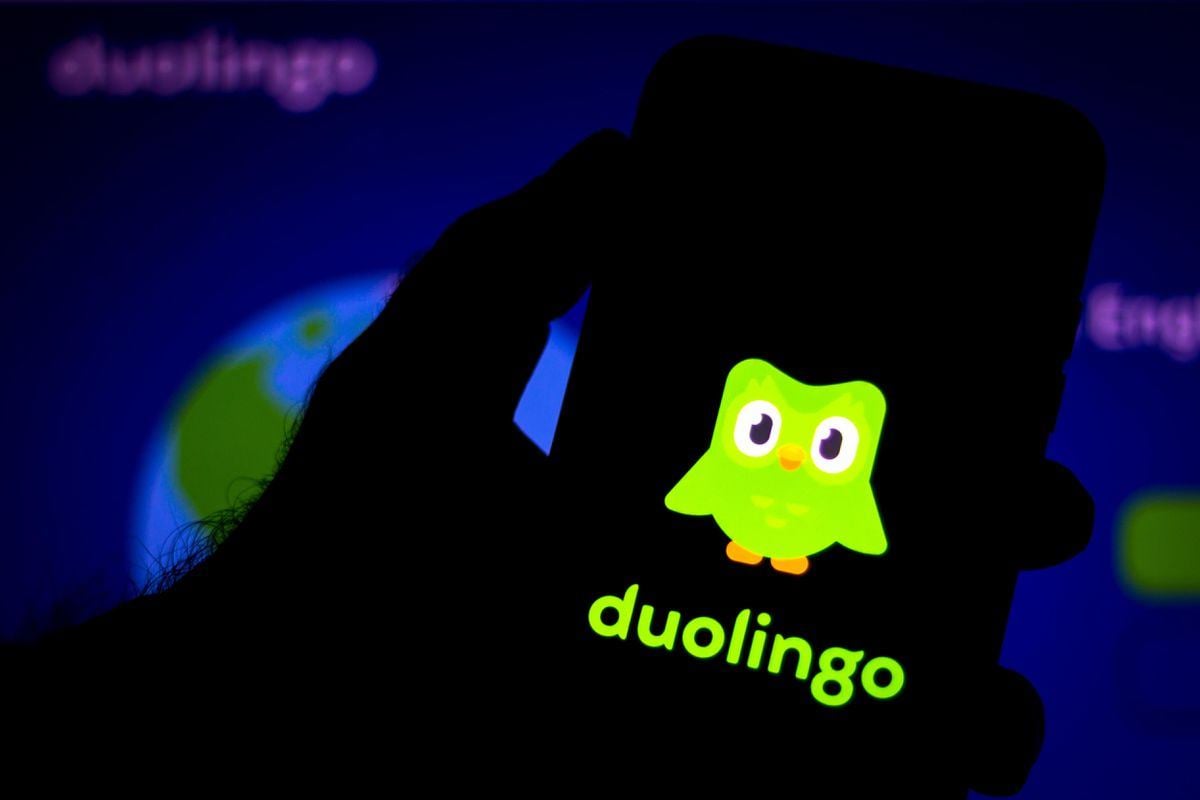 The app and website follow the freemium model, wherein they can be downloaded and accessed for free but users can opt for a paid subscription called Duolingo Plus to get rid of ads and take advantage of some features not available on the free version.
Considered one of the most popular ways to learn a new language online, Duolingo currently has more than 300 million registered users across the world.
It offers 106 different language courses in 38 languages, including Spanish, French, Russian, Japanese, and Mandarin Chinese. The company also developed a program called Duolingo Incubator to jumpstart collaboration for less common languages.
Why Duolingo Is Unique
What sets Duolingo apart from other language learning apps is that it uses the structure of video games to make it more interesting and features a reward system where you earn gems or 'lingots', an in-app currency that you can use to purchase things like character customizations or bonus levels.
Similar to online games, Duolingo also features public leaderboards where people can see how they rank against friends that use the app or how they perform versus people across the world who are learning the same language.
Just like video games, you earn experience points (XP) when doing activities in the app and the amount of XP you have translates to your skill level. Additionally, you will receive badges when you complete specific objectives or challenges.
Perks with Duolingo Plus
While Duolingo is free to download and access, the company also offers a paid subscription called Duolingo Plus for those who want to enjoy additional features. This subscription service is also one of the ways the company generates revenue to maintain its main services for free.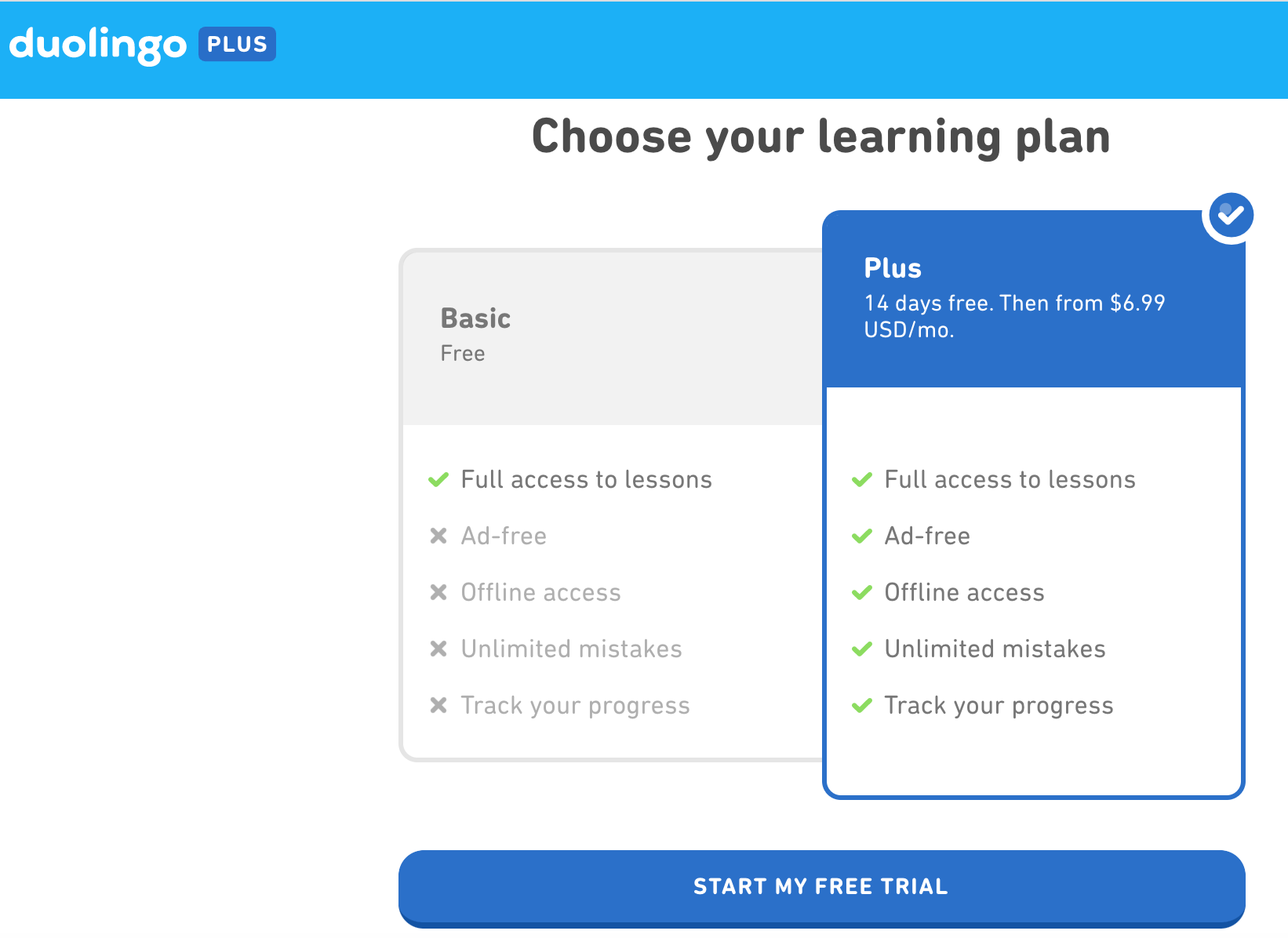 As a Duolingo Plus subscriber, you will be able to use the app without having to encounter ads that could sometimes be annoying. Unlike the free version where you need to be online to use the app, you will also be able to download lessons and use them offline with Duolingo Plus.
Aside from this, you will also receive unlimited hearts and skill tests and a monthly streak repair, as well as the ability to take a Progress/Mastery Quiz.
How to Subscribe to Duolingo Plus
To subscribe to Duolingo Plus, you just need to tap the Shop icon that you will see on the lower-right corner of the app's main screen. Next, choose Learn More on the Duolingo Plus banner that appears at the top. Follow the instructions to complete your subscription.
A Duolingo Plus subscription costs $6.99 monthly or $83.88 for a yearly subscription.
History of Duolingo
Duolingo started as a project in 2009 by reCAPTCHA creator and Carnegie Mellon University professor Luis von Ahn and his then-graduate student Severin Hacker.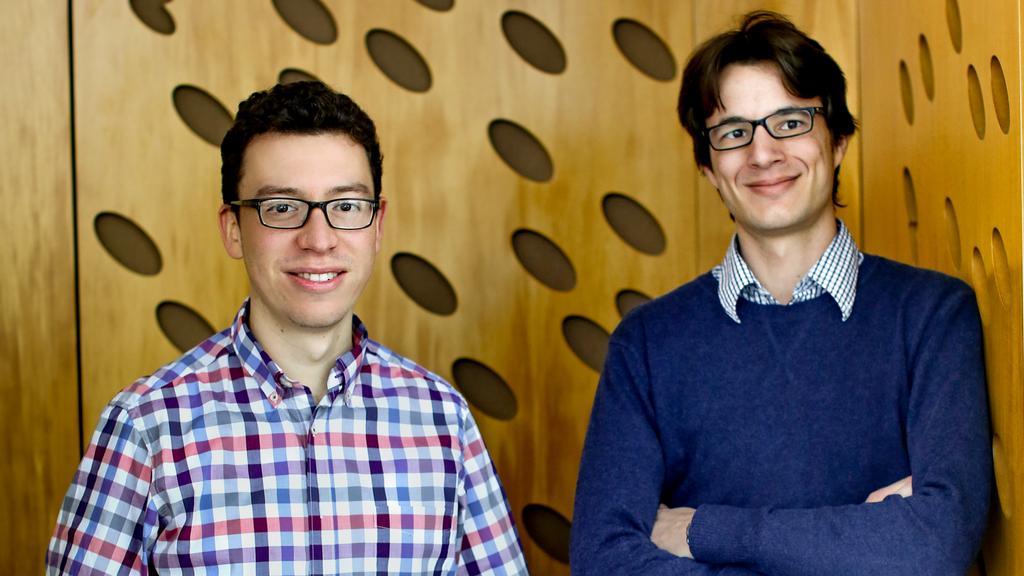 Initially, Hacker and von Ahn wanted to create an app that could translate internet sites for non-English speakers because they felt that the automated translation software wasn't as effective as using bilingual speakers' skills and knowledge.
They accidentally created Duolingo as a by-product of their app development to achieve this goal. Von Ahn was born in Guatemala and he saw how expensive it was for people to learn English there. So, he and Hacker wanted Duolingo to be free because they believed that "free education will really change the world."
On November 30, 2011, a private beta was launched for Duolingo and it resulted in a waiting list of over 300,000 users. It was officially launched for the general public on June 19, 2012.
Raising Funds
The original project was funded through von Ahn's MacArthur fellowship and a National Science Foundation grant, but they were able to secure $3.3 million from Series A first-round funding prior to the private beta launch. Author Tim Ferriss and actor Ashton Kutcher's firm, A-Grade Investments, participated in this funding initiative.
After this, the company has gone through other funding rounds and was able to raise a total of $138.3 million by 2019, with a valuation of $1.5 billion. These funds are used to develop new products and expand the company's workforce.
As of 2019, Duolingo has 200 employees and has established a headquarters in Pittsburgh, as well as offices in New York City, Bellevue, Washington, and Beijing. The company earned revenues of $1 million in 2016, $13 million in 2017, $36 million in 2018, and was forecast to reach $86 million in 2019. Duolingo surpassed 1 million paid subscribers in April 2020.
How to Download Duolingo
No matter what device you own, you can download the Duolingo app or access its website. For iOS device users, you can visit the Apple App Store and search for 'Duolingo – Language Lessons'.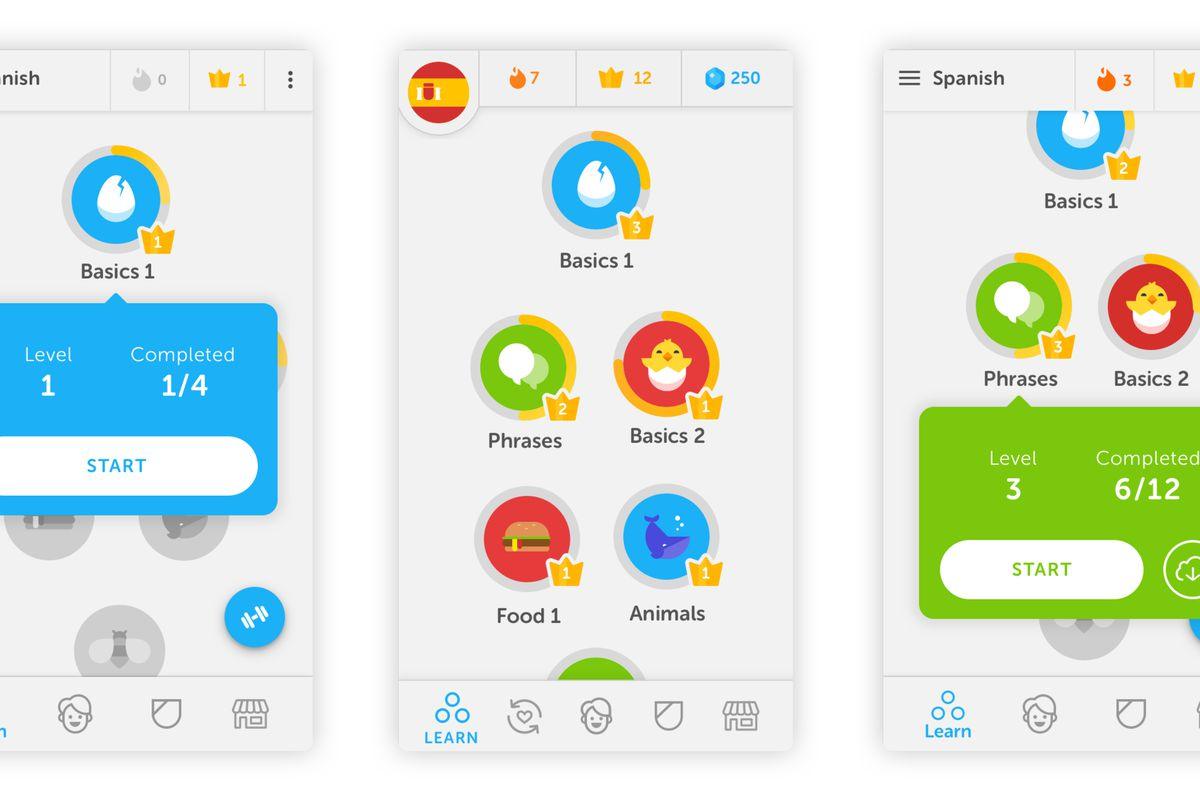 Tap on the 'Get' button and wait for it to finish downloading before opening the app and setting up your account.
Meanwhile, Android users can find the app on the Google Play Store under the name 'Duolingo: Learn Languages Free'. Just tap on 'Install' to start the download process.
For Microsoft Windows 10 and Windows 10 Mobile users, it can also be downloaded and installed as an app.
Creating a Duolingo Account
You can create an account with Duolingo either through its website or via the app.
On the Duolingo website, look for the Get Started button and click it. Simply follow the instructions to create a profile and start learning a new language.
On the Android and iOS apps, tap the Get Started button and follow the instructions for creating a profile.
How to Get Started on Duolingo
Once you've downloaded and installed the app, you will be asked to select the language you want to learn and the reason why you chose it. After that, you will be asked to decide what your daily goal of learning would be.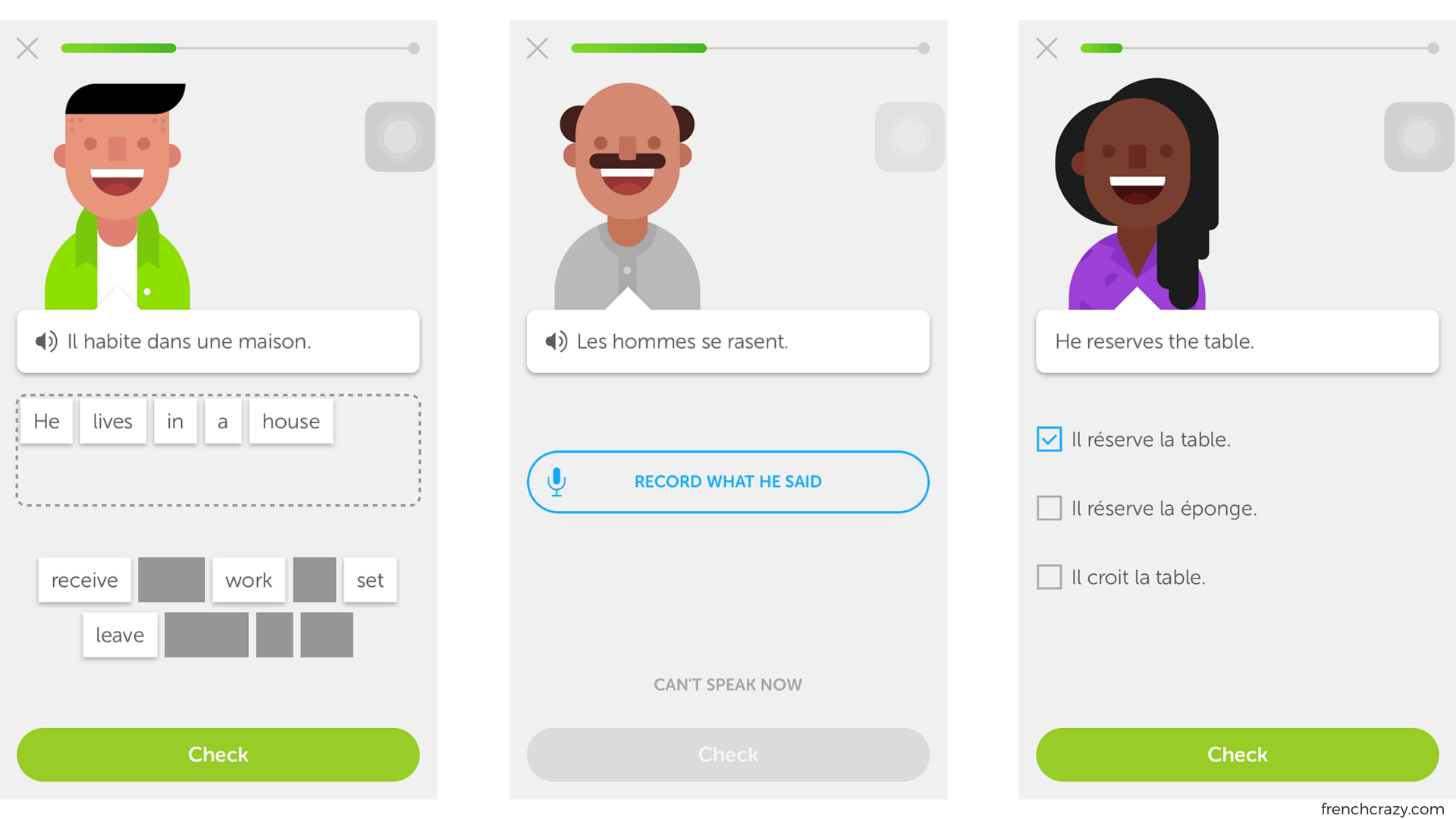 Daily goals are categorized as Casual, Regular, Serious, and Intense, which are based on the amount of time you are willing to spend in learning the language every day.
You will then be asked to register your existing Facebook or Google account or input a different email address. Once you've finished setting up your account, there will be an introduction to familiarize yourself with Duolingo.
There are various activities you will encounter while using Duolingo, including individual lessons, placement tests, checkpoint quizzes, skill practices, tests, and stories. You can actually learn multiple languages at the same time because it does not restrict the number of languages you can learn simultaneously.
Some Criticisms
While Duolingo is a great tool for people like me to learn new languages, there are some limitations to what it can offer. One major criticism is that it was designed mainly for English speakers and this might be correct since lessons are in English. This leaves out non-English speakers who want to learn other languages aside from English.
I also found that Duolingo is only for beginners and is not a good resource for advanced learners of a language. It actually makes sense since most users don't even have the slightest clue about the language they want to learn. If you already know the basics of a language, I think Duolingo would appear lacking for you.
Conclusion
All in all, I really found Duolingo to be a helpful tool for learning a new language, especially for me as a beginner. The video game-like approach to learning adds to the fun of it and keeps things interesting for me. Also, earning experience points and badges, as well as looking at the leaderboards, brings out my competitive side.
This actually made my Duolingo experience more interesting compared to the free online language classes that I've tried in the past. Despite the criticisms, I feel like Duolingo is still a great tool that so many people like me could benefit from, especially that it's free to use.