These unprecedented times have had people looking for ways to keep themselves entertained. Since social distancing is the order of the day, you are left with your gadgets like mobile phones, TVs, and consoles to have fun with.
Xbox One is one gaming console with a variety of games. Moreover, more are being added to it. Some of these games include Minecraft, Grand Theft Auto V, Sponge Bob Square Pants, Star Wars, Gang Beasts, and Madden NFL20.
Some games are more interesting than others depending on the person. If you are someone that likes battles, Call of Duty or Mortal Kombat might be for you. Up next we've got a list of the most fun Xbox games of all time in all genres.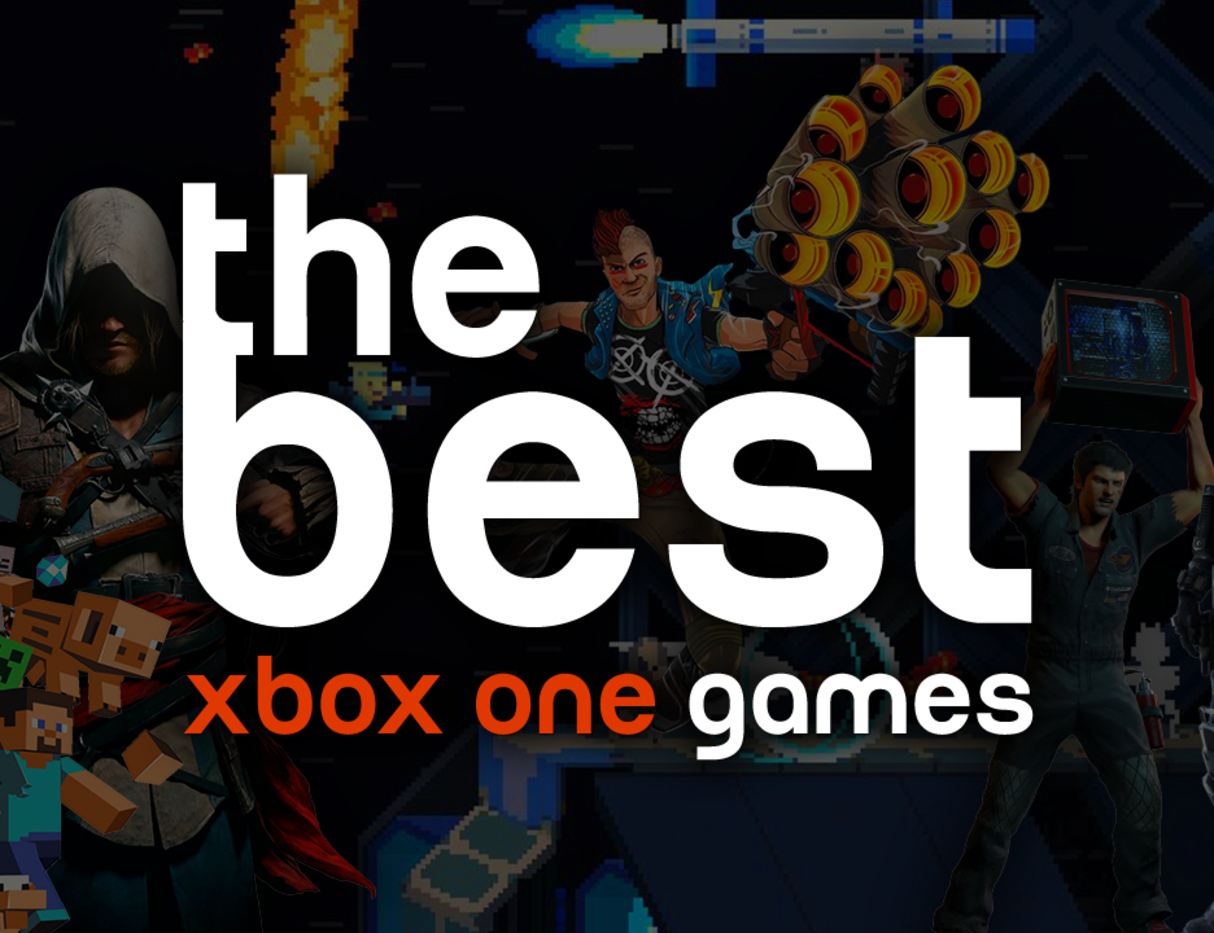 Red Dead Redemption 2
Red Dead Redemption starts at a slow pace but the variety in missions and its depth will get you hooked. It also has a lot to offer, so put aside some time to look through them.
Recently they added Red Dead Online which means you have a lot to do even after the story of a single-player is finished. The beauty of this game is it doesn't cost you an arm and leg; depending on where you buy it, but can go up to $30.
Gears 5
Gears 5 standard edition prices can go up to $60 depending on the site where you buy it. Some of the platforms and websites you can buy the game are ShopTo, Shop4, Amazon, and 365games, among others. Gears 5 is the fifth in the Gears of War series to be produced and added onto Xbox One.
There is a tour in the game which adds open-world elements to great effect for the first time. Also, this game introduces you to the oversized COG Kait shoes. Kait is the franchise's first female main character that has some memorable boss battles.
Borderlands 3
This can be purchased at base.com, Shop4, SportsDirect.com, Very, etc. Its price ranges from 13-60 pounds depending on where you buy it. Gearbox has produced the best Borderlands yet. When you start playing it, it feels conversant with the other Borderlands in the series.
This makes it easy to launch straight into it. If you played any Borderland series before, then it's no different from this one. However, Borderlands 3 has enough to satisfy the fans' appetite and that of newcomers alike.
The Outer Worlds
Be on the lookout for The Outer World's best deals so you save some dollars. Check on sites such as amazon prime, amazon.Co.UK, ShopTo, Very, and others. The price can go up to $62.
The Outer Worlds game will appeal to people intrigued by RPGs action and who long for proper Fallout-style action. With the exception of the buildings and other extra elements, you are bound to enjoy The Outer Worlds.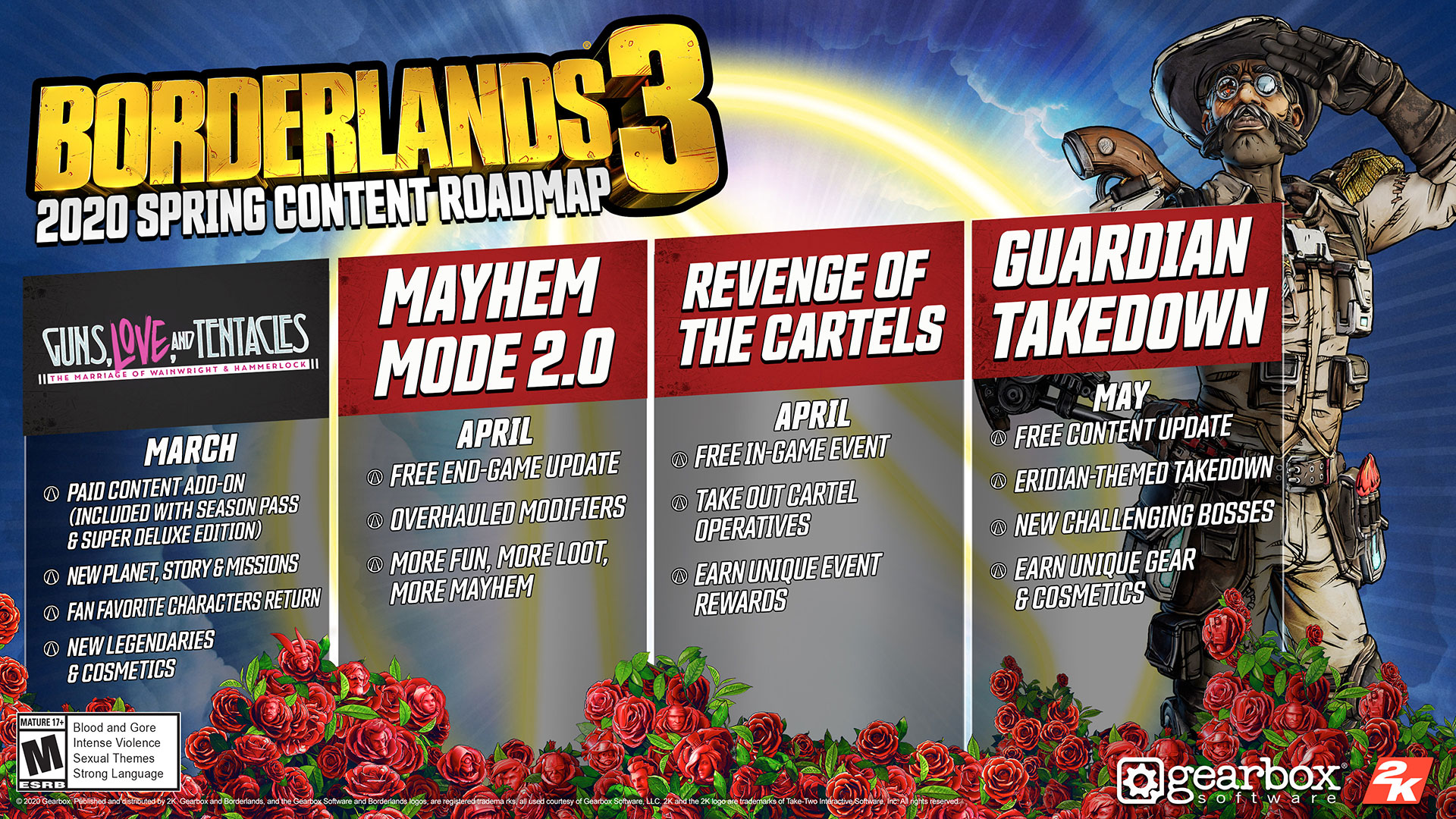 Fortnite
This came last for a reason — it's free to play and targets both adults and kids. It mixes both base-building, first-person shooter gameplay and the cartoon element attracts both old and young fans. It has a cross-platform play that you can take on those PlayStation4 or Switch.
Final Remarks
Xbox One has got a number of games and more keep being added onto it. Are you intrigued by the underworld? Would you rather watch Formula 1 Racing or be on the pitch playing soccer? Whatever type of game you want, Xbox One will likely have it. Have fun!