You no longer have to hit the road on your bike with just a wish and a prayer, you can plan a safe trip before you leave. Finding safe routes to travel is of the utmost importance for cyclists and some apps can help.
These free bike apps can help you figure out the safest routes for you and track your progress. Following that, we'll tell you about some amazing GPS bike apps that will make your journeys easier while also connecting you with the bicycling community.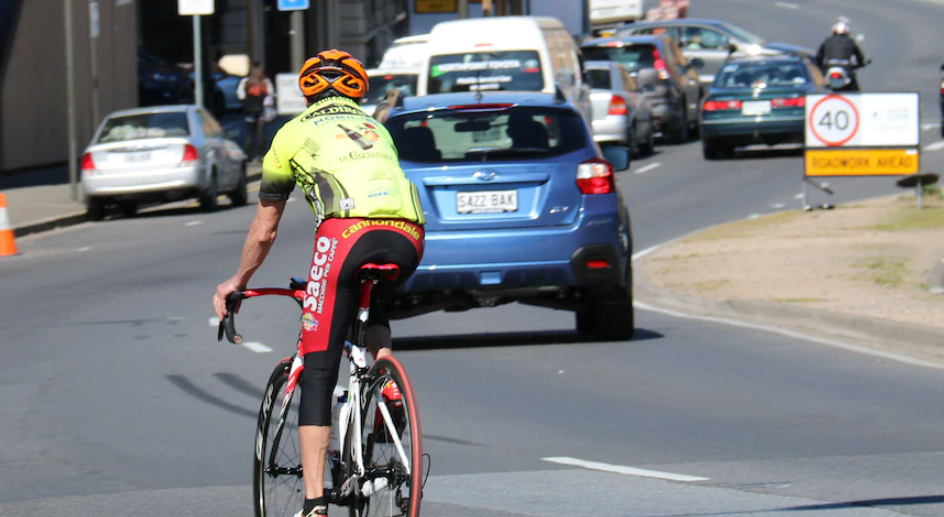 Map My Ride GPS
If you find it challenging to find excellent traffic-free paths look no further. You can quickly discover new paths wherever you are with MapMyRide, and load your saved favorites for your next adventure.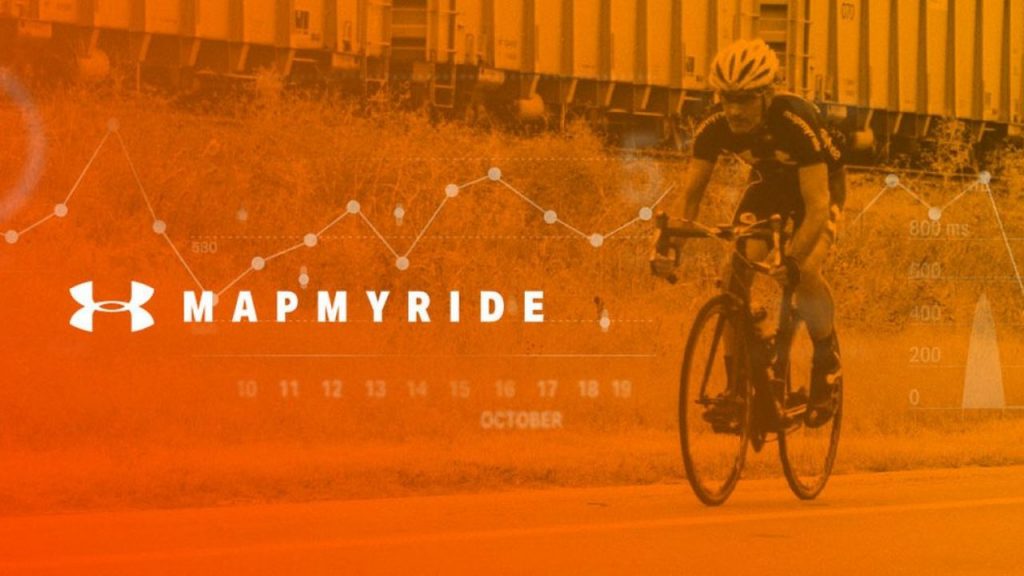 Not only is it a fantastic training tool, but the app also analyzes your results. MapMyRide records statistics such as length, distance, speed, velocity, altitude, and calories burned. You can also join the MapMyRide community to participate in challenges and win prizes. 
The best feature of MapMyRide is the opportunity to map out and share your path in real-time with others. This software is also compatible with and free to use on most mobile devices for Android and iOS.
Strava
Strava is an app for athletes created by athletes and serves as a social network that links you with the world. Through using GPS, this app allows you to record your endeavors, track your success, and visualize your activities.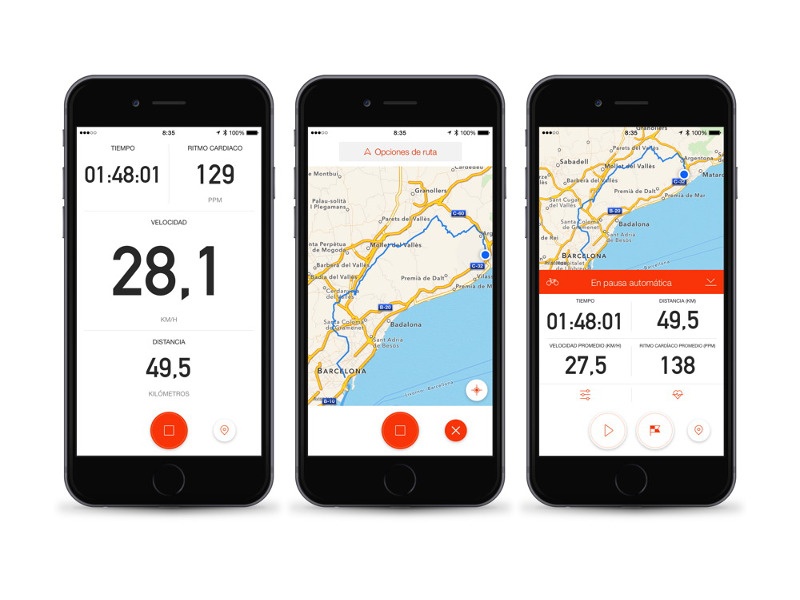 It also allows you to separate your activity into segments where you can track your HRM, elevation, velocity, and power across segments. Strava's social network component allows you to share your efforts with friends or followers and offer 'kudos' to each other or comment on posts much like a Facebook feed. 
Even the tiniest rides, such as a 1 km bike around the block for a coffee or a 10 km ride with friends, can be recorded by the app. The app is available for download from both the Google Play Store and the Apple App Store.
Cyclemeter
Cyclemeter Cycling Running GPS provides a calendar to track your rides and learn when a workout needs to be planned. It can be a very motivational tool to see how much you're cycling and what time and distance you have.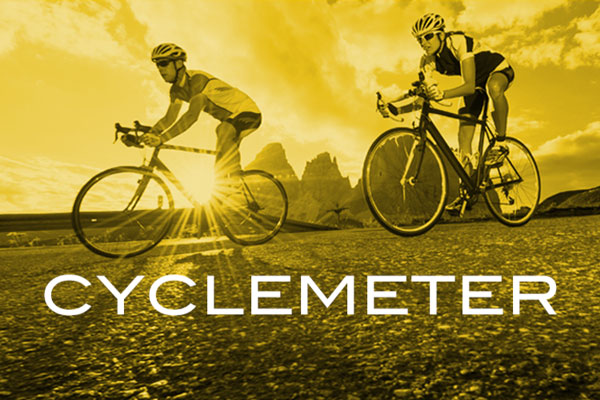 To inspire you during your trip, Cyclemeter has positive announcements so that you can maintain your concentration and feel like you have a supportive coach by your side. 
To summarize your cycling workouts, it also provides useful data for free such as maps, split intervals, and bar and pie charts to ensure that you track your progress. Cyclemeter can be downloaded for iOS and Android systems.
CycleStreets
Do you enjoy having a variety of options? Is it true of your riding pattern and activity? CycleStreets allows you to request numerous routes on the applications and choose the best path for you.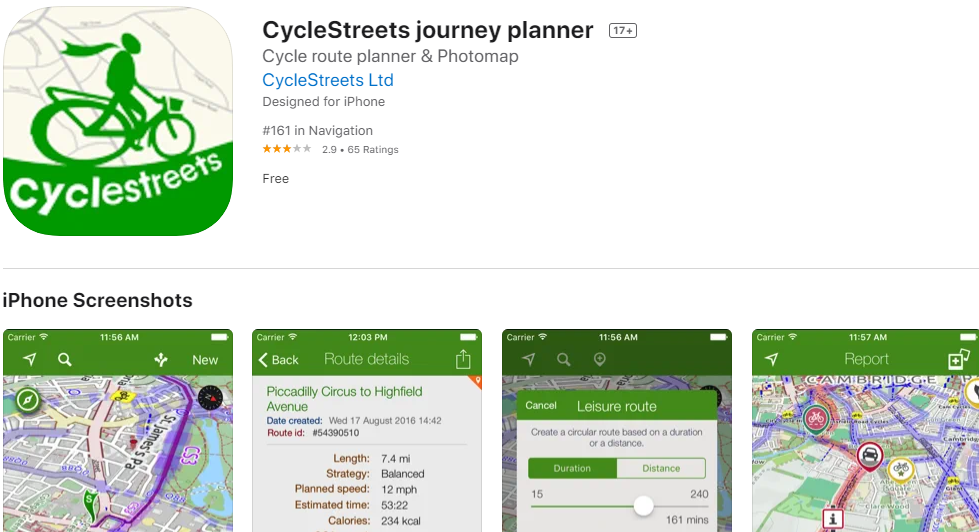 And to make cycling an even more fun experience, the app includes fun perks like calculating your speed while cycling and your distance covered to make you know if and when you reach your limit for the day. 
A live map feature is another included benefit of the app. This makes it possible to receive directions anywhere you are, but you can track your journey and can send the information to friends and family members so they know where you are anytime. CycleStreets is available on the Google Play Store and the App Store.
Komoot
Another app joining the list is Komoot. It is quite a helpful tool, as every user can log in to their rides through different routes which would help other users navigate through that area. With real users' experiences, the app is trusted when it comes to choosing the right route to follow when cycling.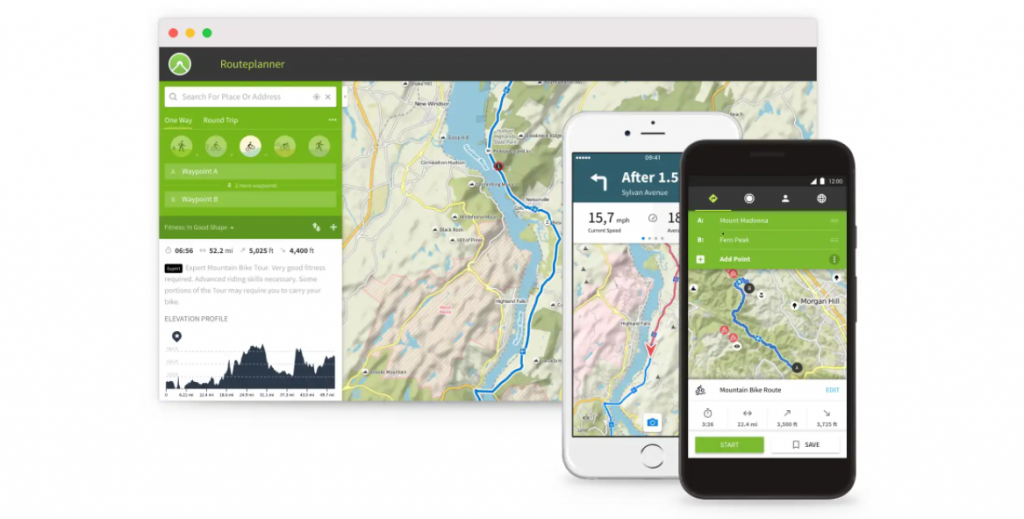 The app segments different routes for roads and hills. It is so handy and helpful that from the point of inputting the route to take, it gives you lots of details like the distance to be covered, difficulty level, types of road surfaces you would come in contact with, and much more.
The app's "Highlights section" also includes café stop recommendations. Komoot may be used on both desktop computers and mobile phones because it is both a website and a mobile app. The mobile app is easily accessible through the Google Play Store and the Apple App Store.
Training Peaks
Training Peaks leverages tracking performances and makes sure that cycles, triathletes, and runners can be able to maximize and reach their full potential. With the ability to track, analyze, and plan your cycling, you are sure to see your progress and set a milestone to achieve at a point in time.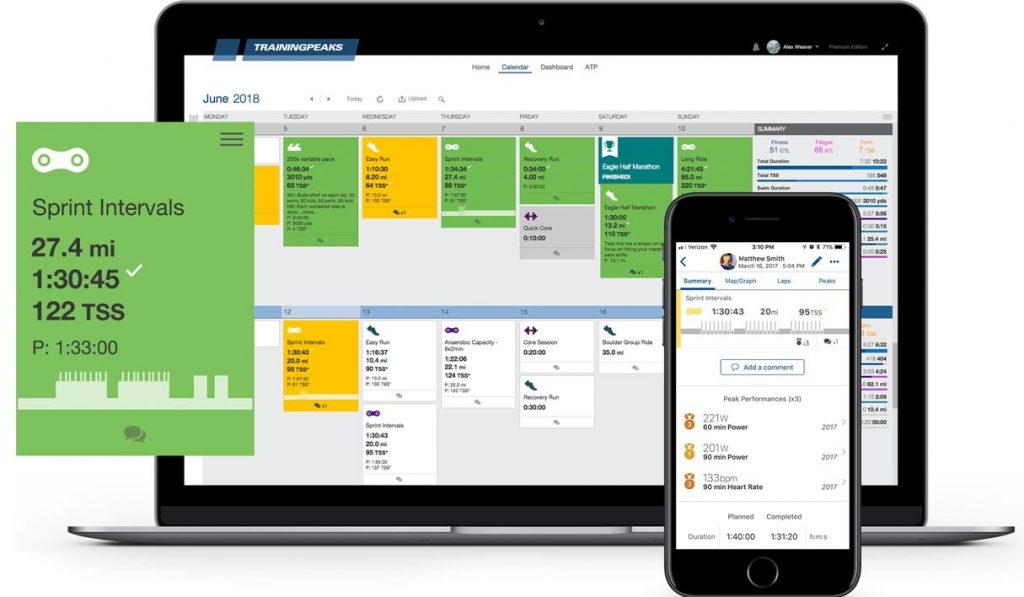 Features of the app include tracking statistics like speed, distance covered, power used; checking how far you have come with the Performance Management Chart, view GPS maps, schedule training sessions and so much more. It is a powerful comprehensive tool and can be maximized for use by a coach and trainee.
Training Peaks is also available on desktop and mobile applications. You can download the mobile app from the Google Play Store or the Apple App Store. Another thing is that the app has a free version that can be used for a while before considering a premium subscription.
Wahoo Fitness
While cycling is a sport on its own, it is also a really good exercise. Wahoo fitness gives the tracking of cycling workouts just like Training Peaks gives tracking of cycling progress. If you cycle for exercise, using the Wahoo Fitness app, can help you monitor from your mobile phone.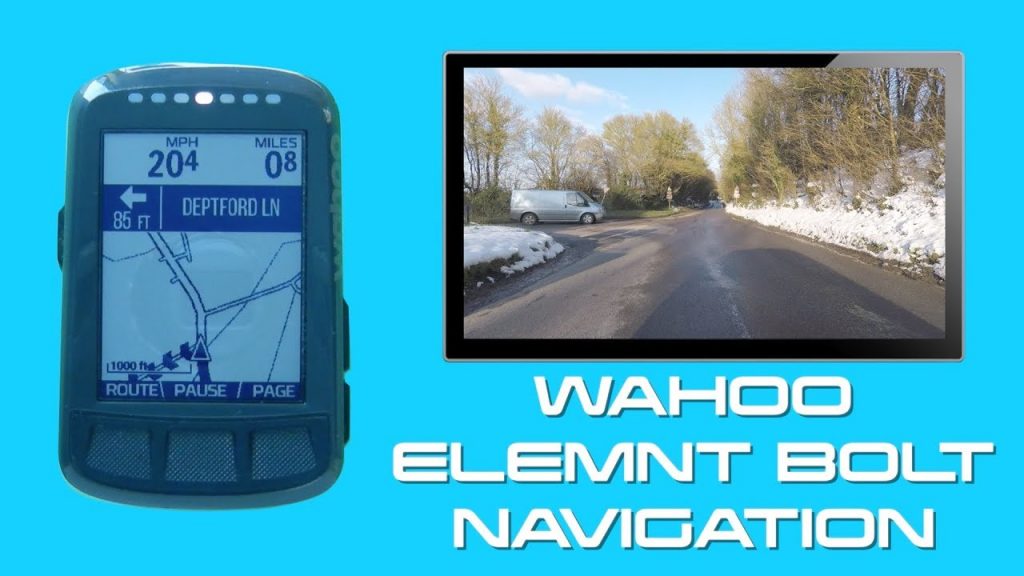 The app's features include GPS tracking of your riding workouts. You may use it in conjunction with sensors like the Wahoo Sensor to monitor your heart rate, speed, cycling power, progressive power meters, and stride rate meter for over 39 different activities. One of the most appealing aspects is that the software is completely free.
Your information can also be shared through email and Dropbox, among other places. Wahoo Fitness works with other popular bike apps like Strava, Training Peaks, Komoot, and more. You can get it from either the App Store or the Google Play Store.
Bikemap
Bikemap is a great app for planning routes and getting around for bikers. At the time this piece was written, there were 7 million voice-guided routes in 100 countries. You can let your friends and other app users know about any possible dangers you saw on your ride by sending them real-time information through the app.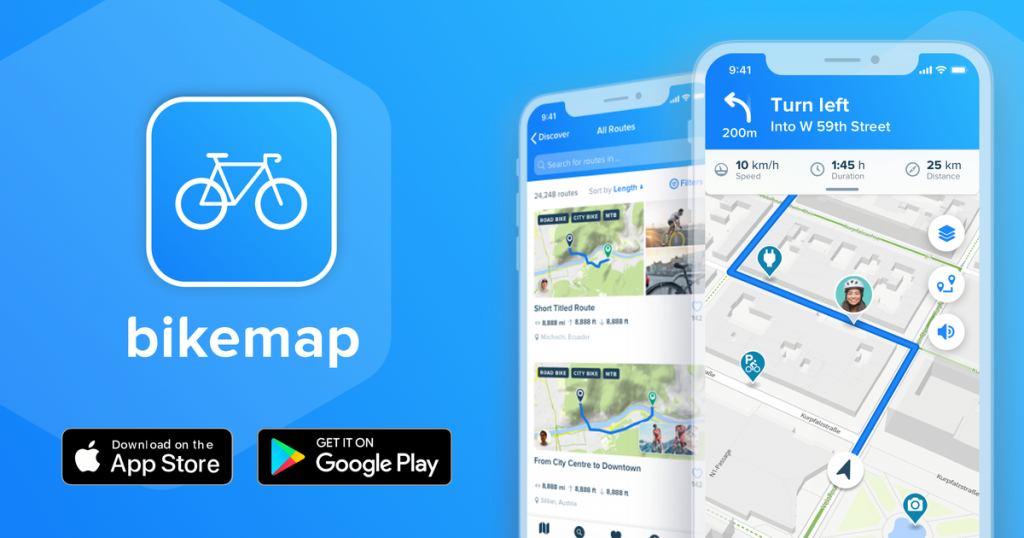 It also comes with offline maps and routes, the ability to choose between different types of maps with details, and you can check the best route for you as it relates to your bike type be it mountain bike or road bike. 
You can track your route with different devices like your mobile phone, tablet, or wristwatch. It includes a free version, and a premium package is also available to explore other features. Bikemap can be downloaded on the Google Play Store and the App Store. 
Zwift
So what if you happen to be someone who does not enjoy going outdoors much. Should that keep you from cycling and exercising from this cool sport. Not at all! This is where the Zwift app comes in.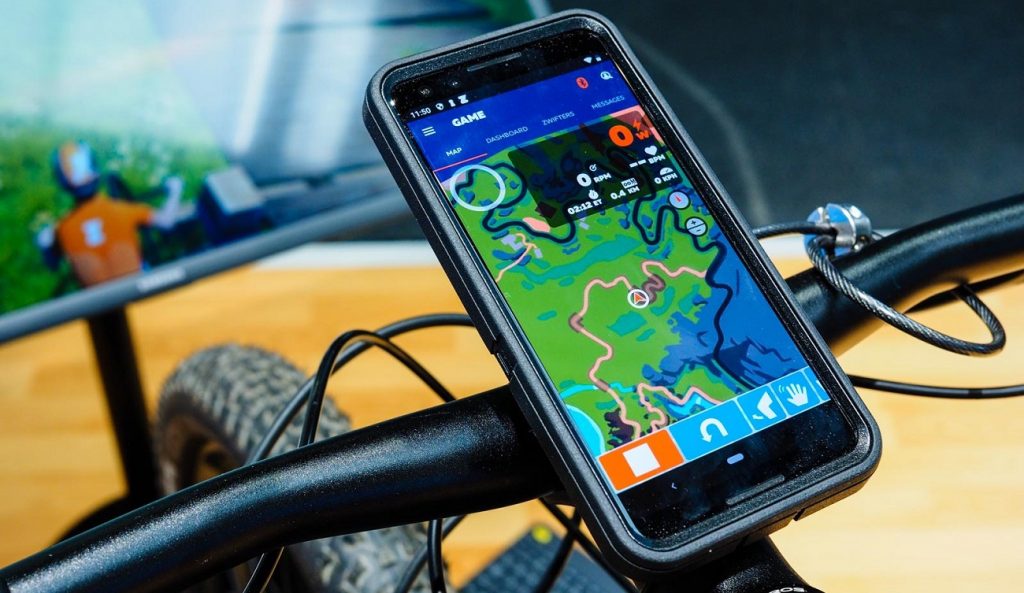 To use the app, you just need a turbo trainer like your bike trainer or treadmill and foot pod, a compatible device, and an internet connection to enjoy the app's features to the fullest. Zwift has a competitive edge that makes it possible to race with anyone around the world to prove who is the boss. 
An important feature is the social interaction with other racers making users feel the thrill of competition and cycling even when indoors. There are also 1,000 structured workouts and training plans, and your performance can be tracked and analyzed to view progress. Zwift can be downloaded on Android and iOS devices.
Rouvy
Another excellent indoor cycling app is Rouvy which gives an interactive experience to users. It differs from Zwift as it uses video recordings of real roads, so you can relate with the app and overall experience better.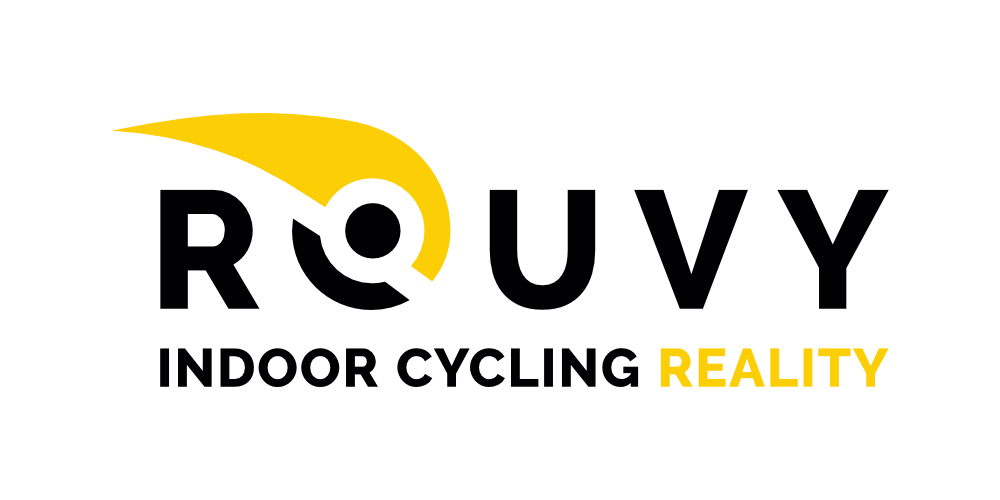 With Rouvy Augmented Reality, you can enjoy the best of indoor cycling. It comes fully packed with features for cyclists and triathletes like different routes to take, digital races, ride partners which can be digital or real friends, and so much more. You can download Rouvy on the Google Play Store and the App Store.
The video quality of the app and the designs seem so real making users feel like they are actually outdoors. There are also millions of kilometers of routes to cycle on, so you better get ready when you start cycling with Rouvy.
Conclusion
You must always be mindful of your environment as a cyclist. These bike apps can help you find safe routes, and less busy routes when hitting the road.
Choosing the best app from the list comes down to the features you want from your cycling app. While each of the apps mentioned has its own cool feature, a trial on one or two of the apps will help you find the one that is right for you.