Clash Royale is a well-known smartphone game. It is great for novices who wish to enjoy a fun game on their iOS or Android mobile.
Clash Royale has many common points with Clash of Clans, such as troops, gold, characters, elixir, and many others. It is quite difficult to collect cards and battle real opponents, which makes this game very fun.
If you are wondering how to get more gems in the game, make sure you read on. We will cover numerous aspects that will get you started.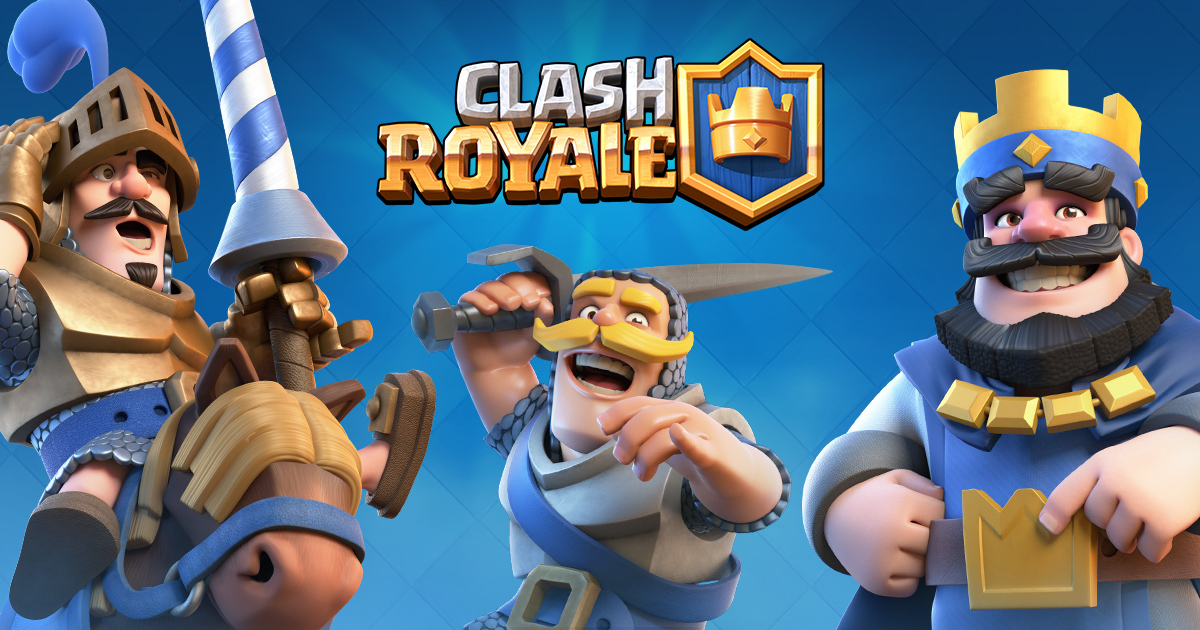 Details of the Game
In Clash Royale, you fight your enemies in real-time, which is one of the main highlights of the game. They fight back, so make sure you define your strategy before starting.
You need to use a combination of defense and offense, timing, and strategy to be successful in this game. When you start, you will most likely be outnumbered by your enemies.
However, do not fall behind. Figure out your strategy, stick with it, and learn how to be smarter than other players.
Clash Royale Objective and How to Play
Clash Royale focuses on tactics and strategy. You cannot win if your moves are not planned. To begin, the goal of the game is to outwit your opponents in order to win.
You can play in groups of two or four players, and the main goal is to eliminate the most towers. If you manage to destroy the King's Tower, this will be an instant win for you.
If, after three minutes, both teams or players have the same number of crowns or none at all, the game will go into a two-minute overtime period. All you have to do is destroy the rival tower and you'll win right away!
Playable spells, troops, and buildings are represented by cards. Before each battle, you need to create a deck of 8 cards that will be used for defense and offense.
Each of these cards cost elixir, and you will start with 5 elixir points. One point is replenished every 3 seconds.
Clash Royale does come with a certain amount of violence, so it is rated PEGI 7. If you want to find out more about educational games for kids, click here.
How to Get More Gems
Gems are the premium currency of this game. When you download the game, you will have 100 gems that you should use wisely.
Additional gems can be obtained for free, although they are also available if you pay real money. Here are a few ways of getting free gems:
Open chests
Complete quests
Join Clan Wars
Join special challenges
The free chests or crown chests come with 2-4 gems. You can also obtain them as a one-time trophy reward when you get 900 trophies and 2,900 trophies.
There is also a seasonal reward at 5,225 trophies and 6,150 trophies. Furthermore, you can also get some free gems in the shop. Fantasy Royale also offers extra free in-game premium currency.
Why You Want Them and How to Use Them
Gems have multiple uses in Clash Royale. Here are the main tasks you can achieve using gems:
Skip opening the chests. For each gem, you can skip 10 minutes.
Gems can be used to buy chests, cards, gold, and emotes.
You can take more quests per day by using 10 gems.
You can join challenges and even start tournaments using gems.
Skip requests.
How to Download Game (Android and iOS)
Clash Royale is a game that can be played on both Android and iOS smartphones. You can get it from Google Play by clicking here, or if you have an iOS device, you can get it by clicking here.
How to Download Twitch
Twitch is an excellent platform for broadcasting your gaming. Click here to download Twitch for a variety of devices, including iOS, Windows, Android, and others.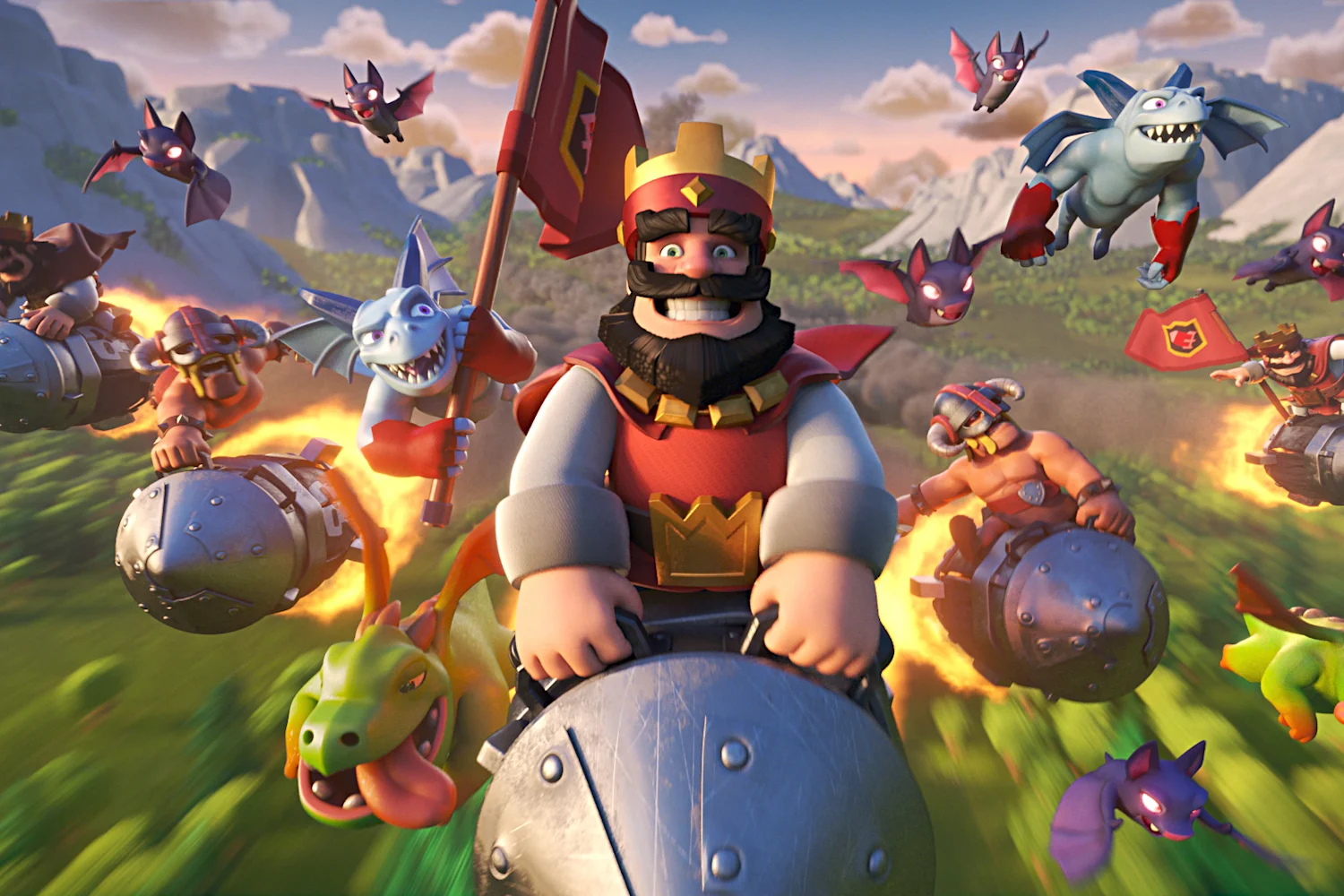 Summary
Clash Royale is extremely popular among mobile users. It is not only entertaining, but the short time span of the matches makes you want to return every time. All you need to do is play daily to get more free gems, but you can also use real money to purchase them.