Free Fire, a battle royale game produced and published by Garena, has come out as an alternative for PUBG Mobile. Similar to the PUBG series, the title comes with some in-game items that you can buy using the virtual currency, but you can also get free Free Fire skins, using some methods.
In comparison with PUBG and PUBG Mobile, Garena's Free Fire comes with different gameplay. The battle royale title brings smaller maps than those in PUBG or Fortnite, and they only house up to 50 players instead of 100.
In the following lines, we'll discuss how you can get free Free Fire skins. There are several ways to achieve this, and we will explain to you the best ones out there.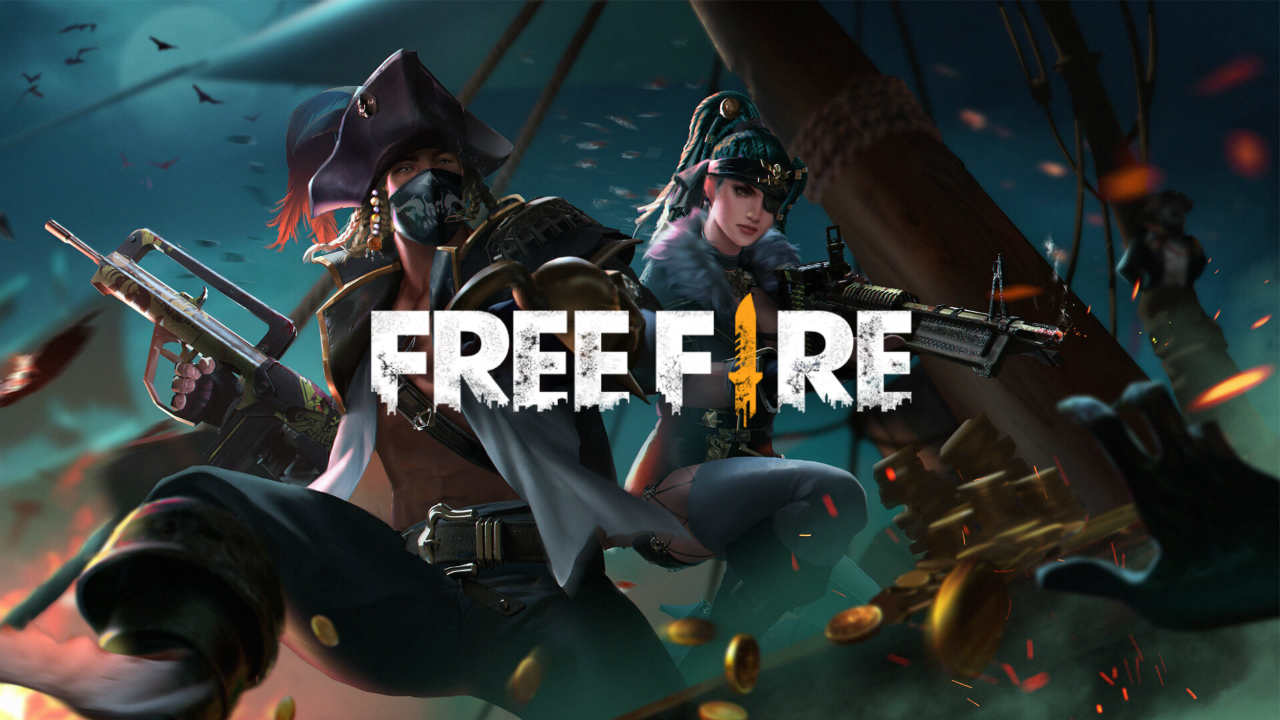 More about Garena's Free Fire
Actually, Free Fire from Garena is just like PUBG Mobile, but it comes with several unique elements. The game is not as popular as PUBG, but it sums up a vast fan database.
With millions of players from all over the world, who are mostly folks that don't have powerful-enough devices to run PUBG Mobile or Fortnite, Free Fire is a free-to-play game, but it comes to in-app purchases, but free Free Fire skins are also available.
The Objective of the Game
Like PUBG and Fortnite, Garena's Free Fire is a battle royale title, meaning that you must be the last man standing in a match to be victorious. Free Fire comes with several in-game items that help players survive — medical kits, energizing items like edible mushrooms, bulletproof vests, helmets, etc.
However, unlike PUBG and PUBG Mobile, those free Free fire skins also enhance your skills in the game. That's not much of a realism features, but it can be fun since players have to compete for skins and characters to improve their gameplay.
How to Play
The game is available on Android and iOS. You have to download and install the title before you can play it. In Free Fire, you should focus on strategy and tactics to be the one and win the game. Also, you should start slowly and evolve in time, as you gain experience.
Free Fire has a PEGI rating of 12; thus, it is not suitable for children younger than 12 years old. Now, let's see more about those free Free Fire skins!
How to Get Free Fire Skins for Free
You should ditch all those generators of free Free Fire skins because most of them are scams that will only take your money for nothing. Furthermore, they can also collect your personal data or threaten your security in numerous other ways. Some of them are also illegal.
Events
In-game events reward players with in-game currency that can be used for acquiring free Free Fire skins, among other items. As a result, make sure you keep an eye on incoming events in the game.
Daily Rewards
If you play the game on a daily basis, you will notice that you will get daily rewards that might come as in-game coins or crates. From now and then, you might get some free Free Fire skins whenever you decide to use your daily rewards.
Referral Links
Garena's Free Fire will allow you to promote the game among your friends via email or social media. Once a friend has joined the battle, you will earn in-game cash that you can use to buy skins. This is also one of the best methods to get free Free Fire skins.
Other sites like FreeFireSkins are based on that solution. You will win 50 Diamonds for every friend that signs up using your referral link.
How to Download Free Fire
Garena's Free Fire is available on Android and iOS. You can download the battle royale game from the Google Play Store or Apple Store.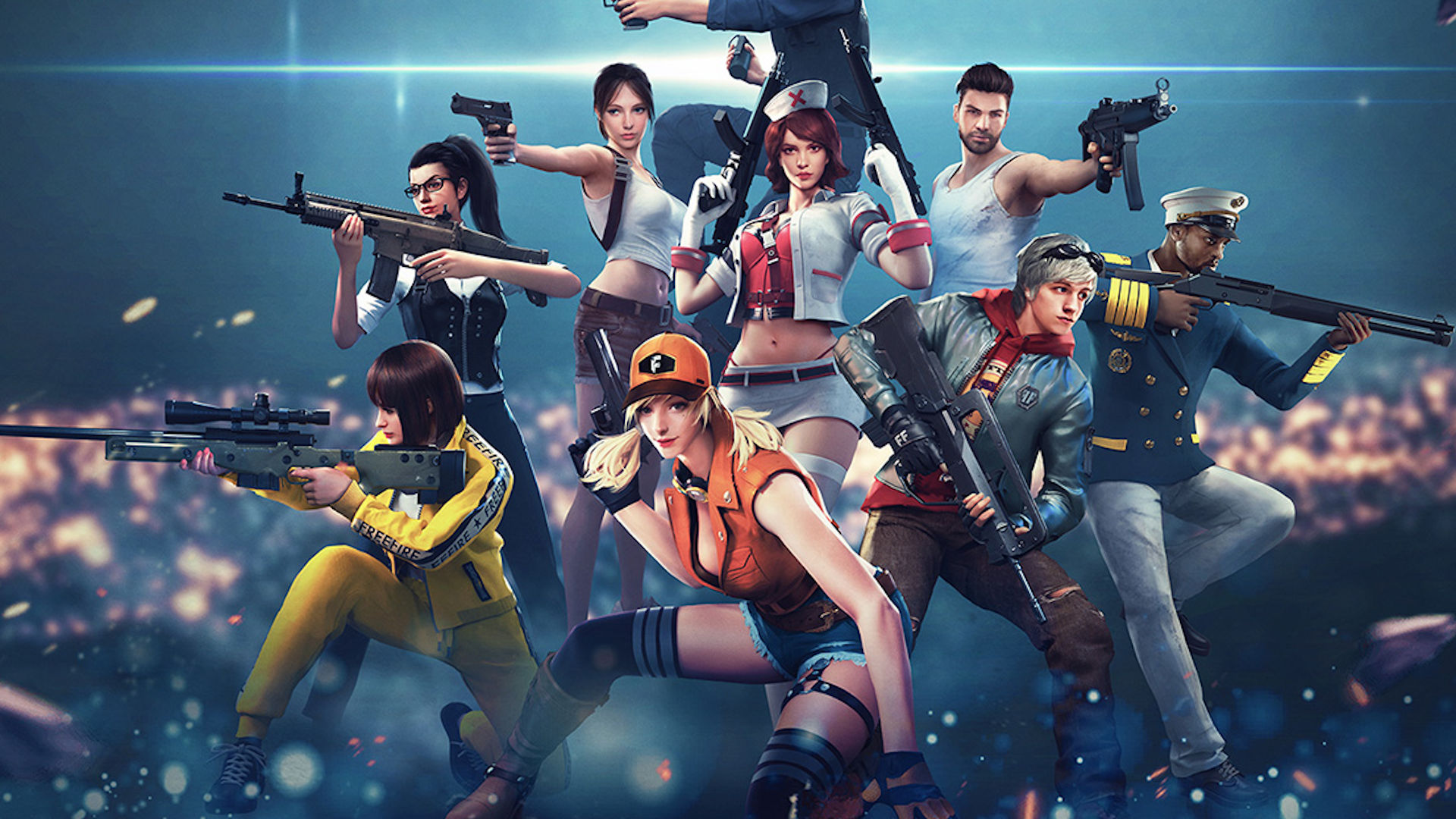 Summary
Free Fire by Garena is one of the most popular battle royale games on mobile devices, and it has a huge fan base.
Everyone can agree that free Free Fire skins are making the game more enjoyable. Following the methods presented above, you will be able to get some free skins in Garena's Free Fire to make your gameplay better!