Warzone COD (Warzone Call of Duty) is already a very popular game, although it was launched late in the already-saturated battle royale market. Activision's game is one of the most played games in the world today and had an excellent first day, with over 6 million players.
If you are already a Warzone lover, you probably already have in mind a favorite skin with which you intend to go to battle. Getting more free skins can help you win numerous matches against other players.
Continue reading to learn how to gain free skins in Warzone COD. Let's get started!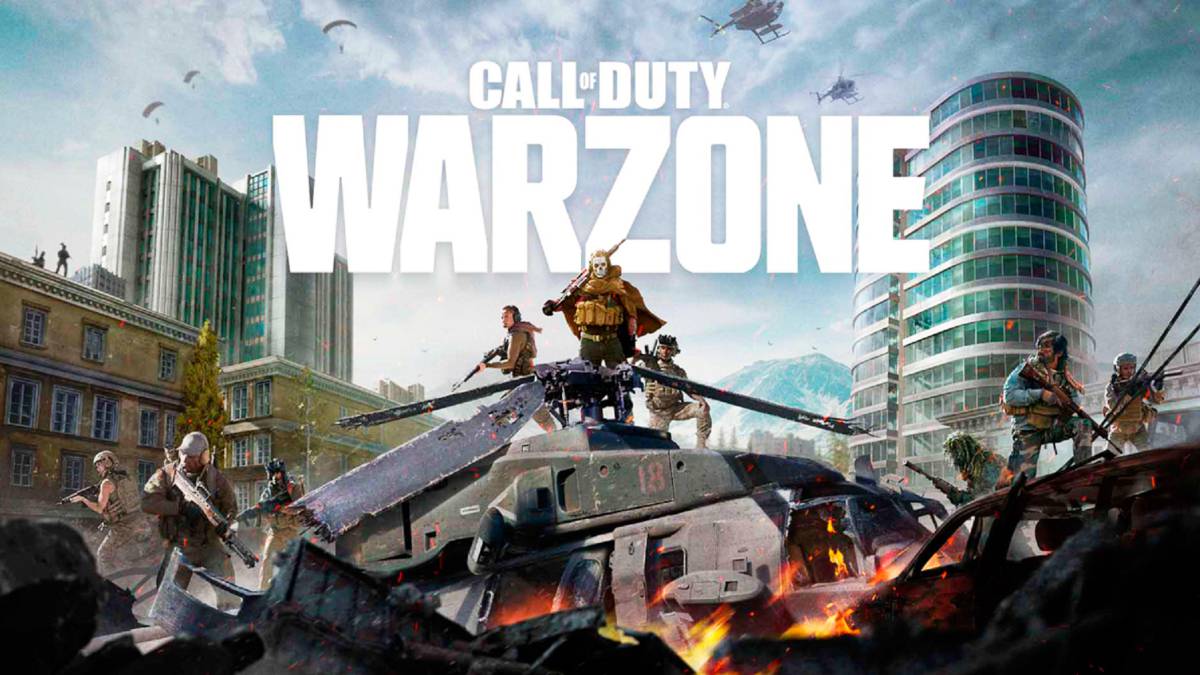 About Warzone COD
In addition to the basic Battle Royale format, Warzone COD introduces a new game mode called Plunder. It includes a new method of returning to the battlefield: 1v1 bouts in the Gulag, where you can win a second chance.
It also offers a Battle Royale experience, in which you and your group of friends can take part in massive fire battles to remain the last winning team. Enter the game, put on your armor, get rewards, and pave your way to victory!
Objective of the Game
Team up with your friends in a fight for survival in the many ways from the new free standalone experience Warzone COD. Earn cash in the game by eliminating your opponents, finalizing contracts, and controlling key cash deposit locations. Each operator receives unlimited lives, so you have endless opportunities to win. You can create your team and explore ways to win in battlefield attacks.
How to Play
The map in Warzone COD is vast, varied, and includes portions of other maps very familiar to fans of the Call of Duty series, such as Terminal, Scrapyard, Overgrown, or Broadcast, but also completely new areas, such as some snow.
Warzone offers support for no less than 150 players simultaneously (with plans to increase this limit), and can be approached either for free for all or in teams of two (duos) or three players (trios). These teams will also benefit from a Squad Leader, a title that can be assigned from one player to another.
Warzone COD offers vehicles such as ATV, SUV, HELI, Cargo Truck, or Tac Rover. However, the producers also added news such as bounties: the elimination of certain players, rewarded with in-game cash. Also, if you are killed or taken prisoner, you will be assigned as a prisoner of war in the Gulag, where you must watch 1 vs. 1 battles.
This will be done in the style of Modern Warfare's Gunfight matches until it is your turn to participate in such a battle. To play this game, you must be at least 18 years old.
How to get Free Skins
Coalition Operators Skins and unlocking method.
Charly: Play at least 25 Public Matches
Thorne: Finish the Piccadilly Campaign
Otter: Paladin in Western Verdansk Mission has to be completed
Domino: Win five matches in the Gunfight mode
Golem: Kuvalda in Eastern Verdansk has to be completed
Wyatt: Finish the "Wolf's Den" Campaign
D-Day: Hunting Party Campaign Mission has to be completed
Alice: Headhunter in Downtown Verdansk Mission has to be completed
Allegiance Operators Skins and unlocking method.
Minotaur: Get 300 Assault Rifle Kills in Multiplayer
Bale: Into the Furnace Campaign Mission has to be completed
Rodion: Finish Paladin in Western Verdansk Mission
Azur: Finish the Old Comrades Campaign
Grinch: Multiplayer Headshots (100)
Zane: All the Co-Op Operations in Verdansk has to be completed
Yego:r Proxy War Campaign Mission has to be completed
Kreuger: 25 Finishing Moves to be made
Syd: 5 Juggernauts killed in any Co-Op Mission
Why You Want Them and How to Use Them
While some of them will help you blend in brilliantly and with a pleasant appearance, others are totally useless, such as skin that has fluorescent hats. Think carefully before choosing your favorite!
You can choose your skin depending on your style of play and your intentions for the next battles. Often, it is not the wisest to choose your favorite. For example, you might need something less bright and not so easy to see. If you want to know how you can get free skins for CS GO or other games, visit this link.
How to Download the Game
To begin playing it on PC, we must use the Battle.net application. If you want to go even further, you may get it for free from the relevant app stores on your Xbox or PlayStation 4.
If you don't already have a Battle.Net account, you can create one by clicking this link. After you've created your account, you'll need to download and install the Blizzard client on our computer. After installation, enter your username and password, and a new window will appear in a few seconds.
Once validated, the installation wizard will start. You can choose the way you want this game to be installed, the language, and decide if you want to be always updated.
Click on Start installation, and the game will start downloading. When completed, you will be able to start playing it directly from the Battle.net launcher.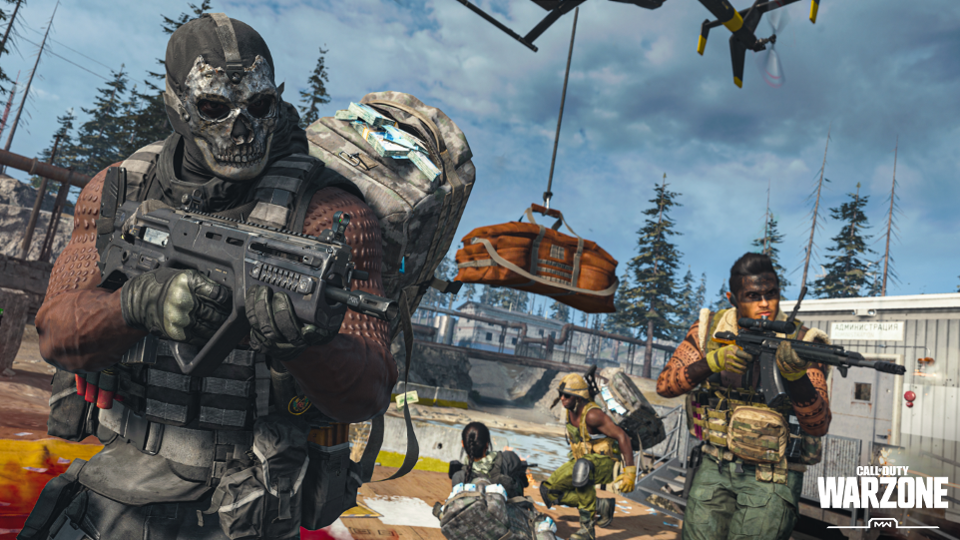 Summary
This game is very popular and can be addictive. Keep in mind that this game can be downloaded for free, but you have to pay to enjoy the full version.