PUBG is one of the world's most well-known battle royale games. Players can also personalize their in-game characters.
You can play PUBG without spending dollars, other than those you've paid for downloading the game from Steam or the official PUBG site, but the best part of the title is the many available personalization options. Those cost real money, so not every player in the world is ready to spend bucks on in-game cosmetics.
Luckily, there are some ways to get free skins in PUBG. Keep reading to learn how you can also earn some exciting skins to customize your in-game experience.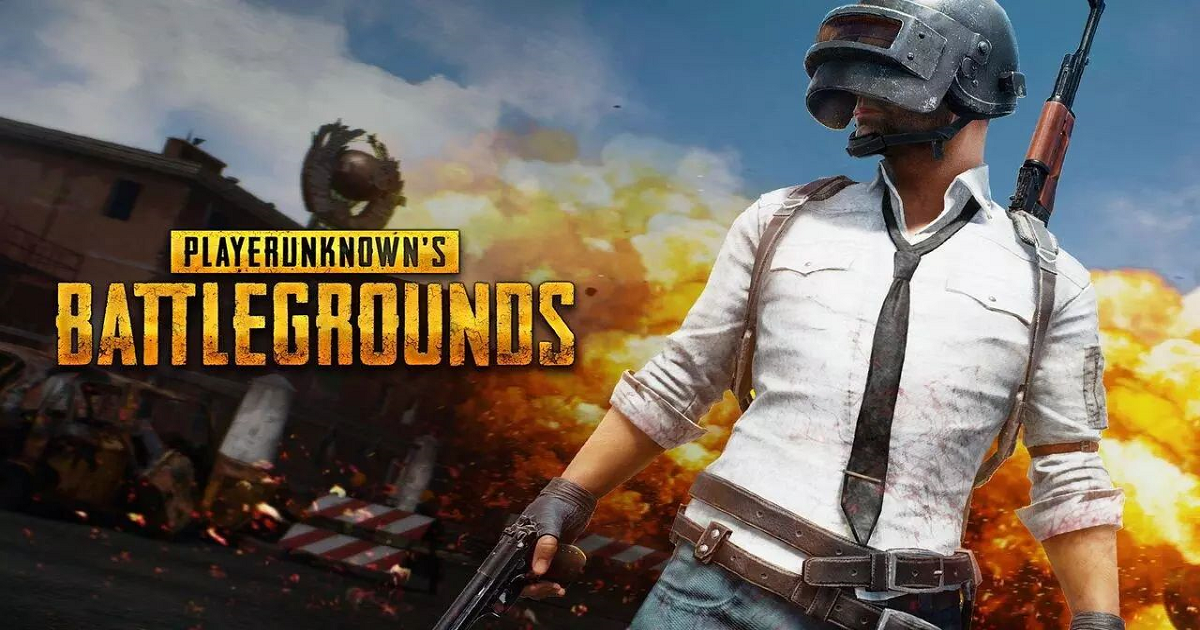 About PUBG
PUBG is the precursor of battle royale games. It came out as a game mode for ArmA III, and it quickly became trendy. The game is based on the Battle Royale Japanese movie, to some extent.
Different from what the Japanese film was, PUBG is the most realistic battle royale title out there. In comparison with Fortnite and its anime-like gameplay, PUBG is superior. Gamers who enjoyed the Delta Force series or ArmA games will most likely love playing PUBG.
The game comes up with several maps, mimicking real-life regions of the world such as Asia, the Middle East, Europe, and so on. Real-life weapons are also available. You can shoot your enemies down with AK-47, M-16, M-4, Desert Eagle, RPD, Dragunov, and many more.
The Objective in PUBG
The game is battle royale. That means you will have to be the last man standing in a match to win. So, the title is not the regular shooter in which you only have to take down opponents by simply discharging mag after mag.
Also, when you "die" in PUBG, you die and lose the match. The goal is to think your way through the game. Stealth is just as important as looting. To stay alive and ready to fight, you will need to plunder for guns, bulletproof vests, helmets, and medical kits in the initial few minutes of the game.
How to Play
When you have downloaded and installed the game, you can join battle royale matches and do your best to survive as long as you can. Teamplay is also available, as well as deathmatches, different game modes, and more.
PUBG, as well as PUBG Lite and PUBG Mobile versions, are rated PEGI 16. No players younger than 16 years old should play this game due to its gore and explicit gameplay.
How to Get Free Skins in PUBG
The in-game money is called UC. UC can be used to purchase in-game products such as skins in PUBG. But how about acquiring some free PUBG skins? You can obtain them through a variety of means.
Google Opinion Rewards
To earn some money that you can turn into UC in PUBG, you should go with Google Opinion Rewards. Once you have won enough cash in the app, you can use it to get free skins in PUBG.
Keep an Eye on Codes
Now and then, the devs behind PUBG release codes that can be used in the game to purchase skins, cosmetics, and other in-game items.
To use codes, you must go to the PUBG's Redemption Center, introduce your data, and redeem your points. Once you have earned enough in-game money, you can get some free skins in PUBG.
Get UC in the Game
There are many ways to earn UC in PUBG. Keep an eye on sites that post updates on whenever news is available for your favorite games. Swagbucks, Bonus Challenges, and Idle-Empire are some of the best methods to grab some UC that you can use to get free skins in PUBG.
Accomplishing Royale Pass missions will also give you some extra RP points. You can use those to get free skins in PUBG.
How to Use Free Skins
Skins are applied in the game in order to make characters and weapons look better. However, some players also use them to sell them on Steam. After this, you can use the earnings to purchase games on Steam.
How to Download the Game
The game is available on Steam for PC, Xbox One, and PlPUBG is one of the most popular games nowadays.ayStation 4. The creators of PUBG have made the game available on Google Stadia. After you've downloaded and installed the game, you'll need to register an account so you don't miss out on the thrilling daily and weekly bonuses.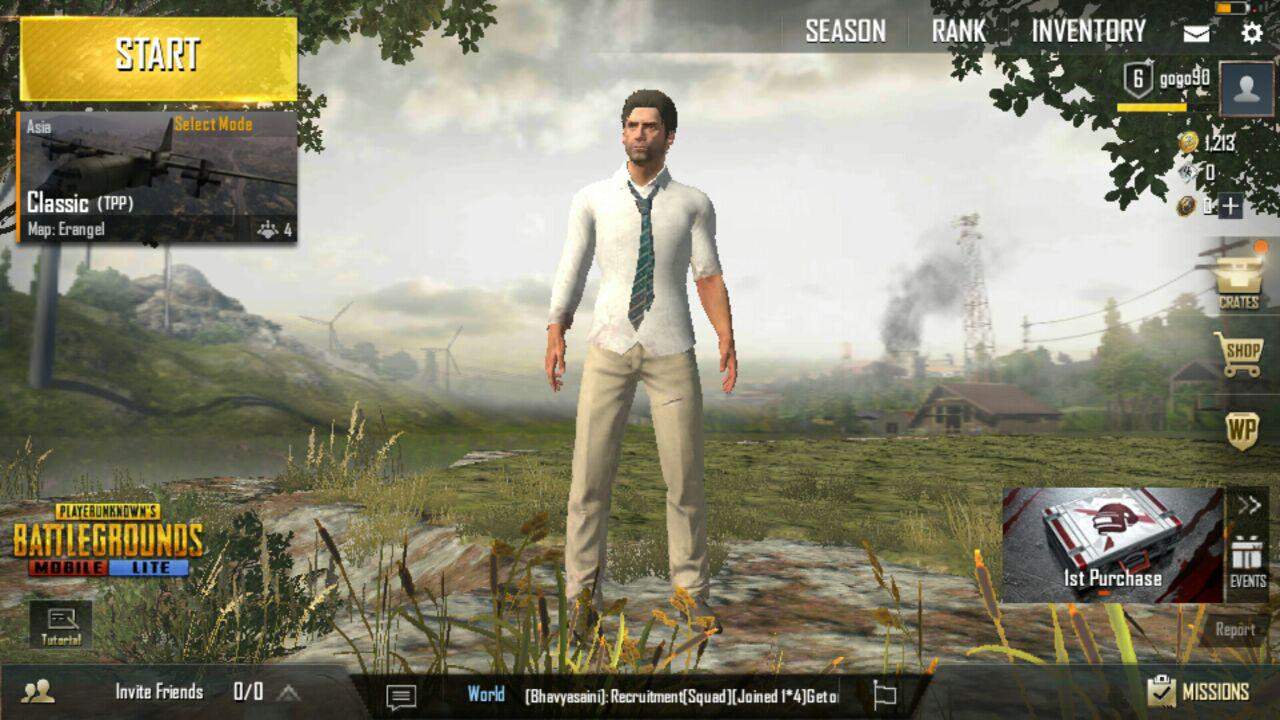 To Sum Up
PUBG is currently one of the most popular games. The biggest draw is competing against other players from around the world! However, it would be preferable if you created a unique character. In this regard, free skins in PUBG are critical. You can receive some without spending any money by following the steps outlined above.