You must have played PUBG on a computer or mobile device if you are interested in battle royale games. If so, you probably know someone who has. Since its early release for Microsoft Windows via Stream in March 2017, this online multi-player game has seen significant success.
PlayerUnknown's Battlegrounds (PUBG) lets its users or players create their characters which they can customize. There is a special in-game currency that you can use to buy in-game items and further add personality to your character. This currency is called Silver Fragments or Silver Coins.
For new players or even old players, you might not know how you can get free silver coins in the game. Read below to know some tricks and tips on how to get these free silver coins.
PUBS's Development

PUBG on PC and on Mobile

PUBG as an Esport

PUBG Mobile's Silver Coins/Fragments

Ways to Collect Silver Coins on PUBG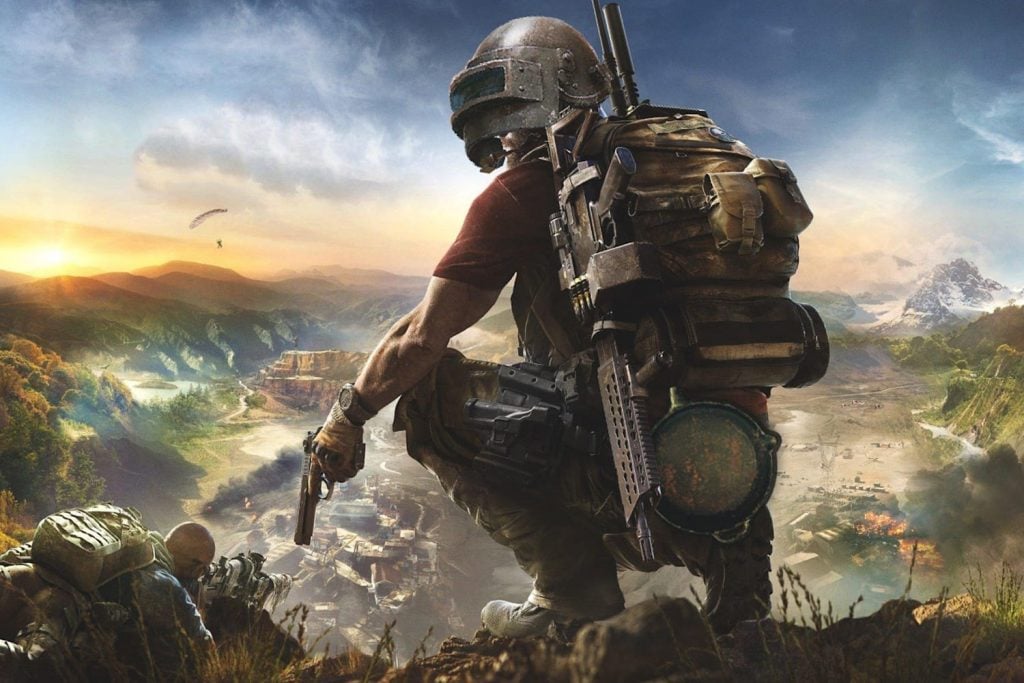 PUBG's Development 
South Korean video game developer Bluehole's PUBG Company created the online multiplayer battle royale game PlayerUnknown's: Battlegrounds. After its 2017 publication, it quickly became a global phenomenon.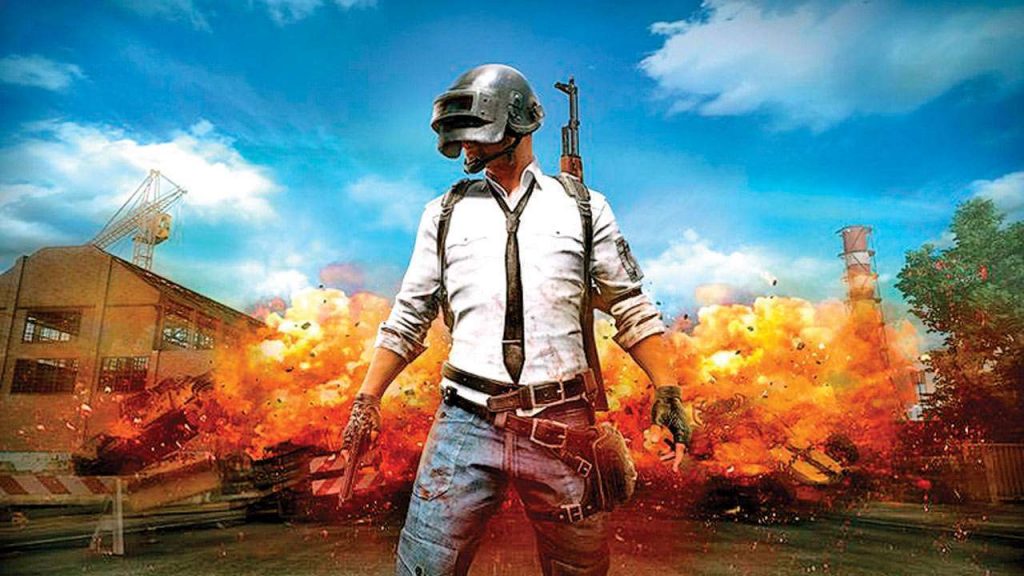 The game started as a mod or an alteration from a fan or player of a video game. Brendan "PlayerUnknown" Greene has made several mods from other games before getting inspired by the Japanese film "Battle Royale".
If you consider yourself a film buff, you already know the story. Greene converted the film's concept into a computer game. The objective of this game is to remain the lone survivor after a number of players are parachuted into the same area.
Survival is a must in the game. The players must scavenge for weapons to kill other players, and to find a great hiding place for safety. As time passes by, the map will be decreased so the remaining players will be forced to have an encounter due to limited space. Exciting, isn't it?
PUBG's Popularity
PUBG is often attributed as the game that pioneered the battle royale genre and made it as popular as it did, with many games like Fortnite: Battle Royale and Apex Legends following suit and growing to be immensely popular games. 
As proof, the company has recorded over 70 million sold copies of the game for personal computers last 2020. This is just three years after its release. Also, PUBG Mobile accumulated a total of 734 million downloads as of 2020.
Today, we see more and more online games introducing battle-royale style game modes in their competitive scene. But whether or not you decide on the history of the genre, you have to admit that it was PUBG that initially popularized it, and allowed other games to become what they are today.
PUBG on PC and on Mobile
PUBG was initially released as a personal computer game meant to be used for console gaming. Bluehole started an early dispatch of the game on Steam to get an initial reaction of 80,000 players through closed alpha and beta periods.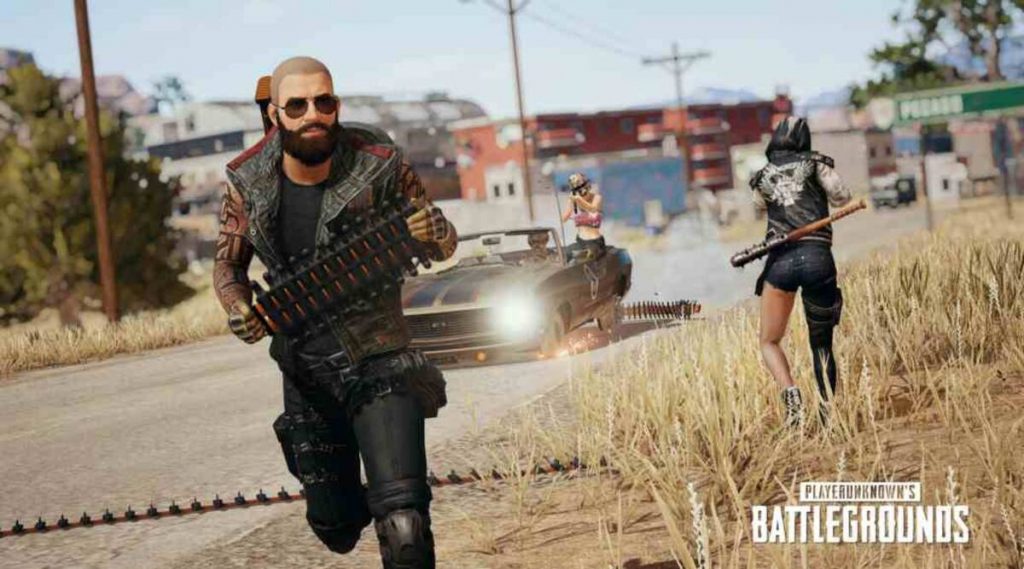 The data was used to balance the gameplay and fix some minor issues prior its wider release. The company asked some popular live streamers to try out PUBG to spark interests from other players. PUBG eventually gained more attention as it was announced to be released to Xbox One.
In less than a year, PUBG's popularity skyrocketed, prompting the developers to launch a mobile version of the game. It goes by the name PUBG Mobile, and it's available for free on the App Store and Google Play Store.
Both the game versions for personal computer and mobile are regarded with high quality as they garnered a lot of recognition and awards. But, the best proof is the overwhelming number of PUBG players that led to whopping sales of the company.
Banned on Some Countries
Due to the massive popularity of the video game across the world, there are negative effects of its usage according to national authorities of some countries leading them to ban the game locally. 
The ban on the game was initially issued in March 2019 by the state of Gujarat, the fifth largest in India. They claimed that the game is "too addictive and violent" and that it served as a major distraction for pupils right before important exams.
Nepal and Iraq followed suit in April 2019 to ban the game as they mentioned it is not suitable for children and teenagers. But, shortly after the Supreme Court of Nepal issued the lifting of the ban because the government interfered with personal freedoms. Some other countries are Jordan, Pakistan, and Aceh of Indonesia.
PUBG as an Esport
With its continuous popularity that led to some national governments taking steps to possible adverse effects of the game, the company pushed forward as they wanted to pursue professional competitions for the sport.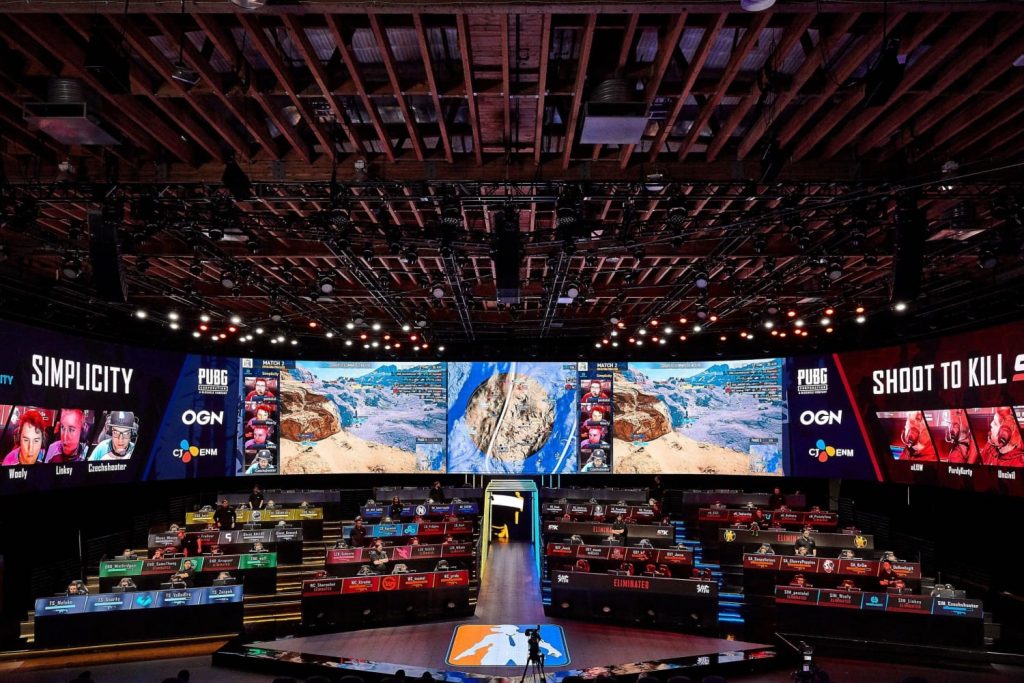 Initially, the first esport event held for PUBG was on the initiative of Bluehole, the game's mother company. They wanted to celebrate the early success of the video game with its large amount of downloads. 
The 2017 Charity Invitational event was held to raise funds for the Gamers Outreach Foundation. The event had over 128 players who competed over their Twitch Channel. 
Bluehole and ESL Gaming Network combined forces to organize the first Battlegrounds invitational tournament with several categories where each was held separately. The competition had a $350,000 prize pool.
PUBG PC and Mobile Difference
While the mobile version of the game is incredibly similar to the PC and Console version, it has some striking differences that make it somewhat more popular nowadays, especially since other games have taken the spotlight on those platforms. 
Aside from the obvious design, visuals, and graphics difference between the PC and mobile version, there are other additional features that are for the mobile version only such as visual audio cues, and auto-pick of ammunition, attachments, and others.
The Silver Fragment or Silver Coin monetary system is one of the most notable distinctions between the mobile platform and the other platforms. This virtual item is exclusive to PUBG Mobile and can be used to alter a player's appearance.
PUBG Mobile's Silver Coins/Fragments
Eventually, the company focused on the further development of the PUBG Mobile. This in-game currency is one of many features added. It is used purely for purchasing cosmetic items for your in-game character and weapon skins.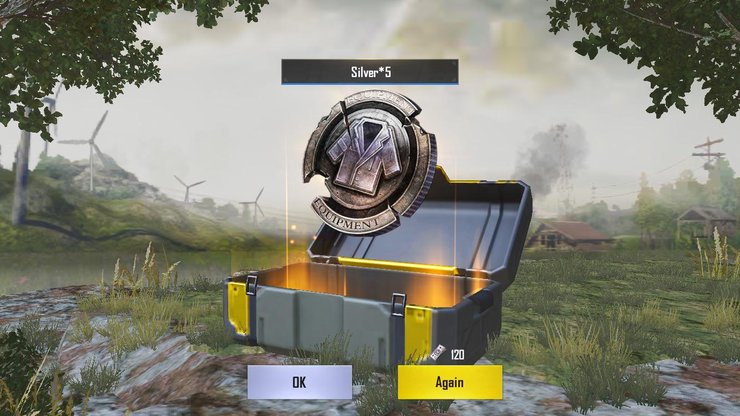 This makes it quite highly coveted for those who want to distinguish themselves from the other players, and impart a bit of their personality and flair into their in-game avatar. 
Character customization is one major part of just about every game that people love, as it lets you get more attached and involved with your game and character, and just feel cool doing cool stuff in the game, all while looking cool.
You'll want to stock up on Silver Coins if you're the type of player who likes to experiment with the game's fashion system in order to make their character stand out from the crowd on the Battleground by outfitting them in the finest clothes, giving them a new haircut, and applying skins to their guns.
Using the Silver Coins
In PUBG, silver can be used in the form of either coins or shards. Once you have amassed enough silver shards, you can make purchases on the "Shop" tab, which is normally where you would get Armory, Crates, Outfits, and Others. However, you must select "Limited Time" to continue.
The game will then show you what are the available things you can buy with your silver coins. One more tip is that you can acquire more fragments by dismantling your avatar's clothing into pieces. 
In this way, you can easily remove all duplicate cosmetic items and create more space to buy more items to wear in your adventure to survive and get that chicken dinner.
Ways to Collect Silver Coins on PUBG
There are a variety of ways to get silver fragments on PUBG. Some of these are free and don't require you to sink any money into the game, but should you want more, and you are impatient and don't want to wait for the in-game free sources of silver fragments, you can sink some money if you so wish.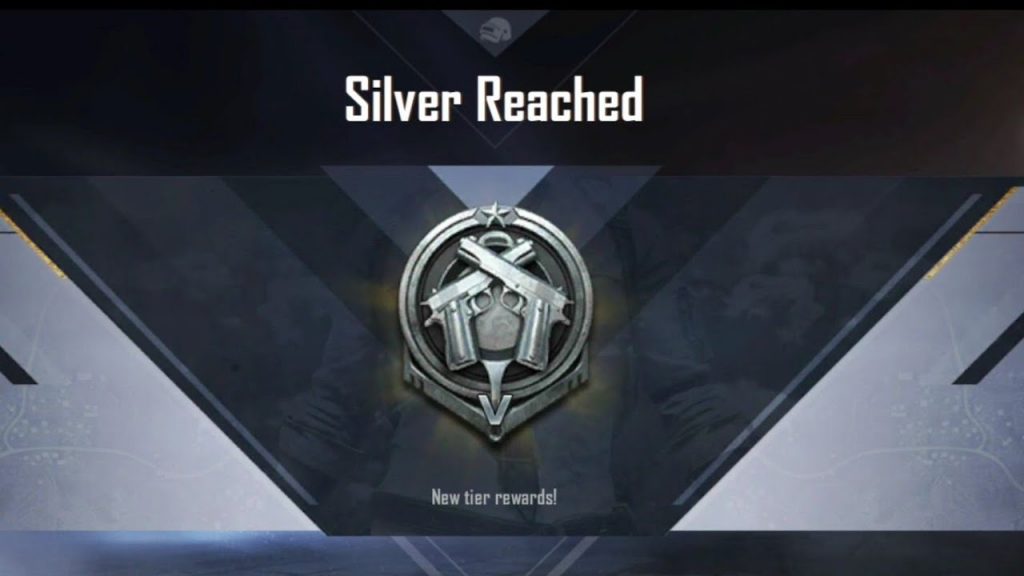 Some examples of how to acquire Silver Fragments are listed below. Checking in on a daily basis, purchasing and opening crates, dismantling clothing, climbing tiers, and paying with battle points are all ways to acquire rare items.
The first and easiest way to get silver coins is to simply log into the game every day and collect them as part of the daily login bonus rewards. Each day and week is different, so you aren't guaranteed to get each time, but it happens fairly often.
You may also buy and open crates because almost all crates that you can open in PUBG have a small chance to drop silver fragments. The only option that doesn't is the 'Soldier's Crate', so if you are willing to put some cash and take the chance at getting some more Silver in the bank, this is a viable option.
Other Ways to Collect Silver Coins on PUBG
Duplicates are an annoying feature that can frustrate many players, as you can end up with two or three of the same headgear which you don't even really like. The good news is that you can dismantle this gear for a small number of Silver Fragments/Coins, which can be put into getting the skins you want.
The next step is to use the earned battle points to purchase silver coins. One of the alternate currencies, battle points, is significantly more common. This money can be exchanged for other items in the shop every day; 25 Silver Frags can be purchased for 200 BP. The pay is low, but at least it's honest labor.
The last way where you can get free silver coins is through the end-of-season rewards. PUBG rewards you with silver coins depending on your reached level at the end of a season.
Bronze Tier: 200 Silver Fragments

Silver Tier: 400 Silver Fragments

Gold Tier: 600 Silver Fragments

Platinum Tier: 800 Silver Fragments

Diamond Tier: 1000 Silver Fragments

Crown Tier: 1300 Silver Fragments

Ace Tier: 1600 Silver Fragments

Conqueror Tier: 2000 Silver Fragments
Conclusion
There are many more ways to acquire silver in PlayerUnknown's Battlegrounds than are detailed here. Stock up and utilize some of these strategies if you're a player who loves to look their best when winning a Chicken Dinner.
You may try these ways so you can personalize your character to show a bit of your personality and vibe. Isn't it good to survive the battle royale your own way and your own style?