Many people think that all social media sites are the same. Some of them indeed have similarities, but they are not made equally.
Each social media site has a different goal, and each social media site attracts different audiences. To determine the best social media site out there, a presence on each for a certain amount of time is required.
Here are the four best social media sites for now. Let's find out why the sites are used and who uses them.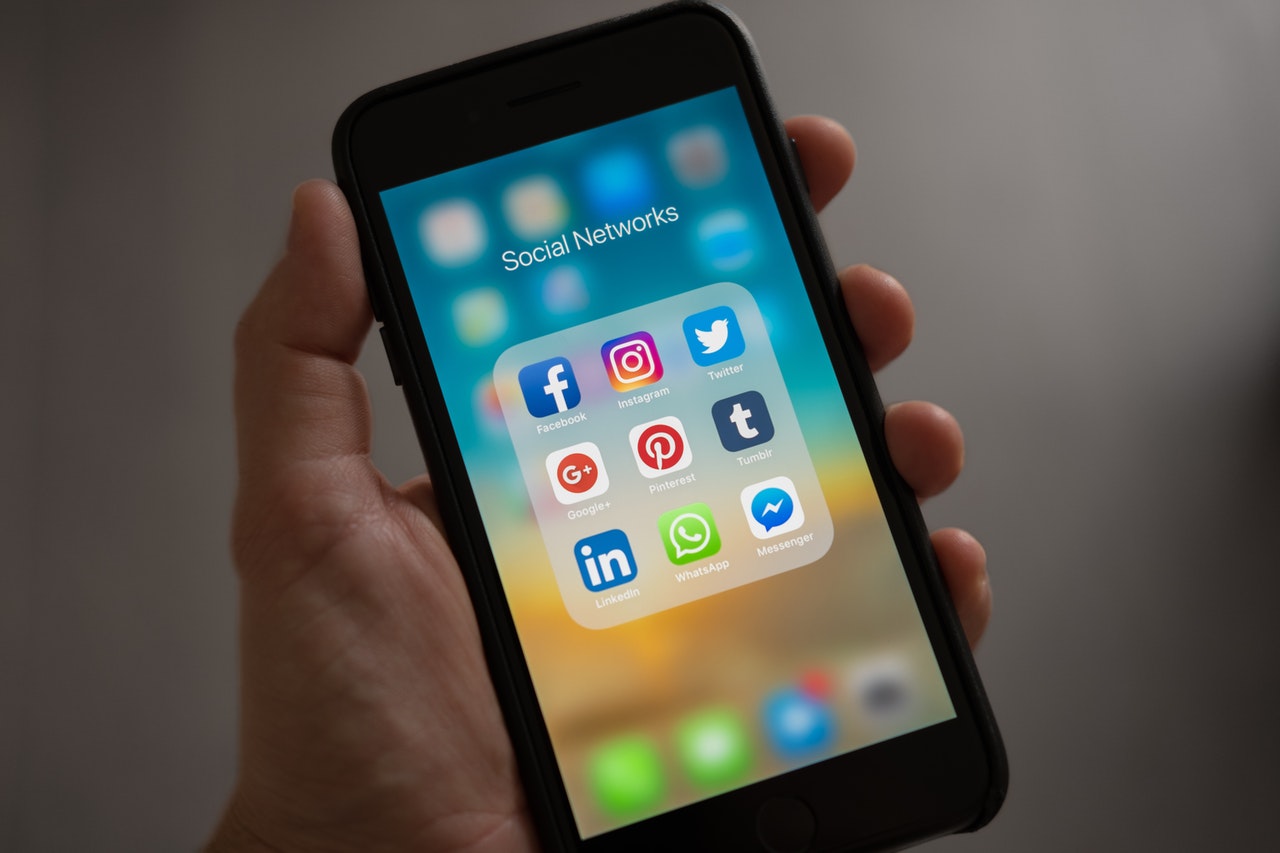 Facebook
After 16 years, Facebook is still head and shoulders over any other social media. In 2004, Mark Zuckerberg established the company. Mark, if you can believe it, was only 19 at the time.
No generational limit is probably the main reason why this network is so successful and cannot be dethroned even after all these years. Grandparents, parents, teenagers – they are all attracted and remain loyal years after signing up.
Another important thing is evolution. If you look back on Facebook's timeline, you will realize that today's site does not have many similarities with its past version. This means that Facebook evolves all the time and implements features that are appealing and attractive to users.
Furthermore, due to its number of diverse users, Facebook is good for business and attracts brands from different niches. Facebook gives businesses huge exposure and brings customers and visitors in an enormous amount.
Facebook Messenger should not be neglected when it comes to this site. The feature offers chances for better communication. It includes groups, live chats, rooms, games, and more.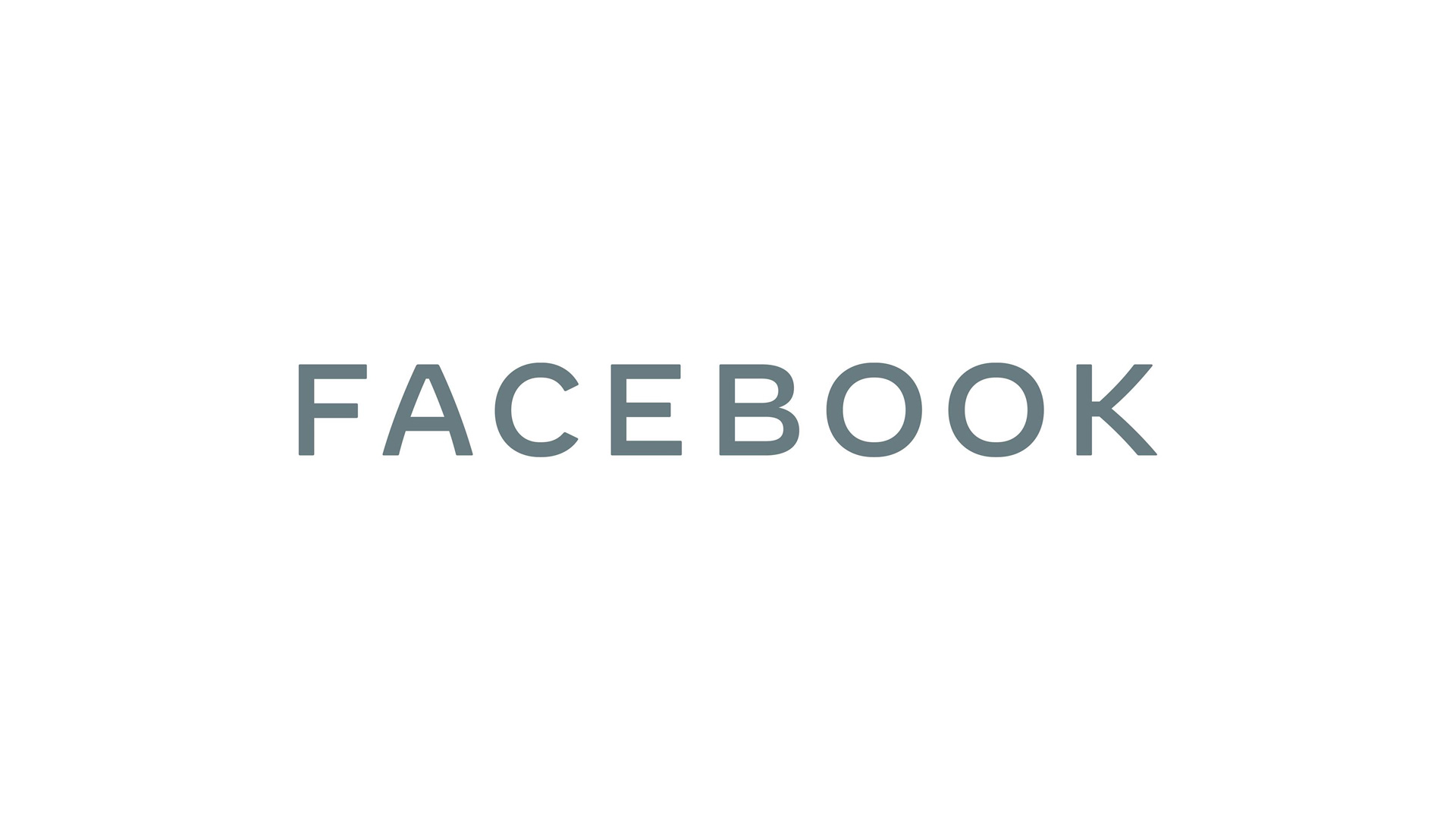 Twitter
Every month, Twitter attracts more than 330 million unique users. Many individuals don't realize that Twitter is a valuable tool for business as well as a platform for sharing ideas and opinions online.
The difference is that there are only a few niches that could do significant turnover and revenue – politics, marketing, sports, and entertainment. The other niches are not that successful and do not deliver the required results.
Twitter is this successful because, besides connecting people with close friends and family members, it connects people that are similar to the user. Recruiting people for supporting different causes is another beneficial feature.
Connecting with new potential friends is easy because of hashtags and trending topics. After all, who doesn't want to find like-minded people?
Also, the "free view" option for non–Twitter users is what attracts people even more towards the social media site. Anyone who does not own an account can check favorite public tweets at any time.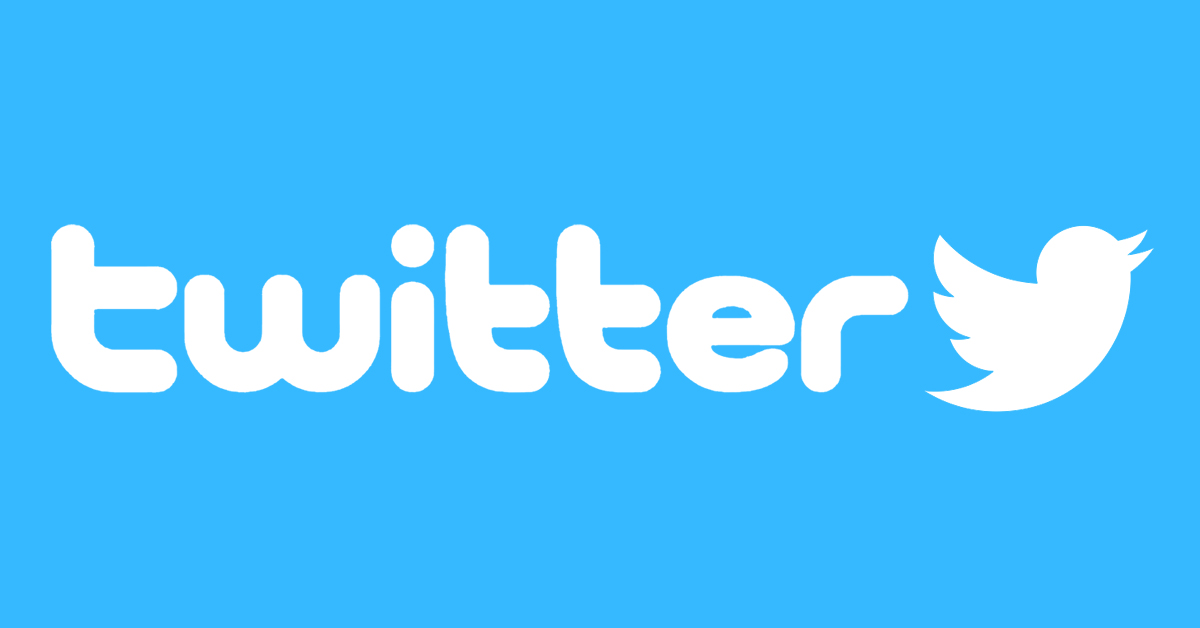 LinkedIn
LinkedIn is a social media site that offers something that can't be regularly seen on social media. This platform is made for professionals in their fields of work. It provides jobs and a chance to connect with your favorite company or hiring manager.
There are over a million work offers on this platform, and there is a chance for online applying and interviewing. LinkedIn is terrific if you are seeking work or seeking people who are crucial in companies that you want to be hired in.
The first thing that Americans with college degrees do is set up a LinkedIn profile. That is simply because sometimes the hiring managers find you and contact you.
Not many know, but LinkedIn is a fantastic marketing tool, as well. It offers different digital marketing strategies that achieve goals for various brands.
Interestingly, besides being a site for professionals in one field, LinkedIn serves as a network for communication. People won't need business cards from colleagues they met at conferences anymore. They can simply add them here and start chatting.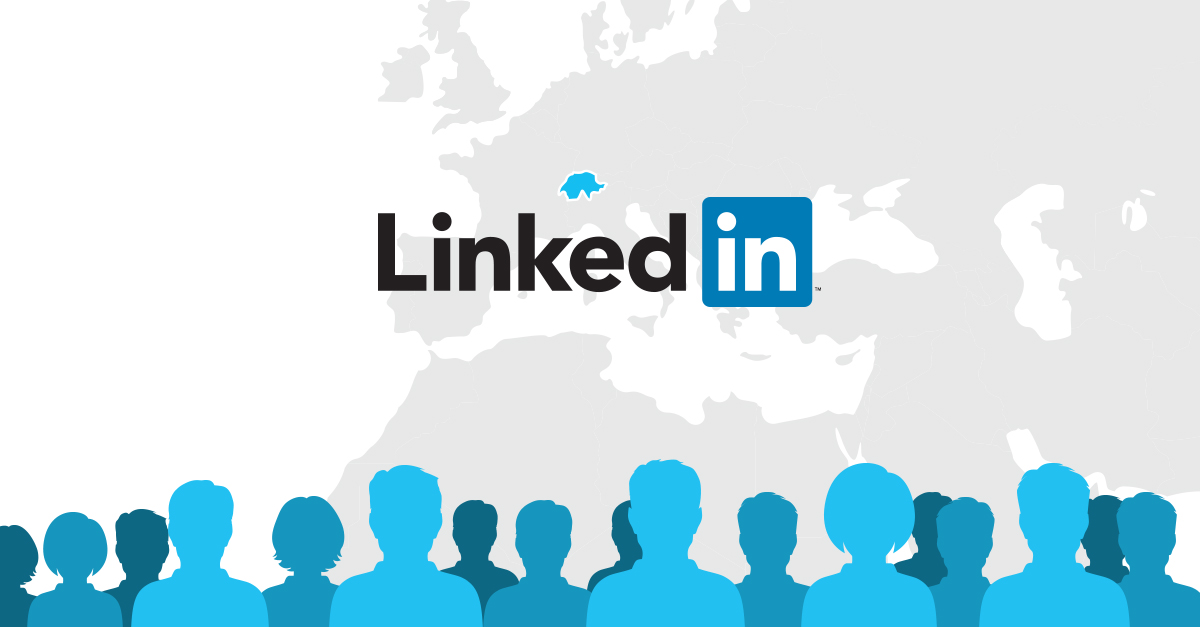 Pinterest
This platform became successful back in 2010 for one simple reason – plenty of pictures. Yes, images related to food, weddings, DIY, décor, fashion, and more.
This social media site does not offer rich content. It simply attracts users by presenting them with beautiful images from different niches.
Here, the number of followers doesn't mean anything, and following anything isn't necessary to access the necessary section. The site is remarkably well-organized, and appealing content is easy to locate.
People usually use this site to gain inspiration for their events and businesses. Also, many hobbies can be developed from different pictures and videos.
Interestingly, over 80% of users are females, but that does not mean that males do not use it. According to recent data, around 40% of males are using the site to gain inspiration.
Pinterest is good for social media marketing, and businesses that are in fashion or interior design benefit the most out of it.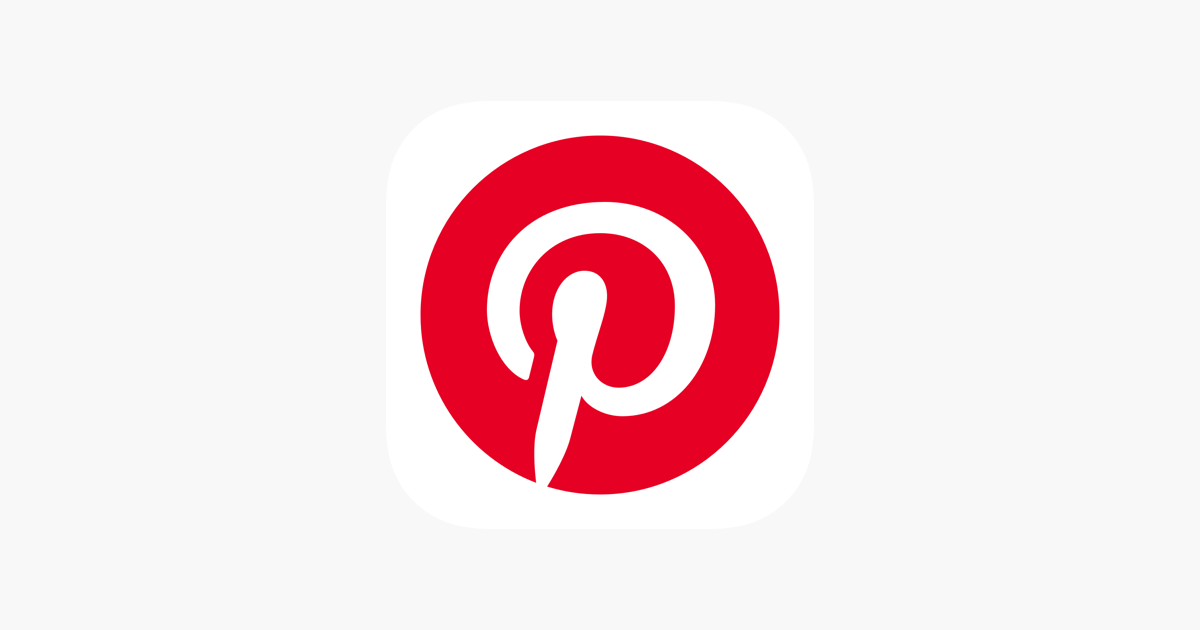 Summary
To summarize, each of the previously mentioned social media sites is different. Therefore, each can be beneficial to you.
Use Facebook to attract more clients and site visitors. Twitter is a great place to meet people who share your interests and create new connections.
Use Pinterest for inspiration while you search for a better job position on LinkedIn.