Just Dance Now is a videogame that gives you the biggest music video game series ever, with no need for a console. All you need is your mobile phone. Let's keep it simple: everything that this game requires is an Internet-connected display and a smartphone that you'll use as a controller.
Choose music from a database with over 450 songs, keep your mobile phone in your dominant hand and try to keep up with the dancer on your screen.
The game tracks and scores all your moves, so in order to get a perfect score, you'll have to master your movements. There's really no how many players you can dance with! Your relatives and friends will be able to join you at any time and have even more fun.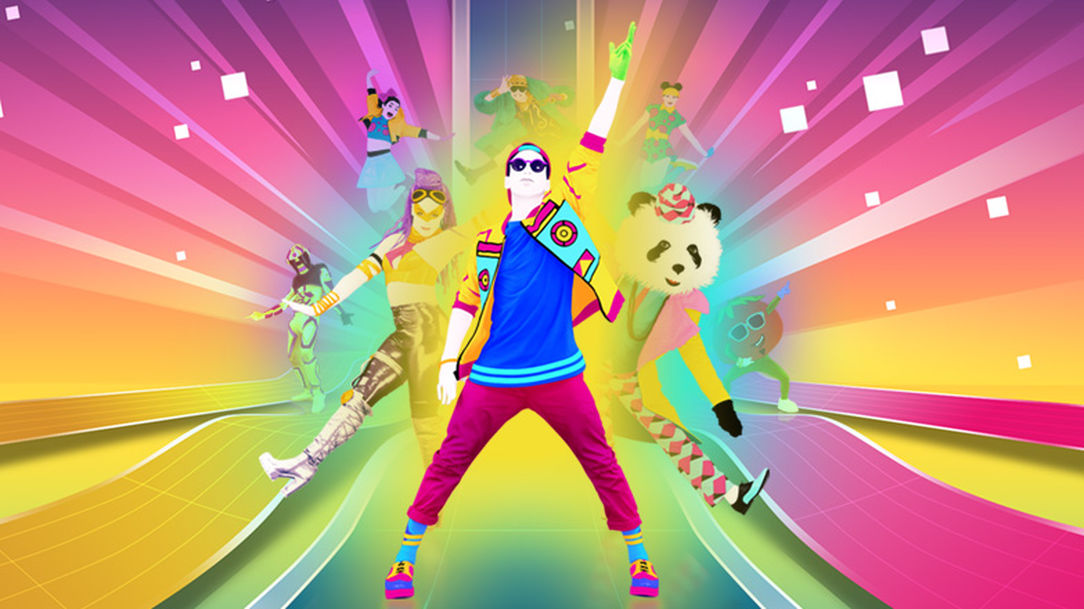 How can I Earn More Coins?
When a certain period of time passes, your coin wallet will refill automatically. Once you receive the coins, you'll be able to see them just beneath your wallet. The game limits the refill to a specific amount of coins because the free coins exist to allow users to test the game before buying a VIP pass.
What is a VIP pass?
Once you pay for a VIP pass, it will allow you to play as many songs as you want until your pass expires. There are other benefits, as well. When a VIP player enters the room, other players can play all songs for free. Other players dance to the music of their favorite songs without paying any single coin.
There are two kinds of VIP passes available, as below.
24h pass: one-time payment to have unlimited access for 24 hours.
Long term passes: players get to choose from one month, three months, or 12 month subscriptions.
The company will renew long-term passes automatically. Pass costs will be charged from your bank account 24 hours before the subscription period ends. Let's say that you paid for a 6-month subscription. Your account will be charged one day before the end of the six months.
What are the Free Songs?
In Just Dance Now, some songs don't require coins in order to be played. Those songs can be found in the Free Song category, located at the top of the list of the songs.
If players have a small number of coins, they can always play some of those songs to earn more. This category is frequently updated, so you can come back every day, earn some more coins, and play some new free songs.
Is There a Way to Keep Winning Coins While Playing the Free Song?
Once you get the one star, you'll earn 20 coins. After reaching three stars, you get 40 coins. That's the 60 coins in total. Finally, when you reach five stars, your reward will be 90 coins. That's 150 in total, and the number you need. So yeah, it's possible, but you'll have to dance – a lot.
Dance! Just dance! Dance, man! And dance, man! Make sure not to miss any songs available up to the fifth level, and you will be able to buy more and more songs. Many players on the forums say that they were able to get more than 7000 coins on hand, so make sure to try these options as well.
How to Download
To download the Just Dance Now game on your Android device, click here or on your on your iOS device, click here to lead you to the download page.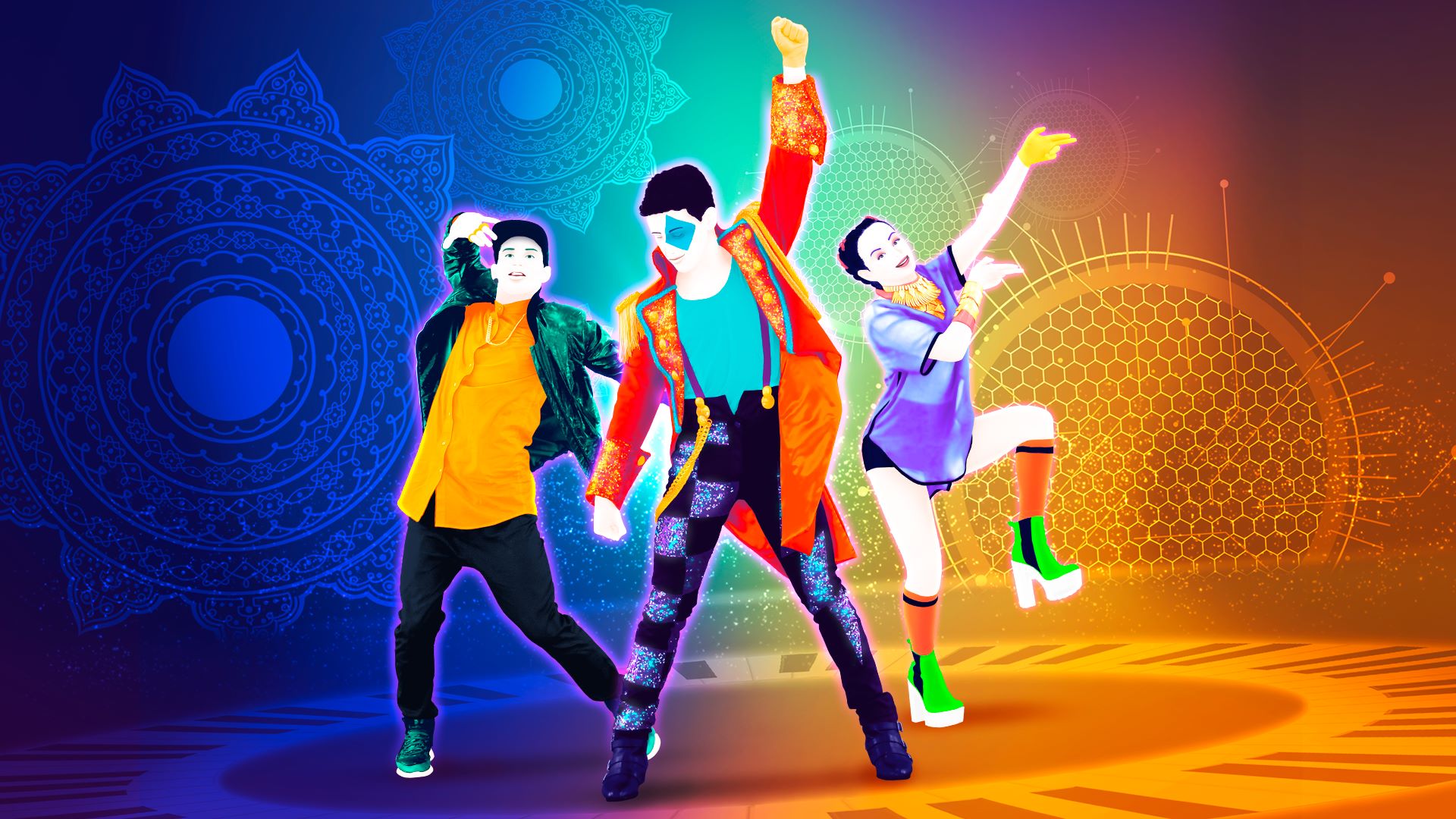 Summary
There are many ways to earn more coins in this game. Just Dance Now offers a lot of solutions on earning coins. One way, the easiest one, is to buy a VIP pass. That will allow you to play any song you want.
But who wants to pay for the VIP pass if it's not necessary? All you need to do is play free songs, be patient, and collect the coins. Once you get enough of them by playing free songs, you'll be able to play any song you want.