It doesn't matter whether you want to have a tattoo or not, if you love looking at tattoo images, the Photo Tattoo Simulator is an app that will give you different designs of tattoos for you to choose from. With this app, you can also design what you would love to have tattooed on you.
The app is sort of a virtual tattoo parlor that enables you to try out different designs in the comfort of your home, and also get to sneak peek how the tattoo shall look like, when you finally have it on your body, for free, and of course without any consequence.
Most people consider getting tattoos, but are afraid of how they will look. This is the app to help you out of this predicament. Sometimes a tattoo will look great on someone, but it doesn't mean that it will look good on you too, so, getting a test drive is always a great idea.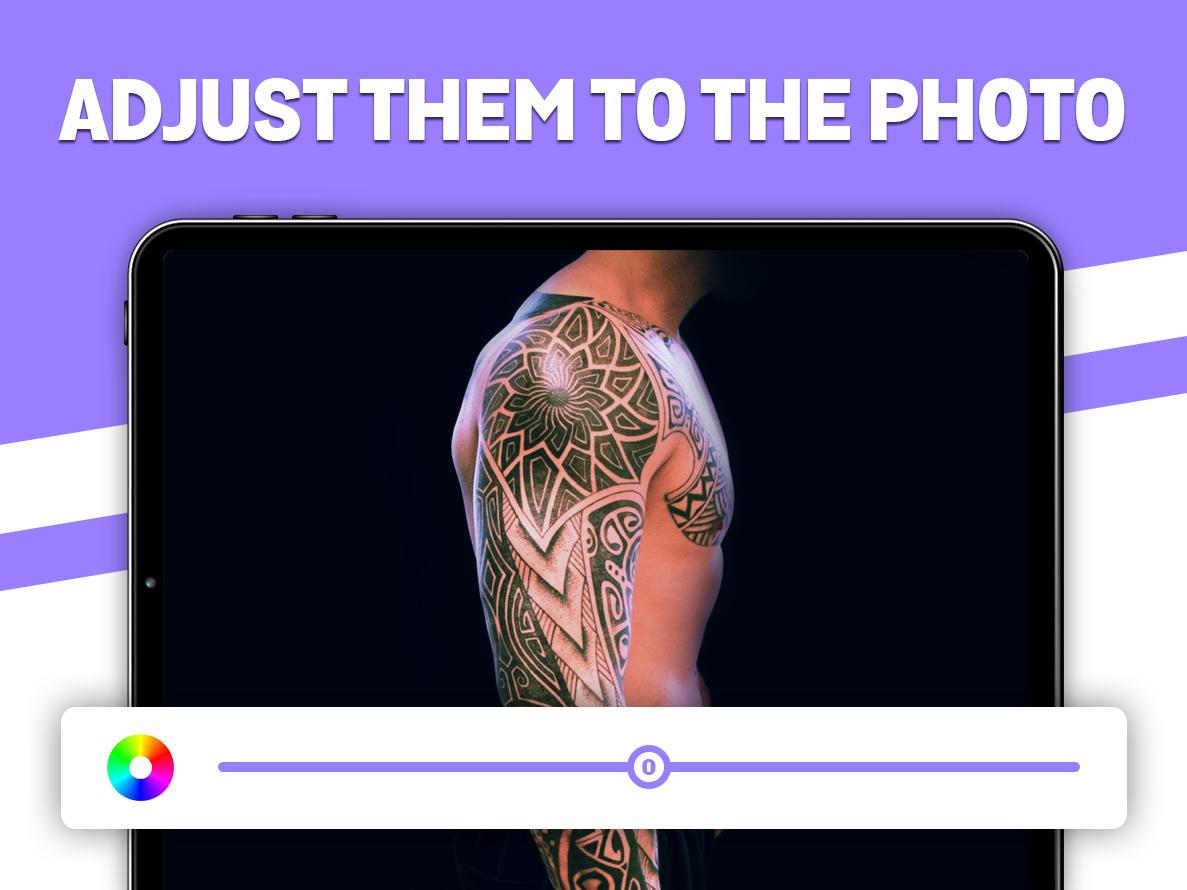 Photo Tattoo Simulator App Review
This is a photography app that is available on your Android and iOS. You can choose the version that best suits your tablet, phone, or TV. It supports all devices such as Google, Samsung, Sony, Huawei, Motorola, and Vivo.
Download it here. Selecting the right version for your device will ensure that it works best for you, faster, and also uses the least amount of battery power.
What You Can Do With the App
This app offers a photo simulation of your tattoo designs, and even tattoo artists use it in order to come up with excellent designs. Here's what you can do with the app.
Fast Tattoo Testing
Seeing as having a tattoo means you have permanent ink on a part of your body, it is really wise to ensure that you make the right decision, and do not mess up, or you will end up having it removed. And the removal process is very painful. Your other choice is to keep a horrible image on your body.
Having a tattoo testing app, helps you use pre-selected photos to create different designs that you can test out, and see how they will eventually look when they are tattooed on your body. The app offers different options for animals, symbols, and tribal designs.
Custom Text Tattoo
If you want text written out, then what you need on a tattoo is something unique. The kind of calligraphy you will be proud to showcase and have on your body. This app helps you come up with the best type of text you want and then apply it as a tattoo.
There are plenty of different fonts, and styles to choose from. Whichever one you want, you can find it on the app, and customize it as you wish. Additionally, if you do not have any idea of what you want, i.e. you do not have a clue as to the type of font you would like, the app gives you plenty of options for you to choose from.
You will also have an opportunity to try out all the options and find one that best suits the text you wish to have tattooed.
Tattoo From a Photo Gallery
You have seen most celebrities tattooing the photos of their wives, girlfriends, family members, or logo on their bodies. If you wish to do so, you can as well, and the beauty of it is that you can use the photos in your own gallery to create a unique tattoo for yourself.
The app enables you to load a tattoo from the internet, or download an image that you want to use and then load it on the tattoo designer so it can come up with an excellent design for you. You can even share your design with followers on social media and get them to vote.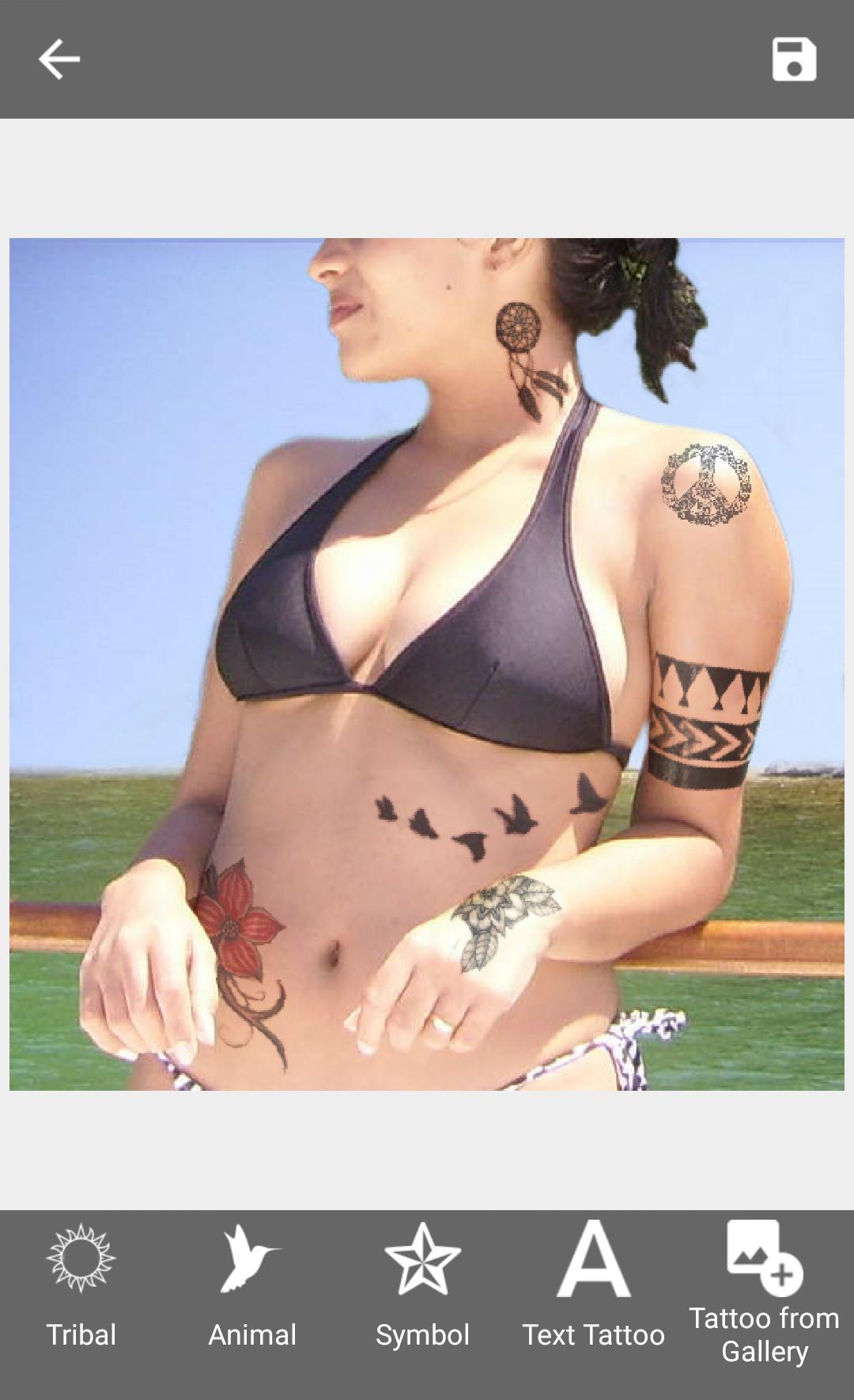 Conclusion
This app offers the preliminary part of tattoo designs that most people do not have. When you are able to visualize how the tattoo will look, it is easier to figure out what is right for you. That way you can ensure you get something you can keep forever.