TikTok is a music and video platform representing an international video community. It allows you to make 15-second videos with a song or background effect.
It seems that Instagram has been dethroned from the top of the most downloaded applications. TikTok videos are much more fashionable at the moment.
This short film video application has reached a level of 1 billion downloads on Android and iOS in one year. If you want to enter the world of TikTok, we will give you a short presentation. Then we will show you how you can be successful and how you can increase the number of followers.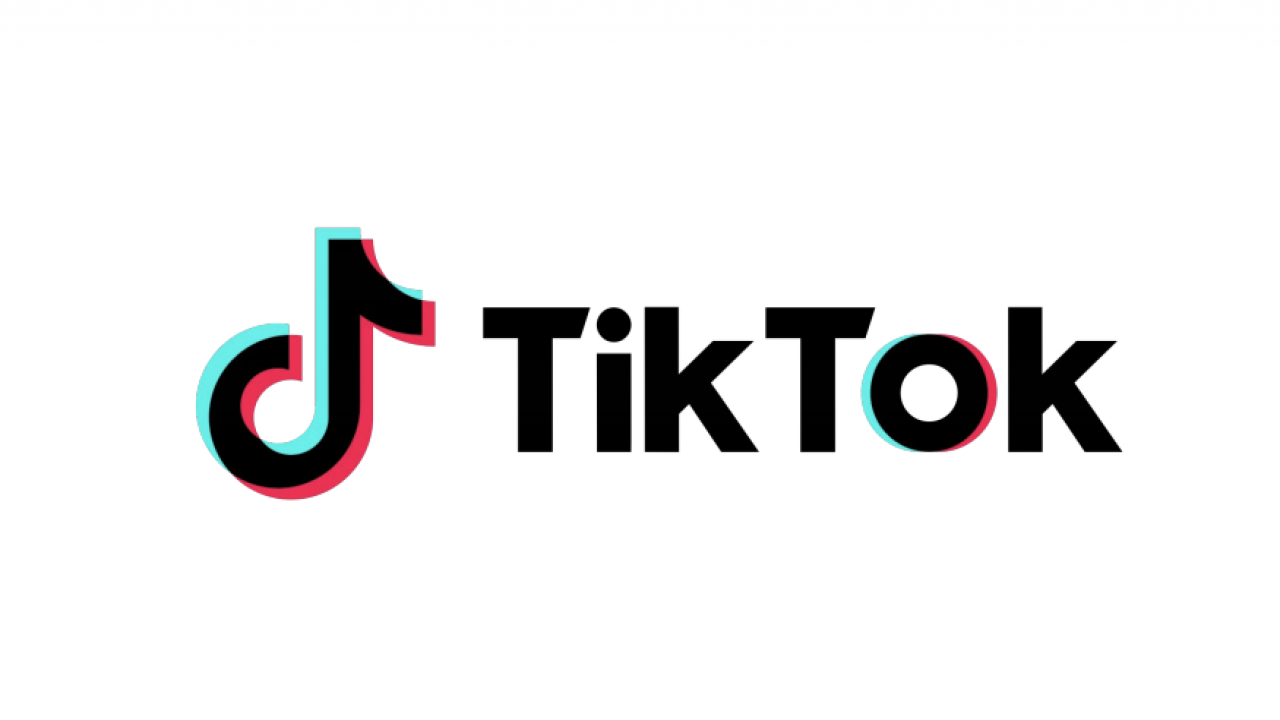 About TikTok
In 2017, the Beijing-based company, Byte Dance, bought the $1 billion start-up Musical.ly in Shanghai. It was already an internationally successful start-up and launched in 2016. Today the TikTok application is based on the old Musical.ly application.
All the videos uploaded on TikTok consist of a combination of dance and mime on already well-known songs, but also sketches or dances made specially to capture the audience's attention. Accounts can be private or public and may or may not receive messages and comments from various users. You can follow and tag. Hashtags can be used or even share these videos on other platforms, and the most fun part is the fact that there is the possibility to create duet videos.
How to Download
The TikTok phenomenon app is available and can be downloaded for free in Google Play or the App Store (depending on your mobile device).
Once the application has been downloaded, click on the Login button and create an account so that you can log in to TikTok. Once the account is created, you will be redirected to the main screen, where you can start playing a video clip.
How to Use TikTok
Discover section is where a series of popular video collections will open, grouped by category. The Inbox icon is where you can receive messages from other users. The heart icon is for the videos you like.
If you want to make a video, record only when the red button is held down by dragging. To add music to the video, tap add a sound, and you can choose from different options. Each song can be listened to before the selection, and when you find your favorite song, tap the red button to Use sound.
How to Attract More Followers
It's best to take a look at TikTok to see what challenges you can make, and select the song from a challenge – it's very important to keep the song. Slow-mo videos are highly sought after. You can film with your own phone, but make sure you have a very good quality device. You don't have to edit it, just add a suitable song.
In spite of living in the 21st century, with equal rights, if you are a woman and want to attract more followers, you can always wear a little makeup and a pretty blouse. We recommend that you use a phone with a good selfie camera, perhaps even a beauty mode that you can activate.
Also, the element of surprise should not be missing if you want to impress. If you have an interesting device, a different hobby, a superpower, or anything else of this type, record it and upload it on TikTok.
Then, everyone knows that cats are the queens of the internet. The important thing is always to have your phone with you and be able to turn on the camcorder super-fast to catch them when they are cute or doing something stupid.
If you are already an experienced user of TikTok and know how to use effects and transitions, we recommend that you make short tutorials for other users, as they are very popular. If you liked this article, you can find more by accessing this link.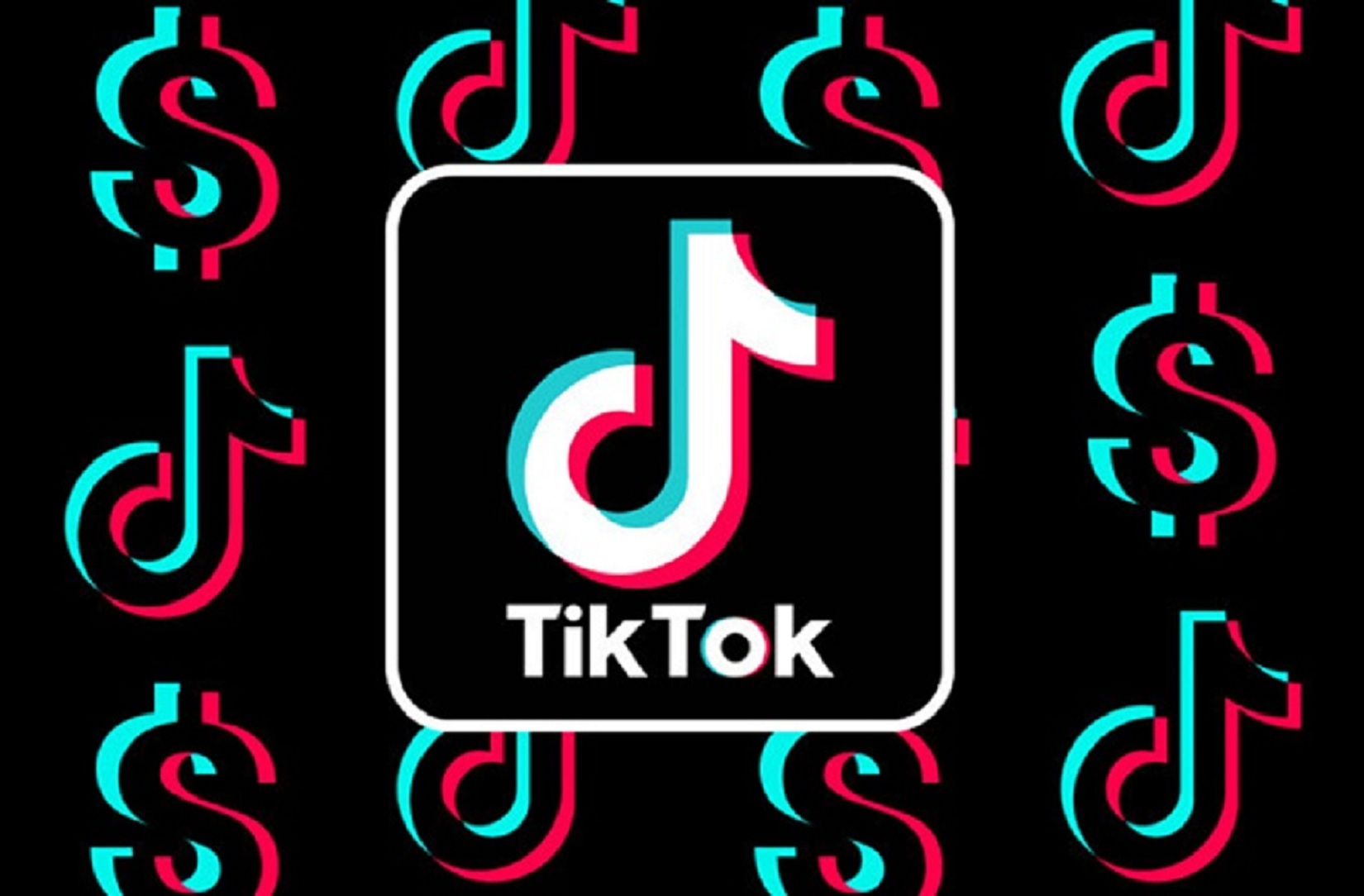 Summary
In conclusion, if you have brilliant ideas, you should try TikTok. You have nothing to lose, and you will never know if any of your ideas are funny or great until you make them known. Try one of the solutions offered, and you will definitely increase the number of followers.