For some, it is just a game, but for others, it is much more. It is a friend that is there whenever you are in need.
Pou is similar to a realistic pet (a virtual pet, to be more precise) that wants to eat, sleep, play, and dress well. It is the cutest thing, and it fills your free time with joy.
According to experts, it is similar to Tamagotchi, a game that was quite popular a long time ago. Pou is its modern, affordable version, and anyone should have it.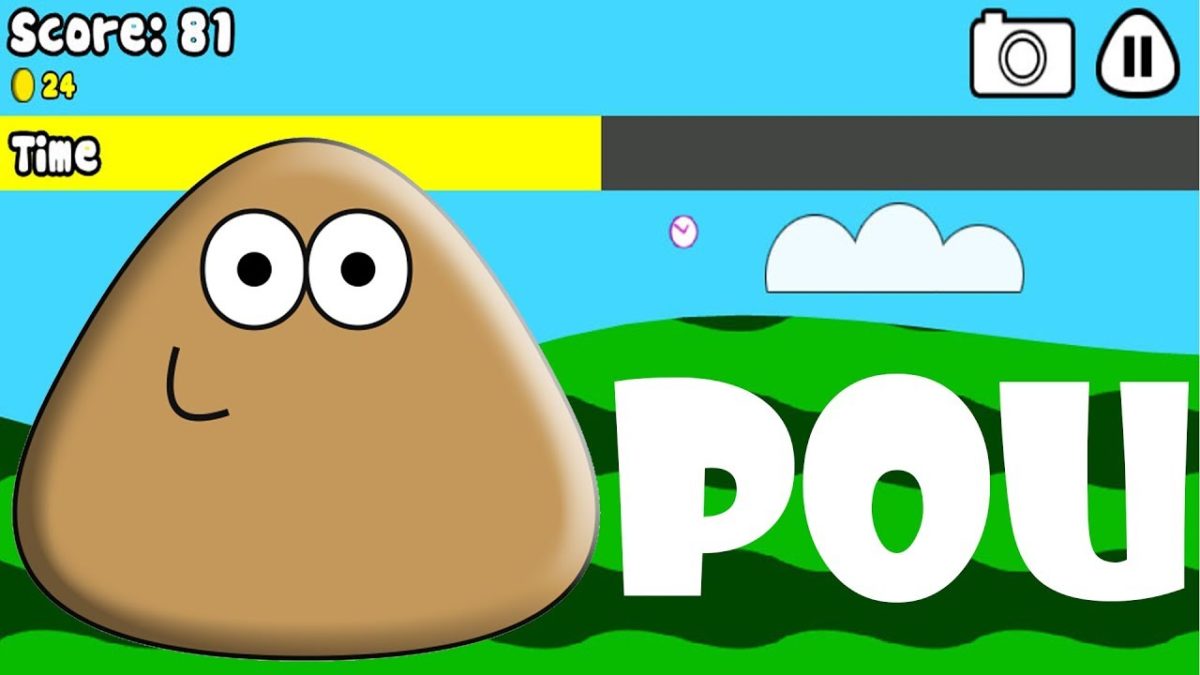 The Game – Brief Explanation
It has been claimed that the app's main protagonist is an extraterrestrial. The closer you look, the more poop-like its hue and shape appear to be. Its very pronunciation conveys this feeling.
It is based on the game, Tamagotchi, which was popular back in 1996. That game was also virtual, and it included a small alien that required human care and attention. The future of the alien depended on the human that possessed it.
Unlike the original game, Pou does not die. It does get messy, but that messiness can be fixed in an instant.
The Pou game may be downloaded from the Play Store for no cost on Android devices. Getting your hands on it is a breeze. After downloading and installing, you may immediately begin playing.
Users of Apple's iOS cannot make this claim. It costs $1.99 to download for iOS devices. Even though it doesn't cost nothing, a lot of people are buying it and enjoying it.
The process of getting it is just as easy. You find it on the App Store, pay for it, download it, install it, and start playing it.
The game is quite popular and is supported by the public. Many famous people, including pop stars, bloggers, and YouTubers, promote it and review it. It has been proven that this game can brighten your day.
Pou and the Responsibilities
Pou has no gender, no clothes, and no name when you start playing. Those things come later in the game with the experience you gain. There are activities in which you can earn coins.
Those coins are later used for buying different items that are going to satisfy you, as well. Your responsibilities are simple. You need to feed it, shower it, play with it, and let it sleep.
The playing takes place in the special game room. There are two online games and twelve offline games.
The games are calm and do not require special skills. They let your Pou earn coins and experience points.
To be more precise, each activity is happening in a different room. There is a bedroom, kitchen, hall, playing room, lab, game room, and shop.
The shop allows you to buy different items with the coins you get by doing all the previously mentioned activities. Those activities also help you to improve your score and go further with your levels. How to level up better is easy, but a couple of tips should be implemented.
How To Level Up Fast
Feed it – Unlike humans, Pou has to be fed at least four or five times a day. Desserts are a must, and drinks should not be neglected.
Keep it clean – Pou gets dirty all the time, especially after eating. If you want to get more than 15 coins per day, then you should clean it after every meal.
Play games – Another thing that will get you experience points and coins are the games. It will also increase the "Fun" status and unlock special items. Match Tap, Memory, and Free Fall are the best.
Sleep – Pou must sleep to become able to do all the previously mentioned activities. The full energy will indeed bring more to the table and make you available for improvement sooner than you think.
You are the one who is tested with this game. Becoming available to take care of your alien pet at all times will improve some of your personal skills, as well.
The game is quite addictive, but it is fun. It can be played at a young age, since there are no particular guidelines and requirements.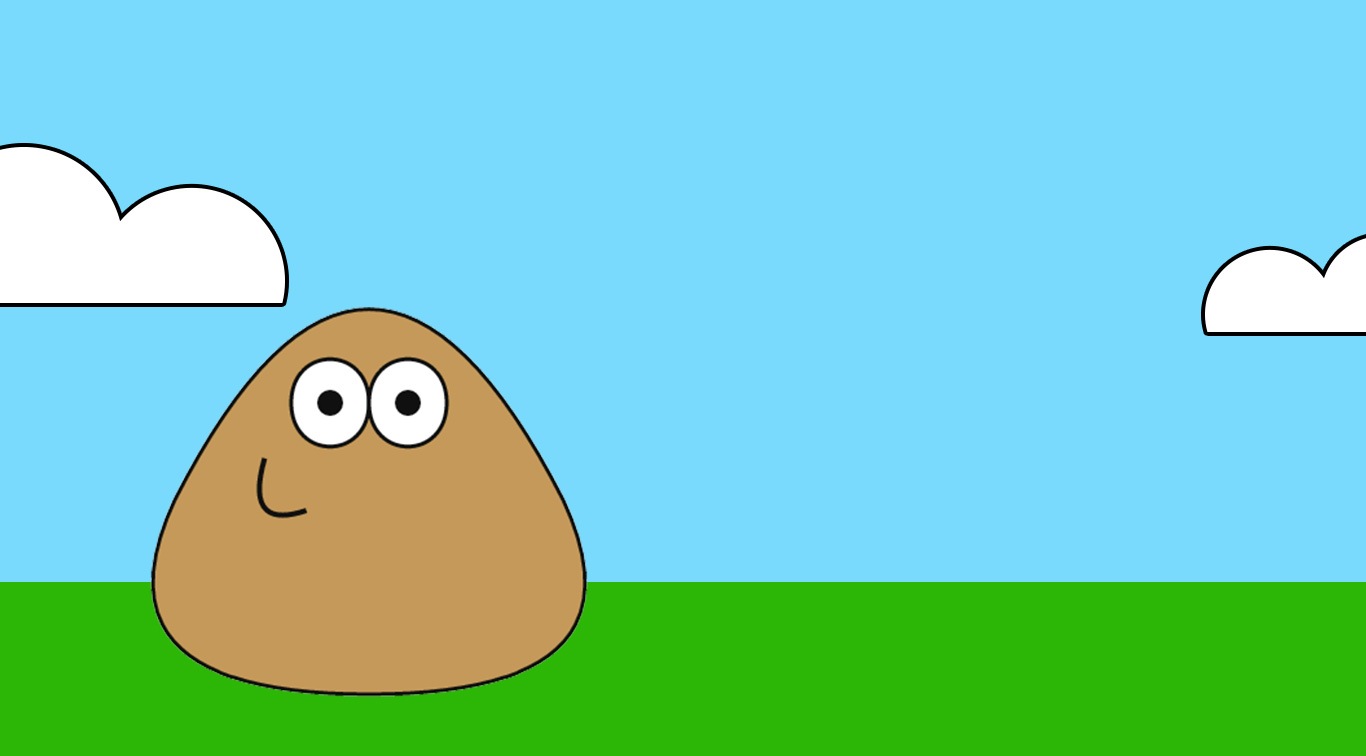 Summary
That wraps it up, then. Everything you need to know to advance rapidly through the Pou levels! We think you and your loved ones will have a blast with this thrilling game.