Setting up Gmail on your app is a simple and straightforward process. All you have to do is connect, fill in your account details on the mobile phone application, pass the security test, give permissions, and synchronize.
Google is so popular that the phrase "Google it" has become iconic and immersed in our culture. And why not, the extent of Google's services that we can access has made our life digitally simpler and accessible from all accounts.
Since, Google has made its presence, on the web, phone, TV, smartwatch, and everywhere else, it is vital to maintain a link between all of them. With this in mind, we are going to tell you how to link your new Gmail account to the Gmail app.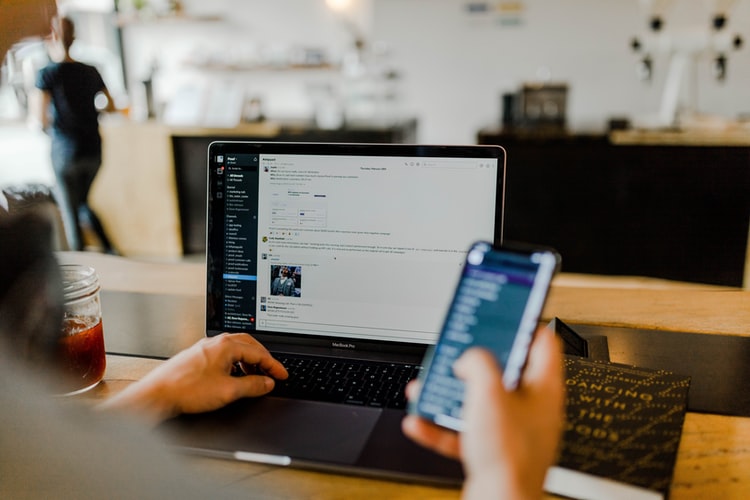 A Step-By-Step Process To Link Gmail App With the New Account
If you have already set up a new account on Google, it's great. If not, first, let us set up a new account on Google, and then we will link it with the application.
Once you arrive at the Gmail accounts page, you'll find the "Add Another Account" option positioned at the bottom of the list of existing accounts. Selecting this option will redirect you to the "Google Account Creation Page".
While on this page, kindly provide the required information as instructed and proceed by clicking on the "Next" button.
For the Password
Make sure that it contains a mix of characters, alphabets, and numbers. Google password security manager is optimized on the basis of the local computer's encryption system. So, set a strong password to avoid hacks.
Once the essential details are filled in, you are asked to enter your phone number for verification purposes. You can skip this part, but it is highly recommended that you do not skip it.
Including your phone number during the registration process can prove beneficial in case you ever forget your password in the future. This additional information allows for easier password recovery, which can come in handy for anyone, even the most careful individuals.
Account Set? Let's Link To The App Now
If you haven't yet installed the application, please download it from either the Play Store or the App Store. Once you have the application installed, you will be presented with the account setup options.
It is important to choose the Google option from the available choices, which may include Outlook, Hotmail, Live, Yahoo, Exchange, Office 365, and others. One of the advantages of Google is that you can utilize the same app for managing multiple accounts.
Account Setup and Linking
Select Google, and you will reach the login page. Here too, if you want you can set up a new account from scratch, since we have already done that, let's skip to the part where you need to fill in the details.
Enter the same email ID and password that you have just entered for making a new account. Or, enter the details of the account which you want to link with the app.
After the account details are authenticated, you will be shown the "Terms and Conditions" of setting up the account. Well, nobody reads these terms, but it's good to go through them. However, you can also skip them if you want, there is an option given below.
Now you are all set to go. The account on the application will start to sync with the main web account. All the emails, contacts, calendar events, notes, and everything else that is saved on your account will be present on your phone.
Google has made our lives easier, more connected, and accessible from every end. You will realize how easy everything is to handle and work with once your accounts are synced with the mobile phone application.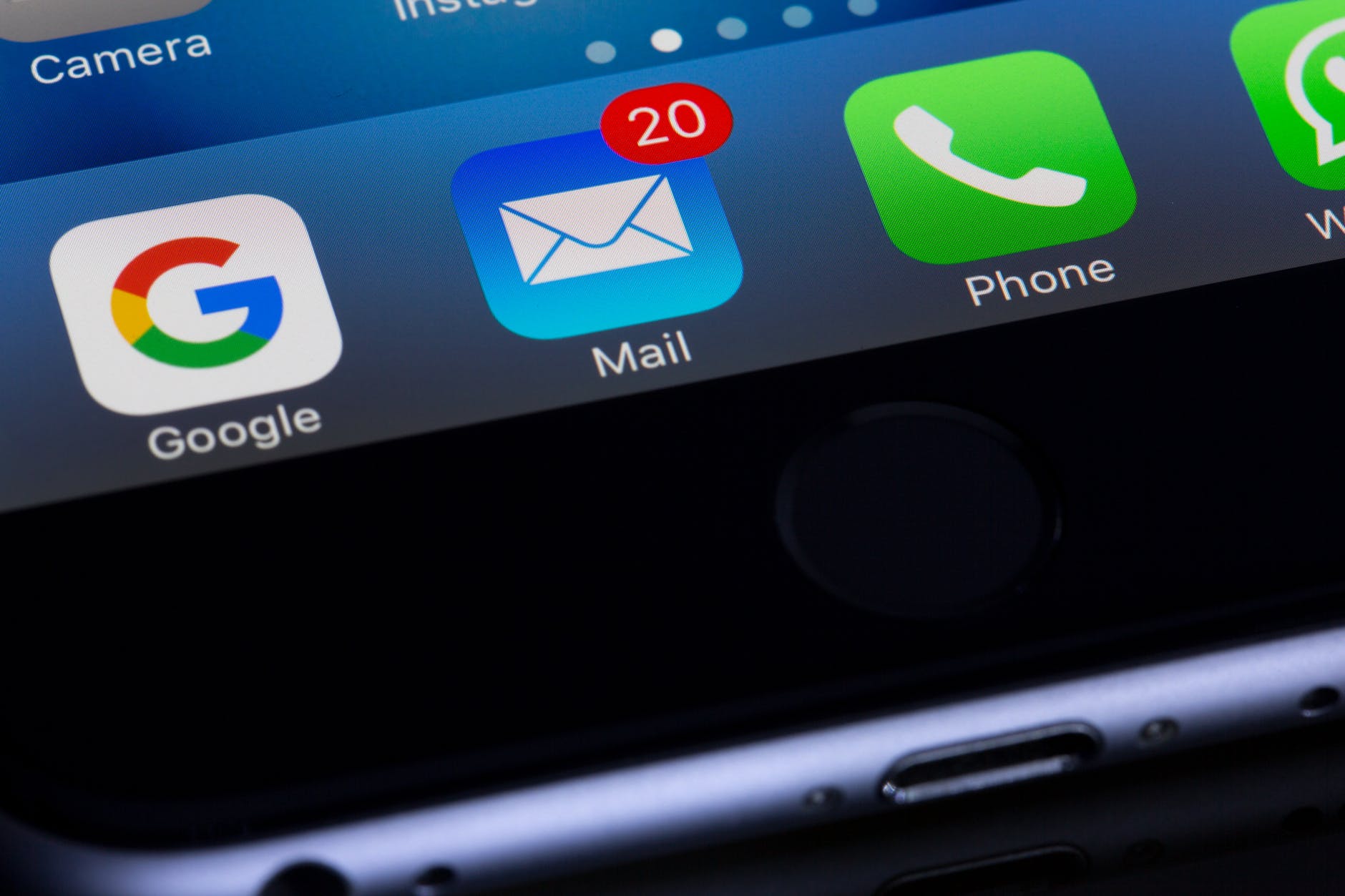 Conclusion
You might have set the password on the Gmail ID, but your phone's Gmail application is still accessible by anyone who has access to your phone.
To protect your Gmail app from unauthorized access, secure it with a password, pattern, or use the phone's fingerprint authentication.