In the past few years, the demand for prompt online food delivery services has skyrocketed. There are a lot of apps that I can use but I choose to use the Zomato app. There's a lot to love about this app and you're going to find out why.
Finding the best restaurant around me is now easier with the help of Zomato. Zomato is a food delivery app that also features an option to book a table at my favorite restaurant, bar, pub, or cafe. The Zomato app is one of the easiest apps to use to find your favorite food and restaurants.
I've been using the Zomato app for quite some time for ordering food online. Here are the things that I've learned so far including its features, how it works, the pros and cons, and more. Check it all out below.
Deliver Fresh Food Right on Your Doorstep
Choosing the Best Restaurants on the Zomato App
Find Healthy Food Options and Discover New Restaurants
Why You Should Use the Zomato App
Pros of Using the Zomato App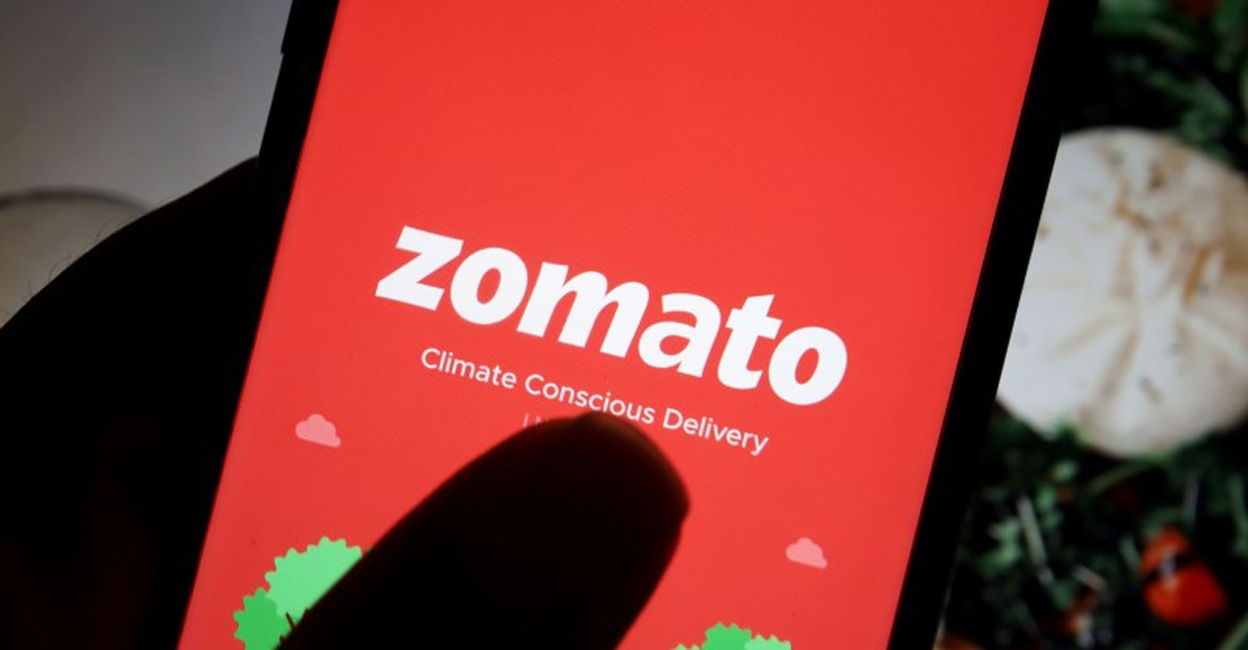 Deliver Fresh Food Right on Your Doorstep
Zomato, as most of us know by now, is a mobile app that allows users to place online food orders and have them delivered to their door.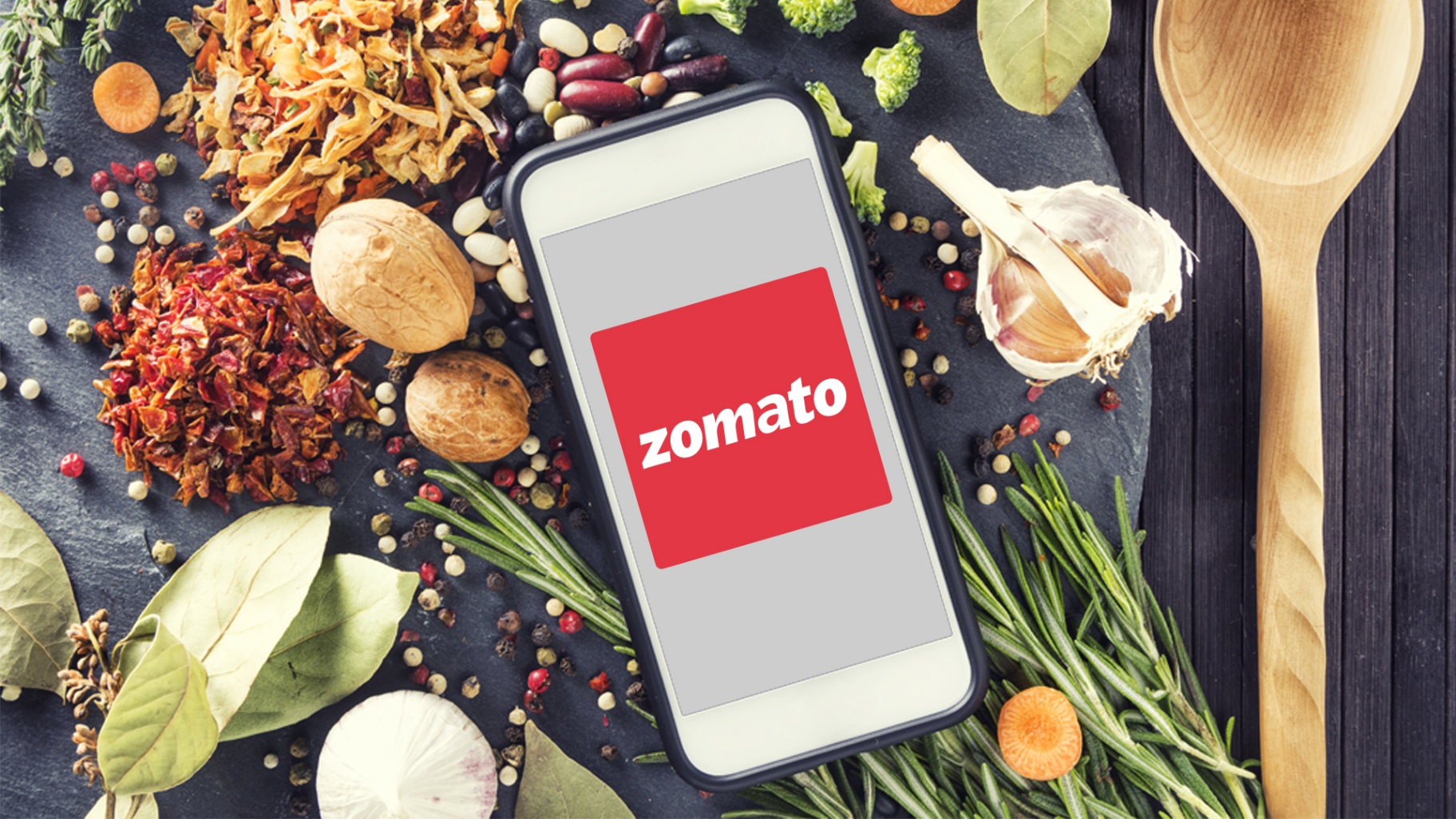 The app features many different restaurants and offers different cuisines depending on your location. I can order from a wide range of restaurants and have food delivered to me within the allotted estimated time frame.
The app also integrates many different payment options which are by far some of the most versatile out of any food delivery apps that I've used. The app also allows me to review the food that I've ordered so people will know if the food from the restaurant is good or not.
Zomato, which began in 2008, has expanded greatly and today employs over 5,000 people. In addition, people in more than 24 nations are using the app right now.
How to Download the App
The Zomato app is simple to download. Your only requirements are a smartphone and access to the Internet. Start by looking for Zomato in the App Store or Google Play Store.
Download the app on these platforms exclusively to avoid any issues. Tap Install once you've found the app to start the download procedure and wait until the app is fully installed.
Tap Open to launch the app and you will be asked to log in using your email address or any other account you wish to use. The Zomato app also offers in-app purchases so you might want to link your preferred payment method while waiting for the download to complete.
Choosing the Best Restaurants on the Zomato App
Zomato is a very straightforward app. To use it, I launch the app by tapping the icon from the home screen. I then choose from a wide selection of restaurants within an area. The number of restaurants will depend on your current location.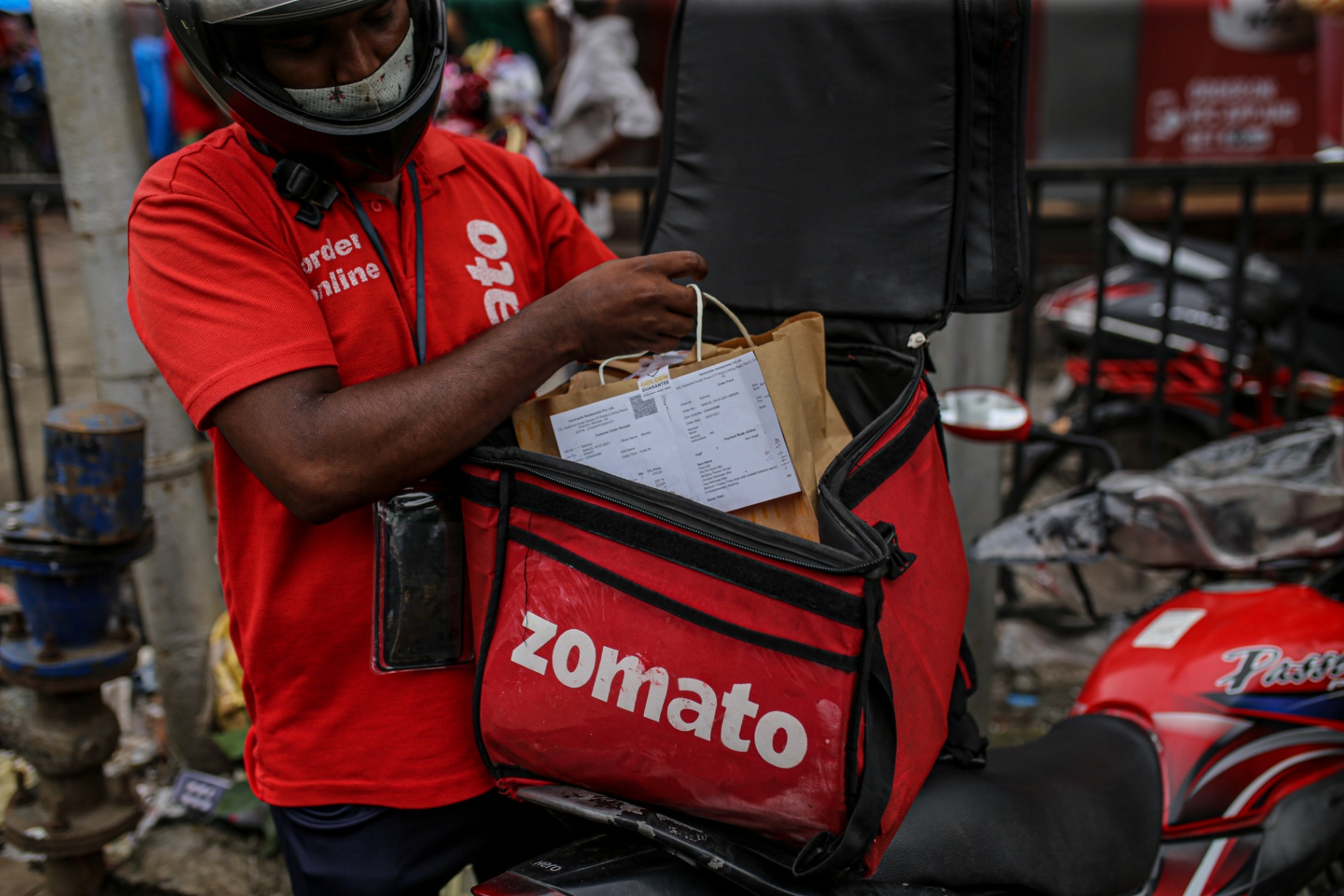 In my experience, the app is more useful within city bounds because it provides access to more services. I may narrow my search for a restaurant by the type of cuisine they serve.
Using the Zomato app also allows me to discover new restaurants. Once I've chosen a restaurant, I just choose the food that I want to order and then select a payment method.
There is an option to pay once the food is delivered while most people prefer to pay in advance. The app confirms the purchase and I will just have to wait until the food is delivered. The app provides updates and the location of the driver during delivery.
Get the Best Delivery Discounts and Deals
The Zomato app has a lot of great features. In addition to providing real-time updates on my order status, it regularly highlights special offers that include free or discounted shipping.
Up to 50% off discounts are available, and some restaurants even throw in free delivery and meals as part of their offerings. Finding suitable deals is all on me.
These offers and deals are very random but one is available, grab it immediately. Most restaurants offer promotions on several dishes as well so check the app regularly.
Find Healthy Food Options and Discover New Restaurants
There are times when I want specific types of food to eat. For health enthusiasts, this can be a very difficult thing to find.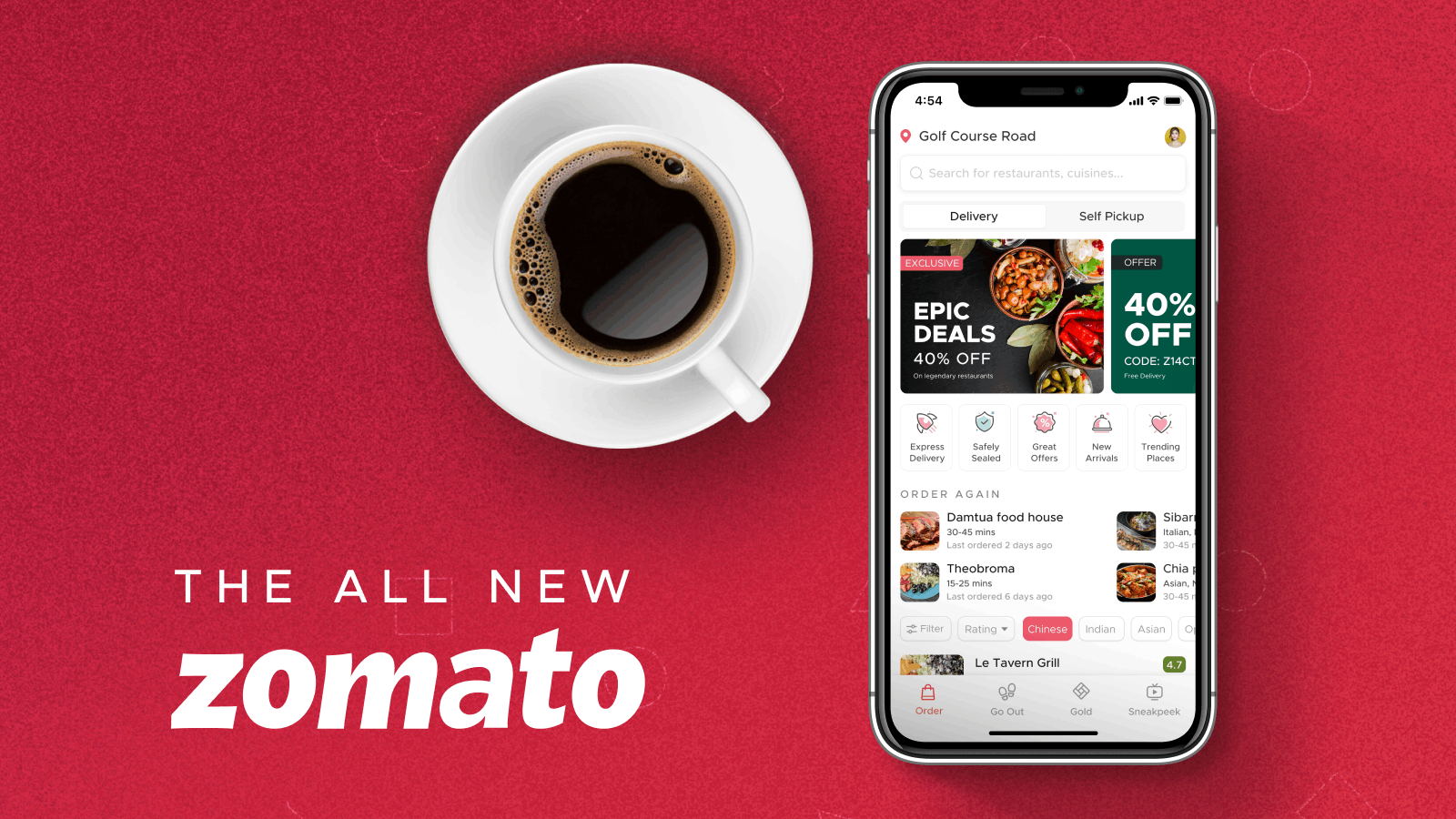 If you want to have healthy food options or simply want a specific cuisine or dish, the Zomato app has a search function with specific filters. I always take advantage of this feature if I want healthier food choices.
There are also instances where I want to discover new dishes to eat but I don't want to travel the distance just to go there to eat. This is why I choose the Zomato app. The food still arrives fresh and hot without having to travel long distances.
The Zomato app also features new restaurants that offer something exciting to users in a city.
Avoid Long Lines and Book a Table at a Partner Restaurant
Probably the best features, and one of the main reasons why I choose to use the Zomato app, is the ability to avoid long lines, especially at a popular restaurant. Many restaurants today require bookings for a table or you need to wait and line outside before you can order and eat.
While there is always the option to call the restaurant to book a table, it can still be a hassle if you need to wait outside the establishment for your turn to eat.
With the Zomato app, I can easily avoid long lines and book a table at a partner restaurant without having to wait for the table to be free. The table I booked is immediately available at that specific time so I just arrive at the restaurant to eat.
Why You Should Use the Zomato App
With so many food delivery apps in the market today, there are a lot of tempting choices. However, here are the reasons why I use the Zomato app instead.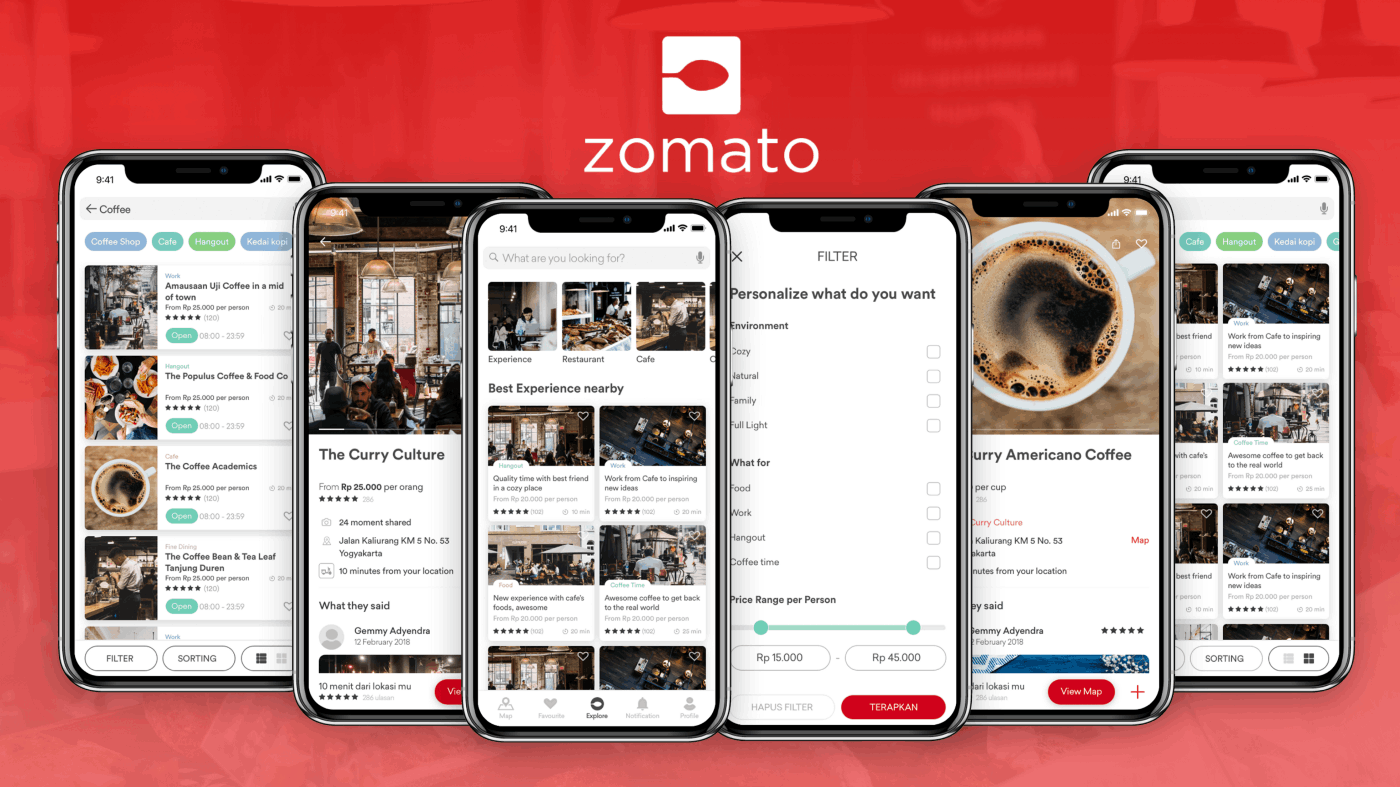 First, the Zomato app features a lot of restaurants and food choices, especially for those who want to have healthier options. Restaurants, pubs, and cafes can be easily searched within the app thanks to its simple interface.
There are several payment options that are very good considering not all of us are fond of using cash to pay for food. The biggest reason why I choose to use Zomato is the ability to book a table at restaurants that I like.
This is such a convenient feature especially now that people are allowed to dine in at these restaurants.
Discover the Zomato Pro Member Subscription
Zomato also features a Pro Member subscription plan for those who want exclusive deals from their favorite restaurants and pubs. Zomato has partnered with these establishments to provide more offers and deals to their regular customers.
The Pro Member subscription includes complimentary dishes from the menu with every order from the partner restaurant. I get to enjoy exclusive benefits such as discounts of up to 40 percent from my dining experience or 25 percent from my takeout orders.
All of these benefits and more are available if you subscribe to the Pro Member plan. The rate will depend on your region so it is best to check it out within the app before you subscribe.
Pros of Using the Zomato App
There are several benefits to utilizing Zomato that outweigh any potential drawbacks. The app streamlines the process of locating dishes from my preferred eateries.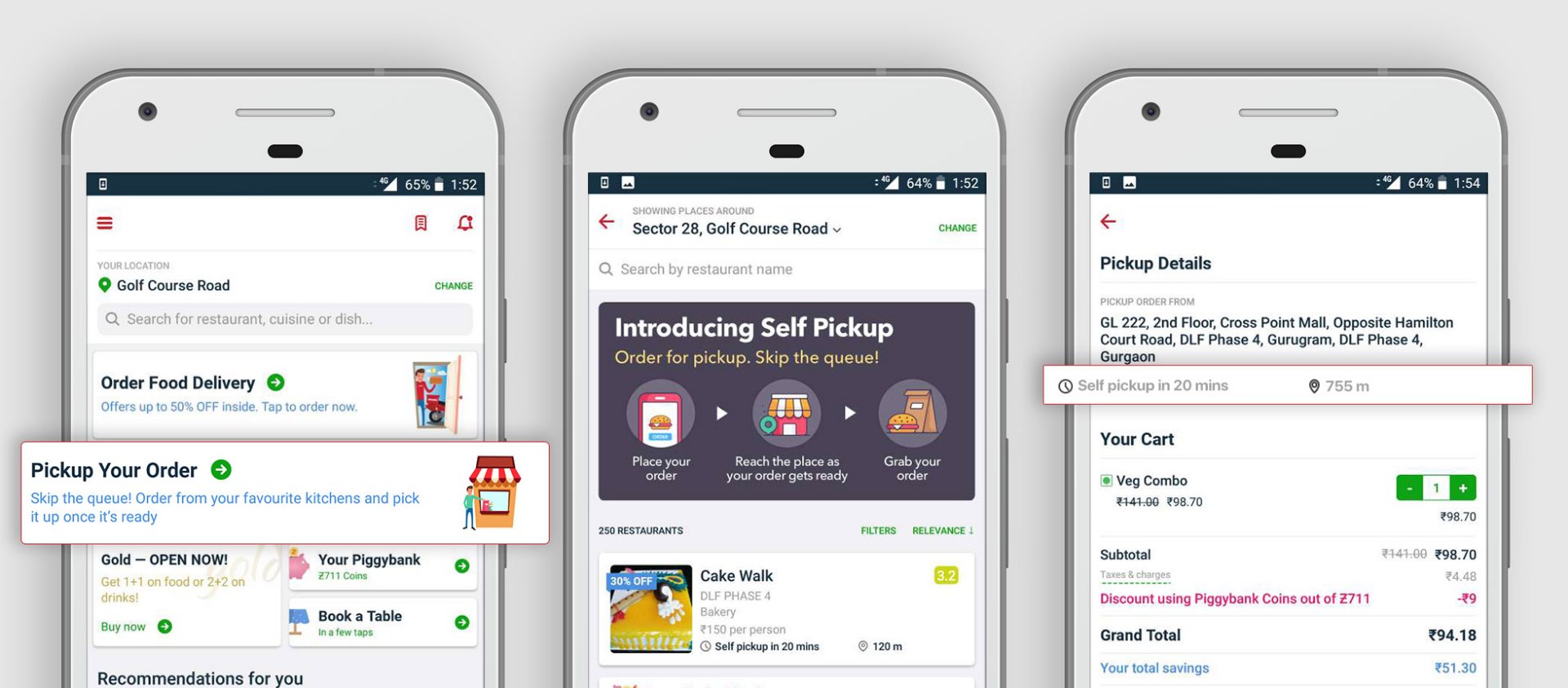 There is simply no need for me to go to the restaurant and wait in a very long line just to get the food that I want.
The Zomato Pro Member offers one of the best deals on any other food delivery app.
Cons of Using the Zomato App
The only disadvantage that I can think of using the Zomato app is the limited coverage of the app. The app is not yet available in all countries. However, it is currently available in India, UAE, and Lebanon, among others.
Additionally, with the availability of food right at my fingertips, it can be very hard for me to maintain my weight since I can just order food to eat at any time I want. Thankfully, there are healthy food options.
Conclusion
You may save a lot of time by using the Zomato app, which is a food delivery service. Using the Zomato app will eliminate the time and effort often spent searching for and reserving a table at a suitable restaurant for lunch or dinner.
Check out all of the amazing food choices through the app.