Sending and receiving money via Internet transactions is now regarded as a routine component of doing business. You may be aware that this frequently comes at a high cost. If you want to utilize an app that offers extremely low rates and quick transactions, you should consider Wise for all of your needs.
Wise is an app that lets you send and receive money faster and cheaper. The best part is that you can do all of this on your mobile device. Whether you're in another country or just in the next city, you can still send and receive money in an instant.
Check out more information about the app, how to download it, how to use it to send money, and discover the advantages of using the app with the article down below.
Cheap, Fast, and Secure Money Transfers Around the World
Sign Up and Get Verified with Wise
Favorable Foreign Exchange Rates Make Wise the Better Option
Send Money at a Very Affordable Rate
Manage Accounts with Less Hassle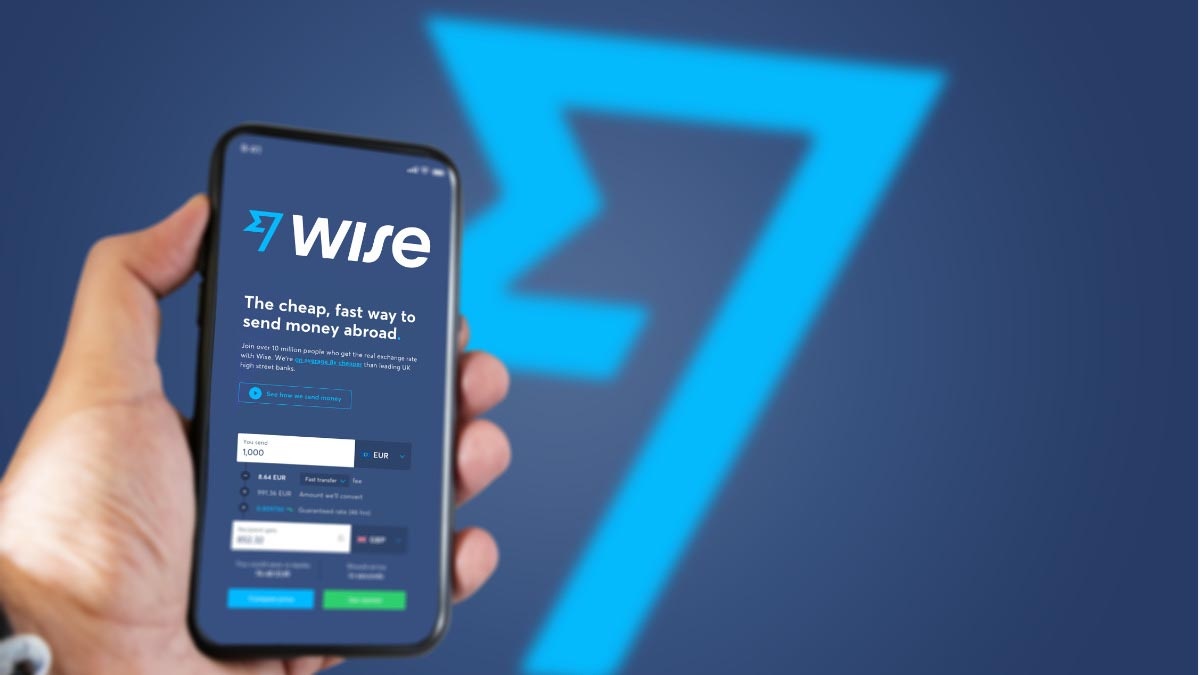 Cheap, Fast, and Secure Money Transfers Around the World
Wise is an online money exchange app that lets you convert, spend, use and receive money internationally. Each transaction is done through the app. Anyone, whether you're a traveler or a homebody, can use it to send and receive money from anywhere all over the world.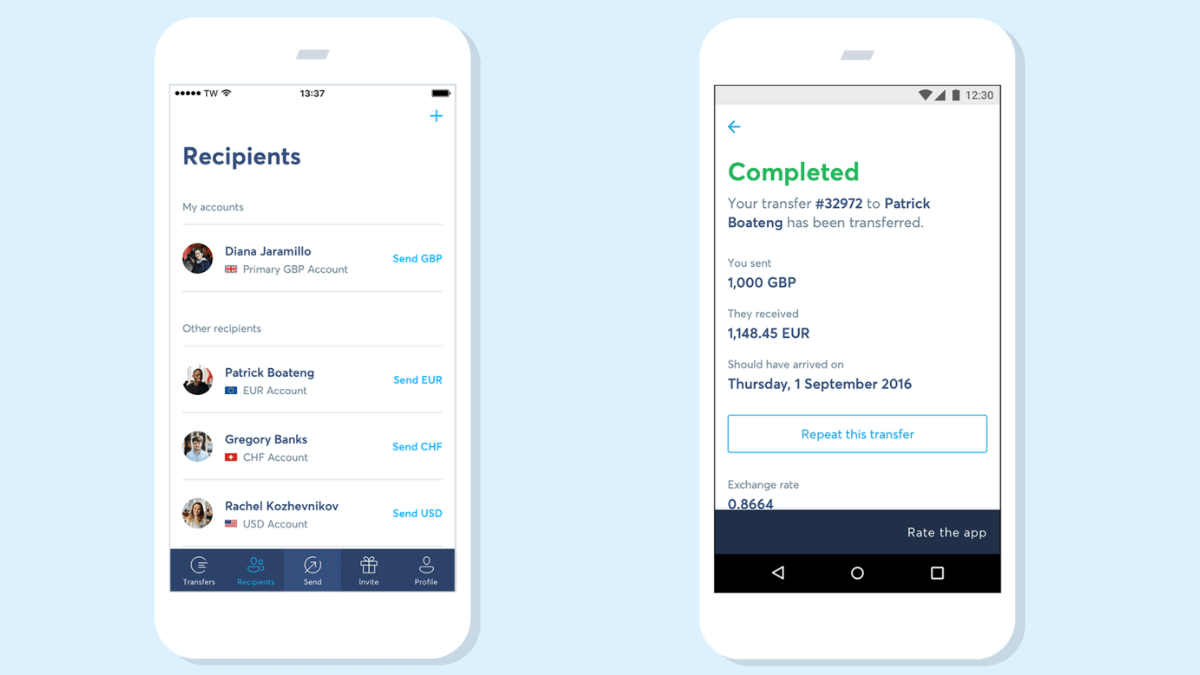 Wise prides itself on being an app that offers cheap rates and fast transactions. You can send money to more than 80 countries all over the world with the lowest possible fees.
You are also guaranteed that 50 percent of the transfers that you've made are sent in an instant or it is transferred within the hour.
There are still a lot of features waiting to be discovered on the Wise app so check it out down below.
Downloading the App
The app is simple to download. All you have to do is create a Google account and open the Google Play Store for Android users. If you're an iOS user, simply open the Apple App Store and search for Wise.
Once you've discovered the app on both platforms, tap Install to download it. Wait until the app has finished installing before tapping Open to open it.
Make sure that you download the app exclusively on these platforms to ensure the security and safety of your device.
Sign Up and Get Verified with Wise
After you launch the app, you must sign up and create an account before you can use it. To establish an account, you will need to provide your email address and other personal information. You can also log in with your Google or Facebook account.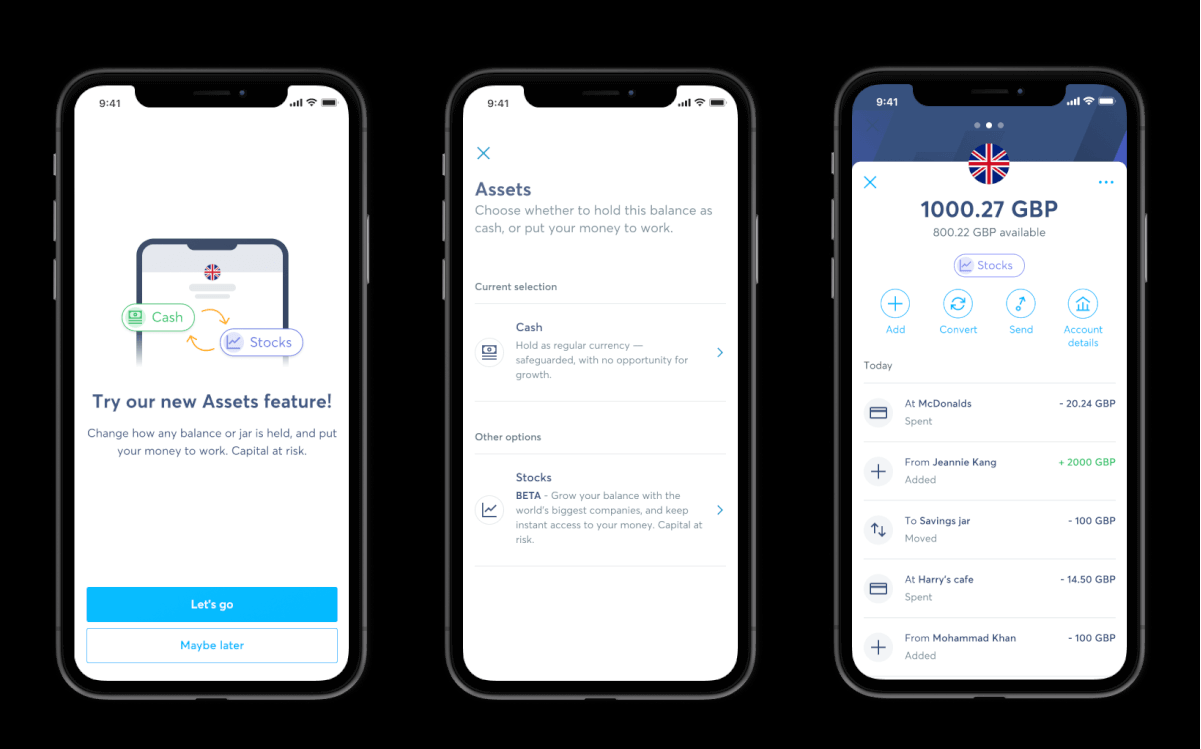 If you already have a Wise account, you can start a transfer by tapping Send on the app. When using the app, you must be validated. When you're validated, you can exchange currencies instantly on your account for the lowest feasible charge.
Apart from that, you also get to hold more than 50 currencies within the account. The only way to get verified is to make sure you place your exact address and upload a picture with your ID.
Wait until the app verifies you before you can finally enjoy these features.
How to Send Money Using Wise
Wise is all about sending and receiving money so you'll need to know how to send money using the app. First, tap the Send button on the app so you can initiate a transfer. Make sure that you also have enough credits on your account so you can properly send money without any problems.
Type the amount that you want to send or you can also type the amount in the box that says how much your recipient will get. This will tell you how much the recipient will receive since there are still charges upon transfer.
You can then choose the type of transfer you want to make. Fill in the necessary details and provide all the other account information needed to make a transfer. Review the details including the fees before you make the transfer.
Favorable Foreign Exchange Rates Make Wise the Better Option
Many users often try different bank apps to try and shave off some of the fees and unfavorable exchange rates but they end up discouraged to find out that they are most likely the same.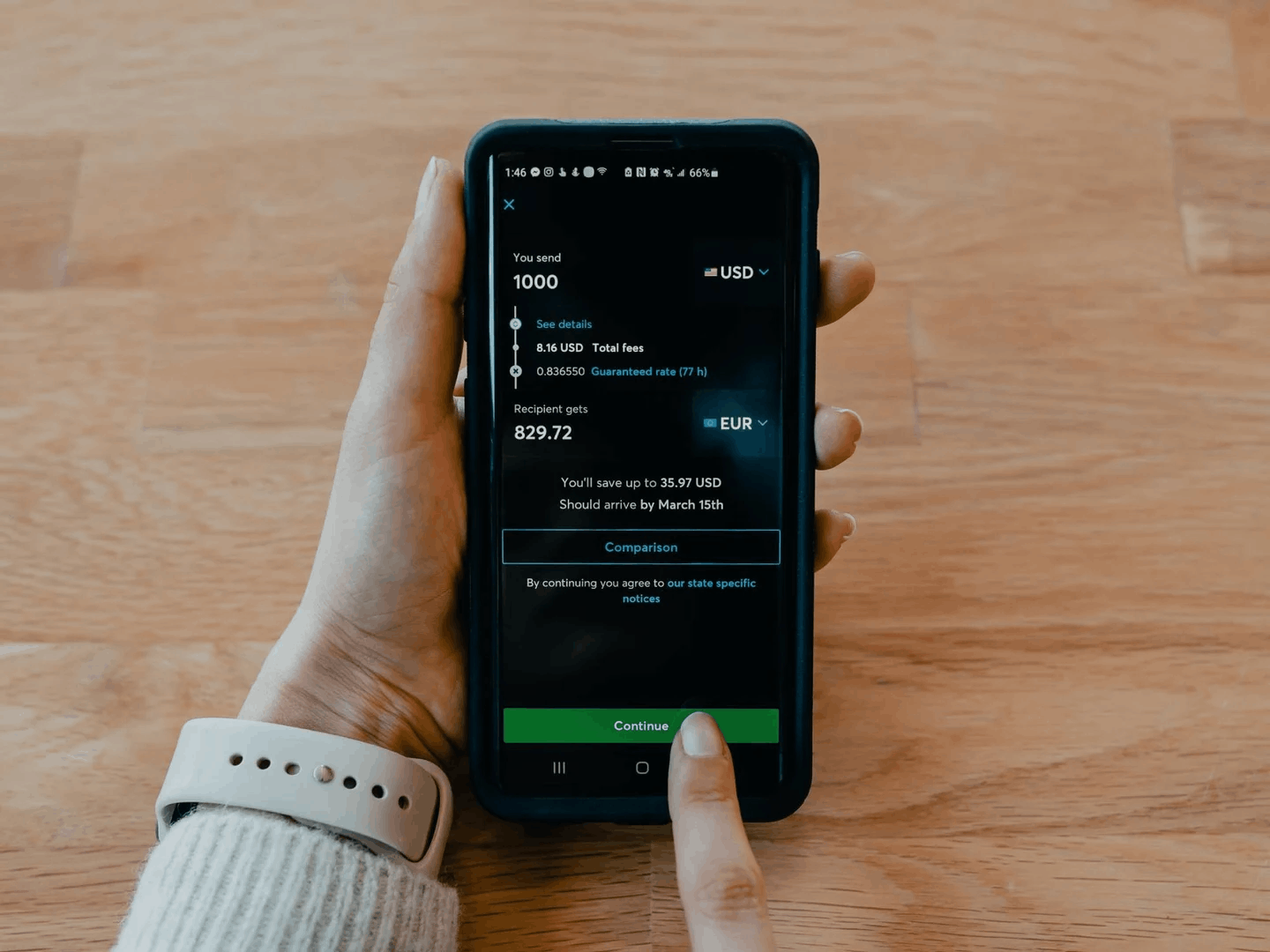 Image Source: Popular ScienceIf you're planning on paying abroad or sending money from one country to another, you know how exchange rate works and most of these banks don't offer the best rates.
This is where Wise is the most highly recommended app if you want to save money on your transfers. Wise offers a mid-rate which means it is right in the middle of both the buying and selling rates when it comes to the exchange rate.
Most of the rates are far more favorable with Wise than in other bank apps that you can find.
Use Wise Without Any Hidden Charges
Hidden charges are something that many people dislike while using bank apps. There are already so many fees to worry about. You'll be astonished at the end of the transaction to discover that even more fees have been charged to your account.
This will never happen when you use Wise. Wise offers a transparent system where you can see all the charges upfront. The app calculates all the rates and provides the exact amount that you need to pay for the transaction.
When you get to the section where you have to go over the details, everything is put out for you, and that is all the money you have to deal with. There are no hidden fees or surprises.
Send Money at a Very Affordable Rate
Speaking of bank apps and bank transfers, you already know how they charge you a hefty amount of money. This is why many people are discouraged from using bank apps when transferring money online.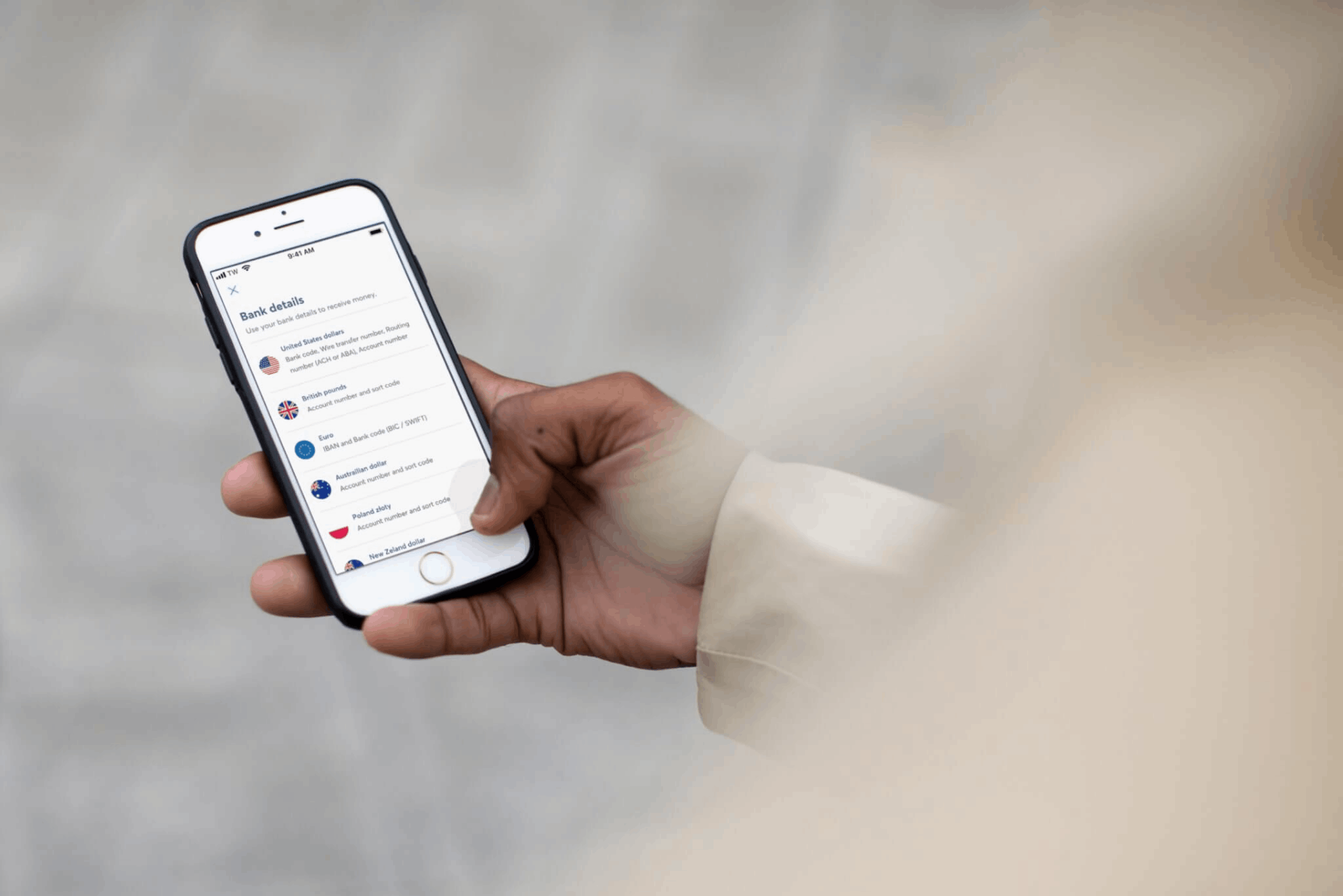 Most of them even charge you for just exchanging one currency for another. Wise, on the other hand, charges only 0.4 to 0.5 percent.
While this may seem like it is too much if you send more, you'll be able to save a lot. Wise is recommended for those who want to transfer large sums of money online and avoid very high charges.
Discover One of the Best Advantages of Using Wise
One of the many reasons people use the Wise app is because of its amazing security. Many people are very careful when doing financial transactions online, and rightfully so.
If you're in one country trying to send money to another, this can be a very stressful experience if there are security issues with the transaction. The Wise app, fortunately, has a very good security structure that prevents any issues.
You must log in using the password you created, and the system will always ask for your personal information before proceeding to the next phase of your transaction. You will also receive an email for each transaction you make, allowing you to stay up to date and promptly identify any fraudulent purchases.
Manage Accounts with Less Hassle
Here's where the Wise app becomes more interesting. People often transfer money using the account number of the recipient but what happens if you don't know or you don't have the account number?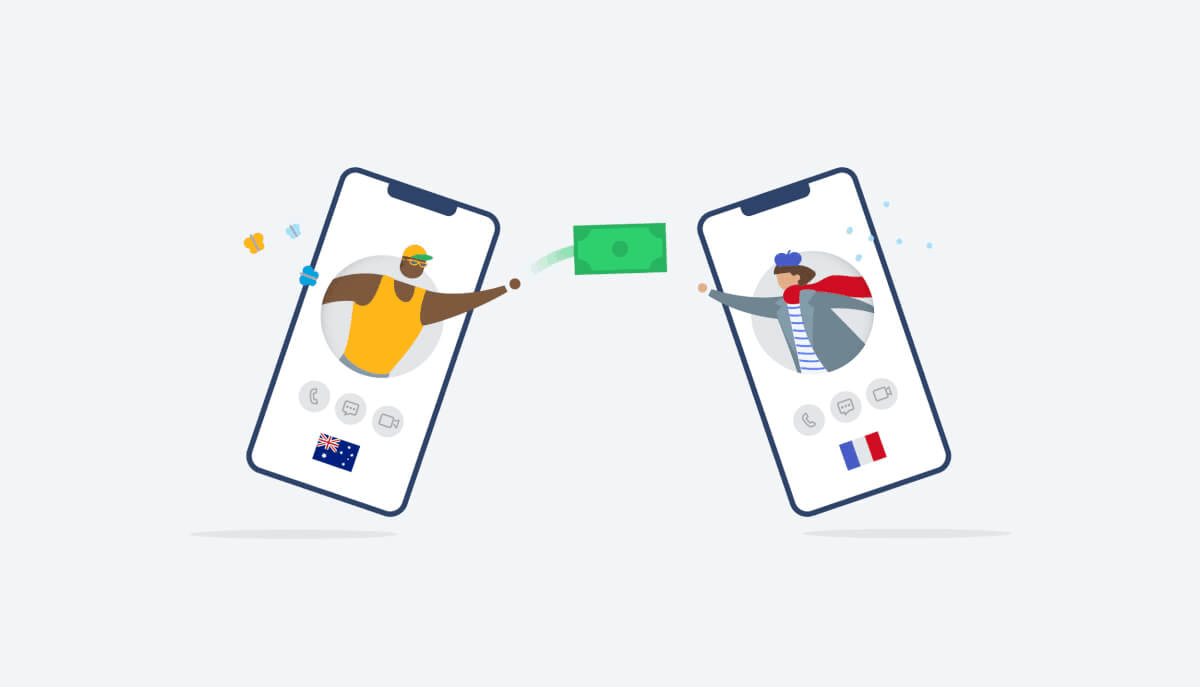 Wise still lets you send money even without an account number and you can do this through the recipient's email address. If they are already on Wise, the system will try to find the account using the email address.
What happens if they are not on Wise? The system will use that email address and send them a notification that you are trying to send them money.
They will need to fill out the necessary details in the system so they can add their account to your list. This will allow you to send the money immediately.
Process Payments in Batches
Another interesting feature of Wise is the ability to transfer money or handle payments in batches. This is a great suggestion for individuals who want to pay or send money to offshore workers.
You may even handle batches of up to 1,000 payments at a time, allowing you to pay all of your employees even if you are thousands of miles away.
It's a very convenient feature that not many other apps can do which puts Wise above the rest. No more sending money to your personnel one at a time.
Conclusion
If you're looking for an app that lets you send and receive money without the hassles of unfavorable exchange rates, hidden fees, and long waiting times, Wise should be your definite choice.
It's straightforward to use, and the basic steps ensure that you don't have to waste time finding out how to conduct secure transactions. You can download this app from the Google Play or Apple App Store for free.