In the last few years, the number of people using payment apps that let them share and receive money with one or two taps on their phones has grown quickly. Zelle is one of the most famous apps that came out of this boom.
This app is used to send money, and the money is sent almost right away. It stands out from the other apps because it has been added to a lot of other banking apps.
What Is Zelle?
How Zelle Works
Banks That Use Zelle
Does Zelle Charge a Fee?
Is Zelle Safe?
Is Zelle a Good Option?
Things to Consider
The Benefits
Zelle for Businesses
Should You Use Zelle for Your Business?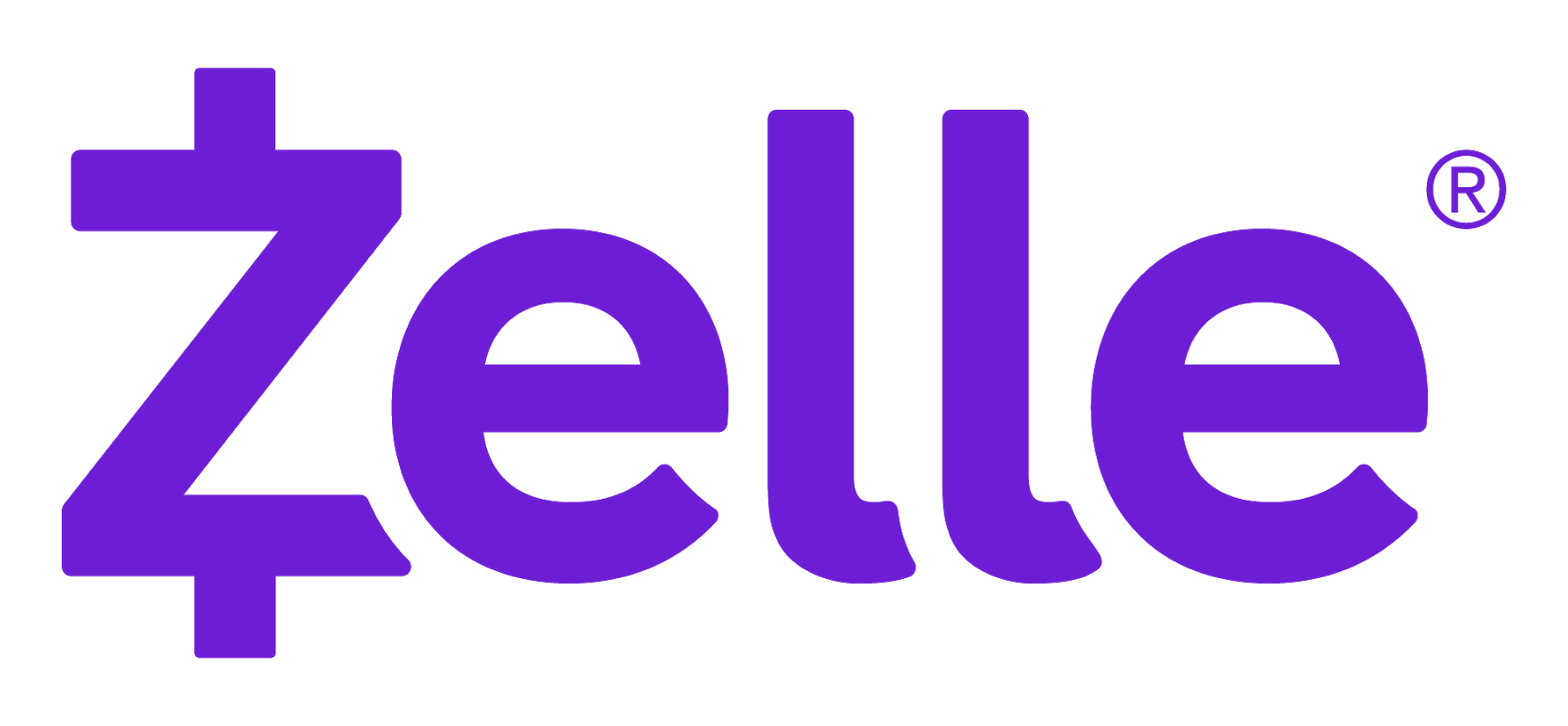 What Is Zelle?
Zelle is a payment app that you can get from the Google Play Store. It is run by Early Warning Systems, which is a financial services consortium that is owned by a group of large banks.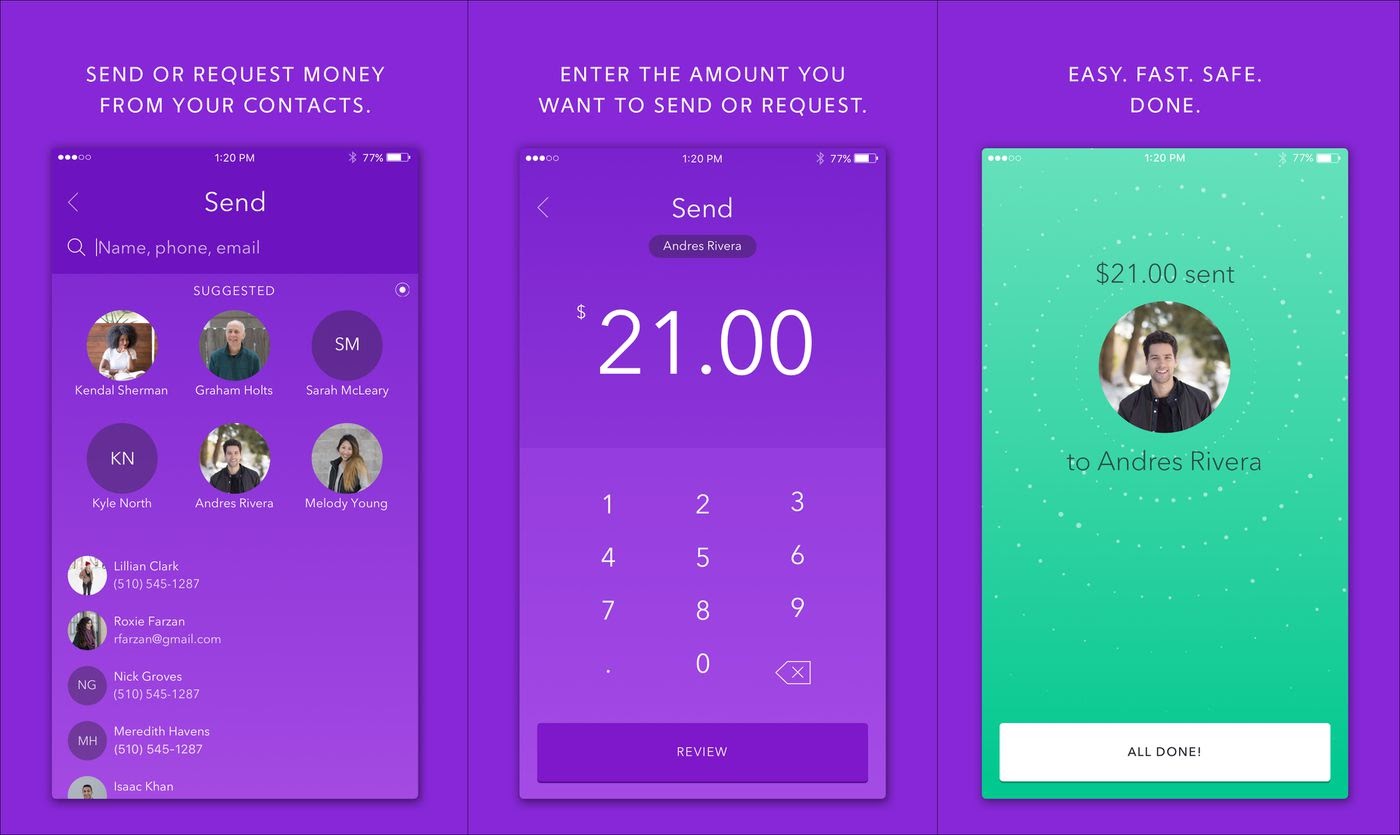 The app is in direct competition with many other money transfer apps, like PayPal and Venmo, but it has a distinct advantage over them. Zelle is great because there are no fees for sending or receiving money.
The credit unions and banks integrated with Zelle might, though, so you should be sure to check with your banking institution.
Disadvantages of the App
This means that if you send money to the wrong person, your phone is stolen, or you get hacked, you might be in some serious trouble.
The only major downside is that you can't cancel a payment once made.
The money goes straight to the bank account of the person you're sending it to, so you can't get it back.
How Zelle Works
Zelle works as a standalone app, though it is possible for you to access it through your bank's app if it is integrated.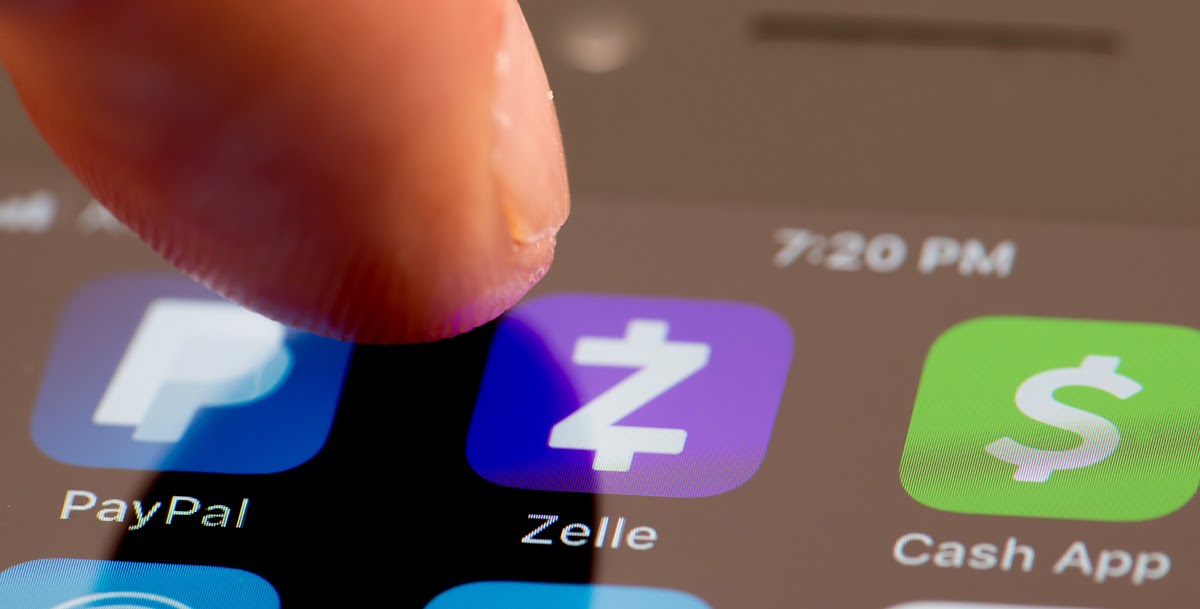 There are two ways to get Zelle set up and ready to use. You can use the app on your phone or sign up with your bank account email address or phone number.
To initiate a transfer, you only need the phone number or email address of the person to whom you are sending money.
Zelle will send the recipient a text or email letting them know that there is a payment waiting for them, along with a link for them to accept it.
Participating Banks
If the recipient's bank is a participating Zelle partner, the recipient merely needs to register for the service through their bank's mobile app or website with a phone number or email address.
After they have registered, they can accept the payment, though there may be a three-day waiting period for first-time users.
Banks That Use Zelle
Zelle is compatible with almost all major banks, and many even have the service integrated into their banking apps.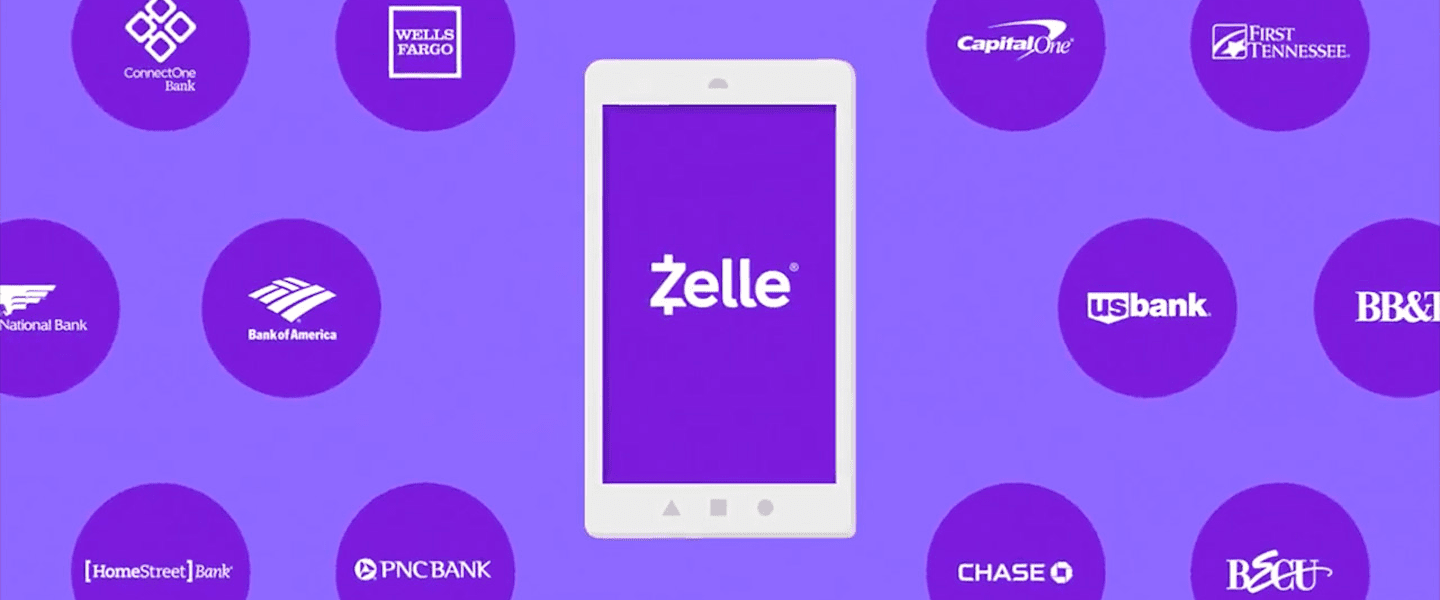 Users that download the standalone Zelle app will need to provide an email address or phone number, as well as debit card information, to be able to send and receive funds.
As long as you have a Mastercard or Visa debit card, you will be able to download the Zelle app and use it to send money.
If your bank is already a Zelle partner, you will be directed to your bank's mobile app as long as it is installed on your device.
Easy Bank Partnerships
Like we mentioned earlier, many banks are partnered with Zelle, and the chances are high that your bank is a Zelle partner.
Zelle can be a great choice if you want an easy way to send and receive money from banks that take part.
Does Zelle Charge a Fee?
Unlike many other P2P services, like Venmo or PayPal, Zelle does not charge its users any fees.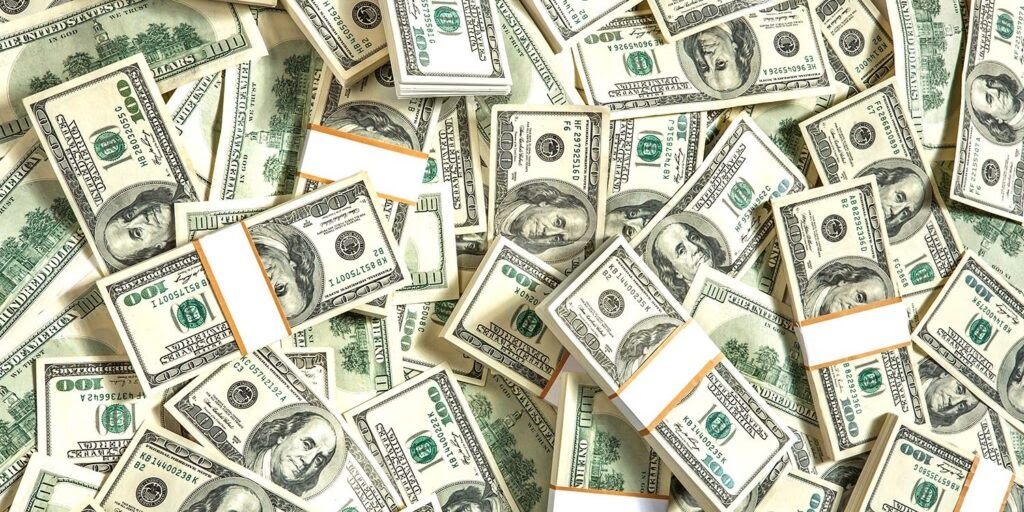 Both Venmo and Cashapp have fees associated with using a credit card to transmit money and with making an instant deposit.
These fees can range anywhere from 1.5% to 3%. These fees can make the transfer of large amounts of money extremely expensive.
This is why Zelle can be such an advantageous solution to the transfer of money, as no transfer fees means that you don't have to pay any more money than the amount that you are sending.
Easily Access Money
Another of Zelle's advantages is that the app deposits money directly into the recipient's bank account rather than a separate account within the app.
This means that you don't have to wait any additional time for your money to be available in your bank, and you can access your funds instantly.
Is Zelle Safe?
Compared with sending bills and handling cash via the mail, Zelle can be considered a safer option for moving money quickly.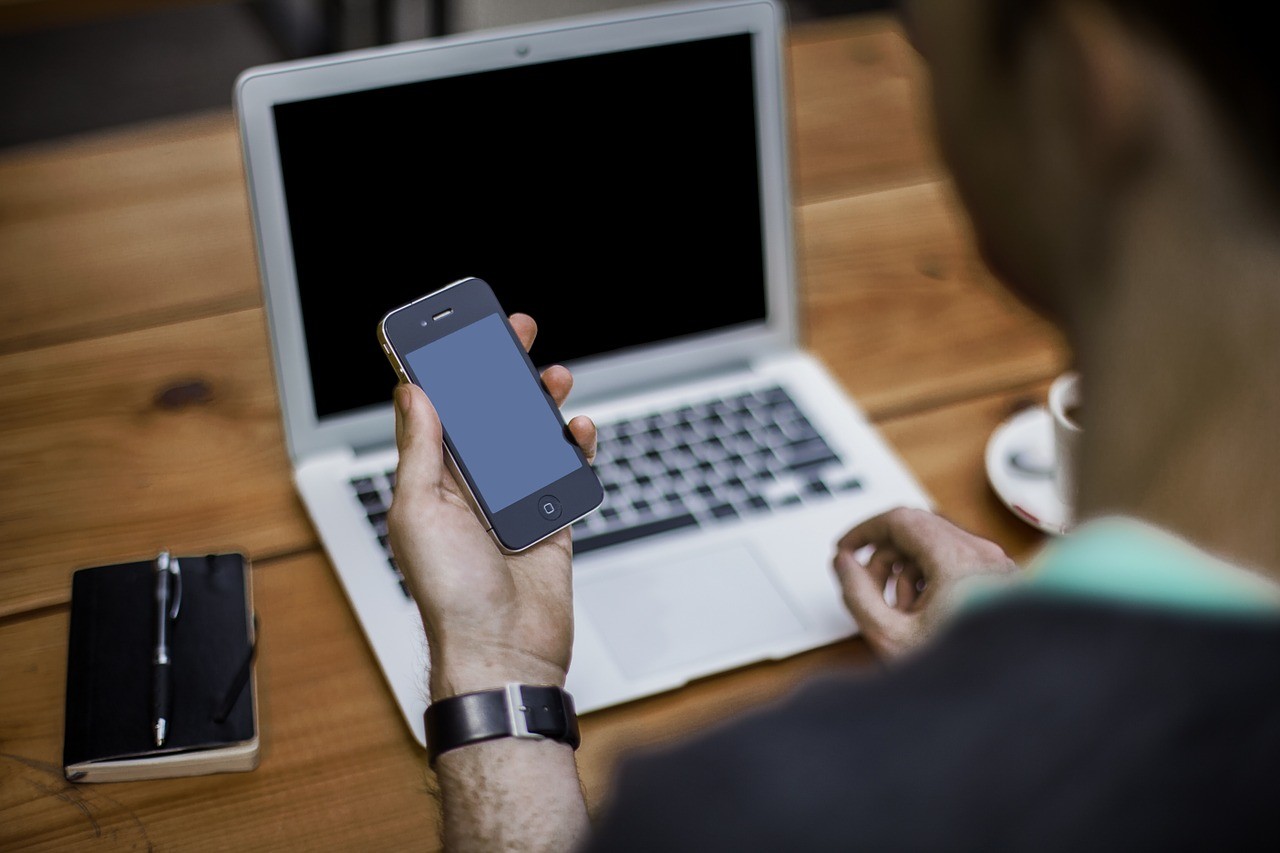 Since the funds are never sitting in a third-party account, your money is always insured, and the company touts its security since the idea is that your bank is already protecting your financial data.
One potential downside to using Zelle is that you have to be sure that you are sending your money to the right person and that the recipient is someone you trust.
Because the money is moved so quickly, the transfer will be completed in minutes and cannot be canceled once initiated.
Scammers and Criminals
This means that you will need to be very sure of your transfers to ensure that you do not send money to the wrong person.
This quick transaction speed also makes Zelle a target for criminals.
If you are transferring money in exchange for services or goods, the scammer can run away with your money without you ever getting your service.
Is Zelle a Good Option?
All in all, if you are looking to transfer money quickly, then Zelle is a great option that works nearly instantly and does not charge any fees.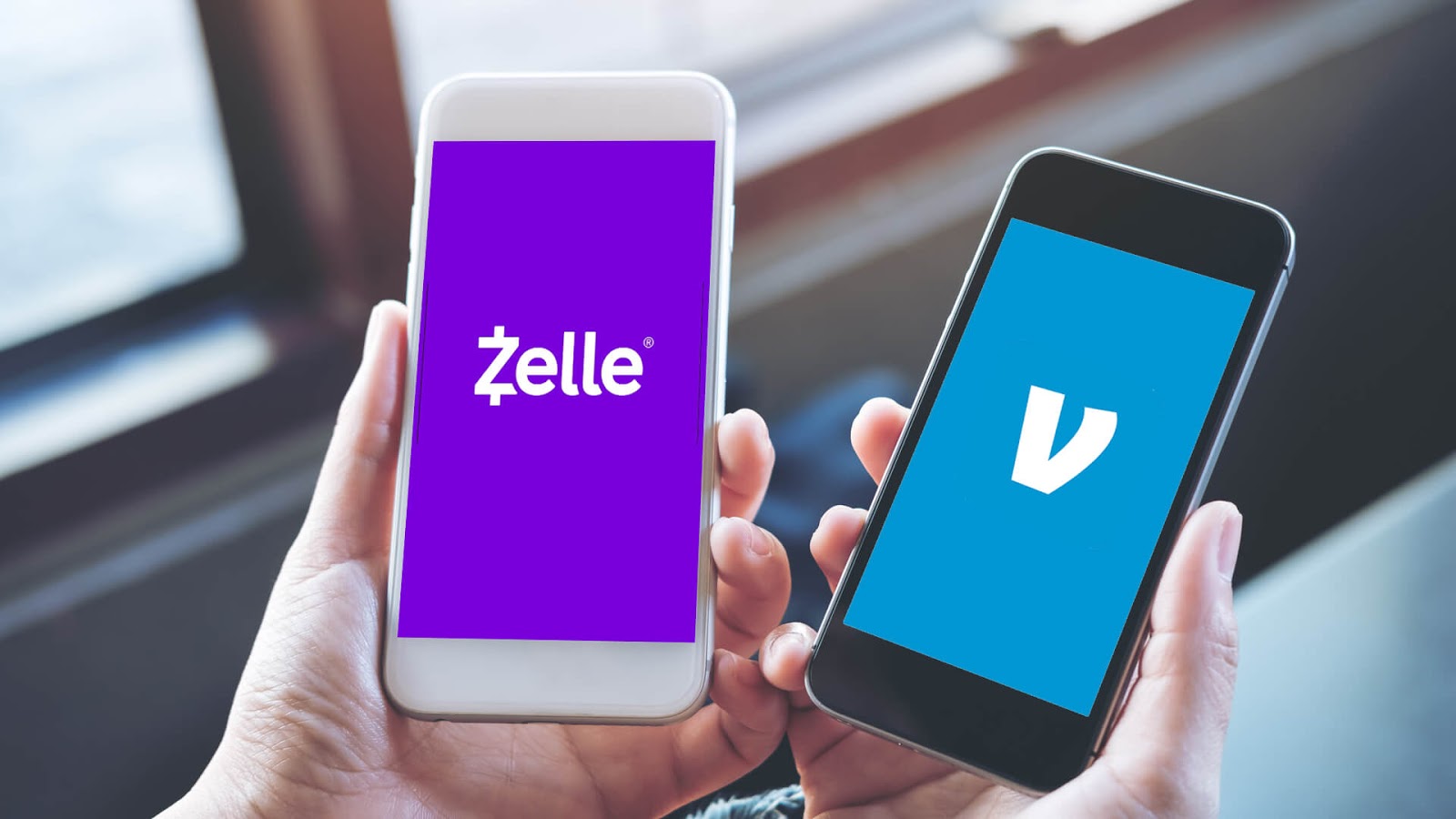 Unlike many other money transferring apps, money is easily moved between banks, making it perfect for immediate transfers.
While it might be the quickest and most affordable option, you should remember that you have to be careful and responsible when using Zelle.
This ensures that you are sending your money to people that you know and that you trust in order to avoid catastrophic disaster and money loss.
Check Before Paying
If you plan on using Zelle to pay someone you do not know for goods and services, ensure that they are a reputable business owner before you transfer anything.
This is one of the major caveats to using any money transferring app.
Things to Consider
There are several things to consider when using Zelle. For one, you cannot use the app with international bank accounts.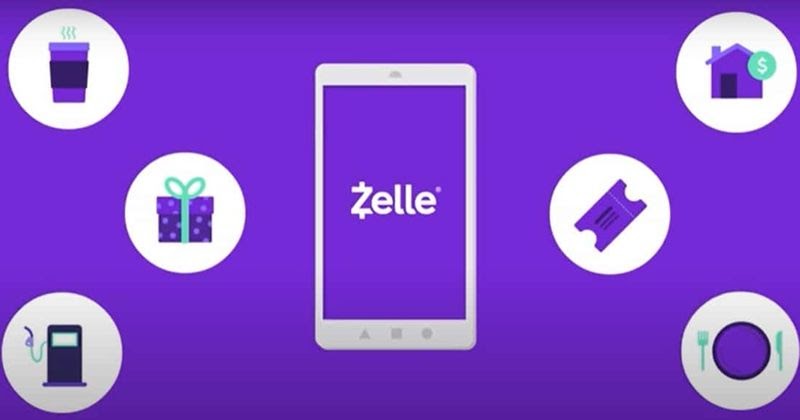 Both the recipient and sender must have a bank based in America to use the app effectively. If you use an international bank, you'll want to use a different app.
You are also generally going to need to use a smartphone when using Zelle.
If your bank offers Zelle, then you should be able to use your desktop web browser to access your account and use the service. However, if your bank doesn't, then you will need to use the app.
No Credit Card Linking
We should also note that you cannot connect your credit card to Zelle. Venmo, one of Zelle's competitors, allows users to link their credit cards for a 3% fee.
Being able to use your credit card might be expensive, but it can also be convenient if you don't have enough cash in your bank account.
The Benefits
Perhaps the main benefit to using Zelle is that the money you send can be received by your recipient instantly, and vice versa.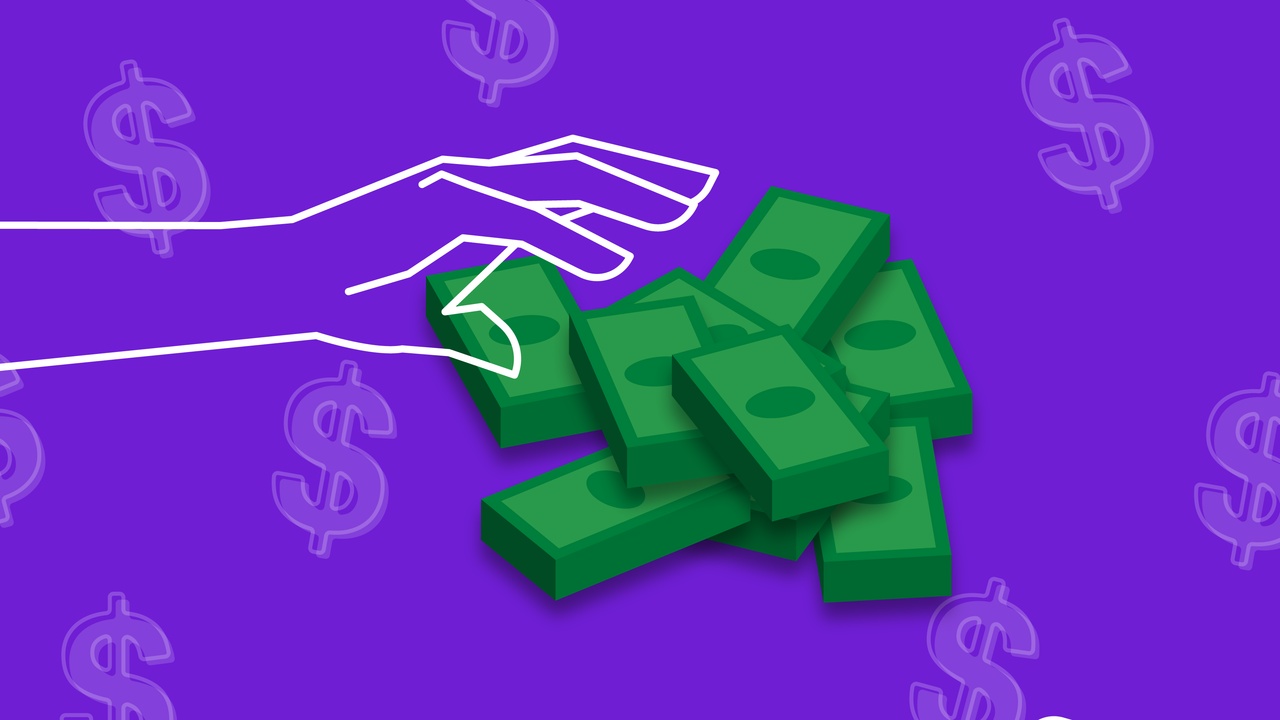 Zelle does not keep your money in a third-party account, and the money is sent directly to your bank account if your bank is a participant.
Additionally, the application is compatible with a variety of banks and credit unions. If you have an account at Wells Fargo and need to give your roommate the portion of the rent that corresponds to your share for this month, you can do so here.
But they are with Ally Bank, don't fret. Zelle has a large list of partner banks, and those two are on that list.
Other Options Available
If your bank or credit union is not partnered with Zelle, then you can also connect your debit card using the Zelle app.
Zelle is one of the most convenient ways to send and receive money without any hassle, and it is especially useful for people who place a high value on having their money moved in a prompt manner.
Zelle for Businesses
As of 2018, Zelle shifted from being a service exclusively for consumers to a B2B and P2P mobile payment service.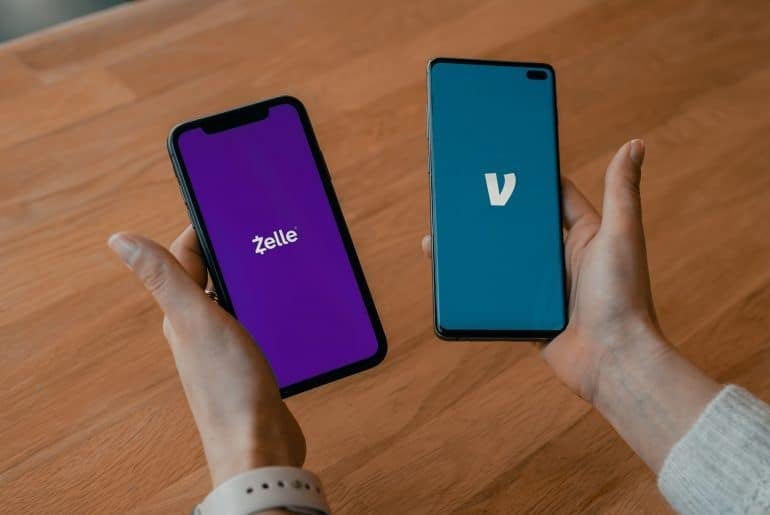 If you own a small business and have a savings or checking account, then it is probable that you will be able to begin using Zelle immediately. This is because the platform has been integrated by the majority of the big banks.
You should remember, however, that some banks only offer Zelle for personal account transfers, and not for transactions made from one business to another.
Be sure to check with your Zelle-partnered bank if they allow for B2B transfers.
Possible Restrictions
If your bank allows small businesses to use Zelle, you should make sure that you check if they impose restrictions on business accounts.
They might be different from the restrictions that are put in place for personal accounts.
Should You Use Zelle for Your Business?
Zelle is a godsend for both customers and businesses that need to navigate the growing world of remote selling, purchasing, and banking.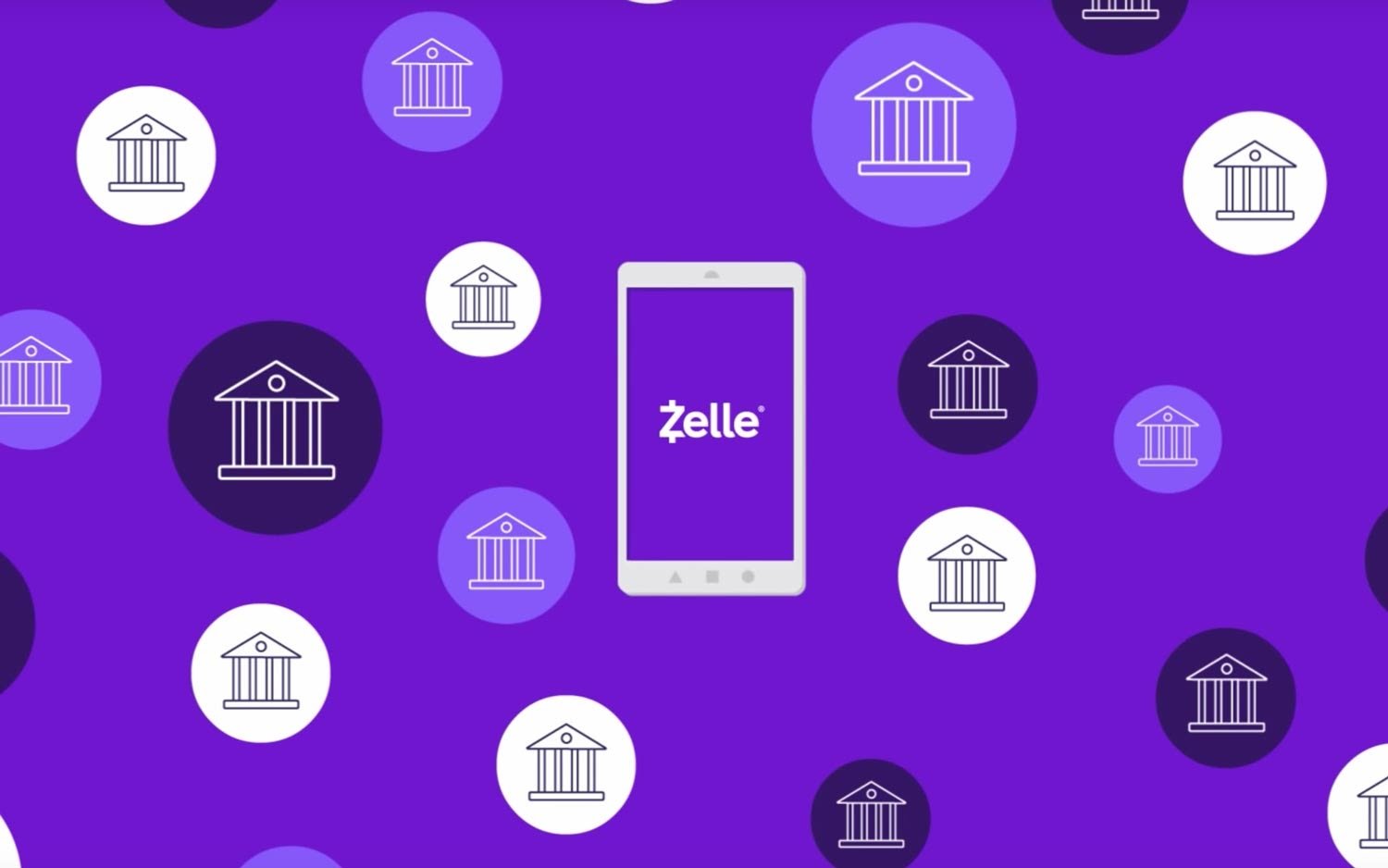 Are you are a business owner who needs a quick and simple way to pay vendors or contractors or cut down on the number of check and cash payments that you process?
Then Zelle is a fantastic option for you.
Number of Payments
If your business processes a very high number of payments in a short space of time, then you may want to consider your alternatives.
Summary
As you can see, Zelle is a fantastic option for sending and receiving money quickly. The app recently experienced a surge in popularity.
And thanks to its nonexistent fees and quick transfer times, it is one of the most convenient options for both personal and business use, and we highly recommend it.