It was when I read an offensive word on my child's phone that I decided to use a parental control app. The WhatsZee app puts my mind at ease. Our family and relatives use WhatsApp and Telegram a lot so WhatsZee is the perfect choice for us.
Parental control apps come in different formats, but WhatsZee keeps what we need simple and straightforward. My child used to have unmonitored access to messaging platforms, and we were not able to completely guide her in using them.
WhatsZee is not replacing us as parents but is reinforcing the boundaries my husband and I set for our child's use of messaging platforms. Read on to find out why and how that happens.
Using Parental Control Apps Like WhatsZee
Monitoring What Kids Watch through WhatsZee
Using WhatsZee on WhatsApp and Telegram
Numbers and Notifications on the WhatsZee App
Tracking Tools on the WhatsZee App
Get the WhatsZee App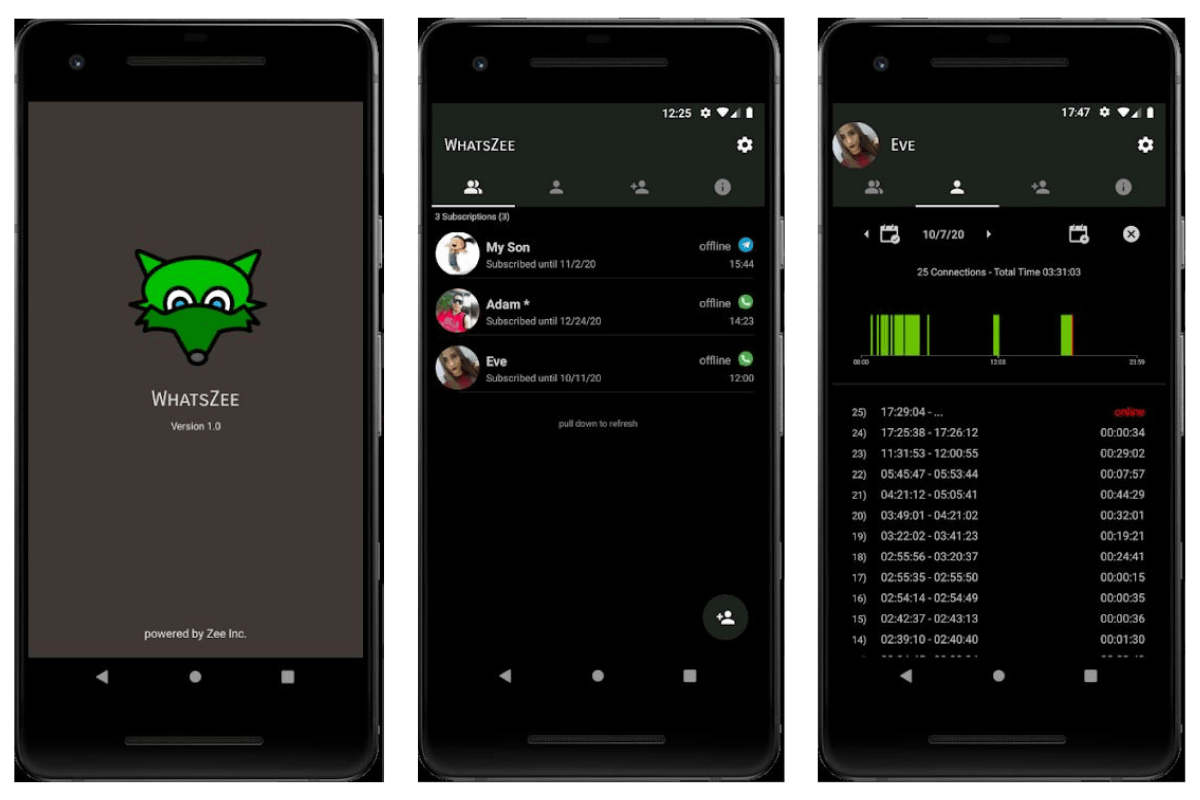 Using Parental Control Apps Like WhatsZee
With the widespread availability of technologies and information online, children are exposed to things that are not yet suitable for them to understand. This is the reason why parental control apps are important.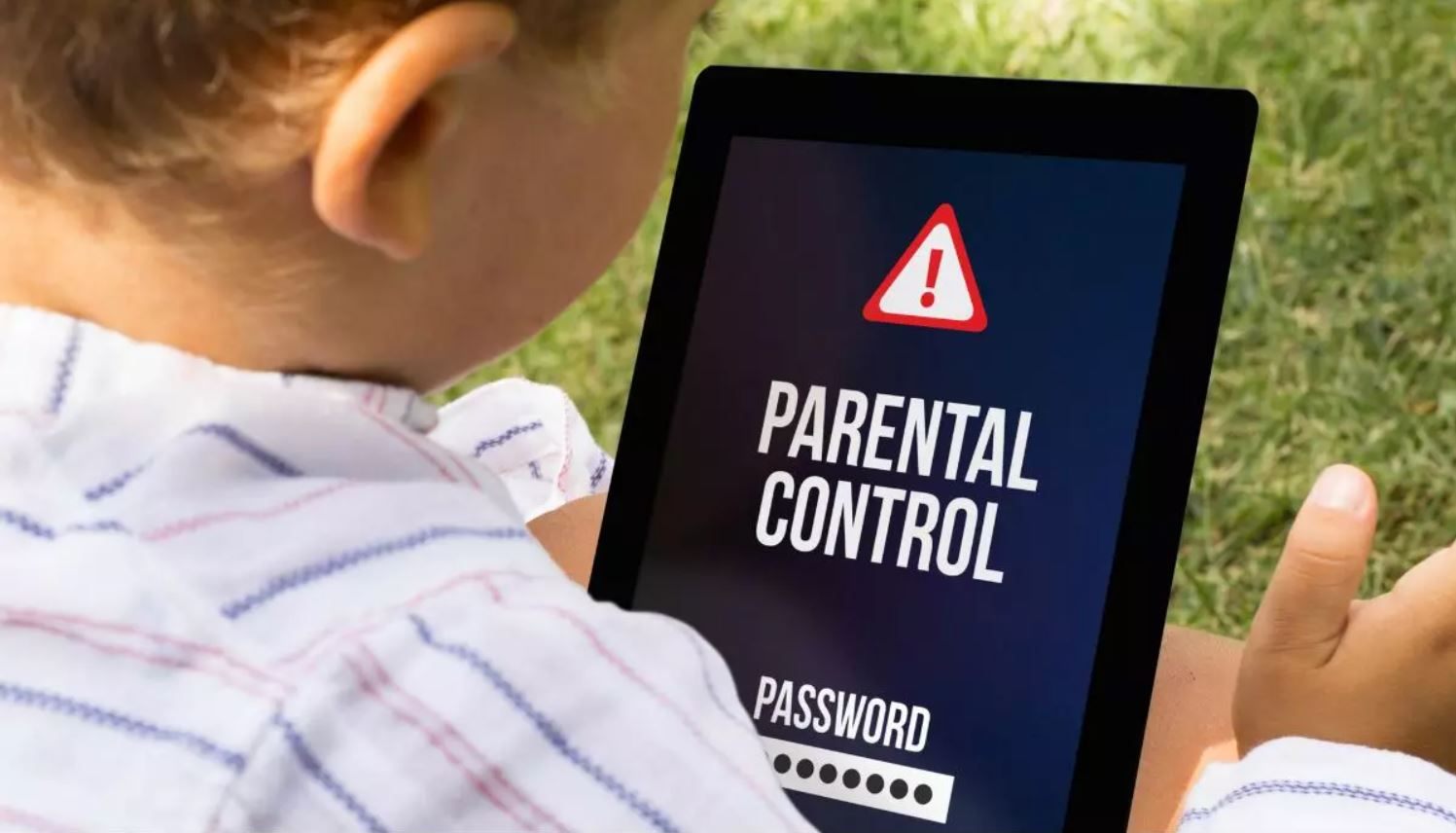 According to a Middlesex University study, 53% of 11-16-year-olds had accessed explicit material online. Of these respondents, 94% were exposed to it before the age of 14. This may occur while browsing the net or exchanging messages with their friends.
One of my biggest worries as a parent is that my child starts learning to adopt language that is offensive. As she uses WhatsApp or Telegram, I will have no warning or knowledge of the messages that will be sent to her. Do the messages suggest violence, malice, or disinformation?
I believe that a mix of constructive conversation and digital boundaries will help my child improve the way she uses technology and how she interacts with the people around her in her every day life. Parental control apps are a positive step toward a healthy digital life for children.
The Different Types of Parental Control Apps
There are a number of options available in parental control programs that can help you monitor and limit your children's device and online activity.
Some parental control apps, for instance, allow parents to limit their children's exposure to inappropriate content on search engines. Another way I'm trying to make sure my kid is secure in the digital world is by limiting his or her screen time.
For gaming, there are apps that set limitations when it comes to browsing the web, making in-app purchases, and talking with other players. Another type of parental control app is focused on tracking the location of everyone in the family through GPS.
What I am most concerned about though is who she chats with, the content she is sending or receiving, and how long she is spending on messaging. The WhatsZee app is perfect for parents who allow children access to messaging platforms.
Monitoring What Kids Watch through WhatsZee
What is WhatsZee all about? WhatsZee is a parental control app that informs parents of the exact time their family spends on the two most used messaging platforms: WhatsApp and Telegram.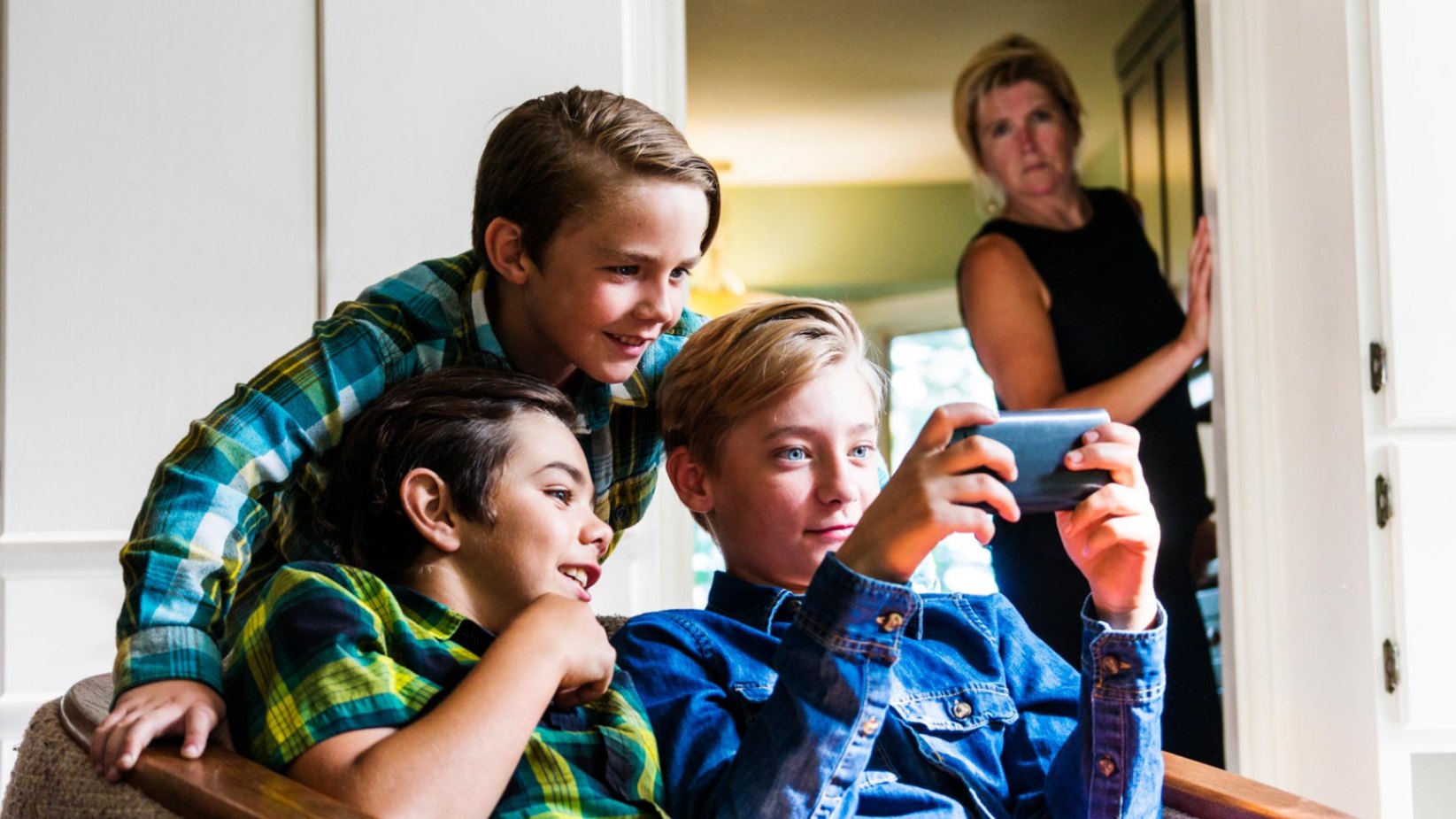 WhatsZee is developed by Sentinel Zee Inc. and now has over 50,000 installations according to Google Play Store's data.
The interface is neat, clearly labeled, and direct.
Nothing is distracting me from monitoring my child's patterns of usage of any messaging platform.
The Developer
Sentinel Zee Inc. is an Android developer that specializes in parenting devices. The Google rankings show that Sentinel Zee Inc.'s apps are in the top 100 in more than 10 countries.
The developer's headquarters are in Bahnhofstrasse 12, Zug Switzerland.
Using WhatsZee on WhatsApp and Telegram
My family uses WhatsApp daily as we check in on each other. Since my husband goes to work, my daughter goes to school, and I manage a business, WhatsApp keeps us connected throughout the day.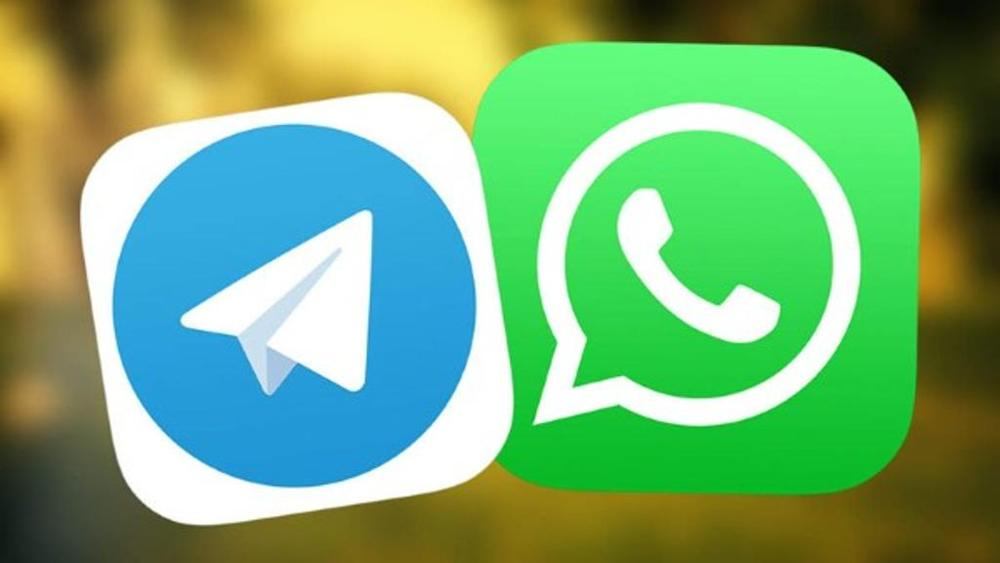 Because I use WhatsZee, I am able to track how much time my child spends on WhatsApp. It would be worrisome for me if I find out that she was spending more time on it than usual.
I am familiar with the families of my daughter's friends, classmates, and teachers. Apart from talking with them from time to time, WhatsZee can help me find out if my daughter is talking with some stranger on WhatsApp.
I can pair my instincts as a parent and technology to keep my child protected. If I notice something uncommon in her behavior and WhatsZee's data shows an unusual pattern, I could take that as a sign to approach my daughter and see what is happening.
Using WhatsZee on Telegram
We use Telegram to stay in touch with our relatives and to plan trips with them. The app has a lot of fun stickers, a dynamic interface, and the ability to send and receive multimedia content, making communication a positive experience for all of us.
What I would take as not positive though is when my daughter is using it to communicate with people who are not in our circle. Like WhatsApp, Telegram is a potential channel for scammers and fake accounts.
With WhatsZee, I am able to get a good grasp of how we as a family use the messaging platform.
Numbers and Notifications on the WhatsZee App
What I love about using the WhatsZee app is my observation is not just based on emotion but also on data.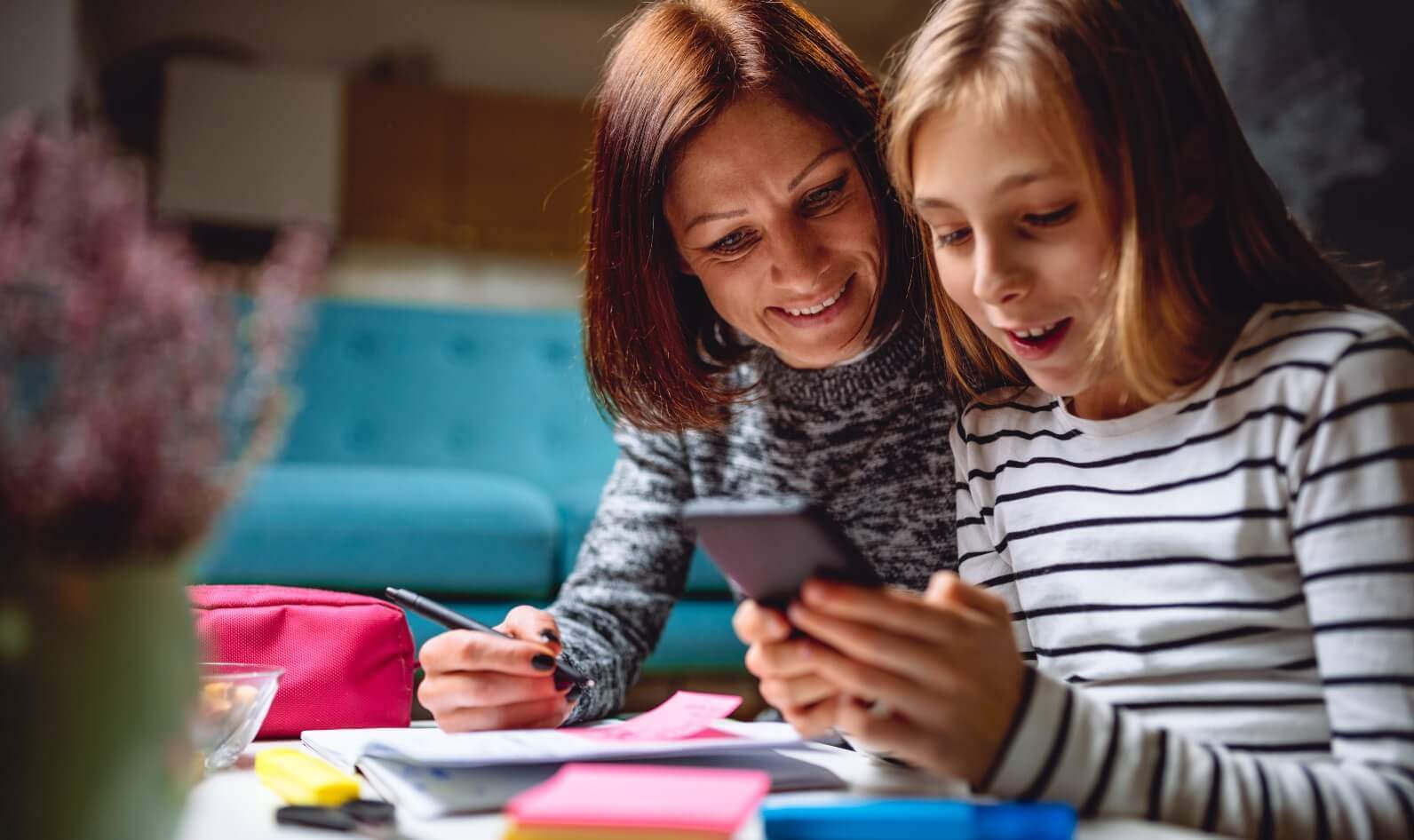 WhatsZee displays historical records of device usage. As a user, I can access it online and offline. Whether I am running errands or simply at home, I don't have any excuse to not be a responsible parent.
Risks and danger know no time of the day or day of the month. The daily graph charts that WhatsZee show to me help me identify patterns and create a routine in terms of communicating with my child and being involved in her day-to-day activities.
Notification Feature
While I am able to track more numbers at once on the WhatsZee app, nothing beats getting real-time notifications.
This is another feature that would reduce my reasons for not being involved in my child's activities every day.
Tracking Tools on the WhatsZee App
Speaking of tracking, let us find out the tracking tools as well as the navigational features of WhatsZee.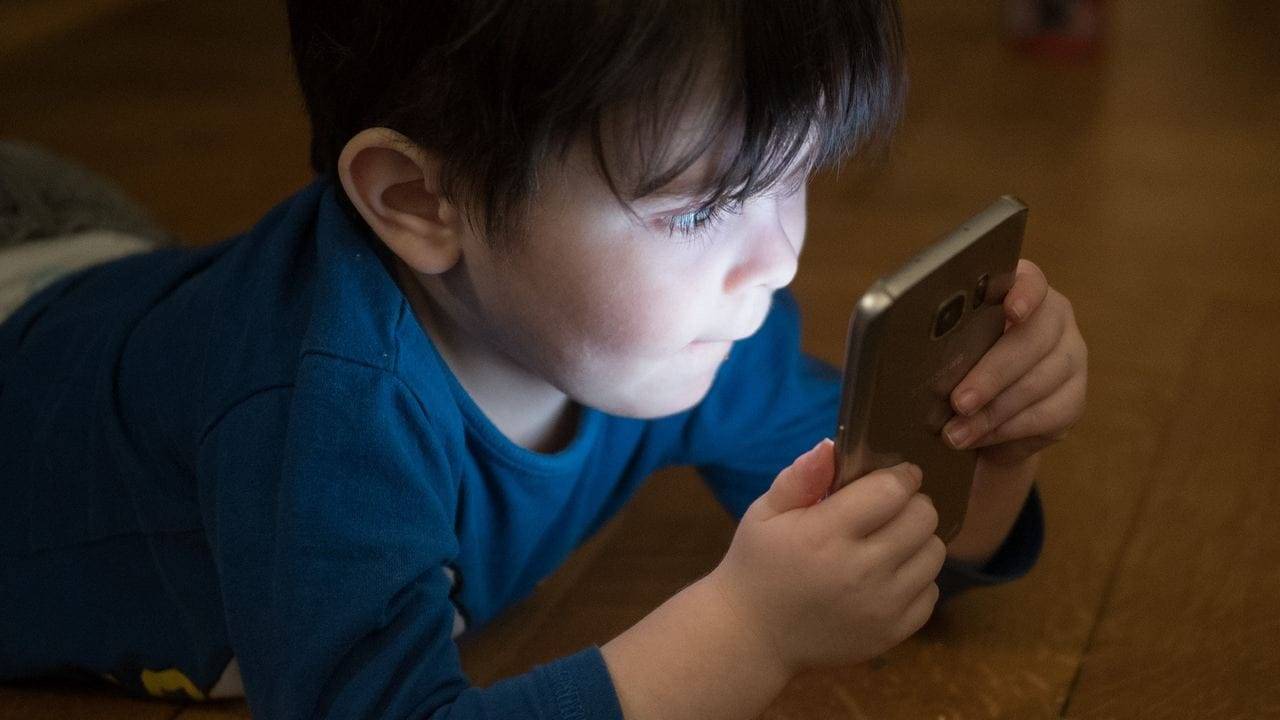 One of the highlights of the WhatsZee app is its ability to track blocked or hidden WhatsApp numbers. I hope that my daughter won't reach her teenage years and start hiding things from me. But when that happens, I have WhatsZee to help me address the issue right away.
What's good about tracking device usage on the WhatsZee app is it is not absolutely intrusive. This means that even if my daughter is using WhatsApp or Telegram, she still has enough space of healthy freedom and privacy.
What I get is what I glean from the data shown to me by WhatsZee.
Using the WhatsZee App
I give the WhatsZee app a score of 100 in terms of ease of use. The functions and labels are easy to find and arranged without obstruction and ambiguity.
Users may adjust the app's display to suit their needs at any time of day with WhatsZee's dark and light themes.
Get the WhatsZee App
If you are a parent like me who wants to guide their children in using messaging platforms and keeping lines of communication open between you and them, download the WhatsZee app today.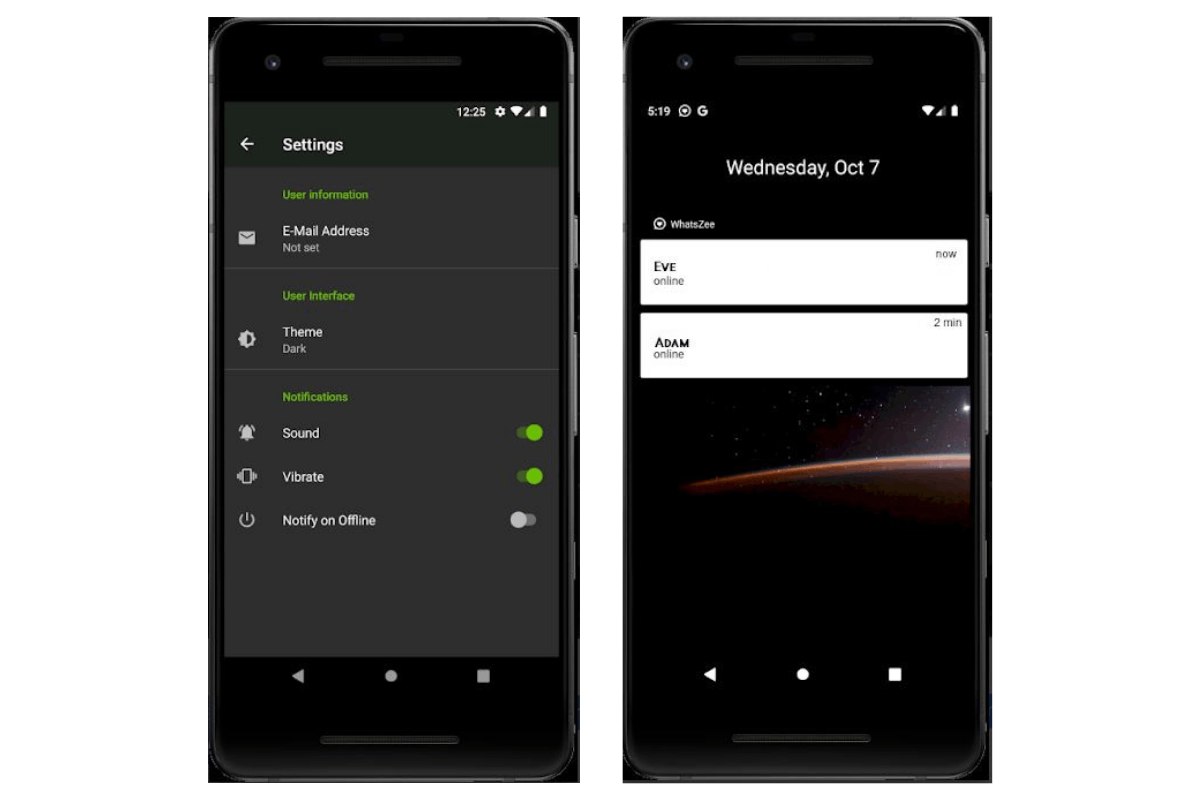 Visit the Google Play Store to get the app. If you search for "WhatsZee+ Online Status Notifier" under "Sentinel Zee Inc." you will find it. Launch the program after you locate it and hit "Install."
WhatsZee is free to download, but it may have in-app purchases that range from $1.99 – $10.99 per item.
No Hassle
As a parent with a lot of things on her plate all the time, I typically lean toward things that would not add to my to-do list, priorities, and things that stress me out. WhatsZee is designed for busy parents like me.
It has no annoying advertisements, no registration or any type of obligation, and no special permission required.
What I also like is that WhatsZee does not oblige me to review anything and won't make me purchase anything without my consent.
Conclusion
I believe that parental control apps like WhatsZee only become controversial if parents are not adjusting their perspectives and if they themselves haven't clarified the difference between setting healthy boundaries and having an authoritarian approach as a parent.
The WhatsZee app is a tool that helps me connect more with my child and reminds me to be a more responsible parent as today's technologies present risks that are out of our control. We don't have to educate our children alone witih the help of useful technologies like WhatsZee, our communities, and our presence in our children's lives.