As a parent, I would always want to keep my children safe and avoid exposing them to mature or adult content when they are on their phones and the internet. There will be times that I worry about their safety, especially when they go out with friends, and it is valid to say that I'm afraid for their safety, knowing how they can be careless at times.
While I trust my children to be careful and honest with me, there is still that nagging feeling in my gut that something can be done to help ease my mind. I've tried looking for many ways to ensure their safety, such as reminding them about driving safely and keeping away from strangers; however, I am not always there to remind them.
Fortunately, I've come across an app that would let me check on them without them knowing so I can keep tabs on my children through their phone activity. In this article, I'm about to share with you one of the best apps that I've discovered and some essential information about the app:
What Is mSpy?
Why Kids Need Protection On The Internet
How To Use
Track Calls And Messages
Track Photo And Video Recordings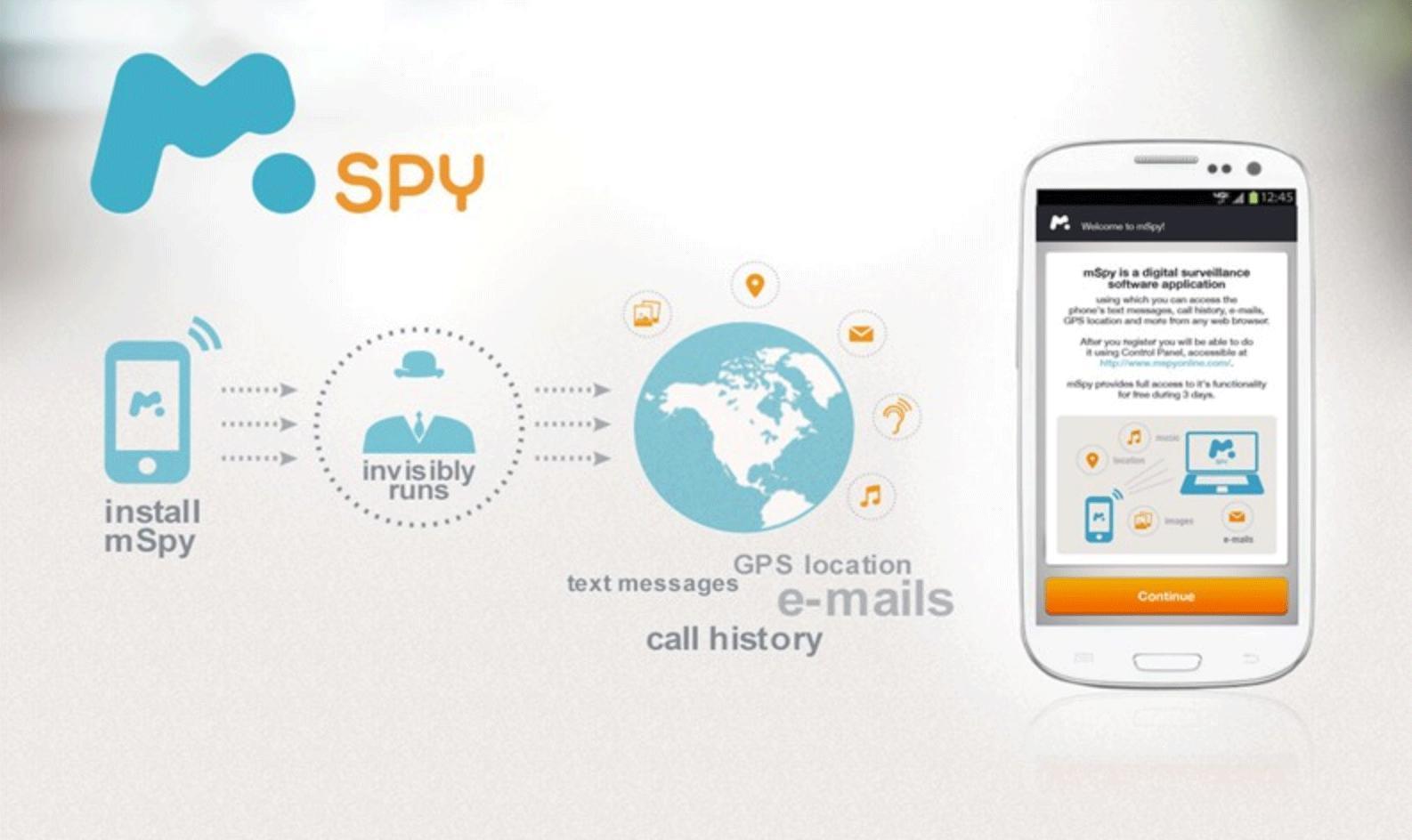 What Is mSpy?
mSpy is a mobile app that keeps track of my child's activity while using their phone. It is installed on their mobile device, providing me the ability to spy on their activities through the website login. This should allow us, parents, to keep tabs on our children without them knowing and still keep them safe.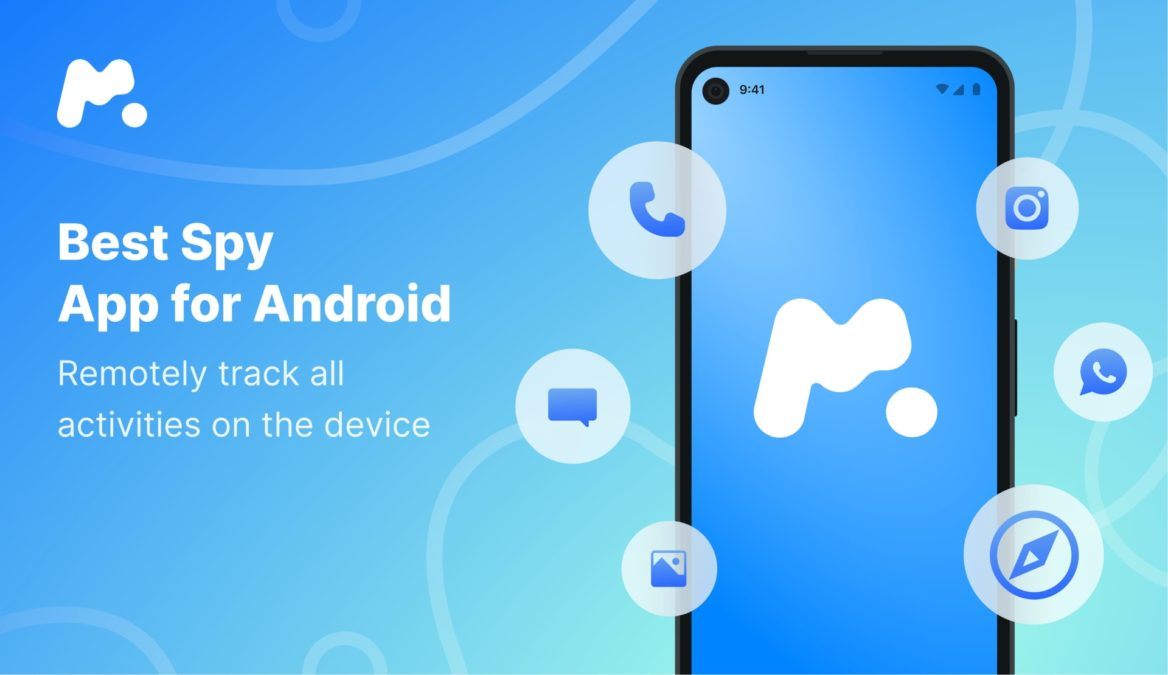 All the data within the app is encrypted, so the information I get from my child's phone is still secure, and only I can access the app. mSpy works in the background so that my child will never notice it. The app also updates every five minutes, so I can always get information on my child's activity wherever they may be.
There are two types of memberships for mSpy. The basic plan costs $29.99 per month and can only be used on one device. It has all the important tools I'll talk about below. The $69.99 premium plan lets you use a lot of the service's more advanced tools.
How To Install
To install the app, I head over to the official website to register for an account. I applied for a link, and once I was given the link, I immediately downloaded the app on their phone. It only takes a few minutes to download, and they won't know that the app is even on their phone.
I finished the entire registration process on the website, and once completed, I was given a code provided by mSpy. I used the dedicated code to log in to my account on the official website, where I can check all the activities on the specific phone where I downloaded the app.
Why Kids Need Protection On The Internet
Parents always hear different news and stories about how children fall victim to predators at a very alarming rate. Many of them have jumped into the internet to take advantage of our child's innocence and lure them out of our homes by socializing with them over the internet.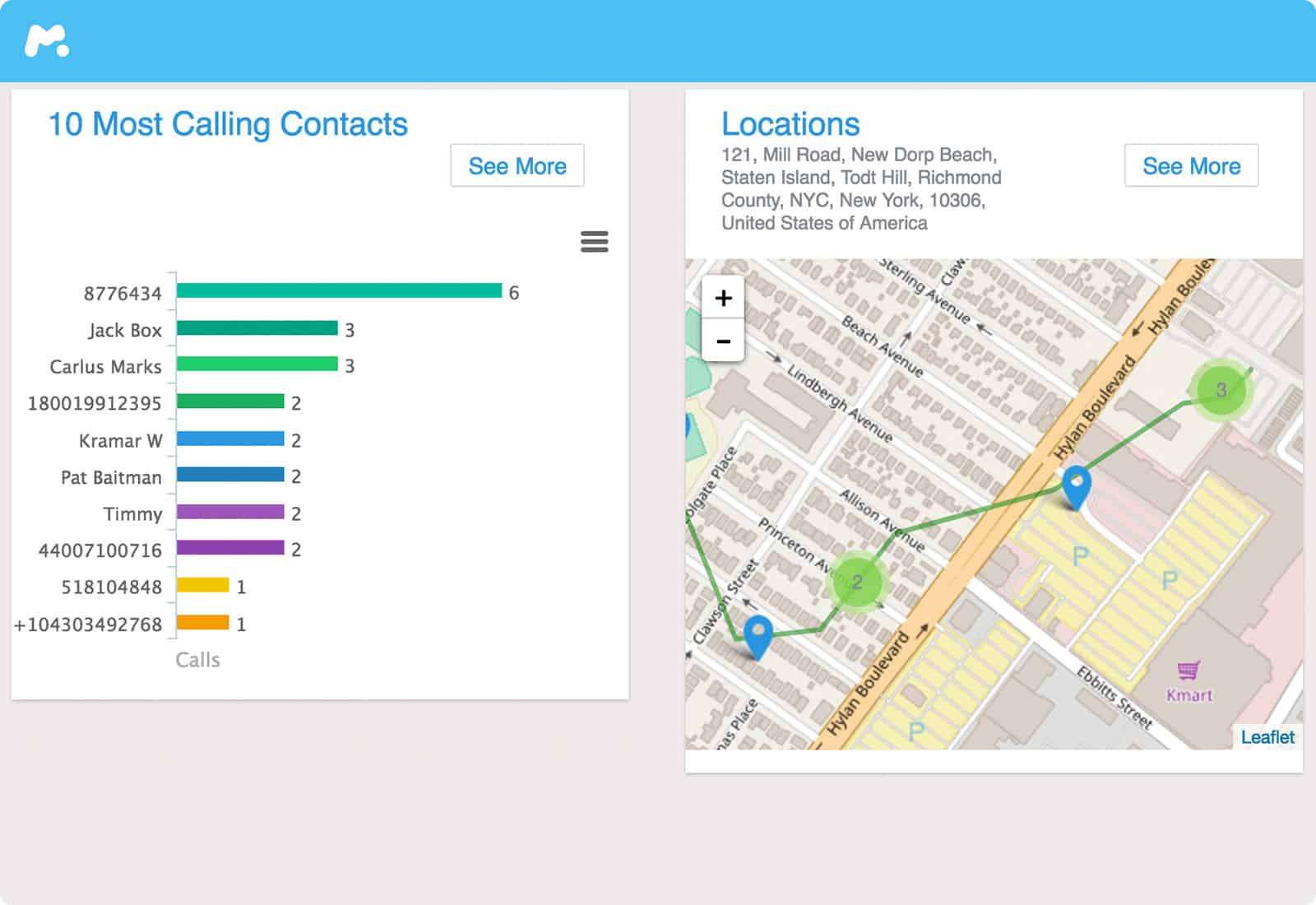 It's also important to remember that the internet can be a very dangerous place, full of cyberbullies who can hurt our child's self-esteem.
With almost everything done over the internet and how easy it is to portray as someone friendly and innocent or have our child exposed to mature content on the internet, our kids are very much in danger from these predators, hence why they need our protection.
The Dangers Of Internet Use
As more and more of our daily lives are linked to the internet, we depend on it for work, play, communication, and other social activities. This shows how much social media sites have grown in popularity over the last few years. Our kids have grown to love the internet and use it as a normal part of their daily lives.
Here lies the danger of internet use. Someone could easily pretend over the internet, and there is no way for us to determine unless there is an app that could track our child's activity when using the internet. This is where the mSpy app is handy.
How To Use
To use mSpy, I have to fully install the app on the device I want to spy on. Use the information I was given when I registered to log in to the control panel through the website.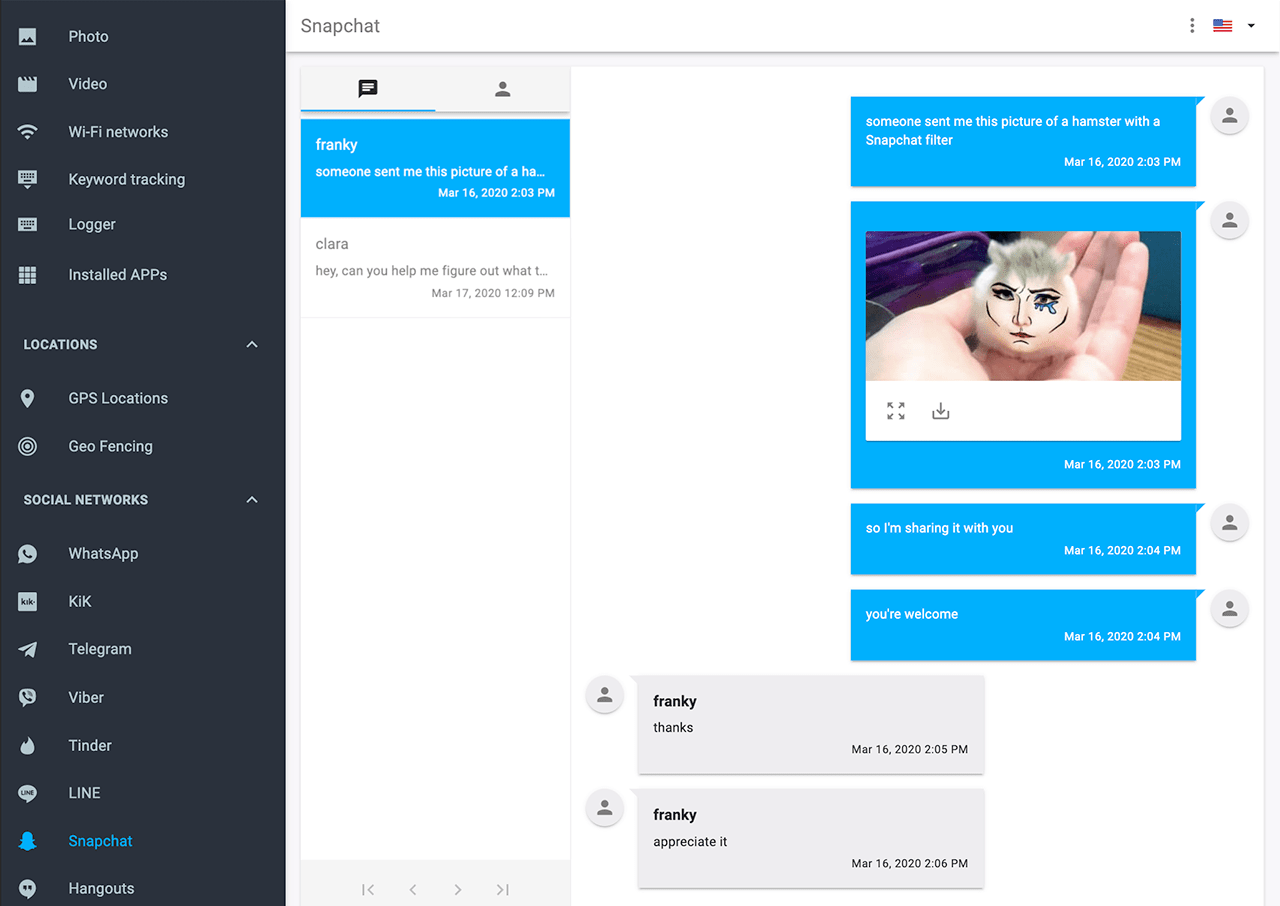 On the left side of the control panel, I can see a lot of choices to choose from. All of these controls are in place to make sure that my child's phone doesn't have any inappropriate material on it. Here, I talk about each part of the app's control screen that I use.
Track Internet Usage
How my kids use the internet is one of the things I worry about the most. Even though I know they will do the right thing, there is still a lot on the internet that they shouldn't see. This is why I decided to put mSpy on their phone so I could check how often they used the internet.
The app lets me know the websites they visit using Chrome and many other apps that they use. It also allows me to check the messages sent and received on their WhatsApp and Skype apps. Whenever I see any inappropriate content, I can always use the app to block or restrict access to that specific website or block the user from my child's app.
Track Calls And Messages
With the help of mSpy, I also get to check and track all the calls made and received on the phone where the apps were installed. I can check the transactions done within a certain period and see if there are any random numbers that call them at inappropriate times or messages that are not suitable for a child to receive.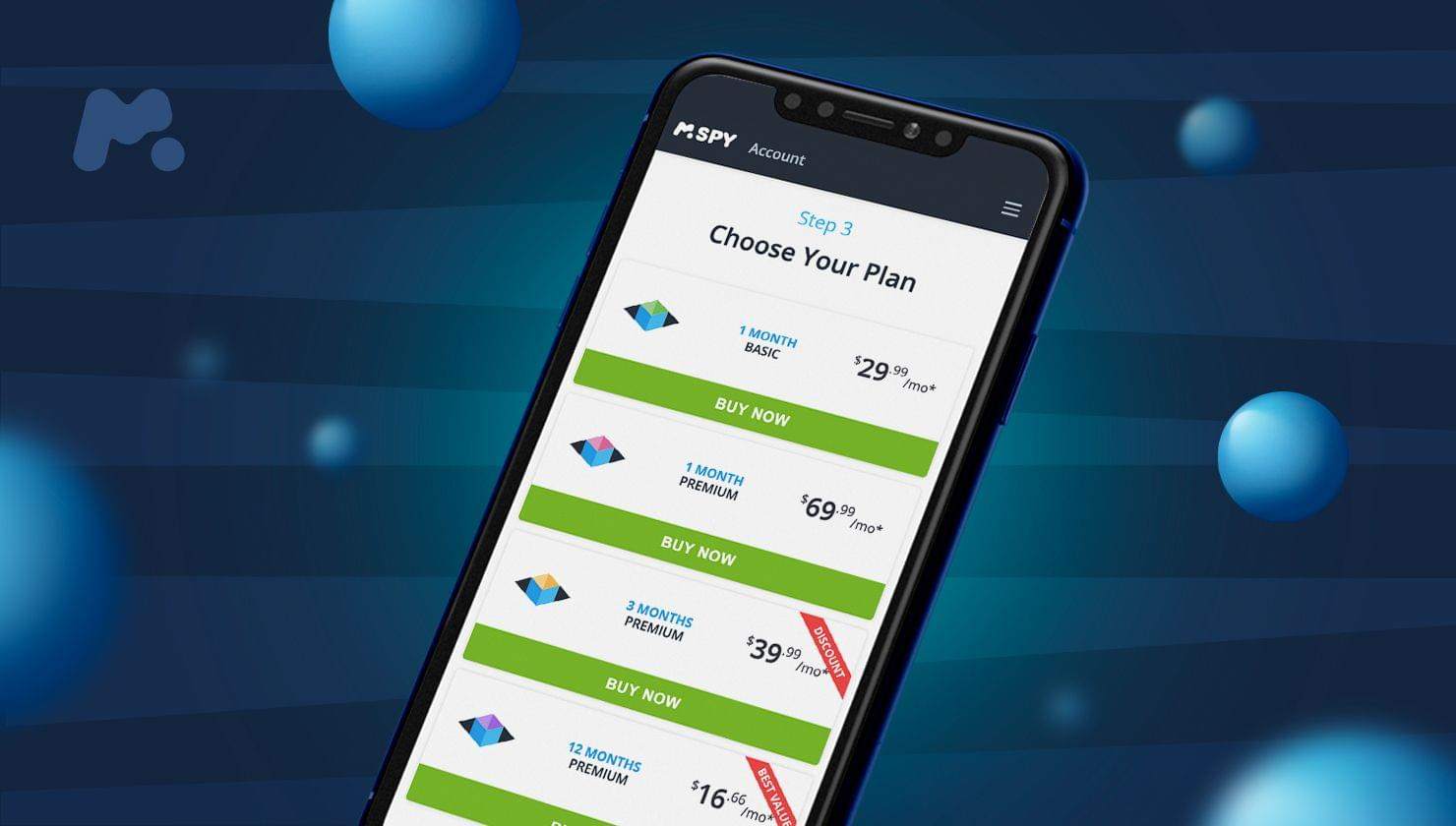 I can also restrict or block the number that I find to be suspicious if it ever comes to that point. Fortunately, the app does not trigger any activity, so my child won't notice anything when this is happening.
Location Tracking
Another great feature of this app is the location tracking system. I get updates on the phone's exact location using a GPS, and I receive the information every few minutes. This way, I can track where my child is going or if he is going to the place he says he would go to.
This app is also great for tracking your employees if ever they are out in the field and ensure that they do not go off in some different track location.
Track Photo And Video Recordings
This next feature is one of the best in the app. mSpy allows me to track and check all the photos and videos taken by the phone. This should allow me to check whether my child is sending or receiving any inappropriate pictures and recordings. If ever they do, I can permanently delete them through the control panel at the website and reprimand them for doing such things.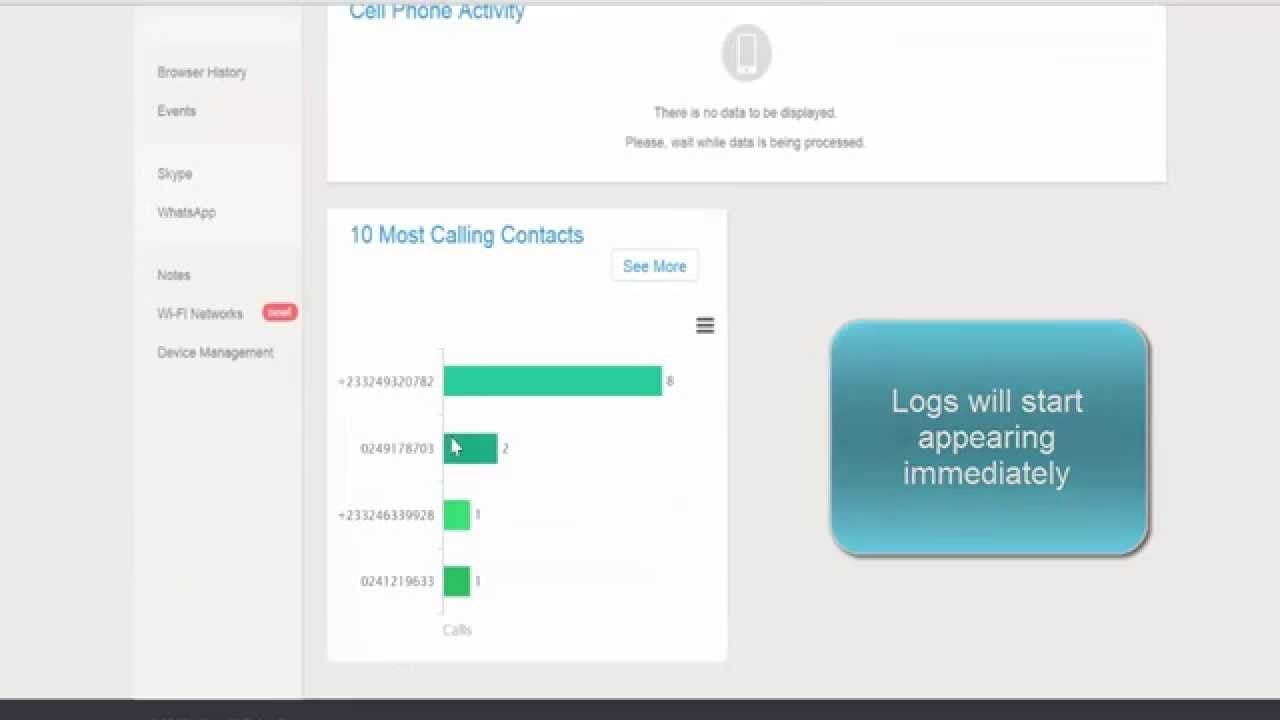 I also get to check video recordings and be able to check what they have been recording on their phone. This should ensure that my child is not getting preyed on by some stranger over the internet.
Monitor Websites
Being able to monitor the website activity on my child's phone is probably the most helpful and most important feature of the app. Through mSpy, I get to see the browsing history and check what they have been doing over the internet. This feature also allows me to clear their browsing history and even to the point that I can restrict their access to such websites.
mSpy also checks emails and other events on the internet, especially those pop-ups with adult content in them. This is a highly recommended feature on the app that every parent should know and take advantage of. This is an excellent step to restrict adult-related websites and apps from your child's phone.
Conclusion
Kids must also have some space to learn and grow based on the choices that they make. However, it is our role as a parent to guide them, keep them away from harm, and teach them the importance of responsible use of the privileges that were given to them especially when it comes to the internet.
mSpy lets us look into their lives and help them be more responsible about how they use the internet. I'm glad I found this YouTube movie, so I could see how well the app works to keep track of everything my kids do online and help me guide them.