Are you someone who knows about zodiac signs and reads horoscopes and everything related to astrology? Or maybe you're just like me, who's curious about astrology and zodiac predictions and want to know more about these things?
Regardless of your reason, I will be sharing with you an app that has been increasing my curiosity about these things. I've been using the app for several days now, and it has been an excellent tool for learning about zodiac predictions and astrology.
This article will discuss the Nebula app, what it has to offer, and how to use it. If you want to know more, continue reading below.
Understanding The Concept Of Astrology In A Nutshell
Examining The Nebula App And What It Offers
The Great Features Of The Nebula App
Downloading And Installing The Nebula App On Your Mobile Device
Navigating Through The Nebula App's Interface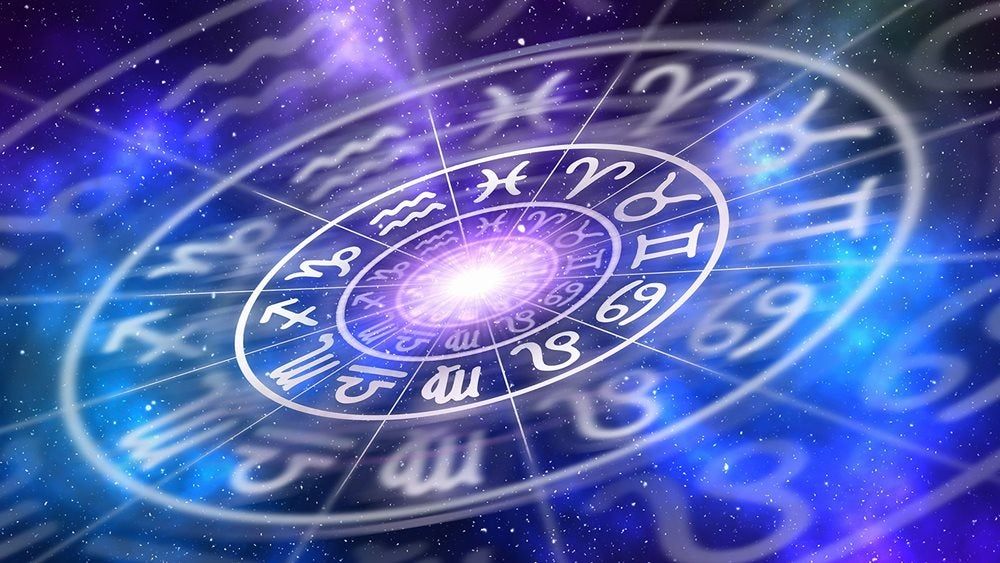 Understanding The Concept Of Astrology In A Nutshell
Astrology, by definition, is a type of divination that involves making predictions about earthly events and human affairs via the observation and interpretation of the celestial bodies, including the stars, the sun, the moon, and the planets.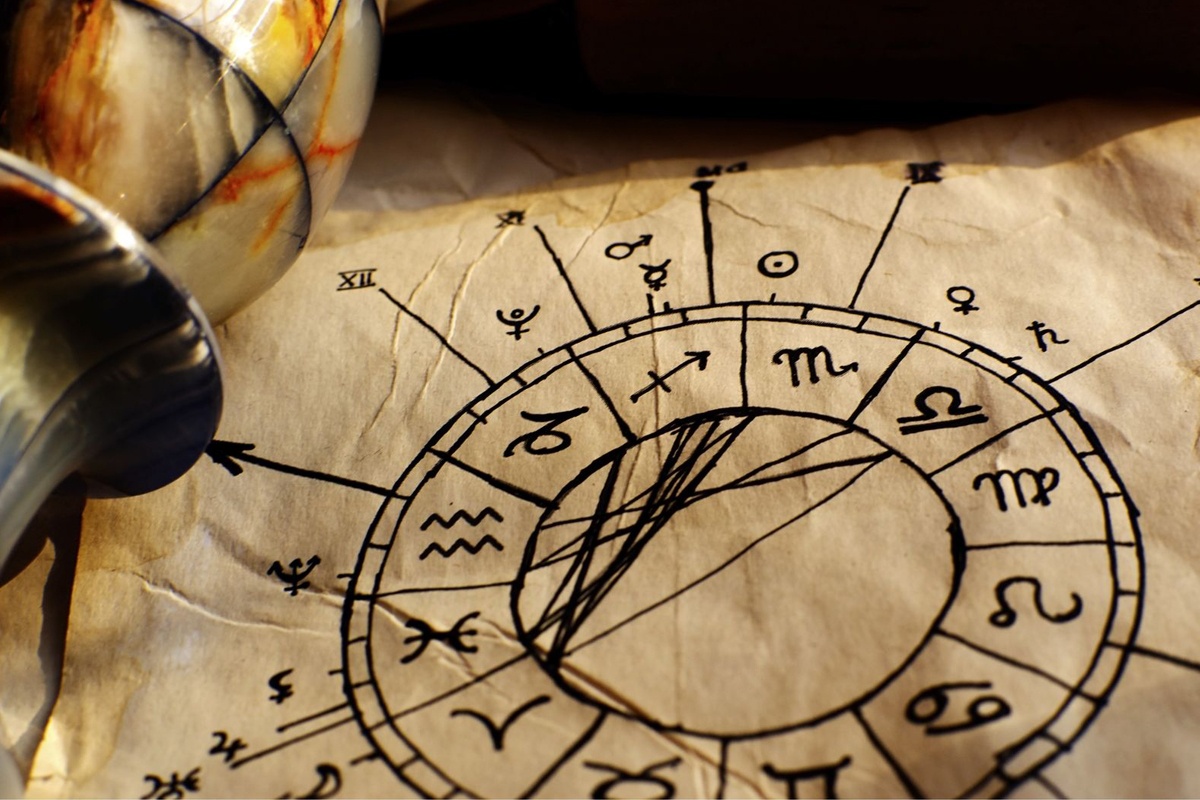 Records show that astrology dated back to as early as the 2nd millennium BCE and originated from calendrical systems used for forecasting changes in the seasons and interpret celestial cycles as signs of divine communications.
Many cultures, including the Chinese, the Maya, and the Hindus, have adopted astrology and have placed importance on astronomical events. Western Astrology, which was traced back to the 17th century BCE Mesopotamia, is still currently used in the modern world.
Contemporary Western Astrology And Horoscopes
As I mentioned above, modern-day Western astrology is often associated with the systems of horoscopes for explaining a person's personality and how positions of celestial bodies could be used to predict significant events in their lives.
A horoscope refers to an astrological chart representing the positions of the celestial bodies, astrological aspects, and sensitive angles at the time of an event, which in most cases is the time of a person's birth.
Meanwhile, the Zodiac signs or astrological signs are the twelve 30-degree sectors that comprise the earth's 360-degree orbit around the sun. These signs are Aries, Taurus, Gemini, Cancer, Leo, Virgo, Libra, Scorpio, Sagittarius, Capricorn, Aquarius, and Pisces.
Examining The Nebula App And What It Offers
Nebula: Horoscope & Astrology claims to be the most accurate app in terms of zodiac predictions. Before learning about this app, I've only known about horoscopes through the newspapers and news programs on TV.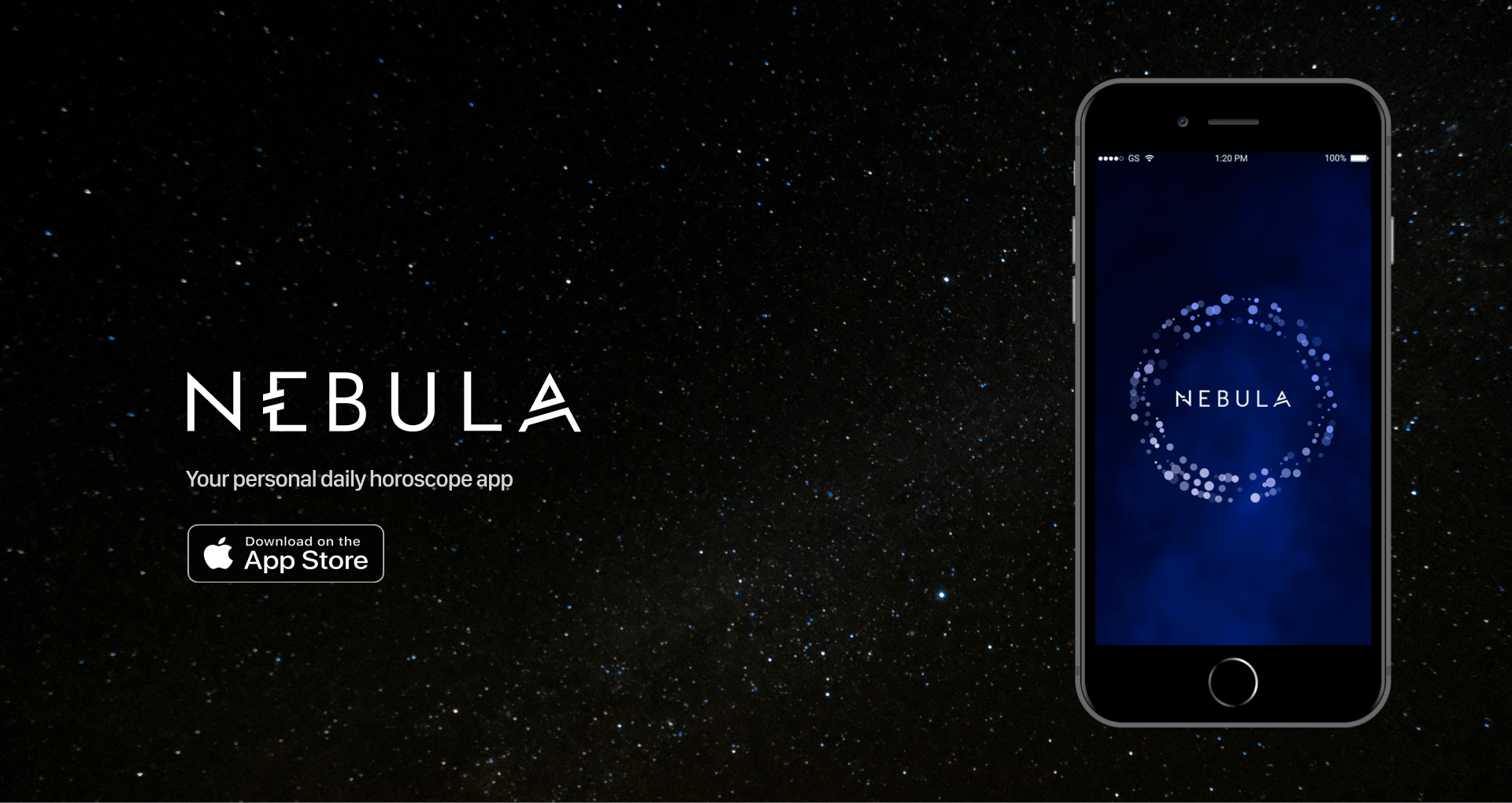 The app tries to give users a deeper understanding of themselves through their zodiac star signs and their sun signs and moon signs. Using the app, you could tell whether you are compatible with a partner, a friend, or even a relative.
It gives out relationship guides that you could follow, and through the use of your device's camera, it can even scan your palm and offer a detailed reading. There's also the Astro fortune teller, which gives personalized advice about you.
Get To Know The App's Developer
The Nebula app was developed by Obrio Limited, a mobile app publisher and developer based in Nicosia, Cyprus. The company aims to create high-value products that users will be willing to buy and continually use.
Despite being just turning one as a company, Obrio has already become one of the top 100 developers globally in terms of downloads. Currently, more than 50 million users have downloaded its apps.
So far, it has only published three apps, namely Nebula: Horoscope & Astrology, Horoscope & Astrology Stickers, and Factory Empire: Master Coins. These apps have an average rating of 4.2 out of 5 stars based on customer reviews.
The Great Features Of The Nebula App
Using the app, I learned a lot about astrology, which I had dismissed my entire life. It taught me how to properly read things like horoscopes, zodiac symbols, zodiac flowers, and zodiac modality.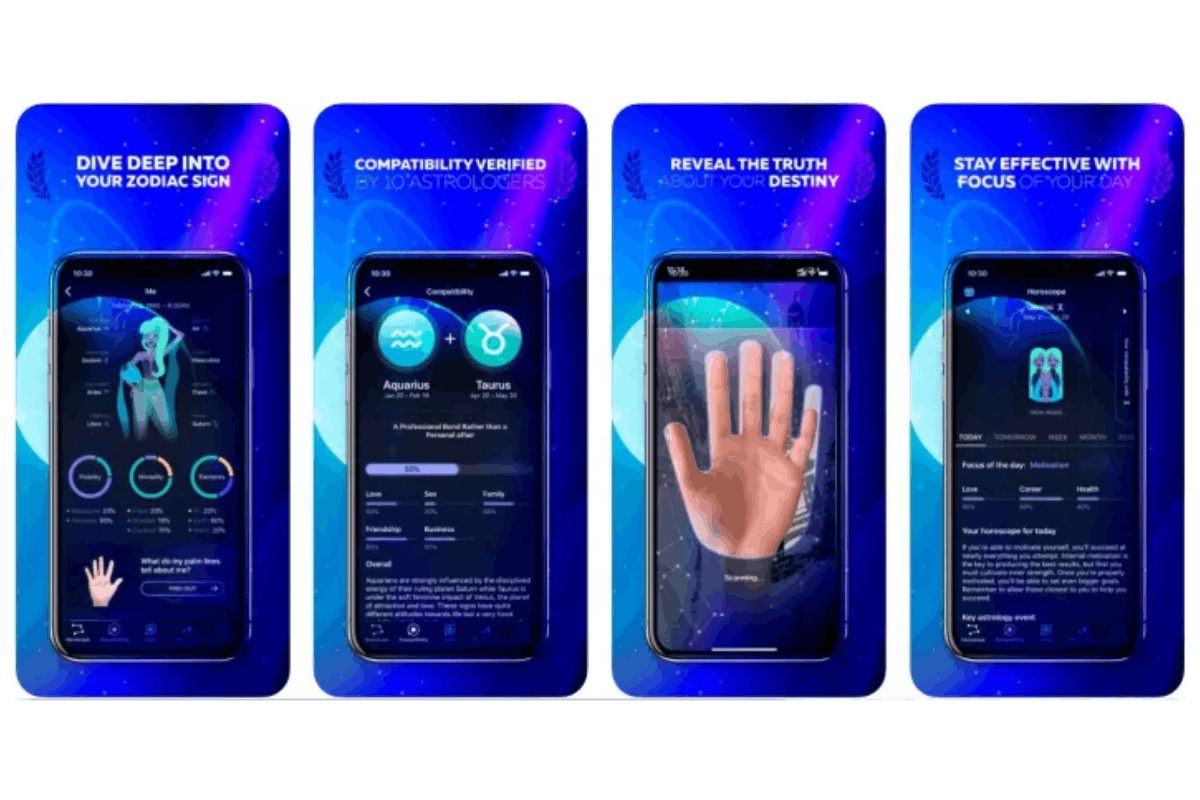 I used the app's hand scanner and palm reading tool using the camera of my smartphone. It was relatively easy to scan my palm, and the app immediately gave me a detailed palm reading.
The Astro fortune teller feature is also an entertaining one because it allowed me to chat with the app and receive personalized advice about myself. By the way, it is available in six different languages.
Getting My Dose Of Horoscopes
Not only does the Nebula app offer daily horoscopes, but it also provides weekly, monthly, and even yearly horoscopes, so I'm all set on that aspect of astrology.
However, reading horoscopes is not limited to my own. I can also read the horoscopes of other people, including friends and family members, so that I can have even a slight sense of what to expect from them.
Moreover, the app is straightforward to use, and its simple and clean interface makes it more compelling to someone like me, who hates clutters and apps that are all over the place.
Downloading And Installing The Nebula App On Your Mobile Device
The Nebula app is available to both Android users and iOS device owners. While the app is free to download and install, it actually gives only a three-day trial, and you will need to get a subscription in order to continue using it.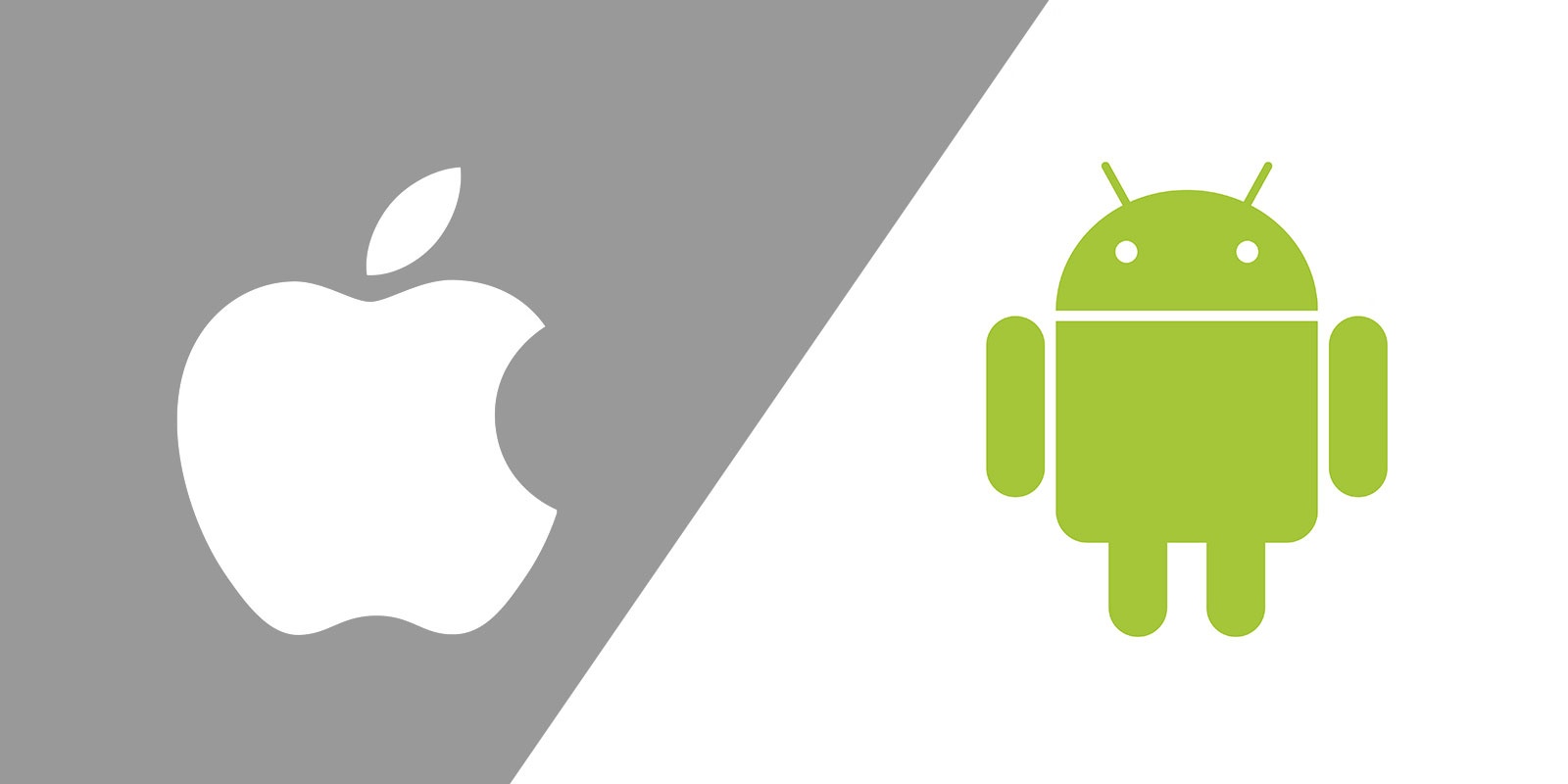 You will find the Nebula: Horoscope & Astrology app under the Lifestyle category on the Google Play Store for Android users. It requires an Android version of 6.0 or later and at least 89 MB of free space for it to run. Tap on the Install button to download the app.
On the other hand, the iOS version of the app on the Apple App Store has a larger free space requirement of 301.4 MB. Your device must be running at least iOS 12.0 or macOS 11.0 for it to function correctly. Tap on the Get button to initiate the download.
Investing In Your Future Through The Subscription Fees
Like I discussed earlier, the Nebula app is free to download and install, but it actually requires a paid subscription for you to continue using it after the three-day trial.
A weekly subscription costs $9.99, while the yearly subscription is currently offered at a promotional price of $49.99. A lifetime subscription can also be availed with a single payment of $119.99. I advise that you get either a yearly subscription or lifetime membership to get the most out of your money.
Subscription is automatically renewed within 24 hours before the end of the subscription period, so cancellations must be made at least 24 hours prior.
Upon installation of the app, it required me to create a profile by providing my name and gender and my birth date, time, and location. It used these data to calculate my planetary charts for me. It also required an initial photograph of both of my hands to conduct palmistry readings.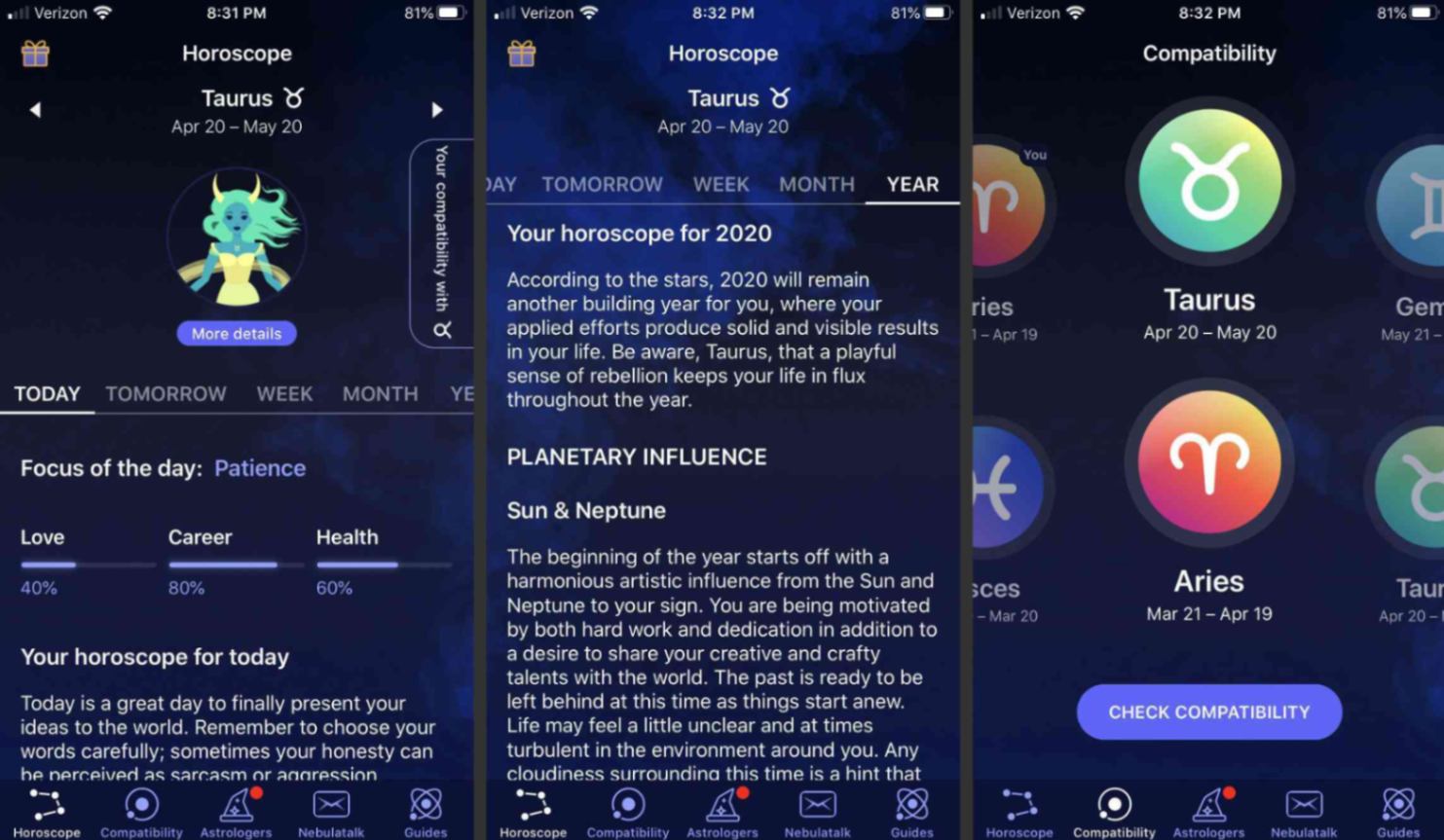 The app's Horoscope section is where I spent most of my time when using the app. At the upper portion, I can see my general stats, such as sun sign, moon sign, and ascendant, as well as my sun sign's element, polarity, and modality.
I was mostly impressed by how the app provides my biorhythm chart by tracking my physical, emotional and intellectual wellbeing. What's intriguing is that at the bottom of the Horoscope section, there is a tab containing daily tips on maintaining beautiful hair.
Checking Compatibilities And Accessing Astrologers
Using the Compatibility tab, I experimented with matching two different zodiacs and seeing how well they pair up in terms of relationships, business, career, or friendships. However, for sections like romance compatibility, it will ask additional information.
Compatibility is displayed in terms of percentage and specifies which areas the two signs may be compatible with. Another impressive feature is the Astrologers tab, which grants access to 10 professional astrologers with different expertise areas.
Lastly, the Nebulatalk is somewhat the app's social feature since it contains message boards where you can talk to other users to discuss different topics. I see this as an opportunity to ask strangers questions related to astrology, which I may not be comfortable talking about with friends and family.
Conclusion
Regardless if you believe in astrology, palm readings, and horoscopes, the Nebula app will surely be able to satisfy your curiosity about these topics. I could say that after using the app for several days, it has really captured my imagination, and it left me wanting to know more.
Overall, the app is straightforward to understand and easy to use because of its user-friendly interface and simple design. So, whether you're into astrology or are just curious about it, I definitely would recommend the Nebula app to you.