I'm addicted to creating Instagram Stories because it's like sharing my daily journals with my friends. When I discovered the Story Maker app, it started to take my Instagram Stories to another level.
I find Story Maker's features ideal for setting the mood of my images. Since I am not a professional artist, the app adds layers and effects to my 24-hour narratives.
With Story Maker, I can make my content pleasing to the eyes and meaningful at the same time. In this guide, I'll share how the Story Maker app can enhance your Instagram Stories while keeping things real.
Storytelling With Pictures Through Story Maker
Creating Instagram Stories Like A Pro
How To Download The Story Maker App
How Story Maker Templates Bring Photos To Life
Exciting Elements In The Story Maker App
Navigating The Story Maker App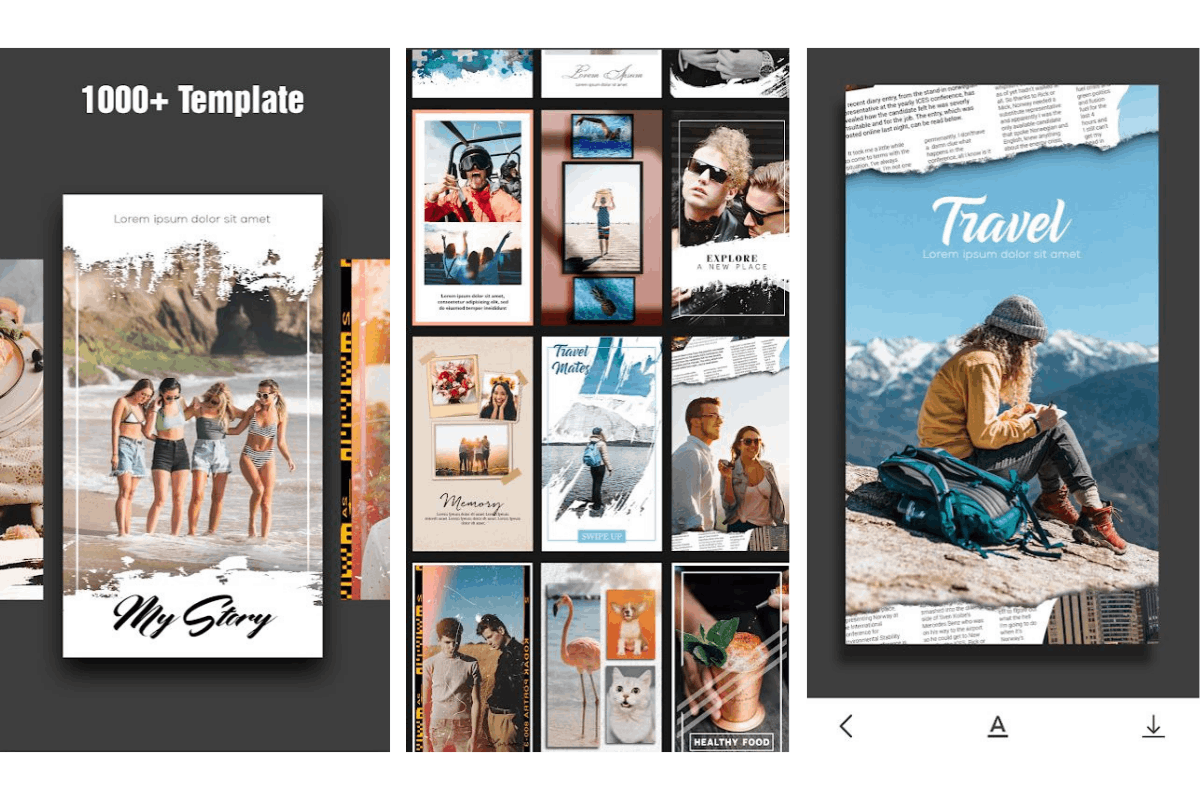 Storytelling With Pictures Through Story Maker
Story Maker works like a photo editing app for Instagram Stories, allowing you to share pictures in a new light.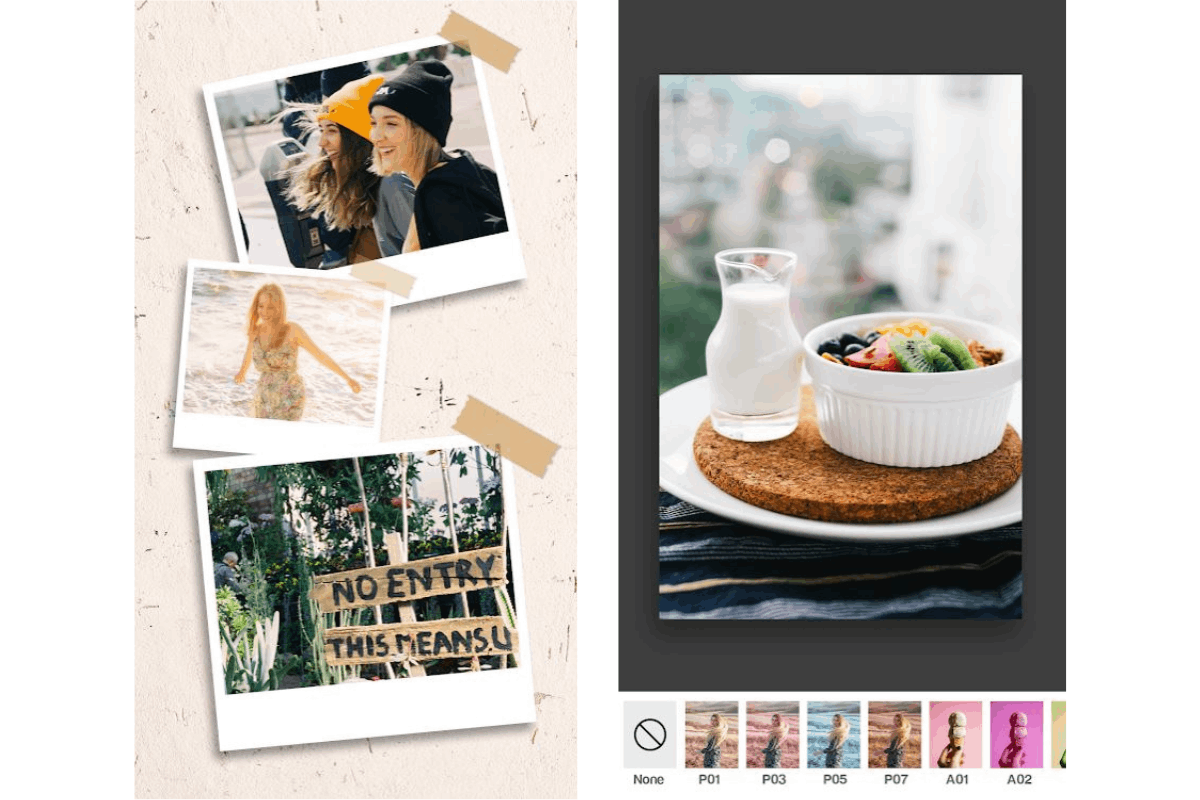 The Story Maker app is developed by Cute Wallpapers Studio, which is based in Da Nang, Viet Nam, and operated by AZ Mobile Software.
The app is available to Android users like me; unfortunately, Apple users can't use the app just yet. It is free to download, but there are in-app purchases that cost $2.99 – $19.99 per item.
The Story Maker app doesn't require the creation of a user account. Make sure you're using a smartphone with the Instagram app installed.
Immerse Into The World Of Instagram
Instagram has one billion active users every month, and I am one of them. Instagram is a mobile app for sharing images and short videos with friends and followers. Instagram is where I've found some of the most inspiring photographs of people, places, and things.
It has also become a marketplace because companies and small businesses can promote and sell their products and services in the app. Sometimes, they collaborate with social media influencers, who have the highest number of followers on Instagram.
Suppose you do not have Instagram on your phone yet; head to the Google Play Store if you use an Android phone. Or download the app from the App Store if you are an iPhone user. Search for Instagram and then follow the rest of the instructions to complete the installation.
Creating Instagram Stories Like A Pro
You won't be able to use the Story Maker app if you are not familiar with the Stories feature of Instagram.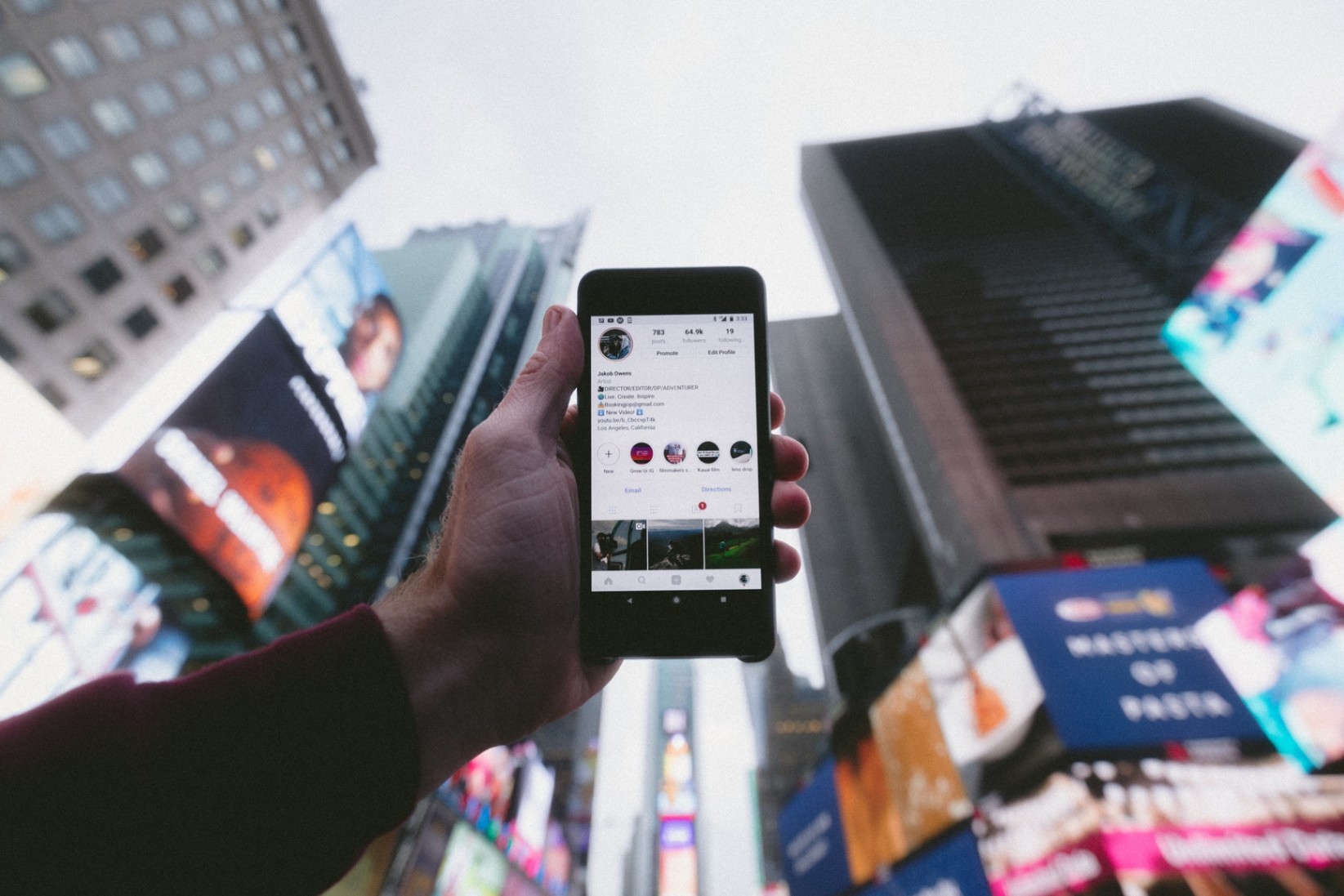 When Instagram Stories were launched in 2016, I was intimidated by the concept at first, but I could master it without too much hassle. Instagram Stories are similar to Snapchat Stories.
Instagram Stories are basically a photo and video slideshows that only exist for 24 hours. It gives me intimate views of the lives of my favorite people online.
As a creator, I am able to express myself freely in my Instagram Stories because there is no pressure to publish a perfect photo like those on the regular Instagram Feed.
Sharing Photos And Videos To Your Instagram Story
If you're new to Instagram Stories, don't worry because it's easy to share photos and videos to the reel. Simply tap the cross icon at the top or swipe anywhere in the Feed.
Just go down to "Story" at the very end. You can choose a picture from your collection or snap a new one by tapping the camera icon in the bottom right corner.
Once the photo or video appears on your screen, you can tap the buttons on the side to add effects, text, or stickers to your content. When you're done, tap Your Story in the bottom left.
How To Download The Story Maker App
Story Maker is available to Android devices for now. For the Story Maker app to run on your device, make sure you have version 5.0 and up.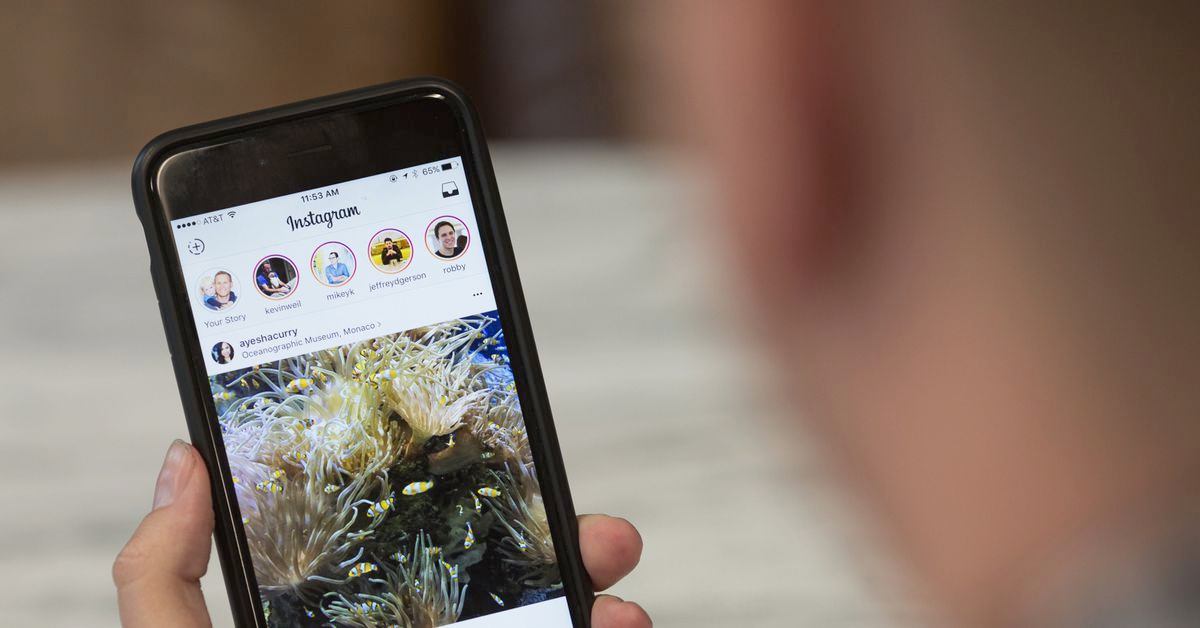 I went to the Google Play Store to get the Story Maker app for my Android phone. To find Story Maker – Insta Story Art for Instagram, just type its name into the search field.
The company name AZ Mobile Software will appear together with the app's name.
Once you see Story Maker, open it and then hit Install. The app is currently under the Photography category and has a 4.5 rating.
What Story Maker Can Access In Your Phone
It's important to note that once you have the Story Maker app on your phone, it will require access to your photos, media, and files. It may be able to read, modify, or delete the contents of your USB storage.
Since the Story Maker app can only run with the Camera feature, you must allow the app to access your camera so you can smoothly take pictures and videos.
Moreover, the app can view my network connections, get full network access, run at startup, and prevent the device from sleeping.
How Story Maker Templates Bring Photos To Life
Now, it's time to explore the artistic features of the Story Maker app and how convenient it is to use them.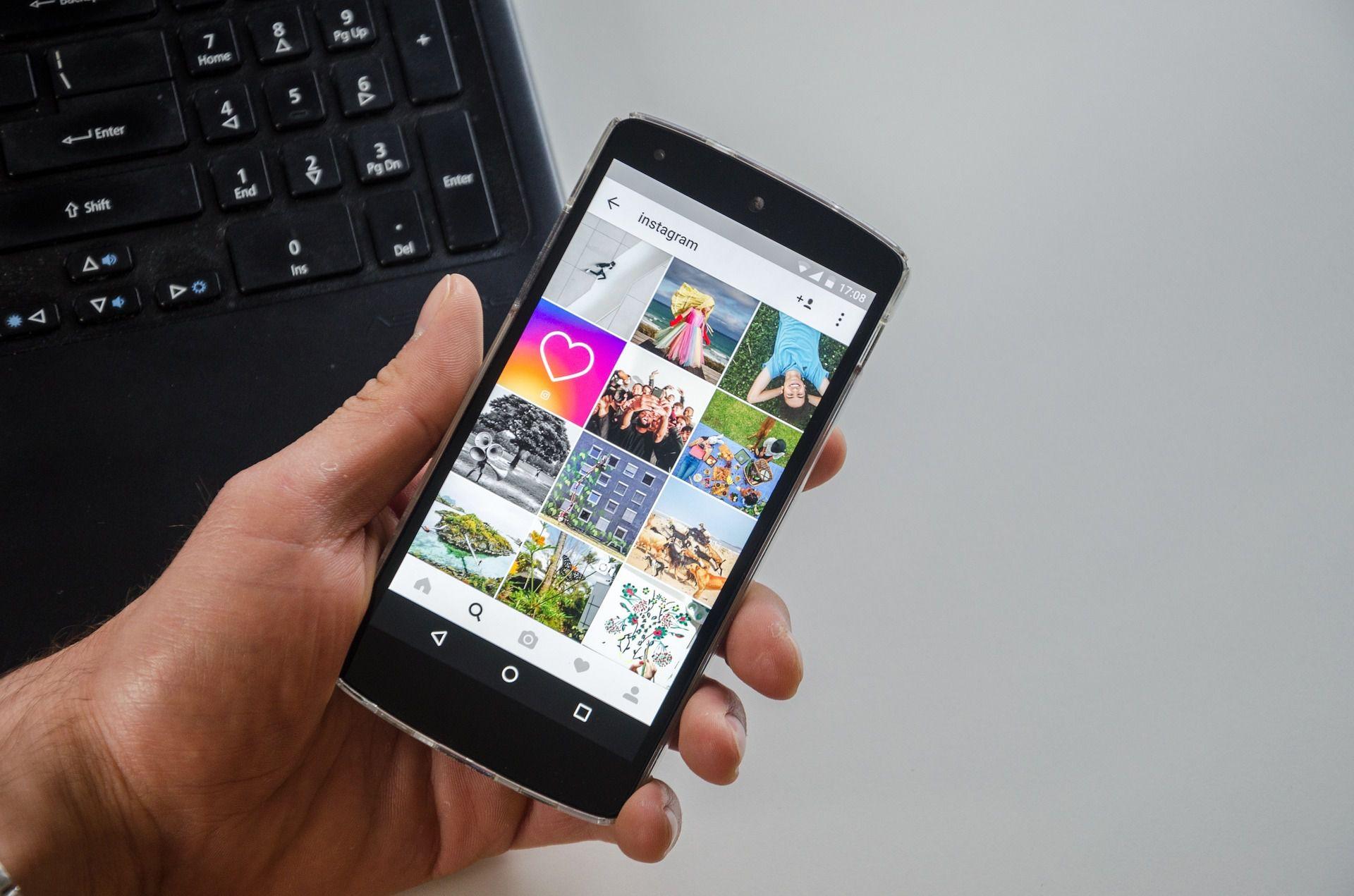 While the Instagram Stories feature already provides elements such as text and effects, the Story Maker app expands them with more creativity.
I enjoy choosing from more than 1,000 templates preset in the Story Maker app. With these templates, I no longer have to design my own background or effects. I can choose one in the app and play with it in order to come up with a story that suits my photo or video.
Story Maker's templates display over 50 themes, such as travel, romantic, memory, love, wedding, and birthdays.
Exporting Files To Other Platforms
What I also like about the Story Maker app is it is easy to share your output to other platforms. I do not have to compromise the quality of my stories.
I can simply export them in high resolution and share them with Snapchat Story or Facebook Story.
Exciting Elements In The Story Maker App
The Story Maker app is equipped with special elements that can jazz up videos and photos.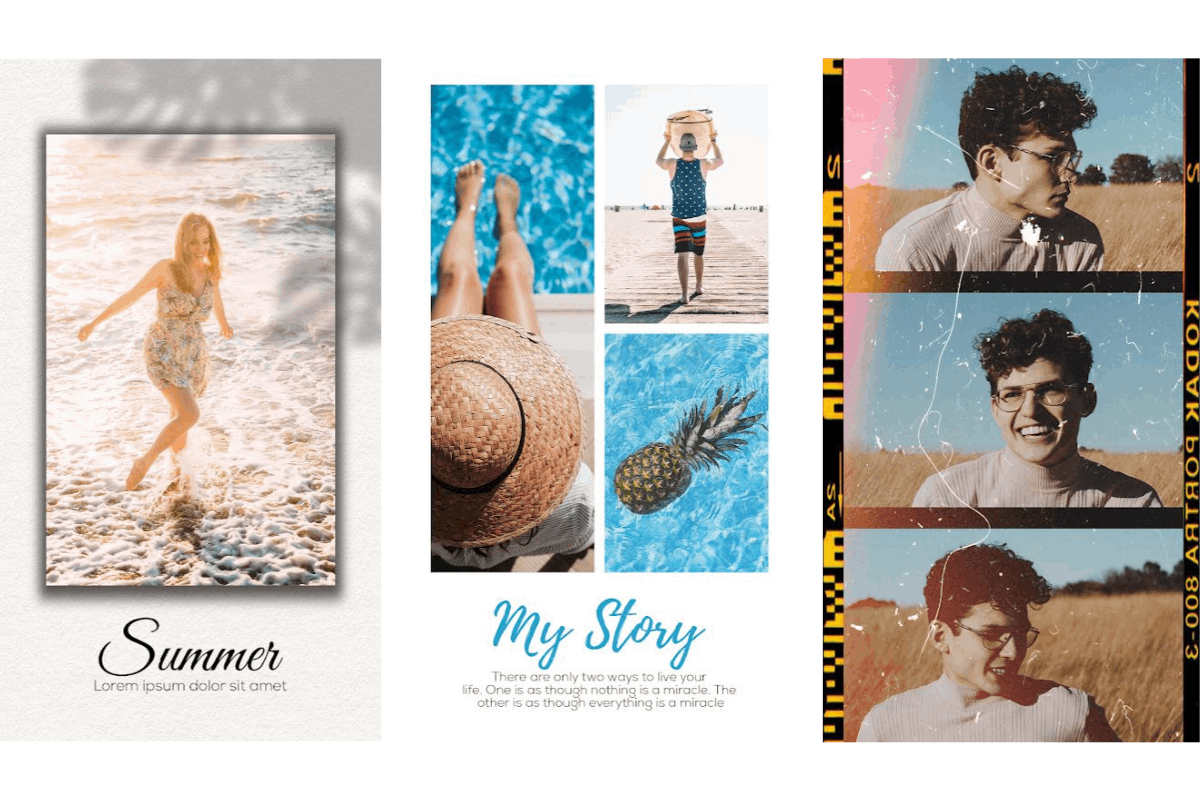 Whenever I create a birthday greeting for friends and family through the Instagram Stories feature, I add messages to my photos and videos. Since I am using advanced text tools, I can choose from over 100 fonts for my text.
Filters And Effects
The Story Maker app allows me to experiment with hundreds of colors that I can apply to my story. The app helps me create the vibe of my content. The high-quality filters and effects of the app are applicable to both photos and videos.
When I open the Story Maker app on my phone, I am greeted by different sets of colorful templates for Instagram Stories.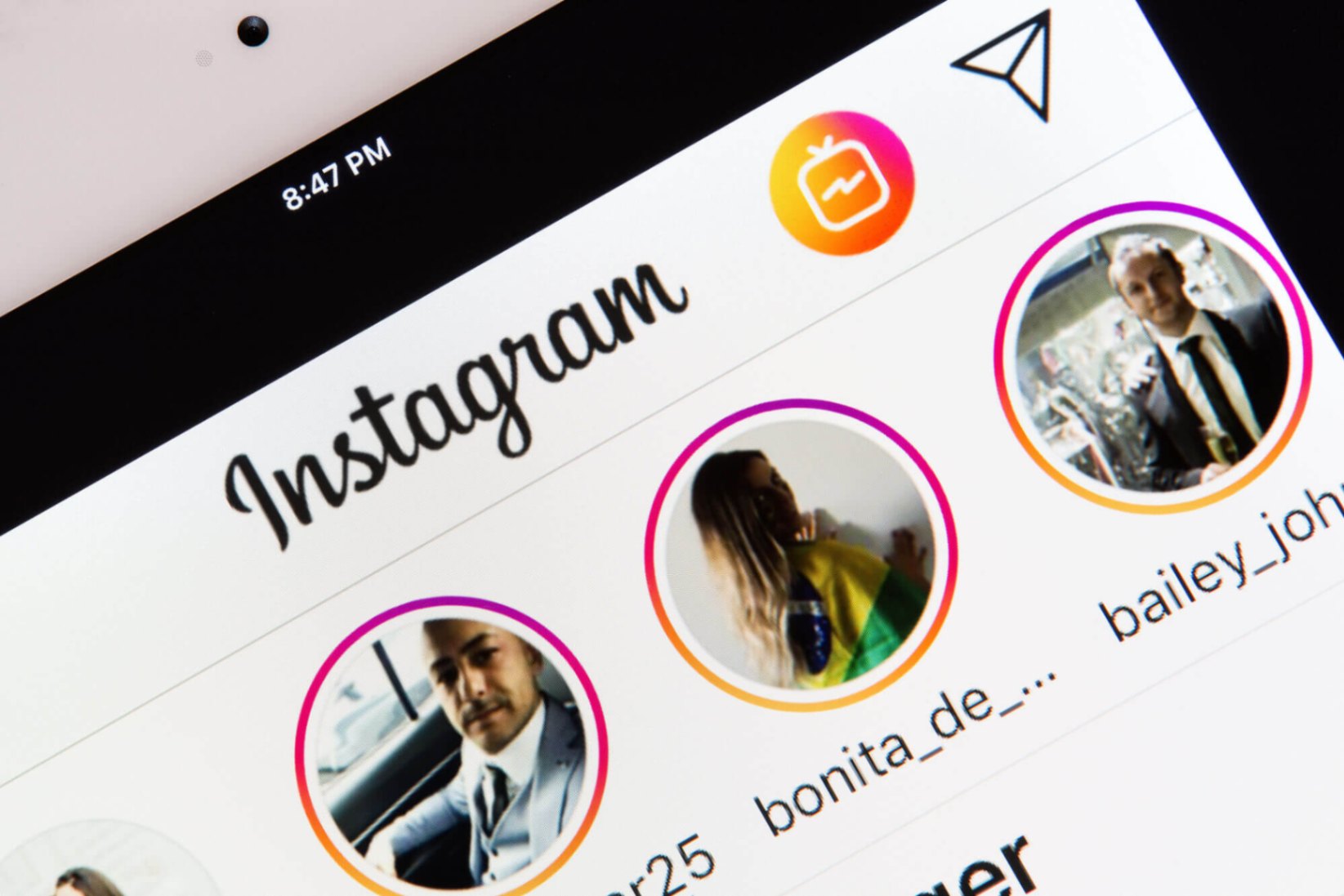 The home screen of the Story Maker app displays a menu at the bottom. It features Trending, which refers to the most popular templates among users, and Collection, which will take you to the complete collections of templates.
The themes include Christmas, Minimal, Popular, Black White, Watercolor, Fresh, Film, Paper, Tree, Vintage, and Smoke. Meanwhile, My Story is where I can find my output or previous stories.
When I go to the Free section of the templates, I see many designs I can easily download at no cost. The section has different themes inside, including Autumn, Classic, Camera, Floral, and Spring.
How To Create A Story In The Story Maker App
It's easy to create a story in the Story Maker app. First, click on one of the sets of templates and then choose a design that you like. Tap on the template so you can edit any of the elements on it, such as the text.
When you're done with the text, tap on the wheel icon beside the text icon at the bottom of the screen. When you swipe left or right, different colors would appear on your template. You have to stop swiping when you've already found the color you want.
If your story is ready, tap on the icon at the far right of the wheel icon. A pop-up message will show the options when you can share your output. The options include Instagram, Facebook, Gmail, Notes, and Viber.
Conclusion
Story Maker is a fast and easy-to-use app that allows me to create beautiful Instagram Stories. I simply select a template, choose images from my gallery or camera, add special elements to it, and then share it.
Story Maker is a great app for editing photos for Instagram Stories. It has a lot of effects, themes, and fonts, but it's also easy to use. With Story Maker, it's easy to let your imagination flow as you use pictures and videos to tell your stories.