Do you want to play mobile games all day while earning gift cards and other rewards? The rapid advancement of technology has allowed people to play games and earn prizes at the same time. This is all thanks to a mobile app called the Mistplay app.
Mistplay is a mobile app that features different kinds of mobile games that lets you earn rewards while you play. You get to redeem different gift cards as you earn points when playing the curated games within the app. Getting these points and gift cards is rather easy and you can earn as much as you want.
Explore the possibilities of getting more rewards when you play the games found within Mistplay. Learn more about the app, what it does, how to earn from playing games, and more with the guide down below.
Play and Earn with the Mistplay App
Play Different Games and Receive Points
Learn More About the Different Points System
How to Claim Your Rewards
Pros of Playing Mistplay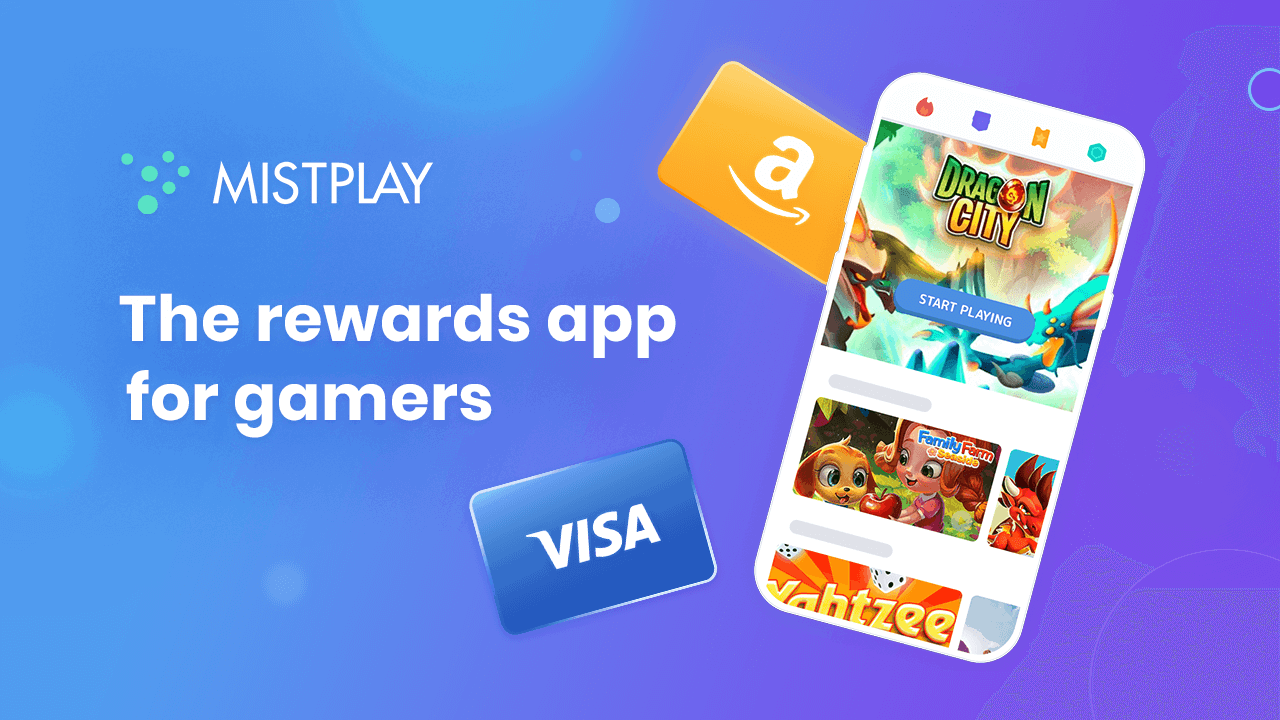 Play and Earn with the Mistplay App
Mistplay is a mobile app that was launched in 2016 that allows its users to play different kinds of mobile games.
It also has a loyalty program that gamers can take advantage of. Users can earn rewards through points which they can, later on, convert into various prizes.
These prizes include Steam Credit, Visa Cards, Amazon gift cards, Google Play Store gift cards, and many more. Mistplay is designed for players who want to play a lot of games.
The more you play the games, the more points you earn, hence the more prizes you can redeem. The best thing about Mistplay is that it is free to download and play.
How Does it Work?
All this talk about getting paid to play means you need to get the app and figure out how to accomplish it. You may grab Mistplay from the Google Play Store. After installing the program, several configuration adjustments must be made before you can access the games.
It will not show up on top of other apps unless you turn off your phone's battery saving mode. The next step is to sign up with your existing Google or Facebook account information.
Once it's turned on, you may peruse the available games until you find one you like and press it to play.
Play Different Games and Receive Points
Mistplay offers a lot of games within the app. There are various choices that you can pick to play. If you're looking for some puzzle games, the app has a lot of them.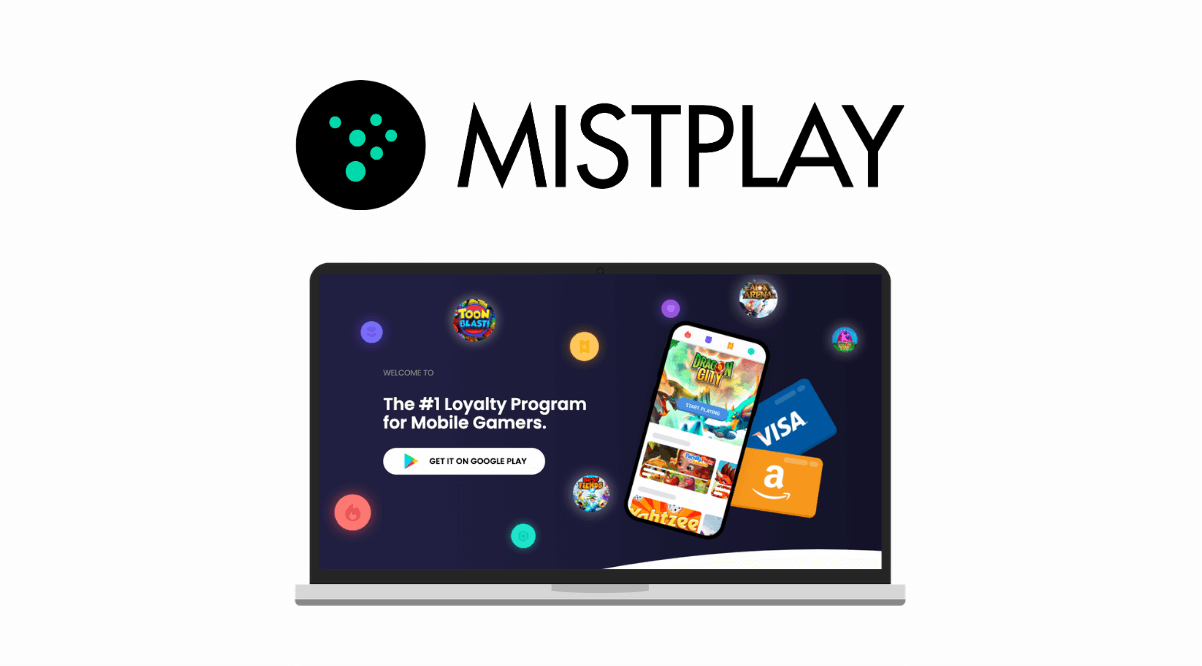 There are even mind games that you can play to kill some time or sharpen your memory. Each game is unique and features different mechanics that will make it more challenging. Winning these games will allow you to earn points.
Playing more games will increase your point total. If you want to figure out which of the app's games you're actually any good at, you should play them all.
Pick at least two or three mini-games to play and stick with them. You'll be able to master those mini-games and earn more rewards from playing them.
How to Earn by Playing Games on the App
There's a reason why you should play different games within the app. Since most of the games have different mechanics, it will be quite challenging for you as a player. It is critical that you try to complete the entire game.
By then, you'll receive a prompt that asks you about your feedback and your thoughts on the game that you have just played. Answer the questions honestly and provide quality feedback since it will also help the developers of the game.
They can use this criticism as a springboard for further game improvement. You'll get points for every survey you fill out. You can earn more points by participating in more games and giving ratings and comments after each one.
Learn More About the Different Points System
If you want to maximize your earnings in Mistplay, you need familiarize yourself with the various point values.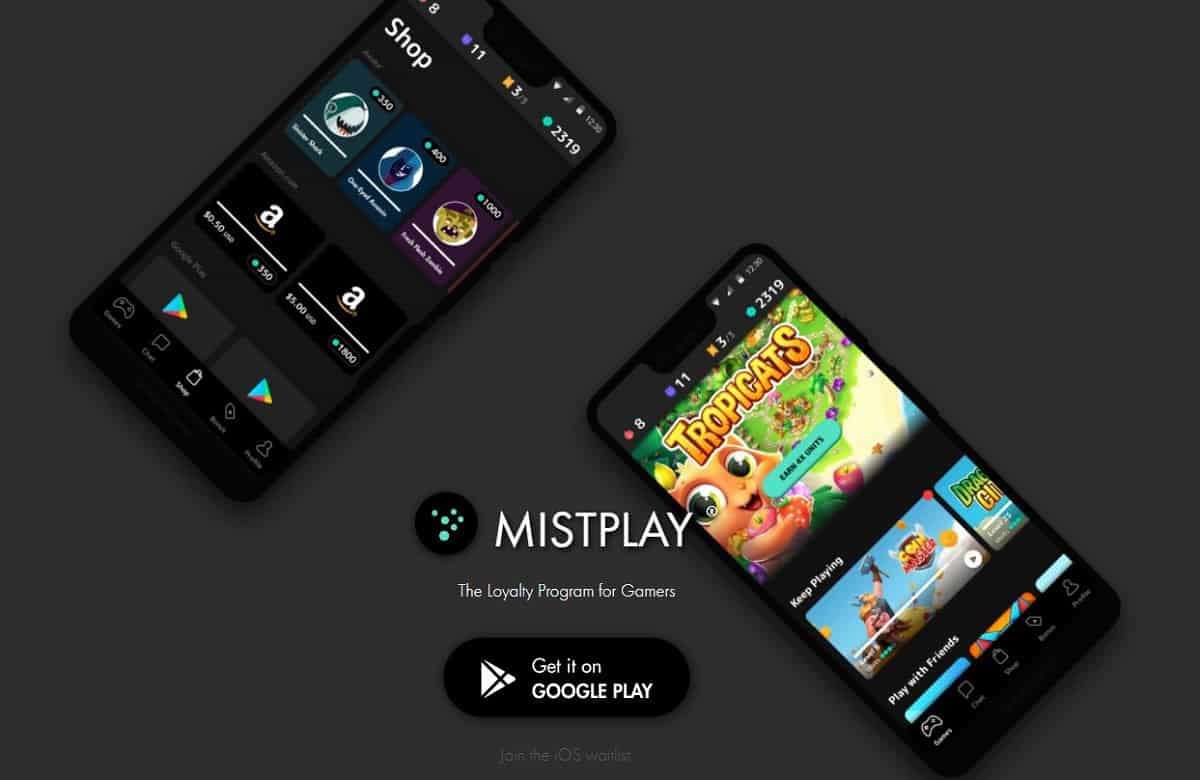 There are three different points that the app uses to gain rewards. These are Game Experience Points or GXP, Player Experience Points or PXP, and Units.
Game Experience Points are commonly used to determine the time you've spent in the game. This is earned by how much time you've played the games inside the app.
Player Experience Points are earned when you level up within a specific game. Lastly, Units are earned when your profile levels up after accumulating a specific amount of GXP and PXP.
Play the Recommended Games First
While there are a lot of games that you can play on Mistplay, there are a few that you should try first. These are found under the Recommended tab. These recommendations are often very easy to play games but they also let you earn more points than others.
Try to play these games more so you'll get even more points. Most of the mini-games will require you to play a certain amount of time. The app will then notify you if you have reached your goal within the game or if you have met the required time in playing.
After completing a game, you can submit your feedback and earn points in return.
How to Claim Your Rewards
Keep on playing the mini-games and provide quality feedback to earn points in the game. Most players tend to make around 20 to 200 points per game that they play and more when they provide proper feedback.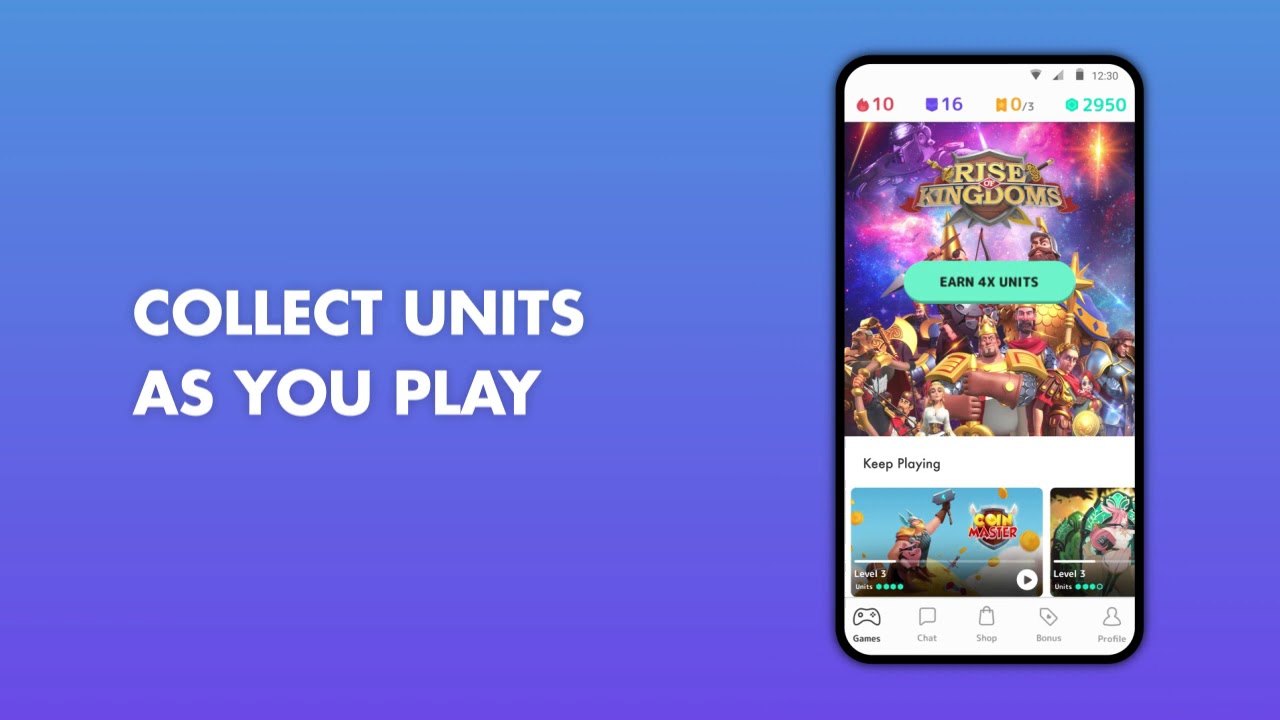 The number of points you can earn differs from time to time and it depends on the game. You can also earn more points by unlocking achievements and other milestones within the app.
For every 1,500 points that you earn, you get around $5. You can then use the money that you've earned to redeem the gift cards. You can use these gift cards at your convenience.
Get More Points by Referring the App to Your Friends
The best way to get to points as fast as possible is to refer your friends. Provide the referral code to your friends and let them download the app. Once they download and start using the app, you will earn around 50 points.
Try to send the referral link to as many friends as you want until you reach 200 points. This will unlock a bonus from the referral program and you'll receive an extra 100 points. This will help you accumulate more points so you can get to 1,500 points faster.
The most important piece of advise is to try to persuade your friends to download and play the game alongside you.
Pros of Playing Mistplay
There are a lot of reasons why players often want to try and download Mistplay. For one, you're able to receive gift cards and earn money at the same time just by playing simple mini-games. You can even have fun while earning a few bucks.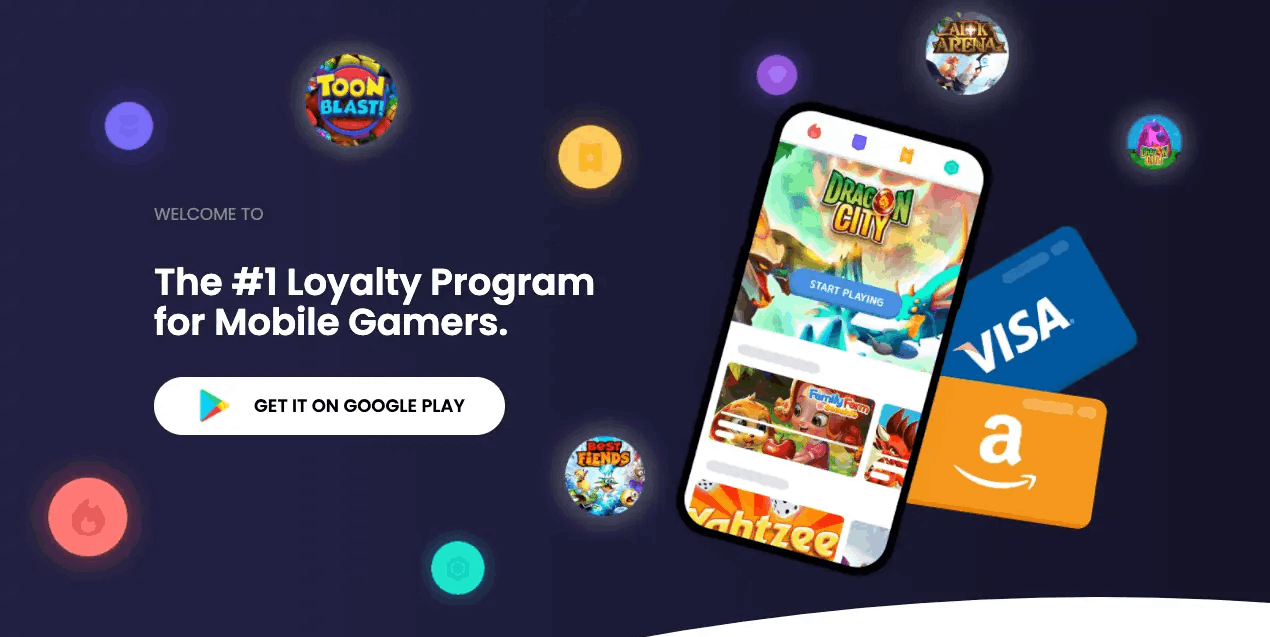 The app also features a myriad of mini-games to choose from so you're never bored of playing the same game over and over. The best part about using the Mistplay app is that there are no ads.
You might be surprised by it but the app already makes a ton of income just by letting you play the game and asking you for feedback.
Lastly, the app also does not require you to input any credit card or any other sensitive information for you to earn money and rewards.
Some Improvements That Need to Be Implemented
The Mistplay app has many benefits, but it might be enhanced in a few key ways. The first thing you'll notice about this app is that it demands 100% of your focus. Playing the platform's games will also need a significant time commitment.
Additionally, not all of the games that are on the app are available to be played all the time.  There are times when the mini-games are unavailable, especially when developers are working on them.
Lastly, the Mistplay app is only available to download for Android users. If you have an iPhone, chances are, you won't be able to download the app, play the games, and start earning.
Conclusion
Mistplay is an excellent mobile app to download and use if you have a lot of time on your hands and you want to play games all day.
While it may not be an app that will help pay all of your bills, it is still something worth your attention especially if you are looking to earn a few extra bucks. The Mistplay app is definitely an app worth downloading and playing.