Searching for a job may sometimes be an exhausting task to accomplish. You must consider various factors, such as compatibility with your skills and experience, benefits provided, and even the pay range that the company offers on average.
However, one factor that sometimes becomes a crucial part of our decision-making when it comes to choosing a job is its proximity to our home. If given a chance, I personally don't prefer a job that requires me to spend a couple of hours going to and from work.
This problem is one that the Linkle app intends to solve by highlighting local work opportunities. In this piece, I'll go through what this app can accomplish and how to get it on your device. Below you'll find more information about the Linkle app.
How Mobile Apps Are Changing The Job Search Process
Diving Into The Linkle App
Notable Features Of The Linkle App
How To Download And Install The Linkle App
Permissions That The Linkle App Requires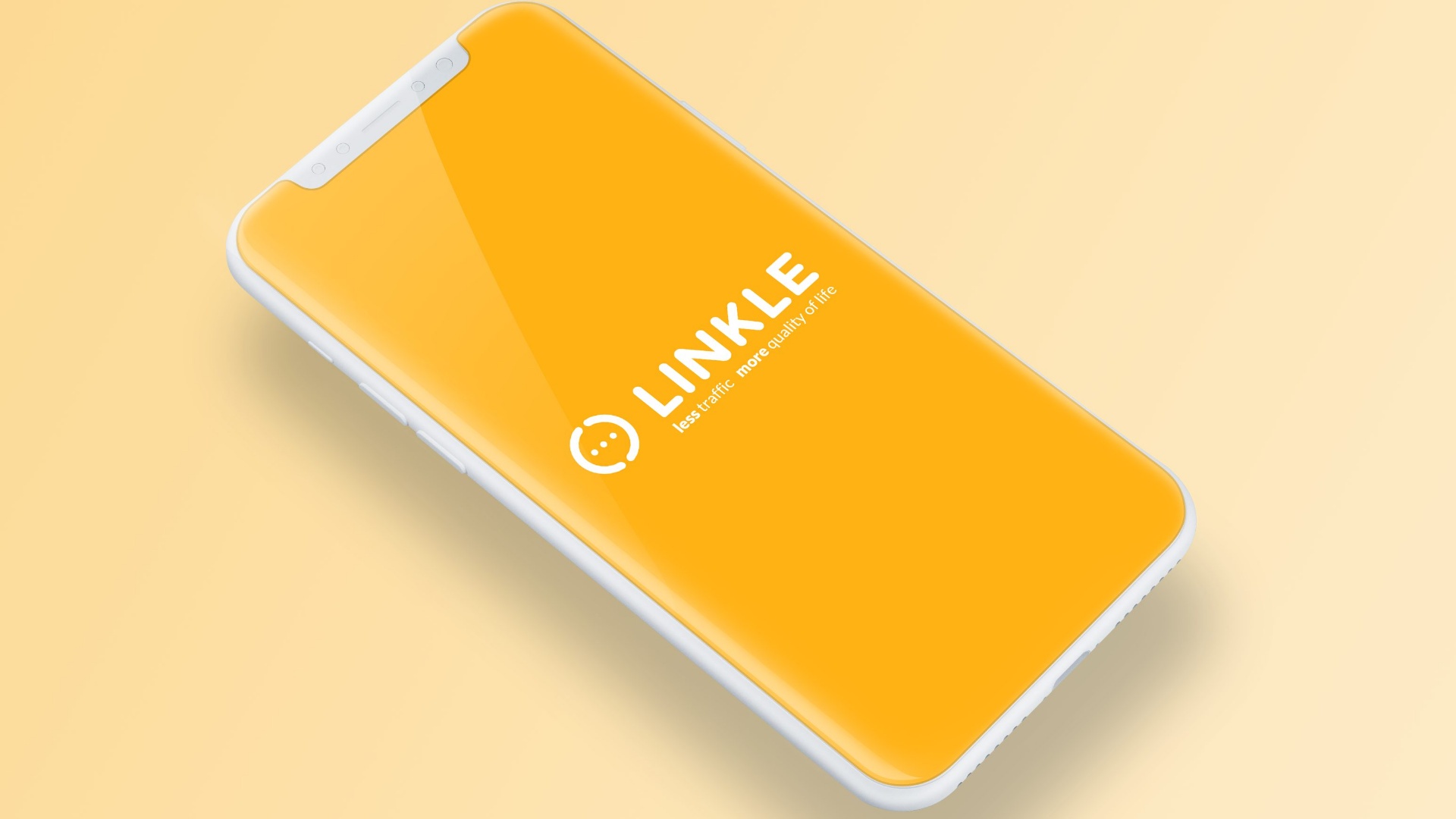 How Mobile Apps Are Changing The Job Search Process
Before I delve into the Linkle app, I want to discuss how the emergence of mobile apps has transformed the way people do job searches. In the past, job seekers had to do leg work, going from one office to another to submit resumes and inquire about vacancies.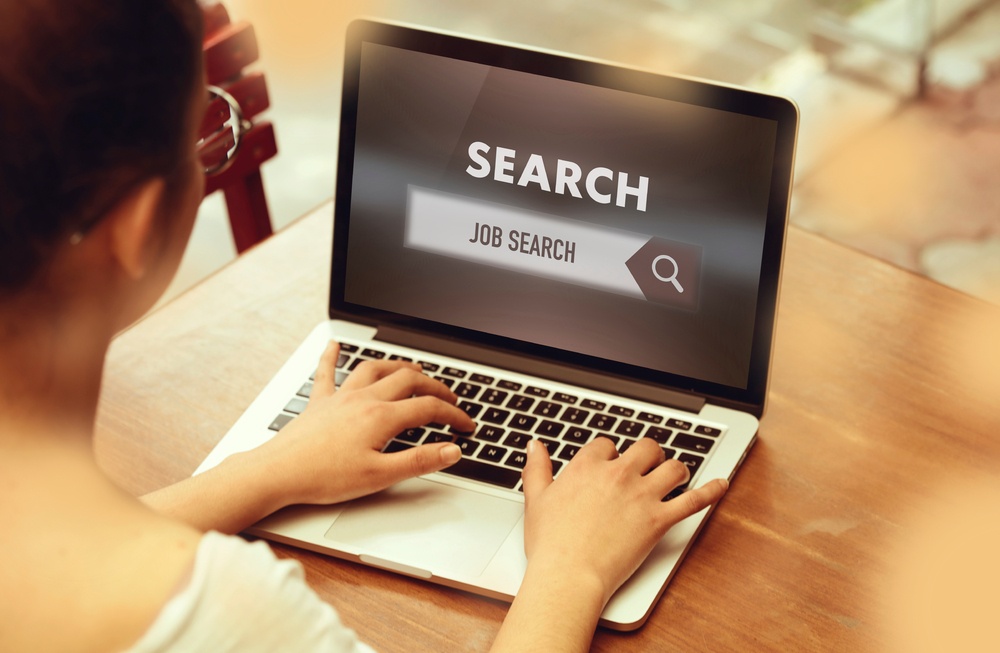 With internet access becoming easier worldwide, websites and mobile apps have been developed to serve as a bridge between employers looking to fill out vacant positions and job seekers looking for employment opportunities.
Some apps and websites are even capable of handling everything until the interview stage. While job boards and other online job sites have been around for quite a while now, the development of mobile apps for job hunting changed the job search landscape.
This may be because mobile device user has outnumbered desktop users in the past few years.
Advantages Of Using Mobile Apps For Job Hunting
Professional networking is a big part of career-building, and apps like LinkedIn have made the process easier than attending job fairs, conferences, and social gatherings. Career assessments have also become more advanced as they can now be taken by anyone, anywhere, using an app.
Looking for jobs that match your skills and preference has also been made more efficient by introducing advanced filters when doing searches instead of browsing through hundreds and even thousands of job postings online.
As I mentioned earlier, it's also easier for recruiters to conduct interviews using mobile apps. They can use video calls to make it more personal than just phone calls in the past. This is timelier now that most businesses are doing work-from-home setups.
Diving Into The Linkle App
Now that we've discussed how mobile apps are changing the landscape of job searching, it's time to focus on the Linkle app. Linkle is a job search mobile app developed and published by Linkle Inc., a company based in Brazil.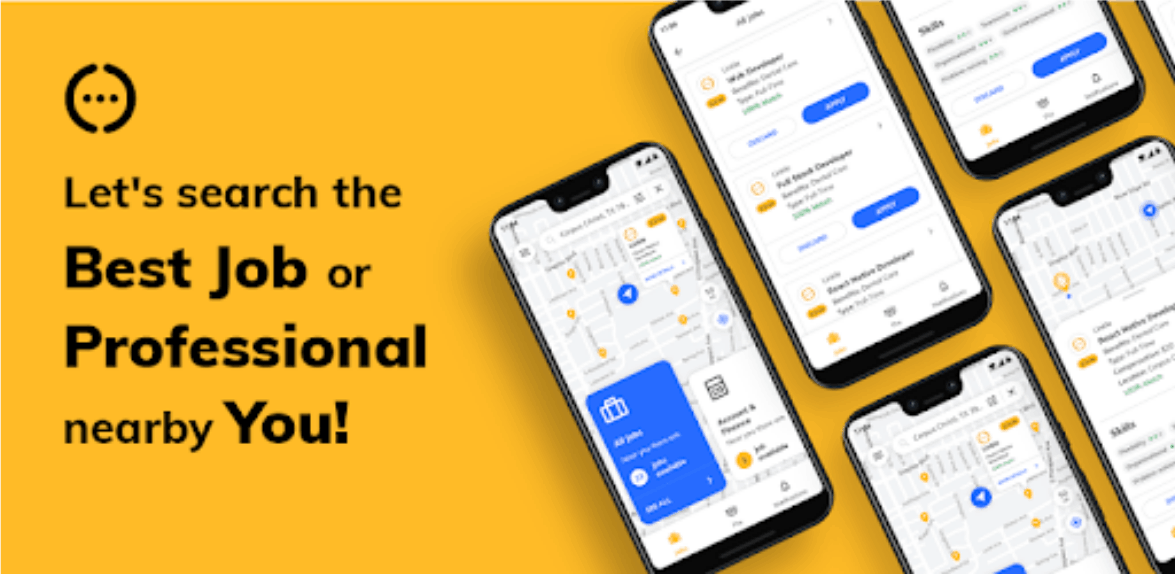 According to the company's website, the app aims to use technology to help job seekers find nearby opportunities in a streamlined manner. Linkle promises less time in transit, increased productivity, and better quality of life.
The app's anonymity is one of its best features; all it needs is your name and email address to get started. The app's AI will get to know you better the more you use it to look for work, and the more relevant results it will provide you with.
Brief History Of The Linkle App
Rosane Prado, founder and chief executive officer (CEO) of Linkle, came up with the idea for the app based on the heavy traffic in Sao Paulo and its long-term effects on workers. Prado had to commute 30 kilometers daily for two hours a day from Sao Paulo to Alphaville.
As a result, she developed chronic pain and was strained because she did not have time for family or health. In addition, she realized that many of the people that she hired for her team relies on public transportation and loses hours of their life in transit.
Prado focused on the global scope of work-related transit problems and created Linkle to enable people to look for nearby or remote jobs via the app. She also pointed out that savings from bus fare and time saved from commute can give an advantage in terms of professional development or job transition.
Notable Features Of The Linkle App
After learning about the app and how it started, it's time to discuss the various features of the Linkle app. It enables job seekers to quickly and easily swipe through different industries to find something that aligns with their profession and skill set.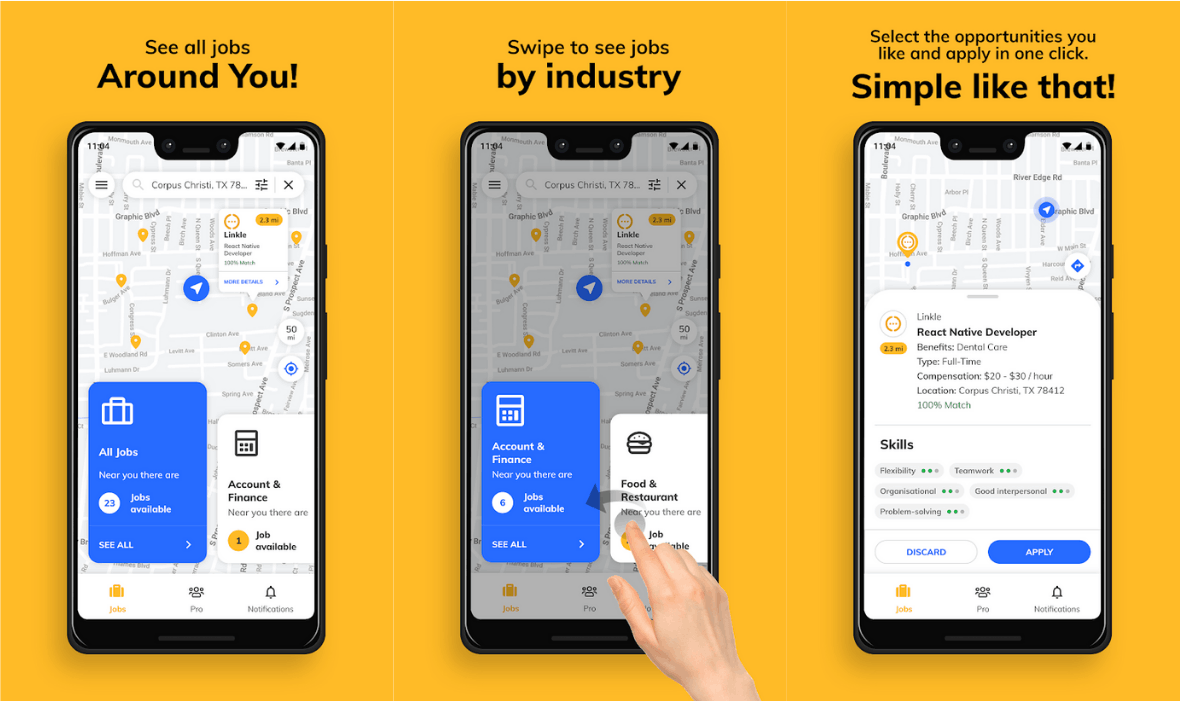 There are various jobs to find on the app, from in-person to remote work and even hybrid work setups. Linkle features filters where you can sort job opportunities based on industry, distance, work style, and qualifications.
There are even postings for seasonal or temporary work that you can take advantage of to avoid employment gaps. Unlike other apps that need tons of information to register, you can complete a profile in a few minutes, and you don't even need to upload a resume to it to start using the app.
You can also use Linkle to build your professional network in your area.
Other Useful Features Of The App
Linkle has a feature called Natural Skills Understanding or NSU. It allows the app's AI to understand your strengths and skills and helps you choose the jobs that it thinks would be the right fit for you. Think of it as your personal career adviser.
Applying for a job is also as easy as clicking a single button. Unlike some apps that require a subscription for you to submit applications beyond the limited number of free submissions, the Linkle app is absolutely free.
You can even share a job posting with your friends.
How To Download And Install The Linkle App
Now that you've learned about the great features of the Linkle app, it's now your decision to make whether it's worthwhile to download and install it on your device. Fortunately, the app is available to both Android and iOS users, so you don't have to worry about not being able to use it.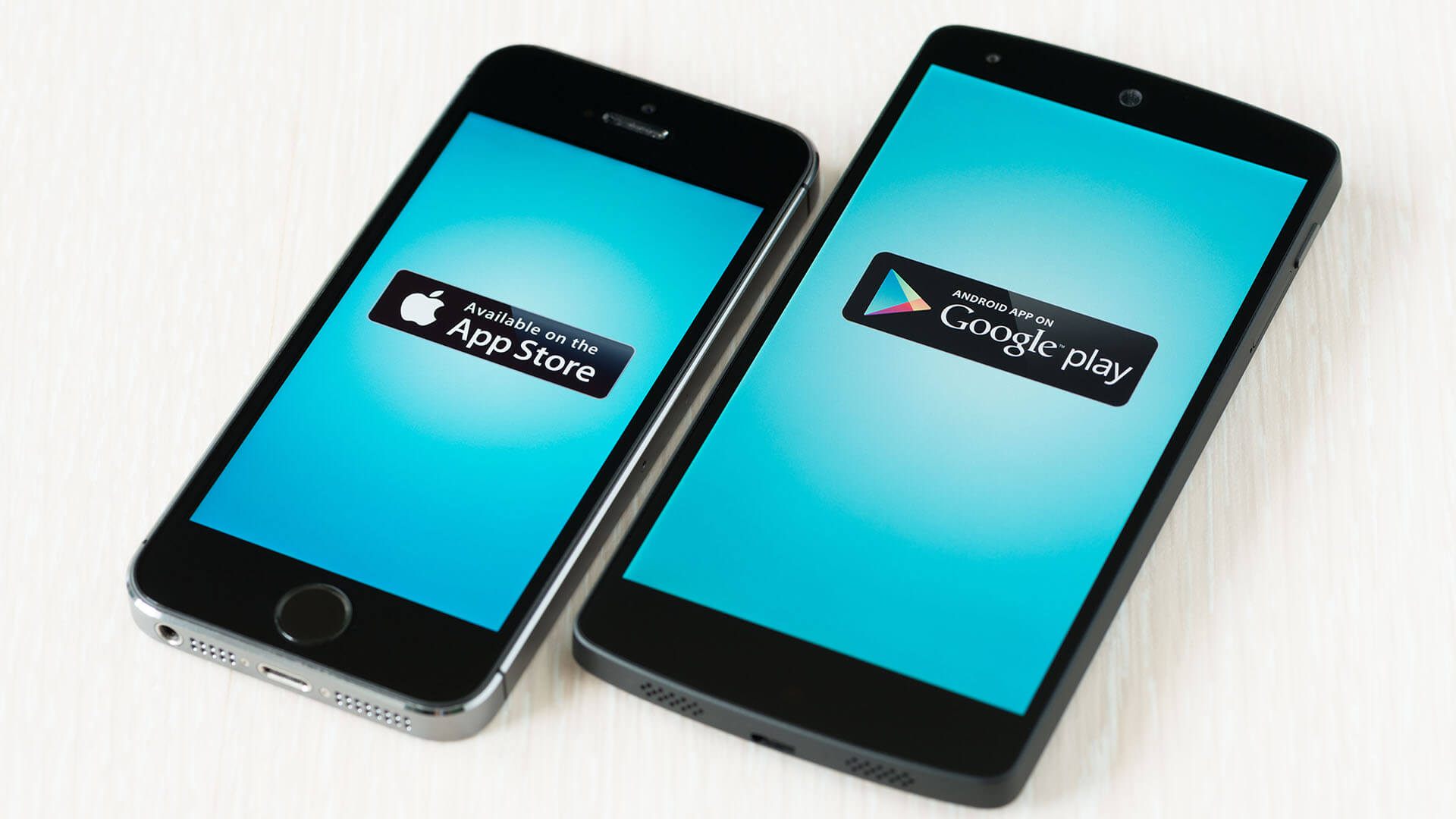 For Android device owners, you can search for the Linkle app on the Google Play Store. You will find it under the Social category, and it's currently rated at 4.4 out of 5 stars.
The minimum required Android version to use the app is 5.0 and it comes in at 53 MB in size. All you have to do is hit the Install button, and the software will be downloaded and set up on your smartphone in no time.
Linkle For iOS
Meanwhile, iOS users will find the Linkle app on the Apple App Store, and it currently has a rating of 5 out of 5 stars based on a few user reviews. For both the iPhone and iPod touch, iOS 10.0 or later is required for this version of the software, which has a file size of 92.9 MB.
To begin downloading and installing the app, tap the Get button. There is no subscription required to download or use either version of the software.
Permissions That The Linkle App Requires
Like any other mobile app, the Linkle app requires a few permissions to function properly. It's imperative that you look at these permissions and decide whether you would allow them or not.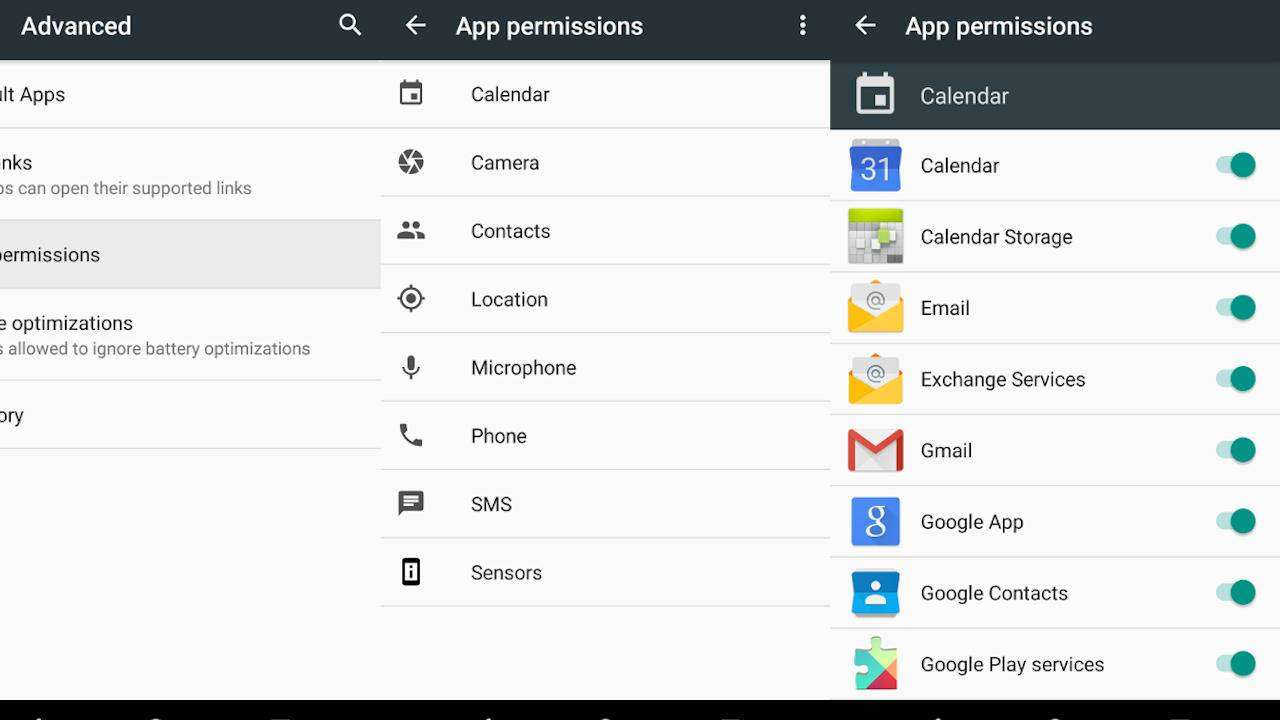 The app will require access to read, modify, or delete the contents of your device's USB storage. It will also be permitted to record audio, read phone status and identity, and take pictures and videos using your device's camera.
Other Permissions Required
Aside from those mentioned above, the Linkle app will also need permission to know the precise location of the device, both GPS and network-based and its network-based approximate location. It will be able to read and modify your contacts and view your Wi-Fi connections.
It will also be granted permission to read, add or modify calendar events. The app will also be able to receive data from the Internet, view network connections, run at startup, and prevent your device from sleeping.
The Bottom Line
I found the Linkle app to be a useful resource for job seekers overall, especially for those that prioritize commute time when selecting a position to apply for. The program is simple to use, and its features—especially Natural Skills Understanding—help to greatly reduce the number of results.
At the end of the day, people should choose a job that makes them happy, and work-life balance should never be taken for granted. Spending less time commuting and being able to spend more time with your loved ones will surely make going to work easier and more exciting.