My first impression of LinkedIn is it's Facebook for professionals, companies, and even small and medium-sized enterprises.
Whether you are looking for a job, connecting with your industry, or recruiting people for your business, LinkedIn narrows and filters your search so you can get your desired outcome.
LinkedIn has features that are similar to other social networking sites. If you want to maximize your presence on LinkedIn, this guide will show you how to navigate the platform and experience its benefits for your career or company.
About LinkedIn
Different Parts Of LinkedIn
How LinkedIn Works
Creating A Profile On LinkedIn
How To Download The LinkedIn App
How To Build A Professional Network On LinkedIn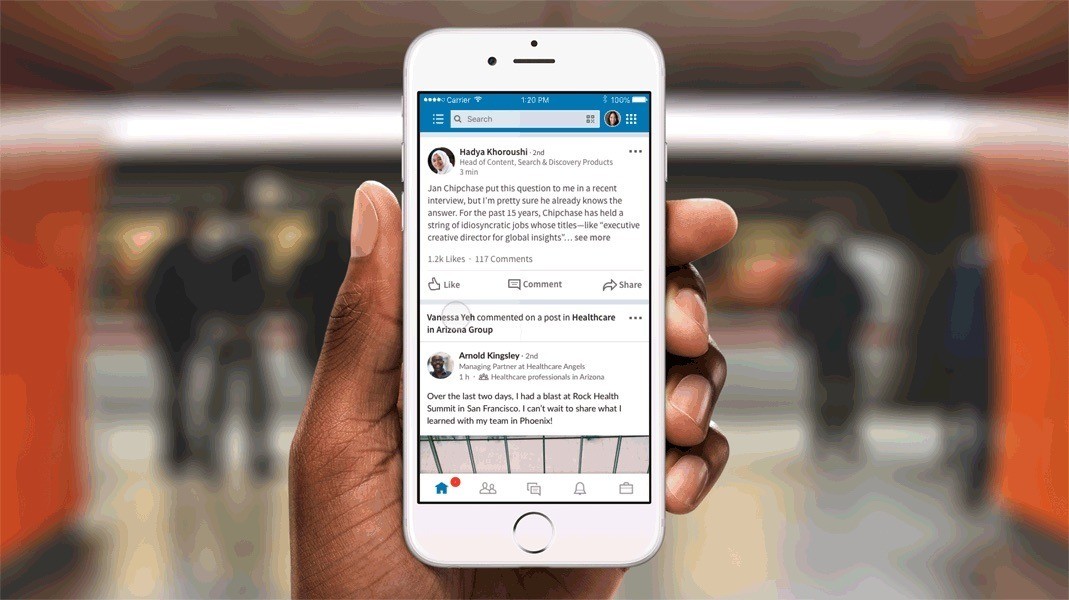 About LinkedIn
Launched on May 5, 2003, LinkedIn is designed for professional networking, job seeking, and hiring activities. It became a wholly-owned subsidiary of Microsoft in December 2016. There are 740 million registered LinkedIn members from 150 countries as of February 2021.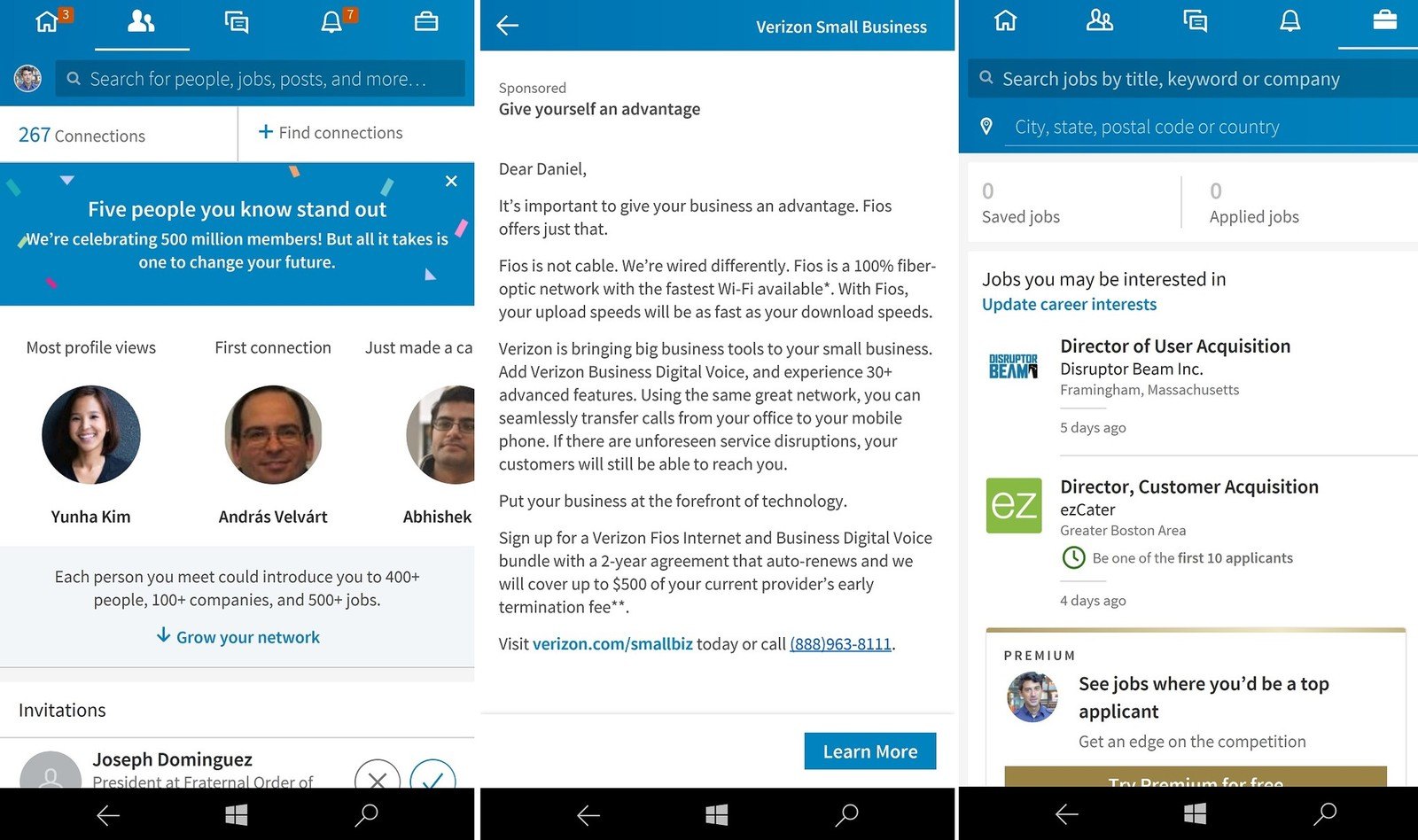 LinkedIn was established in December 2002 by PayPal and Socialnet alumni Reid Hoffman and others. In late 2003, the company expanded with help from Sequoia Capital, which led the company's Series A financing round. In August of 2004, it reached its first million users.
But it was only in March 2006 when LinkedIn reported its first month of profitability. It achieved its 10 million users in April 2007. The mobile version of the networking site was launched in February 2008.
Basic Principles
On LinkedIn, I created a profile, connected with my colleagues and other professionals, and post-work-related content, from articles to videos. Instead of "friends" like on Facebook, the members you want to connect with are called "connections."
I can send an invitation, instant messages, and recommendations to other users. It is also an interactive platform where I can like or share the posts of my connections and other content that is in public mode.
Different Parts Of LinkedIn
LinkedIn has sections for different types of activities and information. LinkedIn works like Facebook, but the former appears more formal. As a LinkedIn user, I can adjust my privacy settings and choose the content I want to share with my connections or the rest of the LinkedIn community.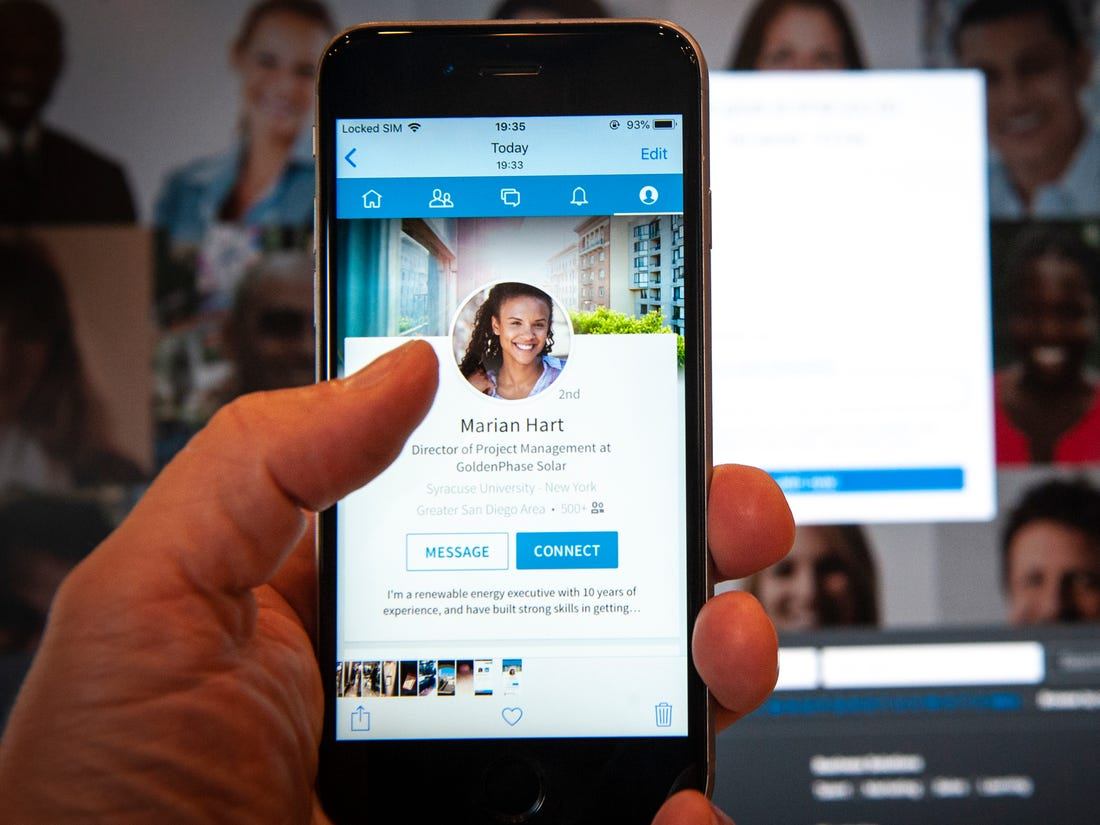 The Home section is the feed where I can see the posts of other members. I can also share stuff on the posting area, from a simple status to documents like resumes, reports, or a Powerpoint presentation. My Network shows my current connections and existing invitations that others sent me.
The Jobs section is where I spend most of the time when I am looking for and applying for jobs, exploring companies, and searching for opportunities according to my preference.
Users can filter their search by entering keywords and their preferred location. To get notified about job openings, you can set up notifications and receive emails when there are relevant postings.
Personal Features
Using the messaging feature, I communicate with my network of contacts. Sending messages to LinkedIn users outside of your network requires a Premium account and the InMail capability. To use InMail, though, you'll need to pay for a premium membership.
On the Me section is my profile, which serves as my resume. There, I laid out my employment history, which details my accomplishments, experience, education, and more.
On the same page, you can display your skills, the LinkedIn groups you are following, and the recommendations you received from other users.
How LinkedIn Works
LinkedIn is a platform where you may expand your professional network and find opportunities to advance your career. The platform can help a salesman broaden their network. To let hiring managers know you're interested in new positions, you can change your profile settings.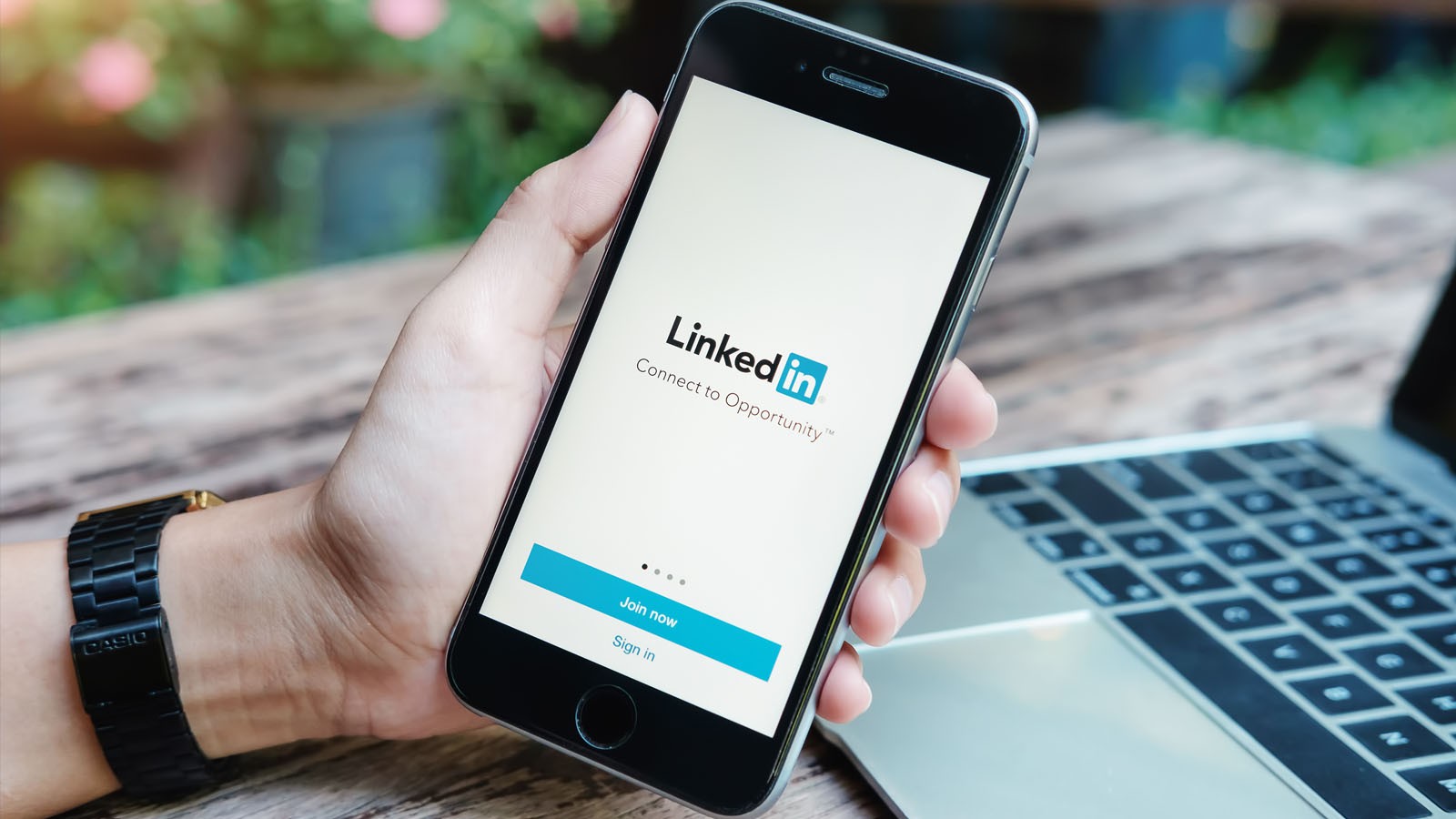 If you are a business coach or industry leader who wants to improve your online presence and strengthen your reputation, you can do that by writing thought pieces in the news feed and commenting on other people's posts.
LinkedIn could also be the first result on Google when employers and clients search your name.
With LinkedIn, I can monitor the activities of those who are in my network. I get to see industry-related news and trends, career milestones, workplace-oriented content, and other helpful articles. It's pretty much like Facebook, but it's tailored to what I do every day at work.
An Outreach Tool
For human resources executives and recruiters, LinkedIn is the lifeblood of their jobs. Data shows that more than 90% of recruiters use the platform to look for candidates.
If you are using LinkedIn Premium, you will determine the users who are viewing your profile and instantly message anyone on the platform.
Creating A Profile On LinkedIn
I had an easy time creating a profile on LinkedIn, but making it stand out to attract recruiters and make valuable connections is another story.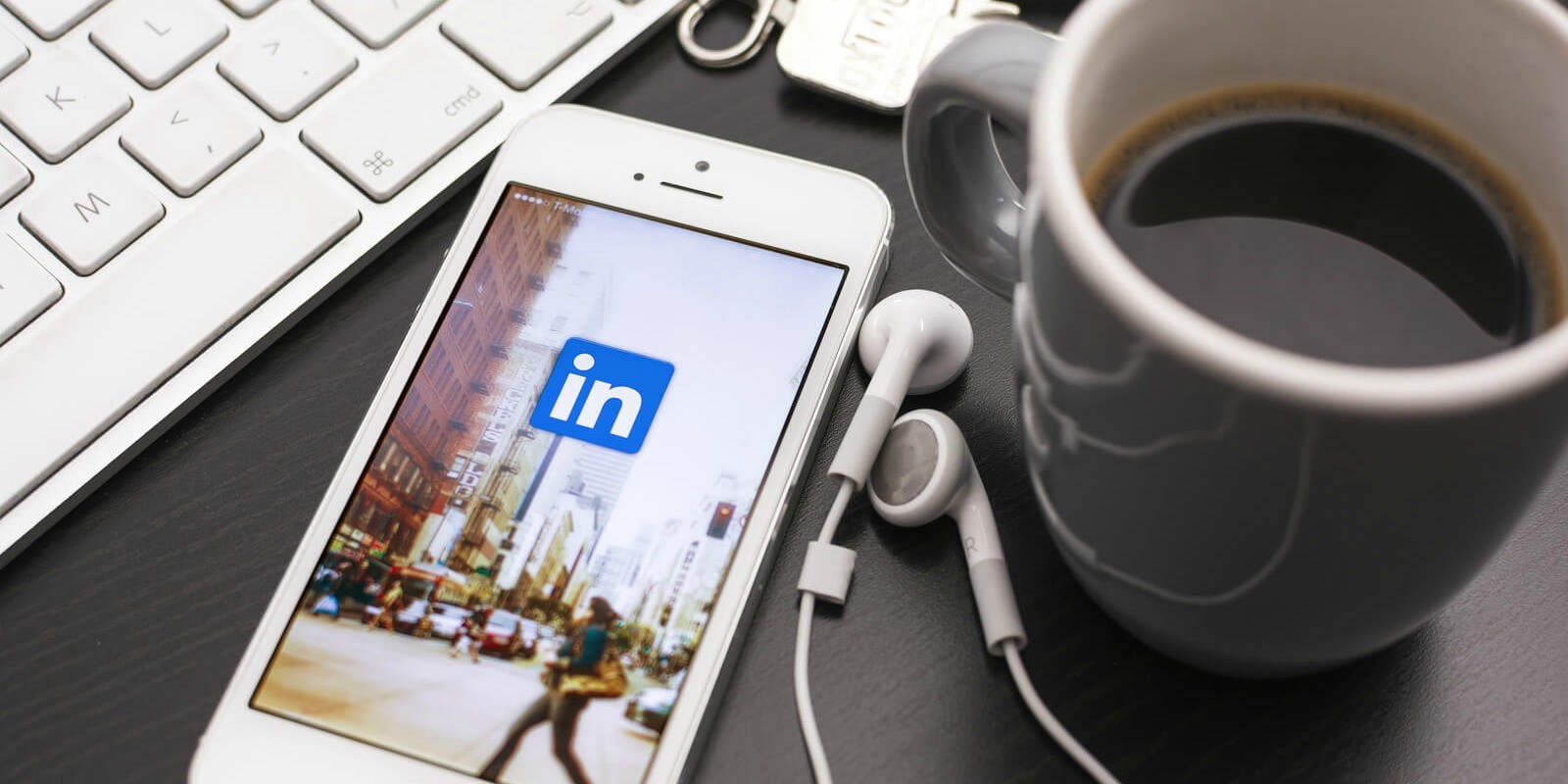 You can make your profile public, private, or searchable even by non-LinkedIn users, depending on your goal. The first element of your profile that you must set up is a quality photo of yourself.
Add a background image that also serves as your banner or cover image. Choose one that reflects your industry, your job, and your personality. For your headline, be clear with your industry, location, and job title.
Enhancing Your "Resume"
My LinkedIn profile is like my alternative resume, and it starts with a concise summary of what I do and what I can offer to employers and clients. Feel free to link to or upload your impressive portfolio.
As for the work history, fill out all the text areas and be specific with each job's roles and responsibilities because HR personnel usually look for keywords in your job description.
How To Download The LinkedIn Mobile App
You can download the LinkedIn mobile app from the App Store and the Google Play Store. If you have an iOS device, you can get the app by signing up for an iTunes account. Users on both iOS and Android should download and install the latest version of the LinkedIn app.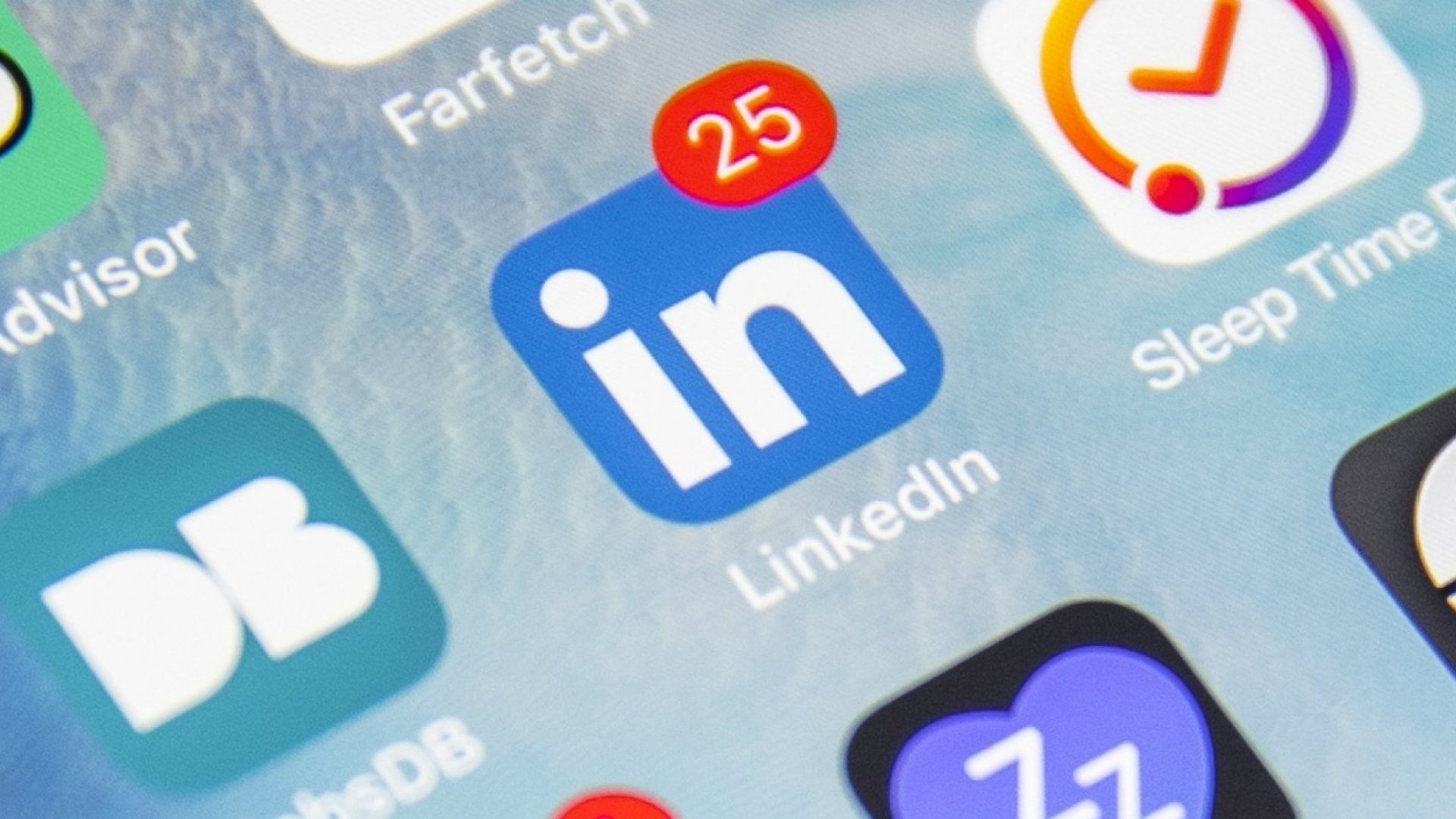 Simply type "LinkedIn" into the search bar of the iTunes App Store, and then click the Get button. After entering your iTunes passcode, click the Install button. This may be done with either an iPhone or an iPad.
The LinkedIn app can be updated to the latest version on the App Store by selecting Updates. The most recent version of LinkedIn will always be displayed at the top of the list; if you find a newer version, simply select it and then select Update.
For Android Users
To find what you're looking for, just use the search bar in the Play Store. If you start typing "LinkedIn," the LinkedIn app should appear. To download and install the app, click on it and then press Install and Accept.
To make sure you have the newest version of the LinkedIn app, go to Google Play. When you see My Apps, tap it. If the more recent version of the social networking app is listed there, tap Update.
How To Build A Professional Network On LinkedIn
One of the best things I like about LinkedIn is that it allows me to form or join a community of individuals with the same interest. The platform works like a directory of my past and present coworkers and other members of my industry. Note that as a LinkedIn member, you can have a maximum of 30,000 first-degree connections.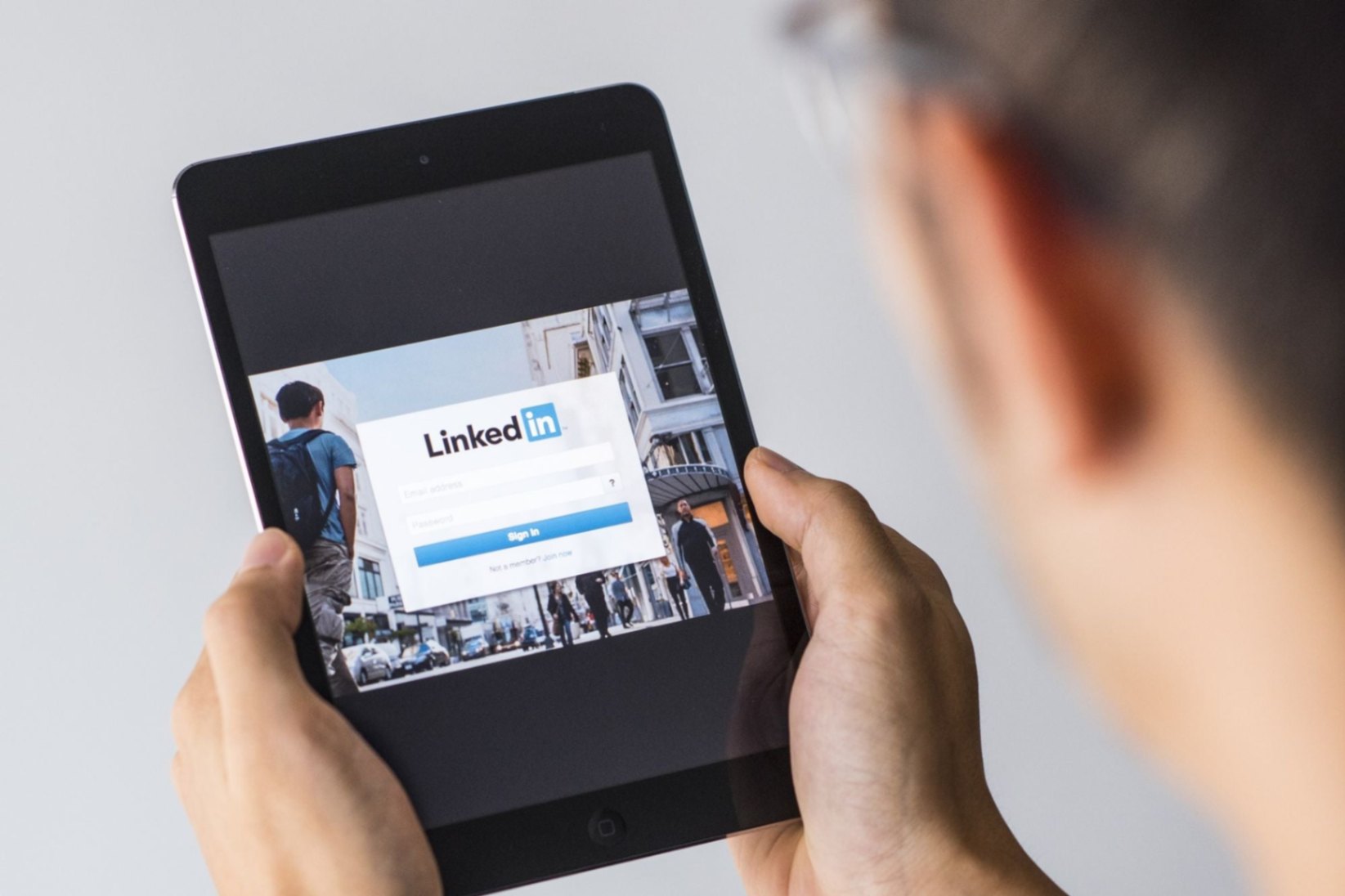 To start building your professional network on LinkedIn, send invitations to members you want to connect with. The invitation asks them to join your network. Once accepted, the person would become your first-degree connection.
When it comes to InMail messages, these are private ones that allow users to contact any LinkedIn member outside their circle while keeping the recipient's privacy. However, InMail is not free because it comes with subscribing to LinkedIn Premium.
The monthly fee for recruiters on LinkedIn Premium is $119.95, while job searchers pay between $29.99 and $59.99.
Ways To Connect On LinkedIn
There are different ways to expand your connections on LinkedIn. First, you can import your email contacts and send them invitations. Go to the People You May Know section and see who you can invite there, like your real-life friends, a former colleague, or another person with the same job title as yours.
You can also check your Alumni page to see your former classmates and schoolmates. The LinkedIn homepage features a search bar where you can type in the name of the person you are looking for.
On the LinkedIn Lite app, you can also type the name in the search bar and choose from the suggestions that will appear.
Conclusion
With its clear layout, functions, and features, LinkedIn is easy to navigate and use. As a job seeker, you need to remember to update your profile from time to time so recruiters and employers can view the best version of your work history.
When you make connections as an industry leader, company executive, or business owner, make sure to be polite and transparent with your intention right away because it is an online community you would want to keep throughout your career.