Podcasts have risen to popularity over the past few years. I would consider myself as someone who is particularly fond of listening to them while driving or stuck in traffic.
I have just recently discovered an app that would allow me to listen to different types of podcasts at any time of the day.
Pocket Casts is a podcast player with a wide variety of shows available. Curious to find out more? See the article for further explanation.
A Platform for Listeners
Great Production Value
Interactive Interface
Easy to Use Tools
Share Your Favorite Podcast
Benefits of Listening to Podcasts
Listen to a Podcast Anytime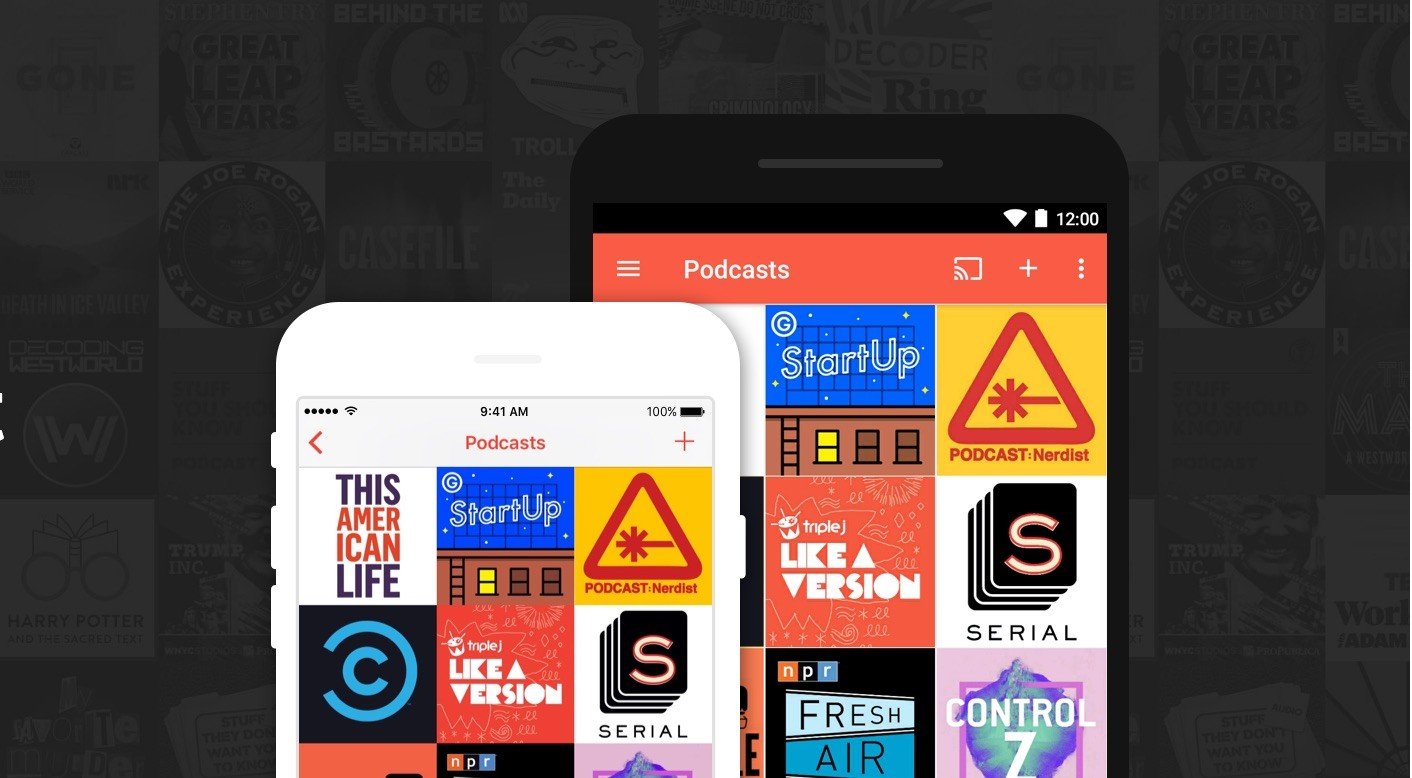 A Platform for Listeners
Pocket Casts is a popular podcast app that lets me listen to different podcasts. The app provides a next-level experience to its listeners by featuring options and functions that make it more intuitive and convenient.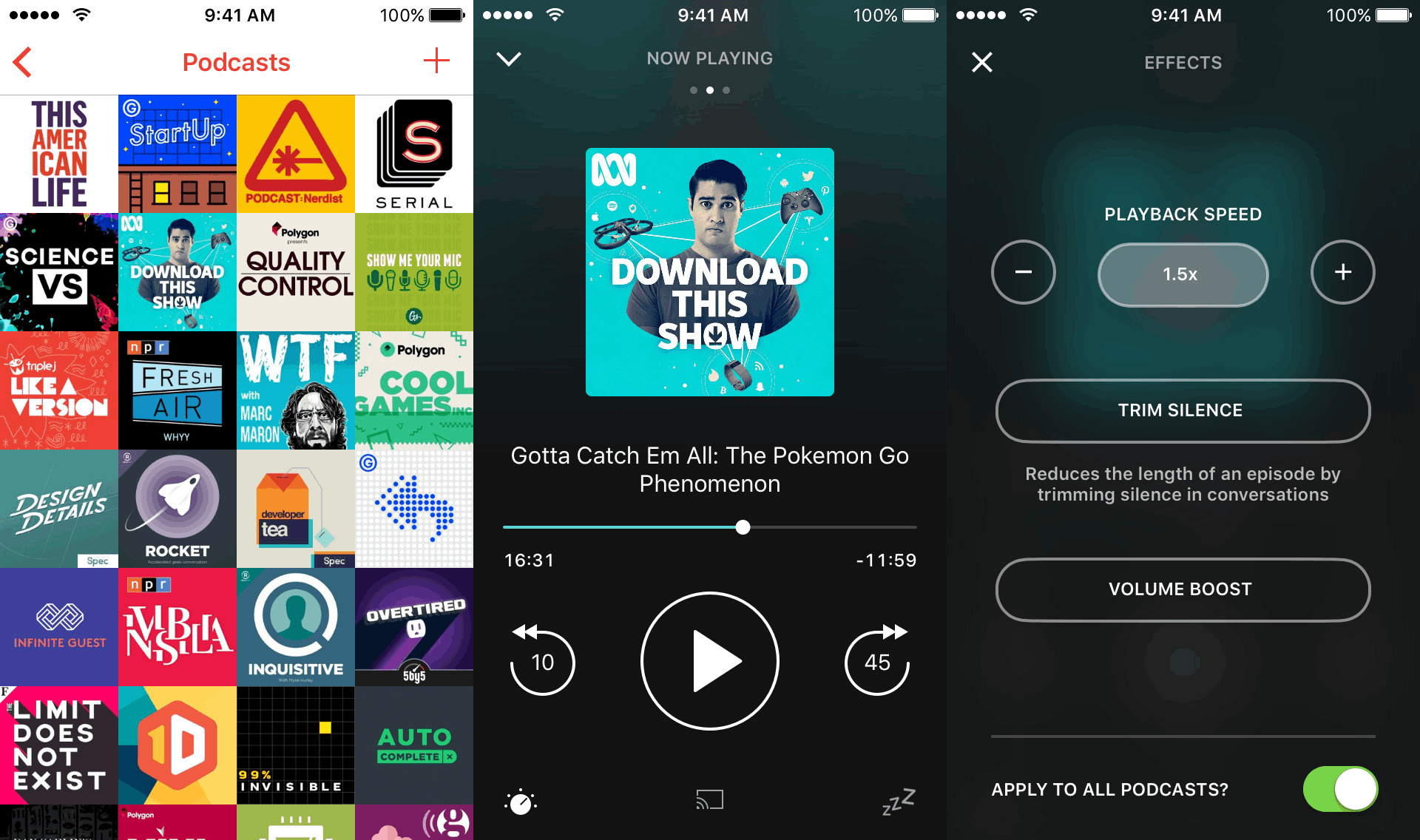 Find your favorite podcast or discover new ones through the app's Search and Discover option.
There's always something to watch or listen to on Pocket Casts, as it features both audio and video content.
Enjoy hassle-free listening with the app with its seamless incorporation of different functions.
Downloading Pocket Casts
Developed by Podcast Media LLC, Pocket Casts is available for download on all mobile platforms including iOS and Android devices.
Simply search the app's name in the App Store or Google Play to download it. Select "Install" or "Get" to start the download, then wait for the installation to complete.
The app includes in-app purchases so I recommend that you select a payment option before downloading the app.
Great Production Value
Normally when I look at apps that offer podcasts, they are downright depressing and dreary.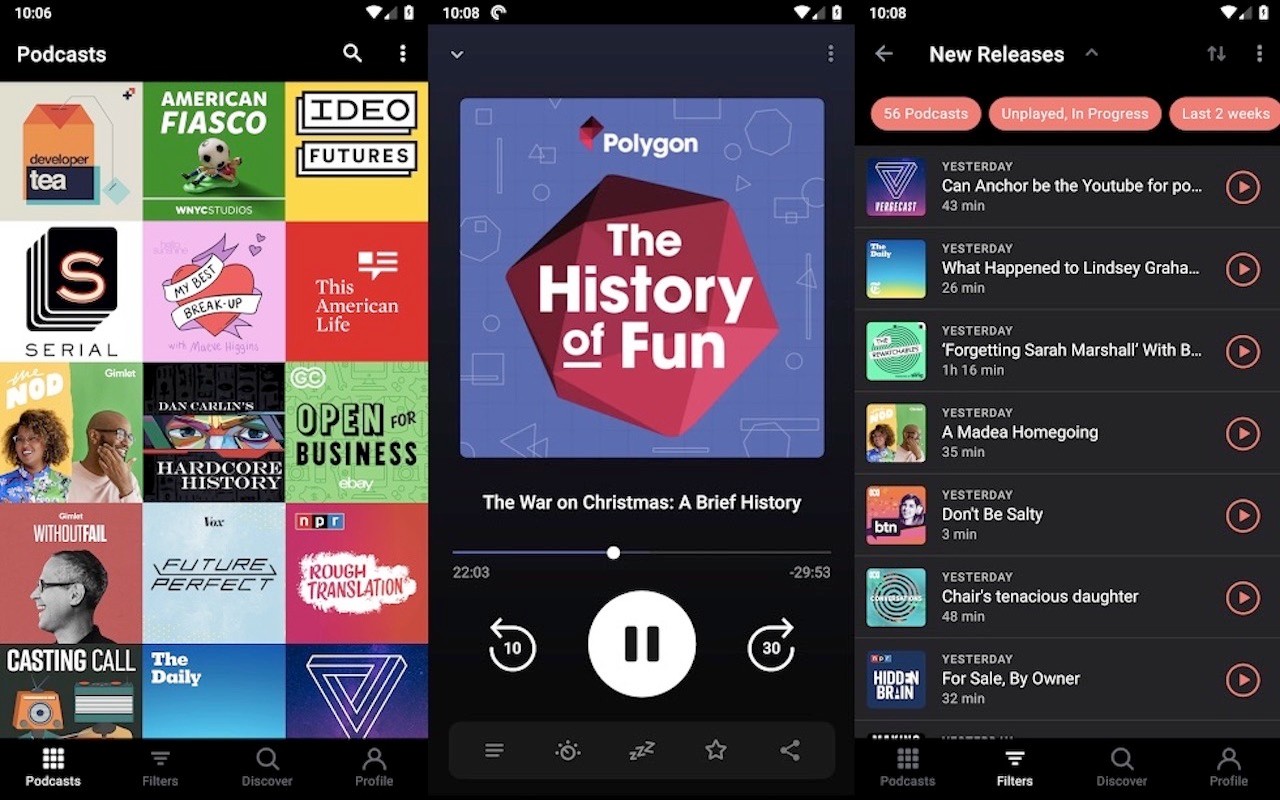 Pocket Casts provides some of the most astounding production values and aesthetics. This makes the app more refreshing to look at so you will always enjoy searching for your next favorite podcast.
I usually listen to a podcast at night when I'm about to go to sleep. This can sometimes be very therapeutic for me. Pocket Casts features a dark and light theme so I can always switch them depending on the time of the day to keep the screen gentle on my eyes.
There is even an Extra Dark theme for those with OLED screens. Apart from that, the color changes alongside the podcast artwork so you will always be within the theme.
Listen Wherever You Go
If there is one great benefit to listening to podcasts, it's that I can do so whenever and wherever I want to. This helps ease the stress during traffic or if I want to find inspiration when going to the gym.
Pocket Casts now makes it even more convenient with letting me listen to podcasts wherever I go.
Pocket Casts is also available through Android Auto, Alexa, Sonos, and Chromecast. There is no more excuse not to listen to the wide array of podcasts that the app offers.
Interactive Interface
Whenever I look for an app, I also choose those that have the most complete features and the most interactive interface. Pocket Casts offers more than that by also providing convenience to its listeners.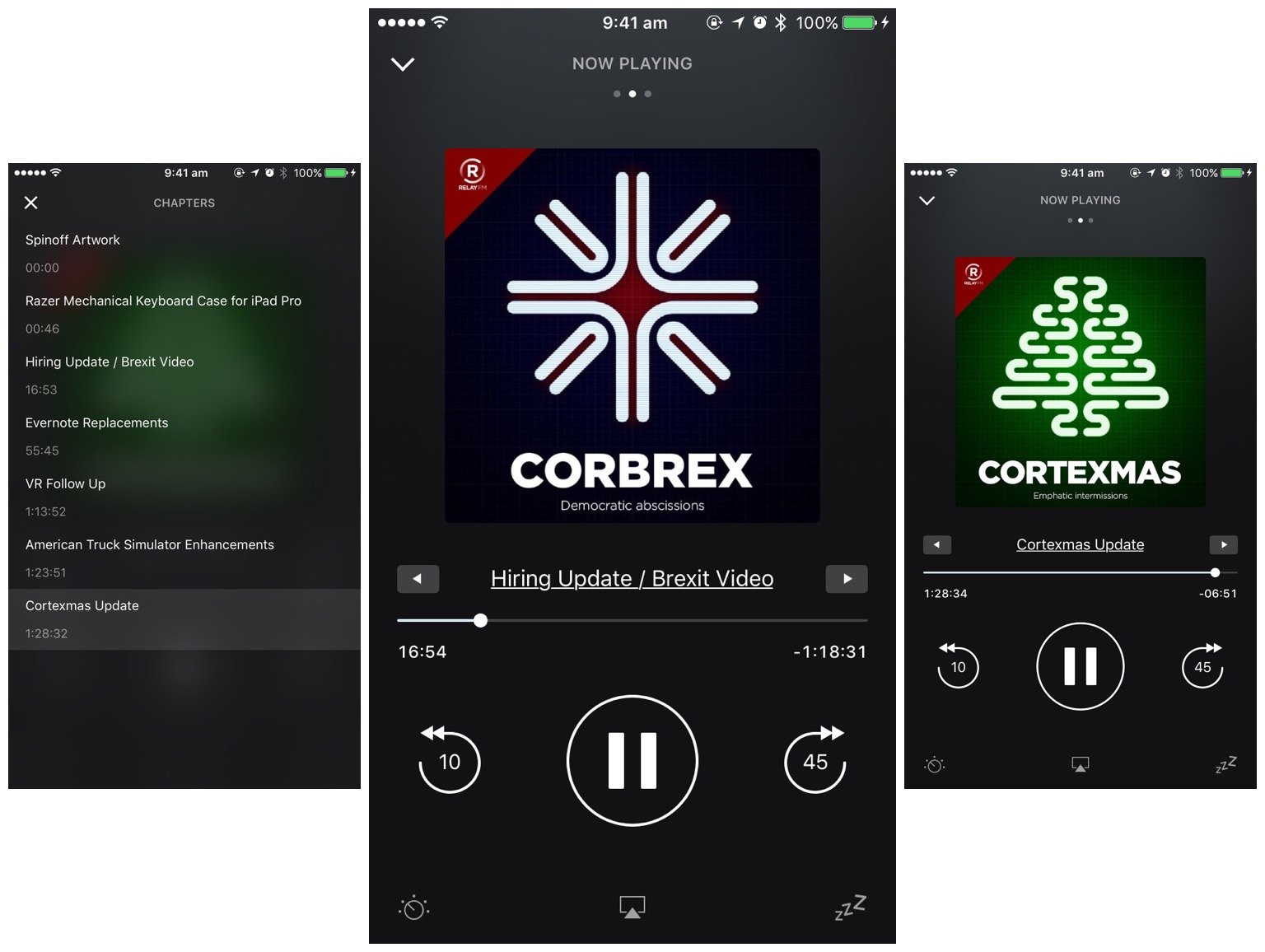 I can queue up all of my favorite podcasts or gather all of them within a single playlist by using the Up Next feature. This way, I get to listen to them continuously without having to search for my next podcast.
The app also has a Trim Silence function where I can trim down silences or pauses in between and within podcasts thus helping me finish all of them faster.
Another surprising feature within the app is the Volume Boost. This allows me to increase the volume of the voices while also lowering the background noise. I can finally get to zero in on the discussion without having to deal with distracting noises.
Stream and Play
I usually want to discover new podcasts to listen to so I let the app do it for me through the Stream feature.
If I do want to get into the nitty-gritty of the podcast, the app provides me with the Chapters features where I can choose which part I want to listen to. Skipping intros and jumping straight into the topic by tapping Skip playback.
When driving, it can be quite difficult to change or press skip, Pocket Casts lets me control the app through Android Wear. If I am at home, I can simply cast the episode on my smart TV with just a single tap.
Easy to Use Tools
I tend to listen to different types of podcasts so I use the Custom Filter function to categorize them and put them on a playlist.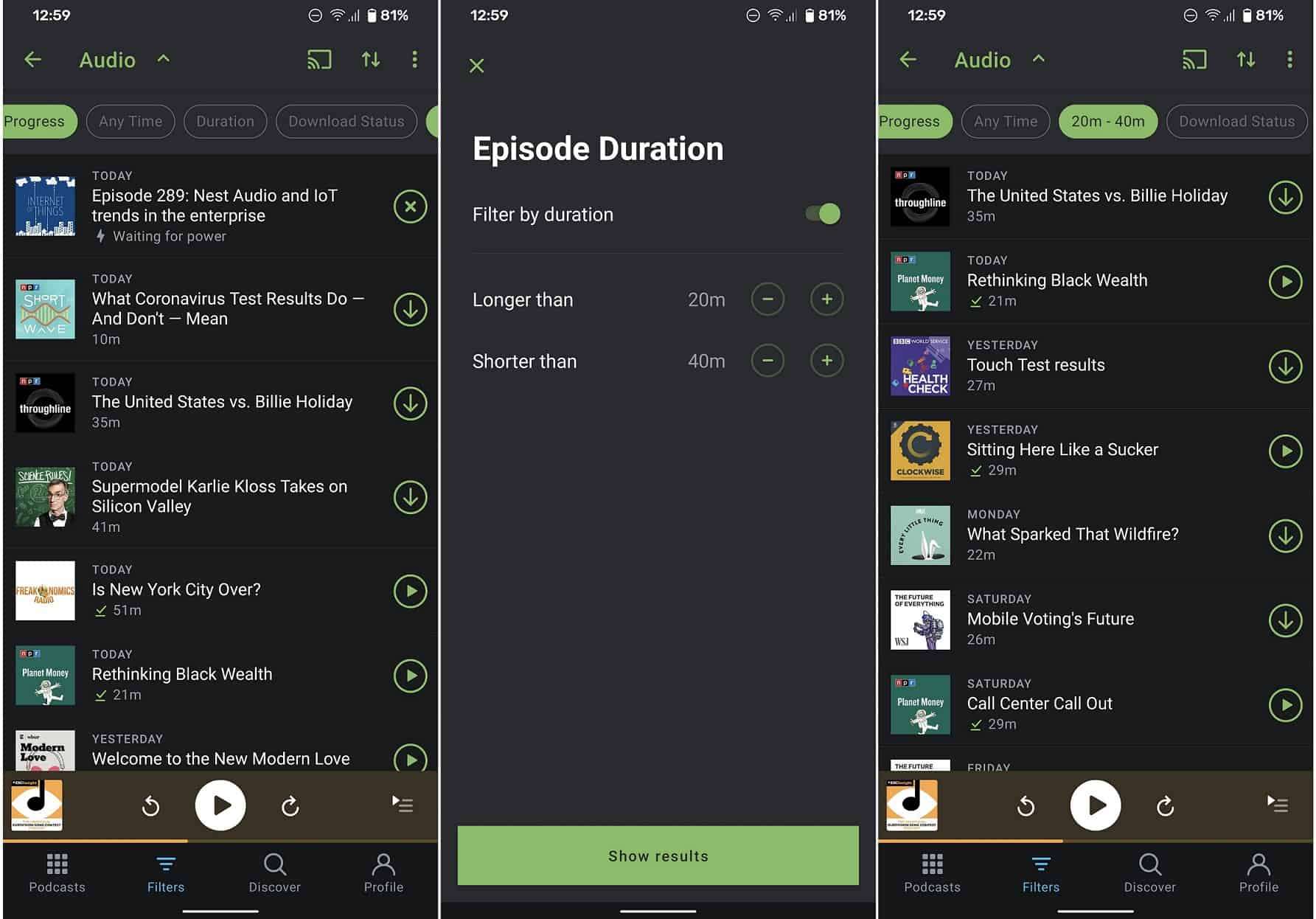 I also get notified when there are new episodes from the podcasts that I follow. The app even provides an option to download the podcast for offline listening.
All of your favorite functions and features as well as searches are synced together and saved in the cloud. This way, I get to pick up from where I left off from one device to another.
Discover More Podcasts
As someone who always wants to find fresh and exciting content, there are a lot of ways for me to discover new podcasts to listen to.
Check the latest episodes from your favorite podcasts by selecting Refresh. You can also browse new podcasts through charts, networks, and many other different categories.
Tap Discover to unlock a series of categories that you can choose from such as News, Music, Science, Society, and Culture, and many other categories.
There are times when I discover a great podcast that truly indulges my intellect and I want to share it with my friends on social media.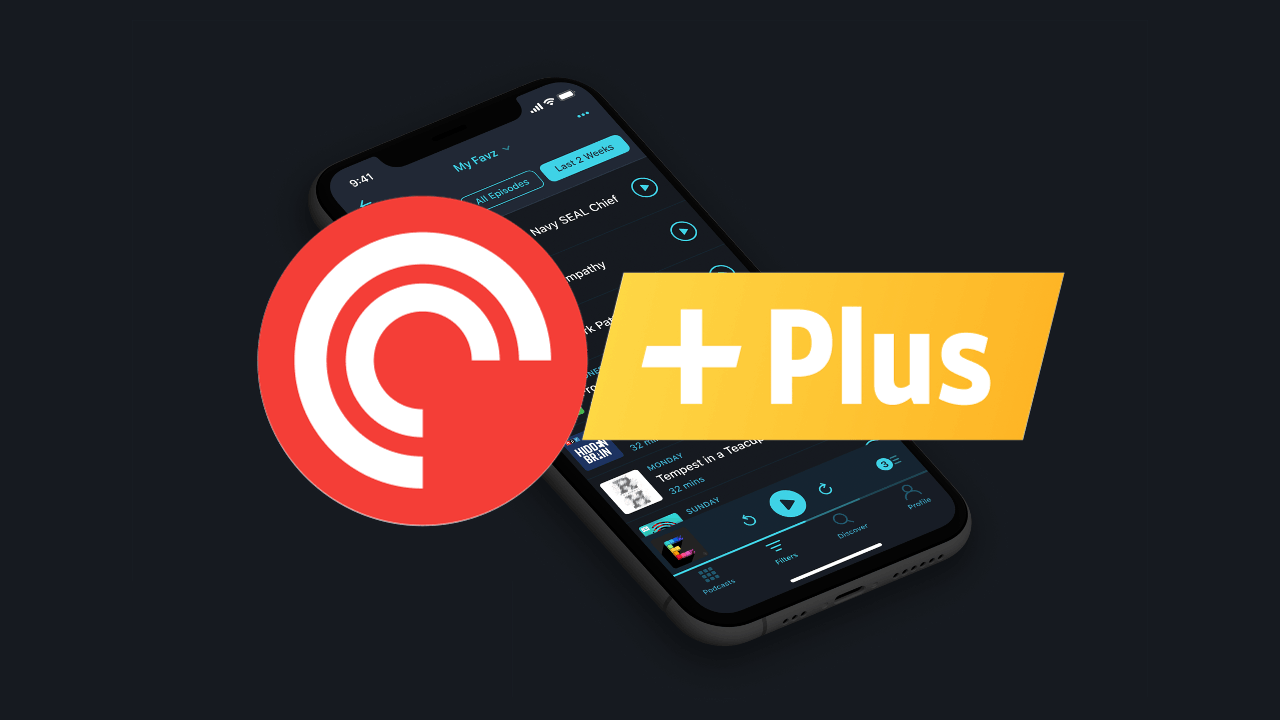 With Pocket Casts, I can easily share these podcasts on different platforms such as Facebook, Twitter, and many others.
The Share feature also offers other options to share such as sending over Bluetooth or through the cloud.
Try for Free or Subscribe
Previously, the cost of Pocket Casts ranged from $4 to $10. There are no longer any costs associated with downloading the software. These updates have broadened the app's user base even further.
The subscription service in the app, however, costs $0.99 per month or $10 per year. Pocket Casts Plus is a paid service that provides additional features like desktop apps, custom themes, and specialized icons.
The subscription also gives you 10 GB of cloud storage so you can store or upload your audio and video content into the platform.
Benefits of Listening to Podcasts
At first glance, many people might not enjoy listening to podcasts. There are many other ways to get information or be entertained with the content being offered.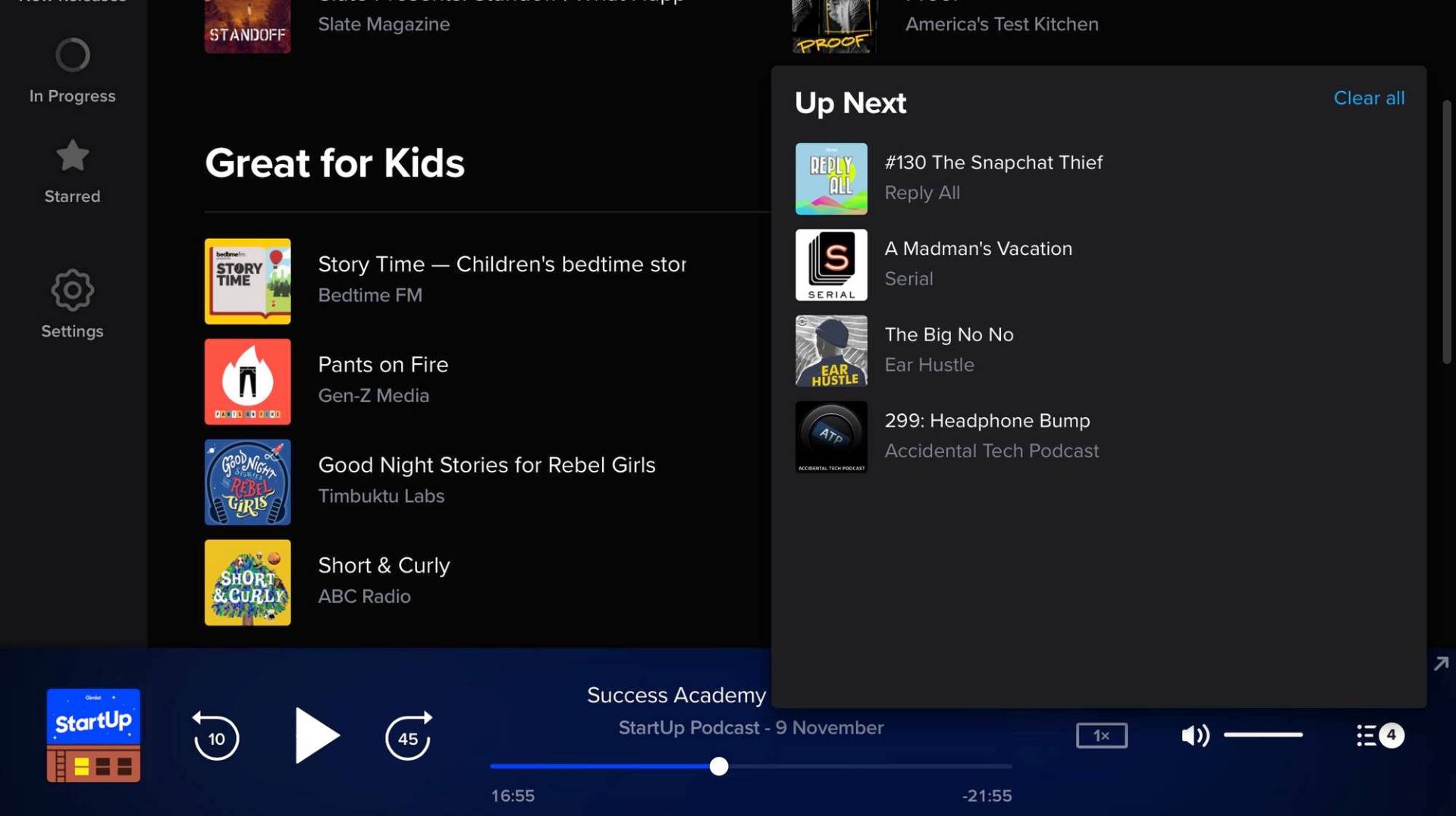 However, there is something about listening to podcasts that make it a better experience. For one, listening is more convenient than sitting down and watching your favorite show on TV.
You might also be surprised that most podcast audiences are highly educated and are successful in their field. So, if you want to become successful one day, it's not too late to start listening to different podcasts today.
Providing New Insights
Podcasts discuss a wide range of topics and news events. This is why I am a dedicated podcast listener. In addition to a wealth of data, I also gain familiarity with the hosts and a deeper understanding of the topic at hand from listening to these shows.
Podcasts come in different varieties. Topics range from lifestyle to current events down to niche ones and are usually done by experts of their chosen field. You will always get the best and expert advice from these podcasts if you are looking for one.
Podcasts are useful because they present new points of view on familiar topics. It gives me a different angle from which to view the discussion and aids in my overall comprehension.
Listen to a Podcast Anytime
The best way to listen to podcasts is when I'm either driving or doing something else.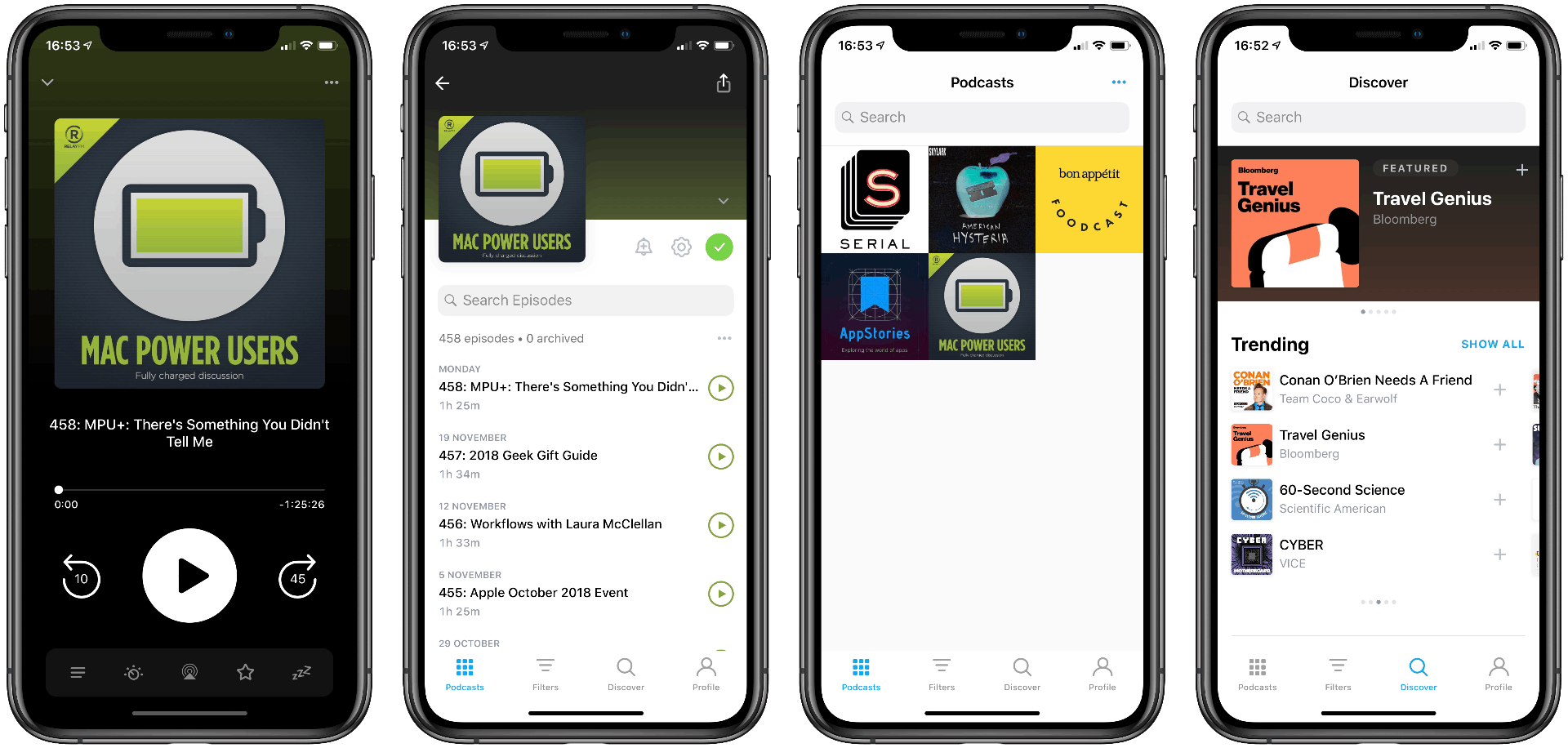 I get to listen while doing my chores or working out. If I was watching the news, I would have to sit down in front of the TV and focus on watching.
That's not the case with listening to podcasts. Multitasking is the name of the game. I get to finish my chores, do groceries, or drink my coffee while listening.
Become Better Listeners
We can improve our listening abilities by listening to podcasts on a regular basis. Podcasts allow us to feel invested in the discussion at hand since they put us directly in the path of the host.
Make good use of your time in listening to a podcast and become a better listener.
Conclusion
The use of podcasts has grown in recent years. They give me something to think about, and the ideas they present are fascinating.
Now, you get to experience listening to podcasts any day, anywhere, and anytime with Pocket Casts.