As a music fan, I always want to go to concerts and enjoy new music. While there are a lot of ways for me to book concert tickets, I've always wanted to find an option where I can do so with my mobile phone.
Fortunately, I've come across the Songkick app that can do just that.
Do you want to learn more about this music platform that has millions of people enjoying music? Read on to learn more about the Songkick App.
A Place for Live Music
Search for Musicians
Find Upcoming Concerts
Find Ticket Options
Add Your Favorite Artists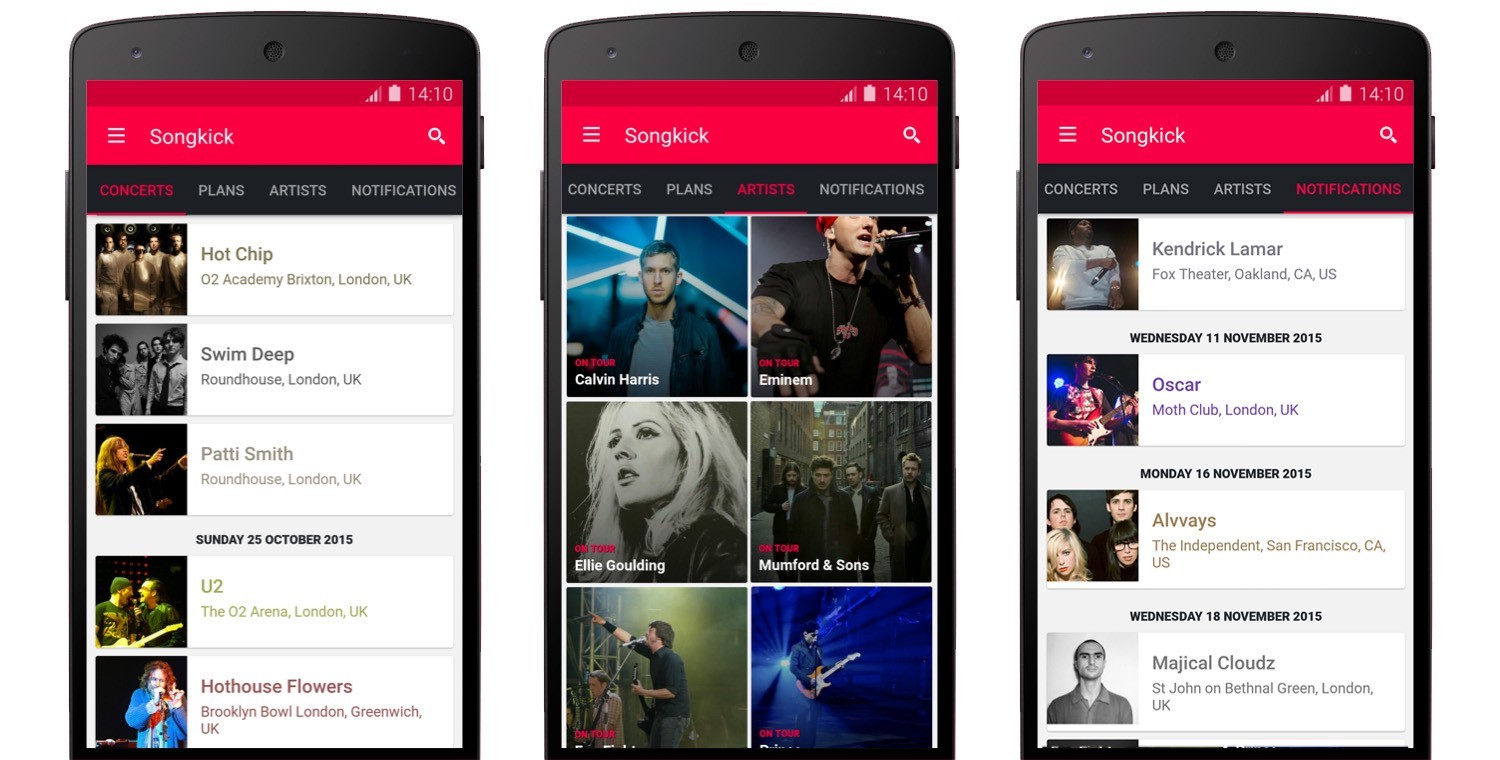 A Place for Live Music
For those who are fond of live music like me, Songkick is the best app to listen to live concerts. It provides a direct avenue for budding artists and singers to hold their concerts online.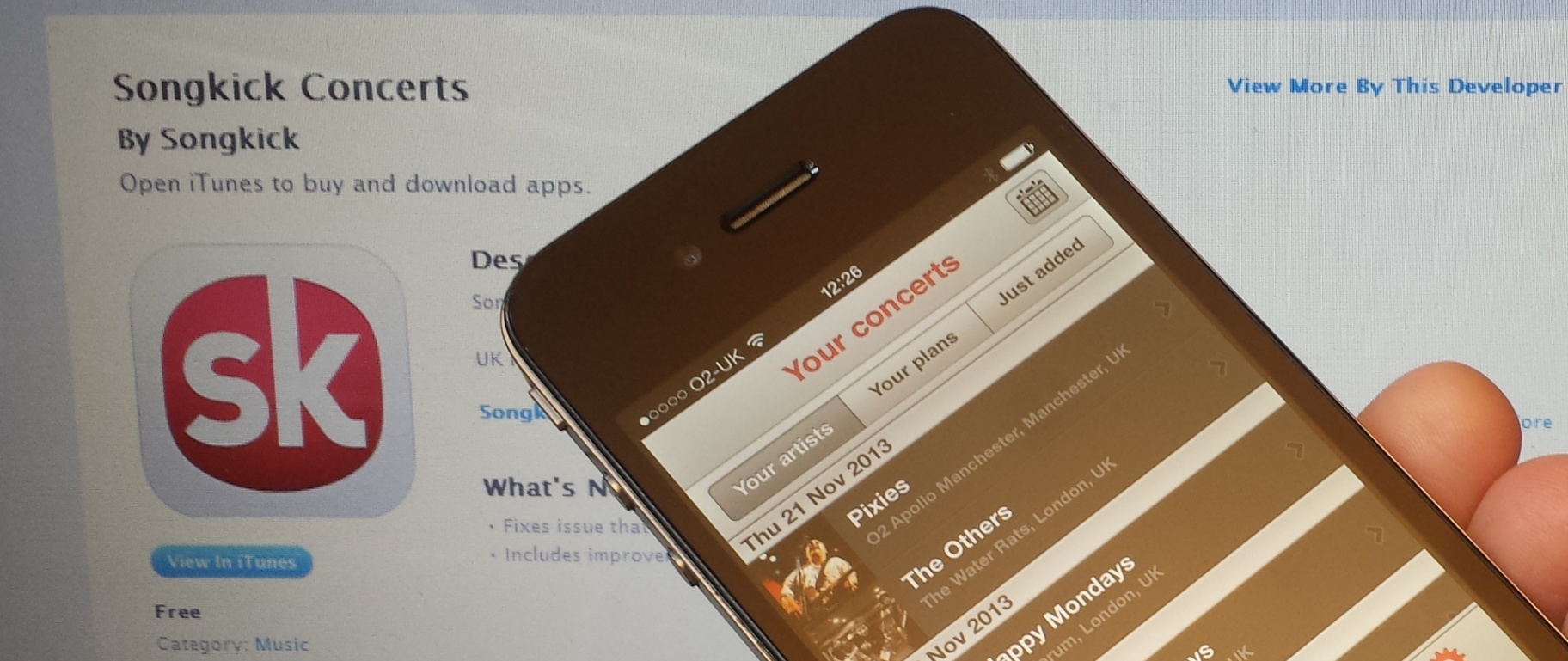 Apart from that, the app also presents a lot of features from options on where to buy your next concert ticket to finding the next music superstar near your area.
The Songkick app may be downloaded from the Google Play Store and the Apple App Store. The website is also accessible from a computer.
Track artists, find new music, and get notified when there's a new concert near you. Never miss another show with the use of the Songkick app.
Getting Started
After downloading the Songkick app, log in to the app using your Google account or Spotify login for Android users. iOS users can log in using your Apple Music account. To begin using the app, you will need to enable your Location first and connect to the internet.
It will then recommend musicians, shows, events, and even live comedy shows near your location. There will be a ton of recommendations, and you can check each profile from each event to find ones you like. After checking the musician's profile, check their concert page and see if they have upcoming shows and events near you.
The app also checks your Music Library songs right away, as well as the songs on your playlist. Based on what the app was able to find out, it will then suggest some acts. The app also tries to suggest new acts that sound like the ones you are listening to right now.
Search for Musicians
Sometimes, I get fed up with listening to mainstream musicians and generic artists. This would be one of those times when I want to discover someone new to listen to. Thankfully, there is a chance for me to do so with the help of the Songkick app.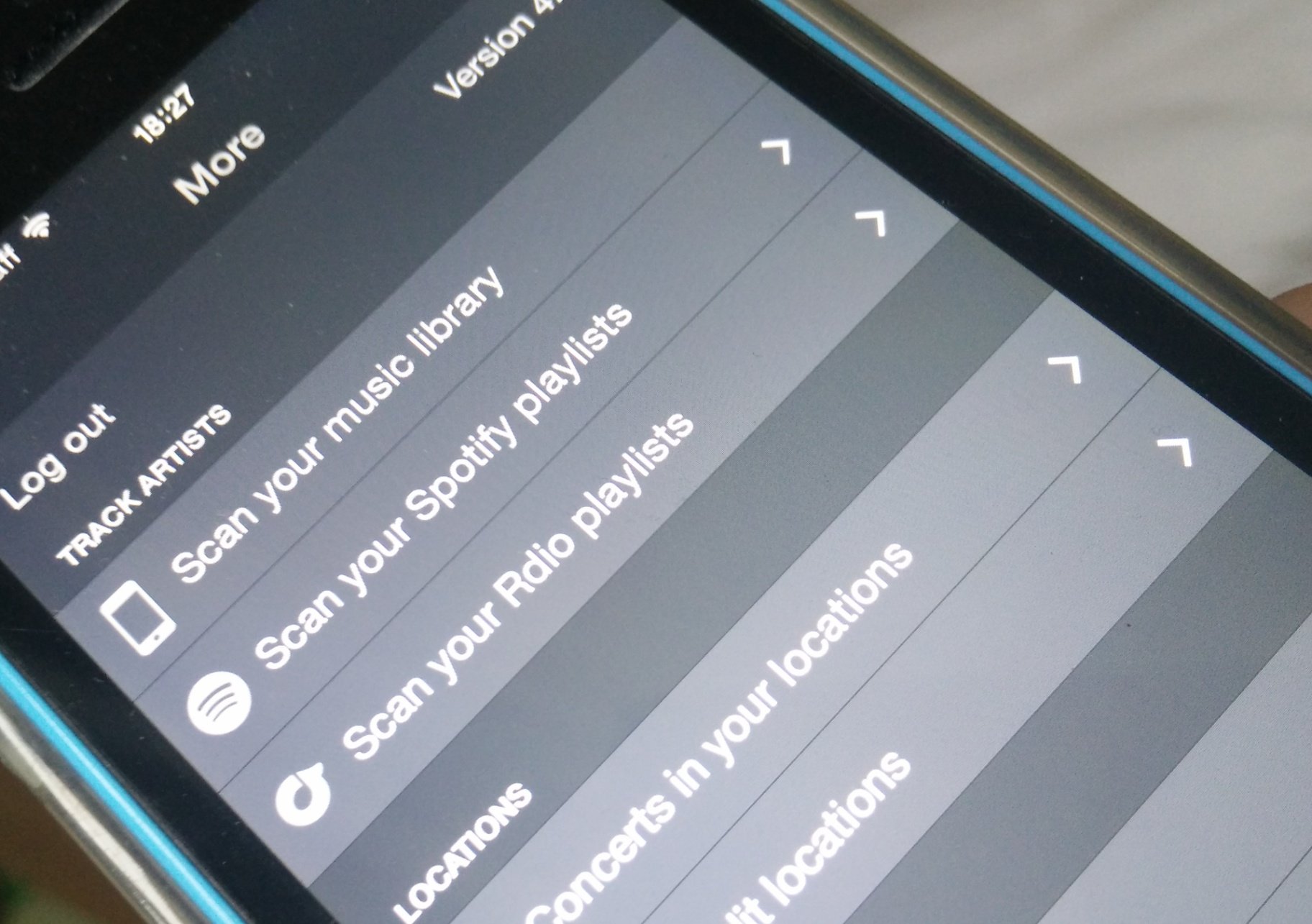 I like this app because it has a lot of new singers who are trying to break into the music business.
I just discovered a few musicians and artists that sound far superior to the ones typically found on the radio. Check out the Songkick app to discover some of the best musicians out there.
Use the search function to find your favorite artists or you can check out the recommended tab to check out all the budding artists of our times. The app also connects directly to my Facebook, Spotify, and Google Play Music so it knows what type of artists and music I like.
Promote Your Shows
Songkick is a great app to use if you want to find the best and newest singers in your area. It is also great if you are an artist and want to promote your show.
You can go to the part called "Toolbox for Artists" and fill in all the information that is asked for. Before the app starts to share your promotional pictures, you will have to wait for them to be approved.
If you sign in with your Facebook page, Songkick will also promote your shows and events on your Facebook page. This can be done in a lot of other ways. You can even sign up for deals through SoundCloud, Spotify, Twitter, and a lot of other social media sites.
Apart from the promotion, you also get audience insights where you get more information about your upcoming concerts and can check your pre-sale data. This is a great way to see how you're doing within the platform.
Find Upcoming Concerts
I miss going to concerts. The crowd and the entire experience have always been incomparable. Live shows and concerts provide an authentic feel to the artists and they offer some of the best experiences in the world.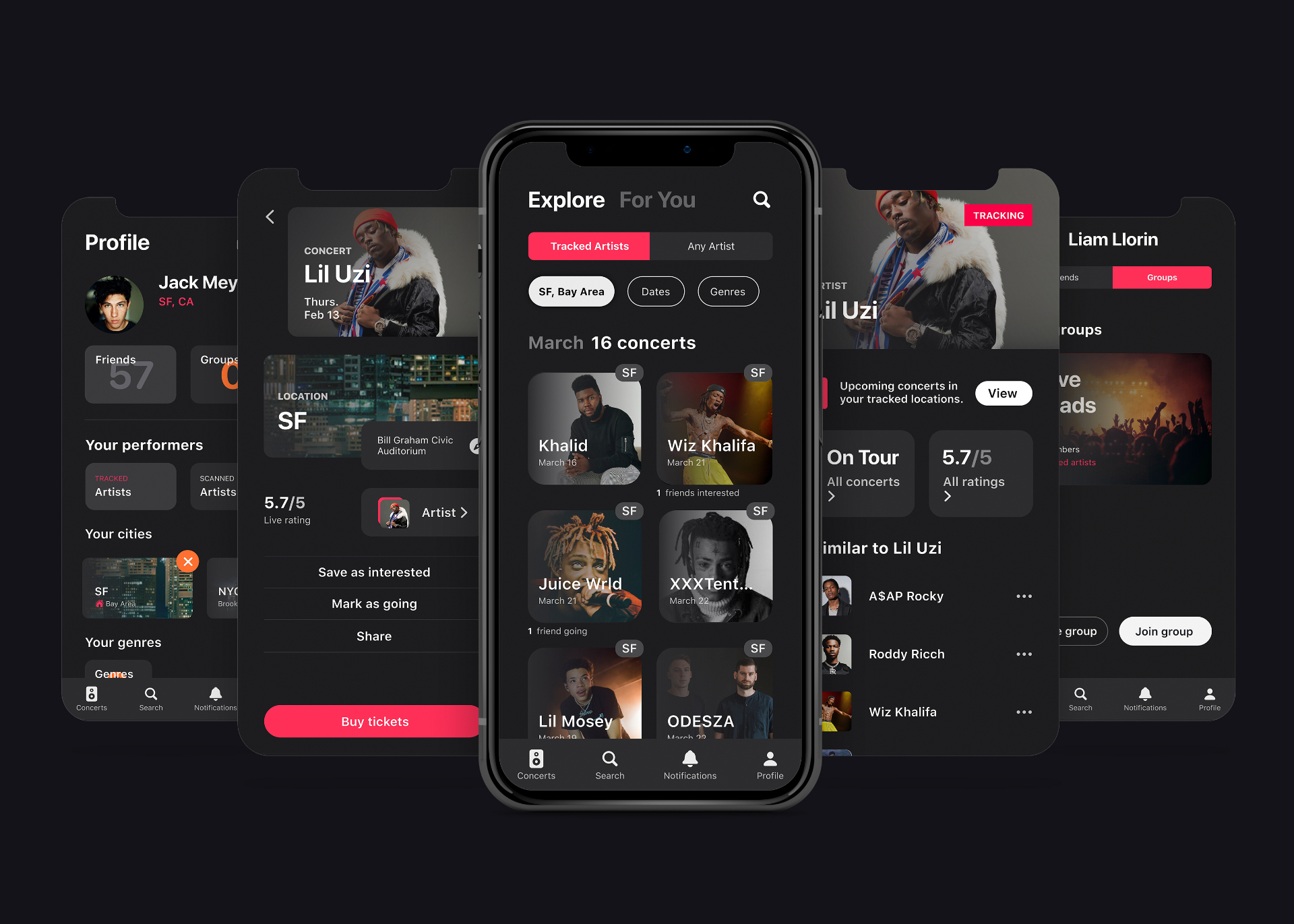 Songkick has a feature that notifies me whenever there are music festivals and concerts near my area.
To use this feature, tap on the 'Find A Concert' option and you will receive a list of upcoming concerts from the nearest one to the farthest from your location.
Track Events
After booking a concert, I get notifications or alerts if there are any changes made to the event. I also get alerts to the days leading up to the concert as well. This way, I will never miss attending the event.
Find Ticket Options
Once you have taken interest in a nearby concert, the app will then recommend that you purchase tickets for that show.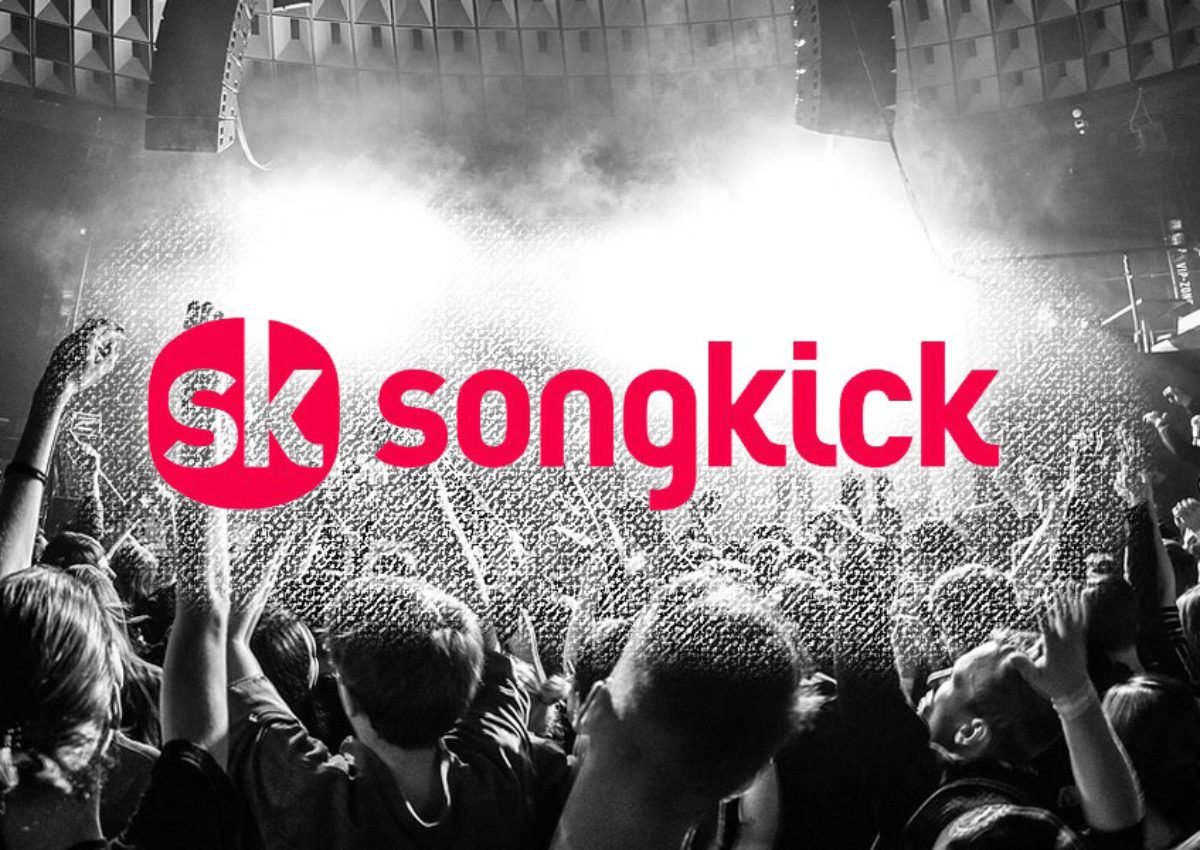 It's easy to buy tickets through the app. All you have to do is tap on the event page, and it will take you to a real website where you can buy tickets.
To finish the payment, you will need to put in your information. When you're finished, you'll get an email confirming that the payment has been made. You will get another email or message telling you that you now have a ticket to the show.
A concert would not be fun without friends and family around you, right? Why not share all of your plans on your social media page and invite them to join you instead?
The app has a feature that allows you to share both the concert that you have booked and the concert that you plan on having.
Whether you are an artist wanting to promote your event or just a fan of a certain band, you can share them and even get to invite other people to join you.
Add Your Favorite Artists
Another great feature within Songkick that I like is how I can track different artists and my favorite musicians and add them to list my list of artists.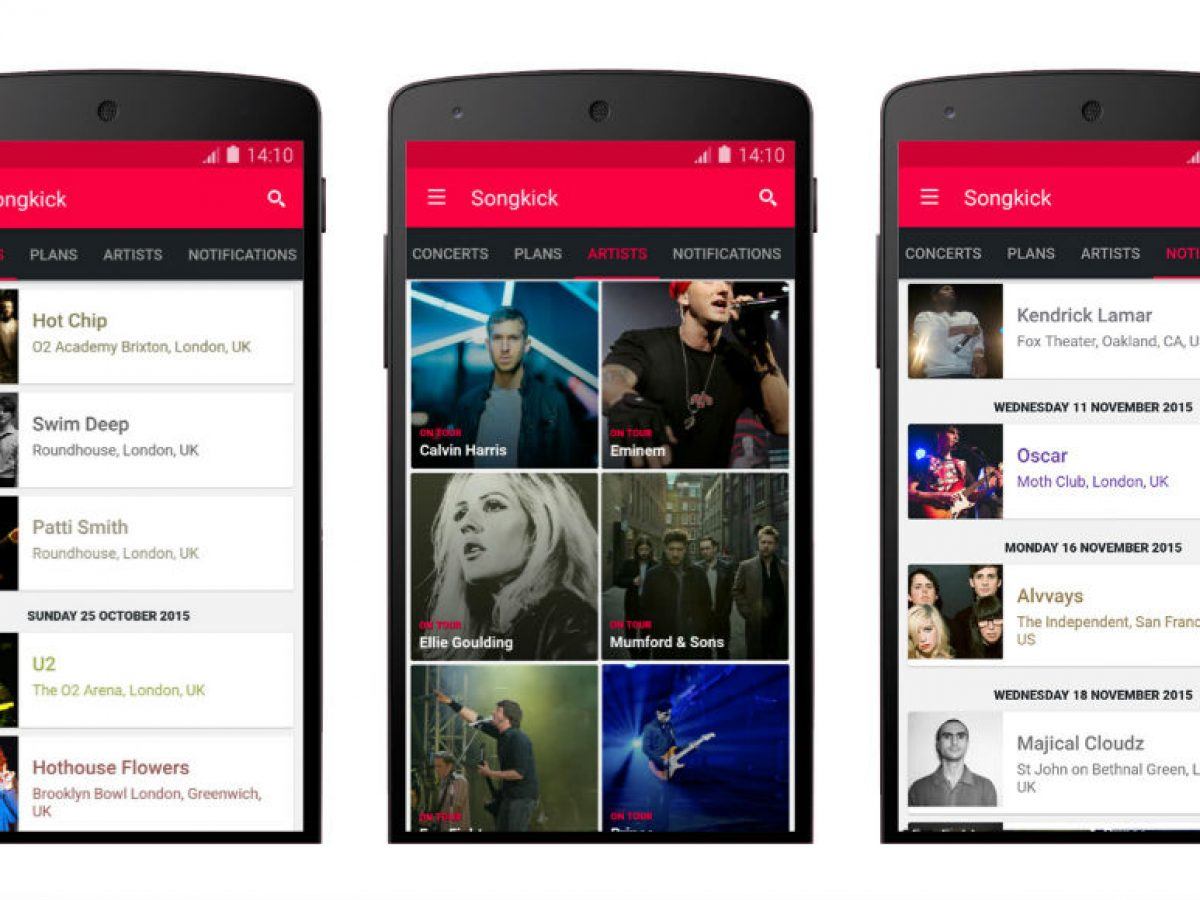 Whether you are a fan of mainstream artists such as Kanye West or a follower of indie bands, you can add them to your list.
Once added to the list, I will then receive notifications on my phone for any changes or updates made on their profile.
Whether it is for a concert or a single release, I always get to have an update and see if it is worth checking out.
Discover More Than Just Musicians
While Songkick does focus on musicians, there are also other shows that are worth checking out. Most of them are usually comedy shows that you can also book tickets to.
Comedians such as Amy Schumer and Bill Burr often post event updates over at Songkick so you can always check them out.
All you have to do is look up your favorite comic and see if they are going to be performing near you soon. As always, buy your ticket and sign up for event information.
All of This for Free
With all the features being offered in the app, you might be thinking that the app would not be free to use.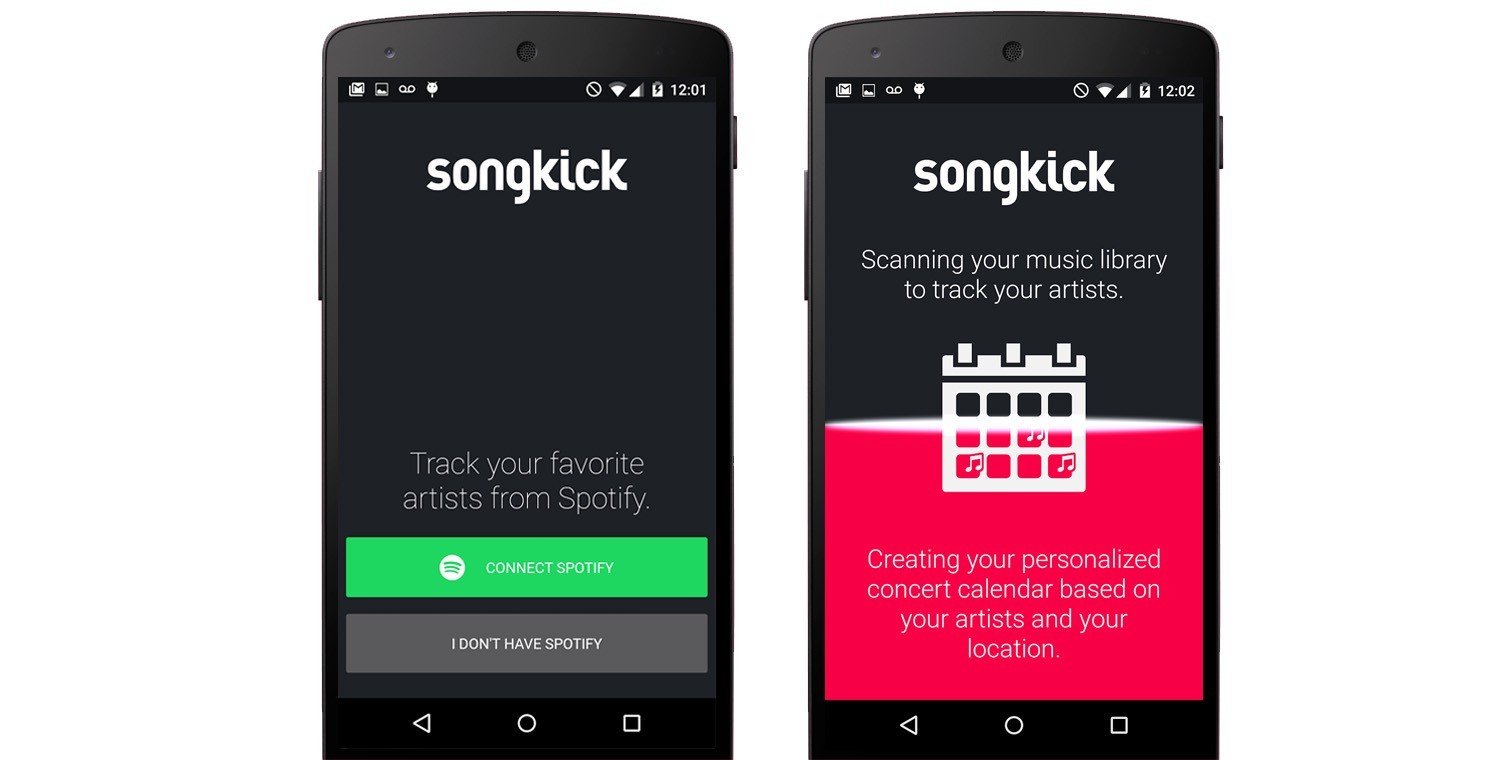 Songkick is, in fact, free to download and free to use. There are no hidden charges or subscriptions to deal with when you use the app.
The app and all of its functions should be available to you without charging you as long as you create an account.
However, when you plan on buying a ticket, you will need to purchase them and the prices may vary depending on the artist.
Comparing Songkick to Other Apps
There are a lot of apps that function similarly to Songkick but there is a reason why I would rather recommend using Songkick instead of anything else. The fact that I can search and discover new artists and follow their rise to fame through their events is a great feature in itself.
Many users have also sung praises with the app saying that it has one of the best and easiest user interfaces.
There is a reason why Songkick has a rating as high as 4.5 stars on the Google Play Store. People trust this app to help them discover concerts and buy tickets.
Conclusion
Whether you are a fan of popular artists or in search of an indie band, the Songkick app is the best music app that I have downloaded.
It offers all the functionalities needed to book concert tickets and it even lets me search for different concerts nearby. And the real kicker here, it's that everything is free.