When I hear the word mobile banking, what comes first to my mind are the mobile apps that traditional banks developed to make their services more accessible to clients. However, I recently encountered this mobile banking service called Chime, which a financial technology company offers.
The fact that there are no overdraft costs, hidden fees, or transfer fees when sending money to loved ones piqued my interest in Chime. What a fantastic idea! I set out to learn more about Chime and its mobile banking features.
If you find Chime intriguing as I did the first time I heard about it, then you should read on to know more about this service. This article will discuss what Chime is, how it works, and its advantages and disadvantages.
What Are Chime And What Are Its Services?
How Chime Started – A Brief History
How To Download The Chime Mobile App
How To Use The Chime Mobile App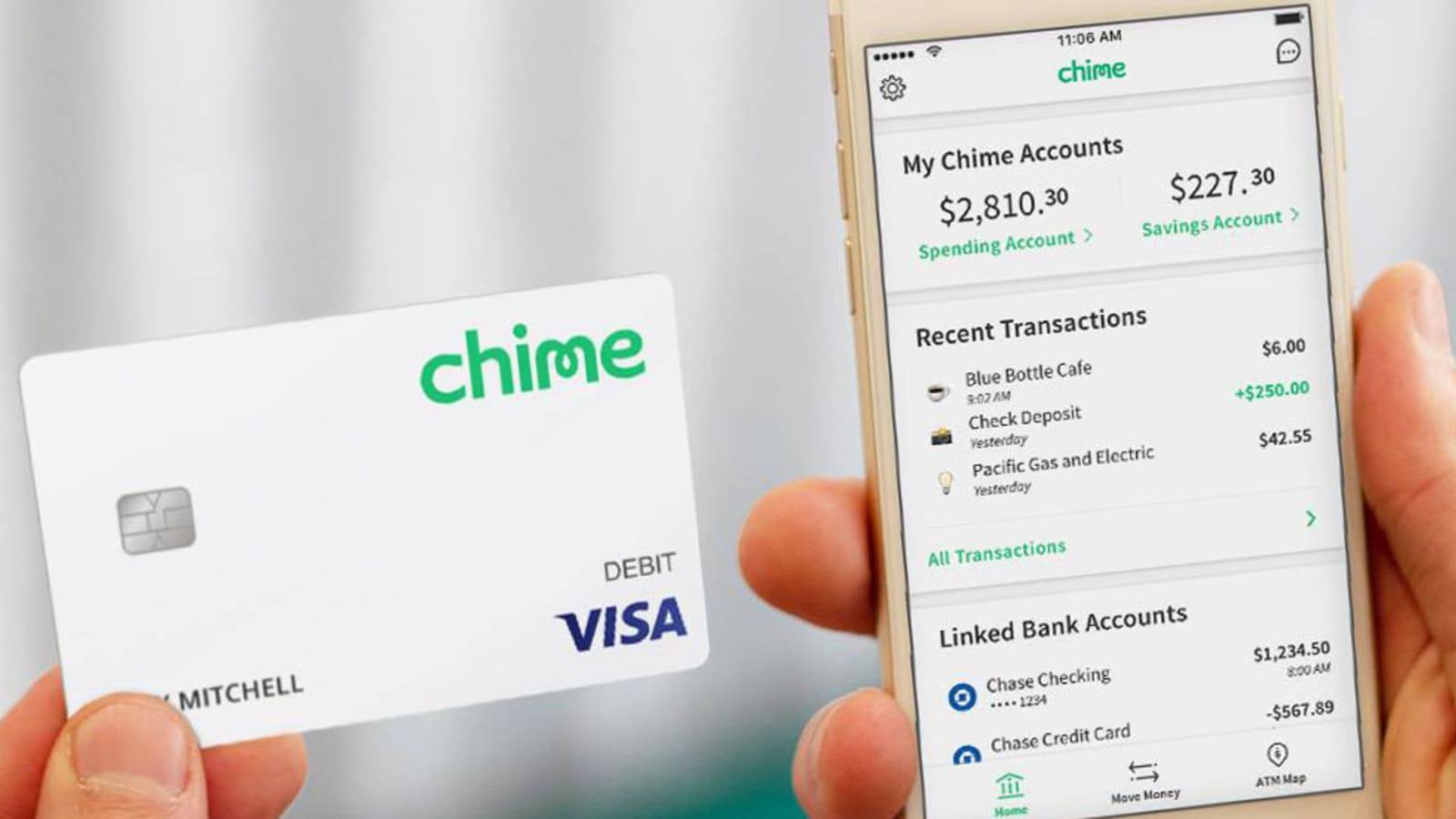 What Are Chime And What Are Its Services?
Personal banking services are provided by Chime, a financial technology company, through FDIC-insured institutions, such as The Bancorp Bank and Stride Bank, N.A. Chime is an online bank that aims to streamline its services by only providing a single type of account (checking, savings, and secured credit card).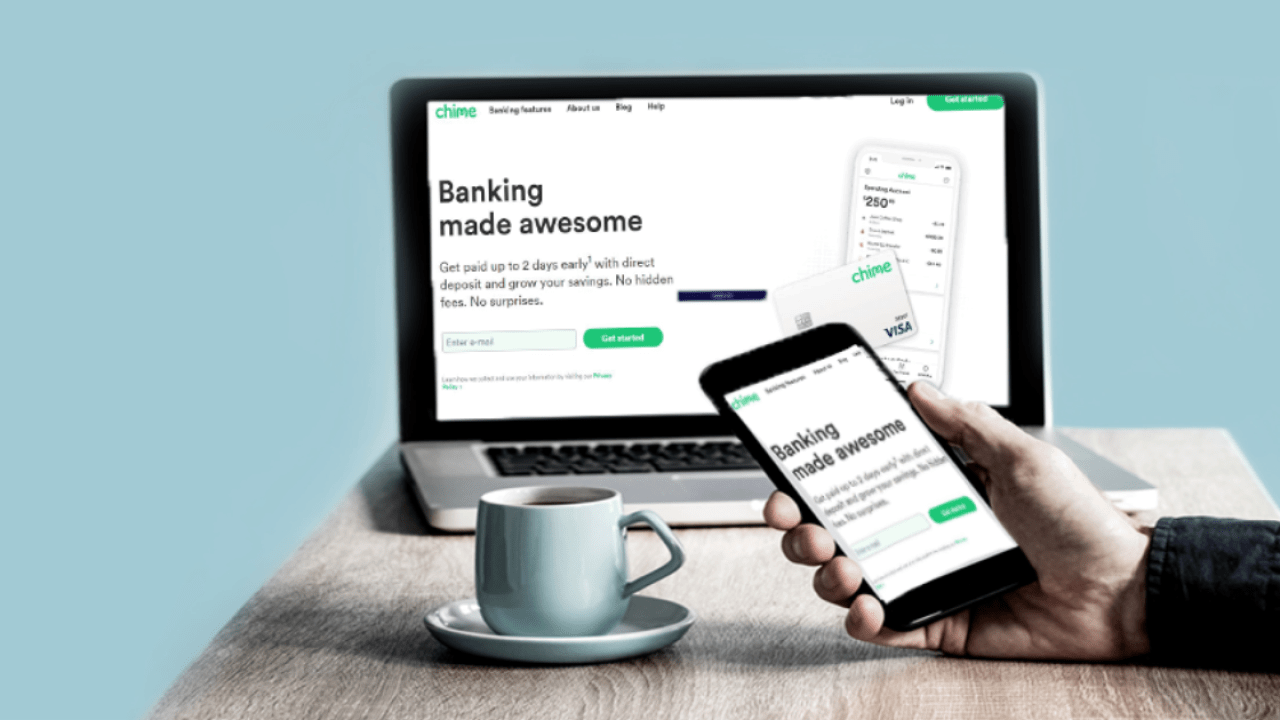 The company promotes its Chime Savings Account as a high-yield saving account offering an annual percentage yield (APY) of 0.50%, with no monthly fees or minimum balance requirement. What I find remarkable about this savings account is that it has no interest earnings cap and even a single penny earns interest.
Additionally, no minimum initial deposit is required to open an account, but you need to have a Chime Spending Account to do so. It also has two optional programs to promote saving, namely the Save When You Spend, which transfers the difference to your savings account when using the debit card.
And the Save When I Get Paid moves 10% of your paycheck, $500 or above, to your savings account.
Chime's Checking Account And Secured Credit Card
The Chime Spending Account refers to the firm's checking account, which also has no monthly account fees and minimum balance requirement, and comes with a Visa debit card. I learned that if you receive direct deposits into your Spending Account, you'll be able to access the funds two days earlier than usual.
The Chime Spending Account's SpotMe tool is another wonderful addition. Chime designed the solution to help you avoid overdraft fees by letting you make debit card purchases while being $20 overdrawn. The SpotMe app allows you to keep tabs on your credit line, which can rise to $200 based on your credit history.
Chime's Credit Builder secured credit card is a good option for those who want to establish credit without having to undergo a credit check. Chime Visa credit card purchases are made possible by adding funds from your Spending Account to your Credit Builder Account. My favorite part about this service is that there is no APR required.
How Chime Started – A Brief History
In 2013, Chris Britt and Ryan King co-founded Chime in San Francisco, California, on the premise of providing an alternative to traditional banking. Britt currently serves as the company's chief executive officer (CEO), while King is its chief technology officer (CTO).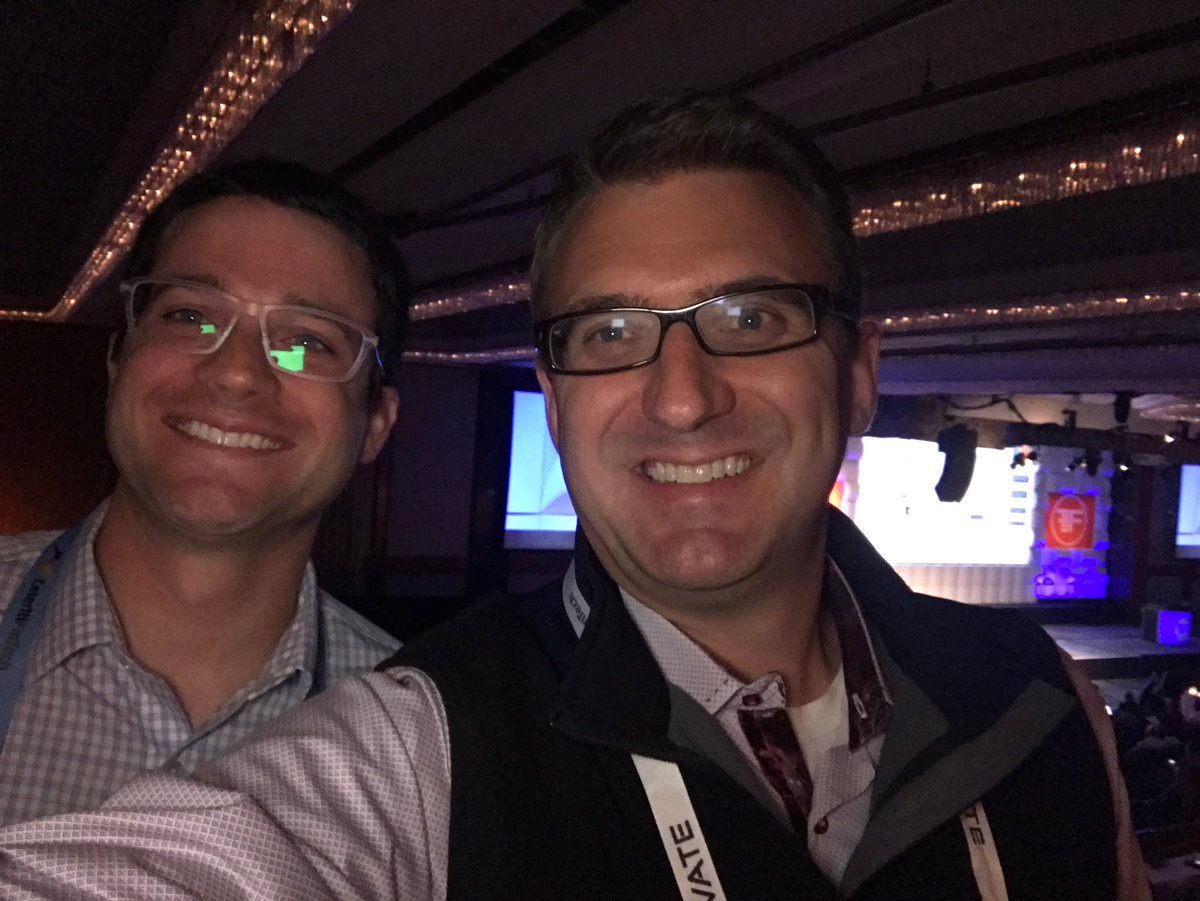 As of 2020, Chime has 8 million account holders and has raised $1.5 billion in private funding. The fintech company acquired the startup Pinch in 2018, and as part of the acquisition, its co-founders joined the company.
Pinch is a service focused on helping build credit scores for millennials and young adults by sending reports on on-time rent payments to credit bureaus. Chime launched the SpotMe service in September 2019 and Credit Builder in June 2020. Chime created a program in April 2020 in response to the global pandemic's financial strain on people.
It provided a $1,200 advance on the Economic Stimulus Payment via SpotMe for people who e-filed tax returns with the IRS. More than $375,000,000 in stimulus payments were processed by Chime a week before the scheduled government disbursement date.
Some Limitations, Issues, And Controversies Surrounding Chime And Its Services
Of course, no company is perfect, and there are several limitations to Chime's services, and issues have been raised against the company. I noted that for a mobile banking service, Chime only allows a maximum of $200 in online transfers per day.
This means that I will still need a traditional bank account if I frequently do transfers beyond that amount. When reporting fraud in their accounts, some clients said their accounts were frozen during the investigation, rendering them incapable of doing any transaction, which can be a hassle to most people.
What's worse is that according to the Better Business Bureau, some complaints accuse the company of closing their accounts after they reported suspected fraudulent transactions. Last May 2021, the California Department of Financial Protection and Innovation complaints forced Chime to agree to stop using the term "bank" in its marketing efforts.
How To Download The Chime Mobile App
Since Chime's services are geared towards digital banking, it makes sense that they are primarily accessed through the mobile app, which is available to all Android and iOS device users. I discovered that you could create an account through the company's official website or through the app itself.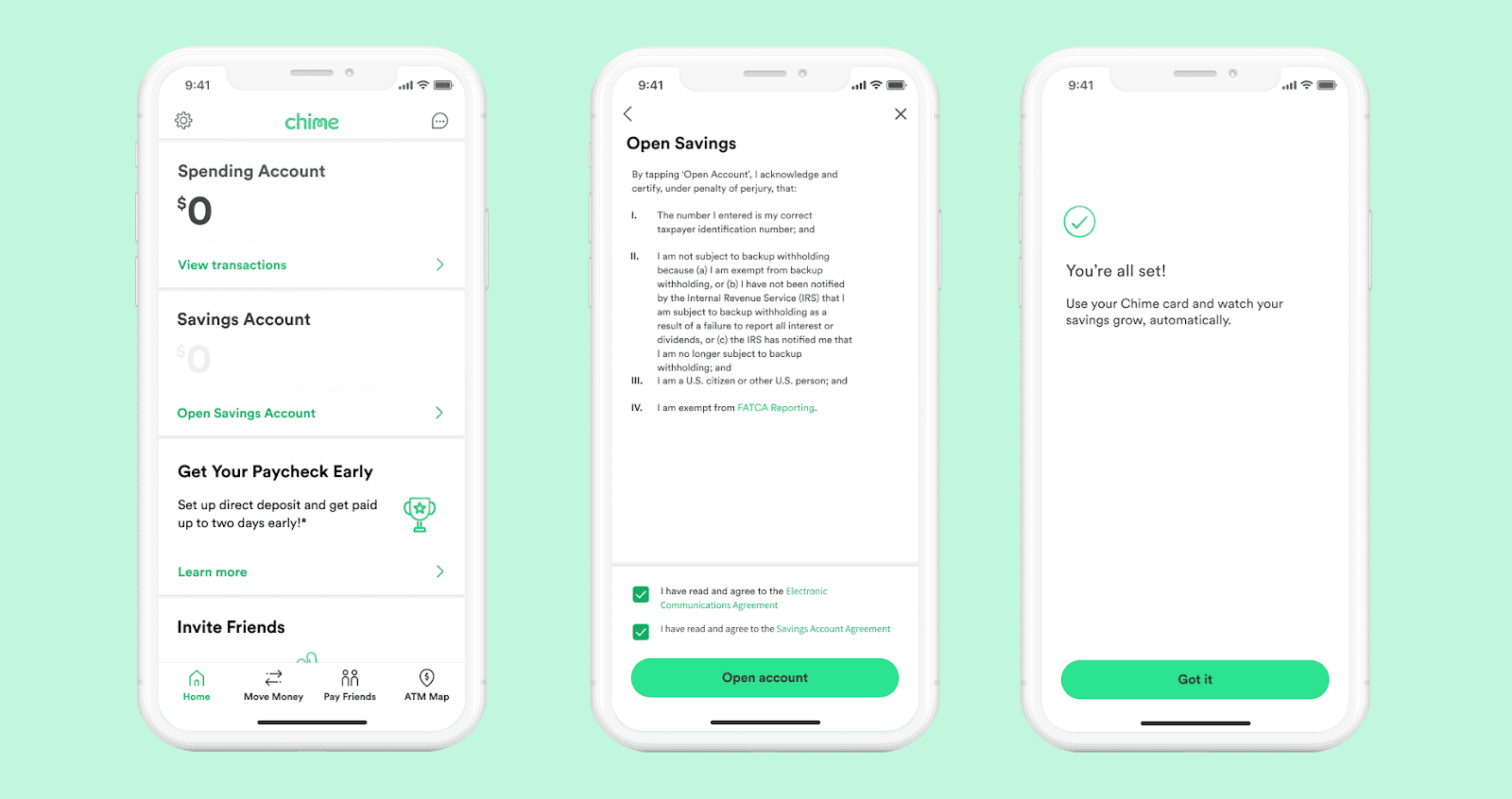 Chime is available in the Apple App Store for iPhone and iPad under the name "Chime – Mobile Banking" under the Finance section. Click the Get button to begin downloading and setting up.
After downloading and installing the app, users can sign in with an existing account or create a new one by following the on-screen prompts.
Chime For Android
Android users will also find Chime under the Finance category of the Google Play Store under the same name as the iOS app.
Chime may be downloaded and set up by selecting the Install option and waiting for the installation to complete.
How To Use The Chime Mobile App
After I finished downloading and installing the app and setting up my Chime account, I went on to see what the mobile app has to offer. On the home screen, I was immediately greeted by my balances for both Spending Account and Savings Account, as well as my most recent transactions.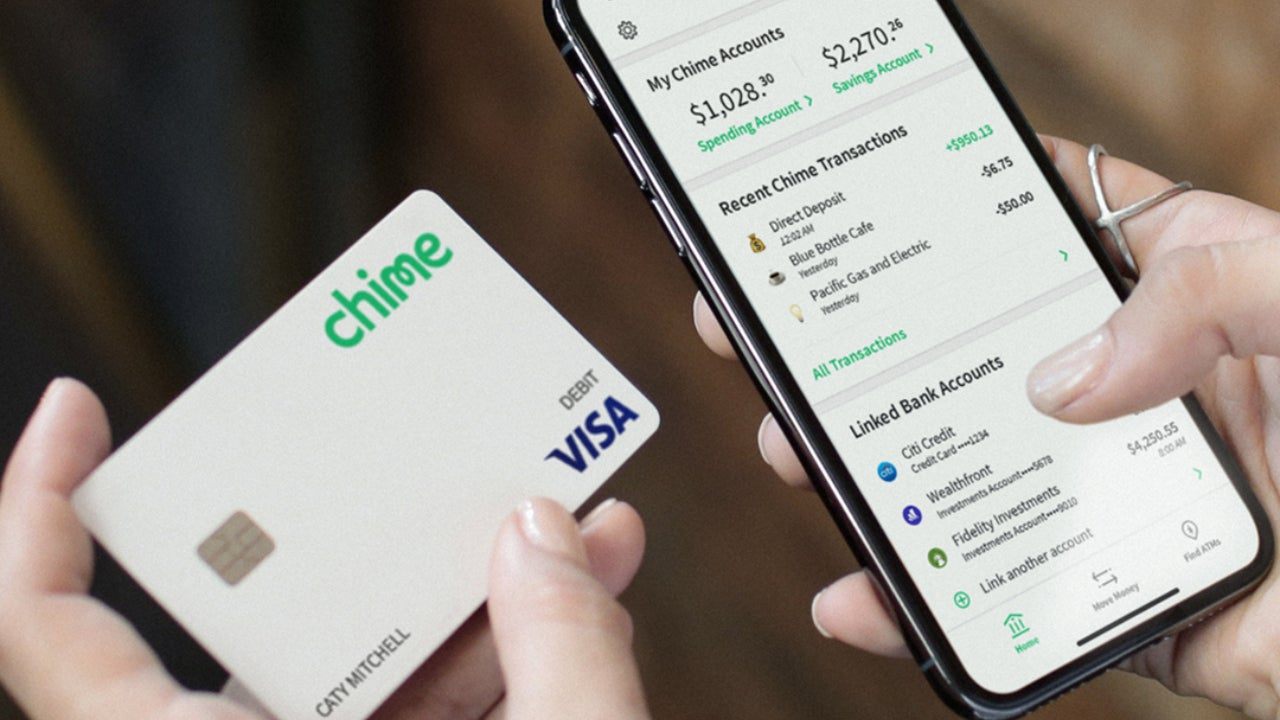 It also displays all the bank accounts I've linked with the app for easier online transfers. The three other tabs I saw below the app's interface are Move Money, Friends, and ATM Map.
From the name itself, the Move Money tab is what I would use when I want to add money to your Chime Accounts, transfer funds to and from these accounts, and pay bills. On the Friends tab, I can invite people in my contact list to use the app, pay or request money from people in my network who also use Chime.
I could also boost a friends' SpotMe limit, and they can boost mine back by sending $5 or using the free boosts that come out monthly. The ATM Map tab shows the nearest me and notes which ATMs are fee-free to use.
Using The Settings Menu
The app's settings can be accessed via a gear icon in the top left corner. Here I could manage my debit card, including requesting a replacement if it was lost or stolen, viewing its details, and setting up local and international transactions.
Here is also where I may activate and deactivate SpotMe's overdraw fee-free feature. SpotMe can only be used if you receive a monthly direct deposit of $500 or more. This menu also allows me to apply for the Credit Builder card.
Balance alerts and transaction alerts can also be turned on and off in the Settings menu. I could also activate and deactivate the Save When You Spend and Save When I Get Paid automatic savings programs.
The Bottom Line
While the Chime mobile banking service is far from perfect, I believe that it's a very attractive alternative to traditional banks, particularly for young people looking to start building their credit history. Because it requires no minimum deposit to open an account and there is no minimum balance requirement, I see it as a way to attract people who remain unbanked.
I also love the automatic savings feature and the absence of fees, particularly SpotMe, which avoids overdraft fees. The accompanying mobile app is also very easy to use, and I appreciate the ATM Map function since I usually struggle to find ATMs where I will not incur fees.