Mobile wallets make transactions quicker and uncomplicated. Apple Wallet is one of the apps that allow iOS users to control their finances without hassle.
Using the Apple Wallet helps me save time and effort, whether I'm paying for a pizza delivery or traveling to another place.
If you do not like carrying money, find out how the Apple Wallet app can make your life easier.
About Apple Wallet
How To Download The Apple Wallet App
How To Use Wallet On Your iPhone, iPod Touch, And Apple Watch
How To Use A Pass In Wallet
Using Express Transit With Apple Pay
Apple's Privacy Policy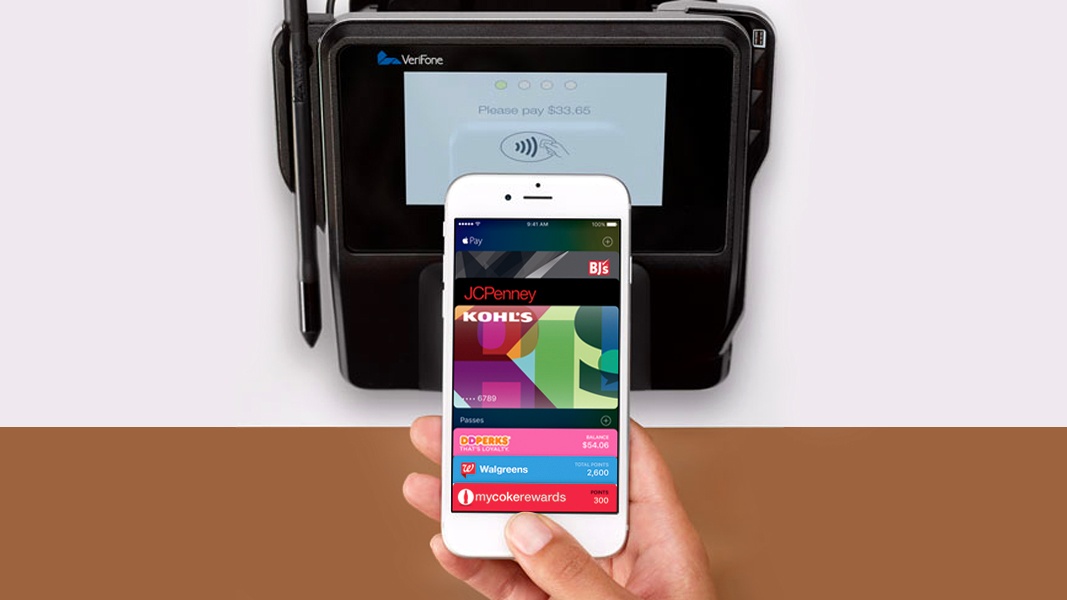 About Apple Wallet
Apple Wallet is an app designed for iPhone and Apple Watch users. It acts like a digital storage for your credit cards, debit cards, boarding passes, transit passes, student ID, tickets, rewards cards, car keys, and more.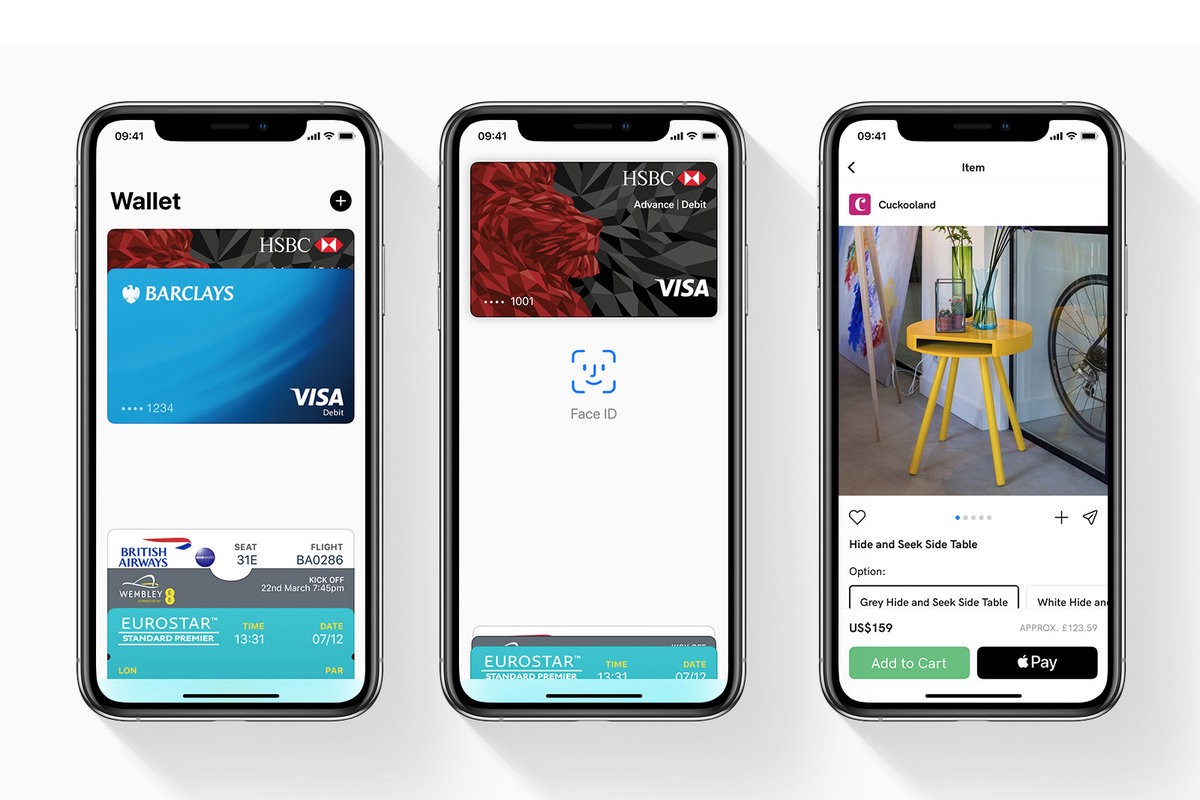 With the Apple Wallet, I rarely touch buttons, swipe cards, or use cash. It's faster than using a physical debit or credit card. This contactless system makes me feel not only secured but also safe in terms of hygiene.
The app reduces the things I have to think about each time I leave the house. It's just what I need whenever I have to pay in restaurants, stores, vending machines, and online shops.
The Apple Wallet app is home to different payment channels, including Apple Card and Apple Cash. These two channels are what I regularly use for errands and expenses.
Apple Card And Apple Cash
Apply Card works like a credit card for iPhone users. It has no fees and offers unlimited Daily Cash. One can purchase a new iPhone, Mac, and iPad through Apple Card Monthly Installments.
I can share my Apple Card with my family. As a group, we can build credit together. Applying for an Apple Card is simple and can be done in minutes.
Apple Cash is a convenient way of sending and receiving money. I can Apple Pay other users in Messages. When I'm the receiver, the money is automatically added to my Apple Cash, which I can use in my transactions with other apps, online stores, and banks.
How To Download The Apple Wallet App
You can install the Apple Wallet on your device so you can explore its features.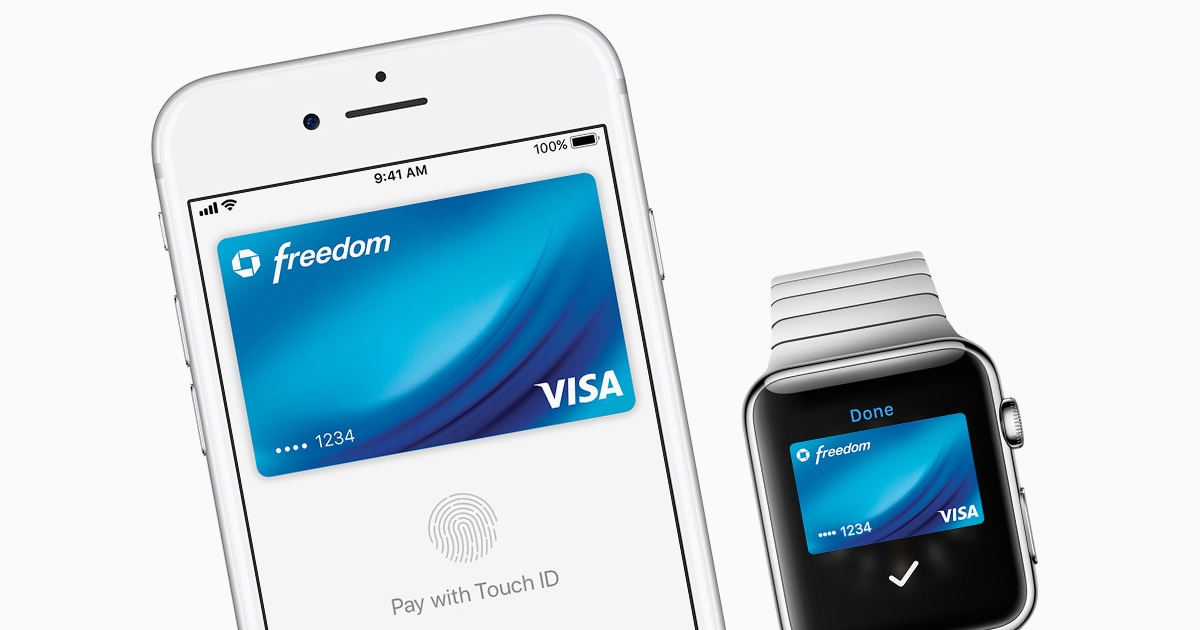 Navigate to the App Store and search for "Apple Wallet." When the app's name shows in the search results, click the "Get" button. Apple Wallet is free and does not require a subscription.
When you open the Apple Wallet app, it is already packed with several features that I find practical and easy to use. Apple Wallet isn't just an organizer of finances. It also has a digital car key that you can use to unlock and start your car.
What I love most about the Wallet app are the rewards and loyalty cards that I can use at coffee shops and several other stores. If I want to travel or go to concerts, I can add my boarding pass or tickets to Apple Wallet. It makes my check-in or entry into stadiums easier and smoother.
Security On The Apple Wallet App
One of the most common concerns of Apple Wallet users is security. Note that it is securely associated with your Apple ID. It allows you to add and manage passes and cards across devices.
For peace of mind, know that iCloud encrypts your Wallet data when it is sent online. It is stored in an encrypted format when it is on Apple servers.
How To Use Wallet On Your iPhone, iPod Touch, And Apple Watch
If you own an iPod Touch, iPhone, or Apple Watch, they can be integrated with the Apple Wallet app. With this, it is easy to check-in for flights, redeem coupons, check your balance, and even determine your seat number for a concert.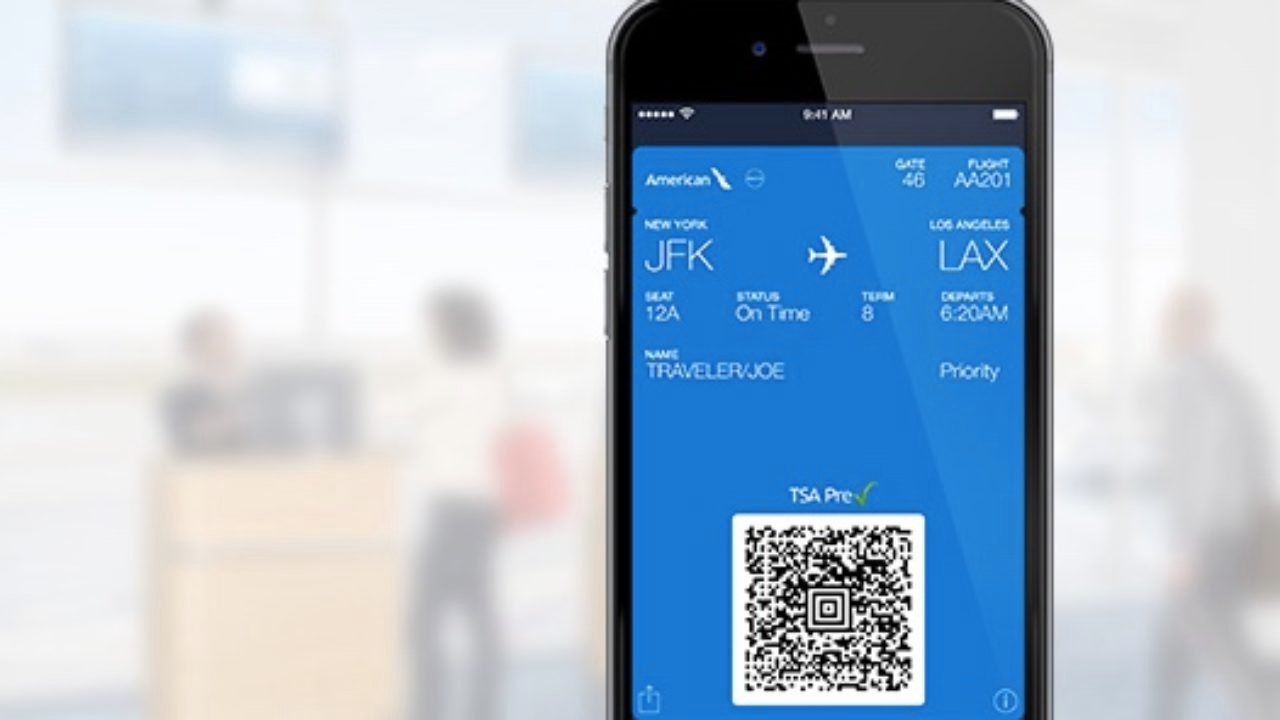 If you're using an iPhone, Apple Watch, or iPod Touch, tap the Wallet app icon to open the app. To add a pass to the Apple Wallet app, scroll down in Wallet, choose "Edit Passes," and select "Find Apps for Wallet."
I can make purchases with just the scan of a barcode or QR code using my iPhone or iPod..
You can also add a pass to the Wallet through mail or messages, via a web browser, or through AirDrop.
Apple Watch
If you're using an Apple Watch, follow the instructions that the pass issuer sent via email. If the pass issuer runs an app, you can use their app. If the issuer sends you a notification, choose "Add."
How To Use A Pass In Wallet
Using a pass in the Apple Wallet app is so convenient that some passes can even appear based on your location or the time. For instance, when you go to an airport, your boarding pass may suddenly appear.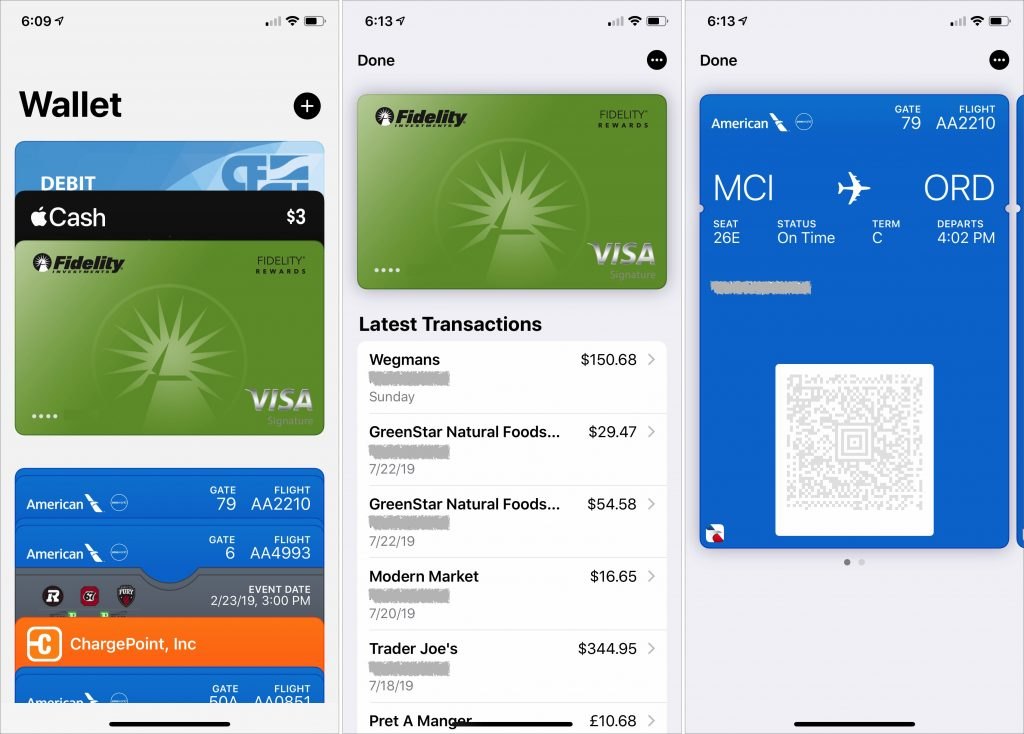 If you're using Apple Watch and you have a contactless pass, you will receive a notification to tap to view more details. When this happens, I keep the contactless symbol in my mind because I can use it in any establishment it is displayed.
The use your pass, you may need to unlock your phone and then scan or tap it. If you own an iPhone with iOS 9 and later and iPhone 6 or later, there are two ways to take advantage of a pass. To access Apple Pay-compatible cards stored in Wallet, double-click the Home button from the Lock Screen. This will reveal the Wallet app.
Or double-click the Side button if you are using iPhone X or later. You can also turn on Automatic Selection for a store credit card, rewards card, or ticket. To do this, you must tap a pass notification or tap a pass in Wallet. Then, keep your iPhone close to the contactless reader, which might require authentication with Touch ID or Face ID.
Pass Notifications
I enable notifications, so I won't forget anything important, whether it is a flight update or a sale at a nearby store. To do this, iPhone and iPod Touch users must open the Apple Wallet app and then tap their pass.
Tap the round icon with three dots and then tap the Notifications button to enable it or turn it off for that pass. To make sure all your passes have notifications on, head to Settings, choose Notifications, and then select Wallet. Enable "Allow Notifications," and then turn on the alerts that you want to get.
Launch the Apple Watch app and navigate to the My Watch section. Choose Wallet and Apple Pay from the menu that appears. Select "Mirror my iPhone" under the alerts.
Using Express Transit With Apple Pay
Using the Express Transit feature in the Wallet takes a burden off me.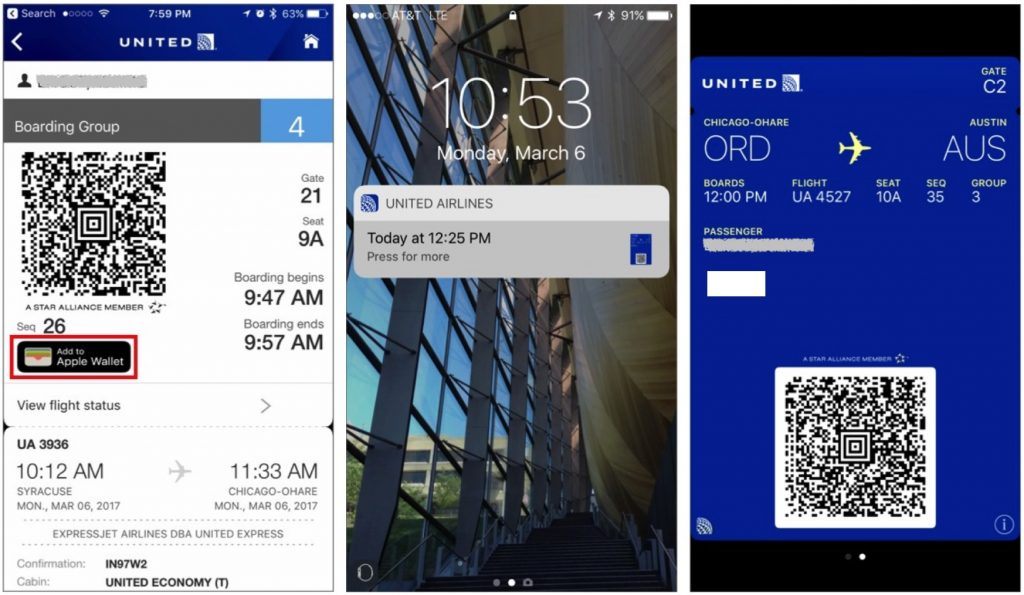 With Apple Pay, I can swiftly pay for rides using Express Transit on my iPhone without unlocking my device or opening an app. It won't require any validation with Touch ID, or Face ID, or my passcode.
To pay for your ride with Express Transit, hold the top of your iPhone near the middle of the contactless reader. When you feel a vibration, you will eventually see "Done" and a checkmark on your screen. It's the same process when you're using your Apple Watch.
Adding Money To Your Transit Card
To add funds onto my TAP card, I use the Wallet app. To add funds to your transit card, click "Add Money" and then choose the desired amount. Select the payment method you'd want to use by tapping "Add," then verify the purchase with Touch ID or Face ID.
The Apple Wallet App's Privacy Policy
My concern when I came across the concept of having a digital wallet is security and privacy. I believe that these two concepts can't exist without the other.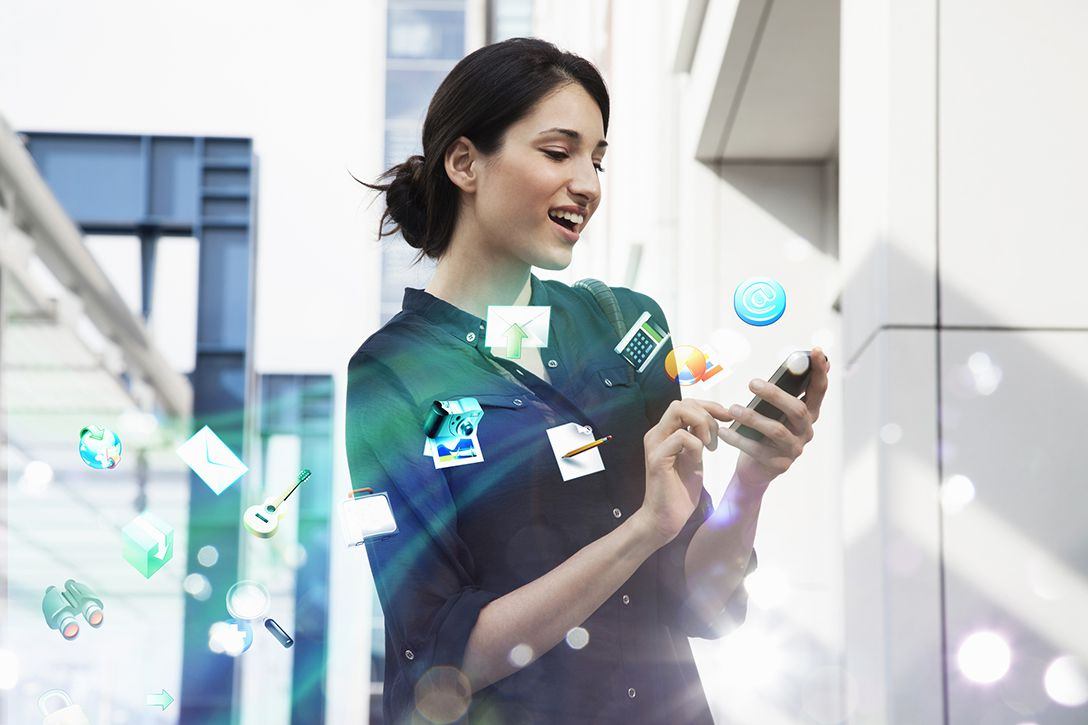 I felt safe when I learned about Apple's Privacy Policy for all its products, including the Apple Wallet app. It states that Apple only collects the data it needs, especially during registration.
The details they can access include my Apple ID and related account details, such as devices registered, age, physical address, email address, and account status. In terms of transactions, Apple can access my billing address and payment details, including bank information.
The privacy policy also states that my data about purchases of Apple products and services or transactions done through Apple, including purchases on Apple platforms, will also be collected.
Sharing Of Data
Apple Inc. informs its users that the personal data they keep may be shared with service providers who act on their behalf.
Apple service providers and third parties may have access to personal data to perform tasks related to the usage of the company's products and services. Providers are obligated to adhere to Apple's privacy policy.
Conclusion
The Apple Wallet app is truly a convenient way of moving around, purchasing stuff, and performing digital transactions. It saves people from paperwork and minimizes manual effort.
If you want to go cashless anytime, anywhere, the Apple Wallet app makes automation, access, and authentication a walk in the park.