I am someone who enjoys staying informed on the latest global happenings. With that in mind, I am on a never-ending search to find the best daily news app that offers different sources and incorporates a wide variety of spheres (politics, science, sports).
I've compiled a list of the top five free applications to use in order to save time when researching current events. Let's get going!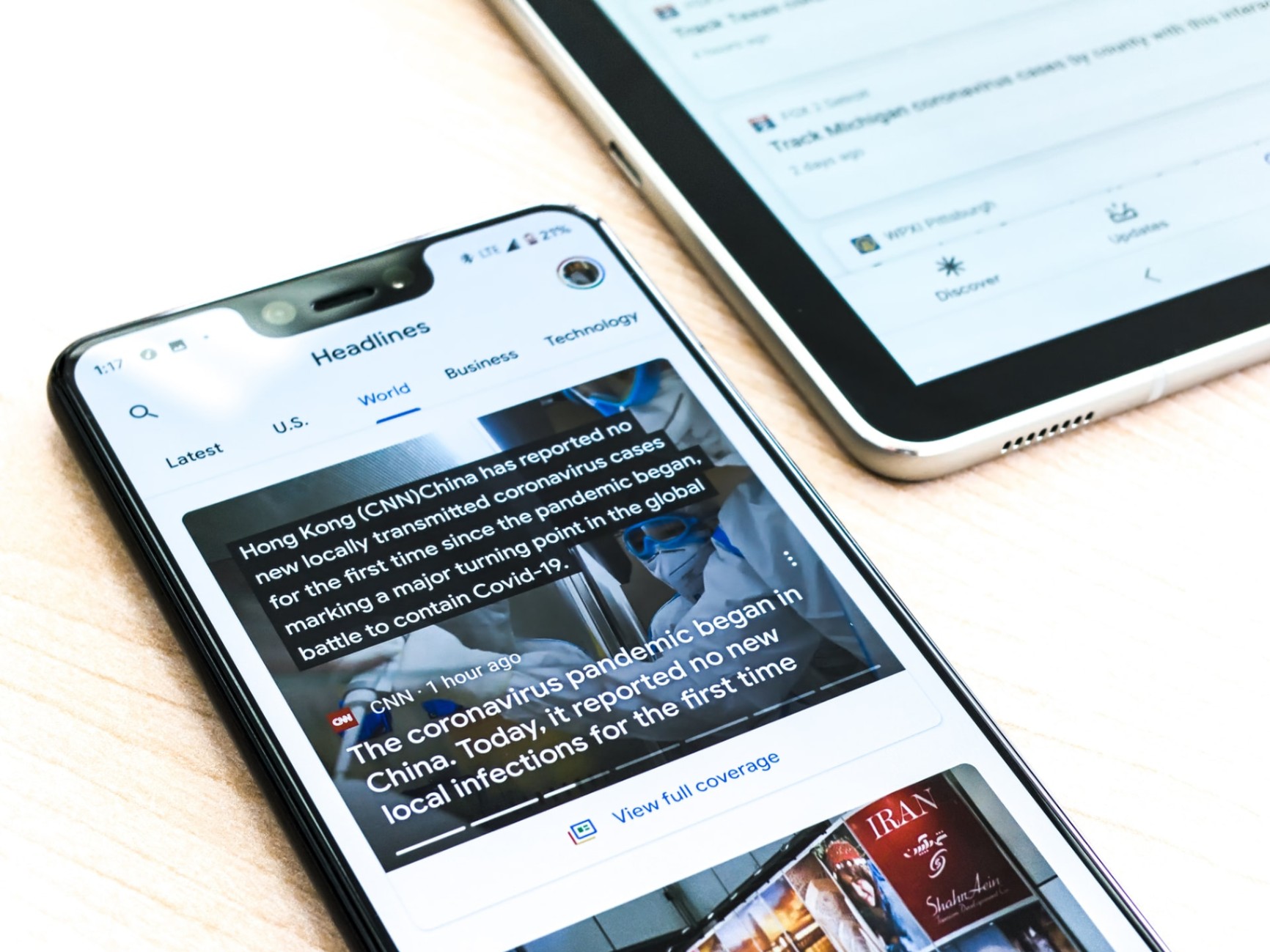 What Is Apple News All About?
One of the greatest tools is to stay on top of the latest news. Inspired by world-class journalism, Apple News combines versatile sources to provide the most realistic comment on ongoing affairs.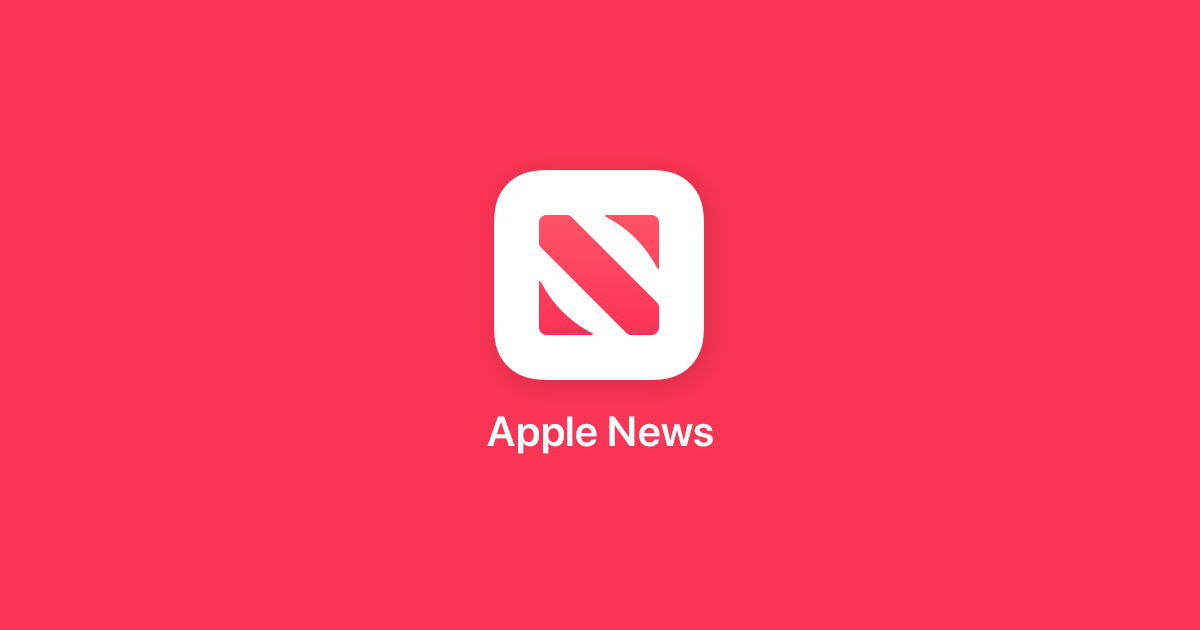 Most importantly, all of the latest articles are headlined at the top of the app, making it impossible to miss out.
Apart from the fact that it covers the political sphere, I also think Apple News is a fantastic source for fashion, sports, and lifestyle news.
The fact that the most popular items are covered by the audio narrative feature, which enables me to listen to the news instead of reading it, is one of the most amazing features.
Offline and Online
Compared with some other iOS apps, it is pretty great to know that Apple News doesn't require an internet connection.
Thus, as long as my device has loaded the latest headline, I can access and read the latest headlines without being online.
How to Download Apple News
Unfortunately, this app isn't available for Android users. Naturally, there is a wide variety of alternatives on the Google Play Store that we will discuss down below.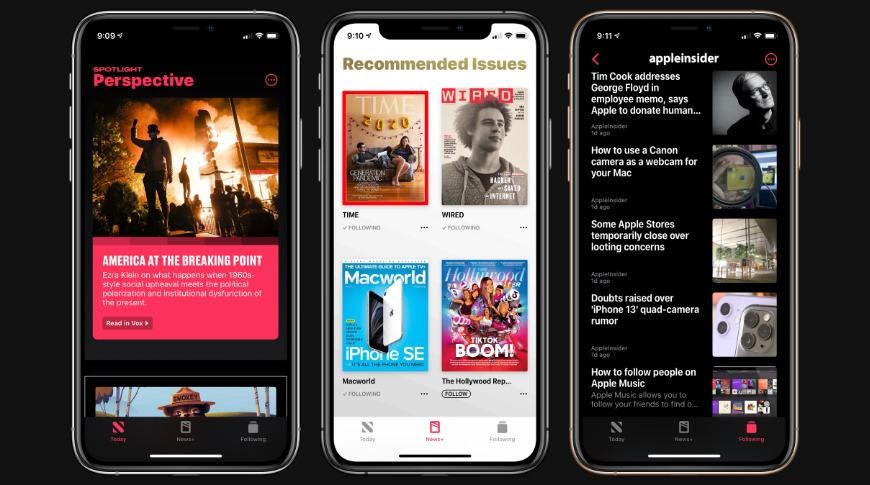 For now, Apple News+ is free to download for anyone who uses iPhone or an iPad.
It basically involves logging into the official Apple website and installing the software within a short amount of time.
Remember that your iOS must be 9.0+ or higher in order to run it. In addition to the free version, there is a premium plan that offers a few benefits.
Apple News+
It is set at $9.99 per month and allows access/coverage to hundreds of different newspapers and magazines.
Most importantly, it integrates features such as CarPlay, secure private reading, and the ability to connect with up to six devices to a single subscription plan.
With that in mind, I find it to be a fantastic investment for anyone who wants to stay on top of the latest news.
What Is Google News All About?
Pretty similar to Apple News, there is one huge difference, and it is that Google News is a daily news app that is available for both Android and iOS devices.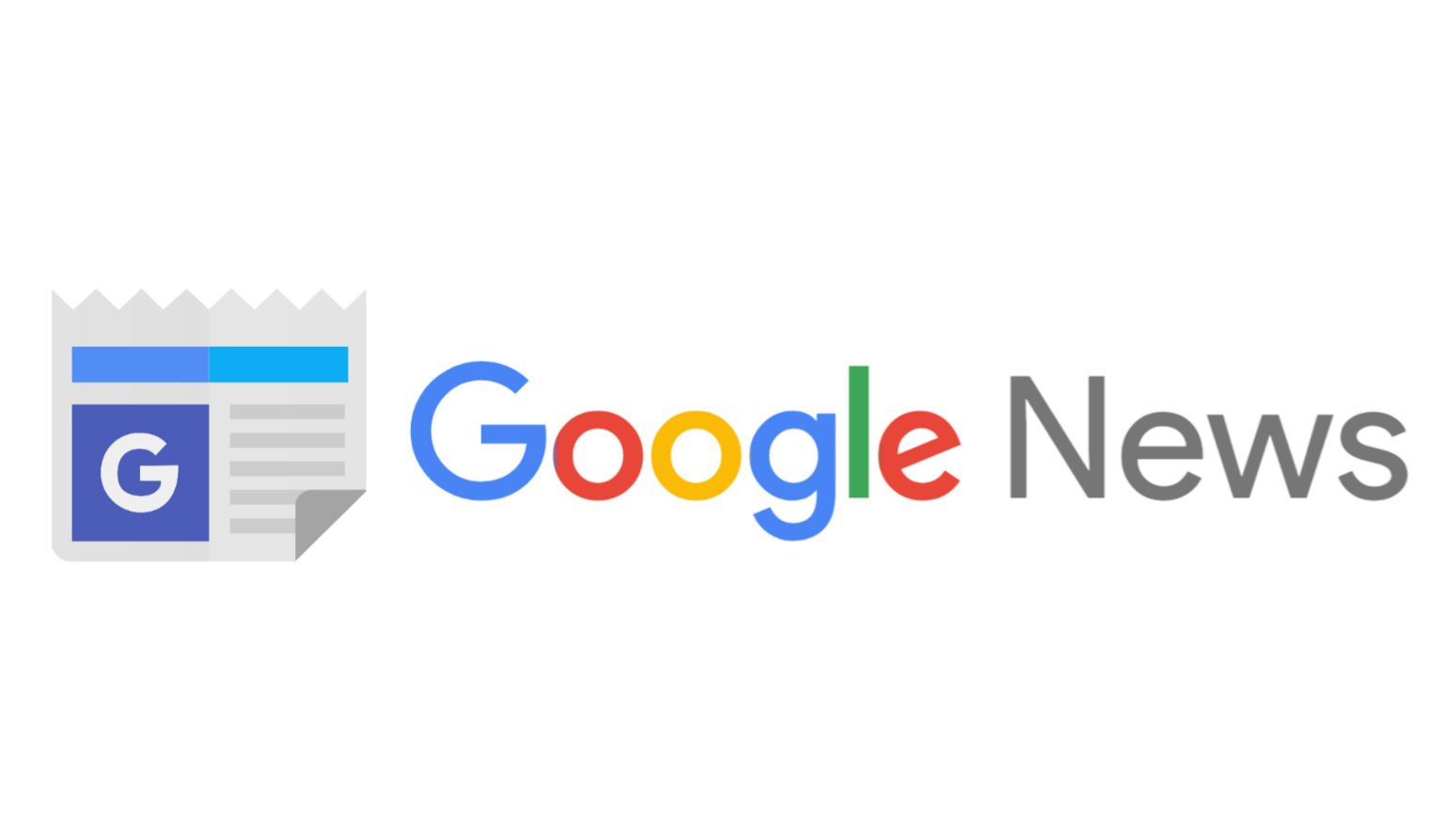 In my personal experience, it is the perfect addition to the Google search section of headline articles that isn't as easy to navigate.
Its major feature is briefing which helps me read the five most important stories for the day (from the spheres that I am particularly interested in).
Additionally, thorough coverage is important for gathering all the information about a headline, such as the keywords, pertinent individuals, and access to many sources.
Google News Widgets
Similar to Apple News, it is made user-friendly, and searching for the latest headlines doesn't require previous experience.
But, most importantly, the widget feature allows me to find the newest stories from my home screen without getting caught up in a bunch of unimportant articles.
How to Download Google News
The main difference between this and the app mentioned above is that it is completely free to use.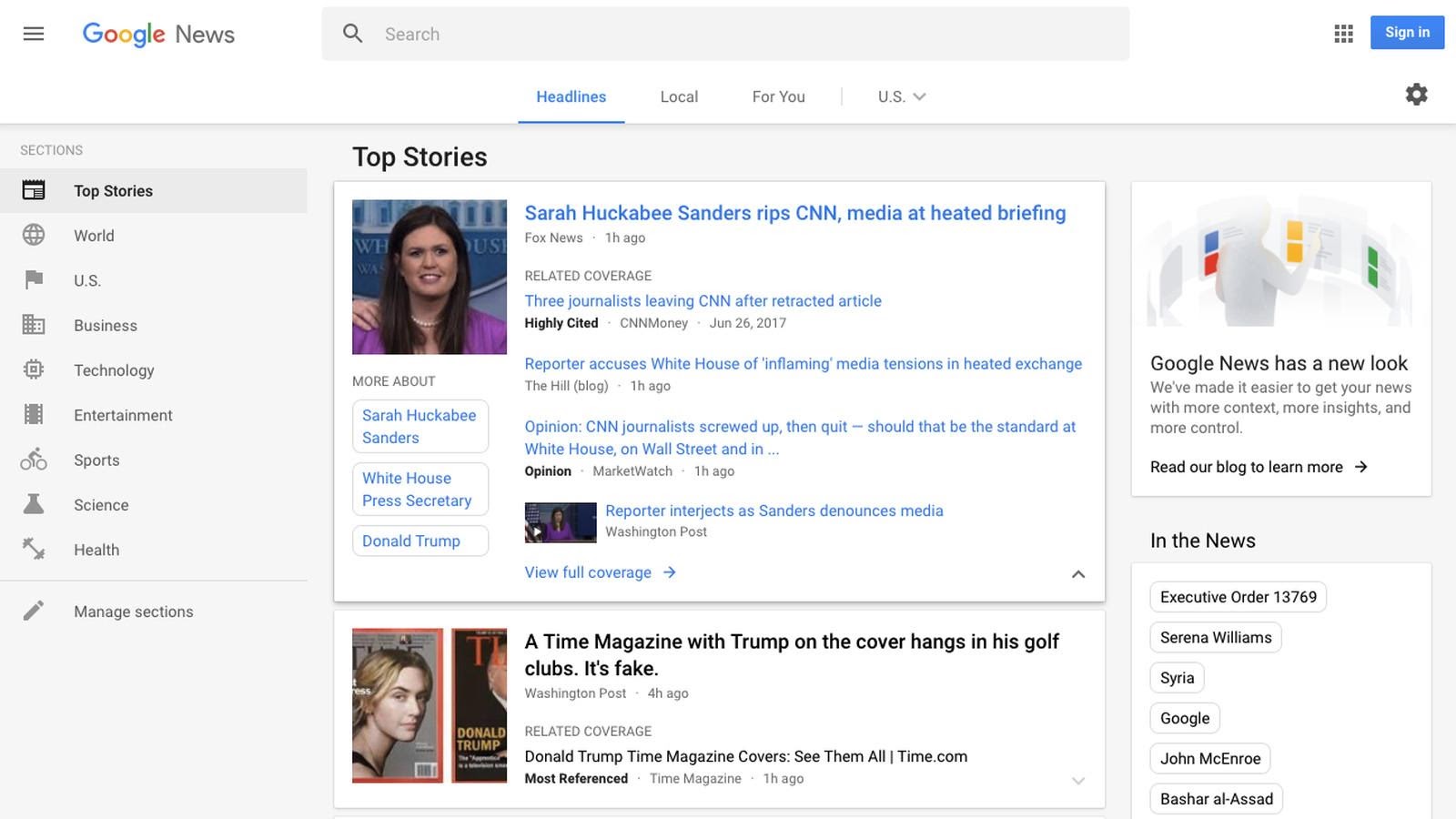 I was able to download it in under a minute and it is available in both the Apple App Store and the Google Play Store.
However, keep in mind that it asks for about 230 MB of free storage space and an iOS 13.0+, Android 4.0+.
One of the fantastic features is that Google News covers various languages, including English, Belarusian, Bulgarian, Czech, Dutch, German, Serbian, Spanish, Russian, Chinese, Turkish, and Zulu.
Available for Internet-less Use
Another cool feature is that as long as I download the headlines while connected to my internet, I can reopen the app and access all those stories while offline.
I think the headlines app is a great option because of this and the fact that it makes it much simpler to access breaking news.
What Is The Week All About?
Compared to the aforementioned two, the Week is an in-real-life magazine that can be bought at a newsstand.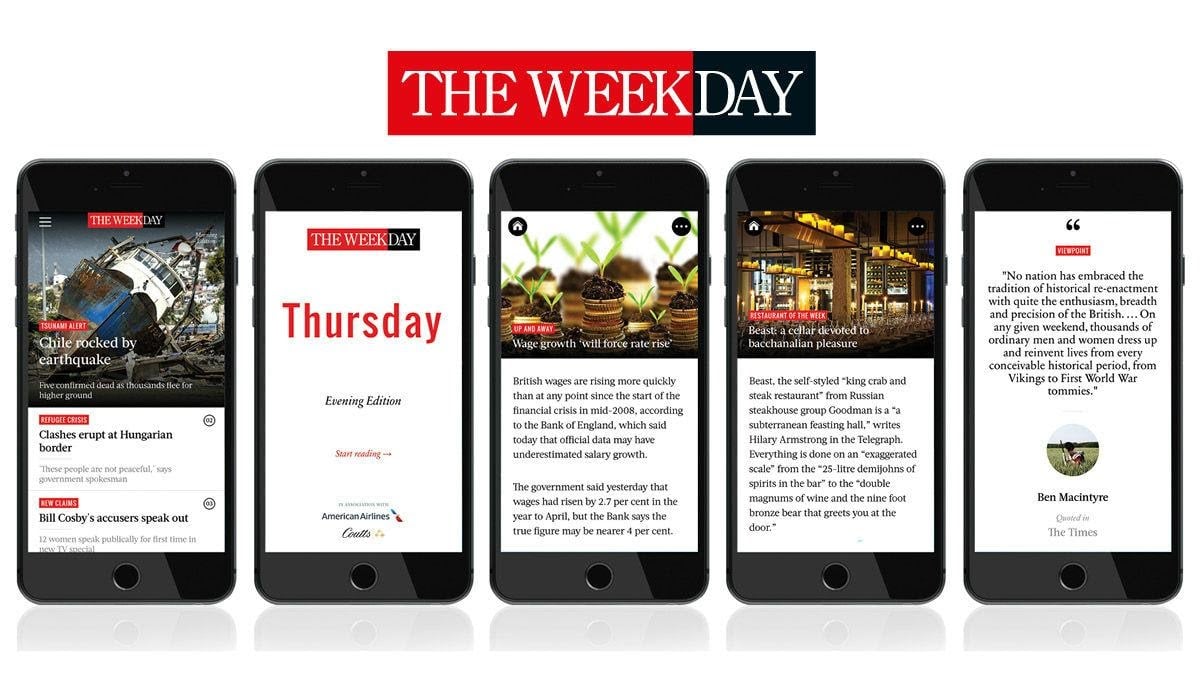 In light of this, I was pleased with the job the developers made in digitizing the in-depth reporting that this magazine is renowned for.
Among the many user-friendly features, the Week offers a briefing tab that highlights the ten most important stories and makes it much easier to stay aware of the latest happenings.
Not only that but the text to speech feature makes the articles playable and perfect for listening to while on the go.
Intuitive Interface
The option to change the background color and the night mode are two examples of several configurable features the app offers.
However, the coolest feature is search smart that is run by IBM's Watson and makes it incredibly easy to find top articles in different spheres.
How to Download the Week
It always makes me pleased to find that there are great news apps for both iOS and Android devices.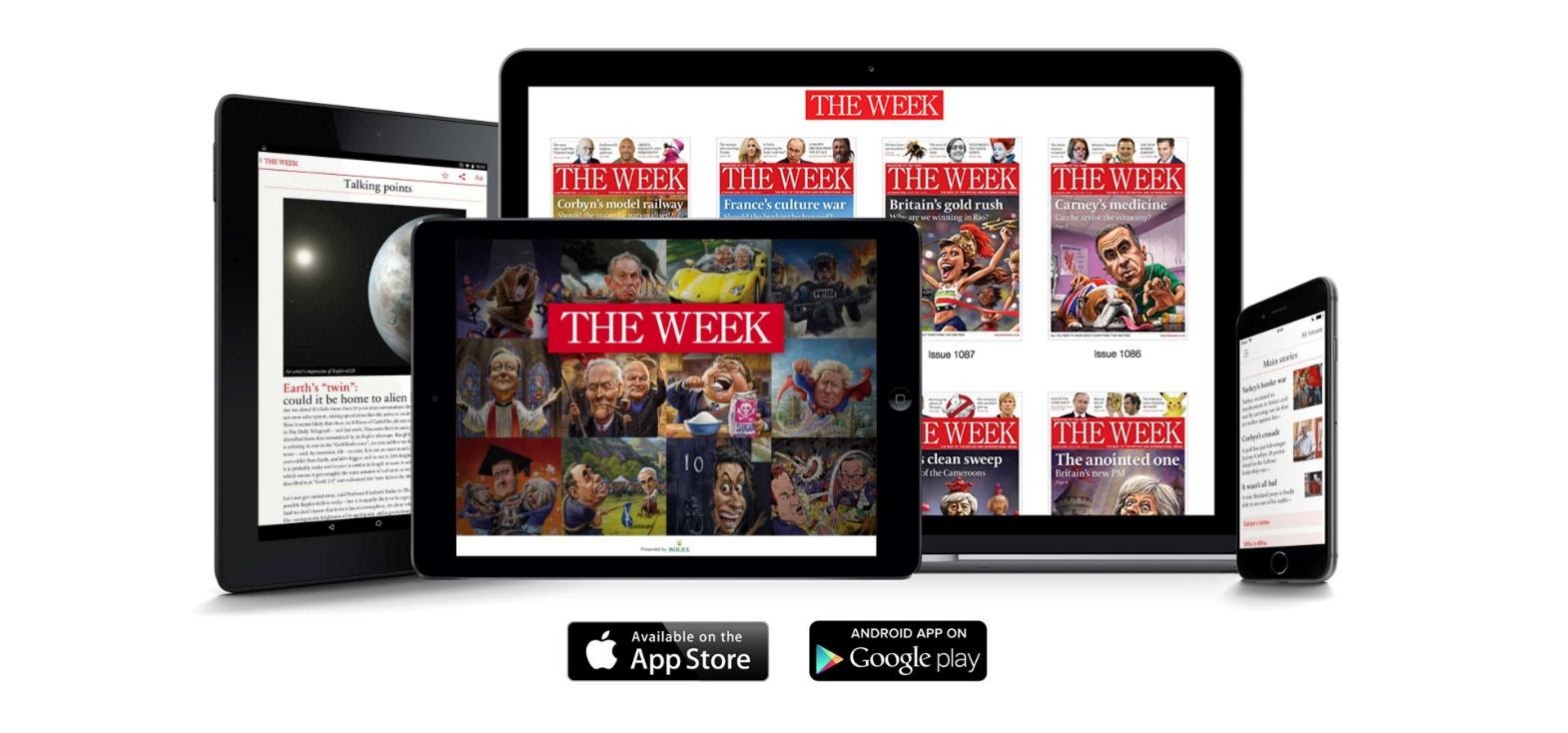 It is the case with the Week that can be downloaded from the Google Play Store and the Apple App Store completely free.
I didn't find the requirements to be too aggressive as it all comes down to running iOS 11.0+, Android 5.0+, and ensuring that you have at least 100 MB of free storage space.
Remember that you must sign up for a single or annual digital subscription to get the best value from this app.
What Is the Pricing Scheme?
It is great to know that the Week allows a 14-days free trial for new users.
After that, I had to decide between purchasing a single magazine set at $4.99 or going for the yearly subscription plan that includes 50 issues and is set at $89.99 (more affordable).
What Is Flipboard All About?
Talking about customizable news apps, it is hard to miss out on Flipboard magazine. It offers a unique approach to tracking the user's interests by categories and events.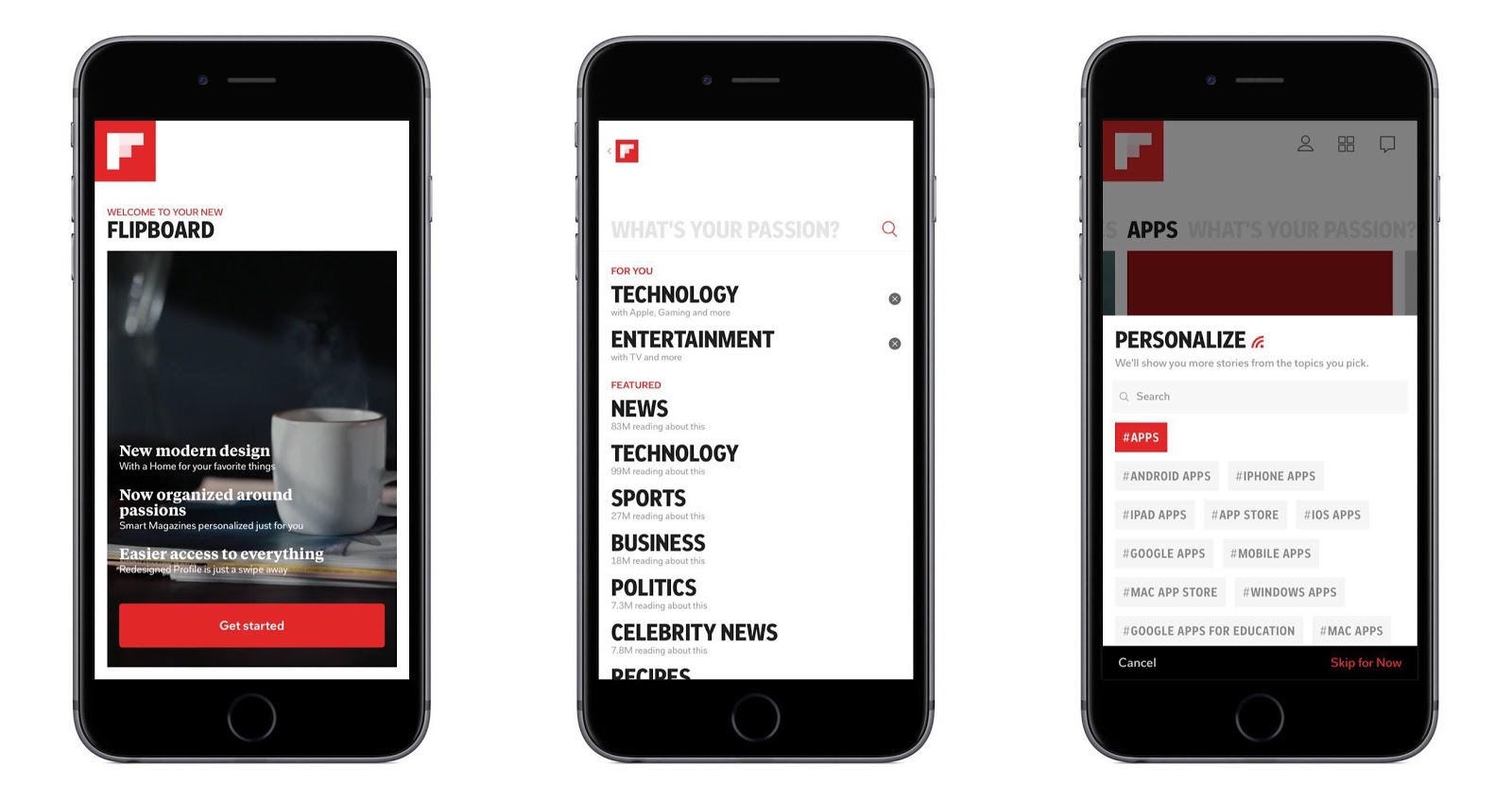 By individualizing headlines, Flipboard saved me time that I would spend searching for the latest news in the area of my interest.
One of the most innovative points is the Flipboard TV that provides access to a wide variety of TV channels (more than 20) covering politics, sports, global affairs, and much more. 
In addition to that, by picking a few spheres from the Smart Magazine tab, I ensured that the app would suggest articles that interest me.
Versatile Coverage
Compared to some other news apps, Flipboard doesn't miss out on any sphere.
It provides you the ability to read the most recent articles on a variety of topics, including politics, lifestyle, wellness, food, cuisine, travel, style, business, entrepreneurship, and technology so you can stay well-informed.
How to Download Flipboard
Highlighted by 500 million+ installations, it is a fact that Flipboard is pretty simple to download.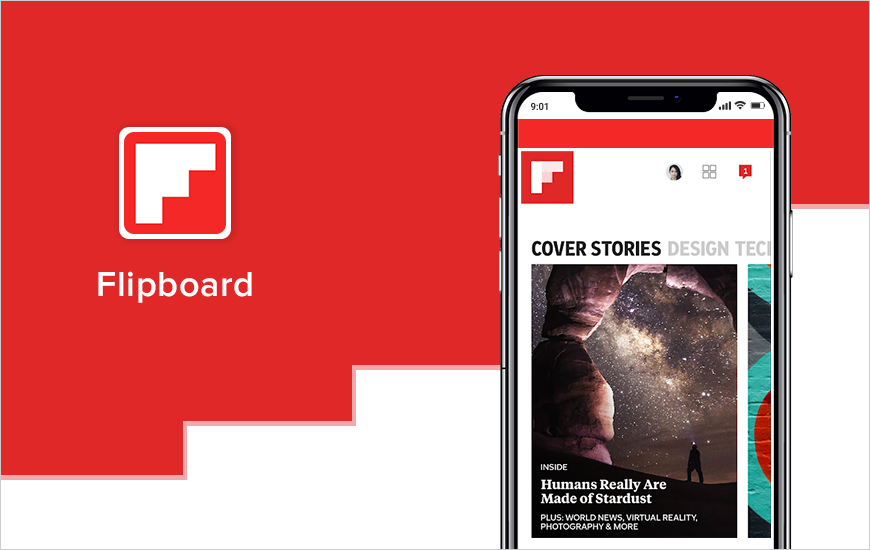 It can be downloaded from Google Play Store and the Apple App Store, proving itself to be a versatile app that anyone can enjoy.
Apart from the fact that it asks for 112 MB of free storage space, there aren't other requirements.
It is available in a wide range of languages, offering multilingual support for users. Some of the languages supported by the app include English, Dutch, French, German, Italian, Japanese, Korean, Portuguese, Chinese, Spanish, Traditional Chinese, and Turkish.
Personal Magazine
Most importantly, the app is completely free with no subscription plan.
While Apple News and Google News may be universal trending apps, Flipboard feels like a customized magazine that is tethered to the needs of people who are interested in particular topics.
What Is SmartNews All About?
Last but certainly not least is a tool launched by Japanese developers a couple of years ago.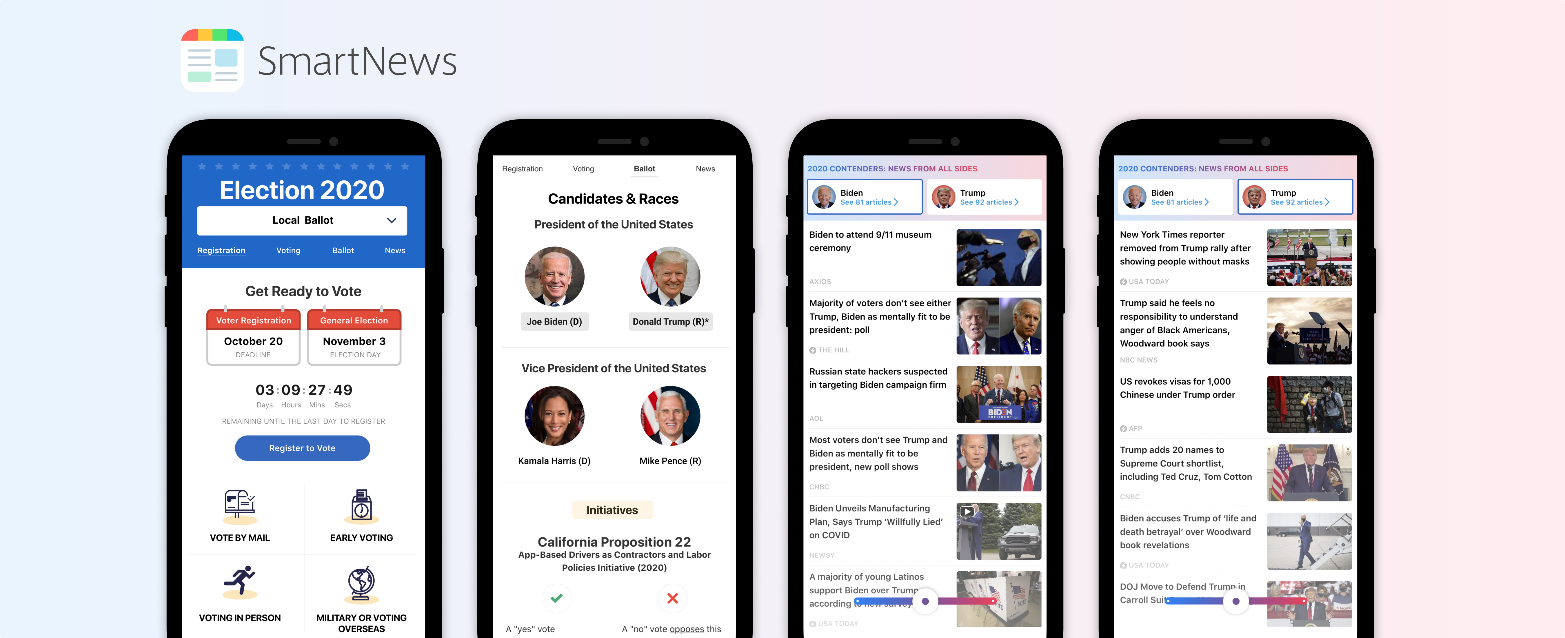 Highlighted by an AI feature that searches for the latest headlines through hundreds of different sources, I found it perfect to learn more about what is happening in Japan and the USA.
It has partnered with more than a few news platforms and focuses on providing the most relevant coverage of the political affairs in these two countries.
I was pretty impressed with how SmartNews did during the 2020 Presidential elections.
Objective Reporting
To ensure that the headlines and content suit all the readers, SmartNews integrates headlines from a wide variety of sources.
These include FOX News, Bloomberg, USA Today, the Huffington Post, NBC News, The Guardian, Politico, Business Insider, and other popular news channels.
How to Download SmartNews
Like the three previously mentioned apps, SmartNews is a versatile news app that is compatible with both iOS and Android devices.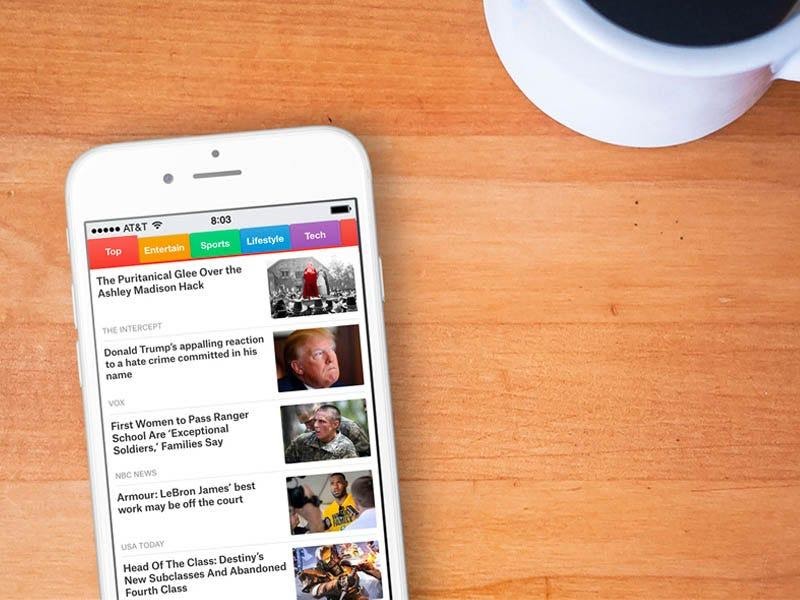 To get started and confirm its availability, I typed SmartNews in the search engine of the Apple App Store and the Google Play Store.
To download the app, I didn't need anything apart from 30 MB of free storage space and an Android device that 5.0+ (iOS 12.0+).
Keep in mind that SmartNews is 100% free and there aren't premium/paid plans to limit the versatile use.
Available in Two Languages
It is only natural that the news app which provides an extensive outlook of the happenings in the USA and Japan, comes in the two native languages and it is English and Japanese.
Summary
Each of the five apps mentioned in this article provides comprehensive and adaptable coverage of current global and domestic news.
Ultimately, the choice boils down to considering factors such as user interface, availability on different platforms, and personal preference regarding whether or not to invest in a premium plan.