Stress can have a significant impact on our health and lives, ranging from overwork to profound emotional issues. A person's stress level is influenced by a variety of circumstances, including dread and uncertainty about the future.
Many of these factors take their toll on our health and we end up having to find different ways to respond to such situations. There are a lot of different ways to cope with stress including exercise, therapy, and more. These activities increase your quality of life through developing healthy coping mechanisms.
The Headspace mobile app allows you to relieve stress in numerous calming ways and activities. Let's learn more about how Headspace can help you.
About the Headspace Meditation App
Relax with Soothing Meditations
Different Modes
The Sleep Mode
The Focus Mode
More Features from Headspace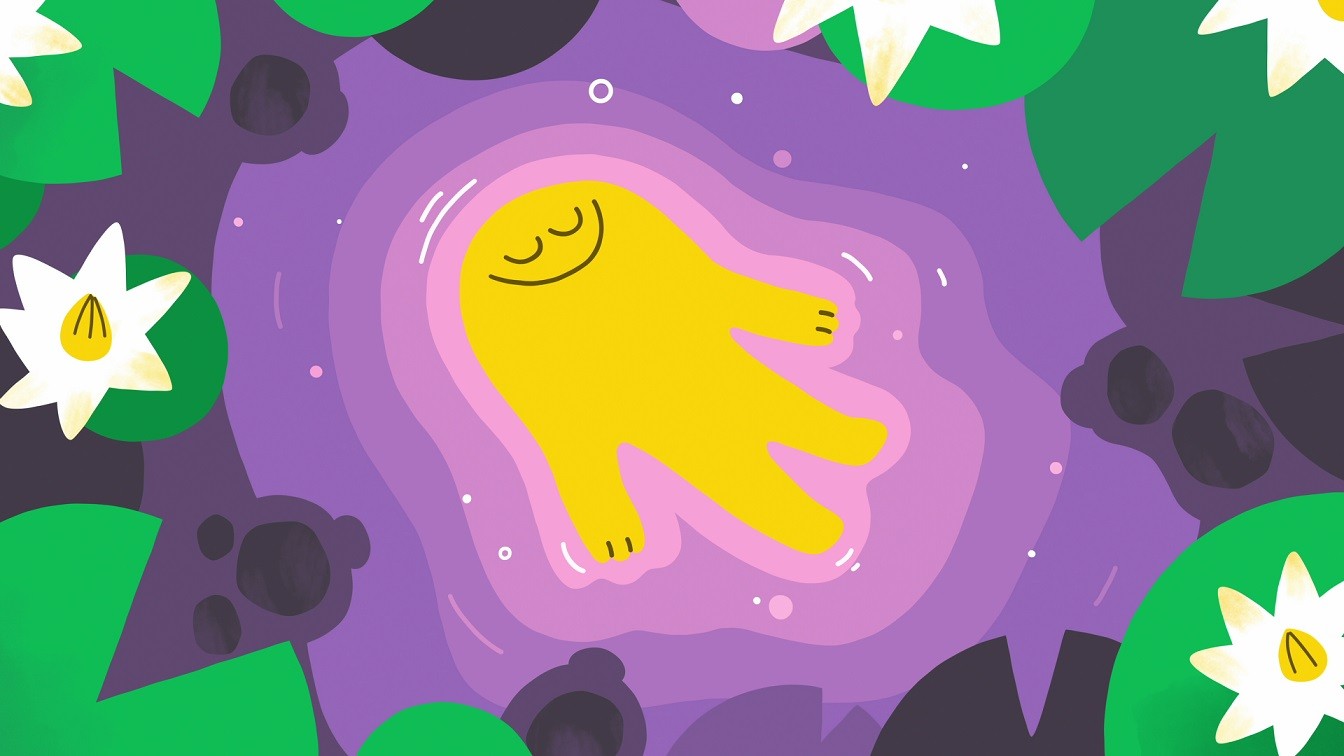 About the Headspace Meditation App
Headspace is a mobile app developed to help guide you through different stress coping mechanisms such as meditation and mindfulness skills.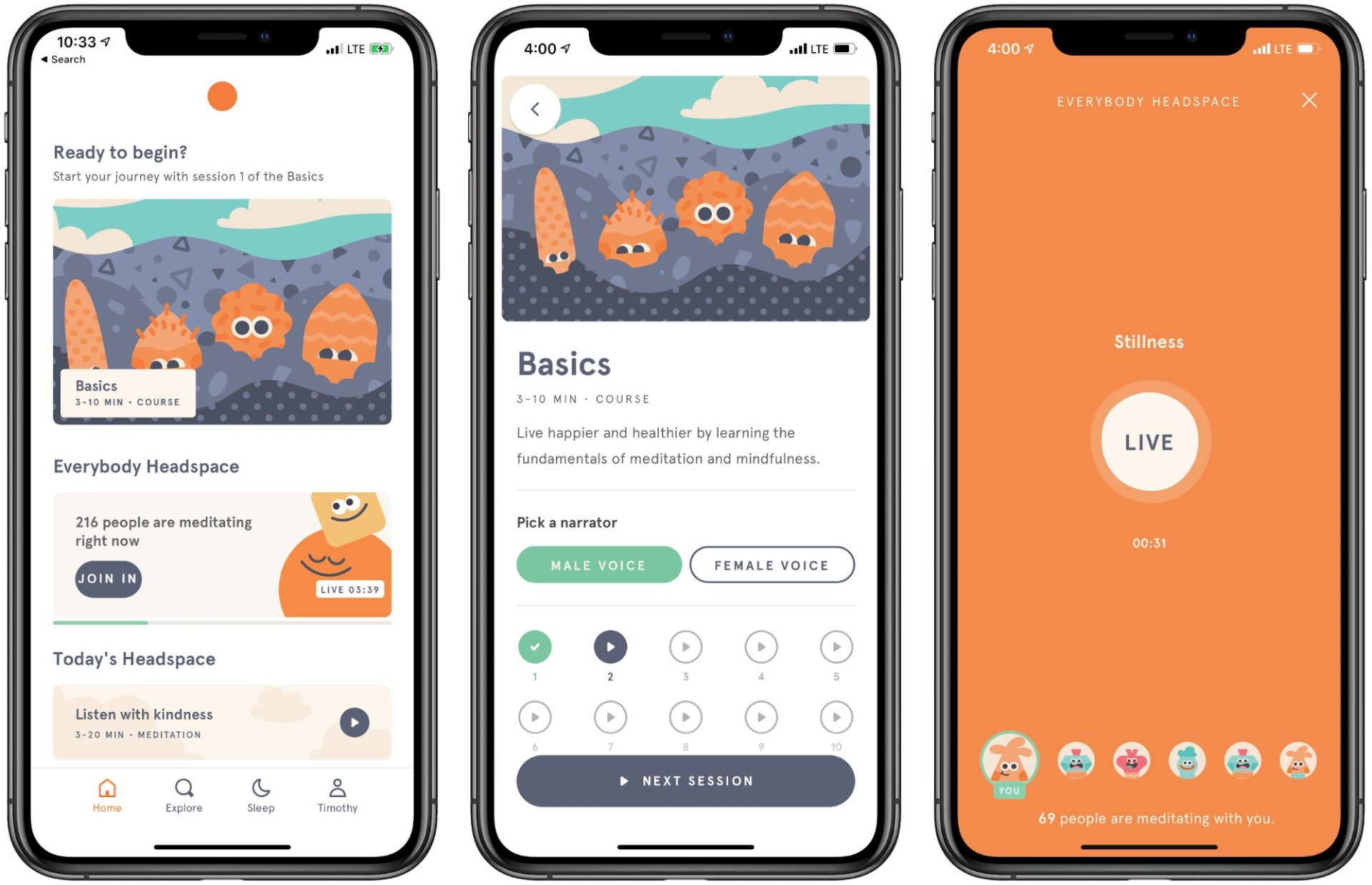 Headspace helps you to develop the ability to create a balance in your life through tools that lets you focus and stay calm, especially in stressful situations. Whether you need help with stress or you want to get some restful sleep, Headspace is the best app for you.
Download the app and sit back and relax and let the app guide you through different courses that will help you fall asleep faster, cope with stress better, meditate more intimately, and enhance your focus. Start living a healthier life with a calmer and happier state of mind through Headspace.
Where and How to Download
The Headspace app is currently free to download at the Google Play Store for Android devices. It is also available for iOS devices at the App Store.
To download, search for 'Headspace' in the search bar of your respective app store. Select the correct result to go to the app's download page. From there, tap 'Install' and the app will automatically download on your device.
Wait until the app is fully downloaded and tap on 'Open' to launch the app. The app offers in-app purchases and users are highly advised to set up their respective payment method beforehand.
Relax with Soothing Meditations
The Headspace app allows you to learn a few different stress-coping techniques such as meditation through guided sessions on happiness, stress management, physical health, and many more.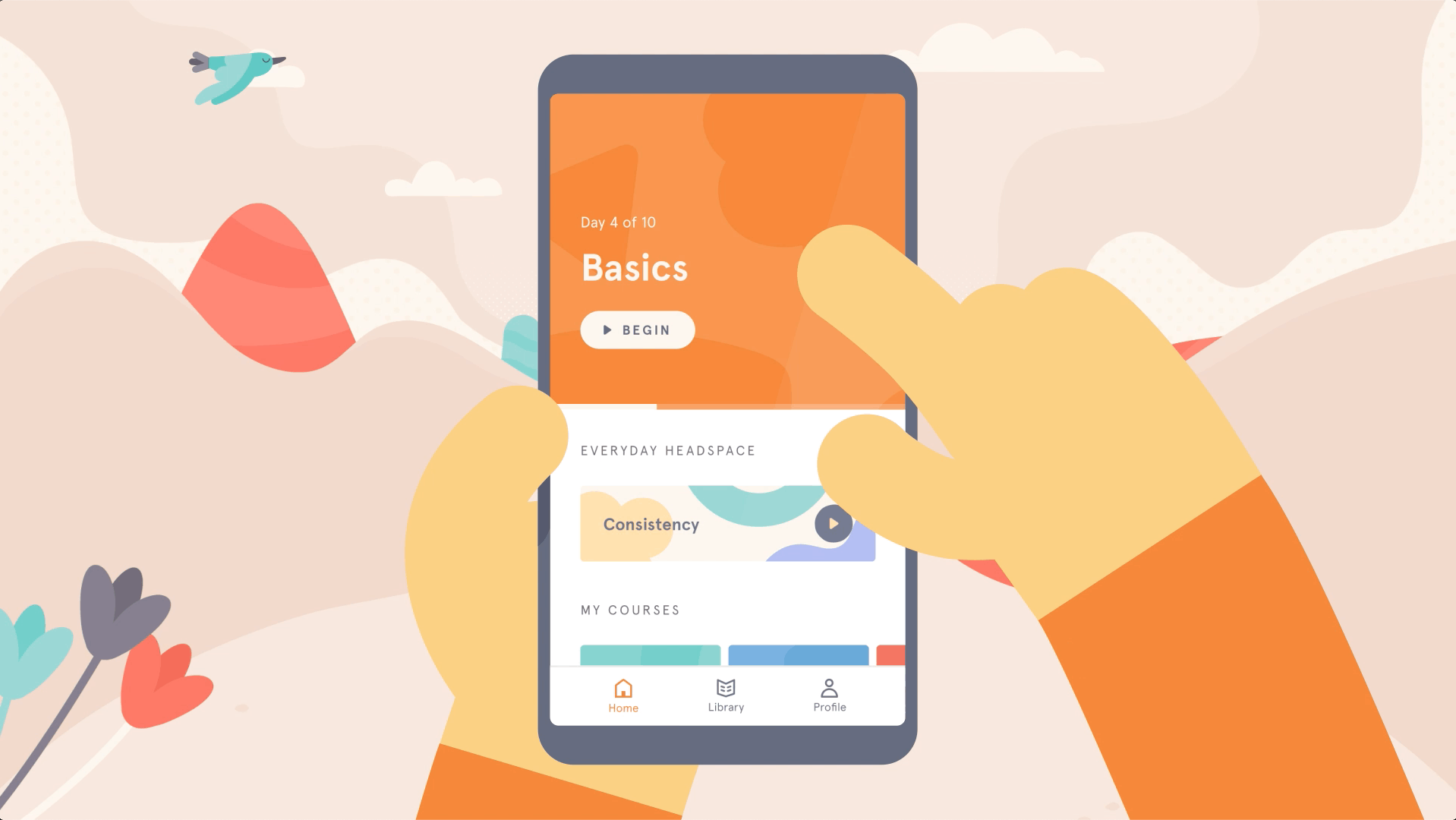 Those who have never done any form of meditation will also get to learn the basics first before diving into the more advanced forms of meditation.
With the help of the app, you will find yourself falling asleep much faster than before, manage the stress in your life much better, and get to live life a little bit happier than before.
Listen to relaxing music and sleep casts that will guide you through different methods of achieving the high-quality sleep that you yearn for. If you are having trouble sleeping due to high levels of stress, this is the app for you.
Courses Offered
Headspace provides many courses for various forms of meditation. Beginners are initially introduced to the basic course, a 10-day beginner's course in which they learn more about meditation, its effects, and its health advantages. It walks you through the fundamentals of meditation and mindfulness to provide you with a firm foundation.
The app will then progress into learning different techniques that will help you deal with stress and anxiety as well as help you relax. The app provides courses that help you manage your anxiety better and learn how to prevent it from happening or exacerbating it.
Fall asleep faster with a sleep meditation course. Find a better groove at work with the productivity meditation course where you will learn how to find your focus and stress recovery. Control your physical health through training with mindful eating or pain management which is helpful during pregnancy and stresses of health issues such as cancer.
Different Modes
Headspace features different meditation modes that will guide you through different ways to cope with stress and other health issues.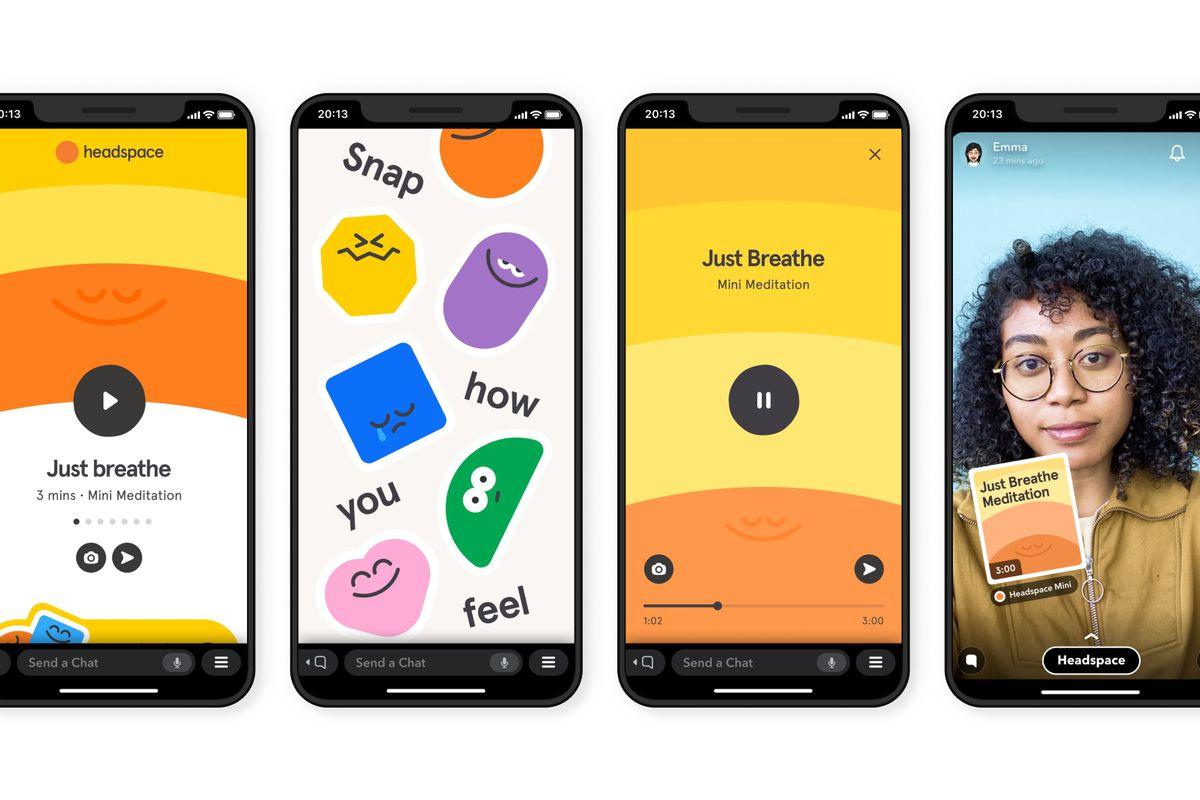 After learning the basics, you will move on to a more targeted form of meditation to help you develop an effective coping mechanism that will reward you with a healthier life.
Meditate, Sleep, Move, Focus, and Wake Up are among these modes. We'll go over each mode in greater depth below to help you get the most out of each aspect of Headspace.
The Meditate Mode
The Meditate mode teaches you how to control your emotions and thoughts throughout the day. It is a lifelong skill that you must practice every day in order to have a mindful experience.
The more you meditate through this mode, the more you become self-aware of your emotional and mental needs, especially during times of stress.
Learn different meditative techniques to beat stress through different sessions. Try out the 20-minute stress meditation within the app and you'll appreciate the power of meditation especially during these times of heightened stress.
The Sleep Mode
Sleep has long been one of life's most vital parts. People who get less sleep are more likely to be absorbed by stress during the day.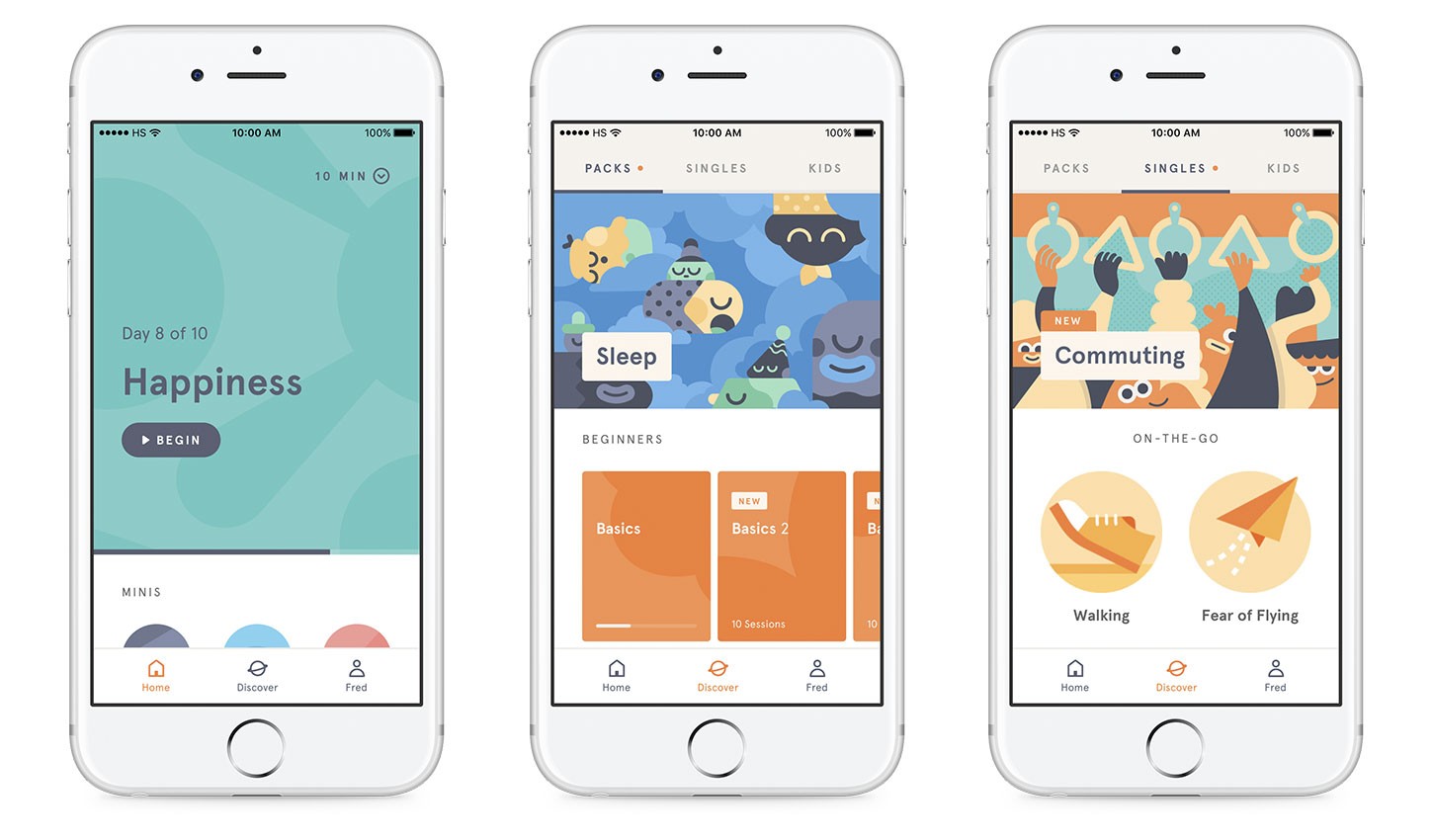 It is a vicious cycle in which lack of sleep produces stress, which promotes insomnia, resulting in even fewer sleeping hours.
Headspace will help you develop a sleeping habit through meditation. The Sleep mode helps you calm your mind and ease the tension in your body to help you fall asleep faster. Listen to relaxing music and sleepcasts to enhance your overall sleep quality.
The Move Mode
The Move mode releases tension and stress through movement and exercise. Developed with the help of Olympian trainers like Leon Taylor and Kim Glass, Move mode keeps your mind and body aligned through physical activities.
These activities include quick workouts where you are guided by exercise videos to help release stress and motivate you to become physically active.
The mode also has a 28-day course for you to build a habit out of releasing stress through exercise with the help of a trainer. Listen to audio-guided cardio exercises the next time you go out for a run or walk.
The Focus Mode
In the Focus mode, you get a clearer mind to know what truly matters to your health. This includes health and meditation sessions that are specifically designed to help your ability to focus.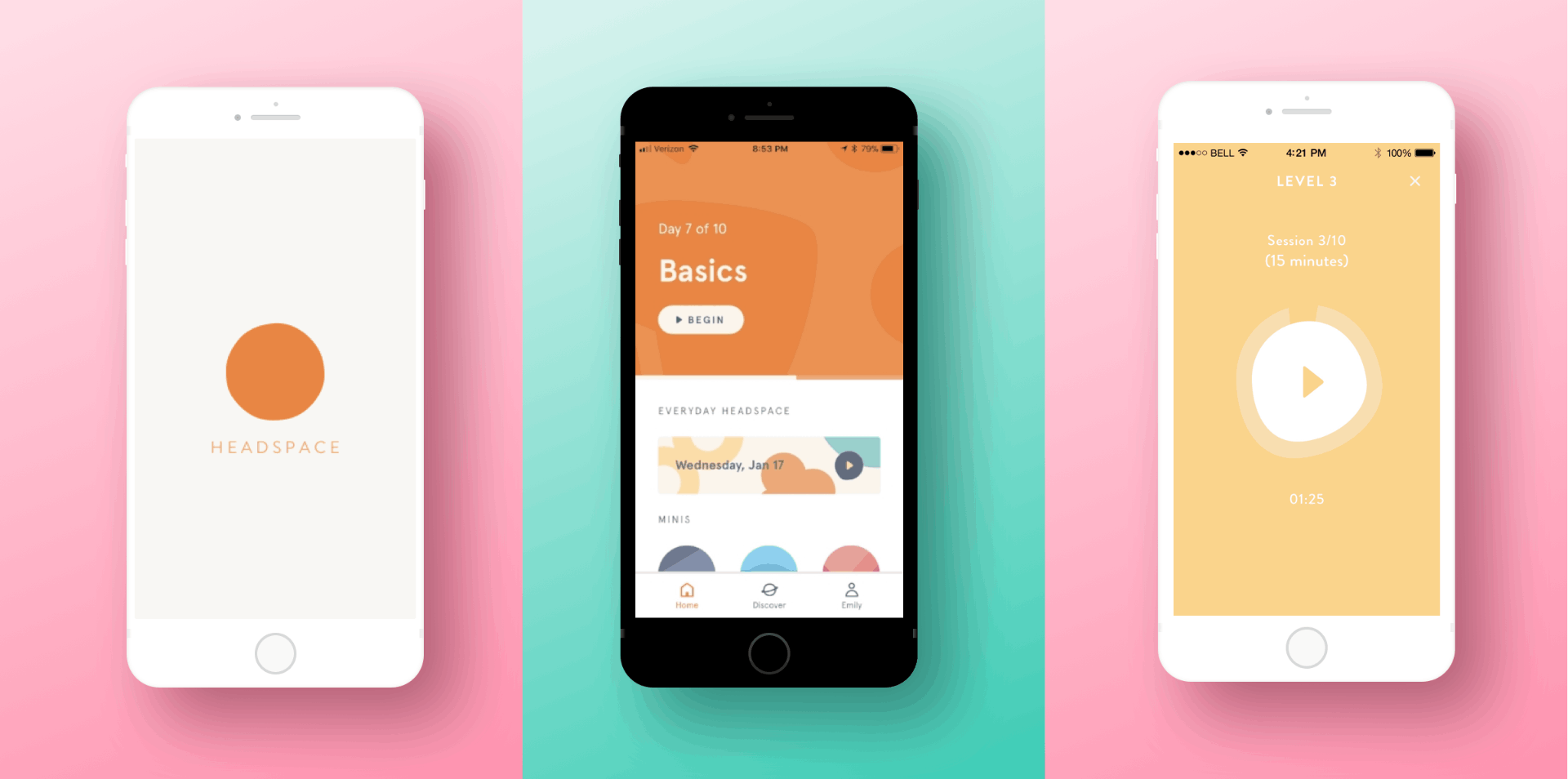 Boosting your focus and concentration allows you to perform productively at the office or school.
This mode features different relaxing and mind-boosting music and sessions that will help you change your perspective when dealing with stress.
Listen to groundbreaking music and choose from a wide array of music stations that cater to different stress-relieving sounds and music from jazz to lo-fi music.
The Wake Up Mode
With the Wake-Up mode, you can get your day started right. In this mode, you will receive a series of videos designed to motivate and inspire you in the mornings so that you may start your day on the right foot.
The mode includes stories, animations, and advice from experts in the field that will put a smile on your face.
Wake up and feel the morning sun on your skin while listening to these highly motivational stories and get inspired.
More Features from Headspace
The Headspace app can also be used by a younger audience, like teenagers or young adults.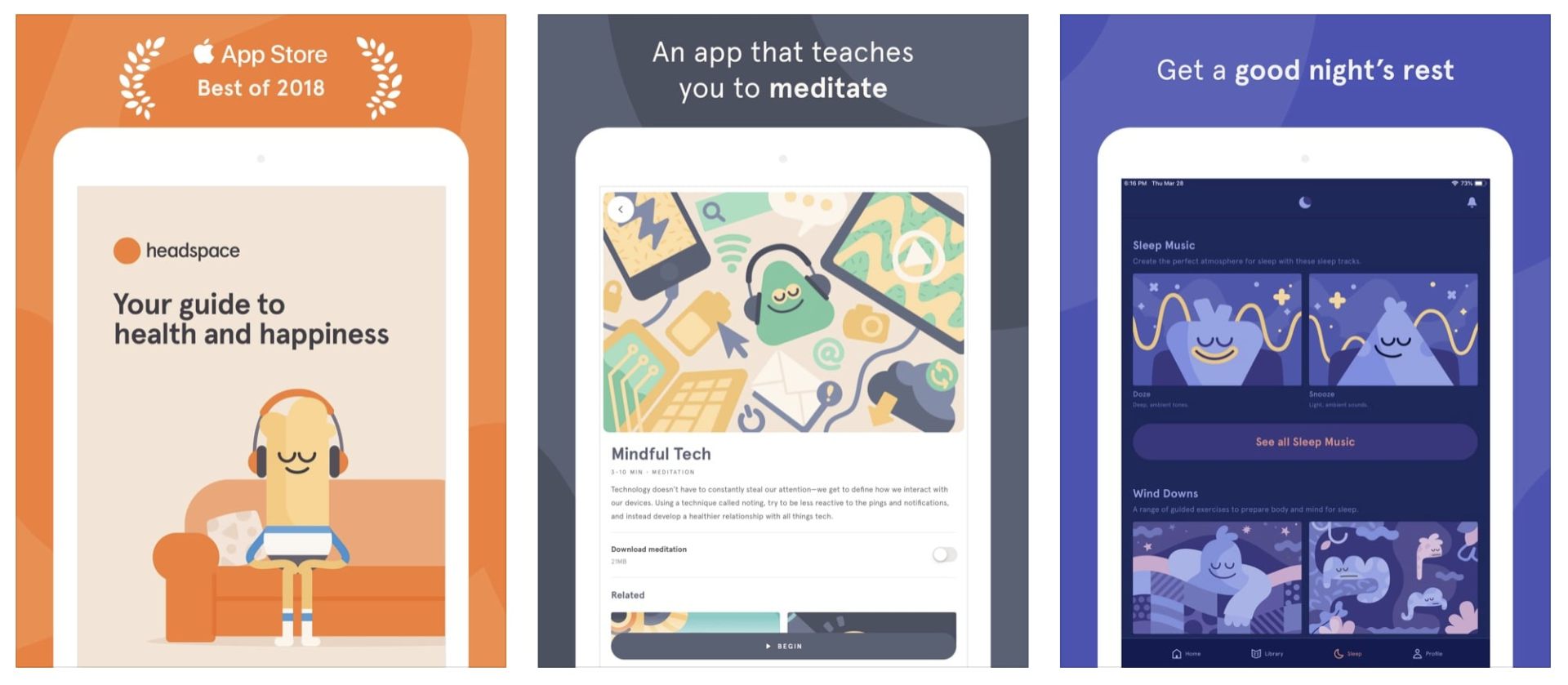 By starting to meditate while young, people develop a healthy habit of relieving stress, reducing anxiety, keeping themselves physically healthy through exercise, and developing a positive mindset as part of a healthy lifestyle.
This feature includes topics such as sleep, waking up, calming down, and paying attention to increase focus and so much more.
Many of the features are comparable to those found in the main app but are tailored to teenagers and young adults.
Headspace Plus
Headspace Plus is a paid subscription feature within the app that unlocks even more options for the user. Get access to the full library filled with mindfulness training sessions, meditation sessions, and even breathing exercises.
Headspace Plus users also get full access to sleep routines as well as one-off exercises that will help you become mindful for the rest of the day.
This feature also offers short meditation sessions. This is a great option for those who are always on-the-go or those who have busy schedules at work.
Conclusion
Feelings of stress can be triggered by a lot of factors and it can take its toll on both your physical and mental health. Learning to cope with stress is essential especially if you live a very stress-heavy lifestyle.
With the help of Headspace, you get the fundamentals of stress relief and are able to develop meaningful ways to cope with stress, anxiety, and many other related health issues too much healthier and new you.