Do you ever want to have a mobile app where you can be free and express yourself properly? Maybe you just want to try a new social media app where you can have fun all day and meet new people from all over the world? There is an app where you can do so together with your friends and family and it's called the Kizim app.
Kizim is a social media hub created by Luo Ball where you get to show your knowledge and talent through your friends and followers. Whether you want to express yourself or share tidbits of your daily life, Kizim has everything for you. Add photos and videos, share them online, and let your friends and followers see what you have to offer.
There is more to discover with the Kizim app. Check out the article below to know more about the Kizim app, how you can share your daily life easier, what its main features are, how to use the app, and more.
What Is the Kizim App All About?
Get Tons of Followers
Share Good Things to Your Followers
Send and Receive Messages from Your Followers
Sharing Is Much Easier with the Kizim App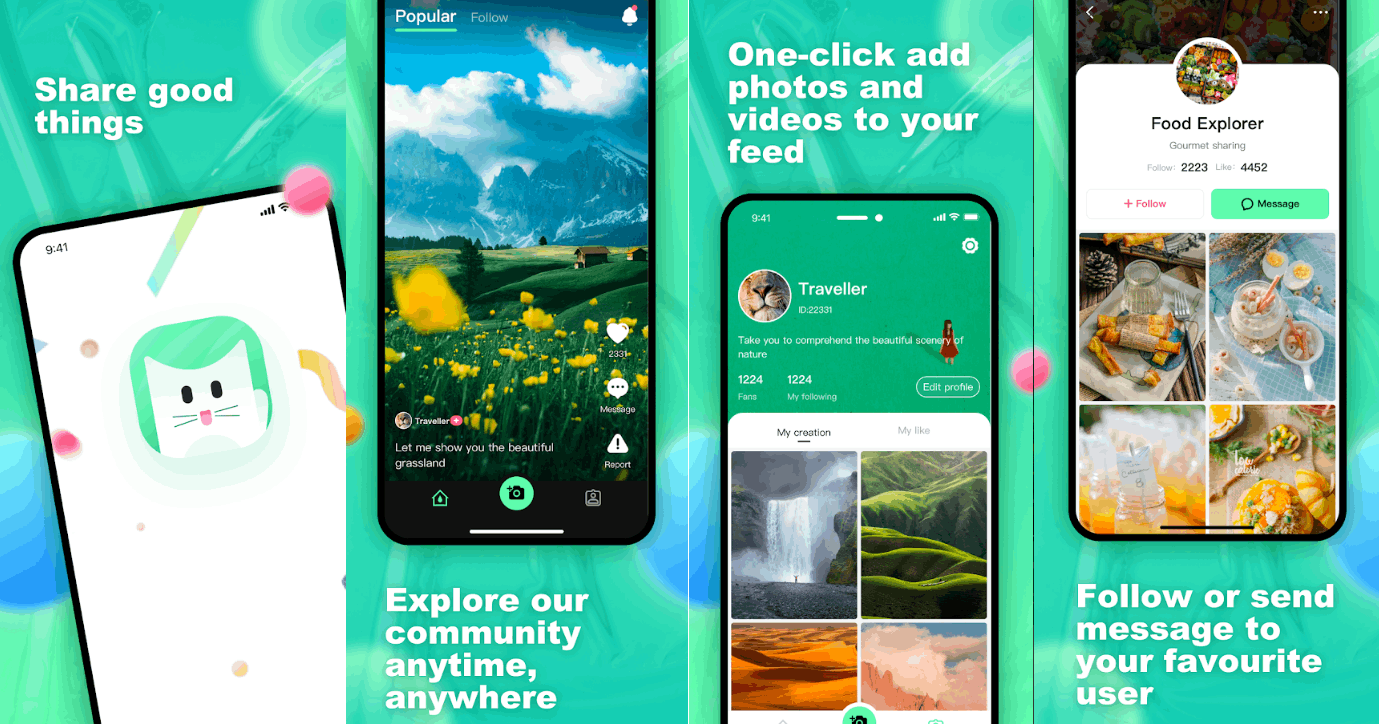 What Is the Kizim App All About?
Kizim is a brand new social media app used by thousands of people all over the world. The app offers all the standard features of a social media platform and more.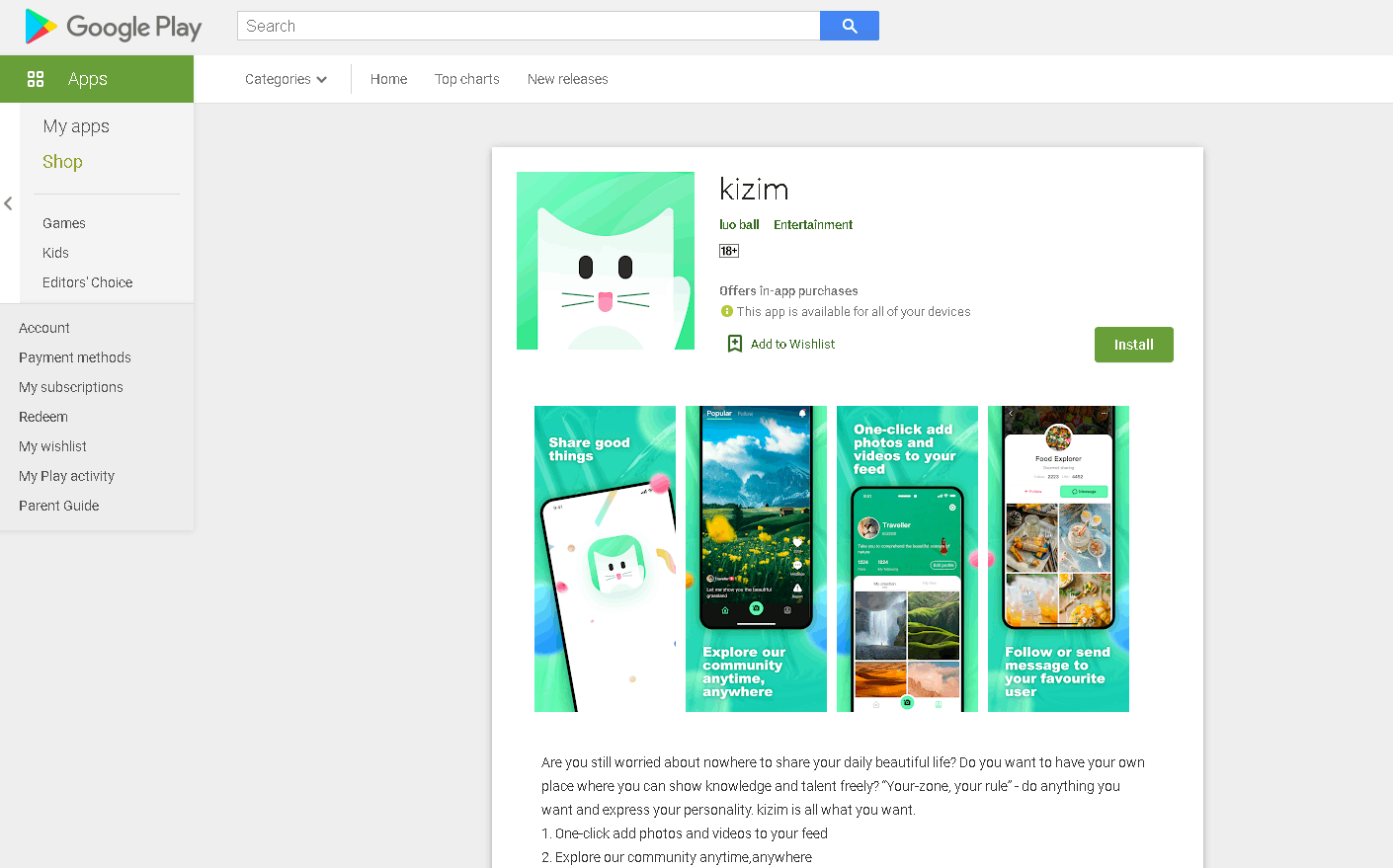 You can share your thoughts through posts and you can even share your photos and videos alongside them. Users can also search for their friends and family within the app and follow them.
Add more to your profile and you'll have a large community within your social hub. There is a huge community of users out there that is waiting to be discovered.
You can also send messages to your favorite user and even share your thoughts with them. Plus, there are still so many things to discover with the Kizim app.
How to Download
The Kizim app is available to download at the Google Play Store exclusively. You won't be able to download this app on any other platform. Make sure that you download the app through the Google Play Store only for the safety and security of your device.
To download, search for the name of the app and tap Install. Wait for the download process to finish and the installation procedure to complete. Once done, tap Open to launch the app.
Kizim also has in-app purchases to unlock more features so if you want to contribute to the growth and development of the app, you can unlock them by purchasing these features.
Get Tons of Followers
Once you register for an account, always remember to share such an announcement with your other social media accounts so you can encourage your friends to follow you on the Kizim app.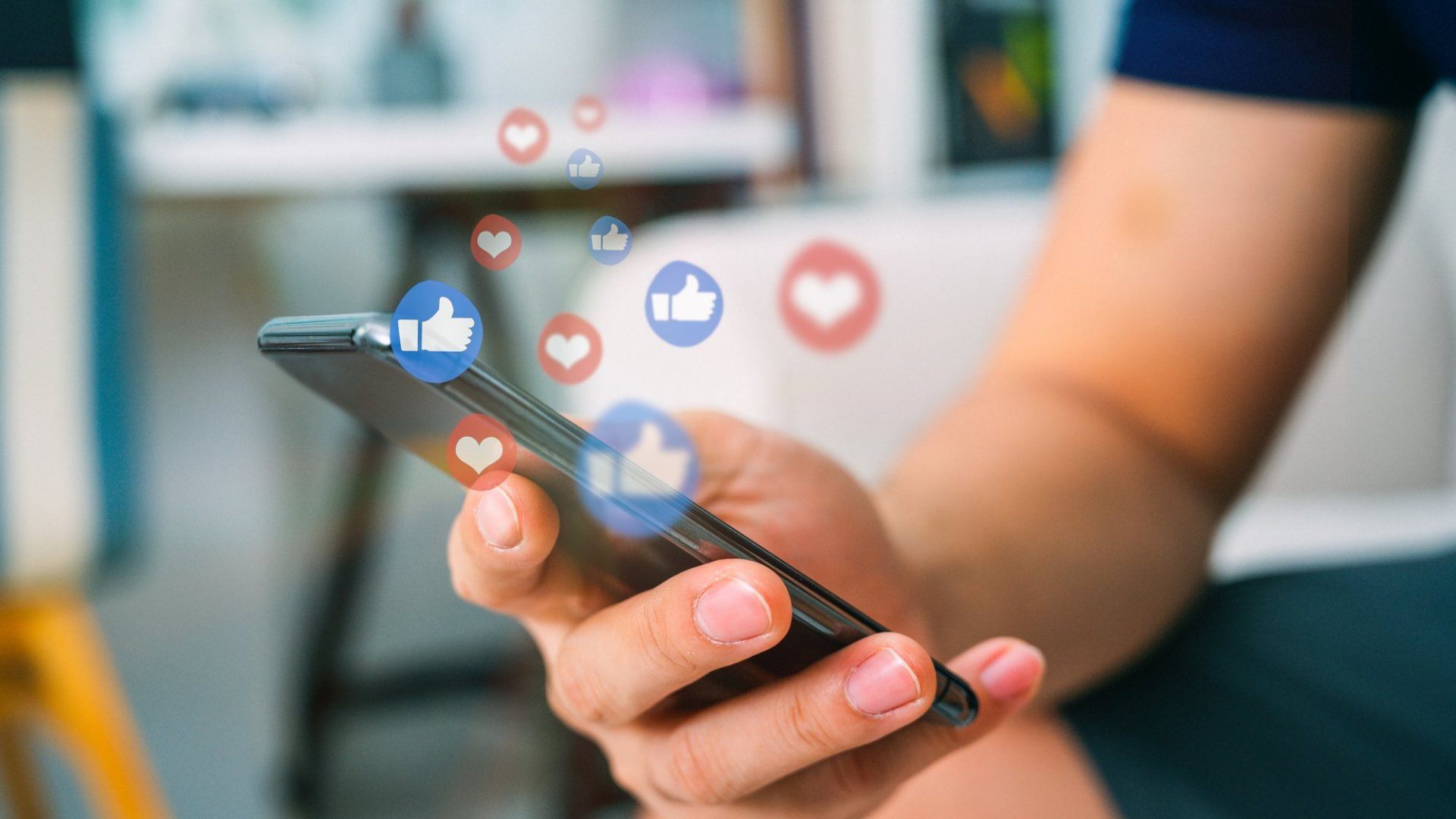 Make sure to fill up all the information needed for your profile and don't forget to add your most recent photo as your profile picture. Try to search for your friends and family on the app if you know they are already using the app.
You can also explore and discover new people to follow, especially celebrities and influencers on the app. Kizim is a special app where you can explore a tight-knit community anytime, anywhere.
You'll have tons of followers once you're able to reach out to as many people in the community. With the Kizim app, you'll have a vast reach in no time.
Tips on How to Get Followers Fast
Many times you want your profile to have as many followers as possible. There are many ways to do this but you should do so in an organic way. Never try to buy followers so that your numbers will increase.
You must always increase your following without having to use desperate measures. The best way to earn followers fast is to post authentic thoughts and share your real photos and videos.
Don't try to be controversial but rather, try to be more natural. Explore the community and attract more followers by interacting with them. The Kizim app is the best place to do this with its friendly community of users.
The Kizim app offers tons of ways to interact with your followers. Now that you have tons of followers on your profile, it is time for you to update them with your thoughts through your posts.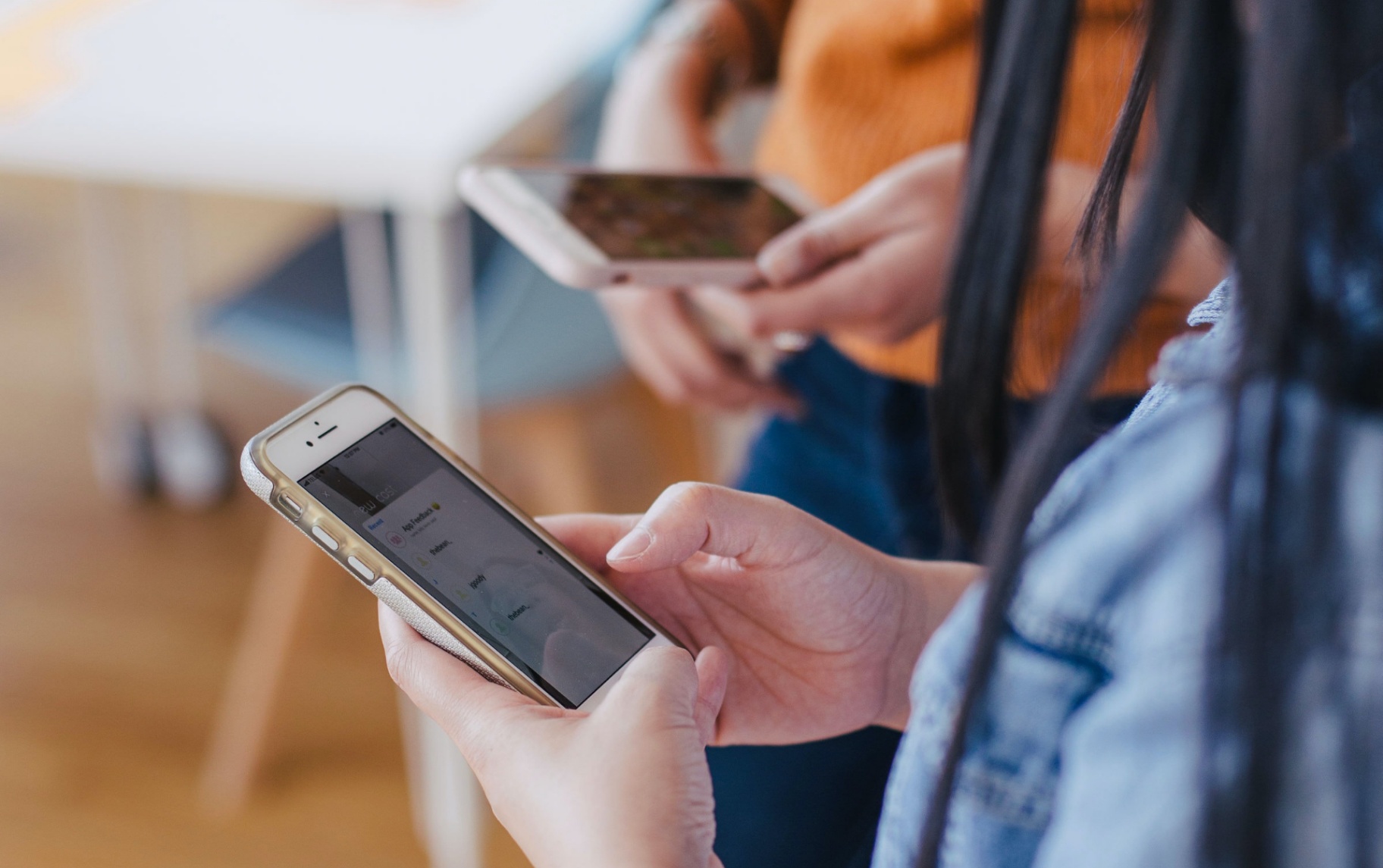 Posting is very easy to do within the Kizim app. All you need to do is to type your thoughts on the empty space and hit post to share them. Share good things with your followers and spread positivity.
This way, you'll gain even more followers. With the Kizim app, you can share how you feel, your plans for the day, or simply just an update on how your life has been to your followers.
Express yourself through your posts and be your authentic self.
Post Your Photos and Videos
Another good way to update your followers is to post photos and videos. With just one tap, you can choose and upload your photo or video to share with your followers.
You can also edit and smoothen your photos to make them more appealing to your audience. Videos can also be uploaded but make sure that you follow community guidelines when it comes to explicit content.
Try to read the rules and guidelines first before you make your first photo or video upload just to make sure you won't incur some penalties.
Send and Receive Messages from Your Followers
Kizim is all about building a community. Whether you want to have a tight-knit group of followers or a vast network of people from all over the world, the Kizim app has the features for you to do so.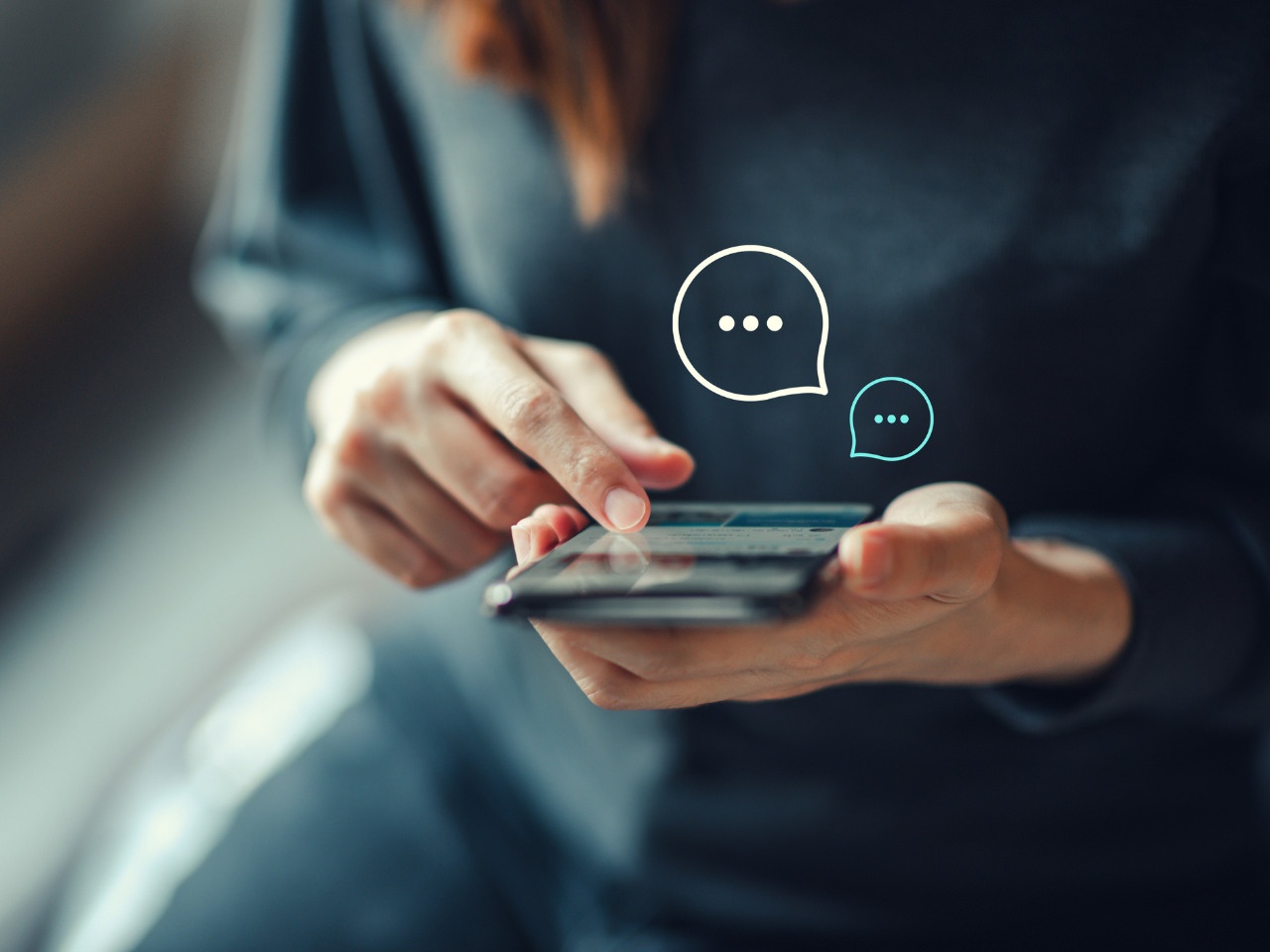 One good way to build rapport and get close to your followers is to send and receive messages. All you need to do is to follow them and the option to message them will be available.
There are also instances where the profile already has the messaging option enabled. Go ahead and message each other and share your thoughts with them in private.
Chat with your friends and family through the messaging feature to get updates from them.
Check Out What's Popular
Users are always fond of exploring and finding out what's new and popular. Trending or viral videos are the key to becoming popular within the social space. If you want to explore the app even further and find out what's trending, there's an option at the upper portion of the screen called Popular.
The Popular tab is where you can check out the trending videos within the app and discover more people to follow. You can also get an idea of how to be trending and popular on the app by emulating their videos.
This is one of the best and most effective ways to garner new followers and become popular fast, especially with a new social hub like Kizim. Another way to be featured on the Popular tab is to create your own trend and challenges. Share a dance challenge or create a trending post so others will follow. You'll surely grab the attention of many followers.
Sharing Is Much Easier with the Kizim App
There are a lot of social apps today and one of the main concerns before was the lack of sharing features. There are a lot of restrictions when it comes to sharing your content on different platforms.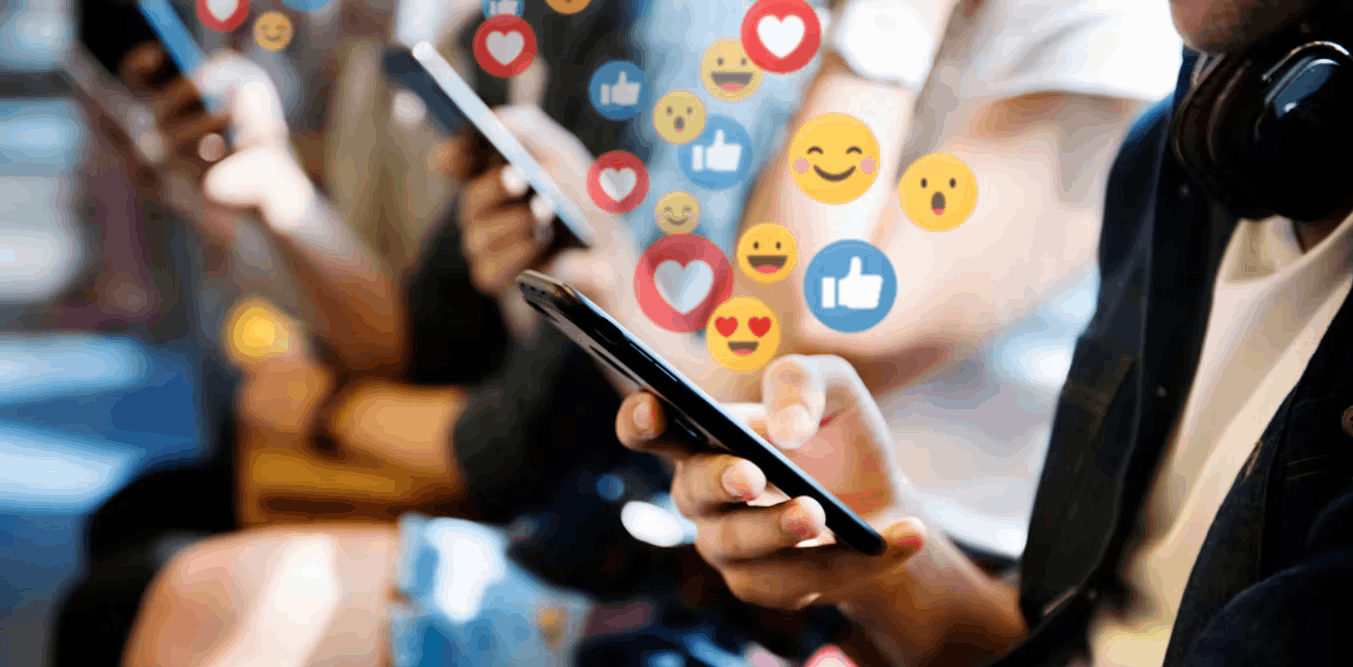 Fortunately, that is not the case with the Kizim app as sharing is much easier. You can share your posts, photos, and videos without having to go through different procedures or tapping the screen on your device endlessly just to share one post.
All you need to do is to create your content, choose an audience, and tap share. It will then be published and shared with your followers within mere seconds of tapping the option.
The Pros and Cons of Using the Kizim App
There are a lot of things to rave about the Kizim app but it also has its fair share of opportunities for improvement. Let's start with the positives first. Kizim is a brand new app which means that it offers fresh and exciting ways for users to experience it.
This ultimately makes Kizim a new platform for those who want to make it big within the social media community. The user interface is very simple and easy to use so anyone who has no experience using a social app will have no problems using Kizim.
Finally, Kizim is still new which can also mean that not a lot of people are currently using it. But with the way it is going right now, it will only be a matter of time before the app becomes widely popular.
Conclusion
For those who want to try something new and simple, the Kizim app is the best social app to use. Kizim has all the standard features but also has the potential to become the next big hit in social media. Download the app and create your profile to start your journey today!