If you're into gaming, chances are you've used Discord to communicate with your teammates or to acquire information about gaming and non-gaming topics. While it started as a way for gamers to talk while playing, it is also used by other users on niche topics, from politics to religion.
With more people working and studying online due to the global health crisis, the number of Discord users has ballooned over the past year. This is why I decided to find out more about the Discord app and share with you ten fun facts about it in this article.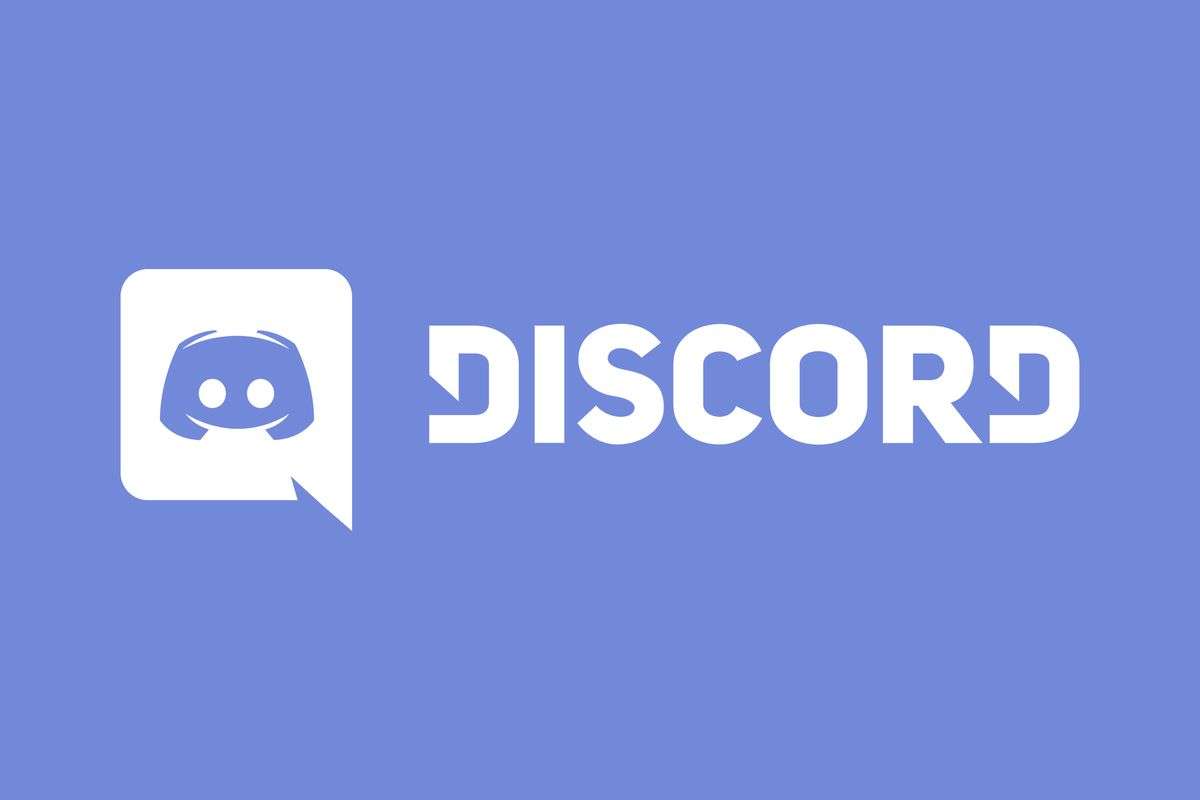 About the Discord App
Discord is a tool for Voice over Internet Protocol (VoIP), instant messaging, and digital distribution. Users can talk to each other through voice calls, video calls, text messages, and file sharing. Private chats in groups called servers are used for these kinds of exchanges.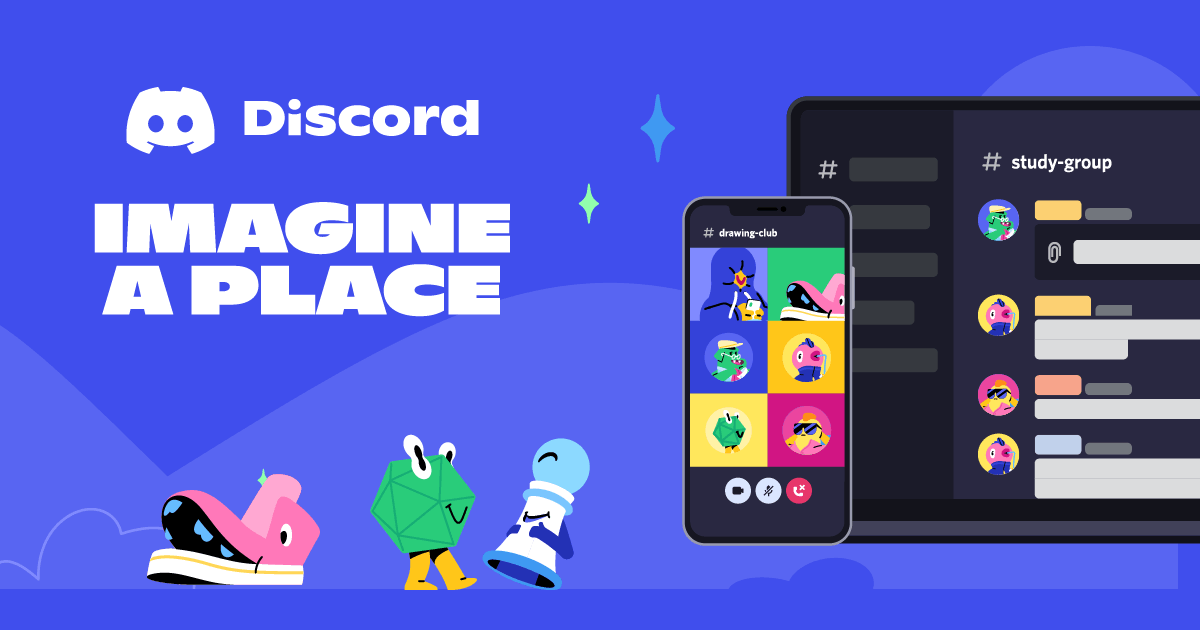 OpenFeint founder Jason Citron and Guildwork founder Stanislav Vishnevsky, both in the business of social platforms for gamers, came up with the concept of Discord. According to Citron, the development of Discord as a user-friendly platform came to him while his team tried to work out tactics in several video games.
The most notable things about the Discord app, which came out in 2015, are its high-quality, low-latency voice chat, its support for big video chats, and the fact that users can make servers for free. Servers are groups of chat rooms and voice chat lines that stay open.
Downloading the Discord App
Discord is available to various platforms, including Windows, macOS, Linux, and web browsers. For mobile devices, the Discord app can be used by both Android and iOS users.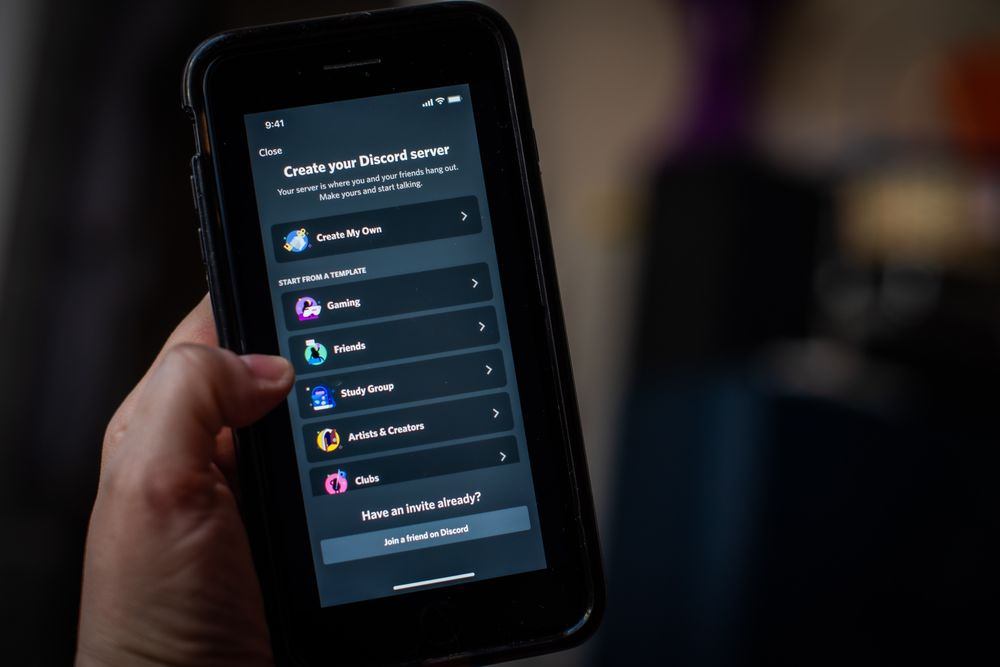 For Android users, the app is in the Communication section of the Google Play Store. It has a rate of 4.5 out of 5 stars right now, based on reviews from almost 3.5 million people. The Discord app is 98 MB in size and can only be used on devices with Android 5.0 or later.
However, iOS users may get the app via the Apple App Store, where it has amassed a 4.8-star rating after being reviewed 1.7 million times. Its file size is 176.8 MB, and it needs iOS 10.0 or later to run.
1. Discord's Name Has No Special Meaning Behind It
What better way to start our list of fun facts about the Discord app than to talk about its name? When I first heard about Discord, I wondered why a developer would name a communication tool after a word that means "disagreement between people."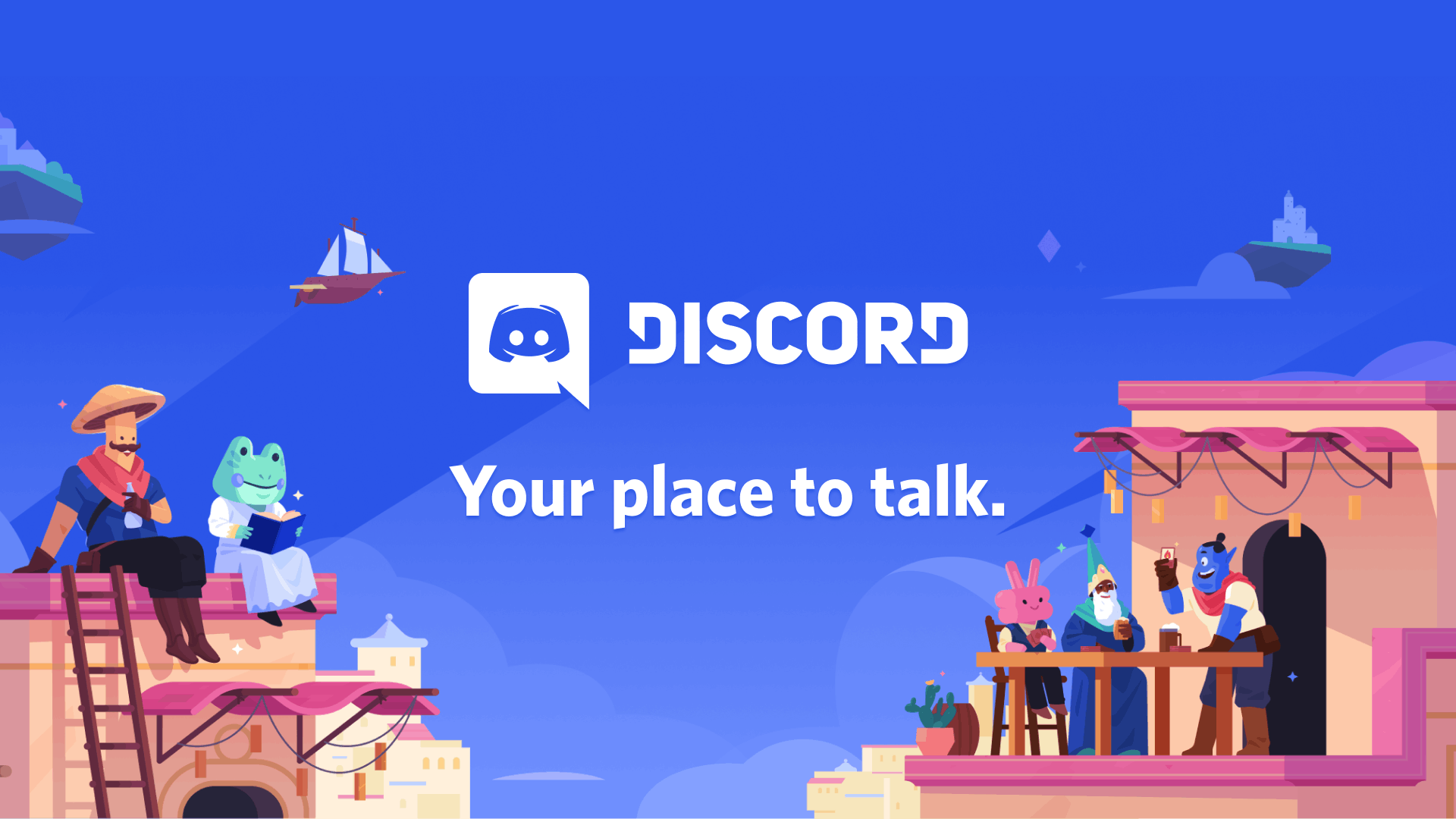 What also baffled me is that people who use the app actually use it to have better teamwork in games or other group activities. As it turns out, the app's name had no special meaning behind it, according to its creators.
They only chose the name Discord because they thought it was appealing to hear. In this respect, they were actually right because it made people, including me, a little bit more curious about the app because of its name.
2. Discord Is Not Only for Gaming
Even though the original goal of Discord may have been to make it easier for users to talk to each other, the app has changed over the years.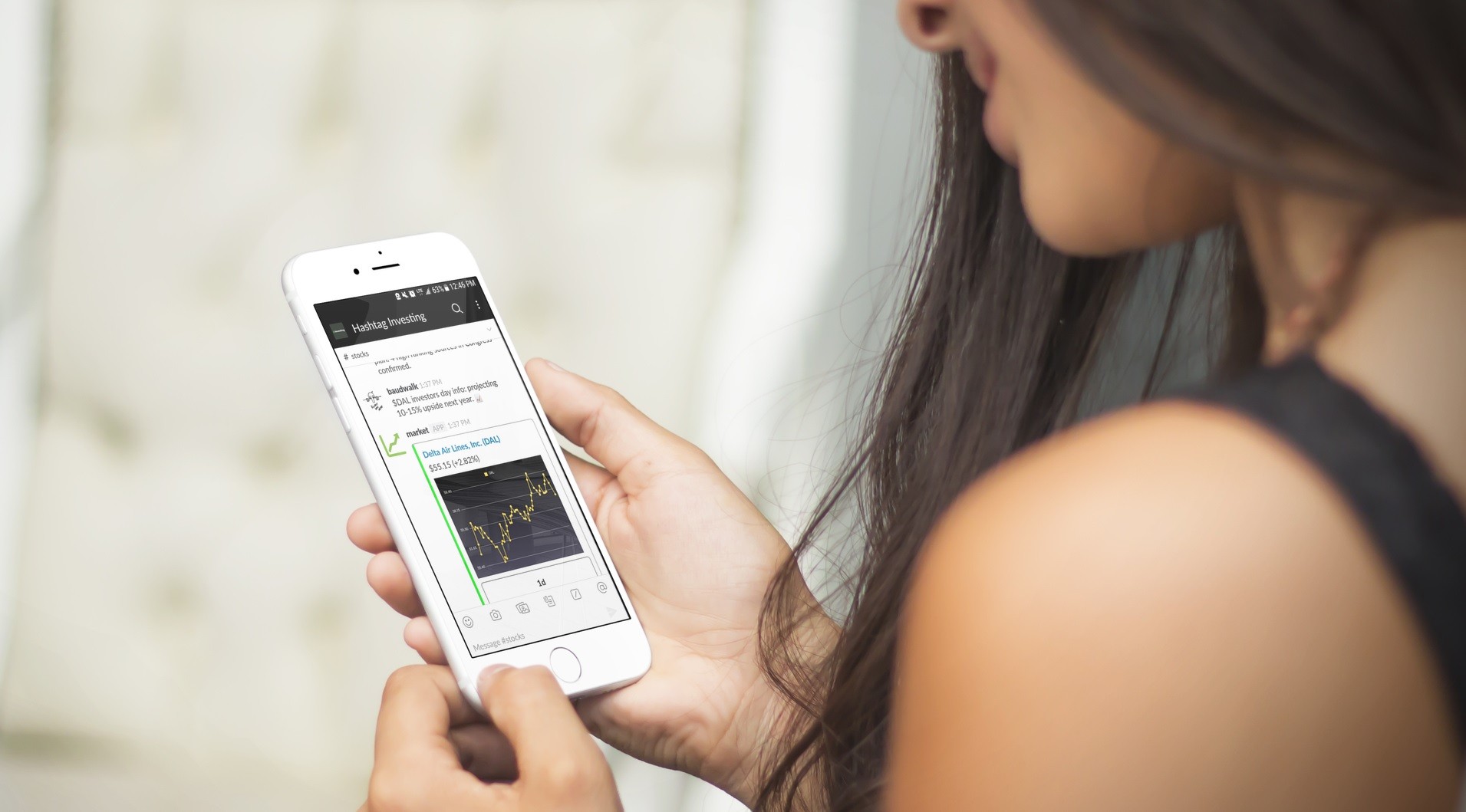 As the number of users grew, the app attracted people who form niche groups that discuss various non-gaming topics, including stock investing.
As an investor myself, I can vouch that there are numerous servers where you can learn about stocks and meet other investors. Some of the most popular Discord servers on stocks are Hashtag Investing, r/WeedStocks, Daytrading, and r.StockMarket.
3. The App Doesn't Rely on Ads
One reason Discord is one of the most popular chat and VoIP apps is that it doesn't use paid ads. When I first used the app, I was surprised that even though I signed up for it for free, there were no ads on it.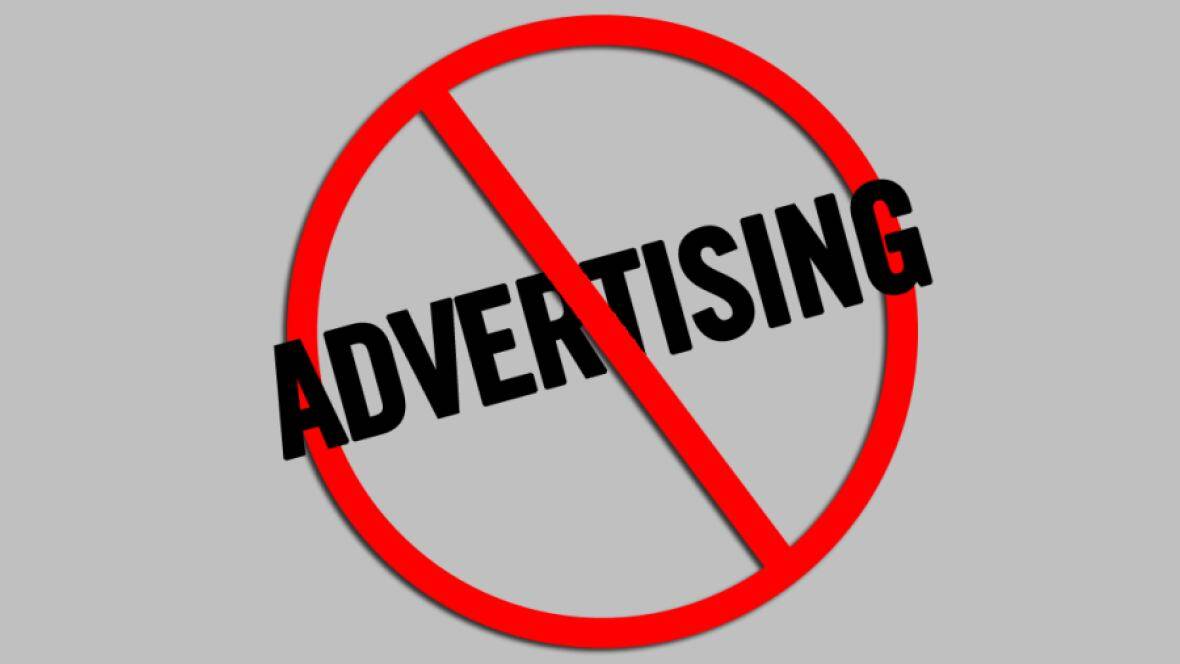 Aside from the absence of annoying ads that can disrupt users, Discord also does not sell its collected user data since it generates revenue from forming partnerships, selling company merchandise, and paid features.
4. Perks of A Discord Nitro Subscription
Unlike other apps with subscription services, free users of Discord enjoy all of its features and as mentioned earlier, they don't have to see ads on their screens. However. Discord still offers its Nitro subscription more as a status symbol rather than an upgraded version of the app.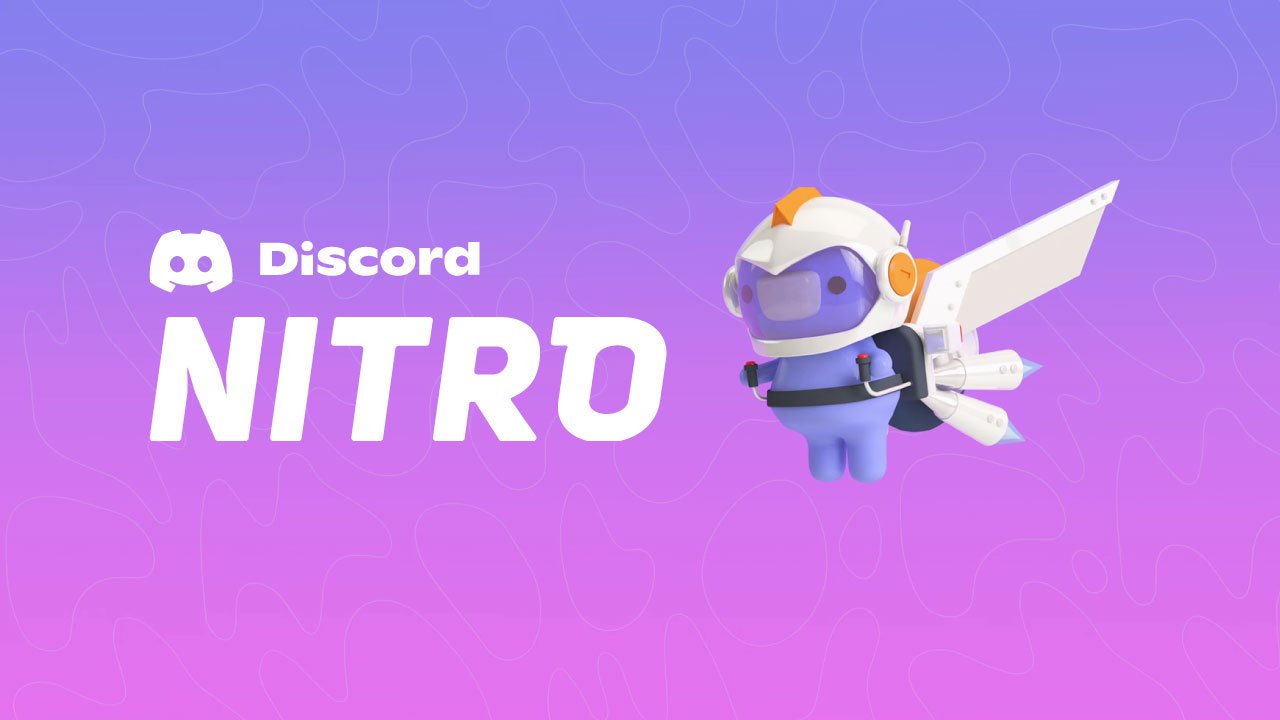 Discord Nitro subscribers get to enjoy a few functional advantages, such as increased image upload cap, higher-quality screen sharing, and server boost. Aside from those, most of the perks are purely cosmetic in nature, like animated avatars and emojis, a customizable DiscordTag number, and a special badge.
A subscription to Nitro will cost users $9.99 per month or $99.99 per year. Nitro Classic is also being offered at $4.99 monthly and $49.99 yearly, which only removes the server boost from the Nitro subscription.
5. More than 750 Verified Servers on Discord
Similar to verified accounts on social media platforms, some servers on Discord also get verified. Some businesses, brands, and even public figures like musicians build their own communities for their customers and fanbase on Discord.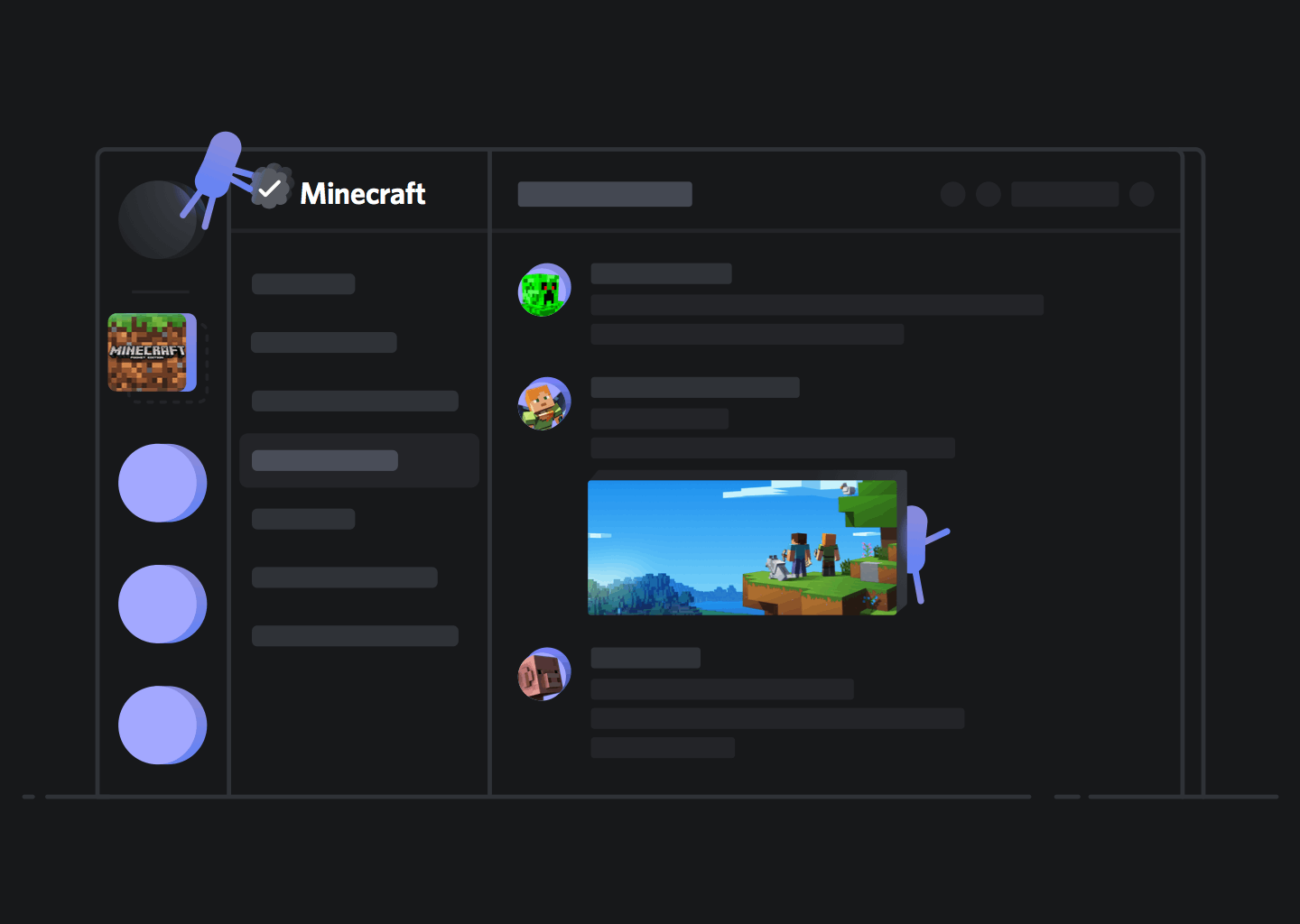 As mentioned earlier, Discord's users have expanded beyond gamers and because of this, various servers on different topics have emerged. Discord verifies official servers so that fans would know they are legit and could receive official responses to their queries.
There are over 750 verified servers on the platform, including consumer technology brand Elgato, software company Adobe, and musician Zedd.
6. Societal Issues Are Discussed in Discord Communities
Who says gamers and other online communities don't care about the rest of society? On the contrary, Discord communities are actually vocal about societal issues and there are existing servers discussing these issues and how to address them.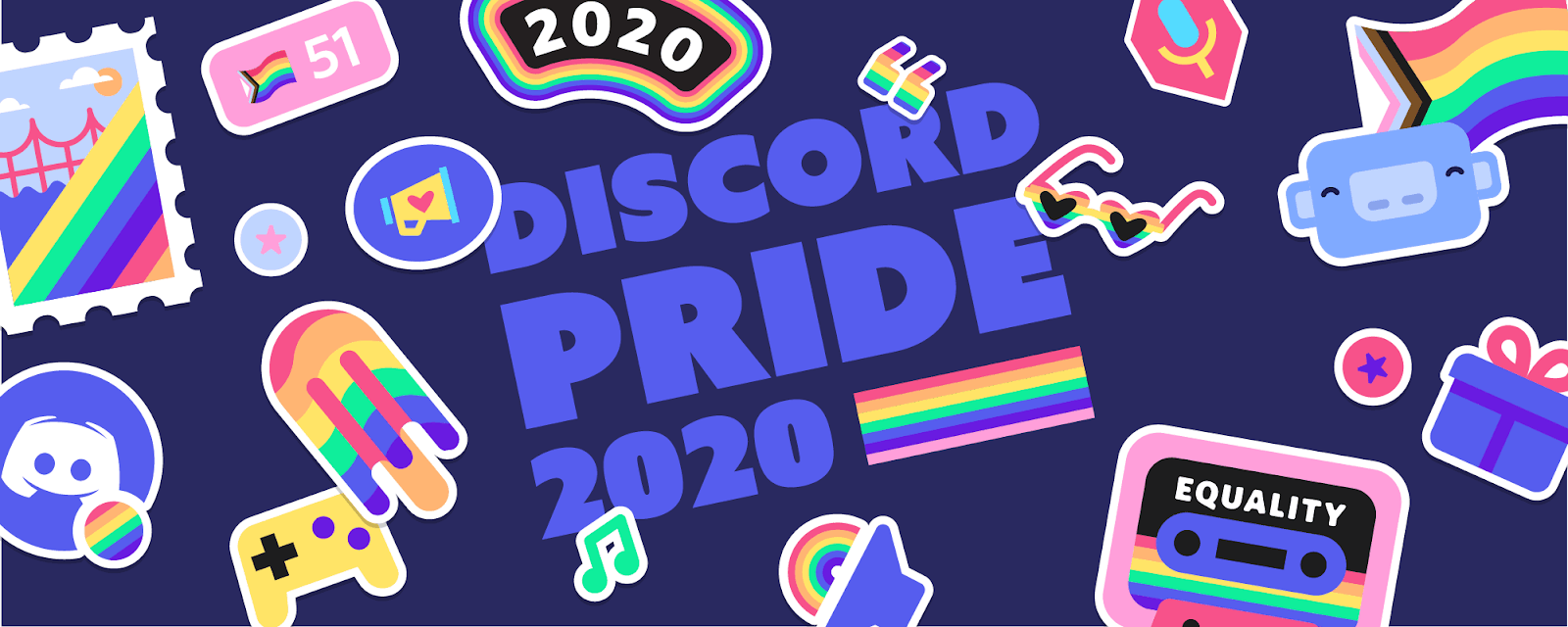 According to the Discord team, they make sure that its users are protected against violence, harm, and hate speech. There are certain support groups that have gained popularity on the platform, including Spectrum, Gaymers, and Gay Geeks, which provide a safe space for the LGBTQ community.
In order to promote justice and fight discrimination, Discord created a task force to use its platform for these purposes. As a company, it has also expressed its commitment to increase diversity among its team as an initial step against racism.
7. Make Money on Discord
Since any user can create their own server on Discord, there are opportunities to monetize it and earn money using the platform. Some nice servers on Discord earn by accepting only paying members to join them. Others use Patreon accounts so that users can send over tips to the server owners.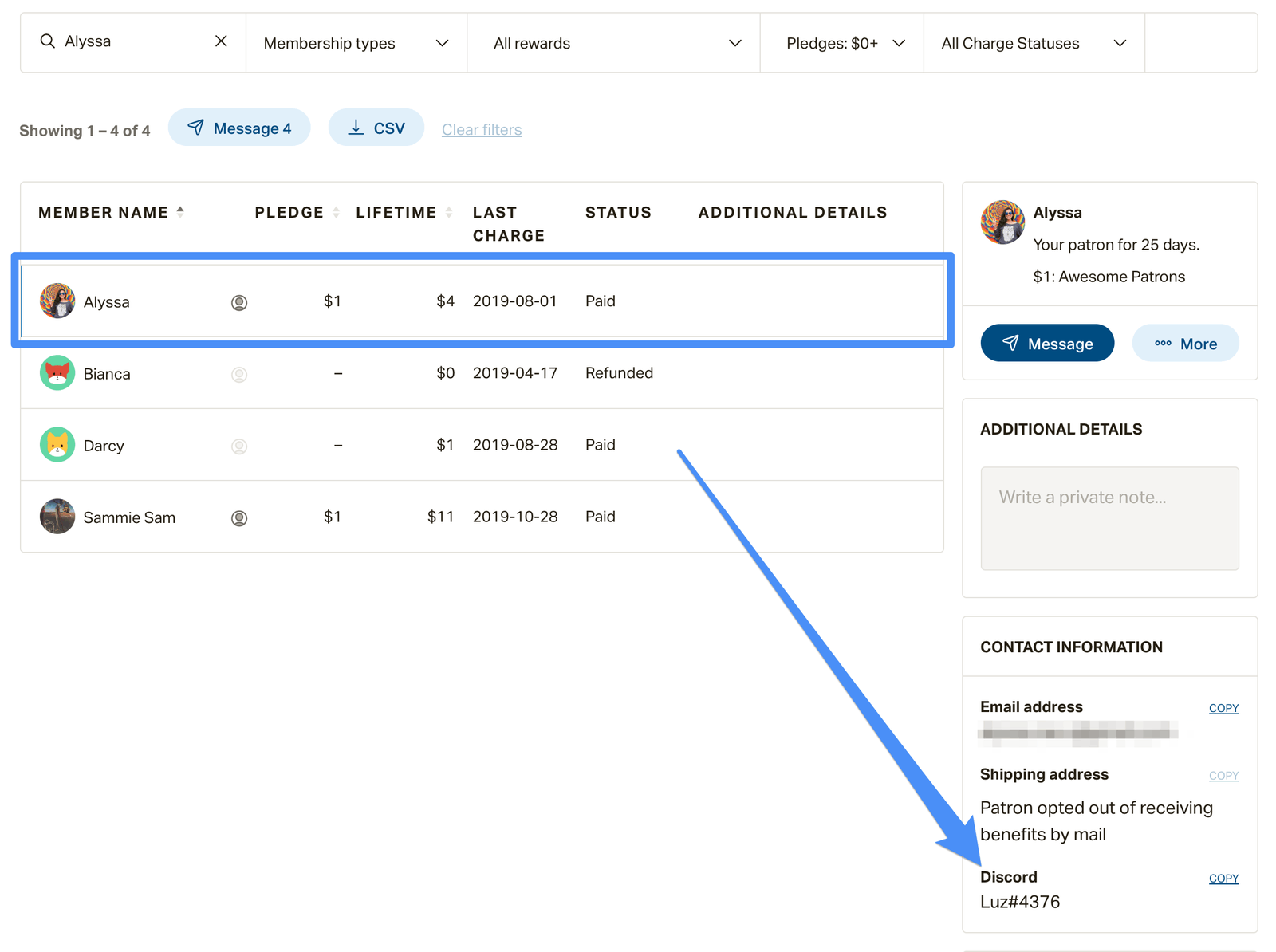 If there are businesses that are related or interested in your server, you can also get sponsorships from them.
A Donate bot has also been created by Discord to allow fans to donate and send money to server owners in exchange for server roles, such as moderator. You can also add paid features to your server.
8. Deleting Private Messages Sent via Discord
If you aren't already aware, users are capable of deleting private messages sent through the platform. There may be instances when you incorrectly sent a message to another user and if the nature of the message is private, it could result to an awkward situation.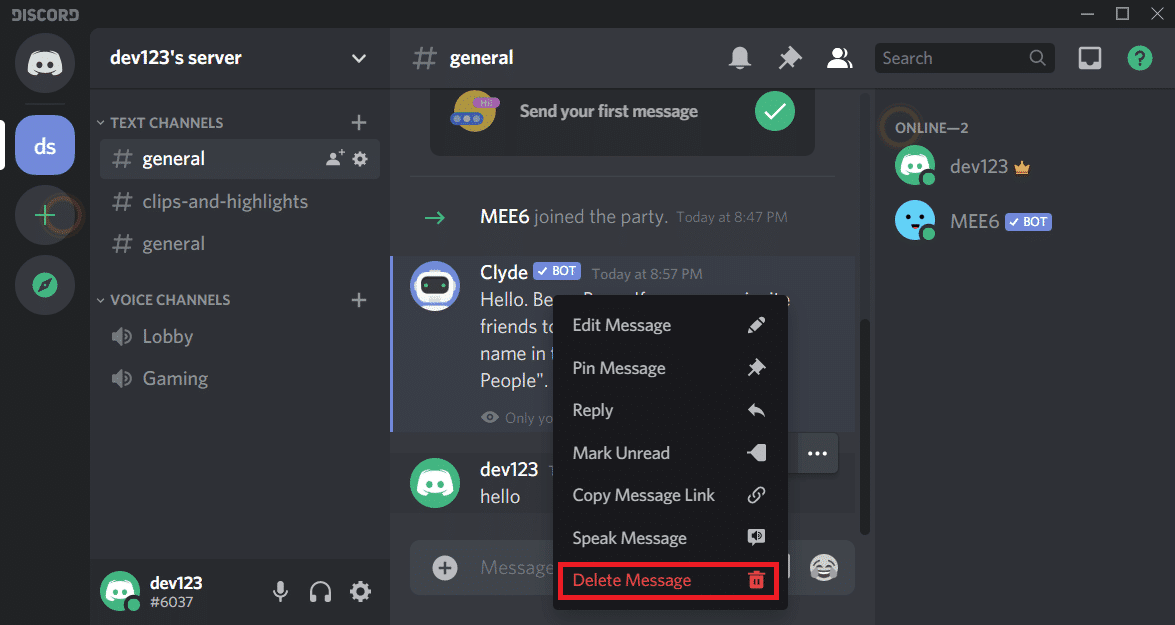 This is why you can delete your private messages on the app. You only need to click on the message and tap on the More button. Find the choice to delete and click on it. The message will be erased right away.
9. Creating Transparent Emojis
Conversations may sometimes feel dull without emojis and most chat and messaging apps introduce new emojis regularly to keep it interesting. With that in mind, I recently learned that you can create transparent emojis on Discord.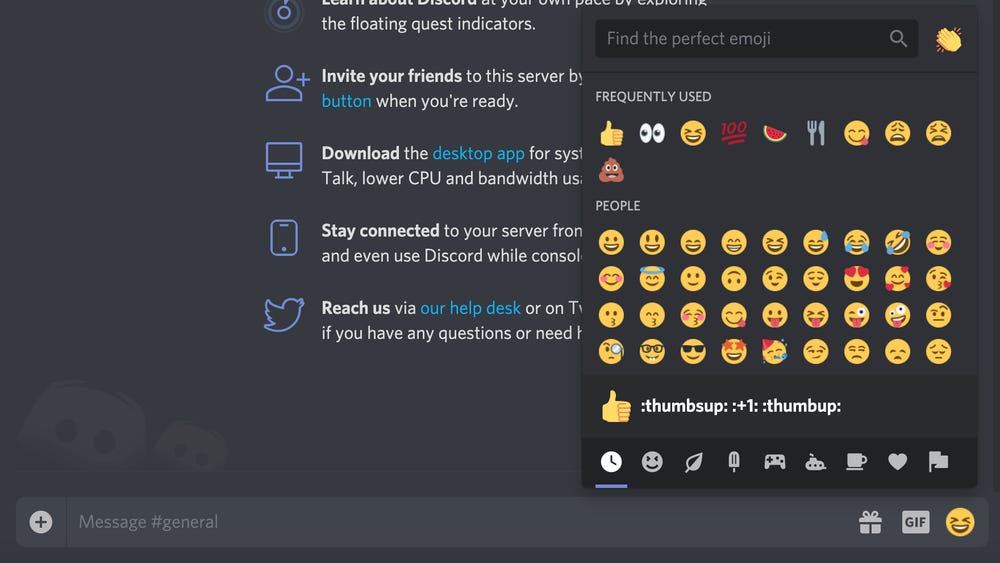 You can start designing an emoji by using a photo editing software such as Photoshop. Upload the photo you want to use with the emoji and then use the wand tool on Photoshop to trim or remove the background.
Upon completion of the editing process, save the image as a PNG file and add it to the Discord server. You can now use the photo as a transparent emoji. Use your creativity to make more emoji designs this way.
10. Memes, Lots of Memes
If you consider yourself a 'memer' or someone who uses memes regularly, you'd find that Discord has an abundant supply of memes that you can use and save in your stash. There are even dedicated servers on the platform just for the purpose of creating and providing memes to other users.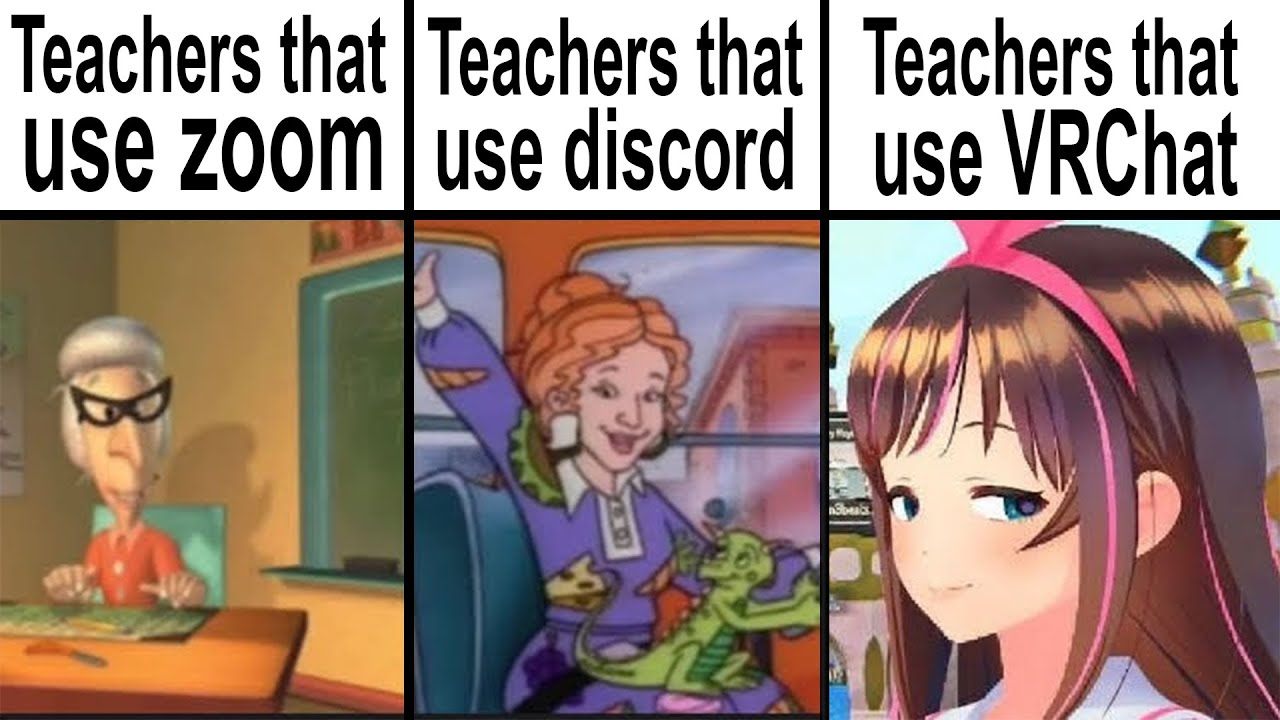 So, if you're upping your meme game on social media sites, you can easily visit Discord servers, such as Dank Meme Support and MemeCord, and grab those valuable memes since files are downloadable on Discord.
File formats that can be exchanged on the platform include mp4, .pdf, .png, .jpeg, and .docs.
Conclusion
Whether you're a gamer or just someone who's looking for an alternative platform for communicating with colleagues and friends, the Discord app is something you might want to check out. This app might be something you'd want to use if you hate ads popping on your screen.
The public servers that discuss various topics, from games to investments and memes to social issues, are a bonus that could pique your interest. Hopefully, these fun facts helped you decide if Discord is the app for you.