When it comes to watching anime shows online or streaming on mobile, there are not a lot of options to choose from. This is why I've searched far and wide to find the best mobile streaming app for anime and discovered the Anm App.
The Anm App is a mobile streaming app dedicated to watching anime shows. For committed anime fans, there's a lot to love about the Anm App. It has an extensive library of anime shows across various genres and sub-genres.
If you want to know more about the app, check out my guide below and find out how to use it, what to expect, how to download it, and more.
What Anime Is All About
An Easy Way to Watch Anime Online
Get Notified of New Episodes
A Wide Variety of Genres to Choose From
More Features to Cater to Different Audiences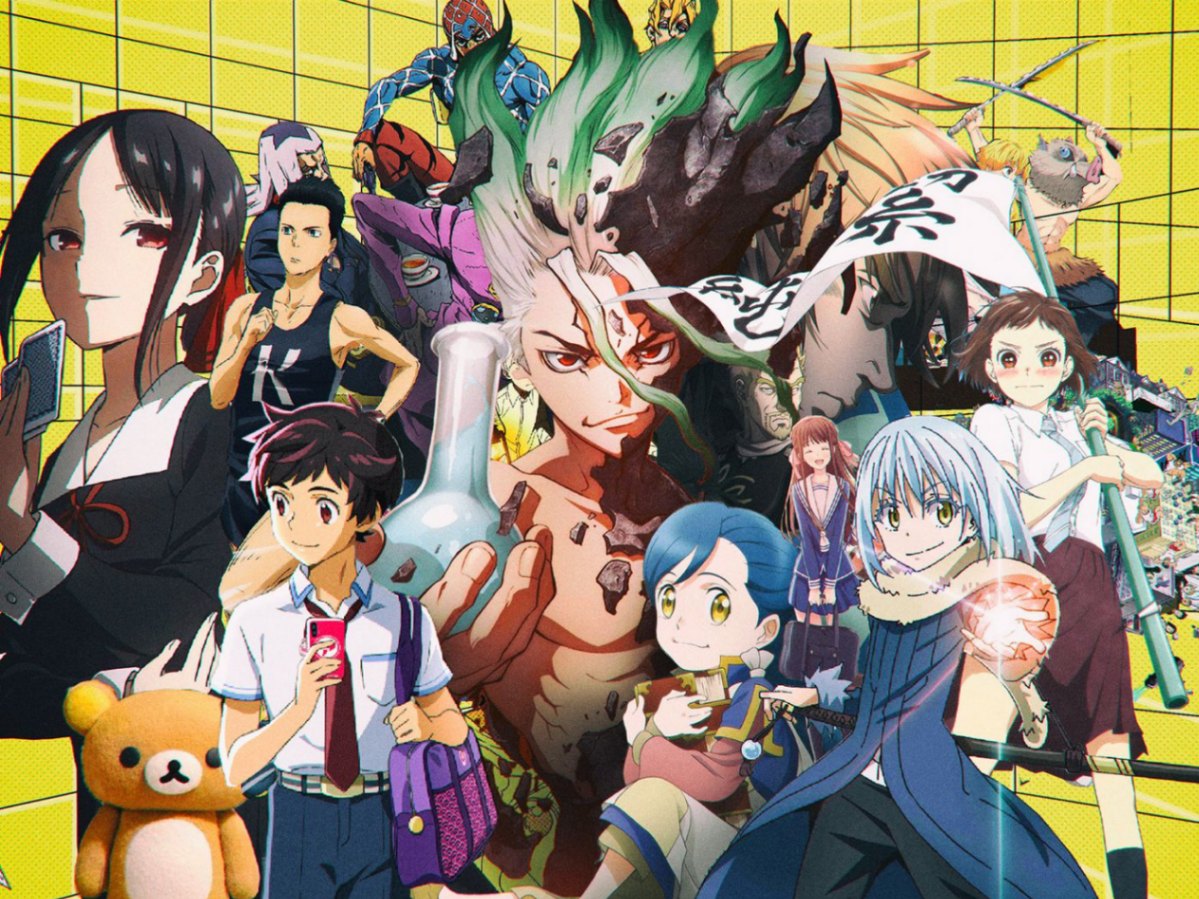 What Anime Is All About
Anime is a distinct animation style of visual content from Japan for film and television. It has become a cultural phenomenon that has swept the world by storm.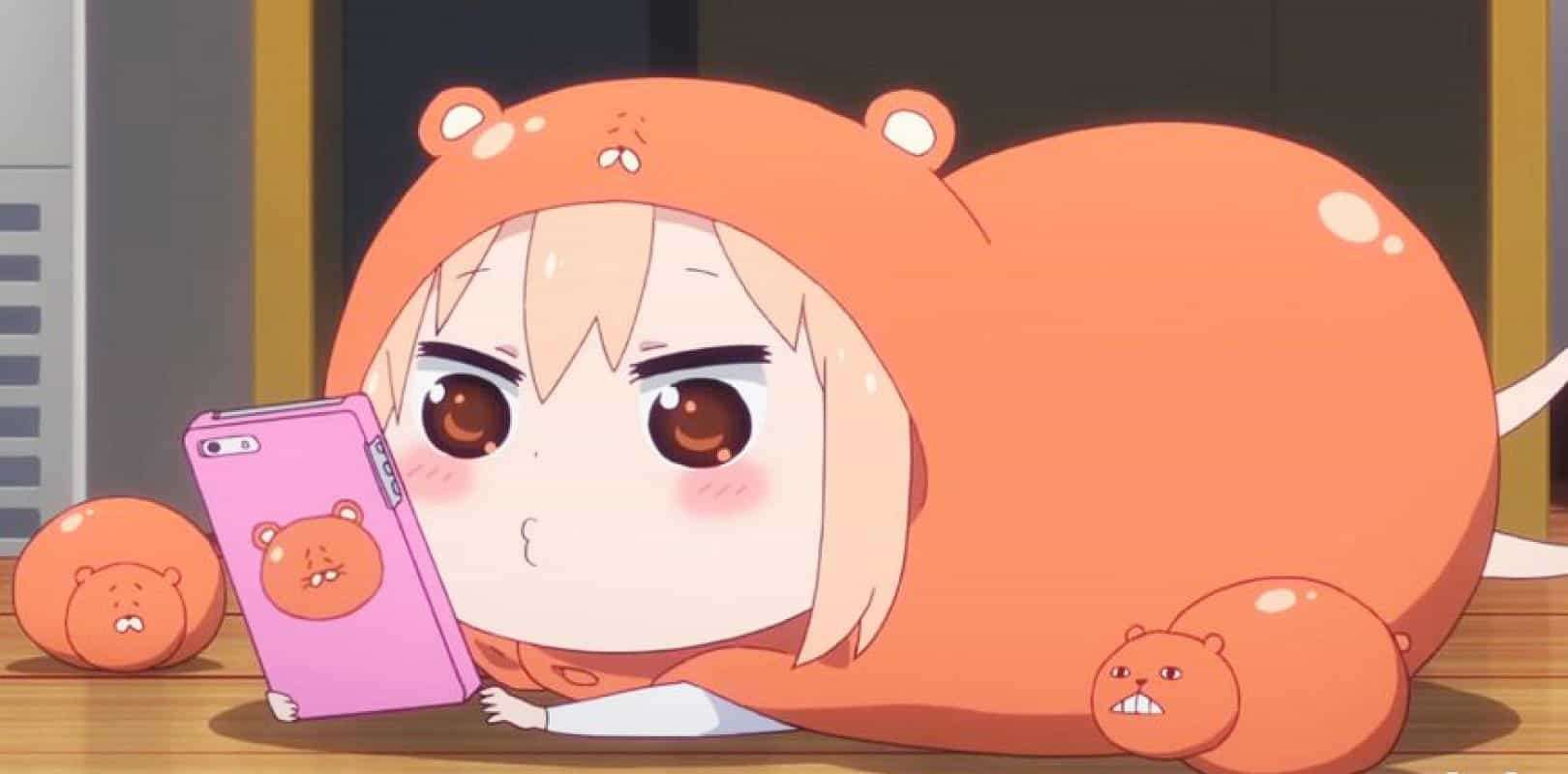 The popularity of anime has rapidly increased now that there are even more avenues for people to stream content online.
There is a big difference between Western and Eastern styles of animation, especially with anime. These differences include the distinctive visual style and the artistic execution.
Anime offers sub-genres that cater to many different people hence there is always a need to find a suitable platform to watch different kinds of anime.
Why Is Anime So Popular
Most of the time, anime episodes are launched every week and they are commonly preceded by a manga version or a graphic novel version of the episode.
While that might deter people from watching the episode due to spoilers, anime fans still want their characters and storyline to come to life. This is one of the many reasons why watching anime will always be popular.
I've come across a lot of people who think that anime is stereotypically violent and sometimes has explicit content. Anime can be for everyone depending on the genre that you choose. There are so many categories of anime that each will cater to different viewers.
An Easy Way to Watch Anime Online
Because it originated in Japan, it can be difficult to find ways to watch anime. There are a lot of options to watch but most of them are concentrated on certain platforms like television and the desktop computer.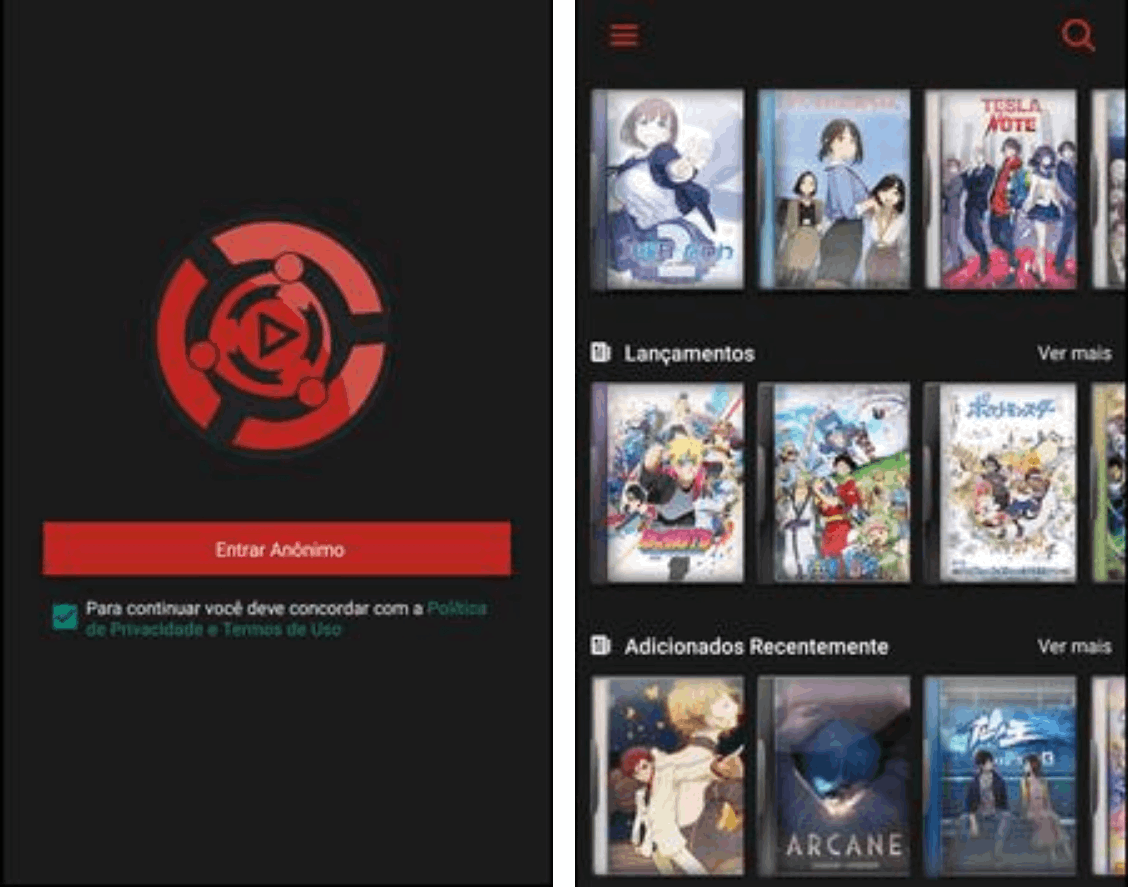 Many anime lovers tend to watch their favorite anime shows through their computer or on a television so they can widen the screen to better read the subtitles.
I prefer watching my favorite anime through a larger screen but, I also want to be updated with the most recent episodes as I would be using my mobile phone.
This is why I have turned to the Anm App to find the best anime shows and get updated with the most recent episodes. It's the easiest way to watch anime online.
Bookmark Your Favorite Shows
The Anm App is the top app I use to watch anime on my mobile device. One of the many reasons I chose to use the Anm App is its feature to bookmark my favorite anime shows. This helps me organize my favorite shows so I can watch them in order.
With the Anm App, new users will find it easy to search for their favorite shows, bookmark them, and come back to them whenever they're ready to watch.
This facilitates a better user experience which is why you'll see that the app has a very high rating on the various app store platforms.
Get Notified of New Episodes
I know you relate very well to the next point that I'm going to discuss. There have been instances when I forget the release schedule for certain anime shows.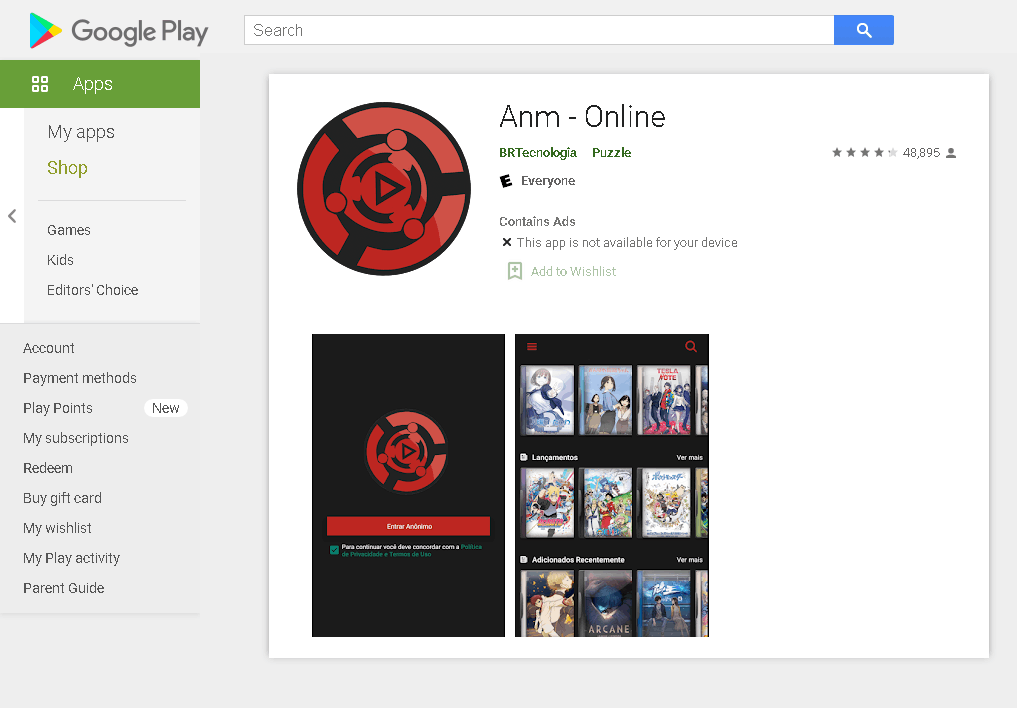 As most anime shows release their episodes weekly, it can be very difficult to track when new episodes come out if I have a lot of shows to watch on my list. And if I try to look it up online I could inadvertently expose myself to spoilers about the show.
Fortunately, the Anm app has a feature that notifies me of all the new releases on my favorite shows so I don't miss the episodes when they are released.
This way I don't have to deal worry about spoilers or falling behind on my watching. Anm lets me stay up-to-date with newly released episodes of my favorite shows.
Downloading the Anm App
Before we discuss the app any further, you should know how to download the Anm app to your device. The Anm App is available for download at the Google Play Store for Android devices.
Look for the app by using the search function and typing in the name of the app. Once you've found the app, tap "Install" to begin downloading and wait until it is fully installed.
Tap Open to launch the app. To be able to use the app, you must allow some app permissions from your Android phone.
A Wide Variety of Genres to Choose From
The Anm App is host to thousands of different anime shows. Each of these shows is categorized into genres so I don't need to search through the endless titles just to bookmark the show that I like.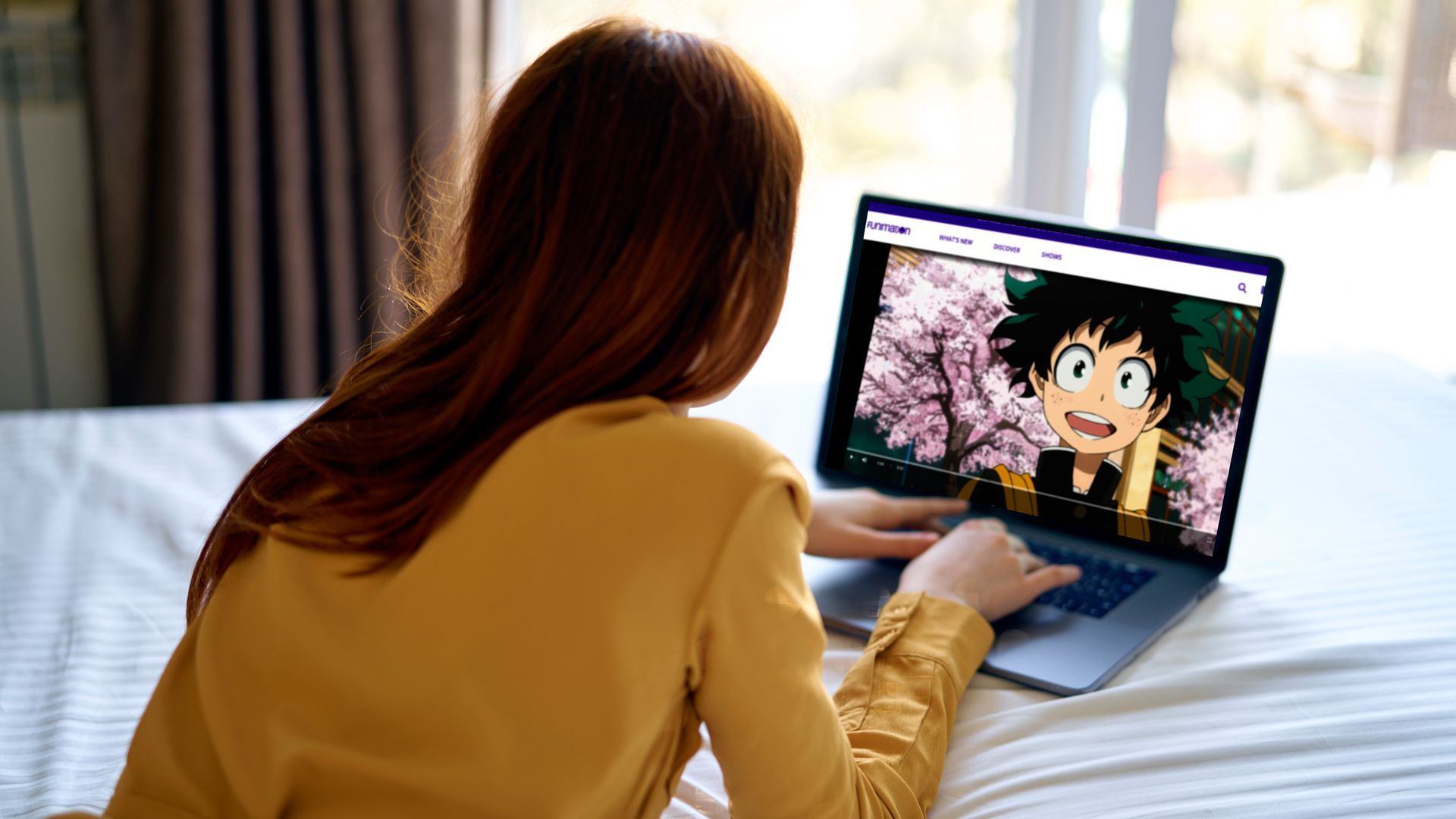 All I do is search the name of the show by category and it will show a list of shows that have similar titles. There are 10 main genres in Japanese anime namely action, adventure, slice of life, drama, comedy, magic, horror, mystery, sci-fi, romance.
Most anime shows are usually a mix of these different genres but that's what makes anime good. It blends different genres perfectly together. For anime fanatics, different anime sub-genres cater to you.
Some examples of anime sub-genres found on the Anm App include martial arts, music, cyberpunk, post-apocalyptic, shoujo-ai, and tragedy.
Watch the Latest Shows Online
Speaking of different genres, I always choose to watch my favorite anime shows on the Anm App because it immediately uploads the new episodes a few hours after it has aired in Japan.
I can find ongoing shows like Boruto and One Piece to watch through the app as well as new shows like Sk8 the Infinity, Komi Can't Communicate, Jujutsu Kaisen, and Odd Taxi.
Whatever anime shows you like, the Anm App has it so try it today and see if your favorite shows are on the platform.
More Features to Cater To Different Audiences
A lot of viewers want to focus on the story and sometimes, it can be very difficult to watch an anime show and have to read the subtitles. This is why a lot of anime shows dub different languages depending on their audience.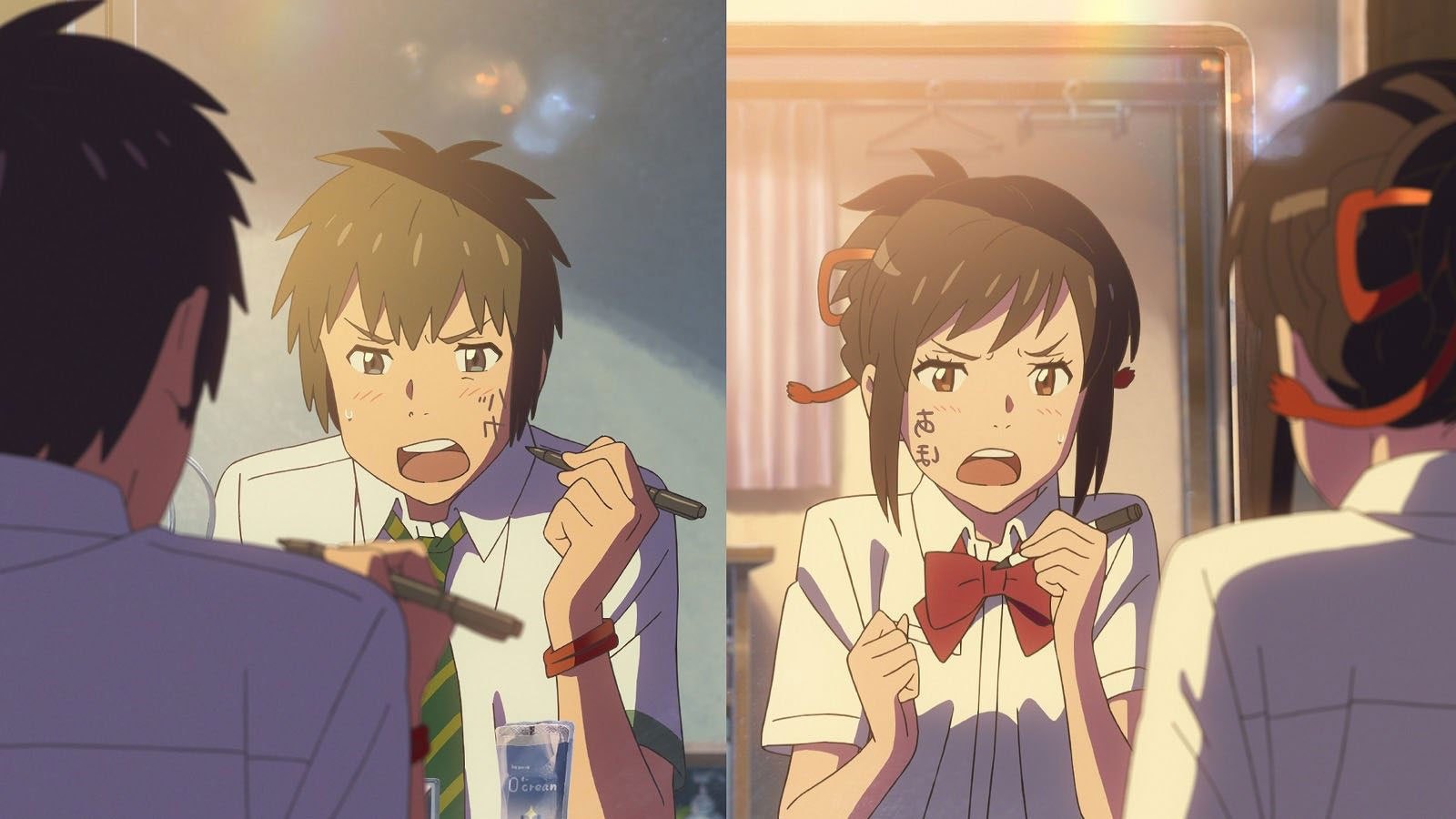 It's a great feature for those who do not want to read through the subtitles while watching the show. I personally don't mind reading the subtitles while watching but others just want to focus on watching the show.
The Anm App has some dubbed anime shows but they are typically rare. Dubbed shows are also quite difficult to find since it takes a lot of time to translate and dub to a specific language before they get released.
You'll just have to find a specific show that has already been dubbed or get yourself acquainted with reading subtitles when watching anime shows.
Always Free to Use
If there is one more thing to say about the Anm App that I am a huge fan of is that it's free to use. All I needed to do to get started was download the app and then just begin streaming for free.
There are no hidden charges or even a monthly or yearly subscription fee to pay for me to watch the anime shows that are available on the app. Because the app is free to use, however, it comes with one downside which is that it contains ads.
Ads are played right before the episode starts and can sometimes be very annoying. However, these ads are what allow the app to be free to use. If you don't mind the ads, it's definitely an app that is worth downloading and using to watch your favorite anime shows.
Conclusion
There are a lot of upsides in using the Anm App which cannot be found in any other online anime streaming apps on the market. The Anm App is a great streaming destination for anime fans like myself since it offers a lot of anime shows that cater to different anime fans.
Head over the to Google Play Store to download the app today to discover the heightened anime streaming experience that the Anm app offers to its users.