With so many walking apps to choose from today, it can be very difficult to choose which can truly help us with our fitness goal. There are different kinds of walking apps but there's only one that does all of them effectively and this is what Walk with Map My Walk excels at.
Walk with Map My Walk is a fitness app that has kept me healthy all these years. Whether I'm just starting on my fitness journey or want to continue on one, the app offers a ton of great features to help me keep in shape.
The app is available for free and I'll teach you how to download it later on. For now, check out what the app is all about, how to use it, and what it does in the article below.
Stats to Keep You Motivated
Health at Home Challenge to Keep You Fit
Find a Fitness Plan That Works for You
Get the MVP Premium Feature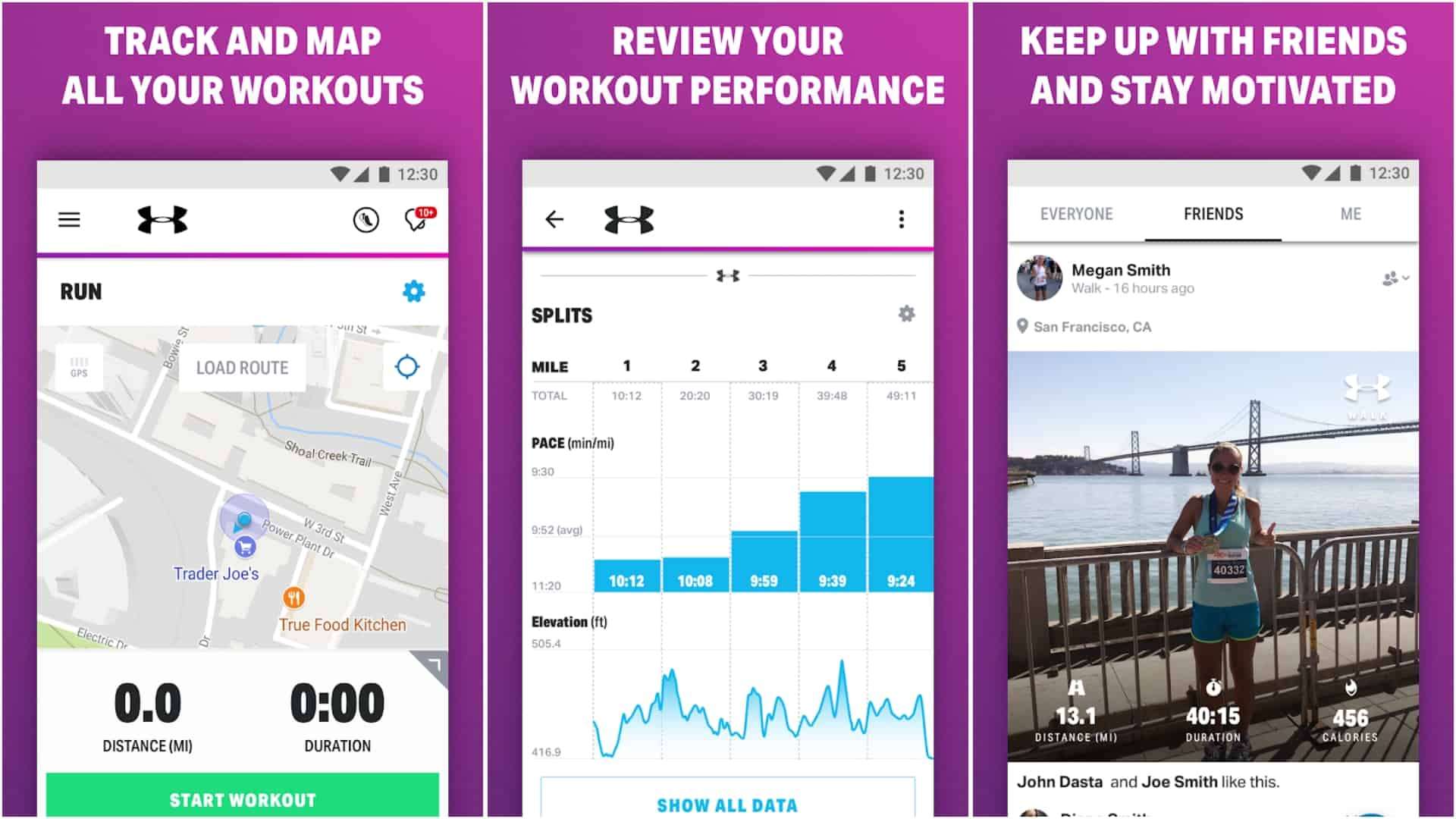 The Most Comprehensive Walking App of All Time
Walk with Map My Walk is one of the best apps for walks I've seen in a long time. It has so many features that the next best thing will look bad in comparison.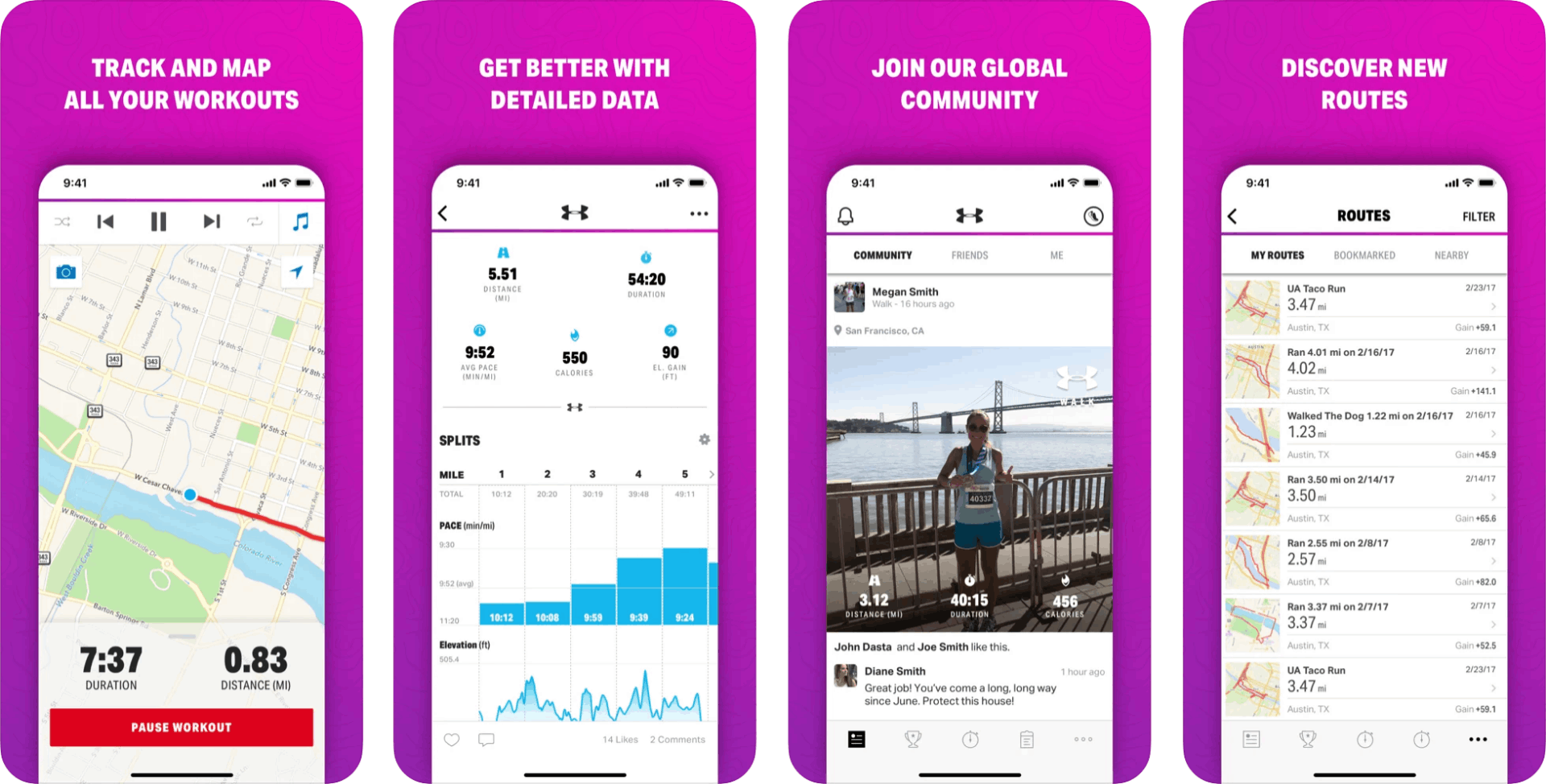 Map My Walk comes from the developers of MapMyFitness set of apps and has truly deserved its status as the premier app for health and exercise.
Whenever I use the app, there is a map of the area where it tracks all of my activities. It slowly marks the routes I've taken with a red mark and gives me the freedom to choose which path I want to take.
Oftentimes, walking on the same route every day can be very boring. If I do decide to try out a new path, the app simply provides the next best route and the stats that I need to track my activity.
Take New Routes and Discover Something New
Sometimes I just want to take a different path, but I'm afraid I'll get lost or I don't feel safe on the new road. Lucky for me, the app also helps me find new places to walk and run close.
This is quite helpful if I'm traveling and I'm not familiar with the area. I can even save my favorite routes and add new ones. In addition, I can also share all of my favorite routes with my friends on the app.
I mix things up quite a bit when I go for a walk or a run which makes every experience different. Having friends that give me recommendations on great places to run or walk is an awesome feature of this app.
Stats to Keep You Motivated
Fitness goals won't be truly a goal if you don't have the stats in mind. Data is what makes your goals attainable and the stats will show you how far you've come since you first started.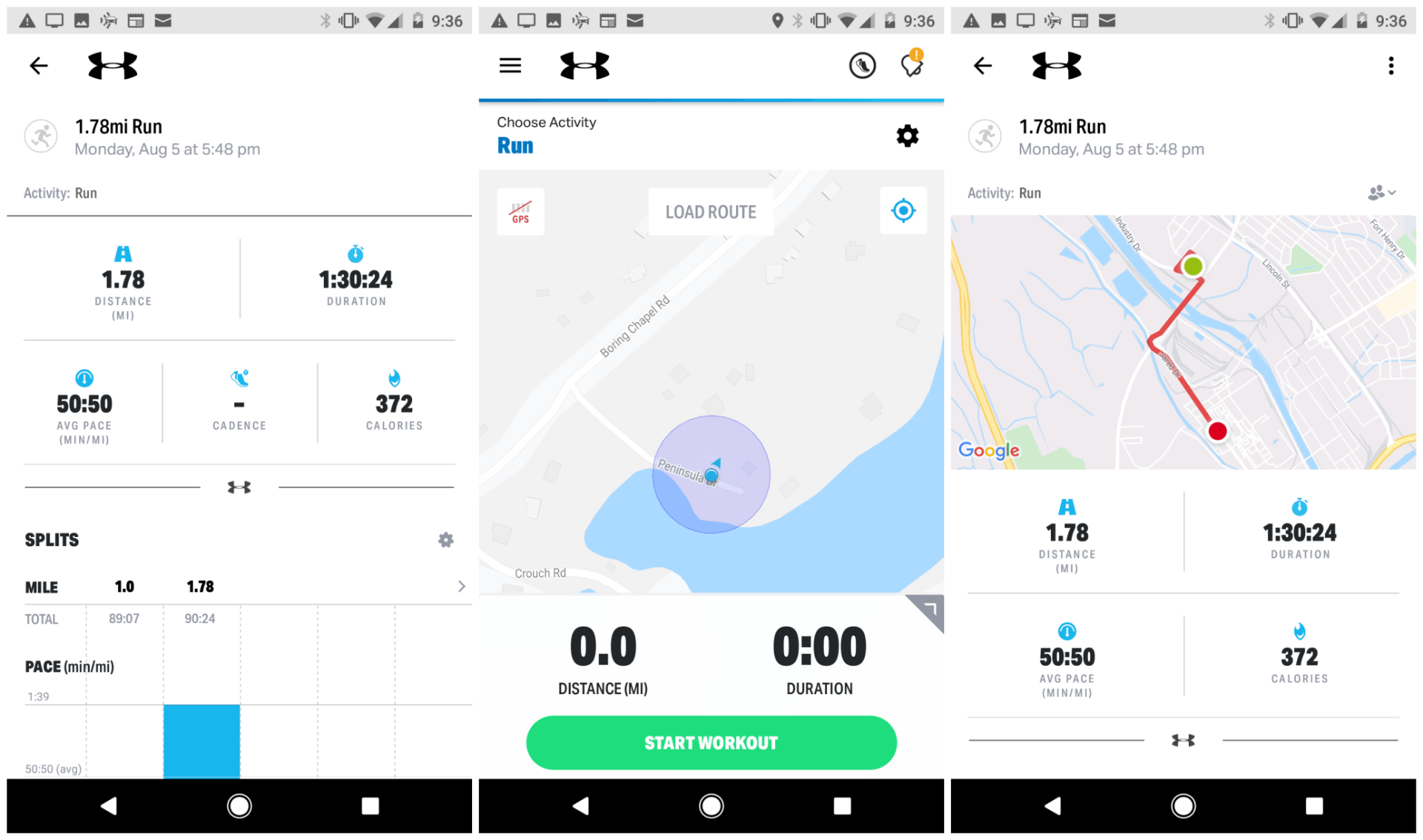 When we speak of stats, I can even see the time I've spent doing my exercise, the pace, the speed, the elevation, and the best part, the number of calories I've burned.
There is still so much data that is being tracked and everything is found within the app. Once I finish my daily routine, the app then gathers all of the data and saves them on both the app and on the website.
This allows me to track my progress and see which days I'm going for it and which ones need improvement.
Analyzing Your Performance with Trusted Data
The data presented can be determined through different categories so it fits in any kind of fitness goal that I like.
Having all the data presented to me helps me analyze my performance so I can manage my fitness goals and even try to modify them if I want to. There are times when I want to go beyond my goals for the day and there are other times when I just want to slow down.
Having this kind of flexibility with my goals by using Walk with Map My Walk is truly one of the best features of the app.
Health at Home Challenge to Keep You Fit
Even during the hard times of pandemics, when staying at home was the most important thing, Map My Walk app allowed me from working out and staying healthy.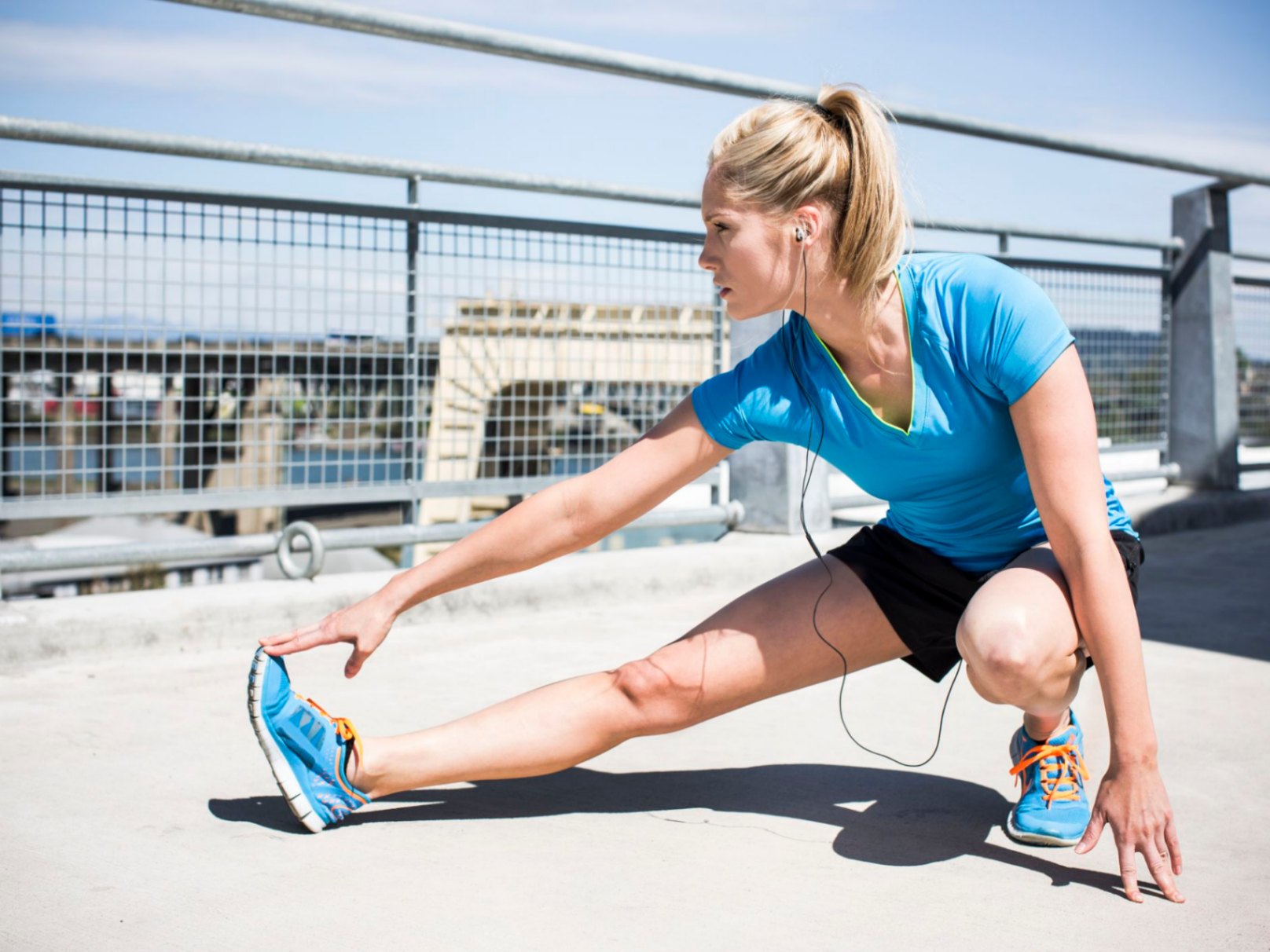 The app has different workout routines and even has a Health At Home Challenge. This feature helps me stay in shape and continue to pursue my health goals even when I'm just doing a home workout.
The best part about it is that I can also challenge other users to do the same. Joining the Healthy At Home Challenge is easy.
All I have to do is record 12 workouts in 30 days, and the company's parent will give money to a group that helps a kids sports league. This is a great way to get in shape and help others at the same time.
Get Feedback from Audio Coaching
If that's not enough, Map My Walk also has a real-time audio coaching feature so I always perform at my best. The audio coaching provides input depending on the performance stats.
This has allowed me to be more motivated in working out because I know that there is someone who is keeping tabs on my well-being.
Whether I need to improve on the distance I go or increase the duration of my session, real-time audio coaching is always a good feature of this app that is not found in many others.
Find a Fitness Plan That Works for You
Map My Walk features an extensive list of workouts that are designed by UA Performance Specialists. All of the workout routines are based on the science of health and wellness.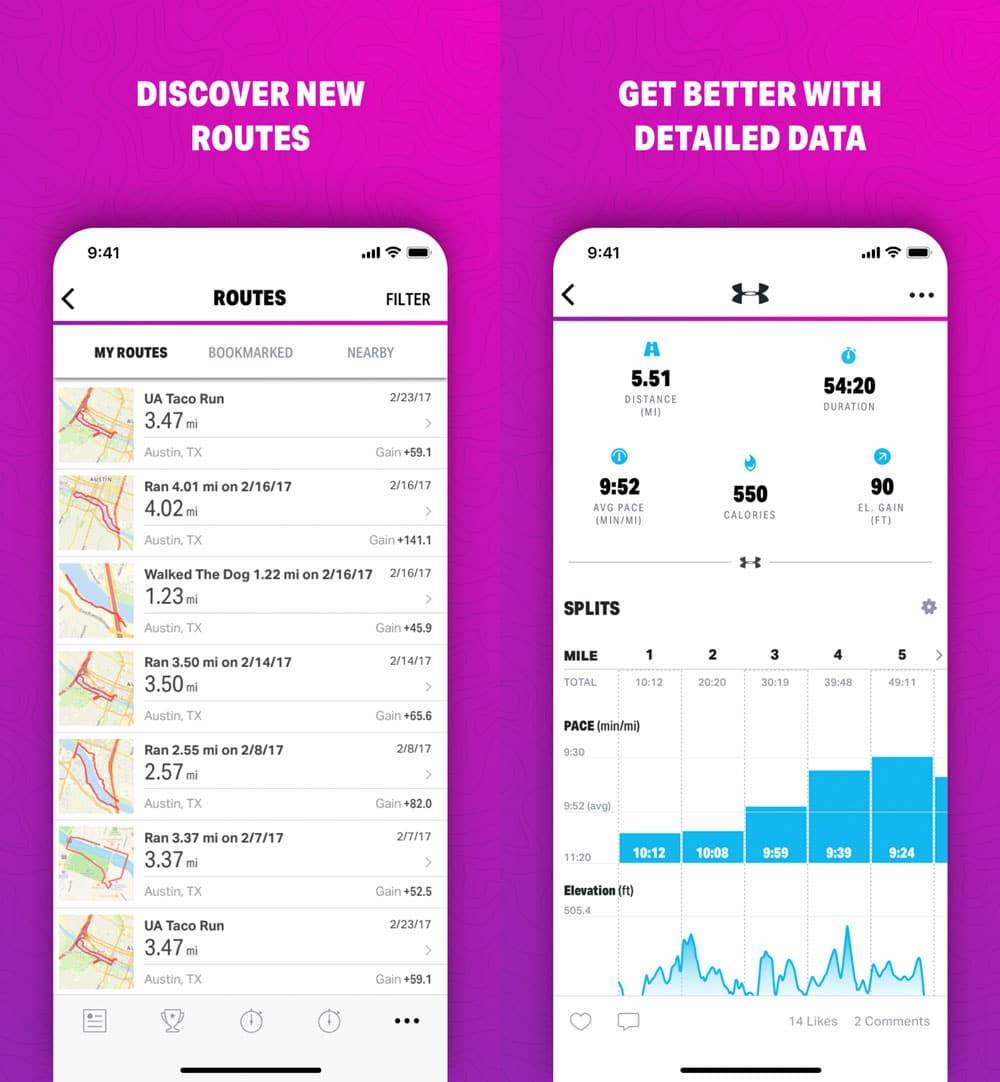 Whether I want to improve on my stamina or want to get back to losing weight, these workout plans have built-in sustainability. I'm always able to push through each workout session because the plans are built for my needs and not for anyone else.
Each training plan has a custom running plan that is fit for my lifestyle and my current capabilities. Many other apps want me to exert a lot of effort almost immediately but the training plan that Map My Walk provides slowly eases me into this kind of lifestyle.
It's a great app to recommend for both new and experienced users alike.
I've mentioned above that the app also has a share feature where I can share my favorite routes. Apart from sharing new routes, Map My Walk has a very good social feature as well.
The Activity Feed helps me find friends to work out with or even just photos of athletes in their prime physique to keep me motivated. I can even share my workout on different social media platforms to inspire others with my fitness goals and journey.
There's so much to do with the app and I feel like I belong within a community that wants me to succeed.
Get the MVP Premium Feature
Walk with Map My Walk has an MVP Premium feature that takes the app to the next level. If you want to fully embrace your fitness goals and have a more personalized training plan, you should be subscribing to the MVP Premium subscription.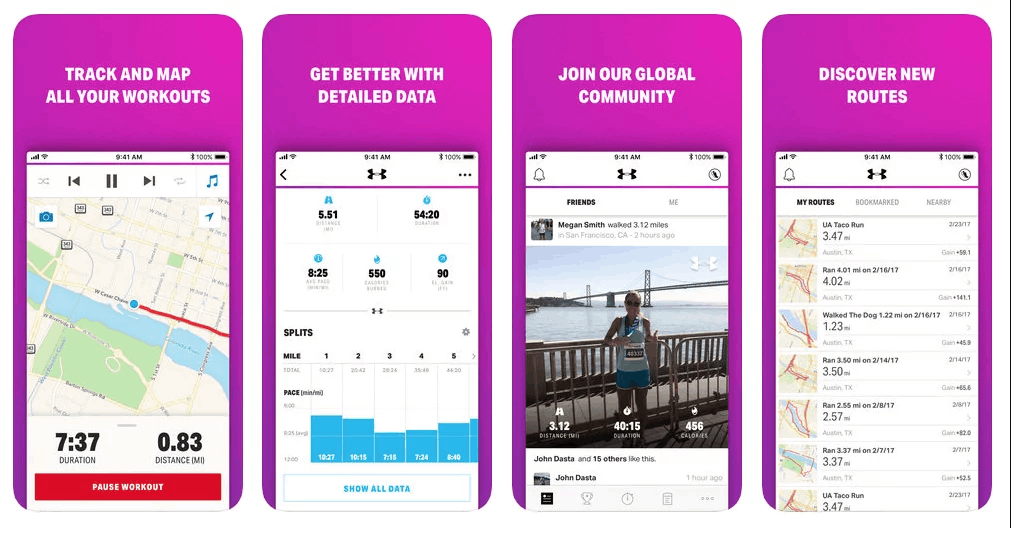 The personalized training plans will adapt to your fitness level and help you reach your walking and running goals safely and effectively.
There is also the Live Tracking feature where I can share my current location while I'm out running or walking so my loved ones know where I'm at. The audio coaching feature is also improved when you subscribe.
I get to see all of my goals for different stats like distance, duration, pace, cadence, calories, and more and get feedback almost immediately.
How Much Does It Cost?
To upgrade to the Premium MVP subscription, you will need to link your credit card or bank to your Google Play Store account. The monthly subscription will cost $5.99 a month but I suggest you get the yearly subscription at $29.99 every year to help you save a lot more.
That's only $2.50 a month if you get the yearly subscription. If you're planning on getting the monthly subscription, make sure you have the auto-renewal option turned off in the Account Settings for the Google Play Store to avoid any billing issues.
Go ahead and enter the trial period for free and then decide if the subscription is worthwhile fr you.
Conclusion
Whether I'm training for the next marathon that I want to join, starting a new fitness journey, or revisiting my fitness goal for the year, having Walk with Map My Walk as my go-to fitness app has been the best decision I've made.
I get to train effectively and feel motivated which helps me maintain my goals. I hope you also get this chance by downloading the app today. Walk with Map My Walk is now available on Android and iOS through the Google Play Store and the App Store.