I've never been a fan of constantly sharing my location every time I go out. There are a lot of apps that share my location without my permission simply because they are automatically allowed on my phone. I always value my privacy but I also want my friends to know where I am from time to time.
This is why I couldn't be more satisfied with what the Zenly app has to offer. The Zenly App allows me to share my location with specific people only such as friends and family.
While it may not be as popular as many other apps that we all use today, Zenly has a lot going for it. Find out how to use the Zenly App, and learn more about its features, where to download it, and more with the article below.
The One Reason Why You Should Use the Zenly App
How the Zenly App Works
Unlock More Features with Go Mode
Connect with Other Users Through the Chat Feature
Get Even More Social Features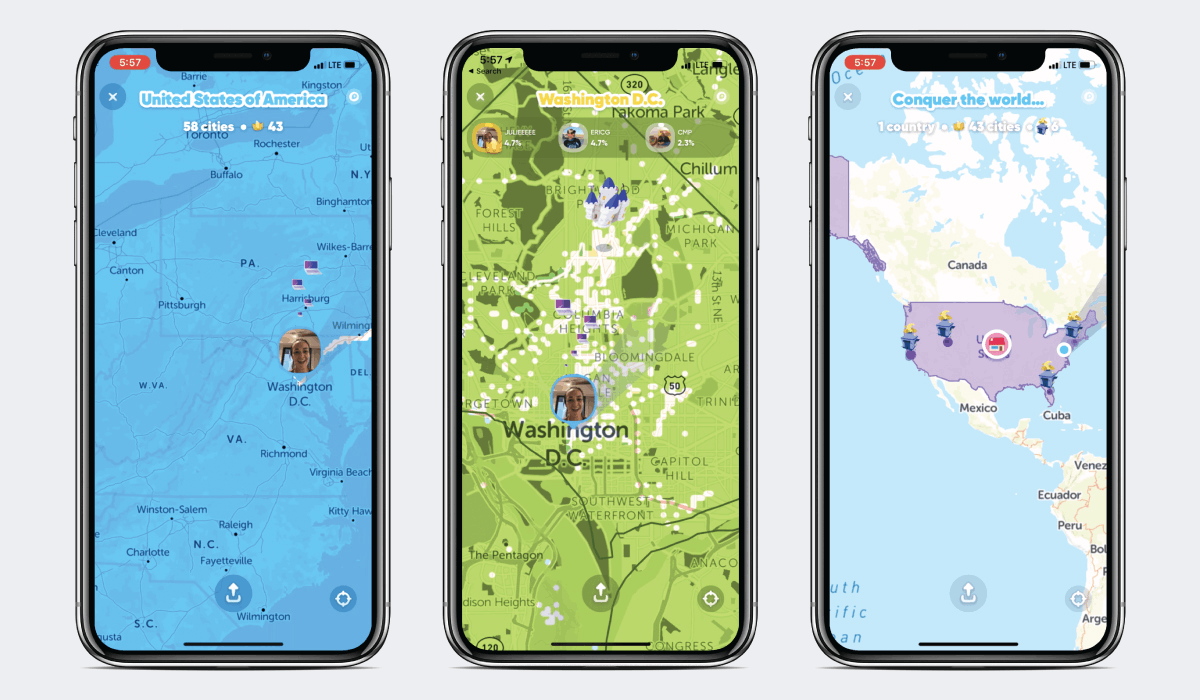 The One Reason Why You Should Use the Zenly App
There may be a lot of reasons why people download the Zenly App but one thing's for sure—it's all about the location sharing feature.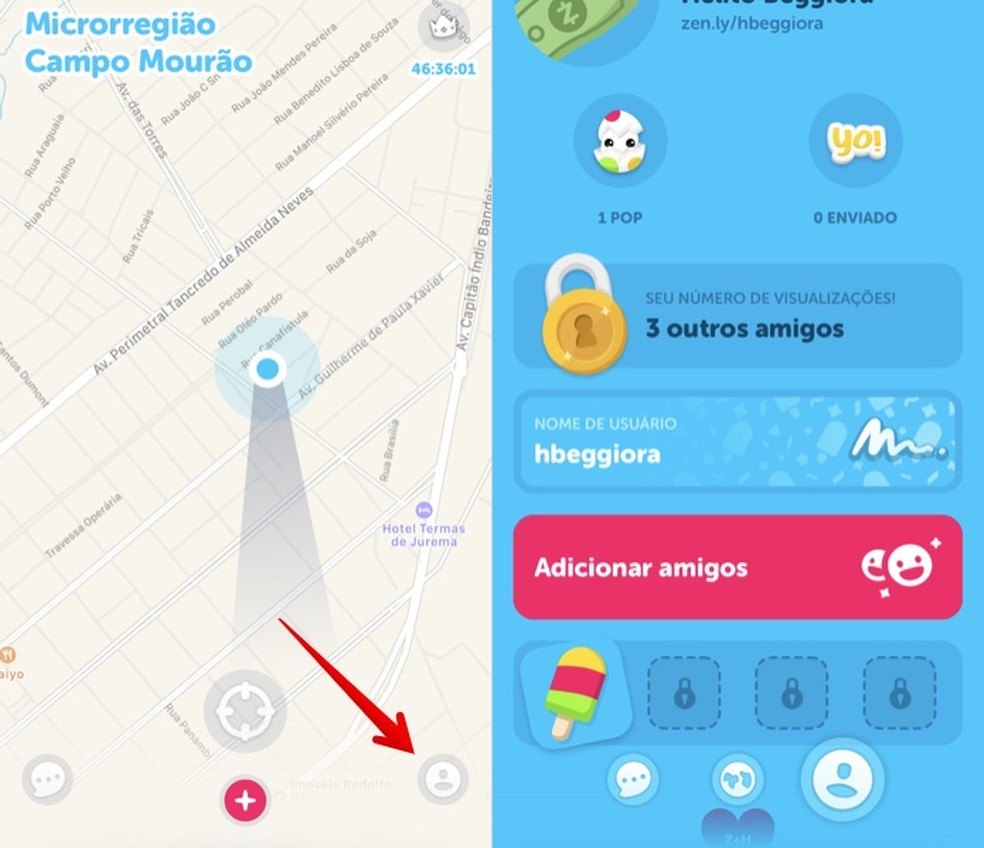 Zenly offers a very accurate location sharing feature so I always know where my friends and family are and they know where I'm at. This is highly beneficial especially when I go for a night out or if I'm with my family visiting a foreign country.
When I open the app, Zenly immediately features a large map of my current location. The map also highlights specific areas such as bars, pubs, malls, and many other spots that have high traffic.
If you're trying to look for your friends within an area, using the Zenly app is the best way to locate them.
Accurately Locate Your Friends in Real Time
There are a lot of situations in which I'd like to track down my friends. Even if they are separated from me or their phone dies, I can still find them with the help of Zenly. This provides me the assurance I need, particularly when looking for loved ones.
The best part about using the Zenly app is that I also get information if my friend's phone is already dead as it shows the last location where the phone was last active.
Whether they are stuck in traffic or end up on the train trying to go home, Zenly lets me know that my friends are safe.
How the Zenly App Works
Upon opening the app, I'm able to invite my friends and family to join the app. I can add all the people that are in my contacts.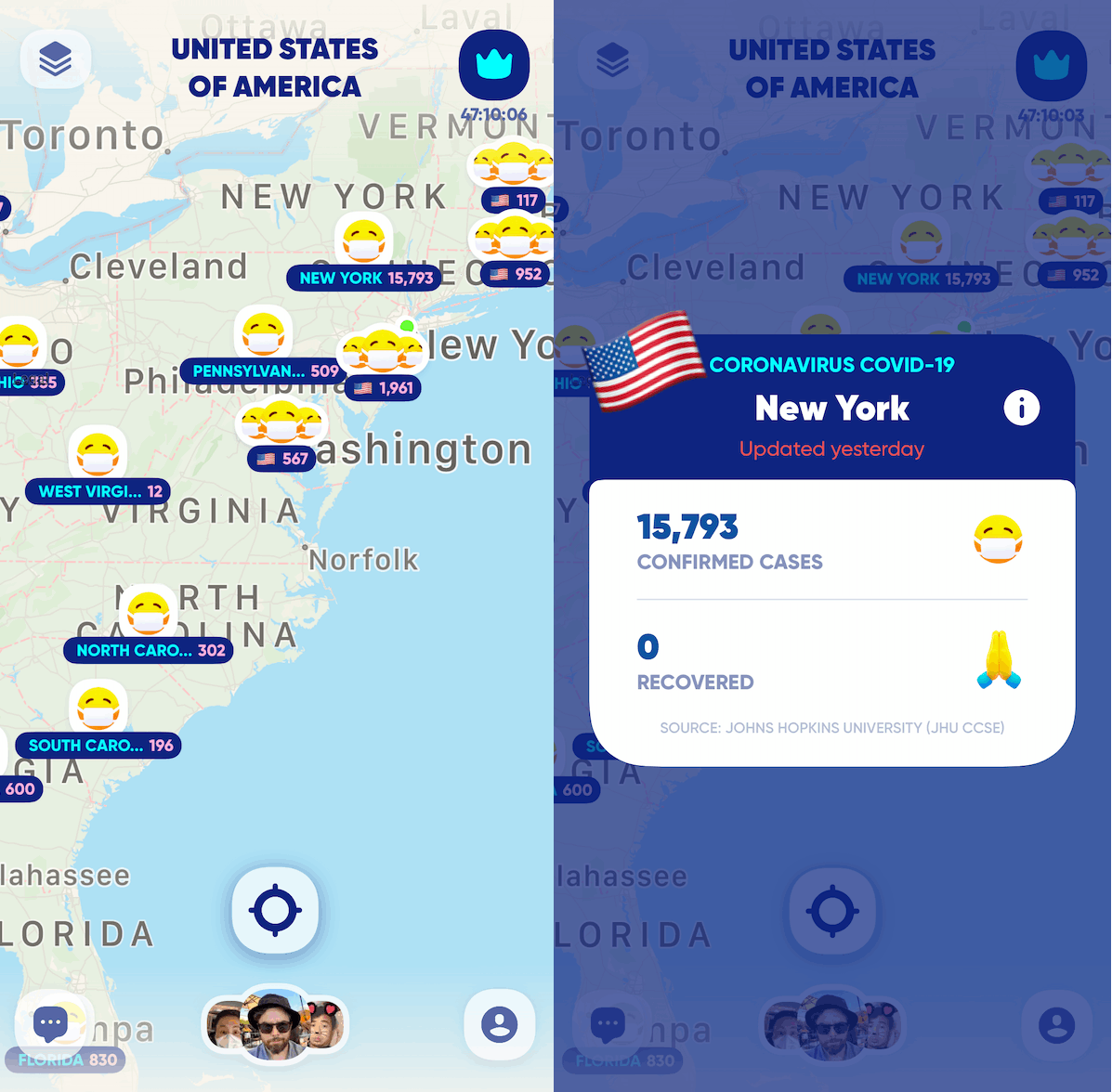 Once done, I was able to locate all of my friends who are also currently using the app whether they are within the vicinity or if they are halfway across the globe. It's a very easy app to use.
However, here are a few precautions you should take to safeguard your privacy. I have control over how the app displays my location.
In addition to showing my exact location, the app can make my location more general so it shows the city where I'm currently at. I can even make it so the app cannot detect my location and nobody will be able to locate me.
Change the App Settings to Keep Your Privacy
I suggest that you try to change the privacy settings on the app. Privacy is something that I highly prioritize when accessing the Internet.
When it comes to apps that allow me to share my location, it is important to keep every person in the world from knowing my current location.
The best way to do this is to modify the privacy settings on the app so that you can only see the location of the people you added and vice versa. This way, you won't be able to see random people popping up on the map.
Unlock More Features with Go Mode
One underrated feature of the Zenly App that not many users know is the Go Mode. Zenly can also be used as a map to get to where you want to go.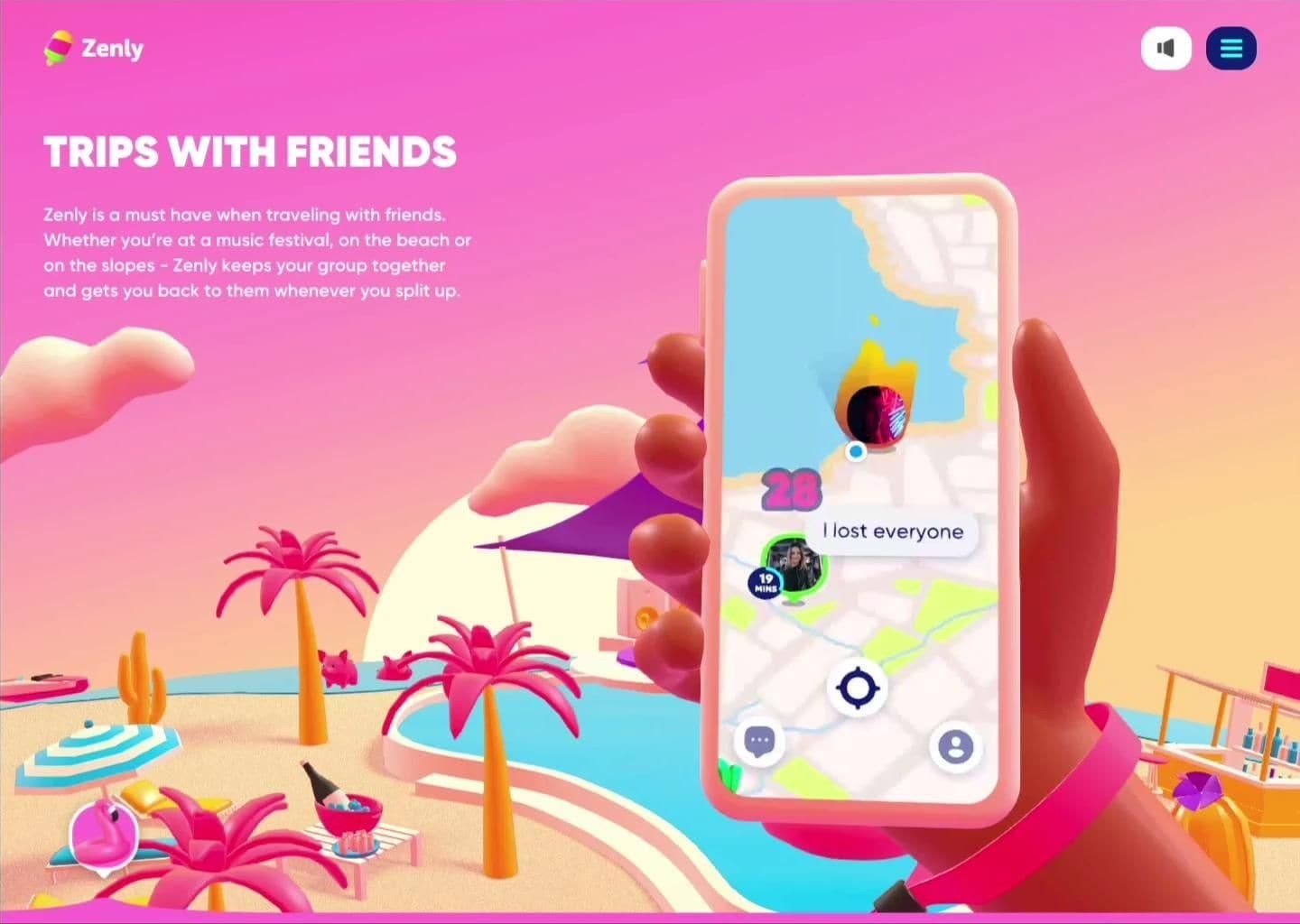 The app lets me see how to get to my destination from the point of origin. It even suggests how long it will take for me to reach my destination if I walk, ride a bike, or if I drive my car.
However, the app further extends this feature by allowing me to check the distance and the estimated time of arrival of my friends.
This way, I am fully informed of their whereabouts and when they'll arrive at our meetup point.
Keeping a Record of Your Adventures
I must be sure to document all the locations I've visited. It is crucial that I keep track of all of my travels and the places I visit, both familiar and unfamiliar.
This helps me plan my next visit to the place especially if it is in a foreign country. Zenly allows me to document all the locations, the direction towards that location, the time I've spent on that spot, and many other details.
This way, I can use this information for the next time I want to visit the place.
Connect with Other Users Through the Chat Feature
Apart from sharing my current location, Zenly also has many other features that make it a very useful app in many different situations.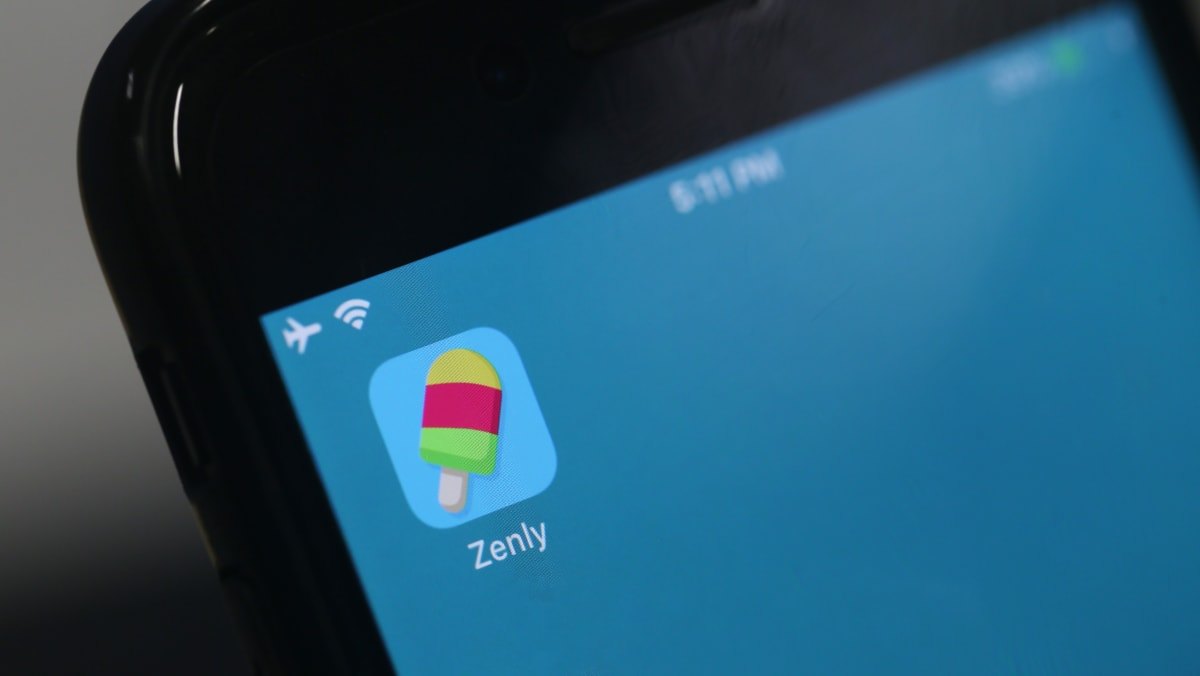 One of which is the chat feature. Not only do I get to point out the current location of my friends, but I can also tap their profile shown on the map and open up a chat conversation on the app.
Now, I can have a one-on-one conversation with my friend or create a group chat so we can plan and converge in the same location when we go out. Zenly also has the What's Up feature where I can send photos and videos to my friends to give them an update.
This is highly beneficial for me as someone who wants to keep my friends updated. It gives them information that I'm just around the corner or they can tell through a landmark on the map.
Save Your Phone's Battery Life
Many apps that have a similar function to the Zenly App consume a lot of battery life. If I'm out in a foreign country, I want to conserve as much battery power as possible so I continue to stay in touch with my friends and family.
Those other apps end up being the biggest consumer of battery power even when they are not in use.  I can remember that background apps continue to use battery life and this is something that I'm always wary about. Fortunately, Zenly has a battery saver feature.
Whenever I use Zenly, I only consume about three percent of the battery. The app only consumes battery power when the app is actively used. When it is placed in the background, it remains dormant and will not consume any power.
Get Even More Social Features
Zenly does not only offer me a safe way to locate my friends, but it also has a lot of social features that make it more interesting. One of the fun social features of the app is the Secret Stuff feature where I can have best friends and even someone more exclusive.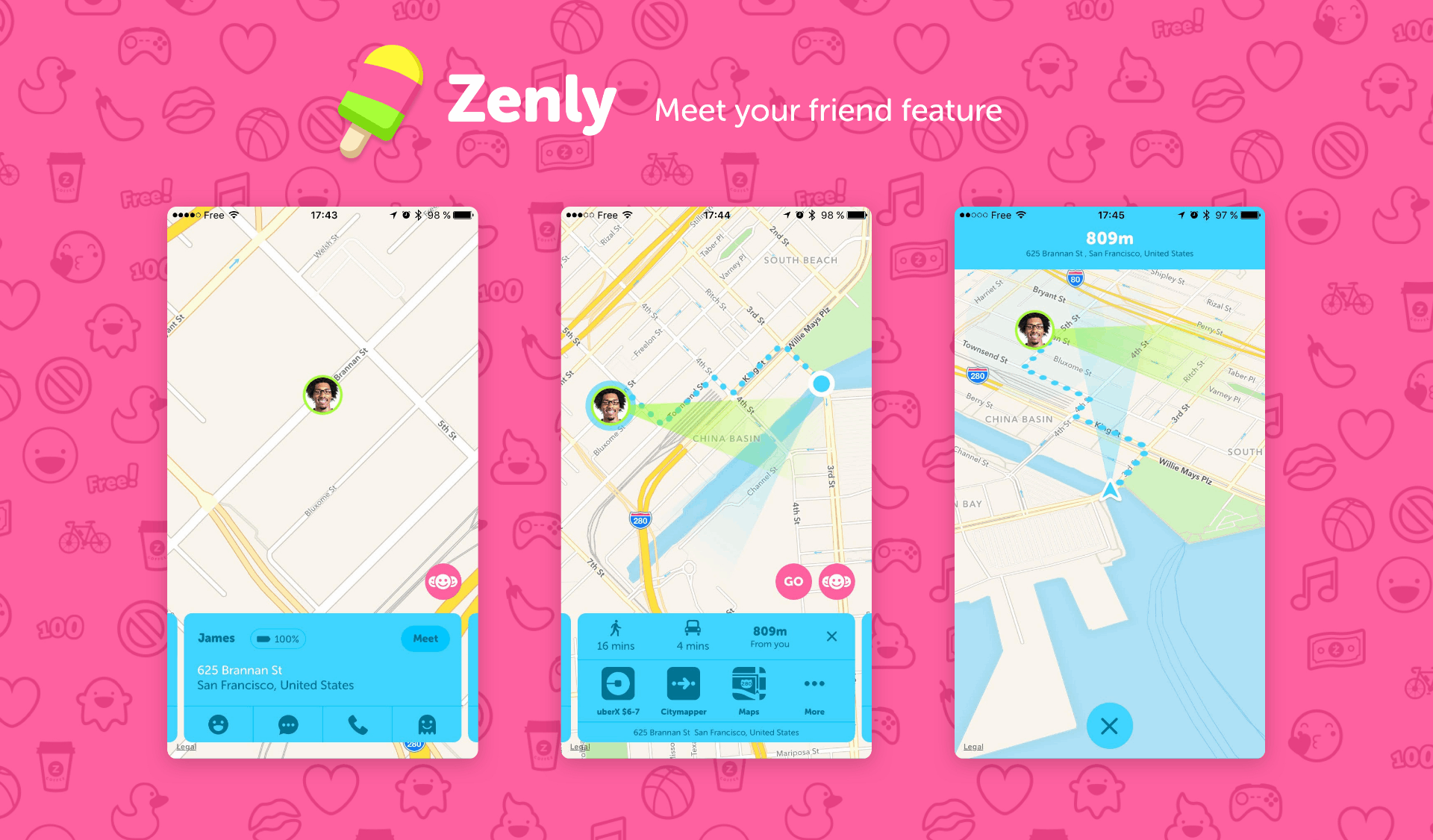 However, this feature will only be unlocked if I interact with a friend for at least three weeks. Users should keep on interacting with their friends on this feature or else it will be taken away after 21 days.
Apart from this feature, Zenly also has a large library of special emojis to keep your conversation more vibrant and interesting.
It is already known that people who use emojis in their conversations end up having more fun.
Downloading the App
Now that you've learned the fun features of the Zenly App, it's time to learn how you can join in the fun and download the app. Zenly is available on all mobile devices through the Google Play Store and the App Store.
You can get the app by searching for it on one of these platforms and then clicking "Install." Do not tap Open to start using the app until the installation process is complete.
The app will ask for many other permissions before you're able to use it. Allow permissions as much as possible but don't forget to change the settings once you're already using the app.
Conclusion
When it comes to location-sharing apps, Zenly has a firm grasp of what people want. It's clear that Zenly offers everything I need to find friends, keep my privacy intact, conserve battery life, and make connections with a large community of users. See for yourself by checking it out.