Are you hiking for the first time and want to prepare in advance to make sure that you'll be following the correct trail? Or maybe you're an experienced hiker who wants to explore other ways to hike a known trail or find an easier route for your newbie friends.
Whatever the case may be, familiarizing yourself with how to navigate a trail in advance is a good way to ensure safety and avoid incidents during a hike. As a person who always wants to be prepared for anything, joining my first long hike had me searching for an app for this very purpose.
I choose Wikiloc since it seemed the most user-friendly out of all the apps offered. In my experience, this app provides the most information on nearby trails. What I discovered while utilizing the Wikiloc app will be detailed in this essay.
Understanding Wikiloc and How it Works
Examining the Great Features of the Wikiloc App
Downloading and Installing the Wikiloc App on Your Mobile Device
Learn How to Navigate a Trail Using the Wikiloc App
The Wikiloc Privacy Policy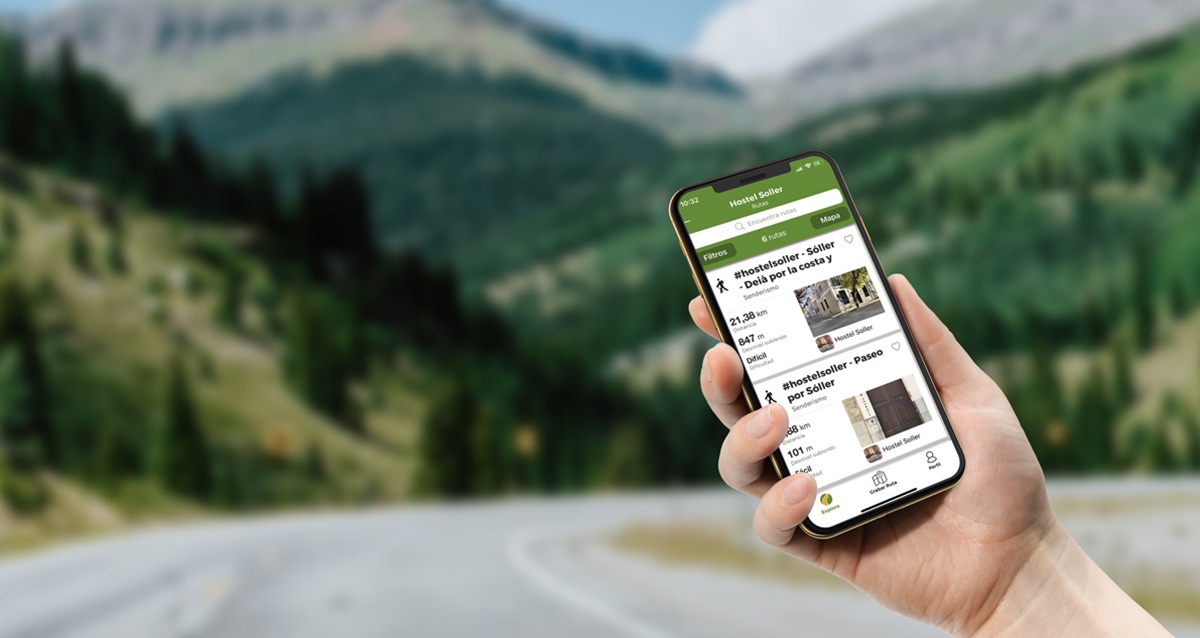 Understanding Wikiloc and How it Works
Wikiloc is a mobile app that transforms your mobile device into a GPS outdoor navigation system. The app is based on the Wikiloc website which originally launched in 2006 offering free GPS trails and waypoints that registered members on the site can upload and share.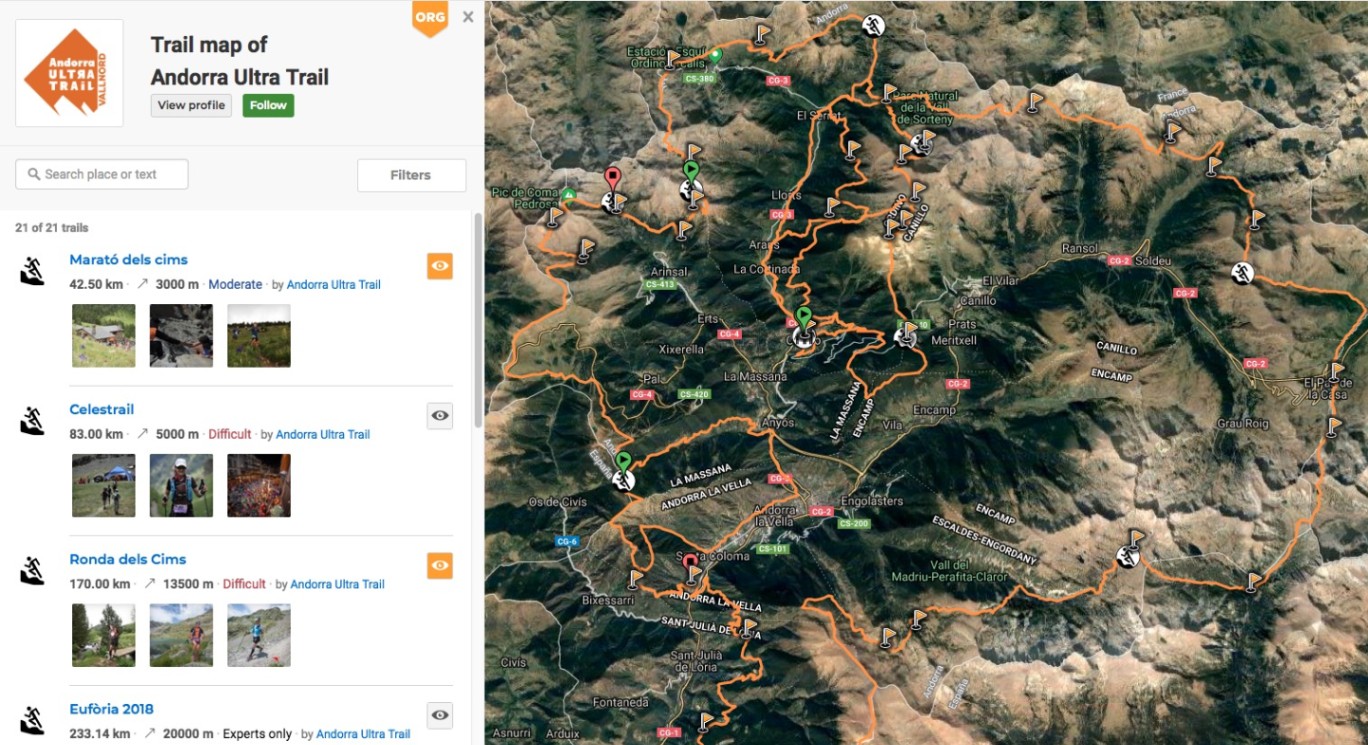 The site displays the routes in frames using Google Maps. The software has more than 4.5 million users and over 11.6 million trails of various activities, including hiking, cycling, sailing, and horseback riding.
The technology of Wikiloc was made entirely via free software, including HTML and JavaScript for the web browser, Linux for its server, and PostgreSQL database manager with PostGIS for geography support.
Going through the Timeline of Wikiloc
The Wikiloc website was created by founder and current CEO Jordi Ramot on April 7, 2006 and received an award for best mashup from Google Maps España that year. In 2008, Wikiloc Outdoor SL was founded and formed an agreement with Google to show its trails as a default layer on Google Earth.
The 100,000th trail was uploaded to Wikiloc in 2009 and the site was recognized by National Geographic and Ashoka Changemakers as the winner of their Geotourism Challenge. In 2010, the site recorded its 200,000th registered user and trail.
The Wikiloc app for the iPhone was launched in 2011 while the Android version of the app came in 2012. As of 2018, there were 4.2 million registered users, 10.4 million trails, and 18 million pictures and videos taken along the trails, which eventually grew to 30 million in 2020.
Examining the Great Features of the Wikiloc App
Wikiloc as an outdoor navigation app not only allows you to track your own activity, it also enables you to download those of others so you can use them too.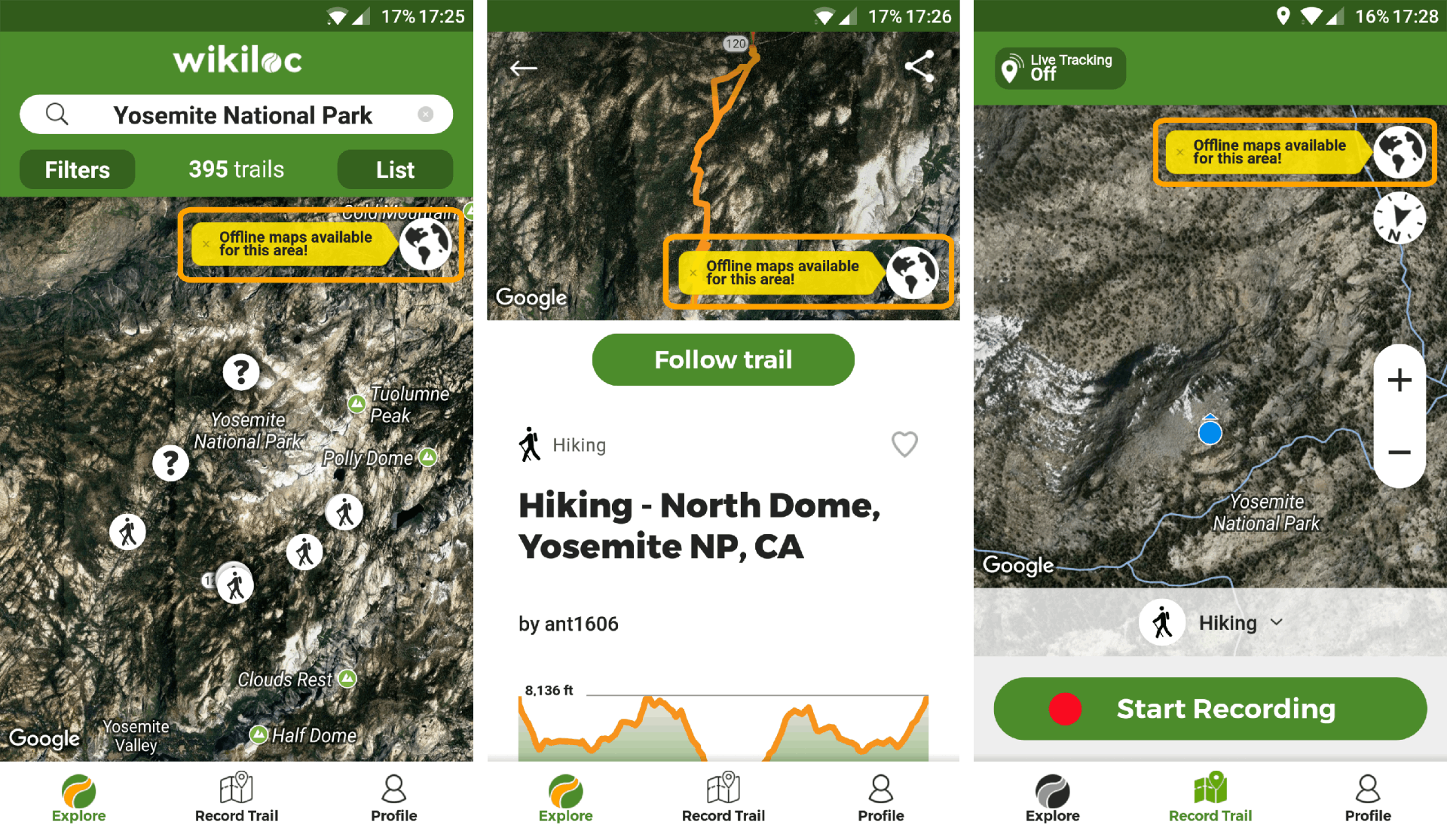 After our hike, I was also able to upload our route, including a description, photos, and certain points of interest where we made stops.
I particularly like the app's Live Tracking feature because it allowed me to share my whereabouts to my family in real-time during the hike. This is a great feature for people going to a place for the first time.
Other Notable Features of the App
Another interesting feature of Wikiloc is the ability to download the trails directly to compatible GPS devices like Garmin, Suunto, and Apple watches.
I also liked Wikiloc's search tools because I can be very specific using the advanced search filters. I was even able to search trails by Passing Area, meaning I could go to an area on the map and choose specific points where I want to pass through and the app will find trails there.
Since the app was made for outdoor activities, it also made sense that it included a weather forecast feature.
Downloading and Installing the Wikiloc App on Your Mobile Device
With Wikiloc being such a great app for outdoor people, it's fortunate that both Android and iOS users are able to use it. Personally, I use smart devices that run both operating systems so it's comforting to know that I can use any of them to access Wikiloc.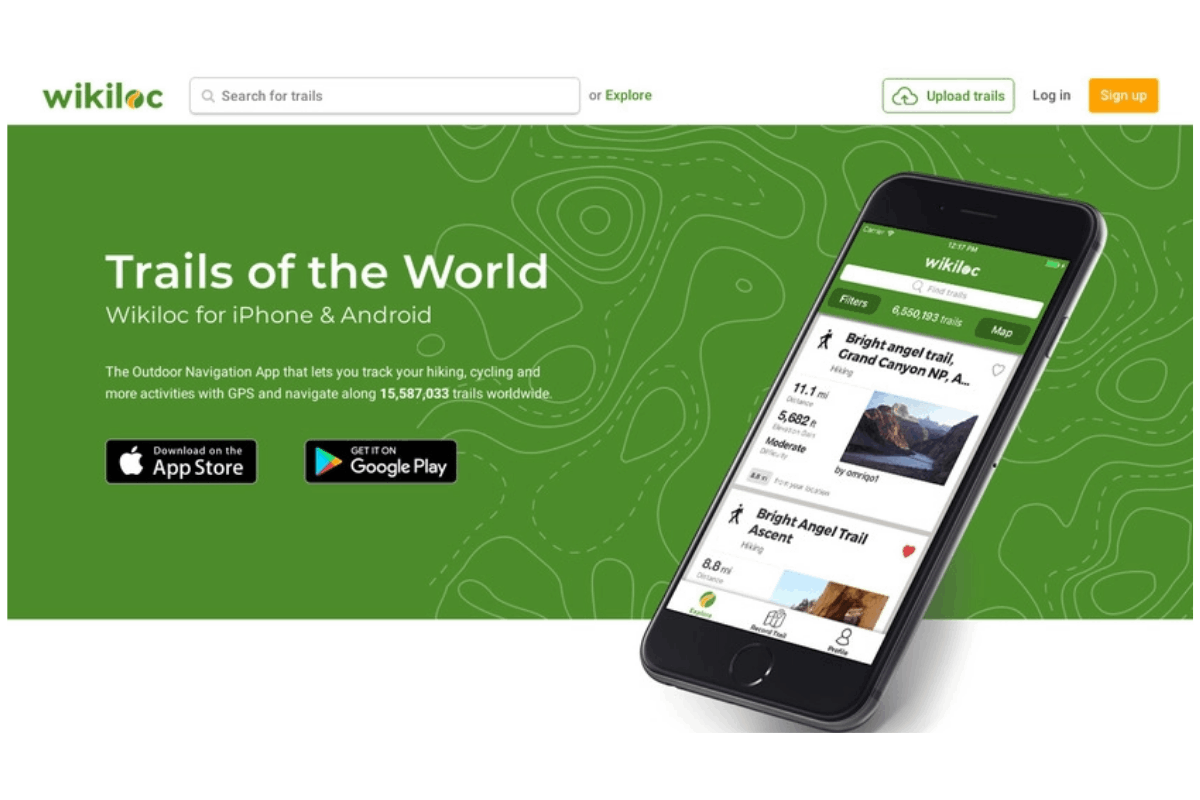 Android users can download "Wikiloc Outdoor Navigation GPS" from the Google Play Store's Maps & Navigation section.
More than 55,000 users have given it a rating, and it's now at 4.5 stars out of 5.
Simply clicking the Install button will start the download and setup procedure.
Wikiloc for iOS
Meanwhile, you may find the program in the App Store with the same name. Based on nearly 2,000 user ratings, it has received a 4.7 overall rating.
This version of the app is 82.2 MB in size and can only be installed on devices running iOS 11.4 or later. You may get it by clicking the Get button.
While the software itself and installation are free, a premium subscription is available for either $4.99 for three months or $9.99 for a year. One percent of all subscription fees are given to Planet, a group devoted to environmental preservation.
After downloading and installing the app, my first instinct was to see how to navigate a trail using it. I was able to search for the route we were going to take using the Explore tab and I later learned that this can also be done from the Profile tab.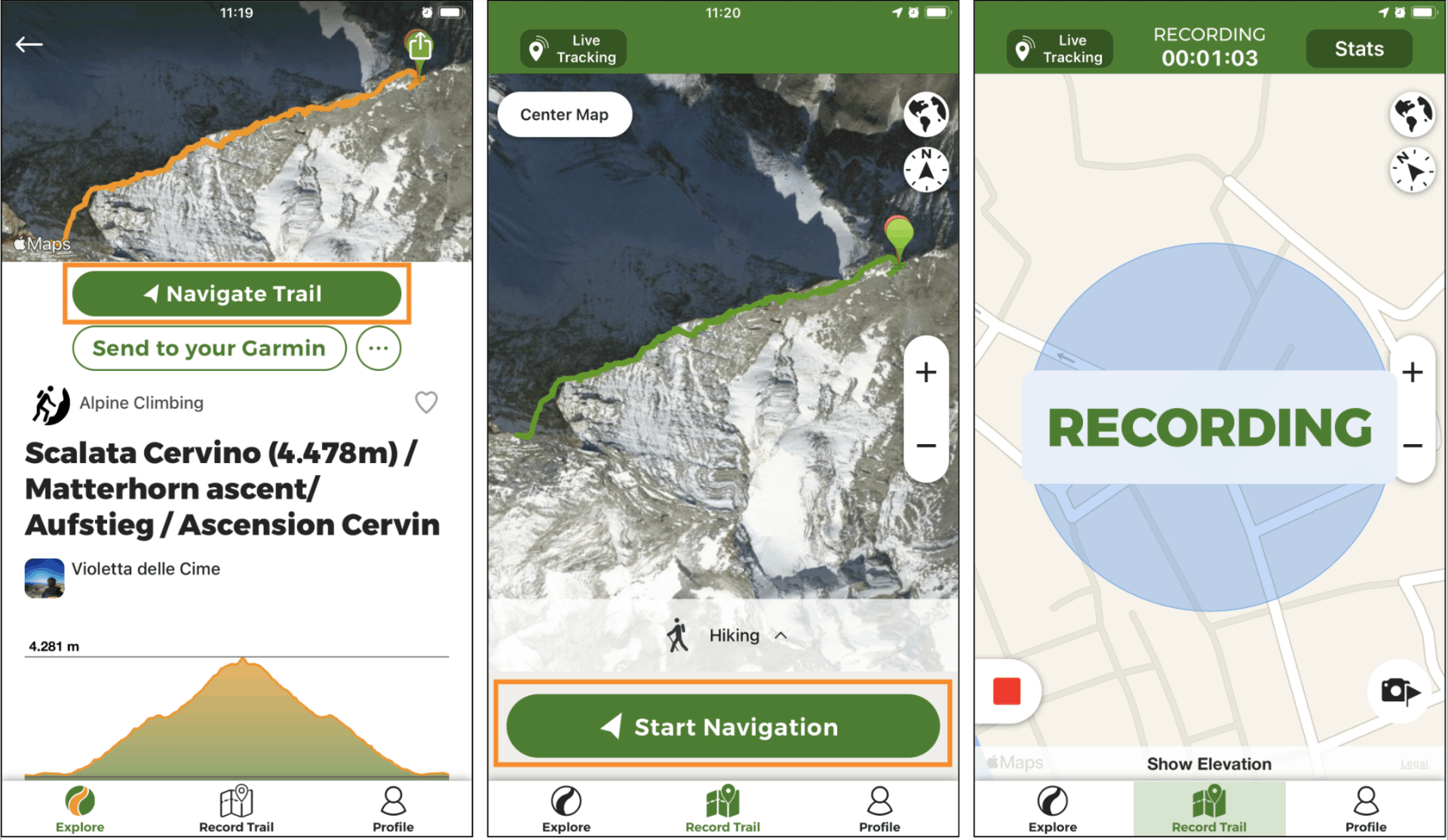 On the trail sheet, I found and pressed the Navigate Trail button and it automatically downloaded the route to the app's local storage. To start following the route, I opened the Record Trail screen and there would be a Start Navigation button there.
Once I clicked on this button, the app will go into a navigating status and will start giving navigation directions once I got closer to the track.
Sharing Favorite Trails from the App
After using the app for several outdoor activities, I'm sure that you will want to share some of your favorite trails with friends. The Wikiloc developers knew this that's why the app has a feature that let's you share trails with other app users or on social media.
Simply open the trail that you want to share and tap on the share icon on the upper right corner of the screen. This will bring out two options, namely QR Code and Share.
You can share the trail's QR code to your friends who are also Wikiloc users and they can scan it using the in-app QR code reader. On the other hand, the Share button lets you share the trail on Facebook, Twitter, WhatsApp, and other online platforms.
The Wikiloc Privacy Policy
According to Wikiloc, it processes personal data collected through its services for the management of the website and its apps, as well as for the improvement of these services. This can be deactivated on the user's preferences page.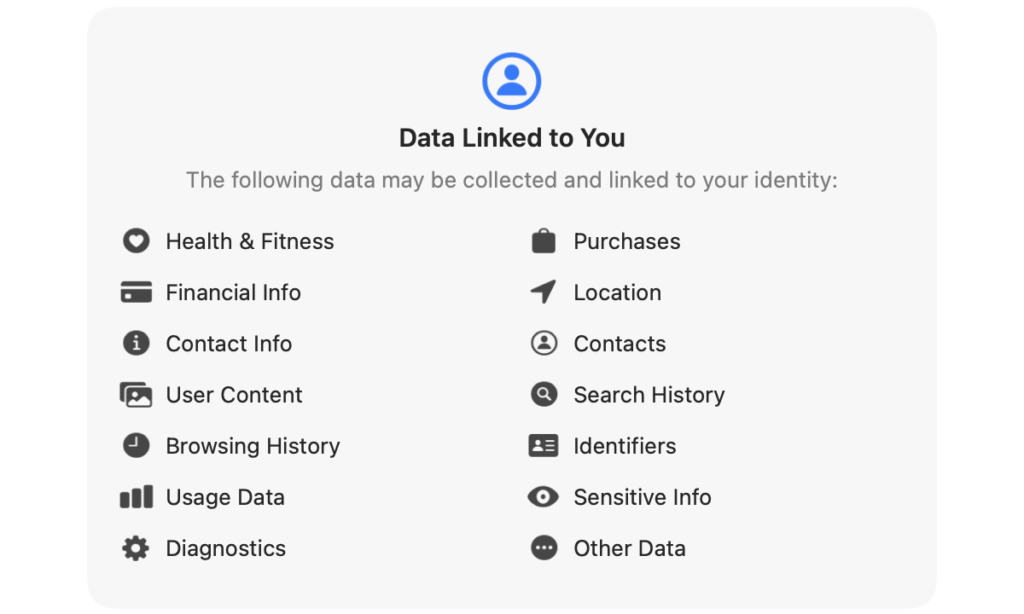 Personal data collected by Wikiloc upon registration or thereafter include nickname, password, user description, activities of interest, user location, and privacy settings.
However, the app does not collect info about the users' age or date of birth and does not process minors' personal data.
Permissions Granted to the App
When installing the app, it will need certain permissions in order to work properly just like any other app on your device.
Wikiloc will be granted permission to read, modify, or delete the contents of your USB storage, find accounts on your device, read your contacts, view Wi-Fi connections, and get your approximate and precise locations. It will also be given permission to take photos and videos.
Other permissions granted to the app include receiving data from the internet, viewing network connections, preventing the device from sleeping, changing audio settings, controlling device vibration, running at startup, and reading the Google service configuration.
The Bottom Line
While I'm relatively new to using navigation apps, especially ones that are geared towards outdoor activities, using the Wikiloc app doesn't seem to be that difficult. The user interface is quite simple to use yet everything that I need seems to be available on the app. Having a strong reference tool like Wikiloc gives me peace of mind during my hikes.
Even as a newbie, I was able to enjoy my hikes and was even excited to use the app to share the trails that I completed. Surely this app will have something useful for anyone, from newbies to experienced hikers and outdoor adventurers. The important thing is to enjoy every adventure that you take.