Sea of ​​Thieves is an MMO adventure game developed by Rare in which players have the opportunity to become pirates. You will be able to organize crews, sail aboard ships, fight against other crews for the supremacy of the oceans, and win rewards.
The Sea of ​​Thieves game has everything you need to live a real pirate life. In a world where hidden treasures, exotic islands, and natural and supernatural dangers coexist, Sea of ​​Thieves immerses you in a new type of cooperative action.
The currency you can trade in the game is ancient coins. Let's find out together how you can get them!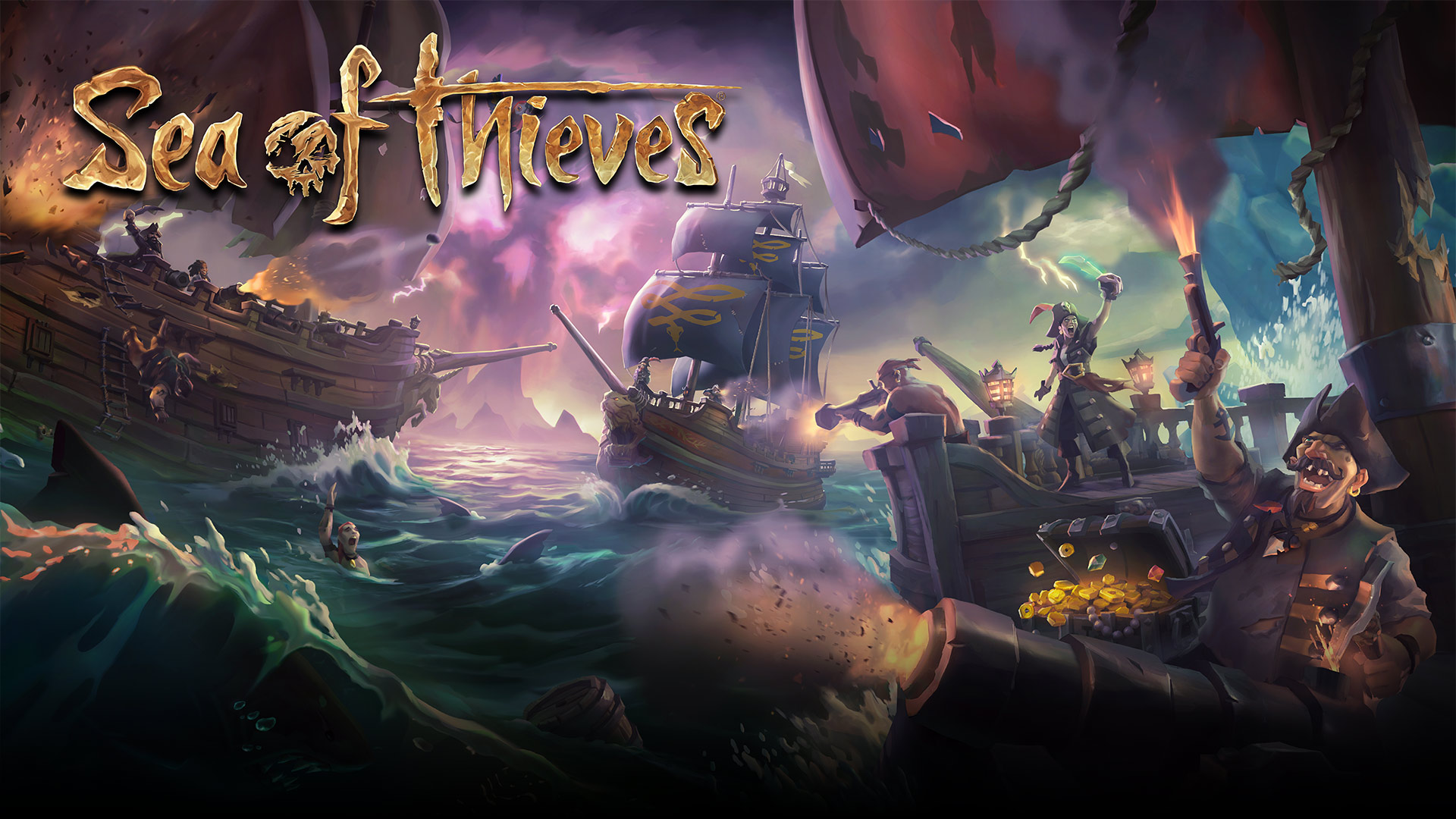 About Sea of Thieves
Sea of Thieves is a world where you can explore and sail a vast ocean, venture into new regions, and discover the secrets of islands and sunken ships. Hunt for treasures by following the map and guess the riddles in each region.
You will enjoy a one-of-a-kind gaming experience while striving to become a legendary pirate. There is no offline mode for Sea of Thieves. The game can only be played with an Xbox Live Gold membership.
Sea of Thieves Objective
The game is delivered as a voucher (digital code) and can be downloaded from xbox.com for both PC (Windows 10) and Xbox One consoles. Game options are Co-op and Online Multiplayer (Multiplayer Requirements: Xbox Live Subscription).
How to Play
You can engage in battles with other ships for rewards, chasing ships through violent storms. Whether you play with friends, look for another crew or want to play alone, you will have fun and memorable encounters in a world where each crew contains real players.
With a revolver in your holster and a reel in your hand, you can live like a pirate. But what sort of legacy do you intend to leave? In Sea of Thieves, you can band up with other players, set sail in search of adventures, and forge your own unique experience. To access the Sea of Thieves servers, you need to be at least 13 years old.
How to Get Free Ancient Coins via Getting Ancient Skeletons
Ancient Skeletons is the only way to get ancient coins through the game. They are golden or blue, and the skeletons come with a large bag of ancient coins strapped to the back.
As a player approaches, the skeleton will begin to run while a song starts playing. The good part is that they don't have much life and are very easy to catch.
However, you don't have much time to kill them: only 10 seconds. If you succeed, you will receive a message that you have received the ancient coins; if not, it will disappear and re-enter the earth. The exact amount you are rewarded with does not appear directly on the screen (as you see when you receive Gold or Doubloon rewards), but the estimate can be made after the pop-up message appears.
The estimation is made according to the users' reports. There are three levels of rewards, and all three are different, in terms of graphics and names:
level 1 – Ancient Skeleton Stars (most common): 100-200
level 2 – Ancient Skeleton Fortune: 200-400
level 3 – Ancient Horde of the Skeleton (the rarest): 400-800
Why You Want Them and How to Use Them
First of all, you want these ancient coins through ancient skeletons because it's the only way to avoid paying real money to buy them.
Coins can be spent in the Pirate Emporium on a wide variety of ship skins, pet emotes, and other goods. Check out that site if you want to learn about further options for playing games without spending a dime.
How to Download Game
You can buy the Sea of Thieves game by clicking here (Xbox Game Pass Ultimate included). You have to login into your Microsoft account or create a new one.
Then, you have to pay for the game or redeem a voucher code. Once brought or redeemed, the game will appear in "My library" and you have to press on the game logo, then install.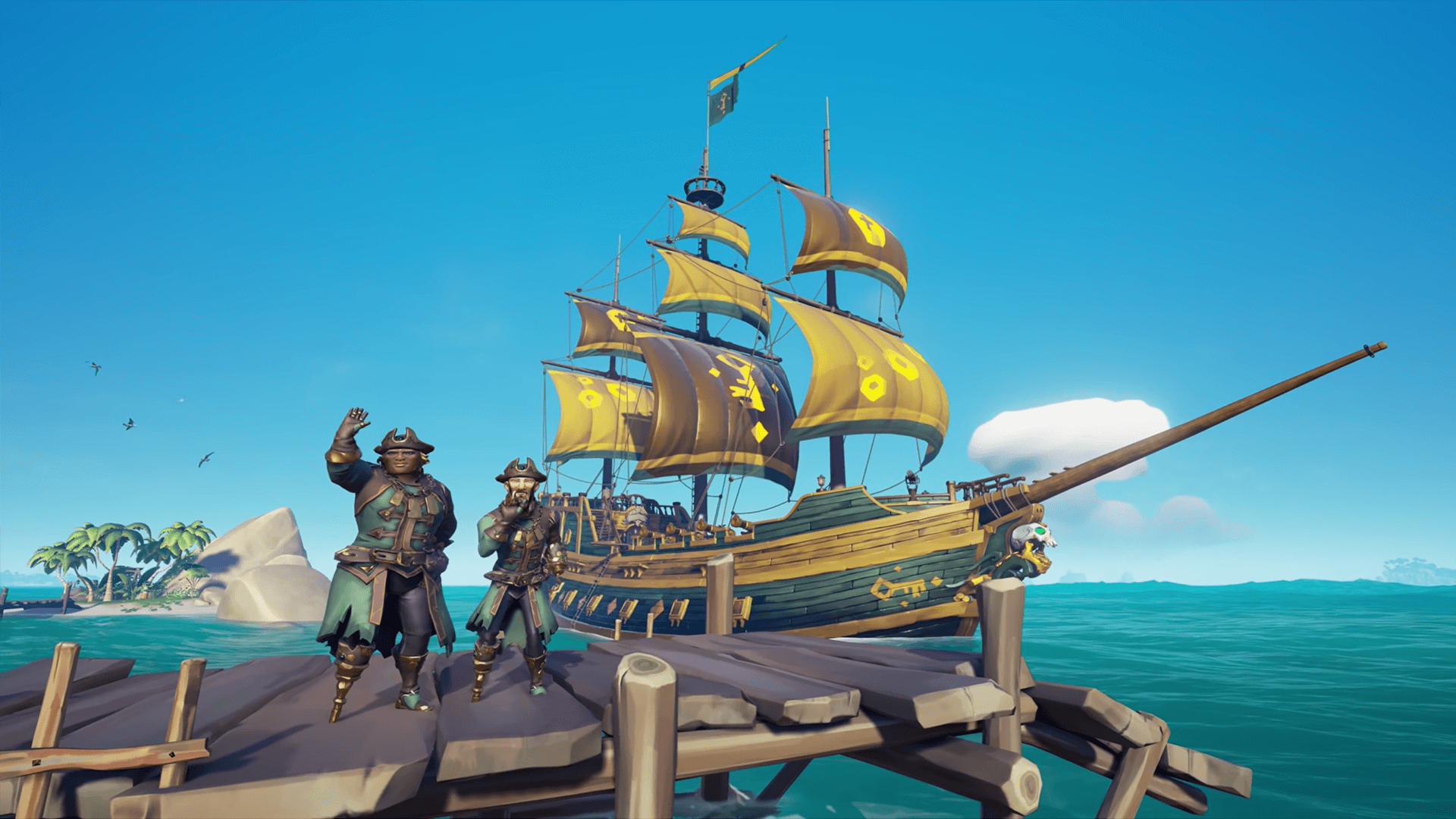 Summary
This game gives you an almost crazy freedom of exploration, and you will certainly not get bored playing. Users who have already played have only words of praise for the game, and we can only confirm that the game is based on an exciting idea. Maximize your game experience by following the tips for free ancient coins!