With games like the Madden series, every installment of NBA and FIFA, and the subject of today's article, PES, there's no reason to go outside anymore when you can play your favorite sports in the comfort of your own bed.
Sure, nothing will ever beat the sensation of kicking a ball in real life, but these games come pretty damn close. And better yet, they allow you to control your favorite players, which is far better than realizing you're nothing but a scrawny teen with a ball and a dream.
Depressing existential crises aside, today's article is all about PES 2020, specifically its mobile counterpart. With a game like this in your pocket, maybe you can substitute following your dreams of becoming a real life pro footballer for becoming a virtual pro instead. Let's kick it.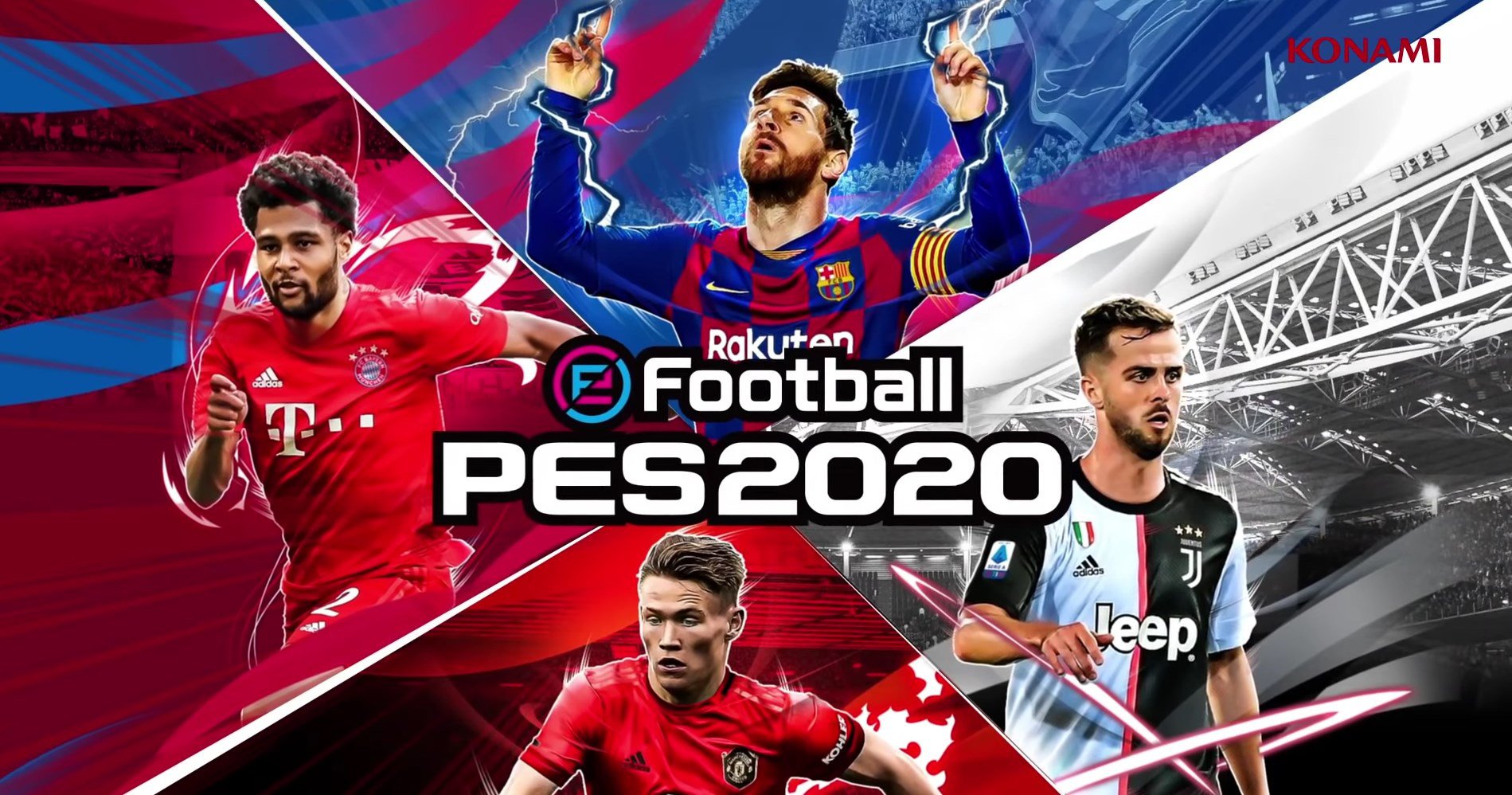 What is PES 2020 Mobile?
What a query. If you know how to play football, which is sometimes called soccer, you already know what PES 2020 is about. In the most primitive and brutal sport known to man, two teams of eleven players each (plus a few extras) try to kick a ball from one end of a field to the other.
Okay, it's more than that.
Football is one of the most renowned sports in the world, and is probably the most well-recognized too. Anyone can pick up a soccer ball and kick it around, but the skill of some players is a thing of majesty. It's why people tune in to watch football every week; the game – when played well – is enthralling to watch. Unless you don't like sports. Oh well, there's always Breaking Bad.
PES 2020 is as close as you can come to perfection when it comes to simulating the real deal. That's not a knock against the more well-known FIFA series of games, but PES offers a lot more in terms of technical depth, providing players with a real challenge that will push their skills to their limits.
The mobile equivalent of PES 2020 offers more of the same, with the main draw being, of course, the ability to play it whenever you want provided you have a phone or tablet nearby. It's still a challenge to master, and arguably more so, because playing on such a small screen with weird controls is pretty tough.
If you're willing to take some time off the field and spend more time on the screen, PES 2020 is both fun and rewarding. It's either this or AFK Arena. And we'd recommend PES over that every time.
Who or What are Legends?
PES 2020 allows you to play as some of the most iconic figures in football history. These players are dubbed "Legends" in the game, and using them enables you to make your favorite dream teams, and pit them against newer footballers.
FIFA has a similar feature, called Icons, and both series come with their own exclusive players, though there are overlaps.
For example, in PES 2020, you can play as David Beckham which you are unable to do in FIFA 2020. Other PES exclusives include Andrei Arshavin of Arsenal, and Oliver Kahn of Germany, among a few others.
If you're wondering whether or not your favorite football legend made the cut, check out this resource, or look at our examples down below.
Examples of Legends
David Beckham
Oliver Kahn
Diego Maradona
Patrick Vieira
Steve McManaman
Dida
Walter Samuel
Luis Figo
Pavel Nedved
And there are a whole lot more! These are just some of the most popular.
How to Download
You can download PES 2020 Mobile for your Android or iOS device, from the Google Play Store and the Apple Store, respectively. The game is free to install, and offers a few in-app purchases (the company has to make money, after all).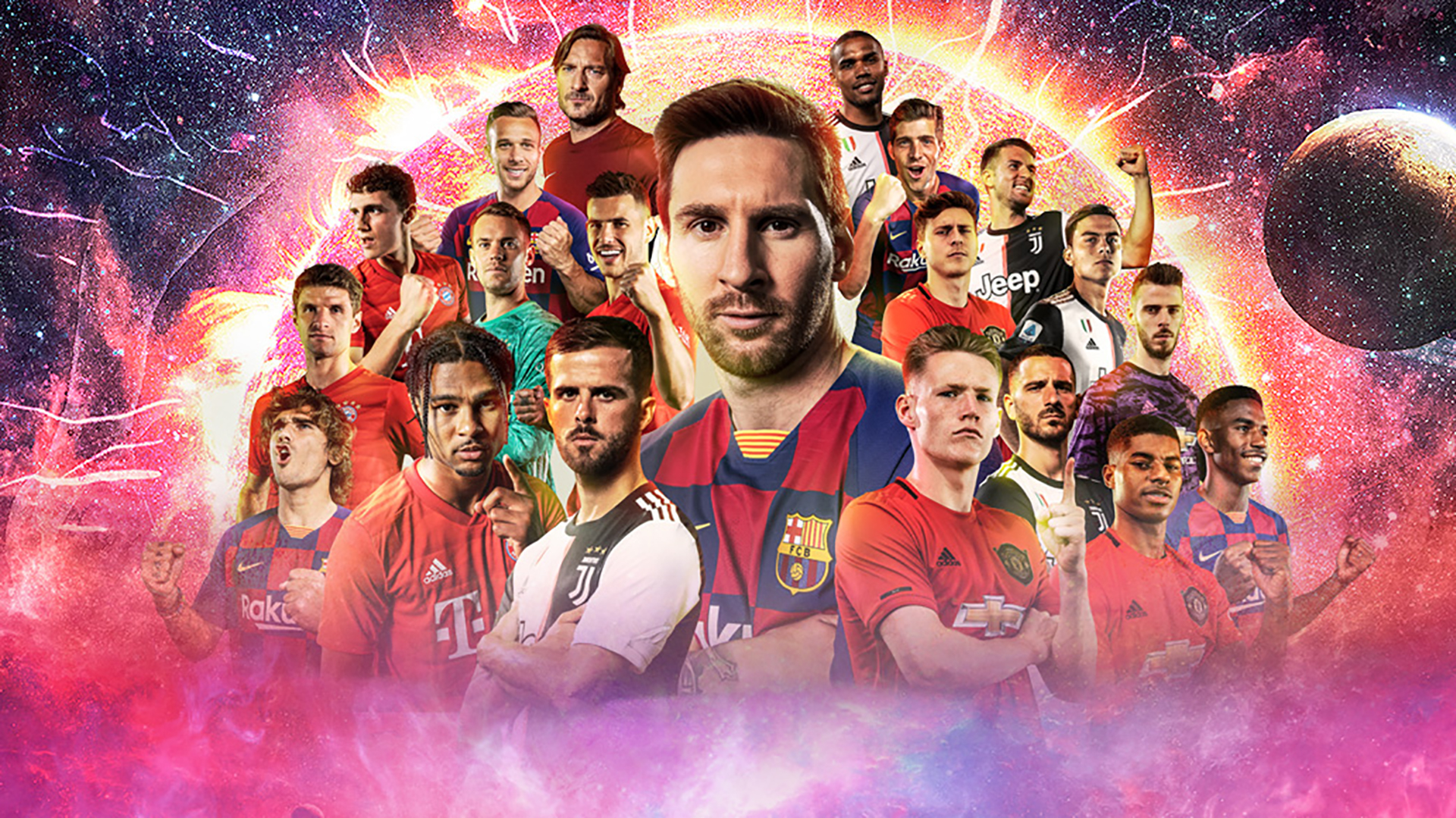 Summary
It's a great time-sick of a game, and rewards skilled players highly. It's also great for composing and playing your favorite dream teams. Or you could play it casually. That works too.
Check it out for yourself. You (probably) won't regret it.