With a rich history and a modern port for mobile devices, Ludo King is one of India's most-played cross-platform games. If you're looking for a fun, engaging, and potentially habit-forming pastime, this may be it.
Ludo King is not only an exciting game, but you can also pile up coins and spend them wisely in the game. However, it is not so easy to get free coins.
In order to succeed in this game, you will need as many coins as possible. After presenting the game, we will explain how you can get coins for free.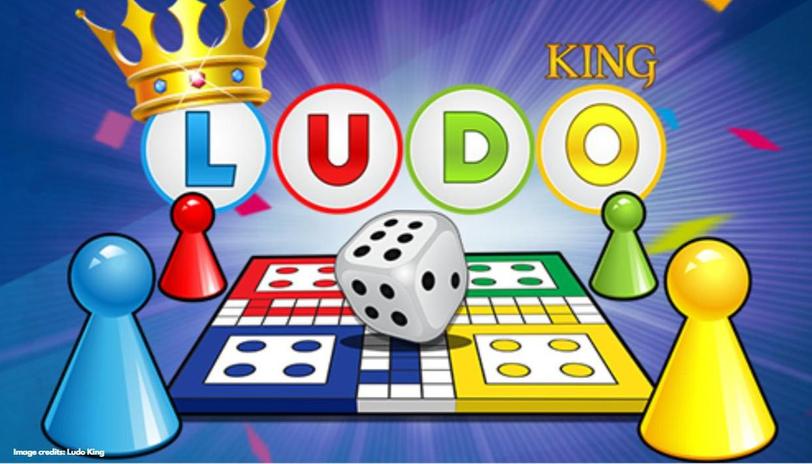 About Ludo King
There are several ways to play Ludo King: online, offline, and in multiplayer mode. You can challenge your virtual friends on Facebook or have fun with random people from all over the world.
There can be up to six people in a game, making for some exciting competition. Play & Pass option allows you to play against the computer or with family members on the same device.
You can change the theme at any moment if you get tired of the same background image. You can also communicate with the other players at the table and exchange emojis.
Game Objective
Ludo King game is a game derived from the classic game Parcheesi. The game's objective is simple: you have 4 tokens that you have to move from the edge of the game board to its center (which is also called "home").
The first player to bring home all 4 tokens will be declared the winner of the round, then all the places in the ranking will be filled to end the game.
How to Play
The game offers only one choice to those who participate: rolling the dice and selecting one of the tokens to move on the board. But, besides the way in which you can win, explained in the game objectives, there are also some features: a token cannot start from the base if the player does not roll 6 on the dice, and when a six is rolled out, the player receives another round to roll the dice.
If a player runs 6 three times in a row, then they will have to lose a turn. Players are required to roll the dice as soon as they cross the finish line with a token. All tokens must leave the base and reach the center to win. The board on which Ludo King is played consists of 8 squares, starred and colored.
Ludo King can be played by anyone over the age of 3. This is because it was a PEGI 3 rating.
How to Get Free Coins
The most important resource of this game is coins. There are countless possibilities through which you can get these coins for free.
inviting your friends to play
picking the "Gift of the Day"
passing the levels
winning games
participating in tournaments
sharing games
Every day, you can choose from 3 gifts, and to access them, you have to invite your friends to play Ludo King. The simple daily presence will bring you a number of free coins.
Why You Want Them and How to Use Them
Coins will help you advance in the game much faster. With coins, you can have an advantage over your opponents, start games, win prizes, or buy personalized items.
How to Download Game
Ludo King is available on iOS, Android, and Windows devices. If you want to download the game for iOS, click here, or here for Android.
If you want to play Ludo King on Windows, click here. Just follow the further instructions. This link also contains tips and tricks for free in-game currencies for the most popular games.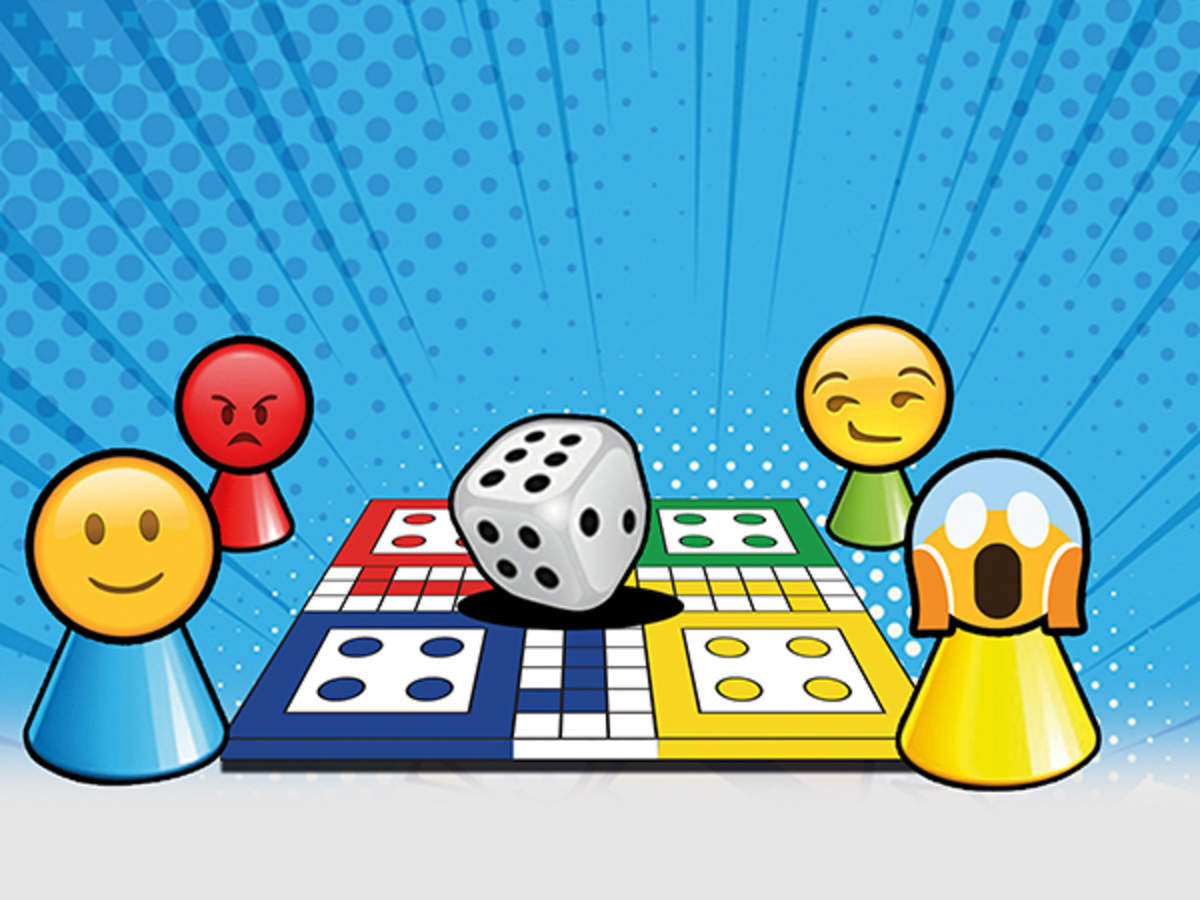 Summary
Whether you're bored or need a little adrenaline, Ludo King seems like a great way to fill your free time. Challenge your friends to duel or play with people from the rest of the world to and don't forget to use in a smart way the coins you have. Use our methods above to get free coins in Ludo King!