Have you ever tried out one of those apps that let you alter your appearance by superimposing another face on top of your own? Have you ever pondered the mechanics behind these apps and how we may instantly alter our appearance with the tap of a button?
If you find yourself pondering the same issues that I did not too long ago, you are not alone. I wanted to know more about the history and functionality of this technology, so I looked into it. I found it quite interesting that entire recordings could be changed to replace a person's face with a different one.
This essay will explain deepfake technology and discuss its practical applications. Some of the most widely used apps that take advantage of this technology will also be highlighted. Read on if you're curious about learning more about this issue.
What Is Deepfake?
Brief History Of Deepfake As A Technology
Applications Of Deepfake Technology
Popular Face Swap Apps For Mobile Devices
Exploring Face Swap Apps For Android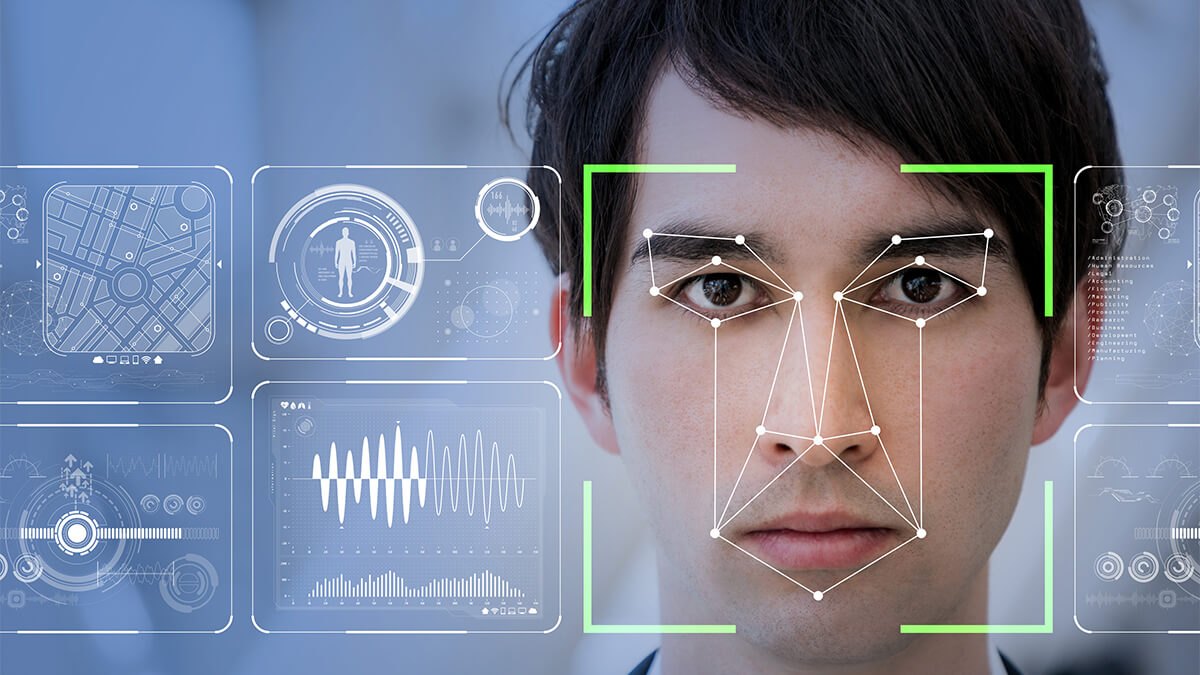 What Is Deepfake?
Before anything else, I would like to discuss deepfake technology, also known as face-swapping. The term deepfake is a portmanteau of deep learning and fake. It is a synthetic media technology that is capable of replacing a person in an existing image or video with someone else's image.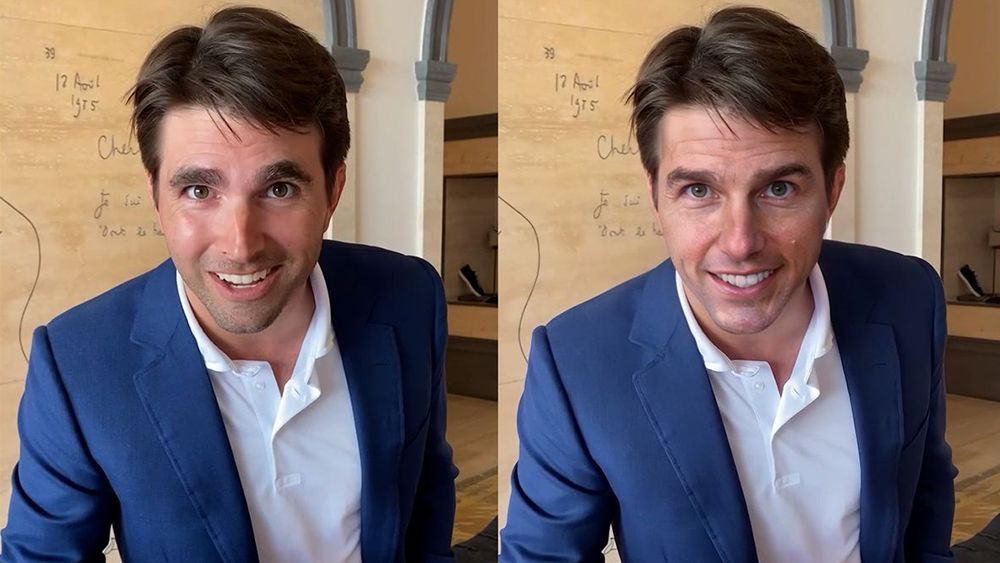 Deepfake uses techniques that utilize machine learning and artificial intelligence to manipulate content. Machine learning methods in deepfakes involve deep learning, hence the name and training generative neural network architectures, like autoencoders or generative adversarial networks (GANs).
In popular culture, deepfakes are known for their use in celebrity scandals, fake news, hoaxes, and financial fraud. However, the use of face-swapping has become popular in mobile technology, particularly in online social networks.
Using Deepfake Technology To Raise The Dead
As I mentioned earlier, deepfake uses techniques that are capable of altering images and videos with a high potential to deceive those seeing them.
Not only is deepfake technology used to fabricate messages and actions of others, some even use it to resurrect the dead. Kim Kardashian in 2020 posted a video of her late father Robert, which was a hologram created with deepfake technology.
In 2018, Joaquin Oliver died in the Parkland killing. He was brought back to life in a video to promote gun safety. The deepfake film was made by Oliver's parents with the help of McCann Health.
Brief History Of Deepfake As A Technology
The roots of deepfake may be attributed to photo manipulation, which was developed in the 19th century and was used in films. This technology was eventually adopted in digital video with the improvement of technology.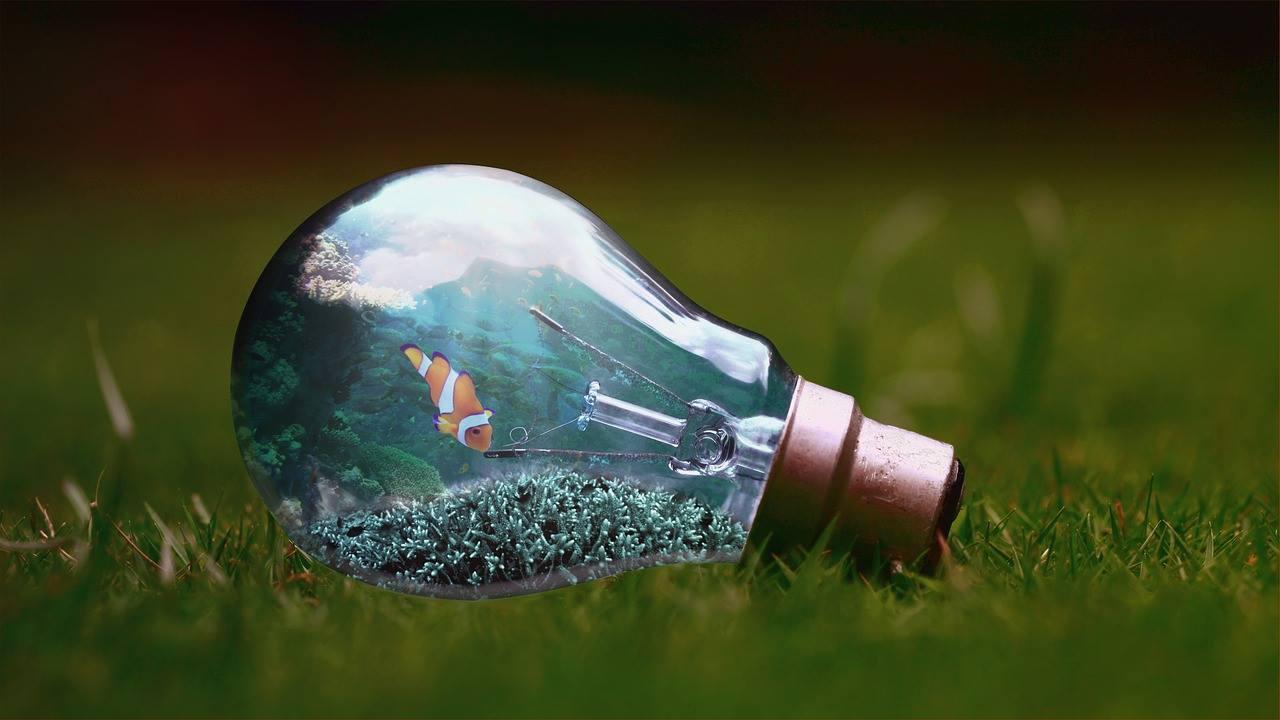 In 1997, a research project called the Video Rewrite program was published. It showed how existing video footage was modified to depict a person in it to mouth the words from a different audio track.
The Face2Face program was published in 2018, demonstrating how a person in video footage mimicked another person's facial expressions in real-time.
Amateur And Commercial Development Of Deepfake Software
The term deepfake started becoming popular in late 2017 because of a Reddit user called deepfakes, who, along with other members of the r/deepfakes community, shared their deepfake creations. Most of the videos involved celebrities' faces swapped into pornographic videos.
In 2018, a desktop app called FakeApp was launched, enabling users to swap faces in videos. Mobile apps followed, such as Momo, which can superimpose a user's face on TV and movie clips using a single photo.
A full body deepfake app was created by Japanese AI company DataGrid for fashion and apparel. AI software has also been developed to detect deepfakes.
Applications Of Deepfake Technology
As a mere user of deepfake apps and programs, I believe that the technology can be used for creative and entertainment purposes but can also be utilized for illegal and unethical purposes.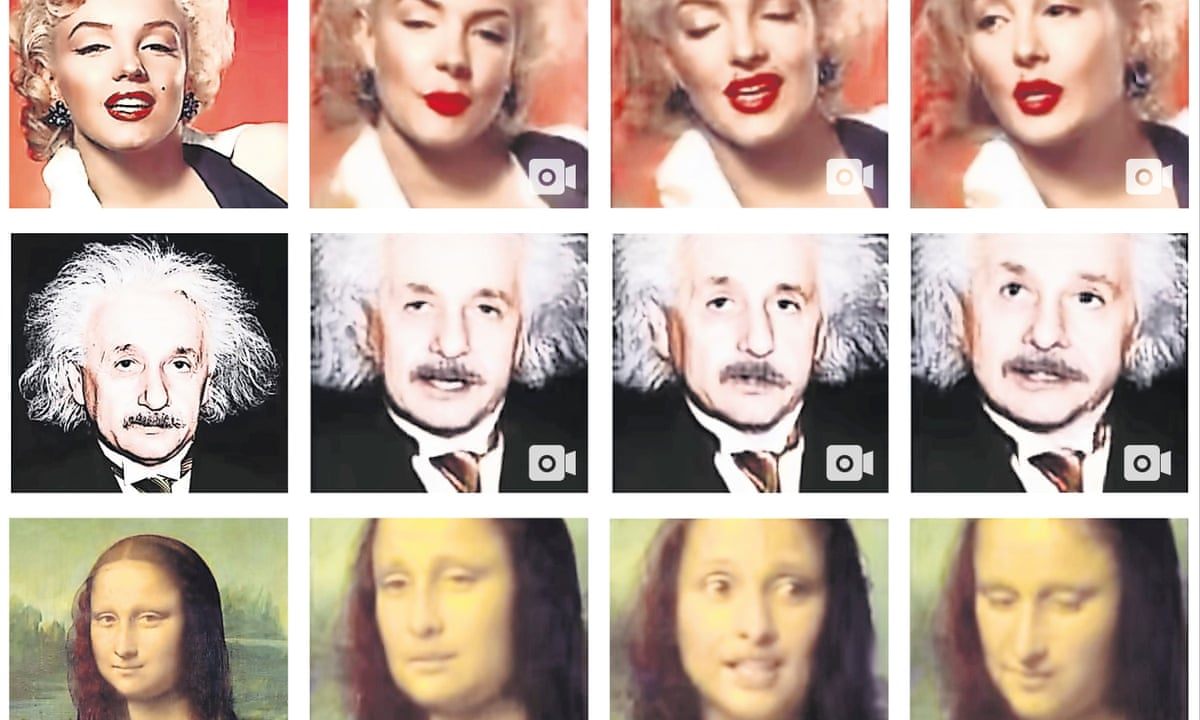 In Rogue One: A Star Wars Story, a technique similar to deepfake was used to superimpose the late Carrie Fisher's face on Princess Leia. Social media apps have also incorporated deepfake to allow users to swap faces with film and TV show characters.
Artist Joseph Ayerle created a video artwork in 2018 called Un'emozione per sempre 2.0, in which he used deepfake technology to create an AI version of '80s Italian actress Ornella Muti using scenes of model Kendall Jenner. In the video, Muti traveled in time from 1978 to 2018.
Malicious Uses Of Deepfake
As I mentioned earlier, the early amateur deepfake videos that were created were mostly pornographic, and often, female celebrities' likeness was used without consent. In 2019, Dutch cybersecurity startup Deeptrace said that around 96% of all deepfakes online were pornographic.
Deepfakes can also be used as blackmail materials to falsely incriminate victims. An American Congressional Research Service report warned that deepfakes could be used to blackmail officials or people with access to classified information.
Well-known politicians around the world have also fallen victim to deepfakes that misrepresent them or their actions. Deepfake was used to swap former Argentina president Mauricio Macri's face with Adolf Hitler's. In another video, German Chancellor Angela Merkel's face was replaced with Donald Trump's.
Popular Face Swap Apps For Mobile Devices
Earlier, I discussed that deepfake technology gave rise to the popularity of face swap apps on social media. While it's neither as productive as art or filmography nor malicious like blackmail or pornography, face swap apps provide some entertainment value to their users.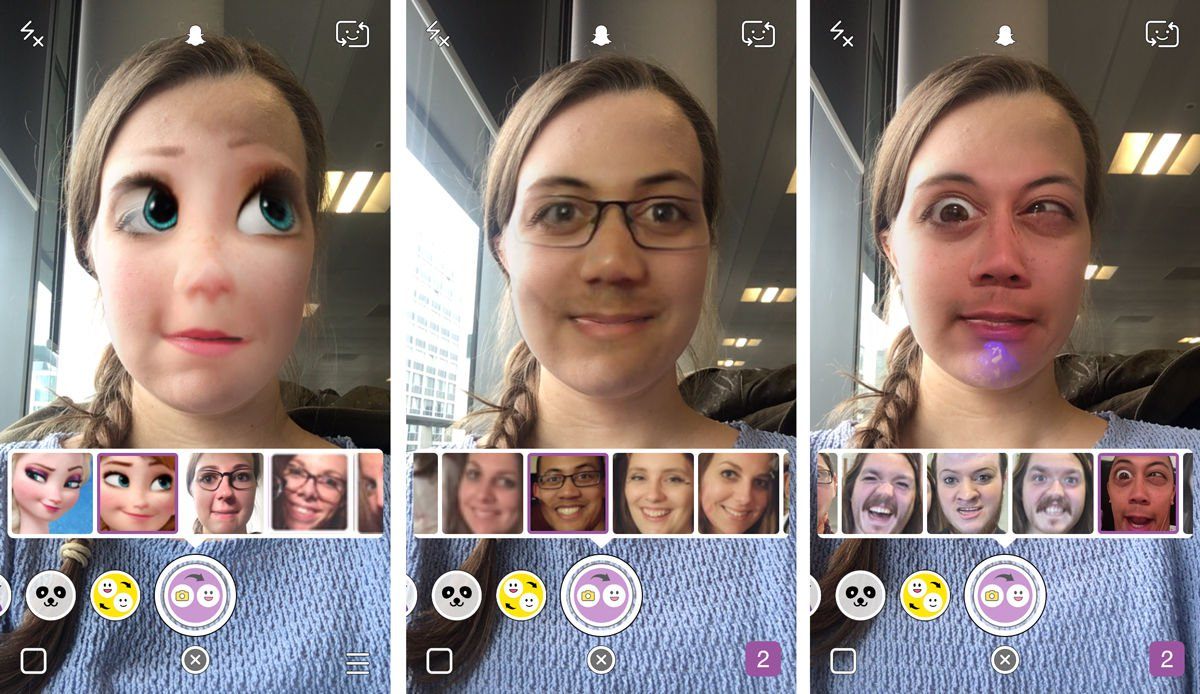 Snapchat may be one of the most popular face swap apps on iOS as well as on Android. The social network with 200 million daily active users has its own face swap feature when taking a photo or recording a video. Tap on the screen until icons with different faces appear at the bottom and select the Face Swap option.
While B612 is an app that primarily functions as a beauty and filter camera for selfies, it also features a face swap function. However, you need two have two people in front of the camera for it to work, and it can only be done in real-time. It's available to all Android and iOS users.
Other Cross-Platform Face Swap Apps
Another fun app that both iOS and Android device owners can install is the Face Swap Booth. The app allows users to use their faces on any photo, blend faces together, and even swap faces from different images. It is free to use, but a premium subscription is required to unlock all features.
The MixBooth app is a simpler face swap app to use that's available in Android and iOS. Users can use photos from their phone's library or Facebook account or take pictures through the camera. Shaking the phone will trigger the face swap process.
Previously known as Doublicat, the Reface app is technically a deepfake app that enables users to swap their faces with celebrities on photos, videos, and even GIFs. The app has a wide selection of images, clips, and GIFs to choose from. It works on both iOS and Android devices.
Exploring Face Swap Apps For Android
Some face swap apps are only available on Android devices. One of these apps is Cupace, which essentially works as a photo editor but has a feature called Paste Face. The app's ability to manually extract faces from any image allows users to mix faces to make pictures meme-worthy.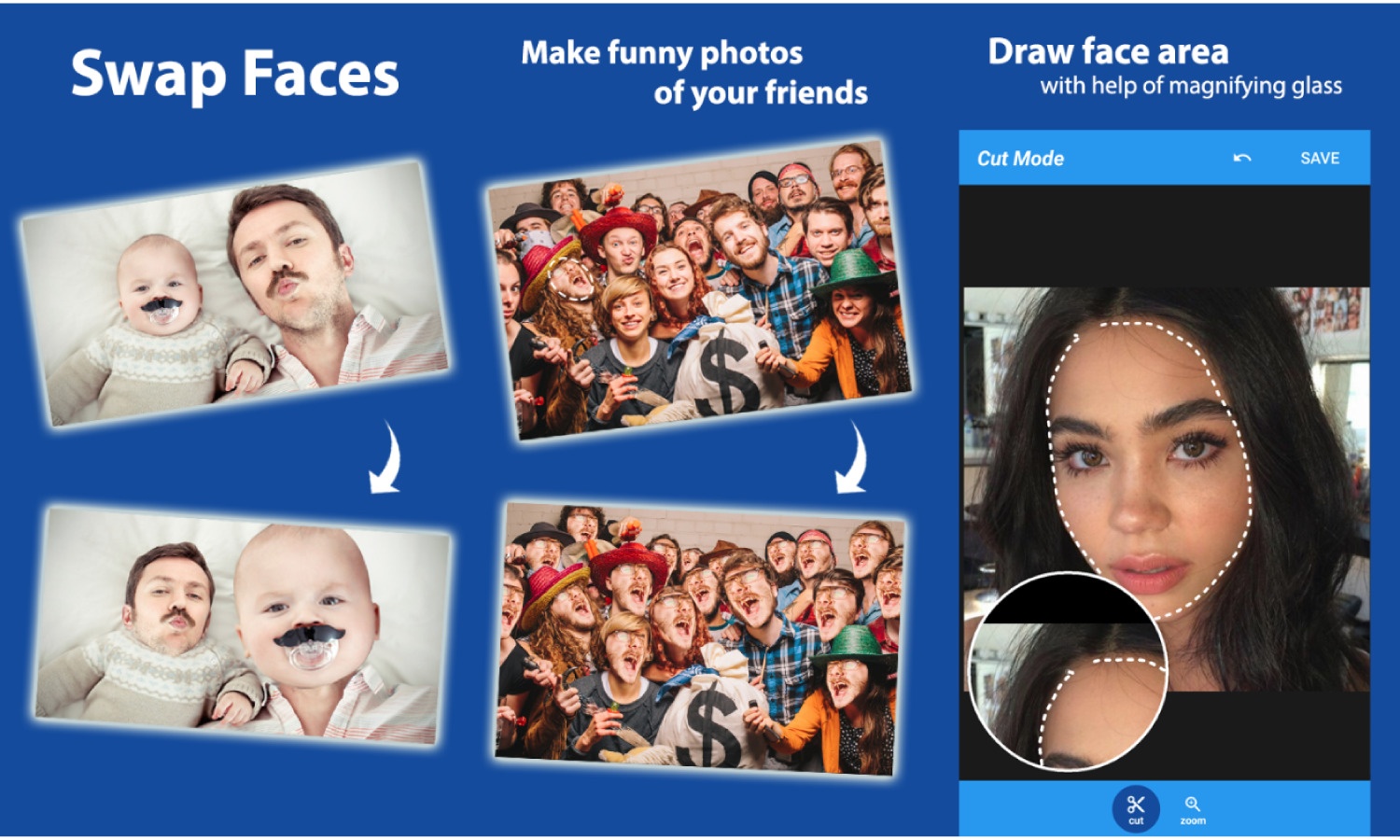 The Photo Face Swap is another app that's exclusive to Android. This app is easy to use, but the quality you're going to get depends on the lighting and the alignment of your face with the face that you're swapping with. A funny feature it has is the Face Bomb Effect which places one face on all people in a photo.
Face28 presents itself as a face changer camera for Android, but it also serves as a great face swap app. Aside from real-time swapping of faces between two people, the app also has animal filters, face warping effects, and a face blending option that will surely garner laughs.
Face Swap Apps Exclusive To iOS
Face Swap Live is an app that's available only for iOS users. Its real-time face swap feature is easy to use because it automatically switches once you start recording a video. It's free to download and install but offers in-app purchases.
For a more customizable face-swapping experience, I recommend the Copy Replace Face for iOS. This app enables users to replace whole faces and swap parts like eyes, lips, or nose. This means that you can mash up features from different people to create a single face.
Conclusion
I find it fun to use face swap apps and share the photos and videos I create on them. However, learning how the technology works and how it is used for both good and bad purposes was an eye-opener for me.
I think that as long as face swap apps or deepfake technology, in general, are used for entertainment and art only, it is a useful tool for everyone. However, I condemn their use in anything malicious or illegal. I hope you learned new things from reading this article.